BHI Promo Comes Out!
The Film for All BHIers: Witnessing Your Youth and Achievement
01 Film Summery
What does college mean in your mind?
Choosing a college/university means opening a gate to a possibility of life.
Choosing a college/university means placing your youth in it.
Spending four years in BHI, you will witness transformation.
You will experience several "first" in BHI.
First touch of dining protocol;
First time to attend a grand ball;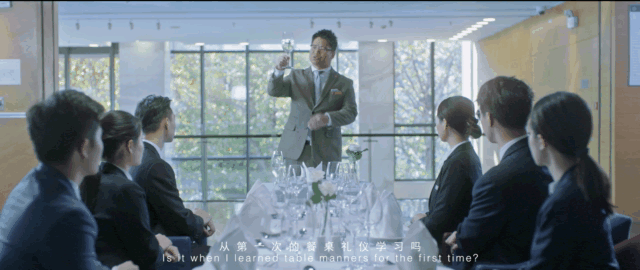 You will join fruitful curricular activities in BHI.
A combination of theory and practice;
The interactions of international frontier information;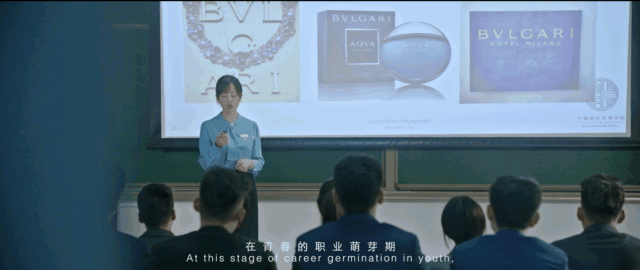 You will participate in various events in BHI.
Shedding sweat and tears together;
Cheering for all applause and compliment;
I used to envy others who walk into the classroom with slippers and shorts,
Until I feel confident when I dress in suits to work.
I used to admire the leisure time during four years,
Until I am well equipped with knowledge and skills after two internships.
Respect, professionalism and responsibility are deeply embedded in the soul of BHIers.
Our job is recognized and praised by the industry.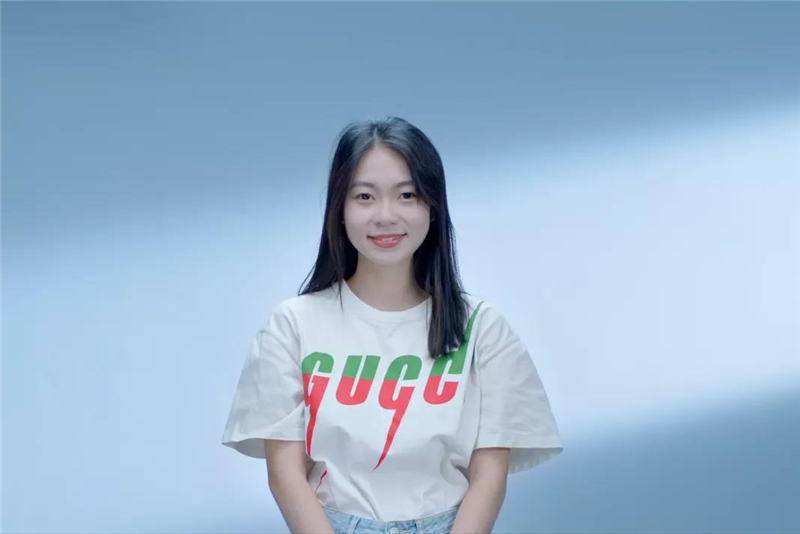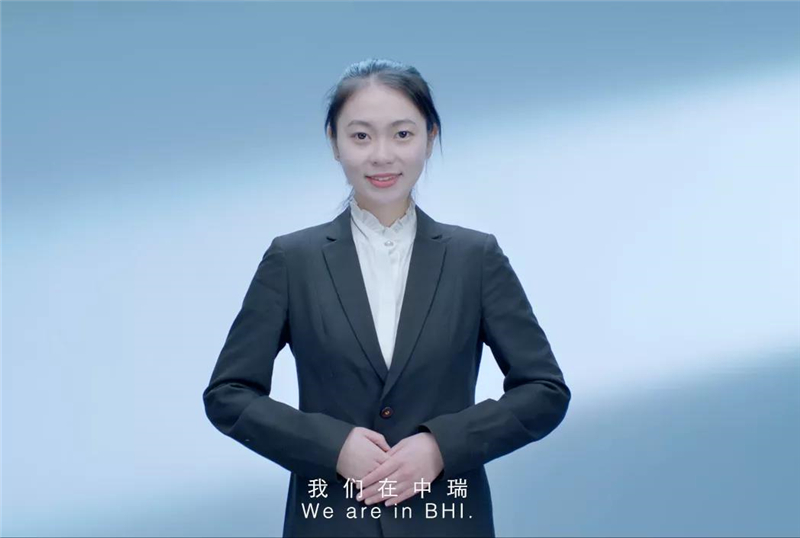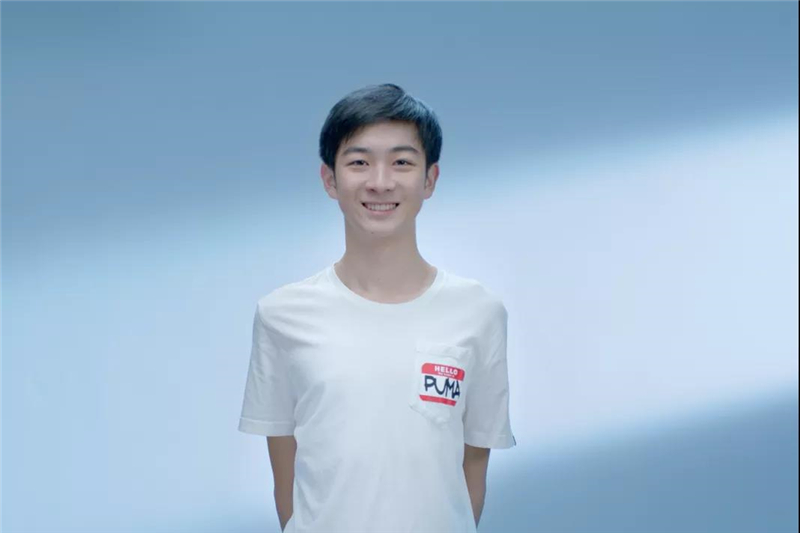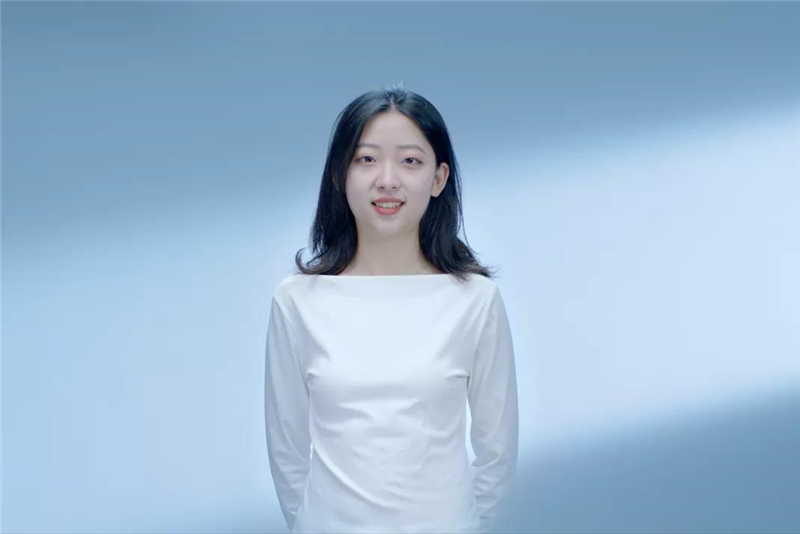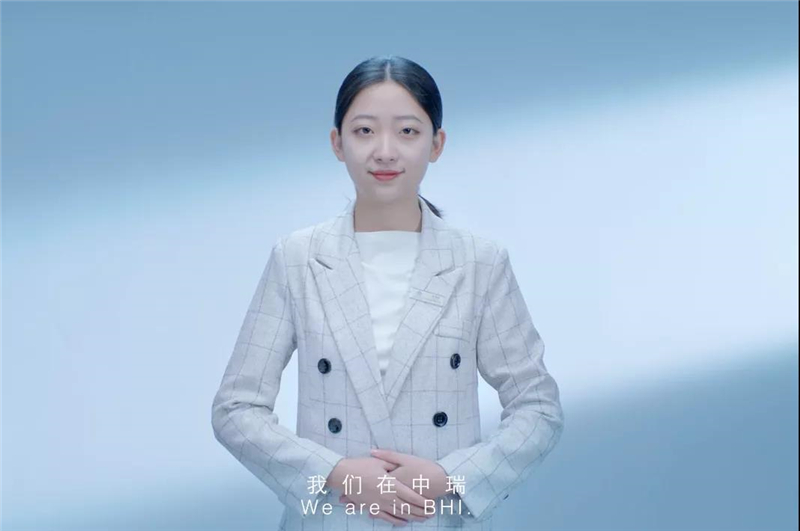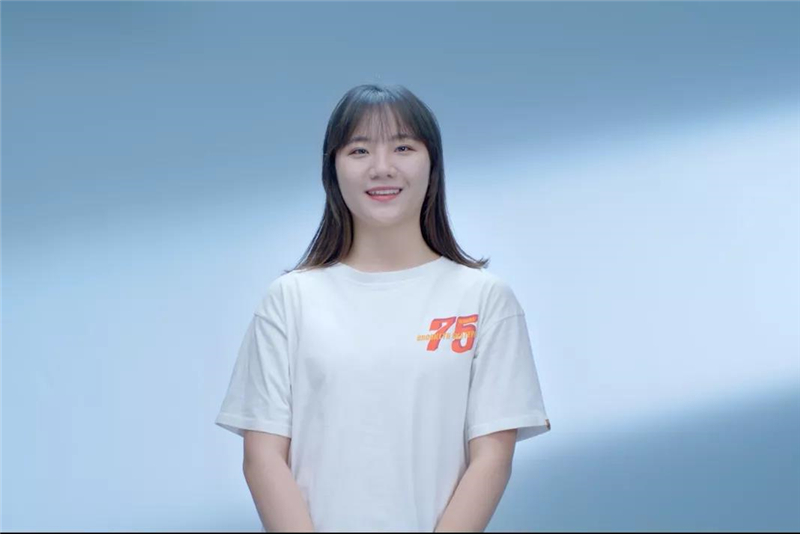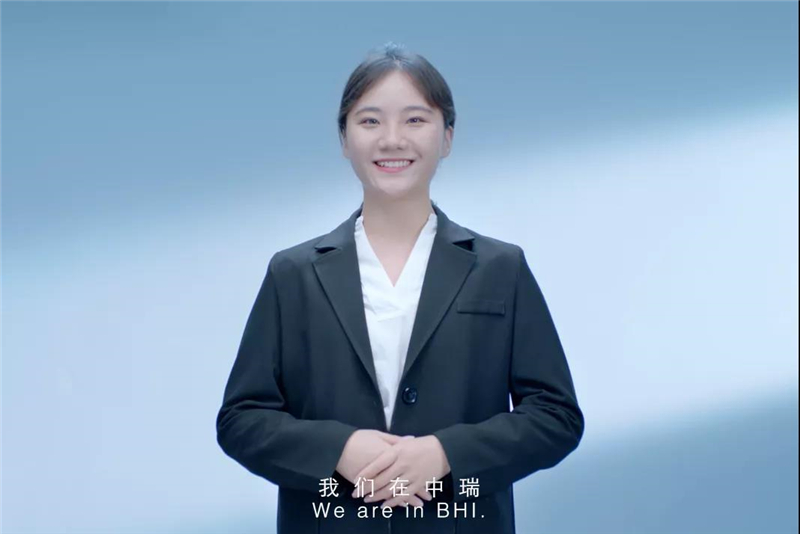 We grow up in BHI. We make achievements in BHI.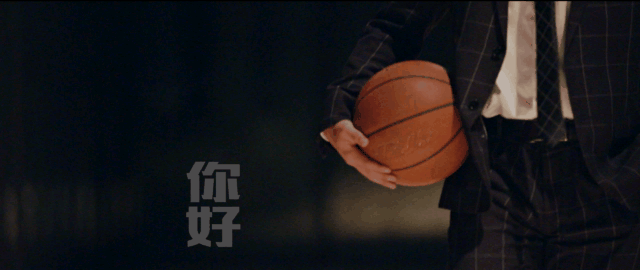 Hello, my future self.
02 Back Scene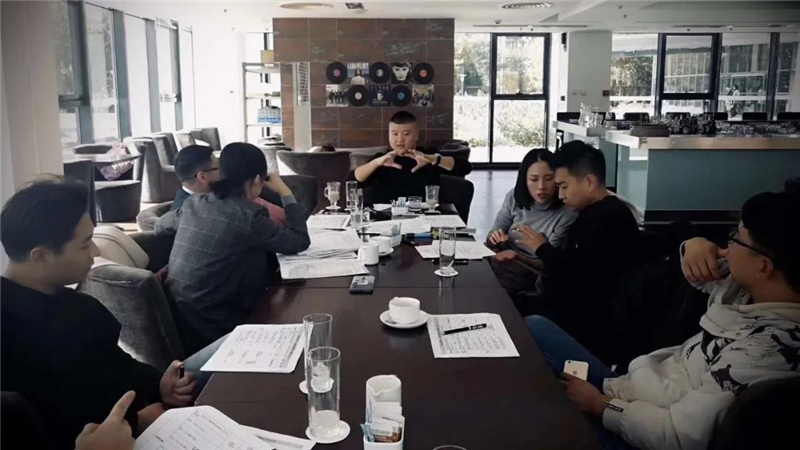 The crew discussed the script before shooting.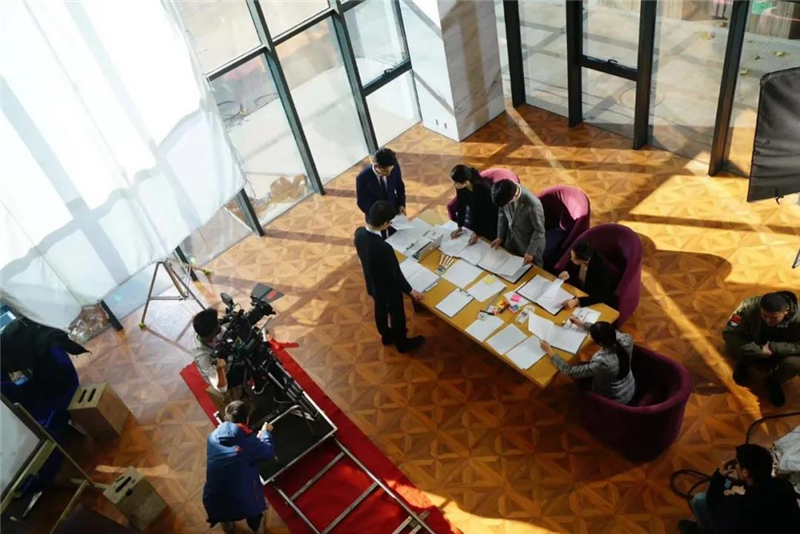 Can you tell where it is?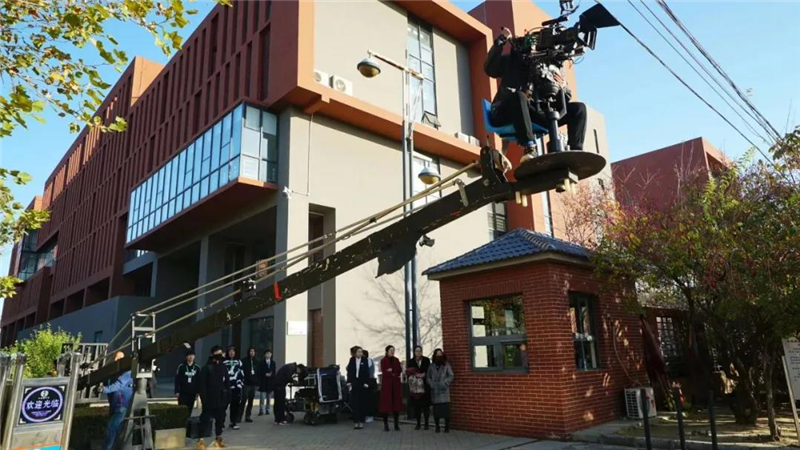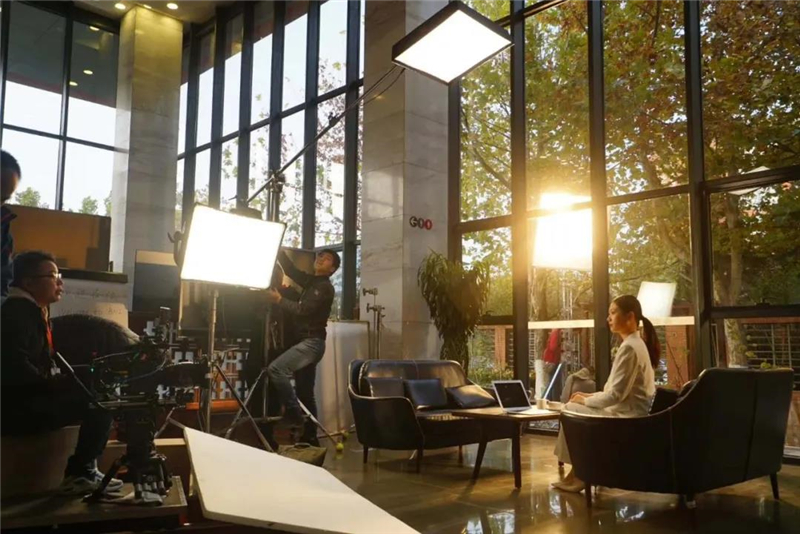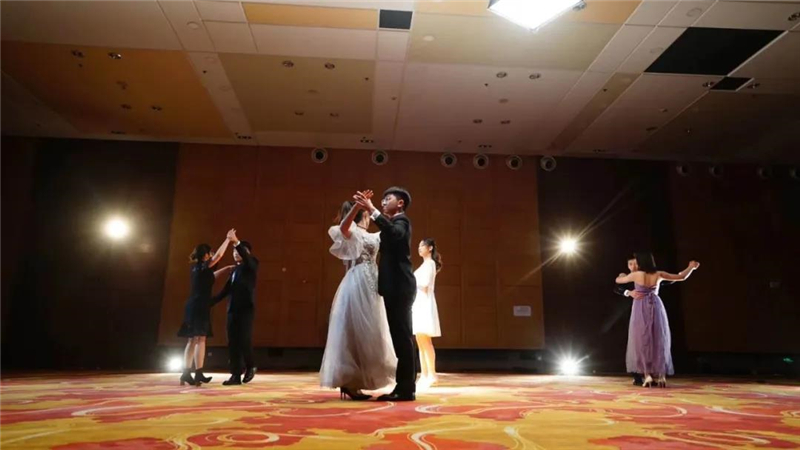 Basketball Club and Art Troupe have prepared for hours before shooting.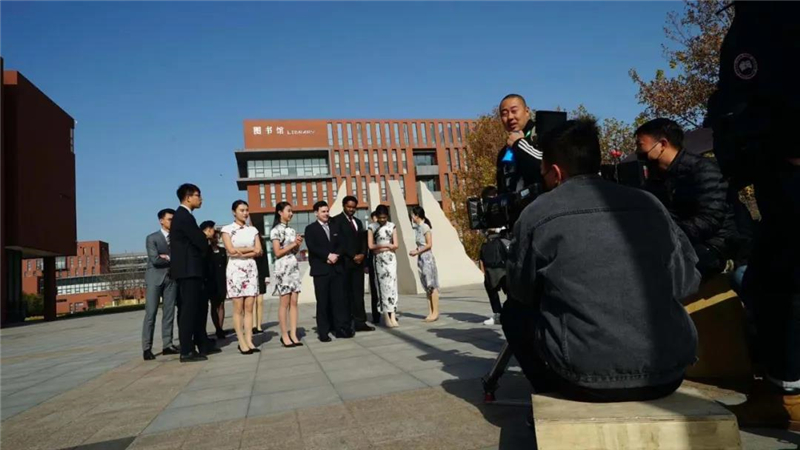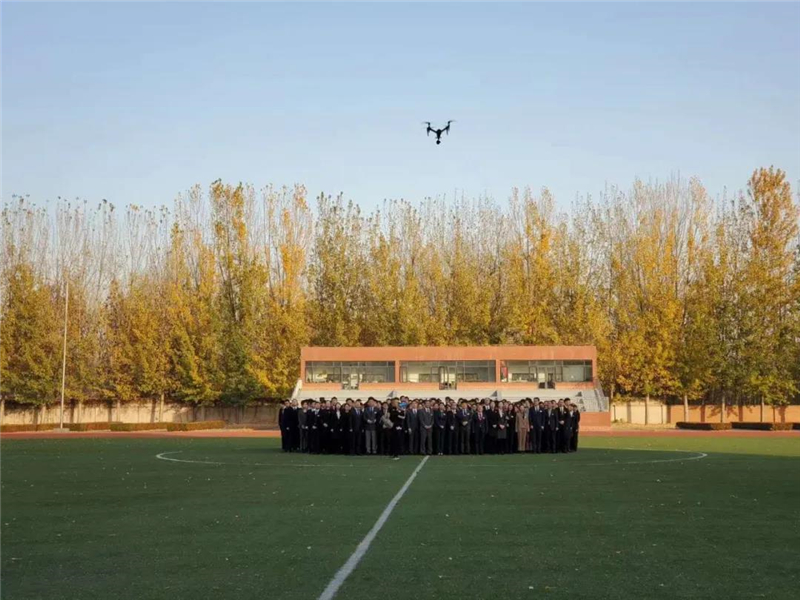 BHI faculties and students gathered for a scene.
03 Thanks to
Thank all hotel partners and guests for their great support on this Promo.
Thanks to:
Kempinski Hotels and NUO Hotell Beijing
Waldorf Astoria Beijing
Hilton Beijing Wangfujing
Mandarin Oriental Wangfujing Beijing
The Ritz-Carlton Beijing, Financial Street
All the actors and actresses presented are BHI students, alumni, and faculties.
All scenes were shooted in BHI campus.
Thanks to all BHI students, alumni, and faculties.
Find this promo in the following websites:
Bilibili
https://www.bilibili.com/video/BV1Rt4y197tn/
Youku
https://v.youku.com/v_show/id_XNDc0NzEwOTczNg==.html
Aqiyi
https://www.iqiyi.com/v_19rzksv21s.html
Tecent Video
https://url.cn/1e4Zu7PL?sf=uri
Produced by: News Center BHI
Shooting & edition: IYstudio
Photo/Text: Meng Huanyu, News Center
Edition: Meng Huanyu, Gao Yan, News Center