BHI 2021 Welcome Party for Freshmen Came to A Successful Conclusion
On October 20th, the welcome party for BHI freshmen of Class 2021 was held by the Activity Development Department of BHI Student Union in the banquet hall of the Training Hotel. Freshmen of Class 2021 and teachers gathered together to feel the youth charm and vitality of BHI-ers.


Before the party
The banquet hall of the Training Hotel was full of students and teachers
Simba, a foreign teacher in BHI, kicked off the welcome party with a rap performance
Now, let's take a look back at the best moments during the party.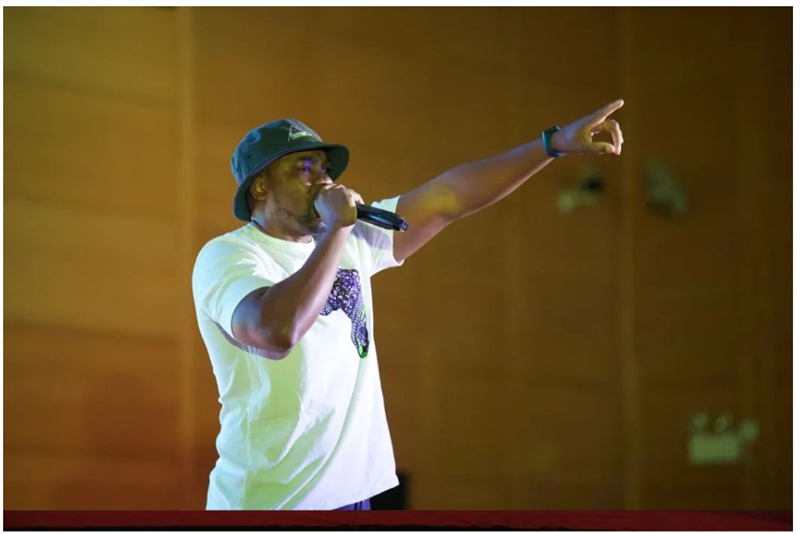 Welcome to BHI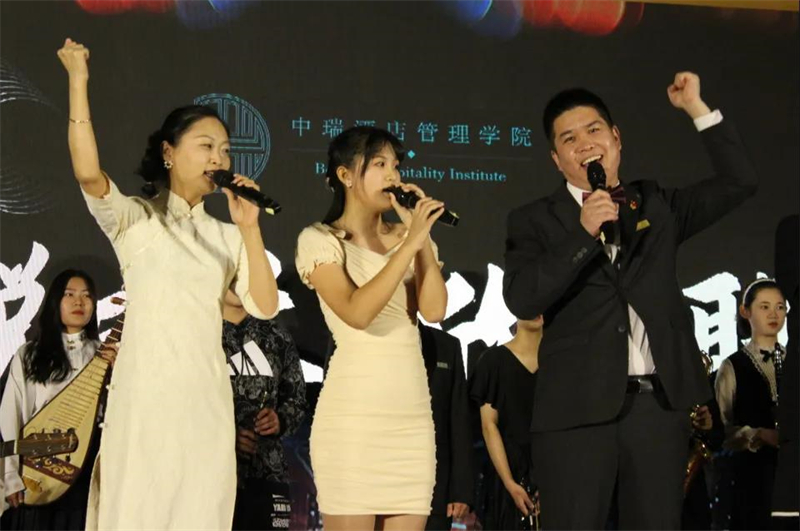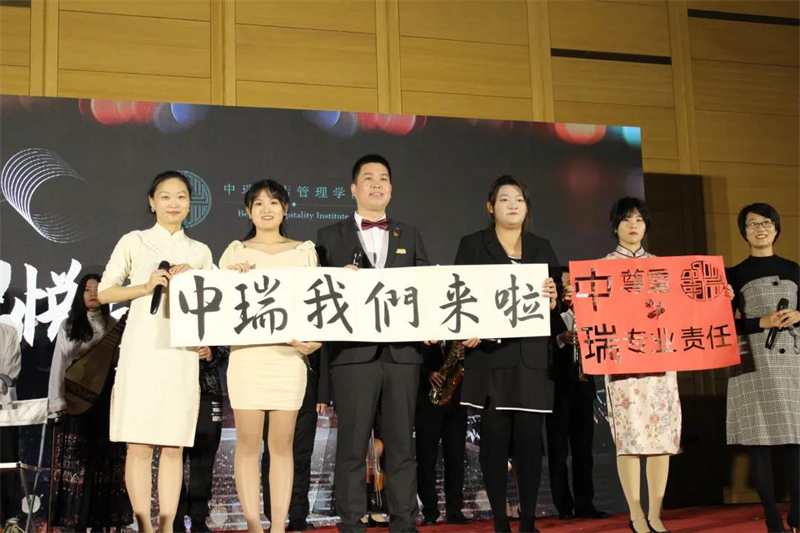 BHI Counselors of Class 2021 performed the self-adapted song "Welcome to BHI" with students.
Different musical instruments displayed the talent and charm of the BHI students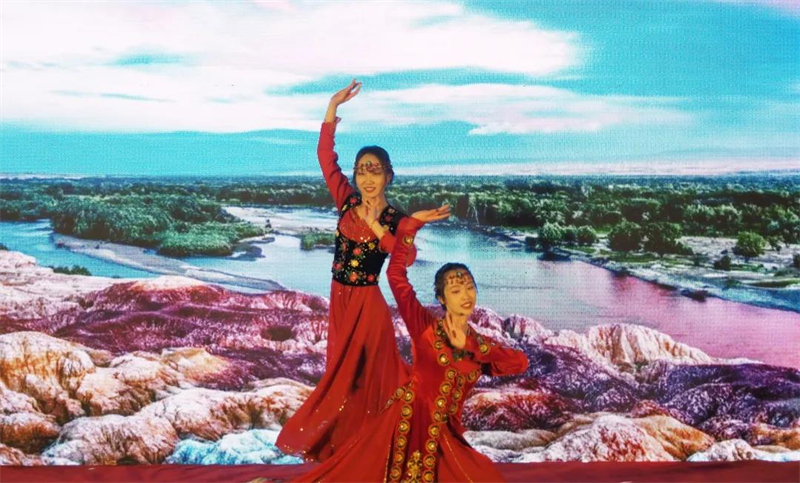 Folk dance Aliguna by Soul Rhyme Folk Dance Club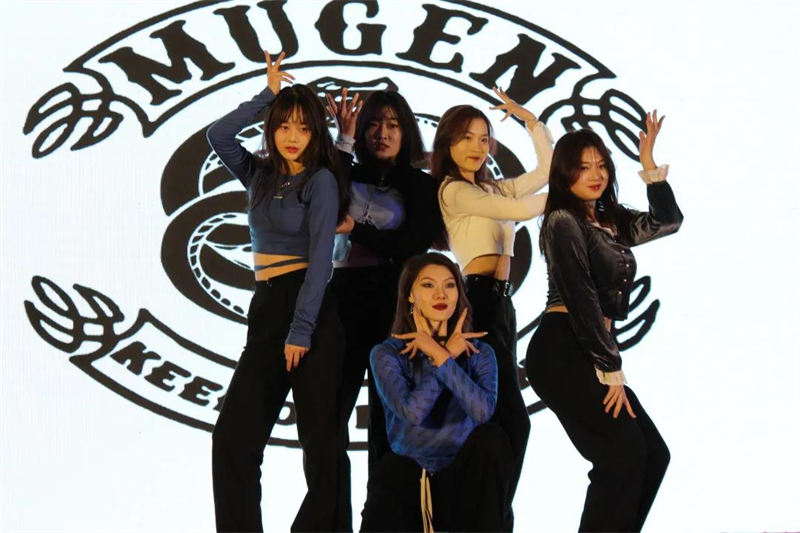 No Shy by Mugen Modern Dance Club
In BHI, there are a group of students who keep their love to dance. No matter how big the stage is, they will not have stage fright.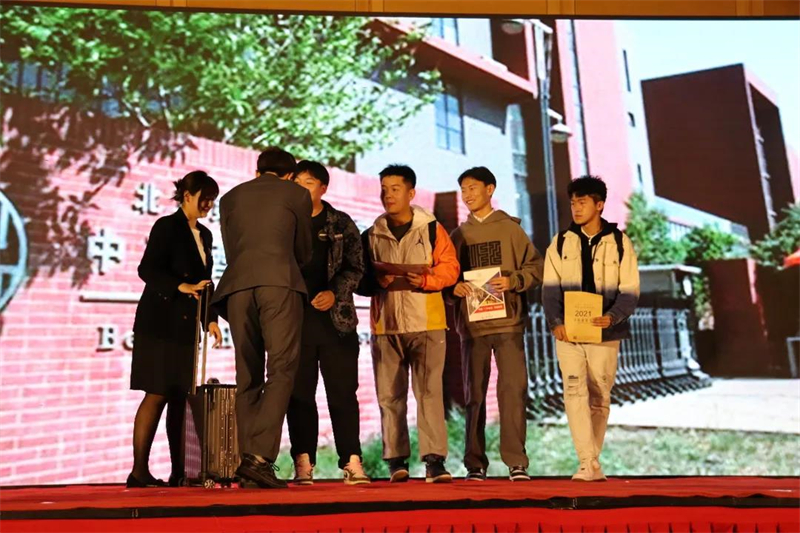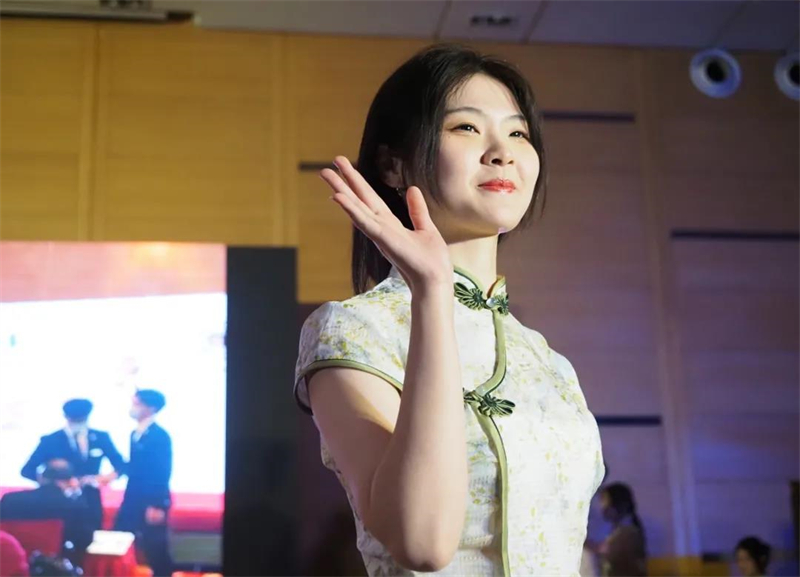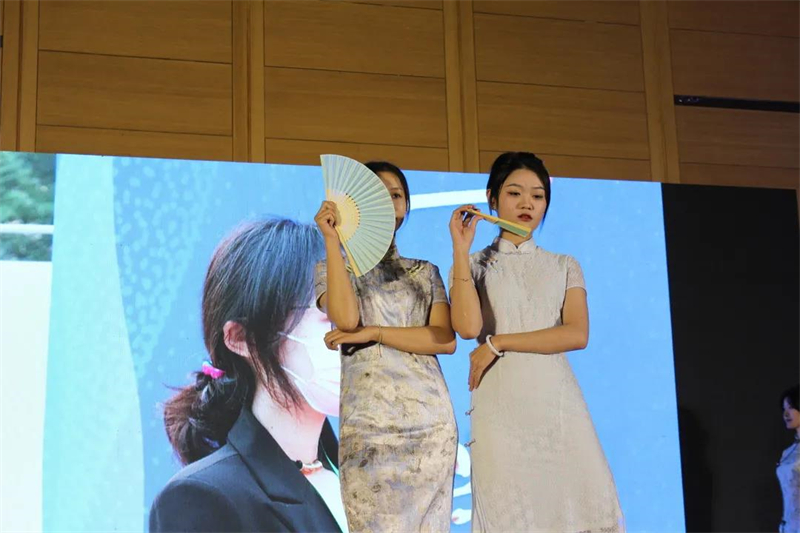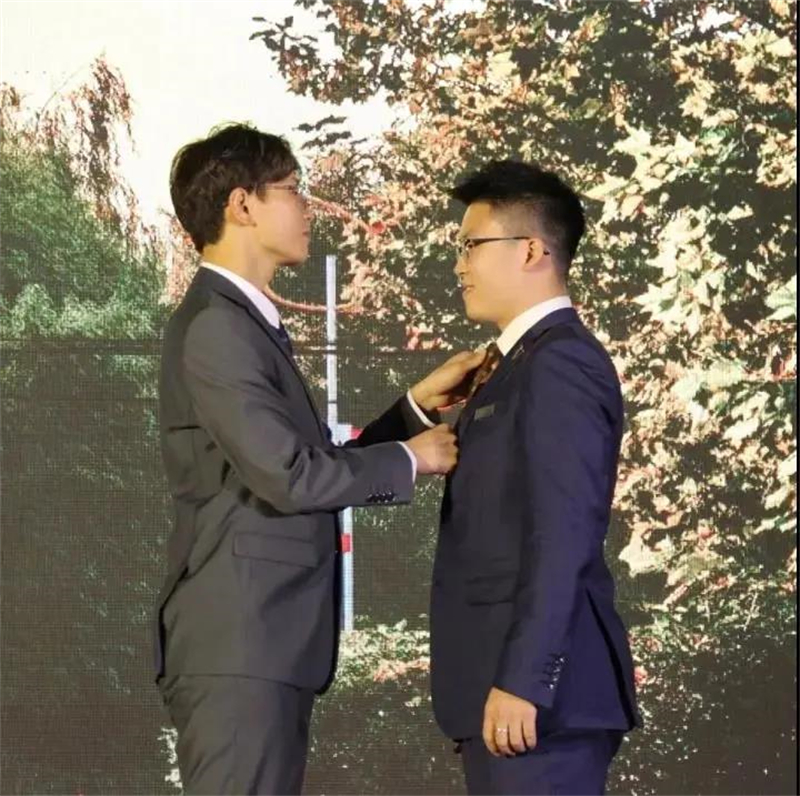 The creative performance BHI Growth Formula presented by Ruijin Club shows BHI students' transformation from unaccustomed to stable.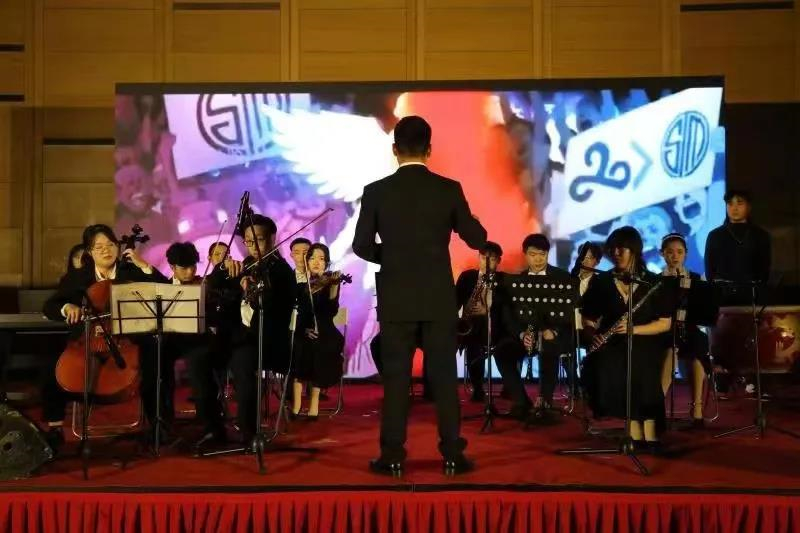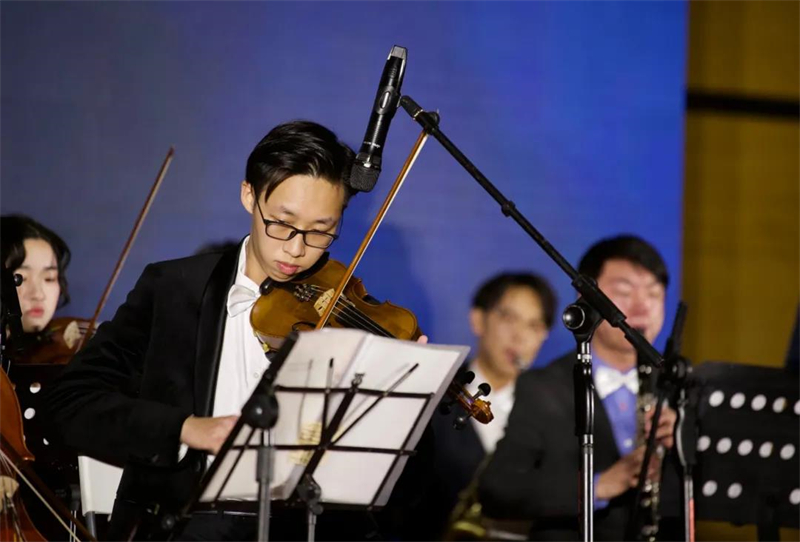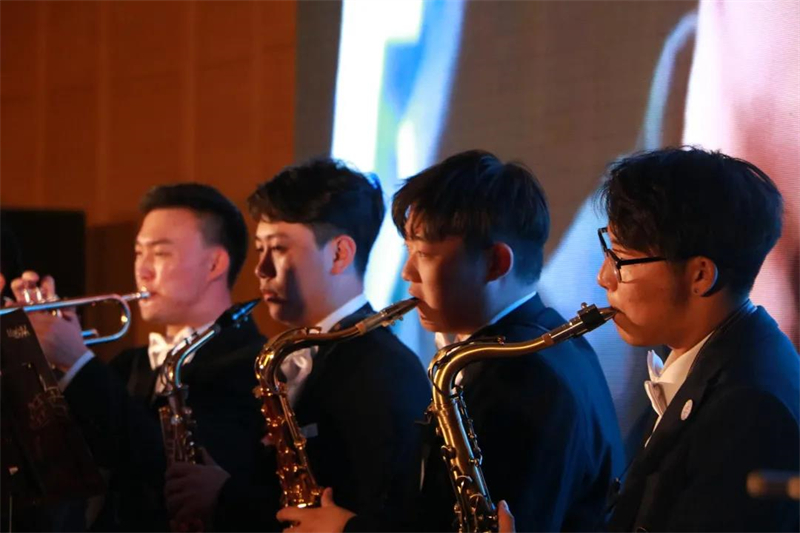 Legends Never Die by the Western Music Band of Genius Music Cub, the most energetic club in BHI.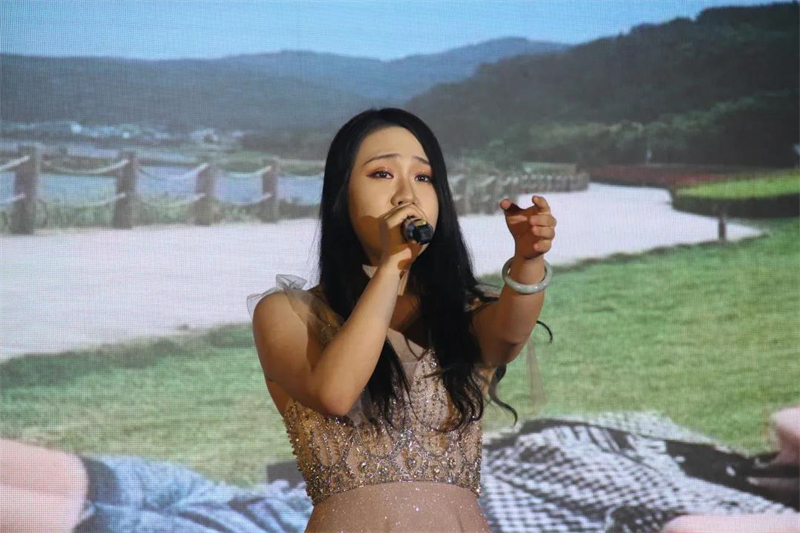 Just a Stranger When Seeing You Again by Xu Jingying, a freshman of the Class 2021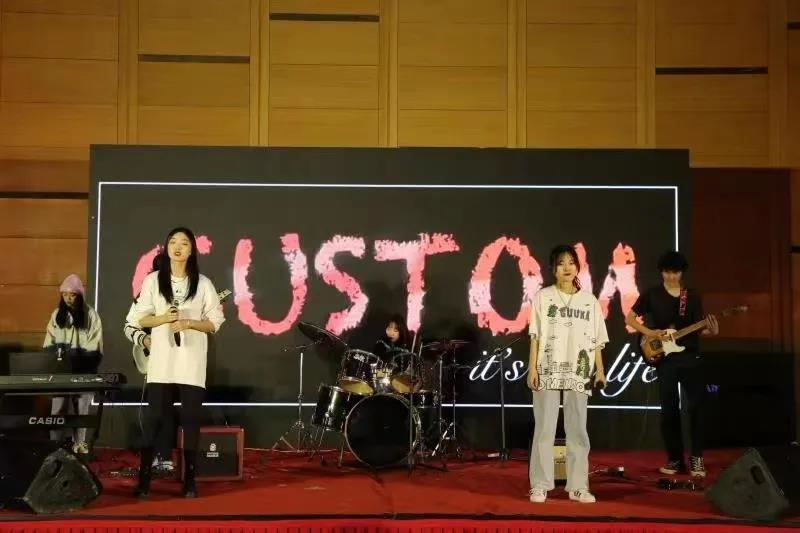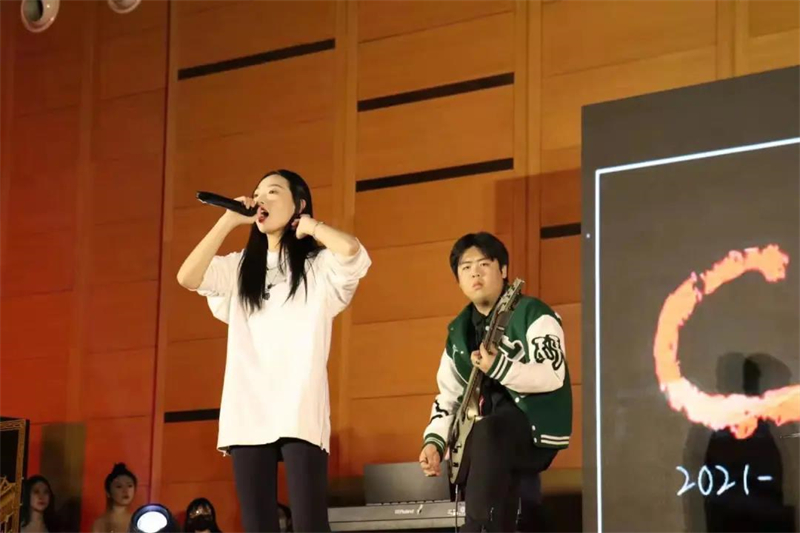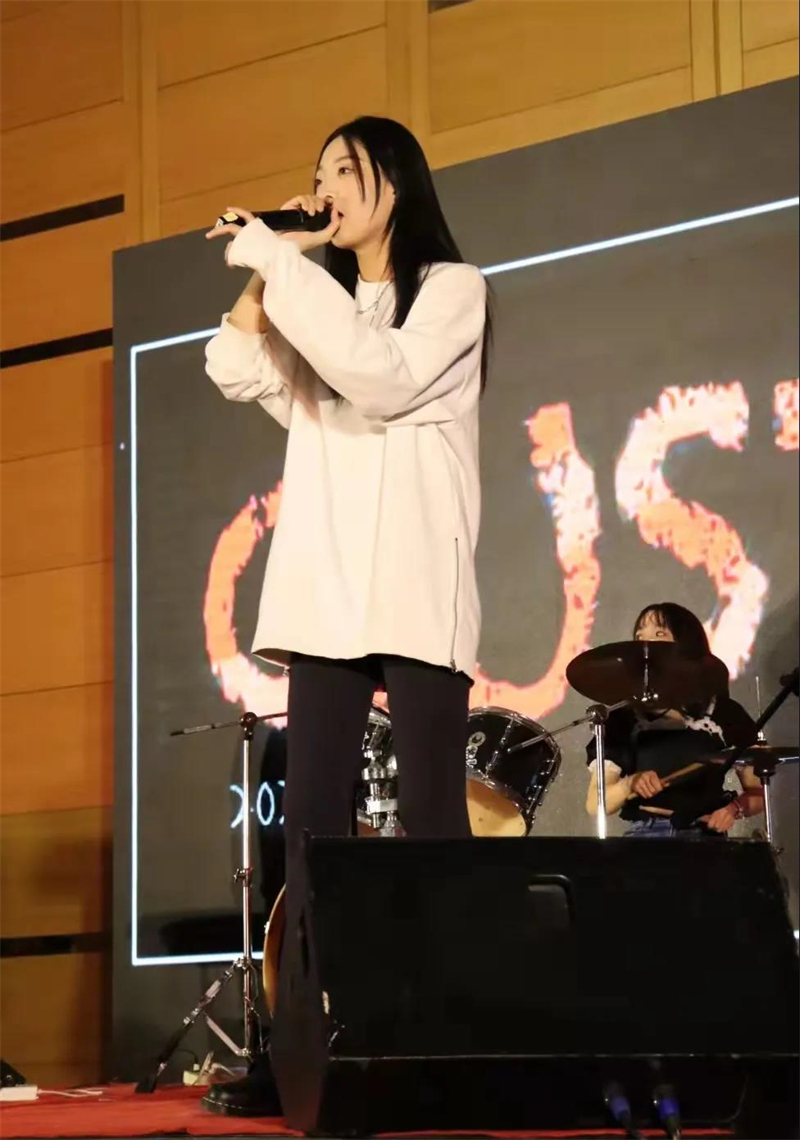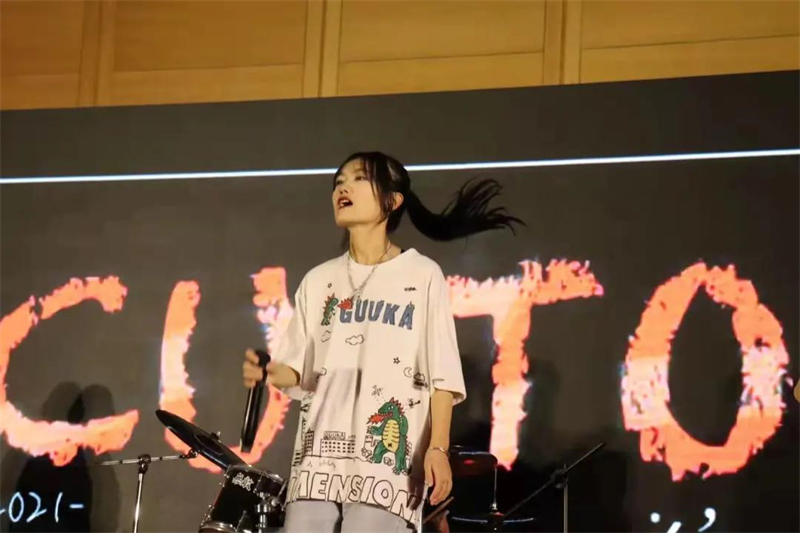 It's My Life by the Rock Music Band of Genius Music Club, lifting the party to the climax.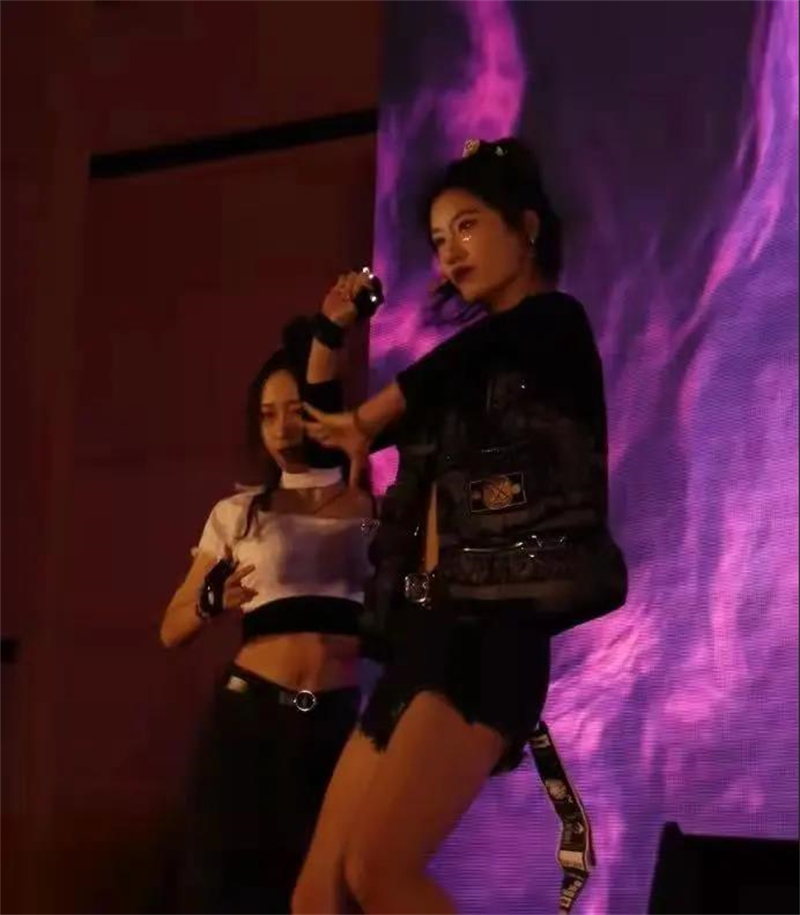 Dancers showed their youthful energy with performance Gun Shot which ignited the enthusiasm of the audience once again.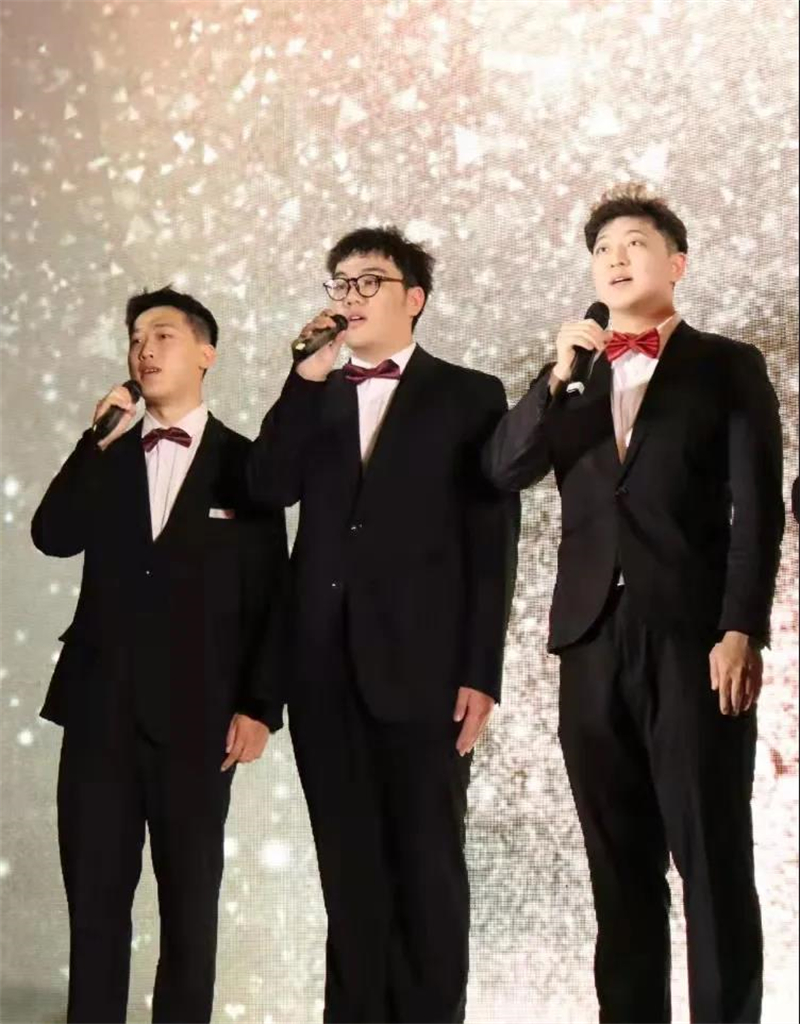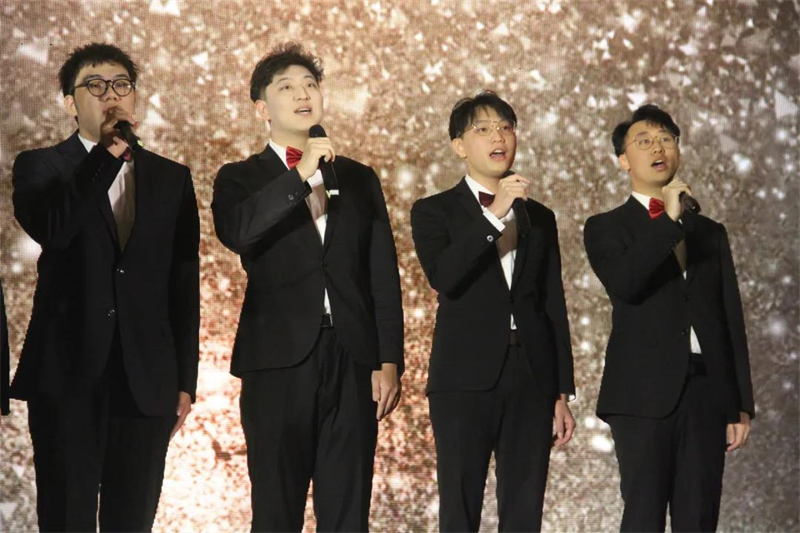 A Song For Nobody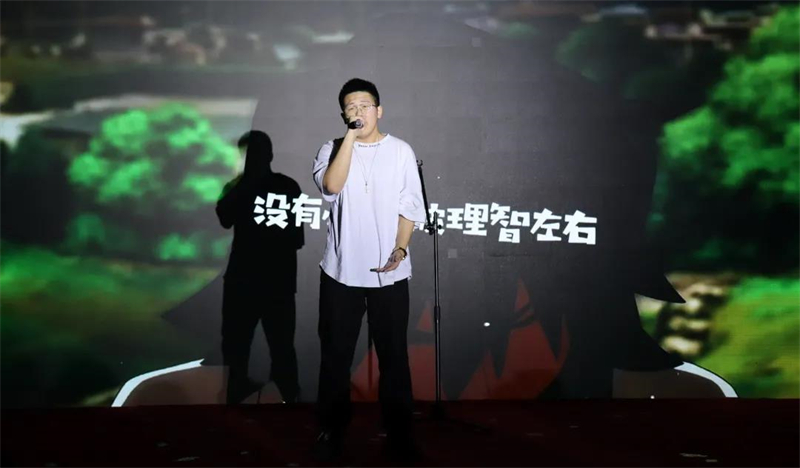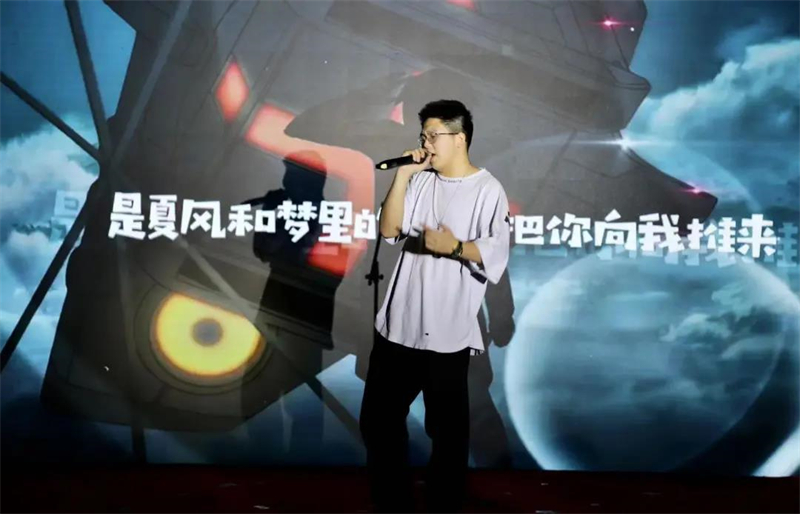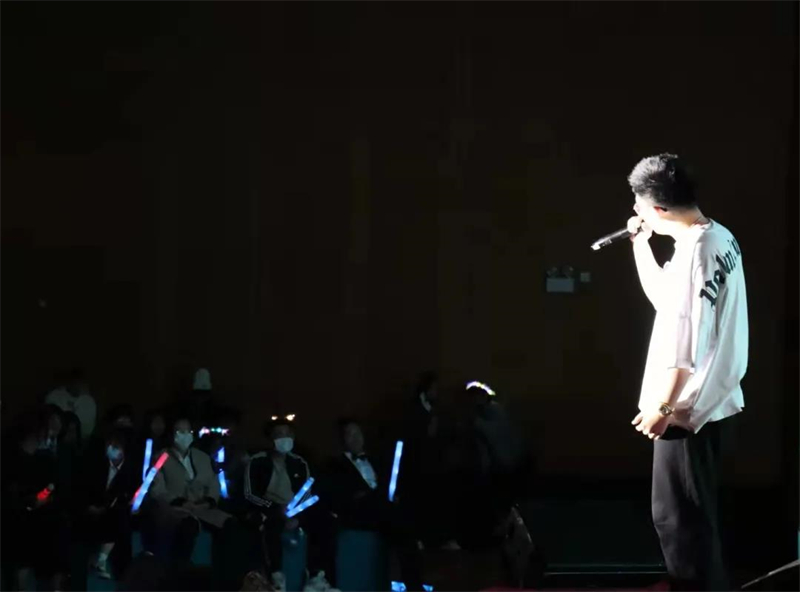 As Rap is a very popular music style in recent years, freshman Wen Sheng brought the audience an original rap song Love to See the Sea.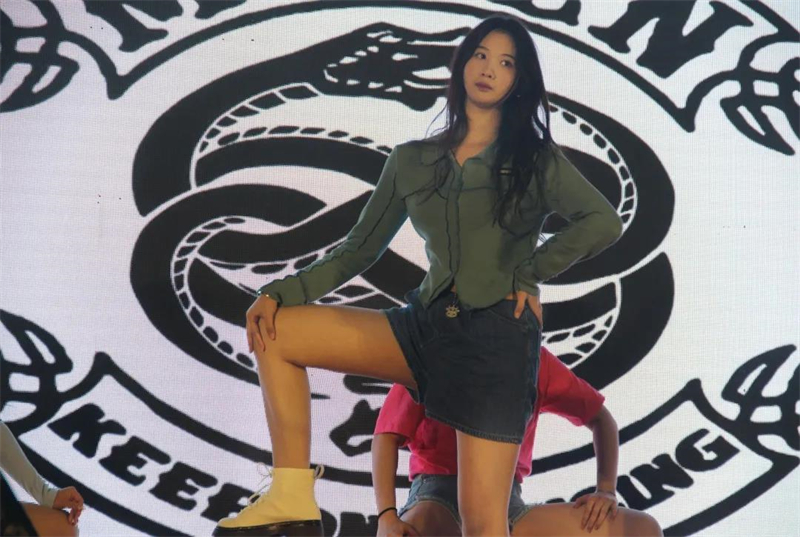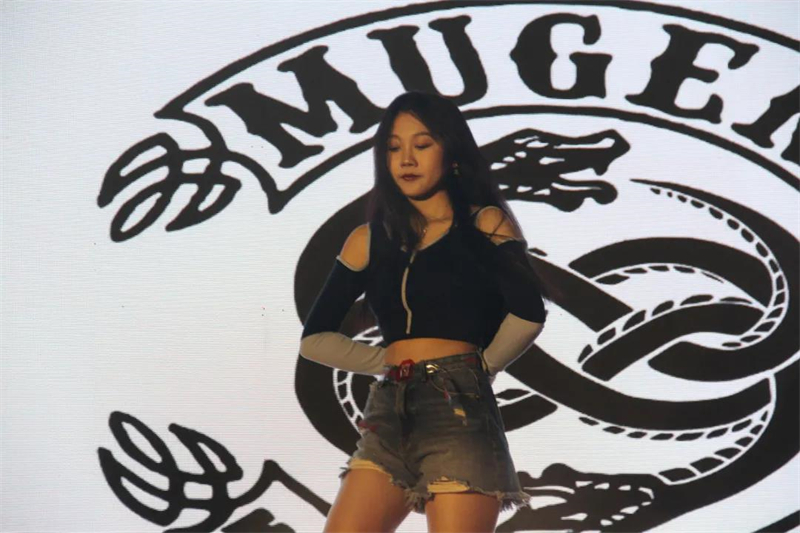 Modern dance Rollin gained a good many of claps and cheers.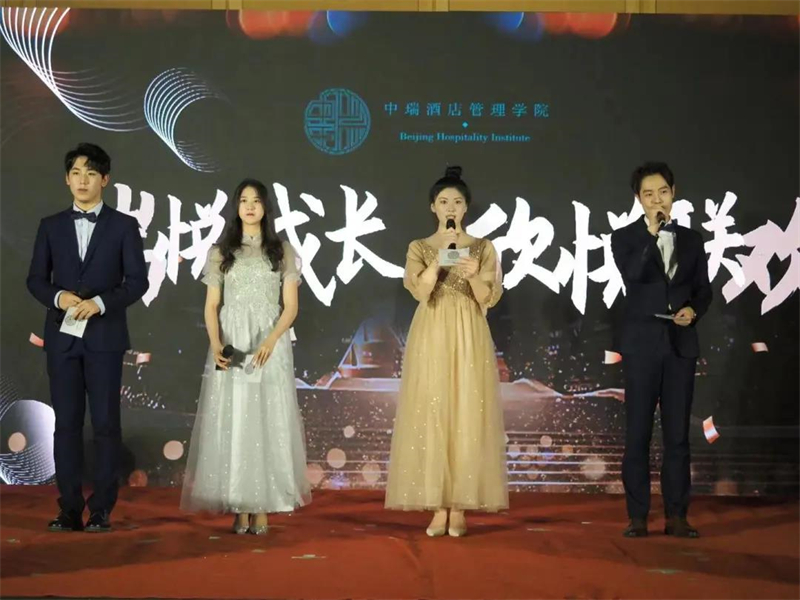 Hosts of the party (from left to right: Si Shuxu, Zhang Ning, Xu Yuwen, Qin Songze)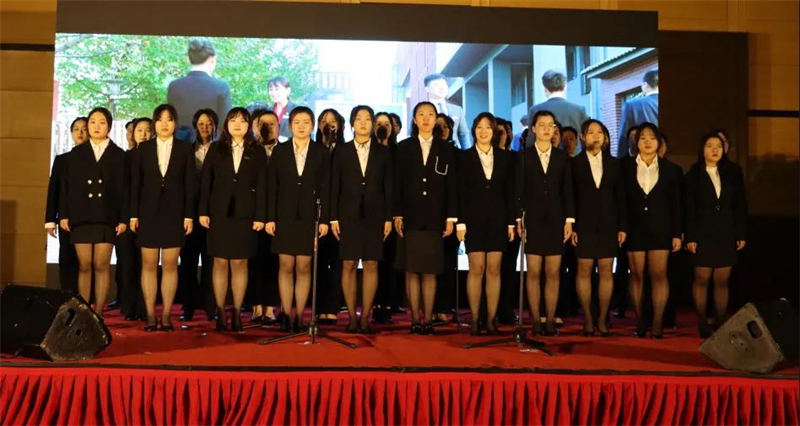 BHI school song BHI Students Everywhere by the Sailing Choir
Good times are always short! 2021 Welcome Party for Freshmen came to an end in the laughter of the students.
Wish all the new students grow up happily and enjoy a poetic life in BHI in the next four years!
Video shooting: Fu Chengwei,BHI Press Corps
Video editing: He Xinran, Media Federation of Youth League Committee
Photo: Liu Xiaoyu, Li Peilin, Wang Junhan, Wang Jun, and Yang Yuting, Media and Public Relations Department of Student Union; Huang Yilong, Yue Xin, Li Donghan, Fang Tong and Fu Yu, BHI Press Corps
Text/Typesetting: Wang Anqi, Media and Public Relations Department of Student Union