Alumni Sharing
-The life in Beijing is totally different from that in Dubai. The two-year study in Beijing Hospitality Institute is a beneficial experience to me. I met numerous interesting people who helped me a lot, got acquaintance with many new friends and greatly improved my Chinese language skills. During the two-year study life, I also joined in the dance association and YHS activity. All of these experiences make me more and more confident. The internationalization characteristic is more evident in Dubai where students and teachers are from different countries and speak different languages. It is a good place for me to better learn about exotic culture.
-Because of my specialty in hotel, I actually have a multitude of choices and could go to any country that I want. However, since I really like Beijing, I may work there in the future. My second choice is Europe. The culture in Europe is very attracting to me. Actually, it is also a good choice to stay in Dubai because it gathers many luxury hotels and has a good deal of job opportunities.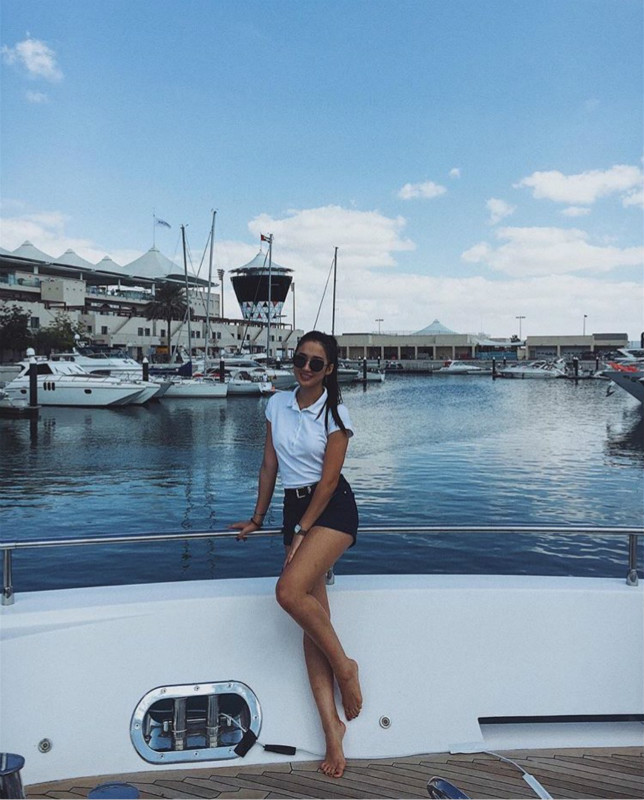 -The atmosphere in Beijing Hospitality Institute is very fabulous! To be sure, this is a good place to learn Chinese and Chinese culture. At the same time, the unique teaching mode of Beijing Hospitality Institute provides us with the opportunity to get contact with international hotels and have practical internship experience. Moreover, it also offers help to the career selection of graduates.
By Li Polina, Grade 15, International Student