Internship Spotlight| After Internship On-Boarding, Career Center Nudged You
A Distinctive On-Bording
Late summer, the interns who were supposed to checked in on 3 August, faced the postpone plan of over 40 hotels due to the situation. The decreasing demand of interns is closely related with over 300 students' internship plan.
Facing the situation, Career Center quickly launched a back-up plan and took actions. Ms. Shi Jingying sent emails to all partner hotels on behalf of Career Center, to confirm the date of check-in after rounds of communication. The internship mentors also followed up the check-in of interns and re-arranged interviews for those whose internship had been cancelled.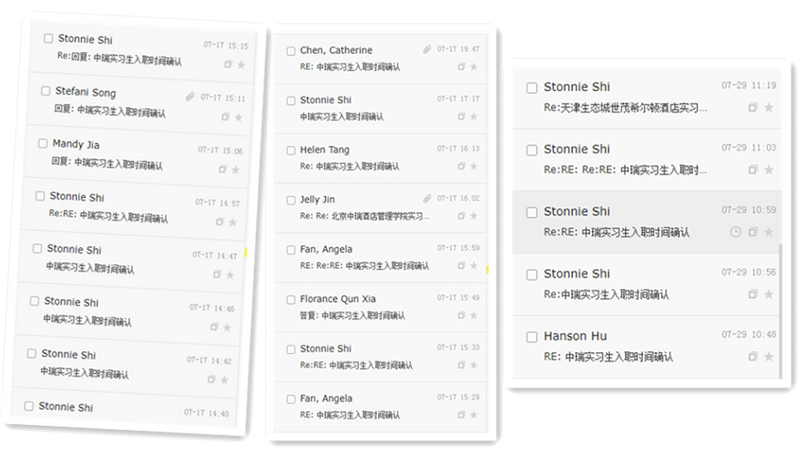 Ms. Shi Confirming Date of Check-in With HR Directors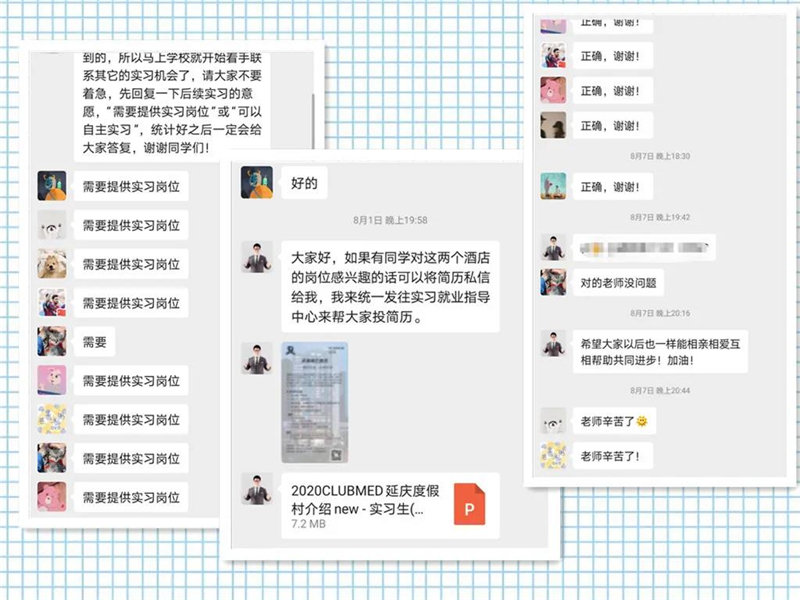 Internship Mentors and Faculties of Career Center Seeking Alternative Positions for Students Whose Internship Were Cancelled
This is the first internship for class of 2023. Career Center not only organized a webinar, but also prepared them an internship manual - You never get a second chance to make a first impression. Career Center selecting 33 internship mentors who have solid industry background to offer guidance and assistance for the interns. Most students have been successfully on-boarding. Their neat dressing, polite behaviour, and positive attitude left great impression on the employers.
Let's check the photo of their first day in hotel!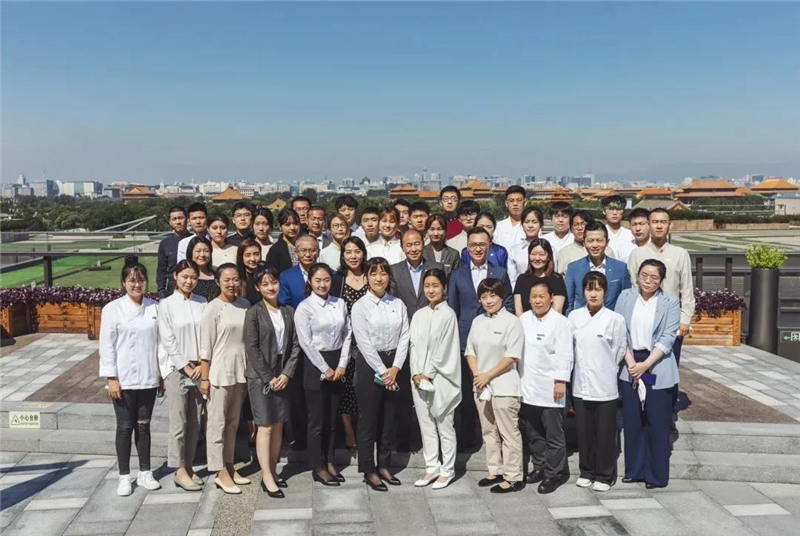 In Mandarin Oriental, Wangfujing Beijing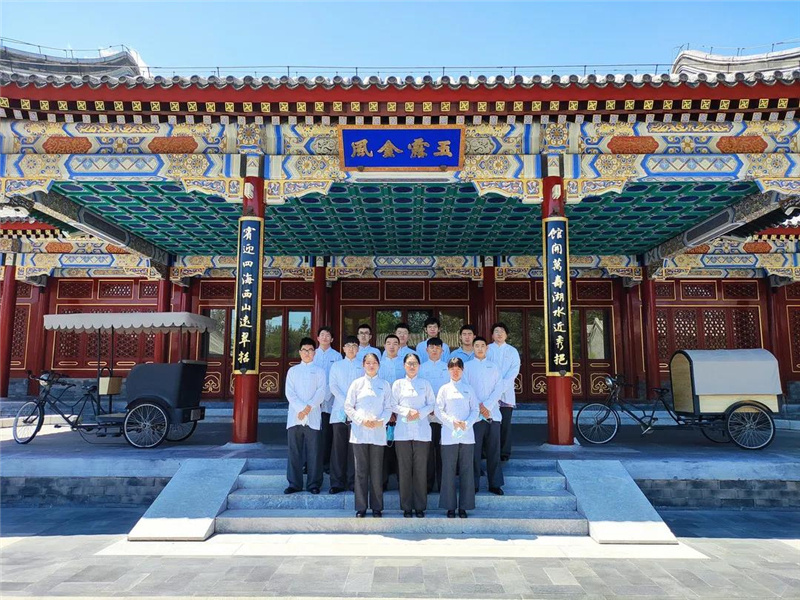 In Aman Summer Palace, Beijing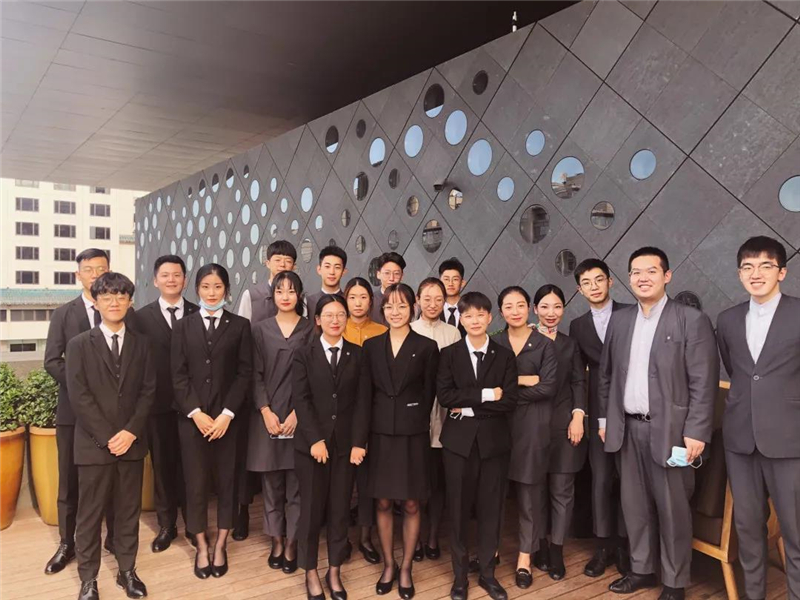 In The PuXuan Hotel and Spa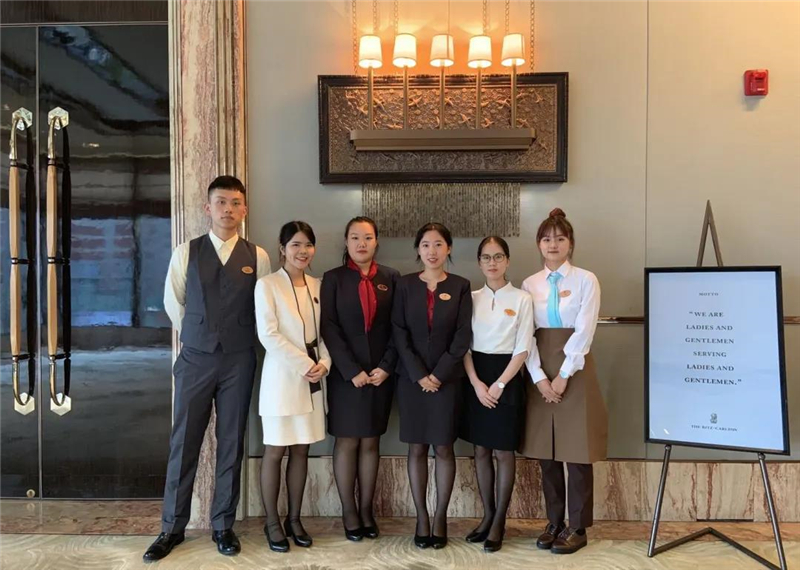 In The Ritz-Carlton Shanghai, Pudong
In Four Seasons Hotel Hangzhou at West Lake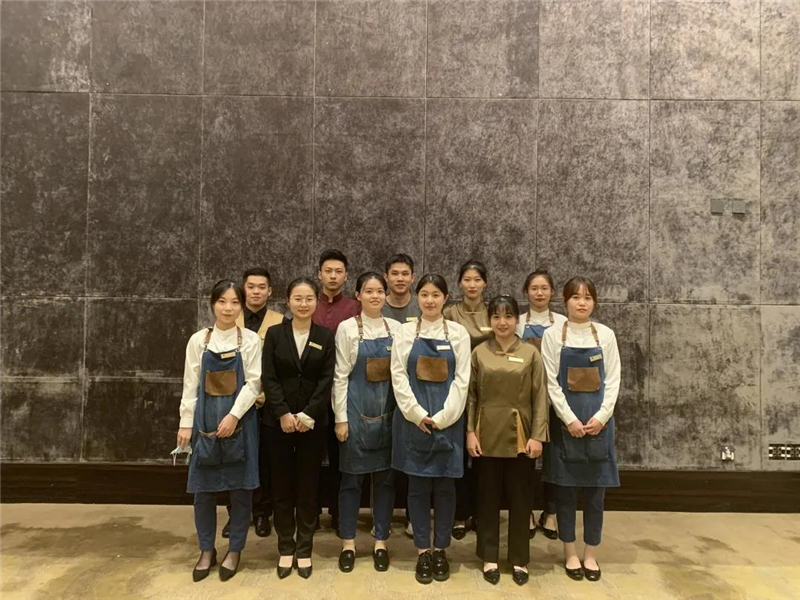 In Double Tree by Hilton Hotel Beijing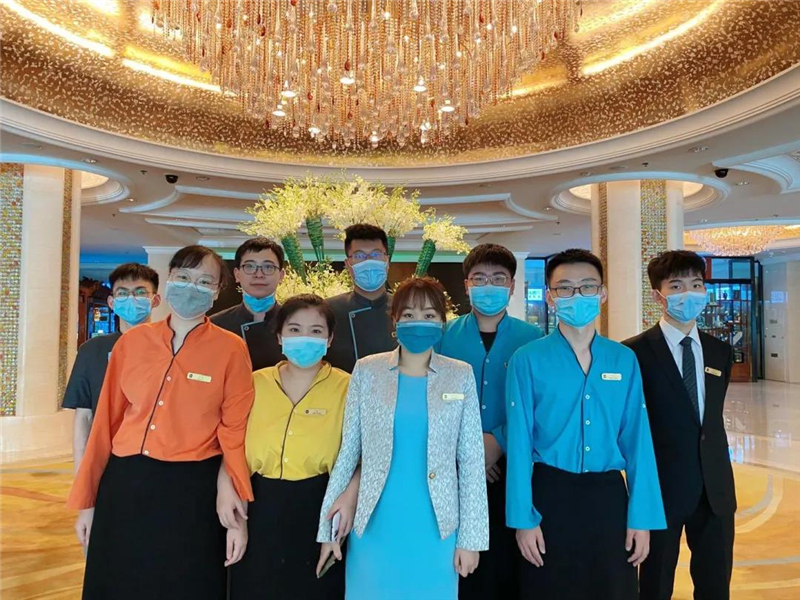 In Shangri-La Hotel, Suzhou
In China World Hotel, Beijing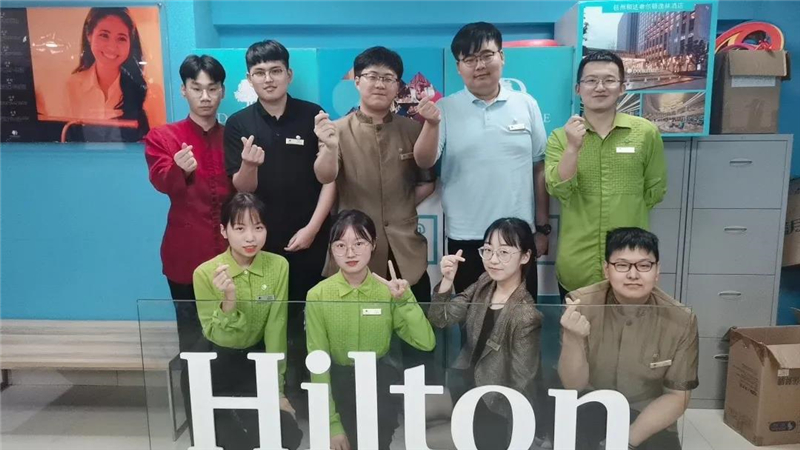 In DoubleTree by Hilton Hotel Hangzhou East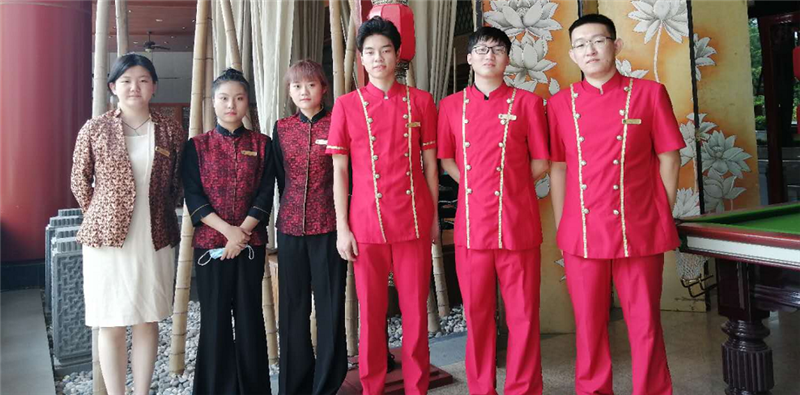 In Shangri-La Hotel, Xian
In Hotel Éclat Beijing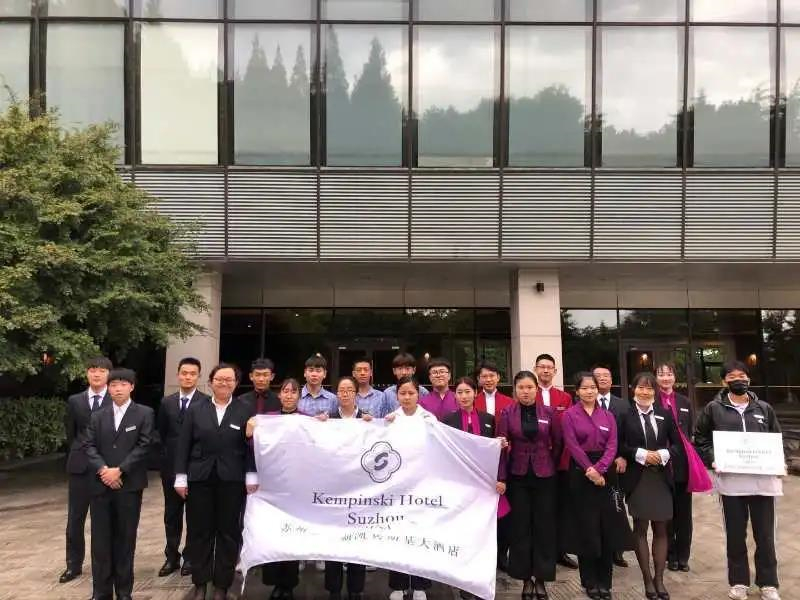 In Kempinski Hotel Suzhou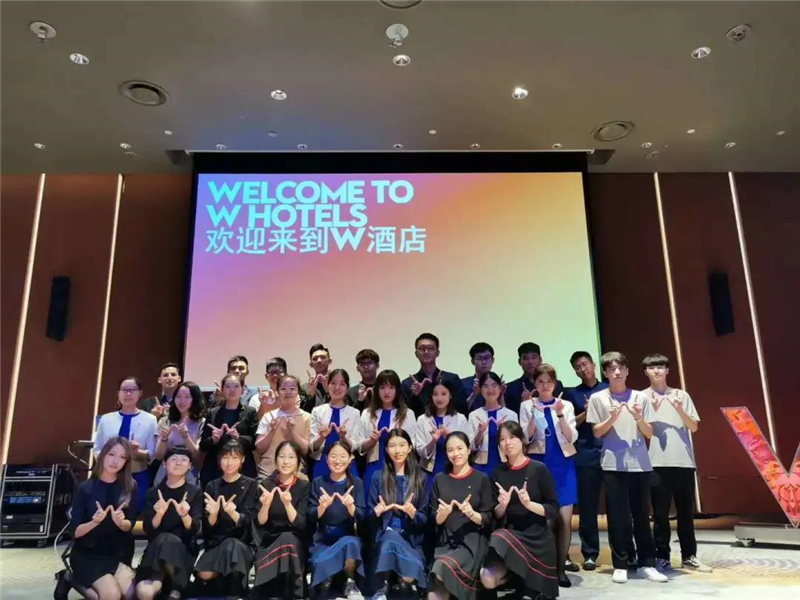 In W Suzhou
In order to catch up with students' condition in time, internship mentors and faculties of Career Center paid several visits to hotels during the summer vacation, negociating with employers and solving problems for the students.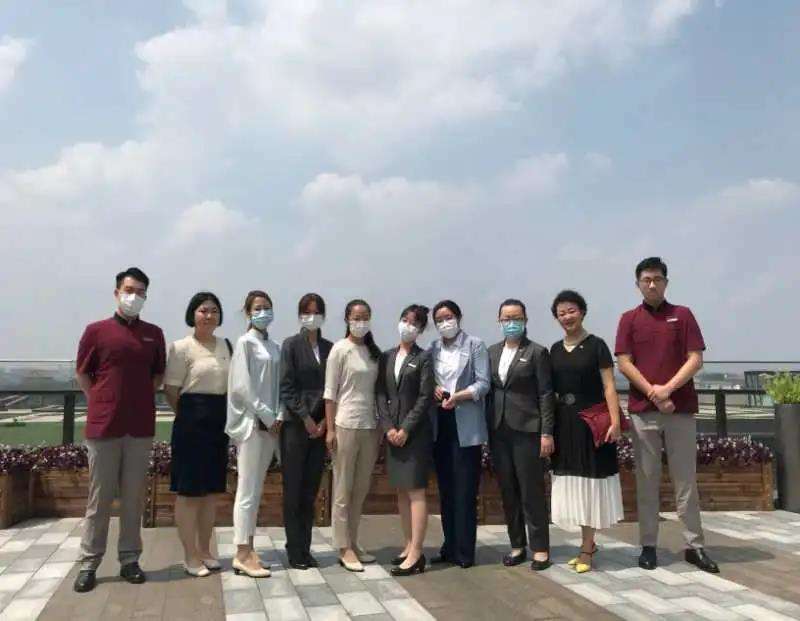 Ms. Shi and Ms. Tang Visited Students in Mandarin Oriental, Wangfujing Beijing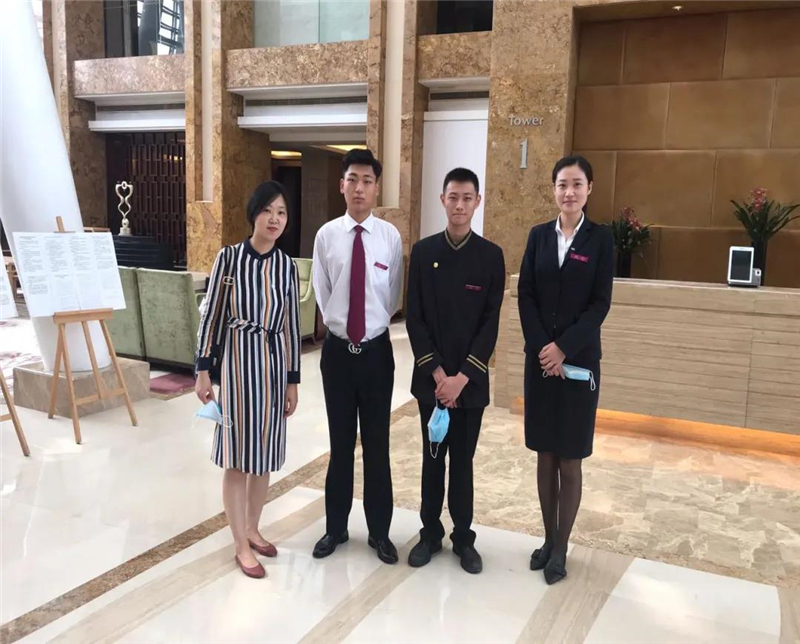 Ms. Wang Ning Visited Students in Crowne Plaza Beijing International Airport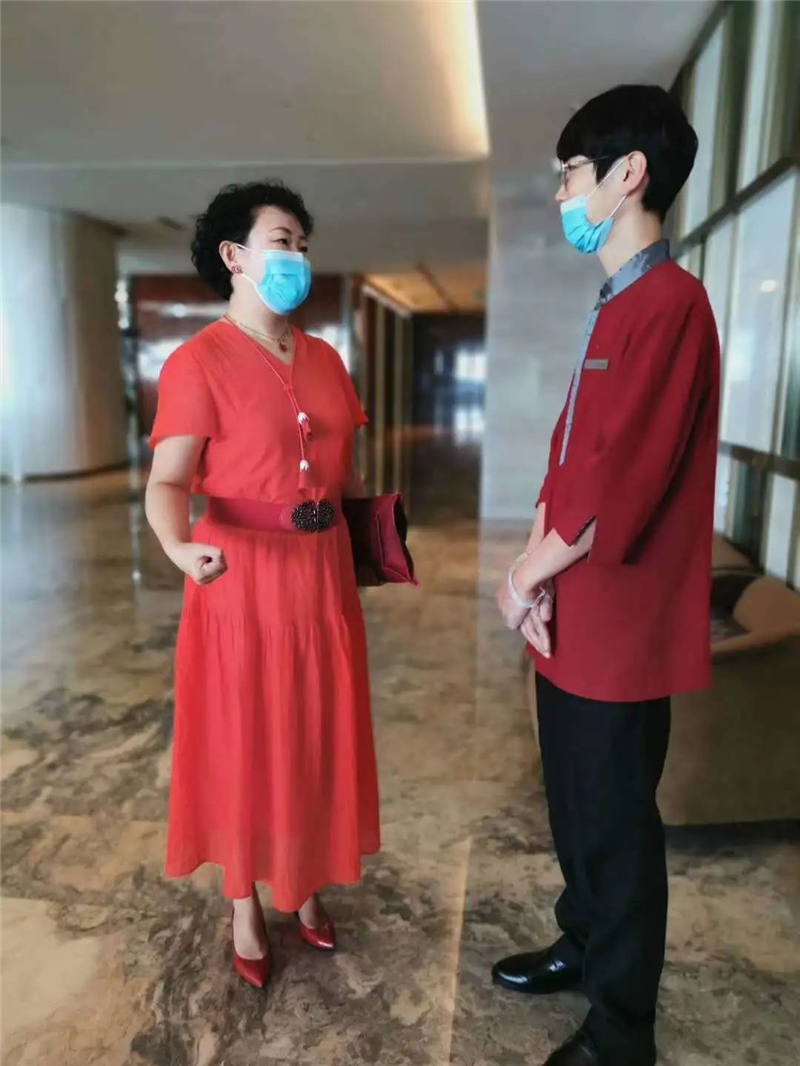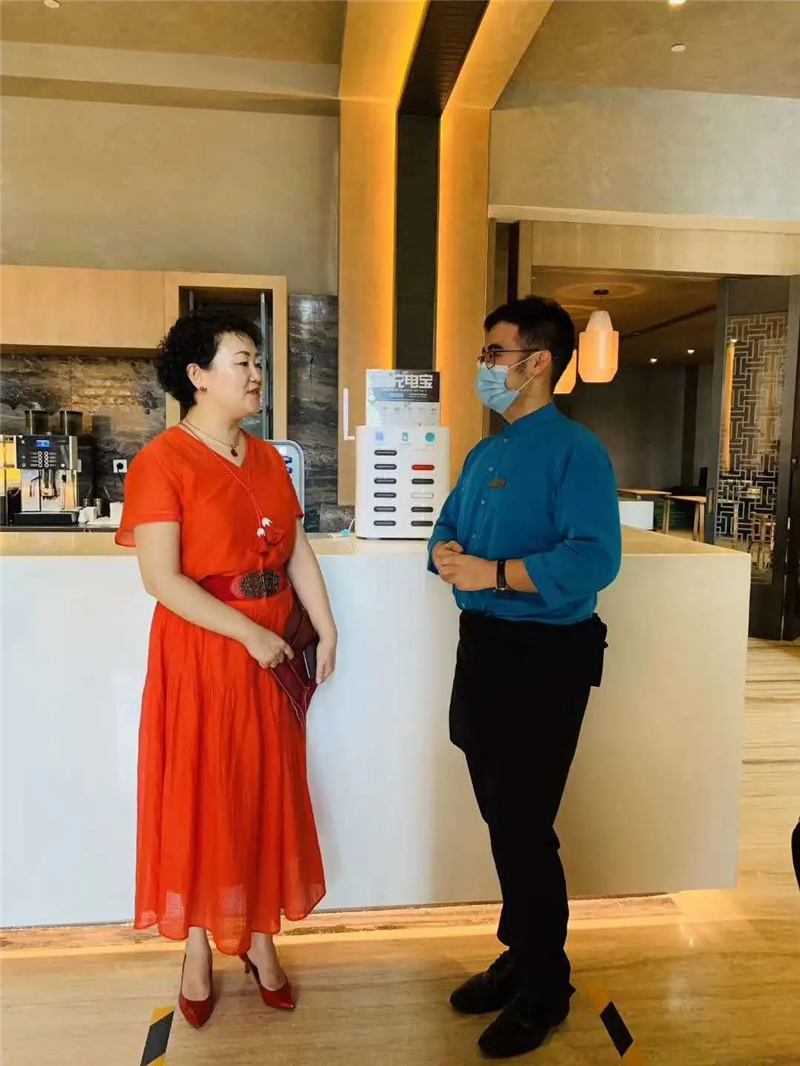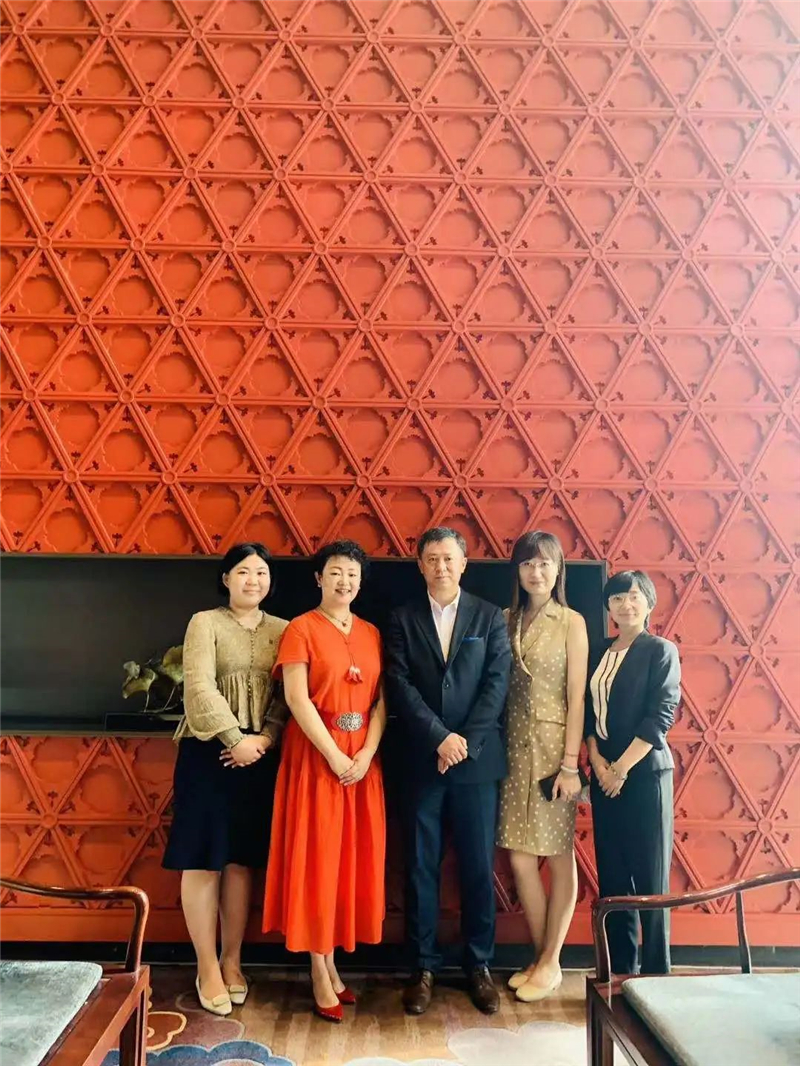 Ms. Shi, Ms. Feng, and Ms Tang Visited Students in Sunrise East Kempinski Hotel
Although mentors couldn't pay a visit to the interns outside Beijing, they kept touch with them and cared about their physical and mental health.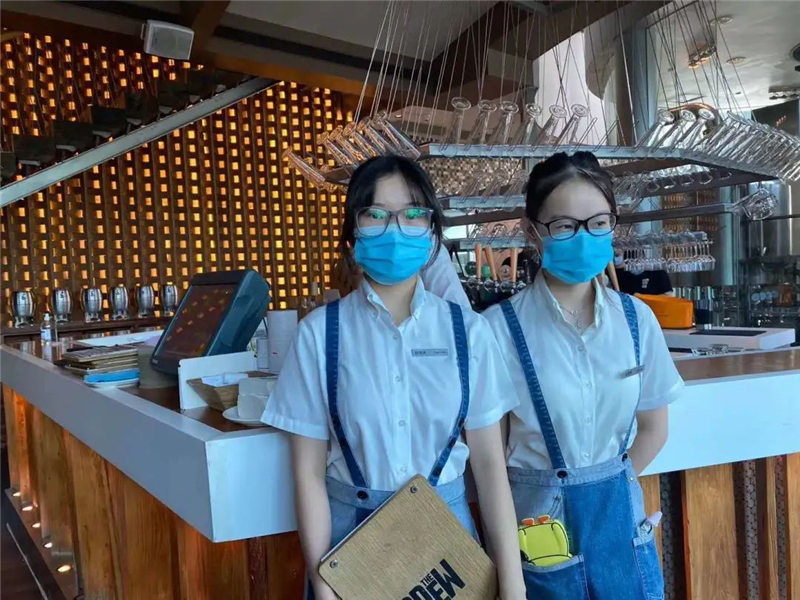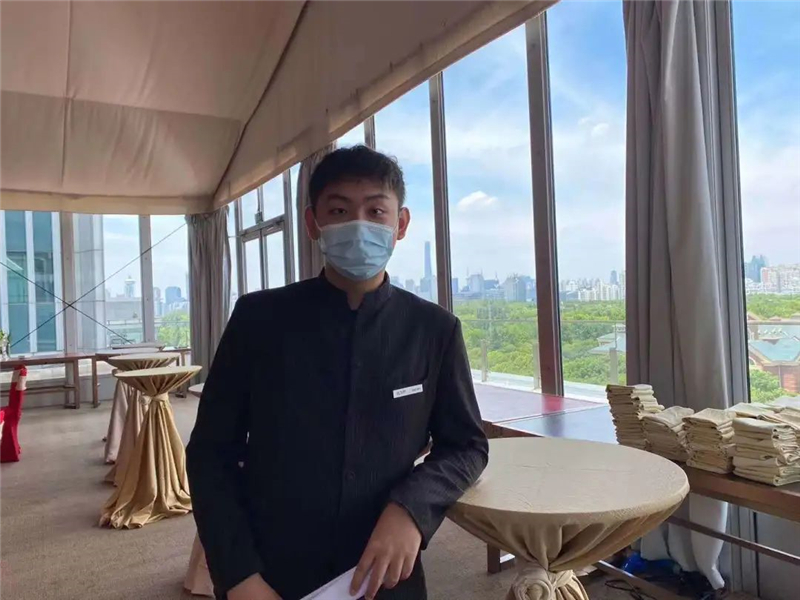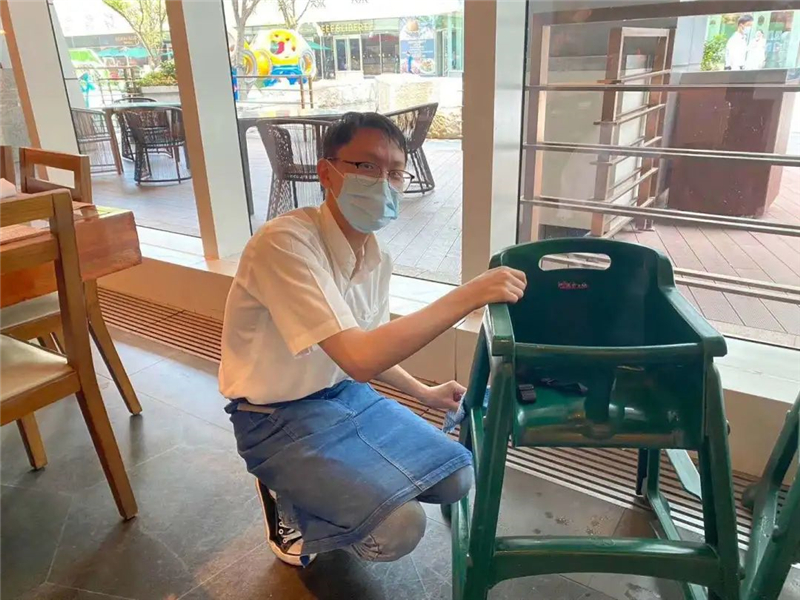 Interns in Kerry Hotel Pudong, Shanghai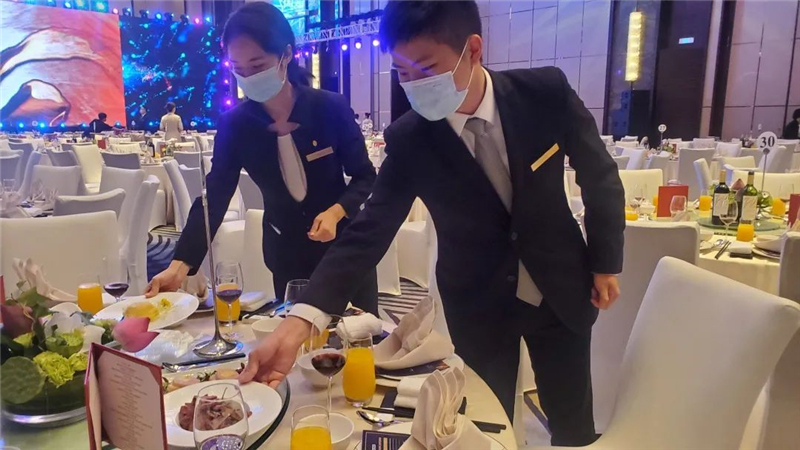 Interns in InterContinental Shanghai Hongqiao NECC
After a month's communication and actions, all employers confirm the date of check-in. Before the end of August, all interns were on-boarding. Hope interns would practice the core value of BHI and eduation philosophy in their daily work.
Text: Shi Jingying, Feng Rui, Career Center
Photo: Internship Mentors
Edition: Feng Rui, Career Center, Gao Yan, Meng Huanyu, News Center