Lecture: 2017 Autumn International Exchange Program Session
Time: 14:00-16:00, March 21st, 2017
Venue: Room 1125 (1stfloor, Academic Administration Building)
Guest Lecturer: Faculties from the International Office of Northern Arizona University, San Diego State University, Emirates Academy of Hospitality Management and Blue Mountains International Hotel Management School
University and College Profile
Northern Arizona University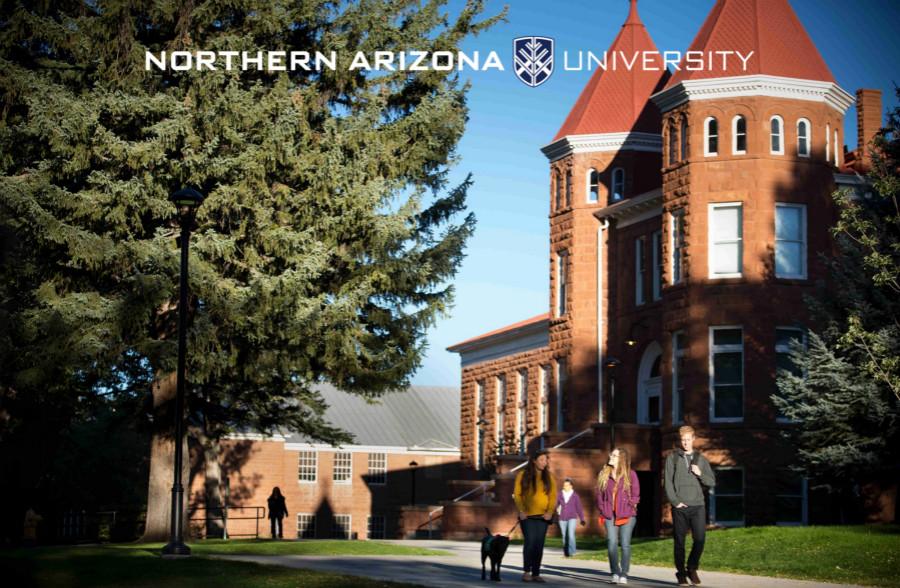 Founded in 1899, Northern Arizona University is a public university centered on students. Our academic programs, research, public service, and creative endeavors enrich lives and create opportunities in Arizona and beyond. We develop solutions to challenges and drive innovation in a supportive, inclusive, and diverse environment.
San Diego State University
San Diego State University is the oldest higher education institution in San Diego.
Since its founding in 1897, the university has grown to become a leading public research university. Each year, SDSU provides more than 35,000 students with the opportunity to participate in an academic curriculum distinguished by direct contact with faculty and an international emphasis that prepares them for a global future. 
Emirates Academy of Hospitality Management
The Emirates Academy of Hospitality Management (EAHM) specializes in providing business management degrees with a hospitality focus and aims to become the world's leading hospitality management school. Located in Dubai, a city that is globally recognized for its hospitality and tourism industry, EAHM is situated in the heart of this hospitality haven right opposite sister properties such as the Burj Al Arab, the world's most luxurious hotel; Madinat Jumeirah, Dubai's Arabian Five Star Resort, Wild Wadi Water Park and the multi-award winning Jumeirah Beach Hotel.
Blue Mountains International Hotel Management School
Blue Mountains International Hotel Management School (BMIHMS) at Torrens University, is Australia's leading hotel school for hospitality education. BMIHMS provides internationally recognized hospitality and business degree courses that are highly respected within the global hospitality, hotel and event management industries.
International Exchange Center