Notice on Final Game for Championship of BHI Basketball Club
On June 2nd, Wednesday of this week, the final game of BHI Basketball Club for championship will be on. The two final teams Kingdom and Fisker will go head-to-head for the championship tittle of Basketball Club. The team Kingdom returns to the final after five years while Fisker reaches the final for the second straight season.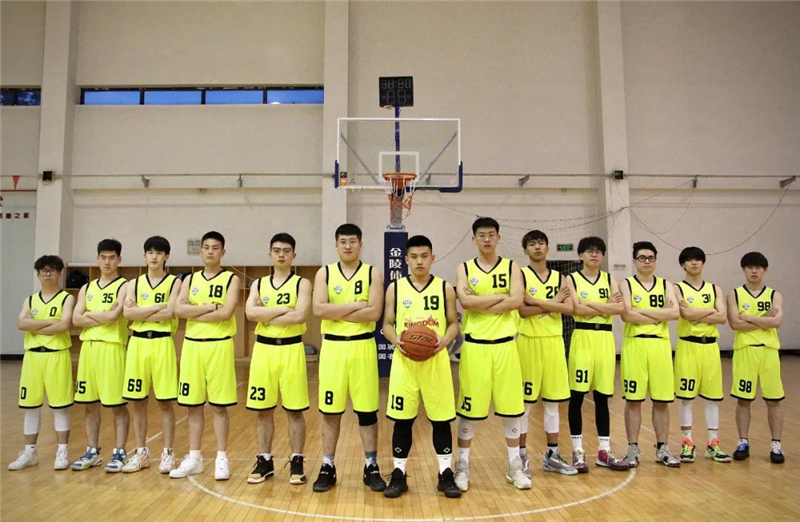 Team Kingdom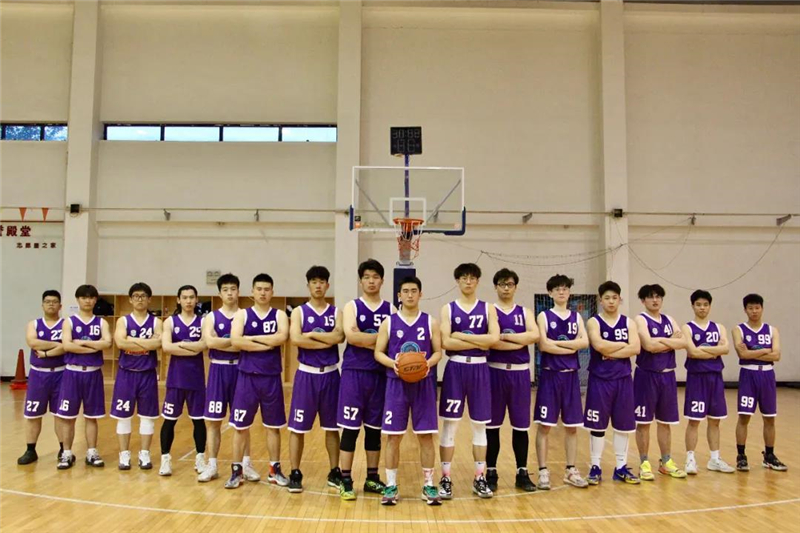 Team Fisker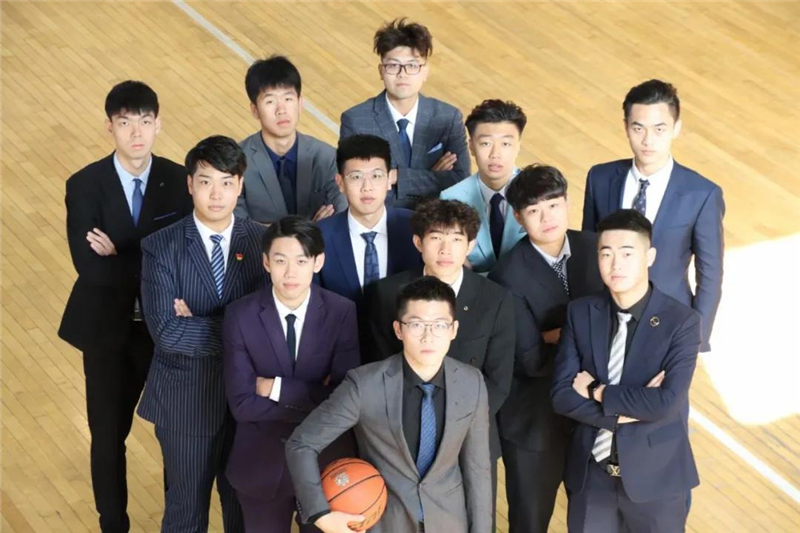 Sunny boys on the court, elegant gentlemen off the court
About BHI Basketball Club
BHI Basketball Club, with a history of eight years, was founded in 2013. It is the highest level basketball league in BHI and has a great influence on campus. The club has also produced many campus basketball stars. The club has a total of nine teams, including six men's basketball teams, two women's basketball teams, and one men's basketball school team. They club teams belong to two separate leagues: the Eastern conference and Western conference.
Behind the teams, there is a scale of professional management system--management committee.
Organization structure of BHI Basketball Club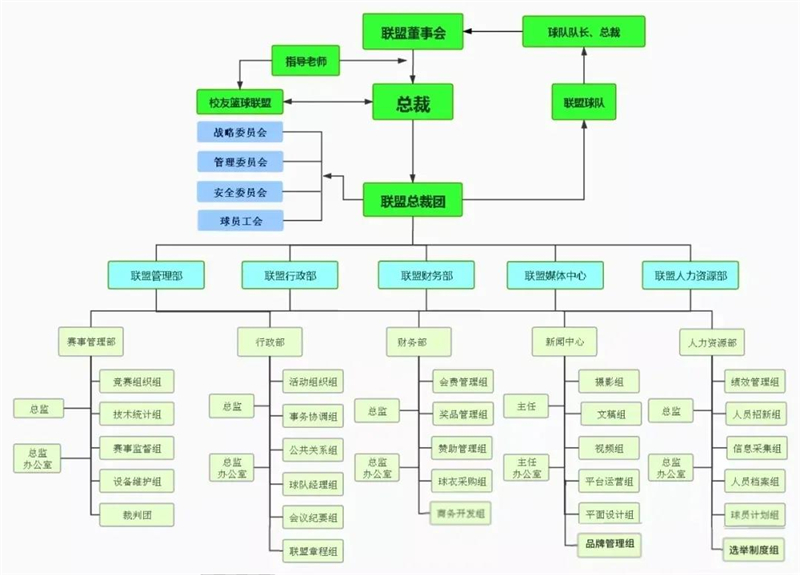 8:30 p.m on June 2nd , 2021 (Wednesday) ! Let's enjoy the final game!