BHI Teachers and students' Korean Culture Experience Visit
On January 19th 2016, 20 BHI teachers and students arrived in Korea to begin a one-week visit to Cheongju University. During the trip, Cheongju University arranged a Korean language class, Korean culture experience activities that included appreciation of traditional dress and etiquette, Korean cuisine, and Korean handicrafts. There was also a Seoul and Cheong city tour.
Itinerary
Cheong University student volunteers picked up the travel group at the airport.
Campus Visit
On the morning of January 20th, 20 teachers and students visited Cheong University. The campus visit included tours of the Records Room and University museum.
Korean Culture Experience
Traditional Korean etiquette
Group photo with academic staff from the university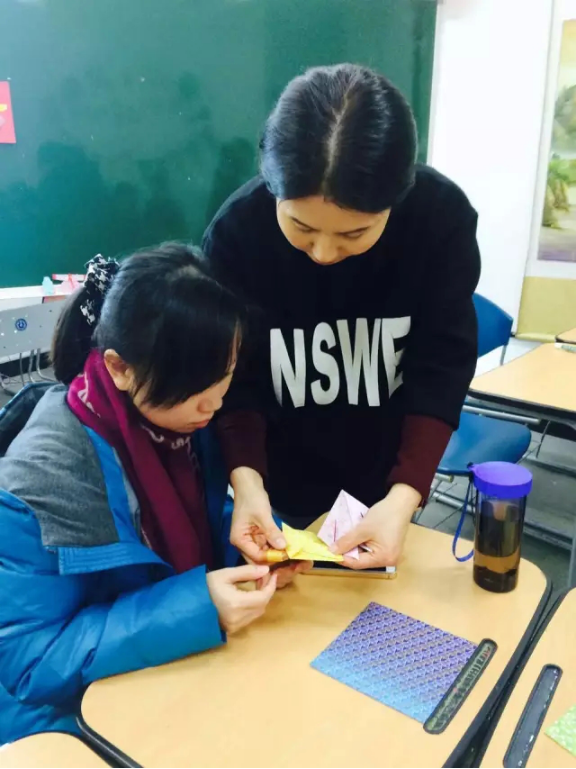 Learning about Korean fortune bags and how to make one. Korean
Writing our names in Korean with a Chinese calligraphy brush
Traditional local handicrafts
Ladies in traditional costume
Korean Food Preparation
Preparing Korean Dishes
Korean Food experience

Pork ribs, with traditional Korean side dishes
Korean Fried chicken and beer
Korean Barbecue
City Tour
The city tour included a visit to the Presidential office and Insadong in Seoul. The tour group then went to the film village and a coffee shop in Cheongju.
The Cheongju visit trip ended with the teachers' and students' safe arrival back in Beijing! We are all looking forward to next trip!
Introduction to Cheongju University
Cheongju University was the first university with 4-year degrees in Korea, (established in 1947 after Korea regained independence from Japan).
Currently there are 13,800 students studying within 4 postgraduate schools, 7 colleges, 3 undergraduate faculties and 57 different departments. Cheongju University has become synonymous with knowledge and education, producing more than 80,000 graduates to date.
Building on our proud reputation as a distinguished institution in the region, Cheongju University has developed into a fully-fledged, 21st century, globally oriented university. As a responsibility to the nation and the people of this generation, we strive to meet the demands of today's society by growing and advancing alongside other leading universities around the globe.
In September 2015, the first intake of BHI international students from Cheong University will major in Hospitality Management and Tourism Management. The cooperation between the two institutions began in May 2015.