Spotlight|Alumni in HR Positions Sharing Advice for Online Career Day
There's only less than one month from the date of Online Career Day for Internship (Year 1). All Year 1 students have been preparing for their first career fair. To answer their questions, Alumni Association BHI(AABHI) invited 8 alumni who are currently working as HR to share their skills and experience.
AABHI invited alumni from Marriott International, Rosewood Hotel Group, Hyatt Hotels Corporation and Hilton Hotels & Resorts to help you with all questions for career fair.

Guests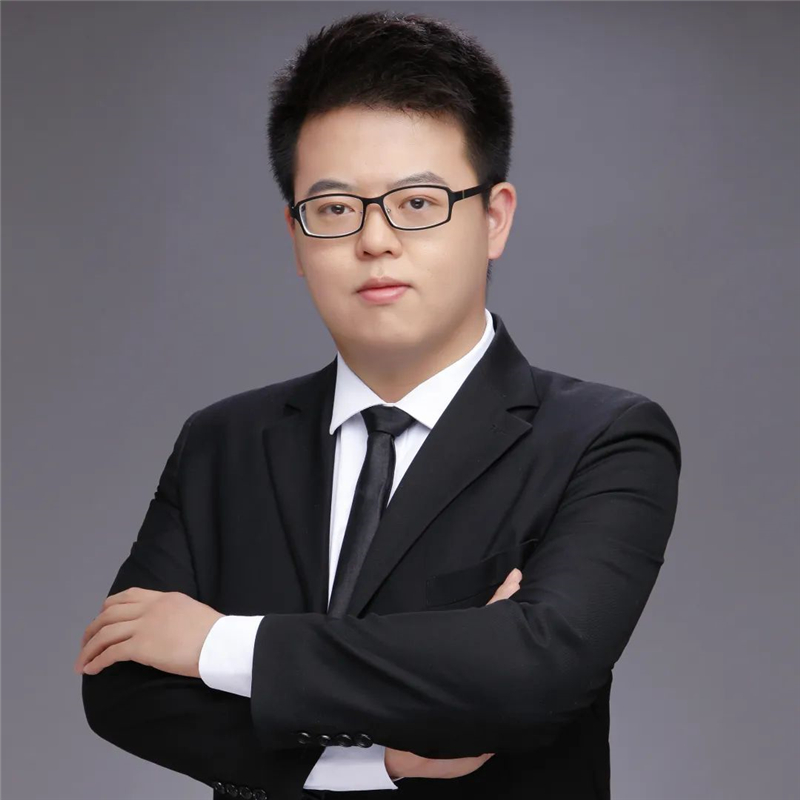 Liu Ye
Class of 2017
JW Marriot Hotel Beijing
Compensation & Benefits Manager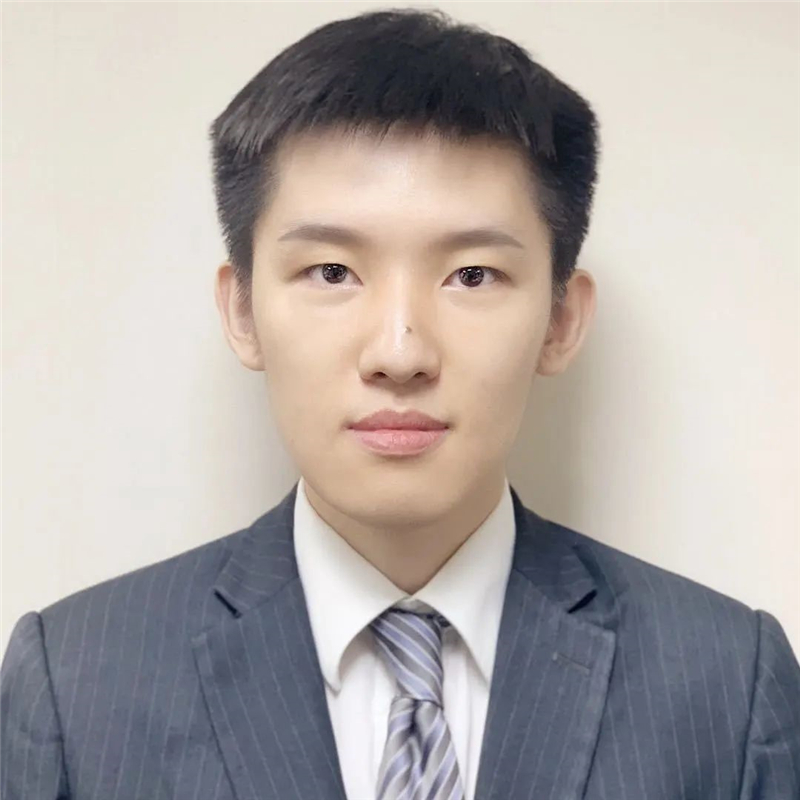 Liu Yang
Class of 2018
New World Beijing Hotel
Director of Talent and Culture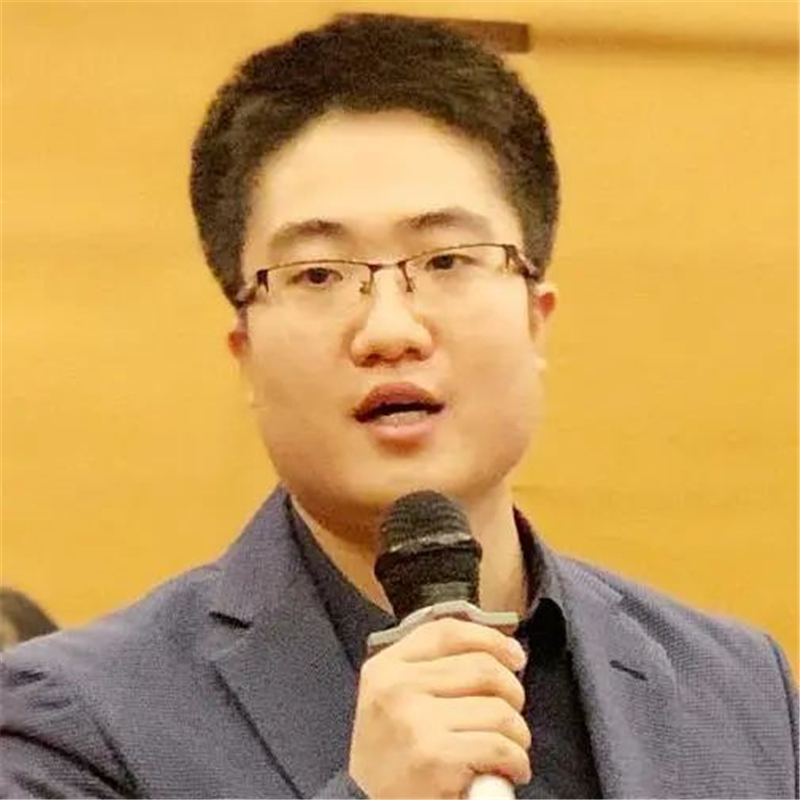 Yang Qing
Class of 2017
Hyatt Regency Beijing Wangjing
Director of Human Resource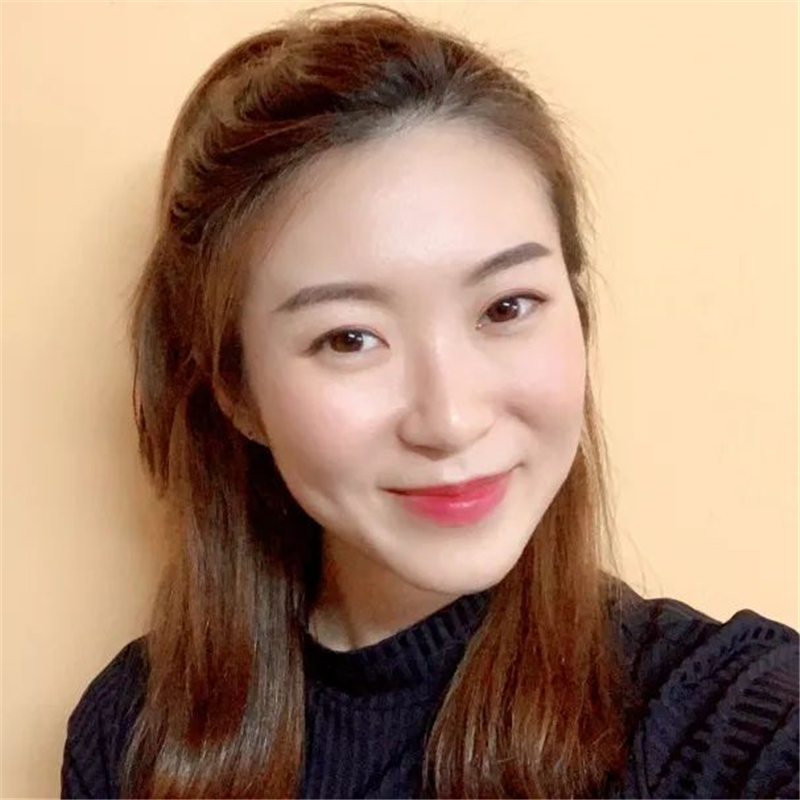 Jin Yi
Class of 2015
Hilton Beijing Wangfujing
L&D Assistant Manager
Q&A
Q1: How can a resume draw the employer's attention?
Liu Ye: A resume shall be direct and clear, filled with the key points you want to emphasize. Just like your behaviours, it shall be professional. If you have done any part-time job or short intern during vacation, you shall tell the abilities of dealing with stress and practical tasks. If your English proficiency is good or you are capable of using Microsoft Office, explain it in the resume.
There is something you should know that the content of your resume shall meet the requirements of the positions you are applying. For example, if you are heading to front office, you shall put something about your English proficiency. If you are aiming a position in the back line, mastering Office system is necessary. If you want to join accounting and finance department, you shall have financial knowledge and basic skills. If you'd like to have try in F&B, you must be out-going.
After all, resume is just a way to know you. Full preparation is much more important.
Liu Yang: Resume shall be simple and clear. Put your personal information in the front and highlight what you want the interviewer know. Put on all part-time experience and start with the latest one.
If possible, make it bilingual.
Yang Qing: The five key elements are name, age, grade, contact info, the position you are applying.
If you want to emphasize your abilities, please write on something suitable for the position you are applying. If you are good at photograpy, positions of HR or sales could be a good choice.
Learn what quality the position is looking for, and you will have more chances to get the offer.
Jin Yi: Working experience matters. A full JD is not necessary. Make it simple.
Being a part of student union or association also represents a sense of responsibility, so put that in your resume.
Q2: Is there a strict requirements of oral English during the interview? If I am poor at English, what should I do?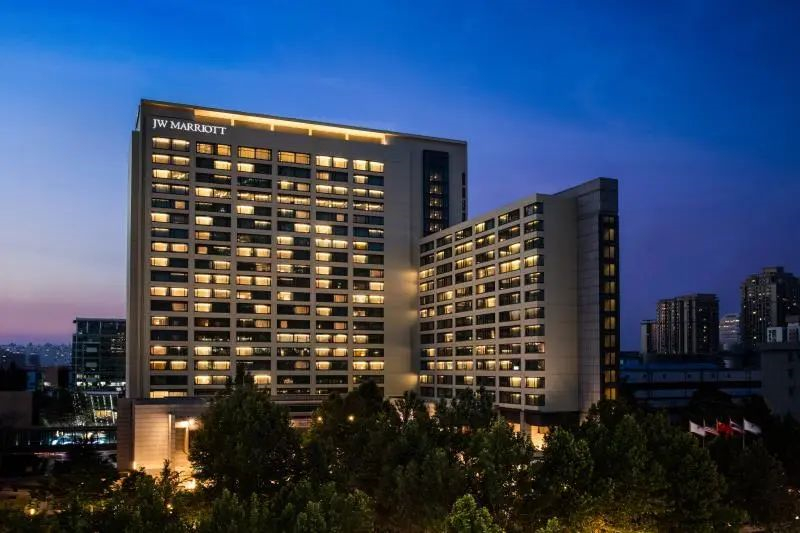 JW Marriott Hotel Beijing
Liu Ye: Most of interviewers will test your English proficiency to see if you can meet the requirement of the position. It's inevitable to communicate with foreign guests in a hotel. Be confident even if you are not good at it. You can prepare the content of self introduction and ask teachers or classmates if it's right. Practise and show the result with confidence.
Hotel values the practical function of English. You just need to let others know what you are trying to say.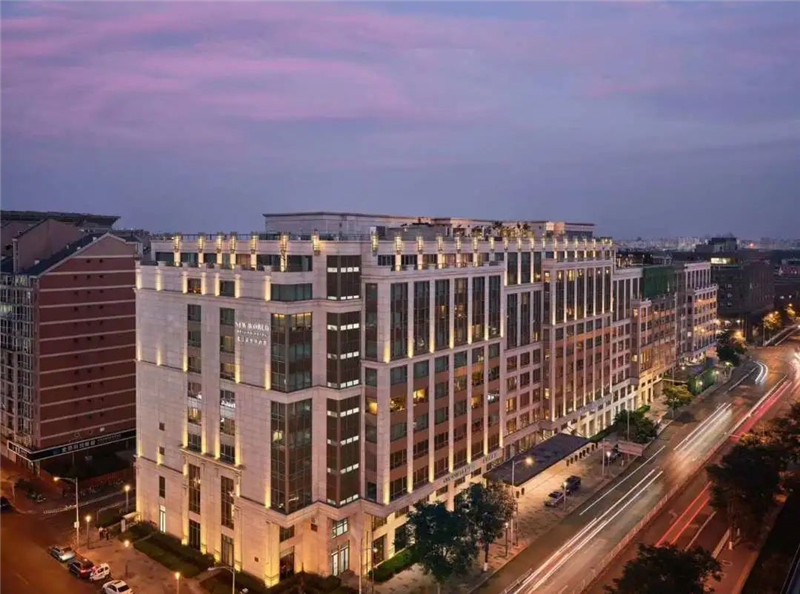 New World Beijing Hotel
Liu Yang: In HR's view, students capable of oral English will be paid more attention to. It's widely required in different departments of a hotel, including front office, executive lounge, western restaurant, etc.Prepare more answers instead of just self introduction. You'd better prepare some terminology of hotel.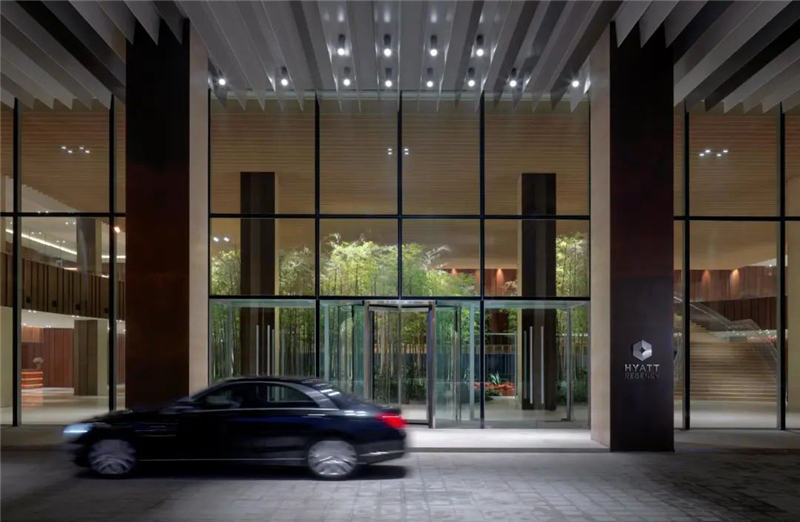 Hyatt Regency Beijing Wangjing
Yang Qing: Actually, hotels start to lower the request of English, especially towards interns. However, the request depends on the position you are applying. It's not that strict. No need to be afraid.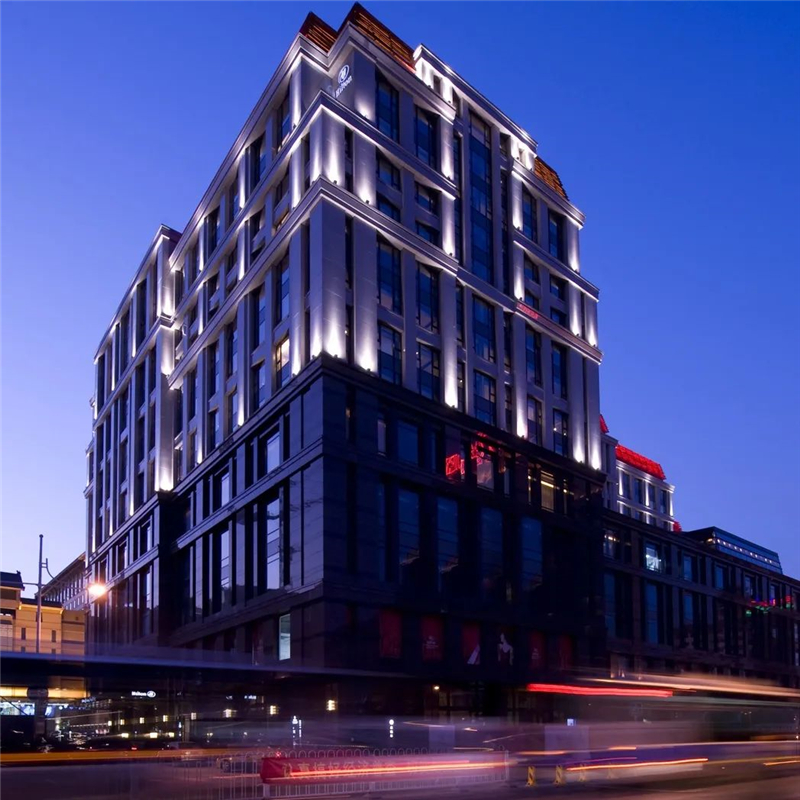 Hilton Beijing Wangfujing
Jin Yi: Hotel requires business English skills. If a sentence is too hard for you, try to explain your idea with a few words.
Q3: What questions shall we raise to the interviewers?
Liu Ye: We suggest students get to know the hotel before interview and go further via questions. So far, questions around accommodation, training, recommendation, salary, benefits have been popular.
Liu Yang: Try questions about the shift. It matters a lot.
Yang Qing: Ask something that you are really care about. Shuttle bus, meals, everything you care.
Jin Yi: What you will do in this position?
AABHI will bring you more information in the coming interview.
Photo/Text: Yang Shanglin, AABHI
Edit: Li Jinyi, AABHI, Meng Huanyu, News Center
Review: Yao Ying, AABHI