Question and Answer on Enrollment of BHI in 2020: We Summarize Your Top Hot Issues Which You Are Concerning
It will be Graduation Season and University Entrance Examination Season again
Facing the implementation of new University Entrance Examination policy
Are there a lot of questions for the senior students in high school for registration information?
BHI Admission office specially sorted out the hot issues that students concern a lot in Q&A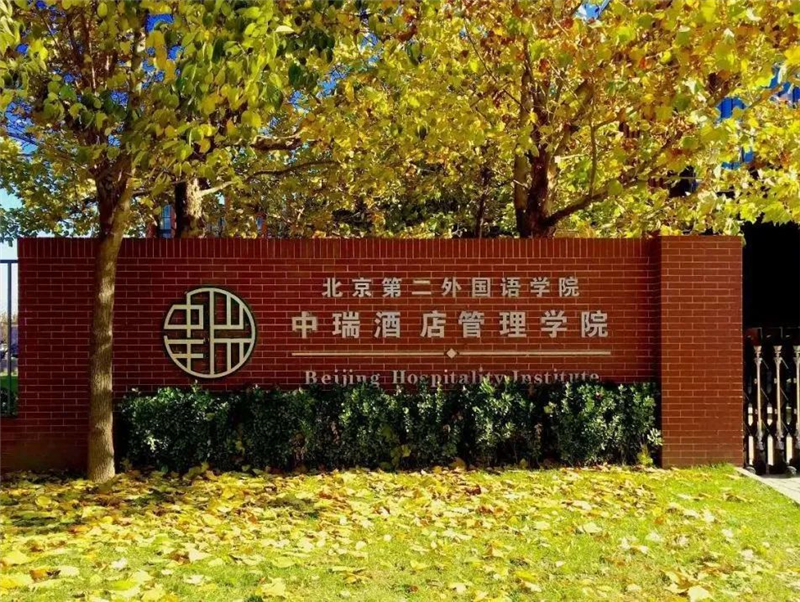 Q 1: Where are we?
Located in Daxing District, Beijing, BHI is 50 minutes' drive from Xiong'an new area and 20 minutes' drive from Beijing Daxing International Airport. It is the gathering place of global high-end service industry in the next few years.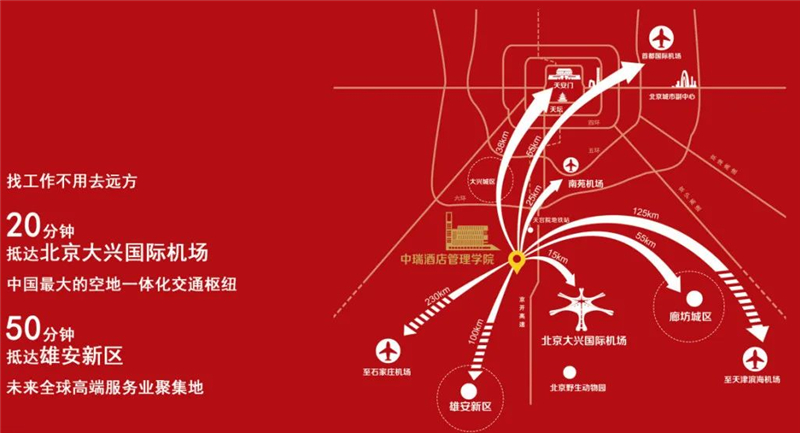 Q 2: What could BHI offer? What certificates will the graduates get?
Approved by the Ministry of Education, Beijing Hospitality Institute (BHI) was founded in 2008, conferring bachelor degree (4-year) accredited by the national government. Students will get Undergraduate Diploma (本科毕业证书) and Bachelor Degree in Management.
If you choose joint program with an overseas partner university, you will also receive dual Bachelor Degree both from BHI and the overseas partner university, or Master Degree from an overseas partner university.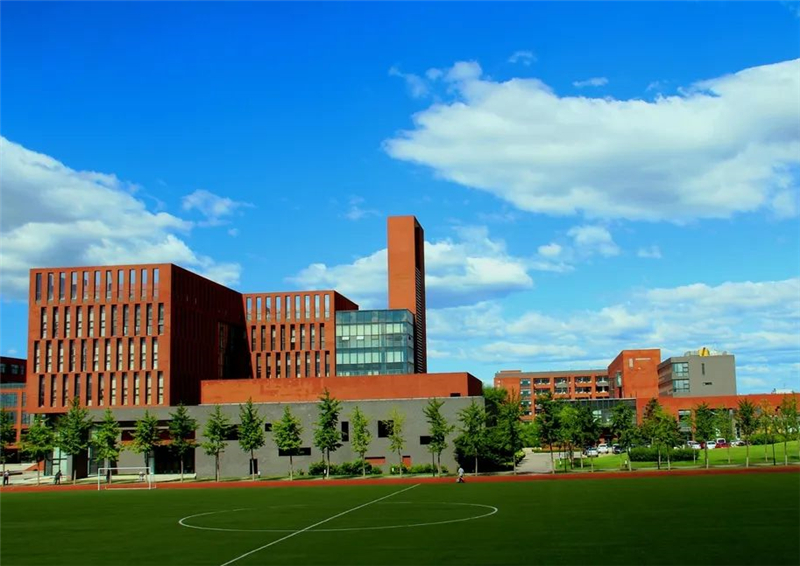 Q 3: How many majors are in BHI?
Highly recommended majors
Hospitality Management
Human Resource Management
Management and Economics cross-cultivated majors
This management discipline involves both Finance and Accounting
Financial Management
Marketing
Comprehensive management major involves economics, media, law, psychology and other multidisciplinary
Double degree is offered in cooperation with Teikyo University of Science & Technology in Japan
Health Service and Management
Fee standard: the tuition fee of the above five majors is 49,800 RMB/academic year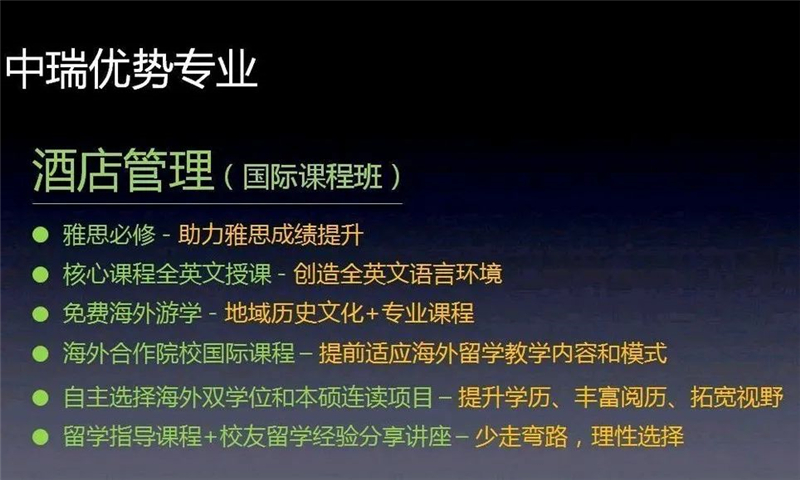 Hospitality Management (International Program)
Fee standard: the tuition fee is 59,800 RMB/academic year
Q 4: What overseas study programs does BHI offer?
If you are eager to go abroad to enrich your study life, then study abroad program is worth it.
BHI provides students with a varied choice of international cooperation and learning and working opportunities, increasing the possibility of overseas employment. Presently, over 30 overseas institutions from 14 countries and region, including UK, Switzerland, US, Canada, Australia, New Zealand, Japan, Korea, UAE, etc. are in cooperation with BHI offering various programs. Students enrolled in Hospitality Management, Financial Management, Human Resource Management, Marketing and Health Service and Management in 2020, are given the chance to undertake 2+2 and 3+1 dual degree program and year/semester exchange program.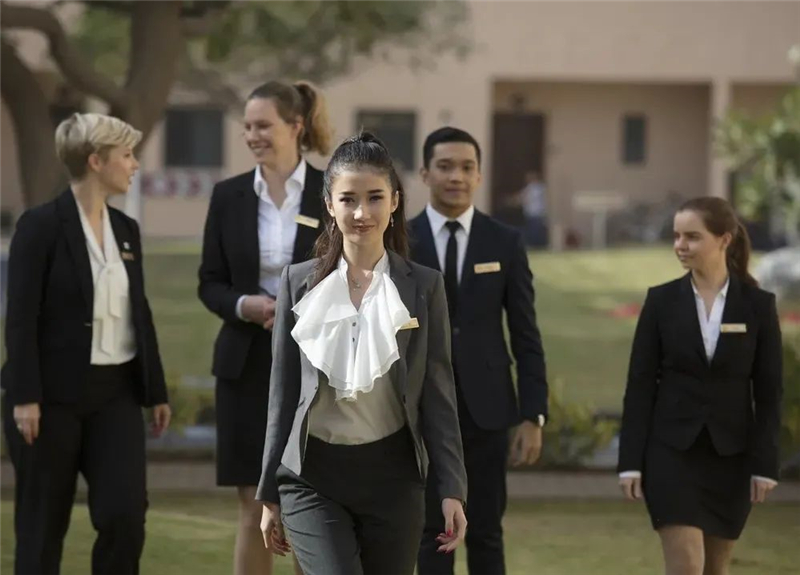 Q 5: How about the faculty of BHI?
Over 50% professional faculties have overseas study and work experience.
Over 60% faculties have held management positions in luxury independent hotels and global hotel chains in China and abroad.
90% full-time faculties.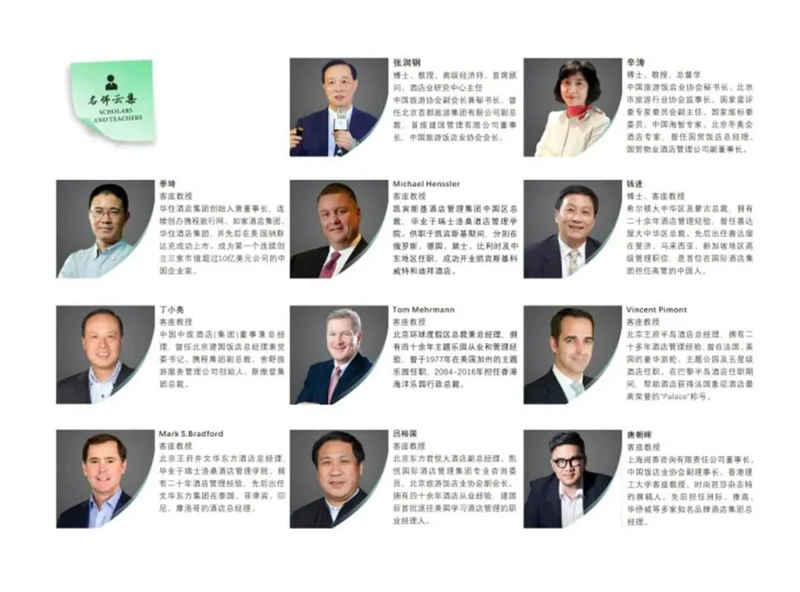 Every week or even every day, you will have the opportunity to learn and communicate with experts in the industry.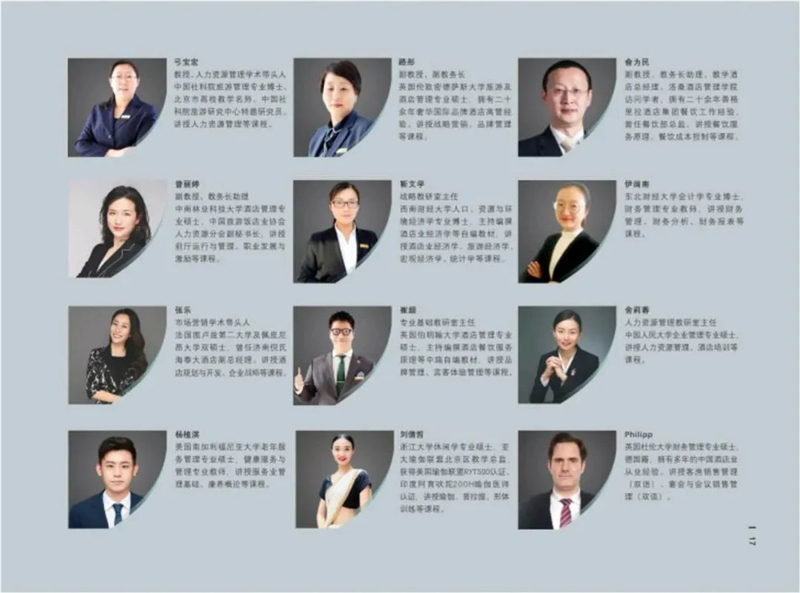 Q 6: What certificates can I obtain during my study?
Accounting certificate, Auditor certificate, Asset Appraiser certificate, Human Resources certificate, Qualified Teacher certificate, French Cuisine Chef certificate, Western Cuisine and Pastry certificate, Bartender certificate, IELTS, Cet-4, Cet-6 and Computer certificate of all levels... As long as you are diligent and studious, there are so many certificates you can get after examination. These certificates will increase high value for students' career development in the future.
Q 7: How about the hardware facilities of BHI?
BHI Training Hotel: The training hotel is built according to four-star hotel standard, and has two DEMO kitchens and two restaurants (Chinese restaurant and western restaurant). Students can learn about the operation of various departments in the hotel through practical courses. Of course, if you are a "foodie" it is very good!
Library: There are nearly a quarter of a million books in Chinese and foreign languages for you to read. It is a modern library with hotel, tourism, English literature and electronic resources as the core and related disciplines and comprehensive literature resources as the periphery.
Sports Facilities: There are badminton court, basketball court, table tennis and billiard table on the first floor of the gymnasium, and a gymnasium on the second floor. Outside, there are plastic basketball courts, standard football fields and plastic running tracks. There are two professional tennis courts in the tennis hall. It is also a good choice to use sports to improve the physique in spare time.
Q 8: What are the accommodation conditions?
The student apartment is a standard 5-room apartment, equipped with air conditioning and a small balcony, as well as the heating and independent bathroom favored by students in south China. Besides these, there is also a fully automatic washing machine for those who love to be clean.
The apartment building has full WiFi coverage, which is convenient for students to look for their study materials. Each floor of the apartment building has a self-study room with continuous electricity and Internet access 24 hours a day, so you don't have to worry about your final review.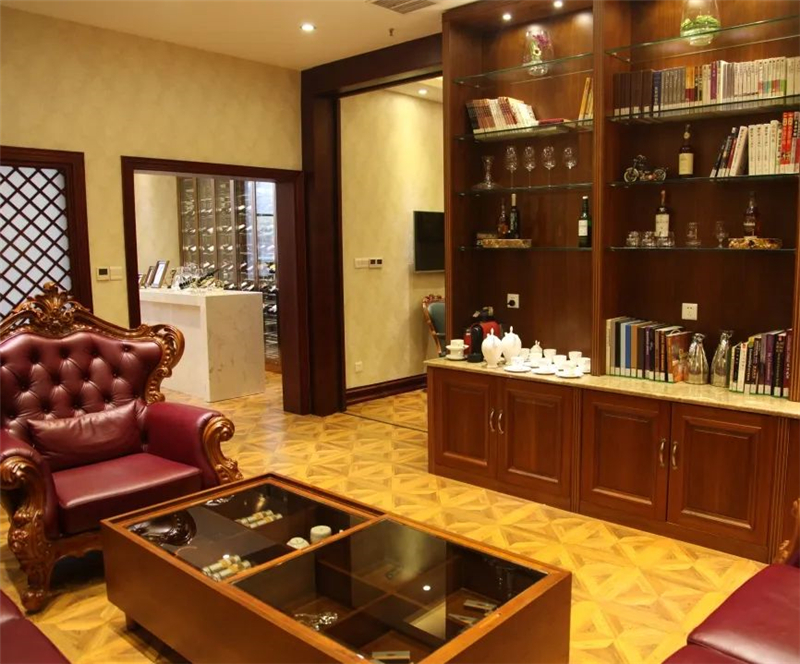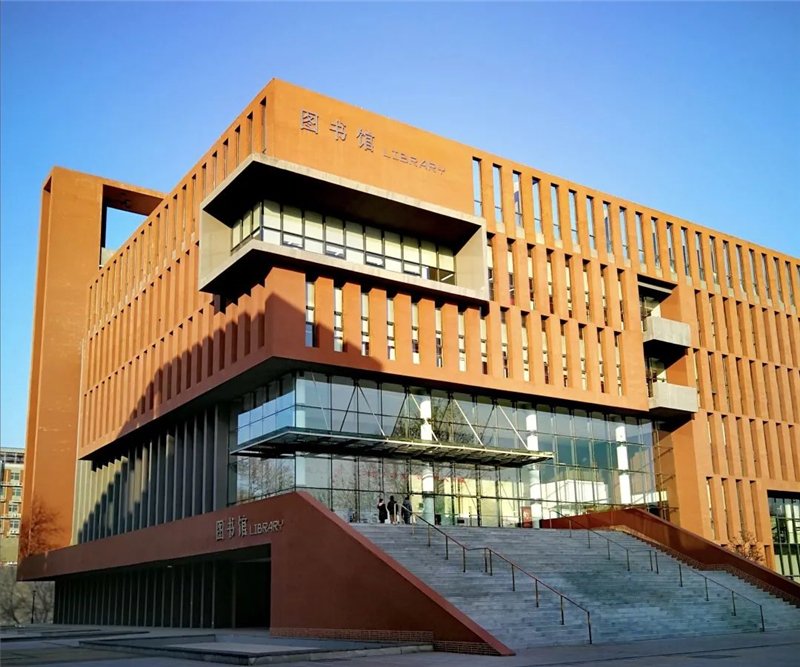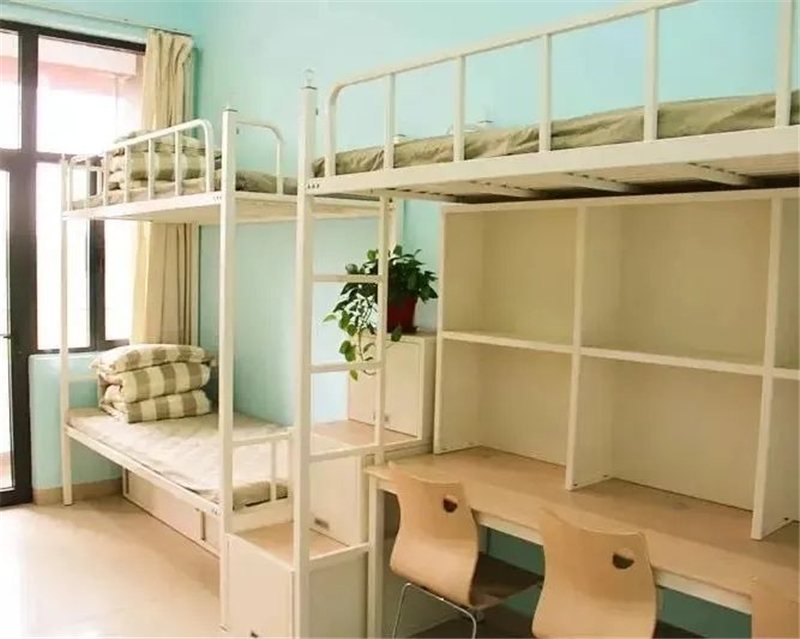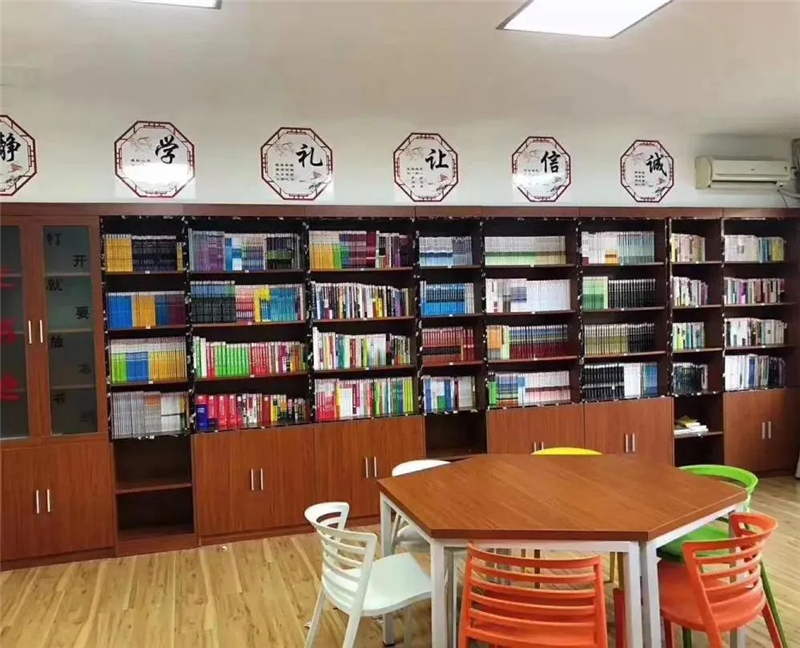 Q 9: How about the employment situation in BHI?
Among the graduates, 50% choose Finance, Media, Luxury retail, Investment, Real estate, Airlines, Hospitality industry. 35% work in Multinational hotels and Tourism industry. 10% choose to study abroad and 5% will start with entrepreneurship after graduation.
Each year, there are nearly 800 BHI graduates, and the campus job fair has attracted more than 200 enterprises, covering more than 30 industries and providing more than 2,600 positions. Students have taken the initiative to find jobs in their own hands.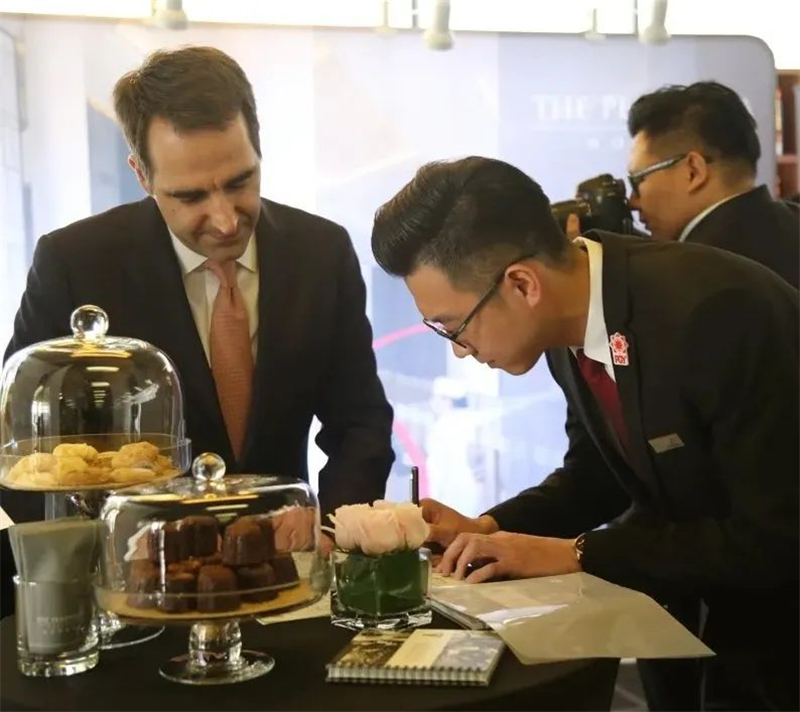 Q 10 : What practical opportunities can you get in BHI?
BHI students can joined high-end volunteer activities including international summit, sports event, etc.;
BHI has been the only sponsor college of China Open by offering high-end volunteer service in the past six years;
Over hundreds of BHI students have served in Belt and Road Summit, APEC Summit, G20 Summit and other national events.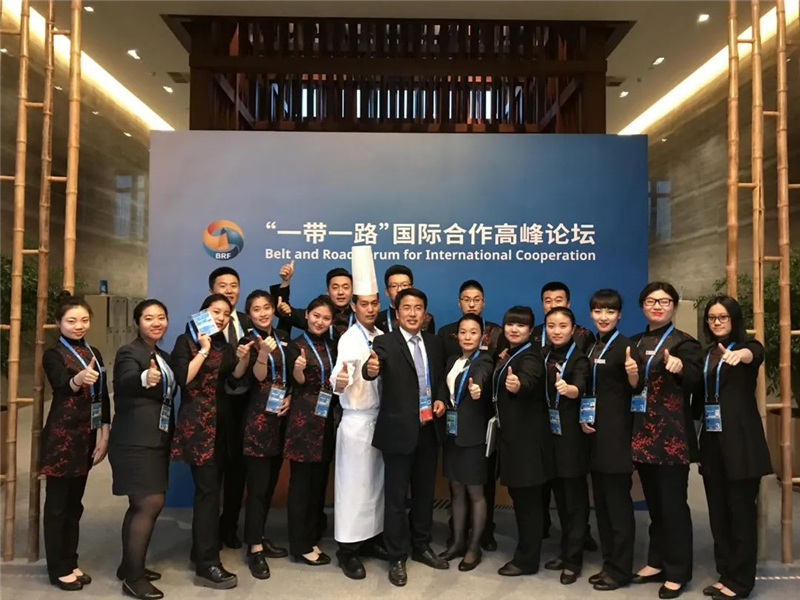 BHI students served as volunteers Belt and Road Summit
Q 11: What kind of student are available to study in BHI?
We believe that some students are not quite clear about what they are good at, so they are confused. In this case, they need to analyze their personalities:
First of all, you need to be patient. Management is a people business. You need to deal with clients, colleagues and leaders.
Second, you have the power of observation and insight, which is what we used to call "seeing with eyes".
Third, be passionate about your industry.
If you have any other question, you could contact us via iec@bhi.edu.cn or find information on our website.
Text : Xia Ge, Admission Office
Typesetting: Xia Ge, Admission Office
Editor: Gao Yan, News Center
Email address: news@bhi.edu.cn