Orientation for Freshmen of Grade 2020: BHI, A New Start
Orientation for Freshmen of Grade 2020Set sail to brave the wind and waves
In order to help the freshmen of grade 2020 to quickly complete the role transition from high school to college student, have a comprehensive and systematic understanding of Beijing Hospitality Institute, and develop good behavior and study habits in college, an orientation was specially set in their first week of the semester. Its content covers the school's educational philosophy and characteristics, ideal and belief education, talent training program, campus culture and dressing etiquette, campus safety education and major guidance, etc.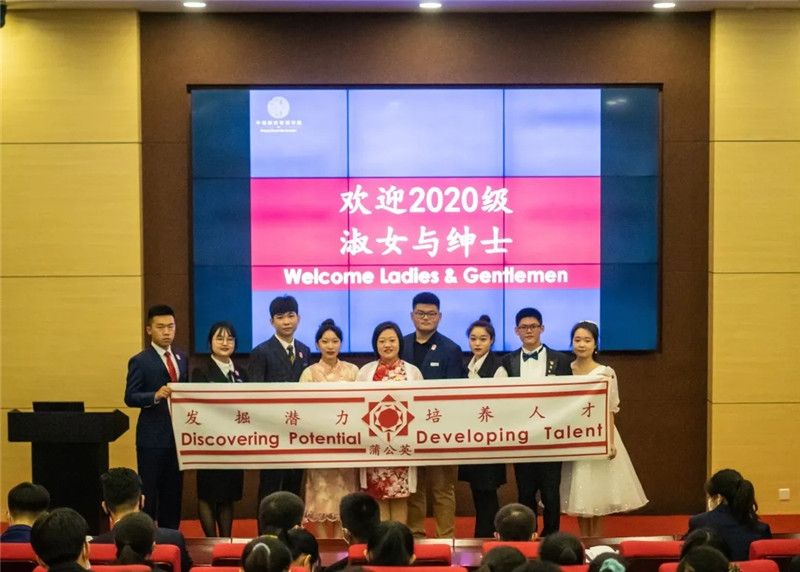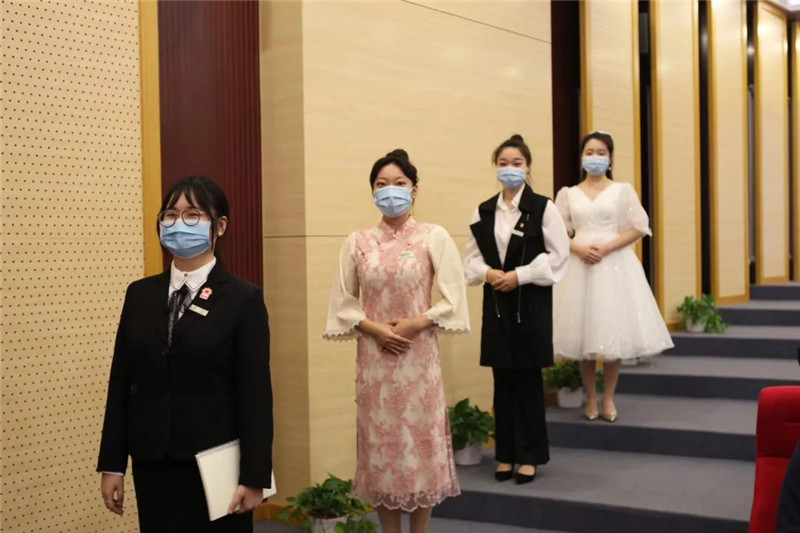 On the morning of September 14th, Ma Xinyi, a teacher from Student Development and Service Center and 8 student Dandelion trainers provided the first lecture of the orientation----the campus culture , etiquette and code of conduct, for the freshmen.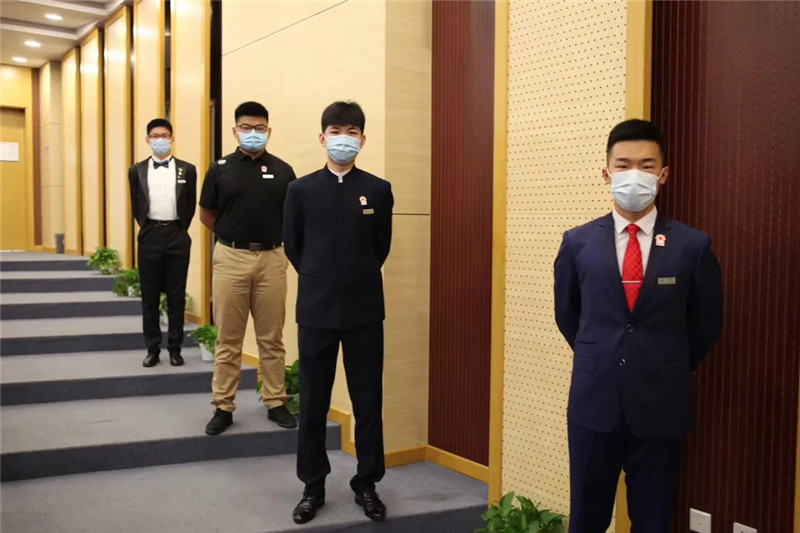 BHI Dandelion Team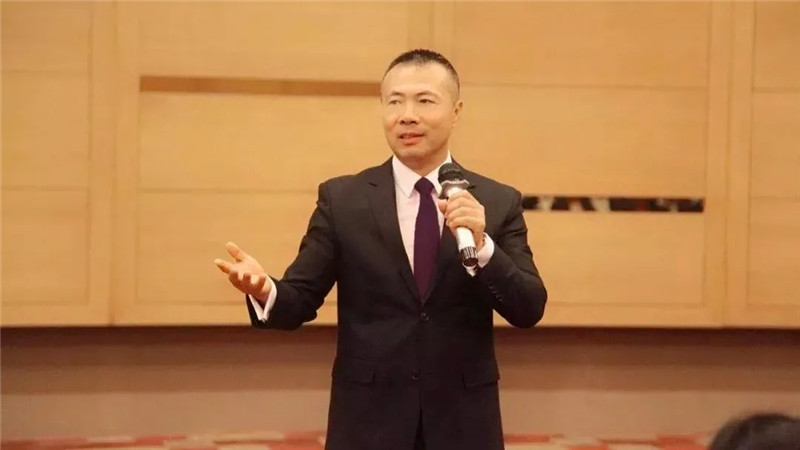 Gao Songtao, President of Beijing Hospitality Institute, explained the education philosophy and characteristics of BHI to the freshmen
On September 15th, Dr. Gao Songtao, President of Beijing Hospitality Institute, joined the orientation for freshmen to introduce the education philosophy and characteristics of BHI, which has always been committed to building a first-class application-oriented college in Asia with hotel management as its core, and has been continuously providing talents for the hotel industry and the service industry.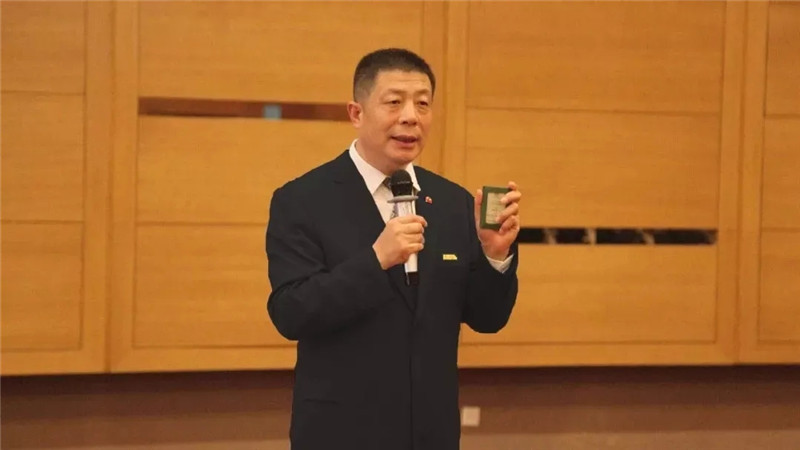 Zhang Huailin, Vice President of BHI enlightened the freshmen in their ideals and beliefs
Vice President Zhang Hualin emphasized that "respect, professionalism and responsibility", the core values of BHI, is also the highest belief that all teachers and students in BHI should practice.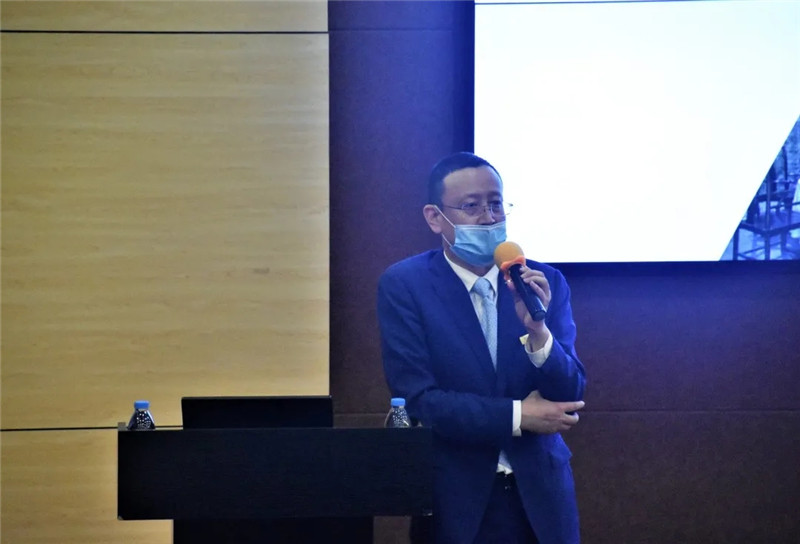 Yu Weimin, General Manager of BHI Training Hotel and Assistant Dean of Academic Affairs Department made a speech to the students
On September 16th , in order to help the freshmen to better understand "BHI teaching mode", a detailed explanation on BHI's talent training program and practical operation teaching was made to them by the leaders of Business Development Department and representative teachers of various disciplines of Academic Affairs Department. The new majors were also introduced to them.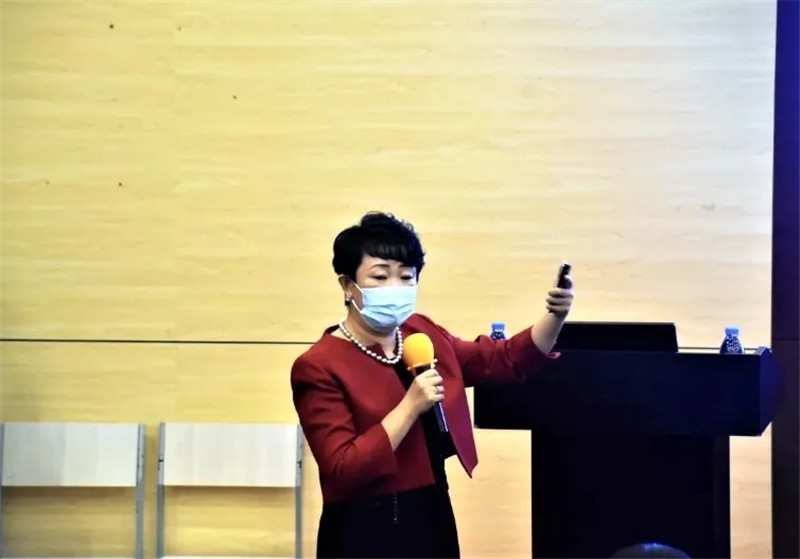 (From top to bottom, from left to right) Ms. Shi Jingying, Mr. Wang Dejun and Mr. Xu Jiaxuan
The wonderful four years in college of the freshmen is starting in BHI. Grow up together with BHI, sailing against the waves!
Text/Typesetting: Li Shiya, Publicity Department of Youth League Committee
Photo: Zhang Jiaming and Li Shiya, Publicity Department of Youth League Committee
Editor: Gao Yan and Meng Huanyu, News Center
Email Address: news@bhi.edu.cn