Guessing Lantern Riddles, Tasting Rice Wine, Making lanterns...Take a Walk to BHI Mid-Autumn Festival Fair
"On the night of the Mid-Autumn Day, talk about life under the bright full moon." In the most beautiful moonlight time of the year, the Female Work Department of BHI Youth League Committee organized a special Mid-Autumn fair around the theme of "Happy Mid-Autumn Festival". With a series of wonderful theme activities, the event highlighted the professional characteristics of BHI as well as strengthened the students' understanding of traditional Chinese culture.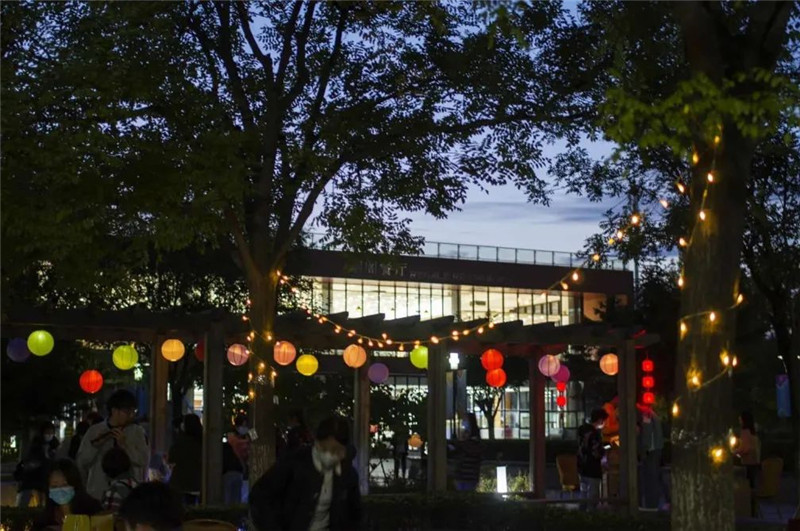 On the eve of Mid-Autumn Festival, the"Mid-Autumn Night Fair"was held successfully by the Female Work Department of Youth League Committee in the corridor on the western campus of BHI, co-organized by Han Chinese Costume Club and Chinese Folk Music Club. On the night of the Mid-Autumn Festival, a series of activities were held, including guessing lantern riddles, making DIY lanterns, tasting rice wine and moon cakes, giving gifts and making wishes with signatures.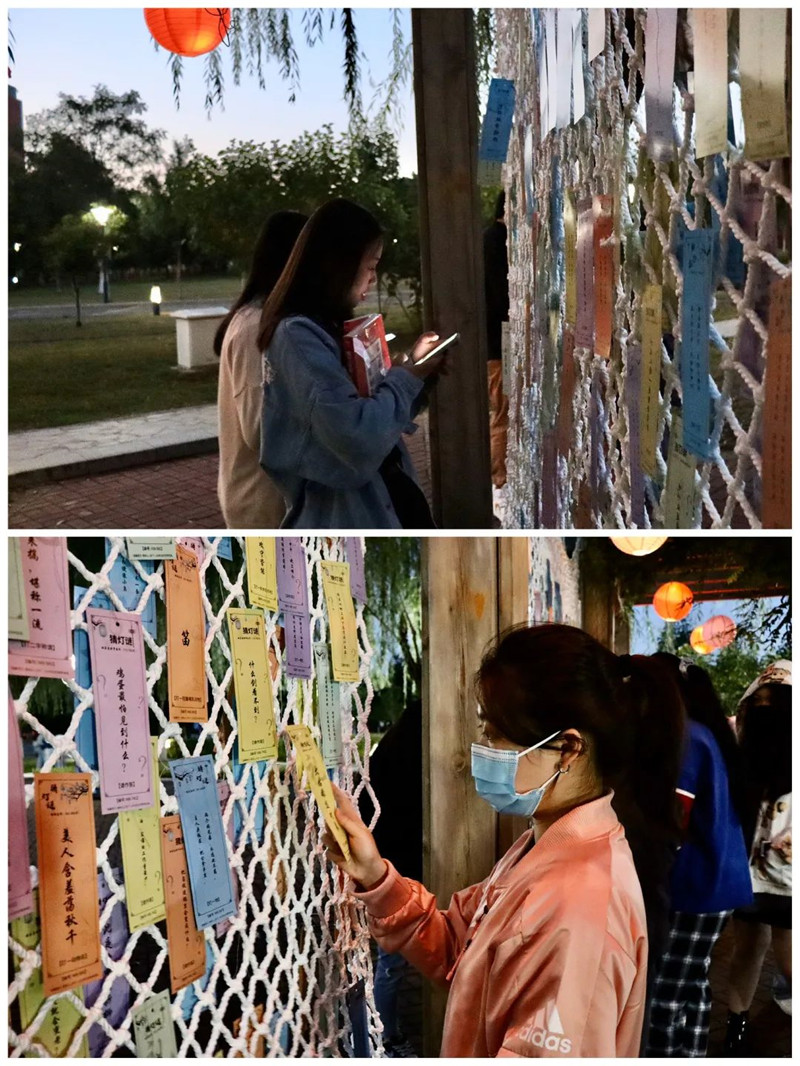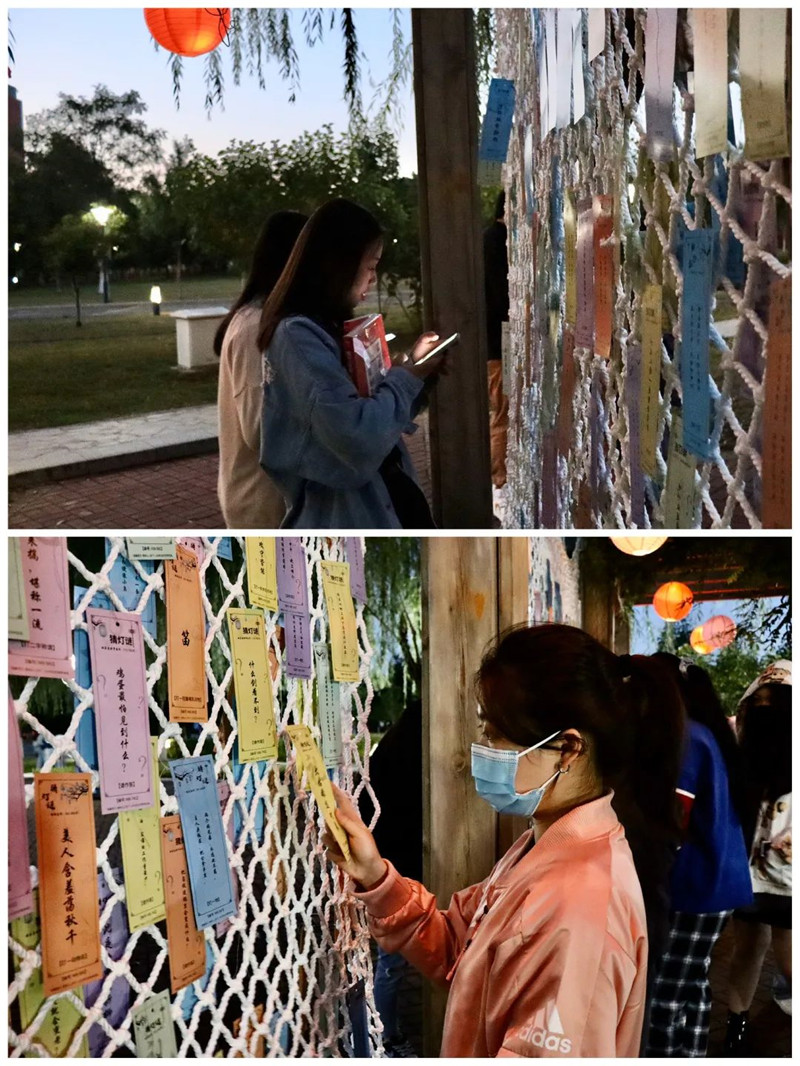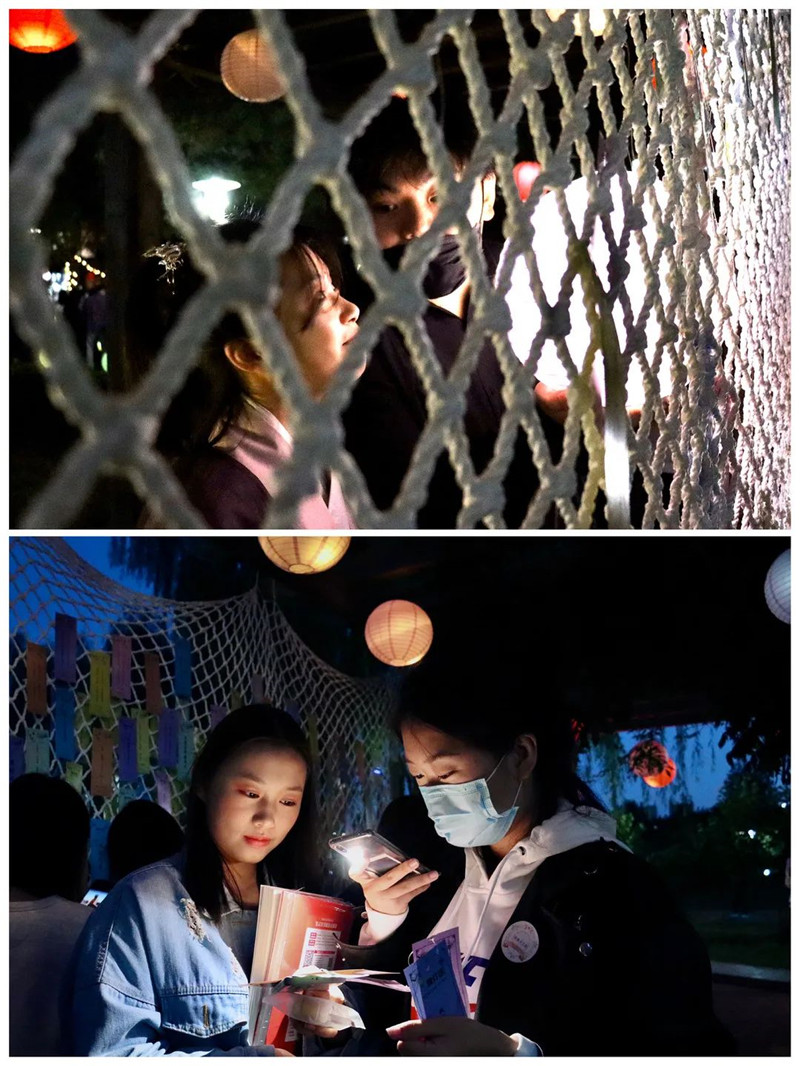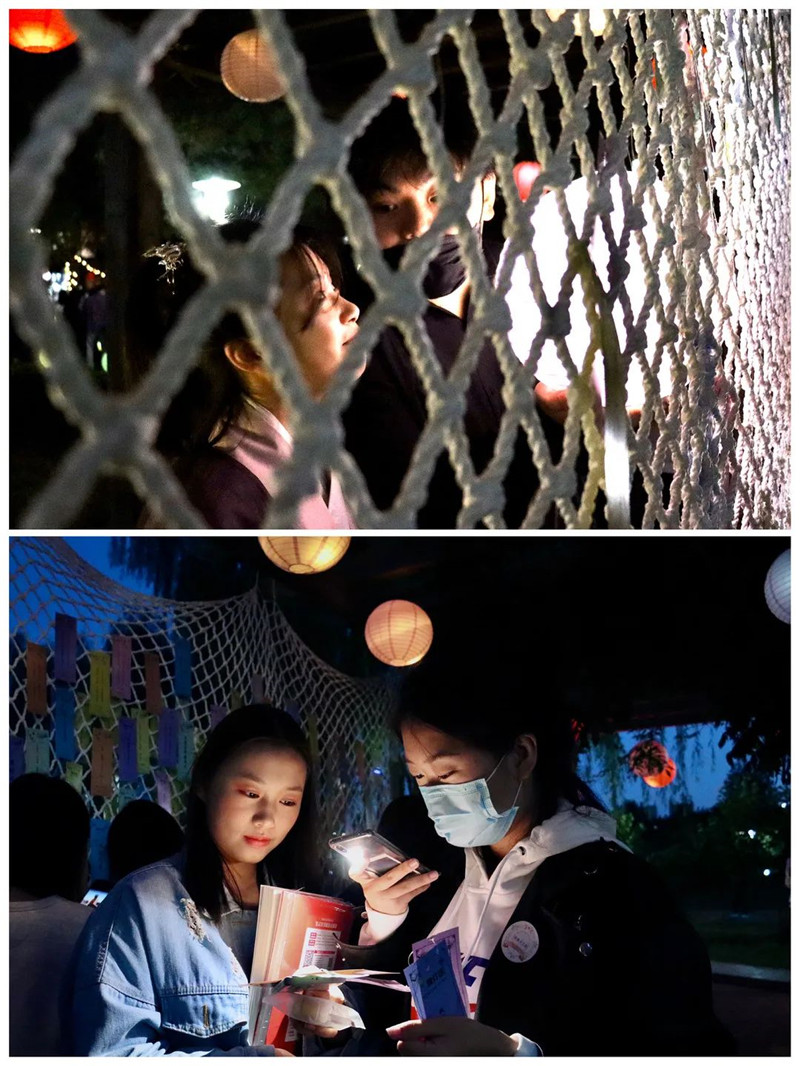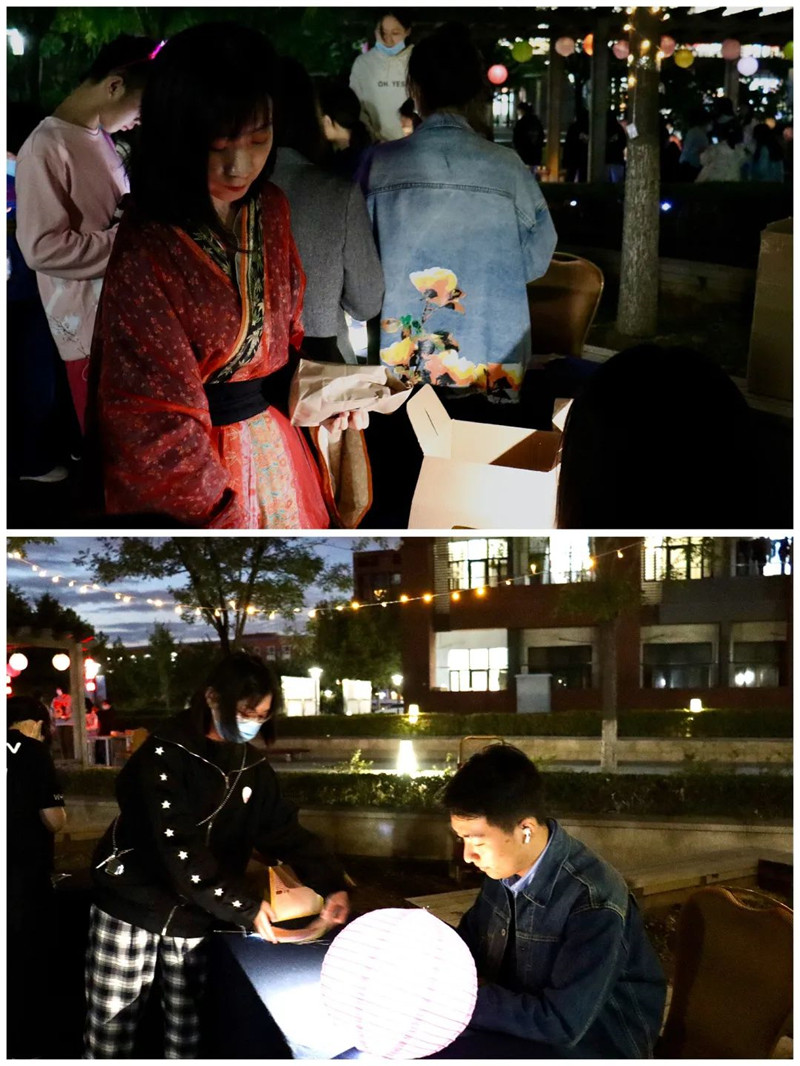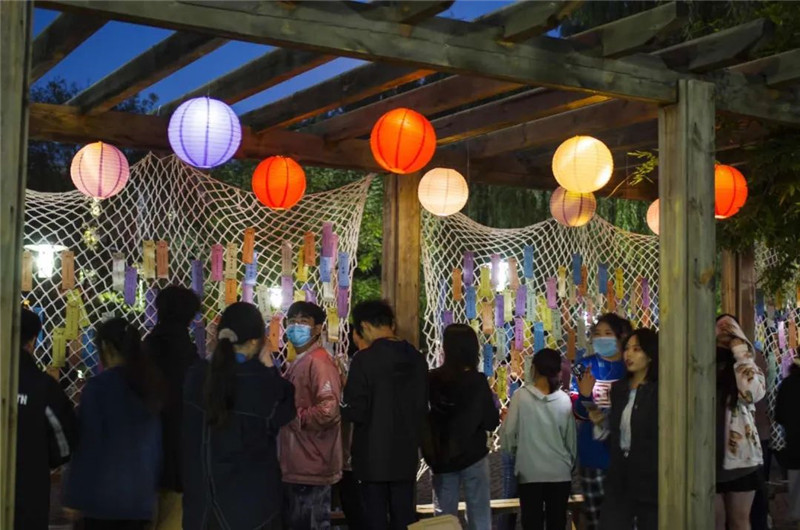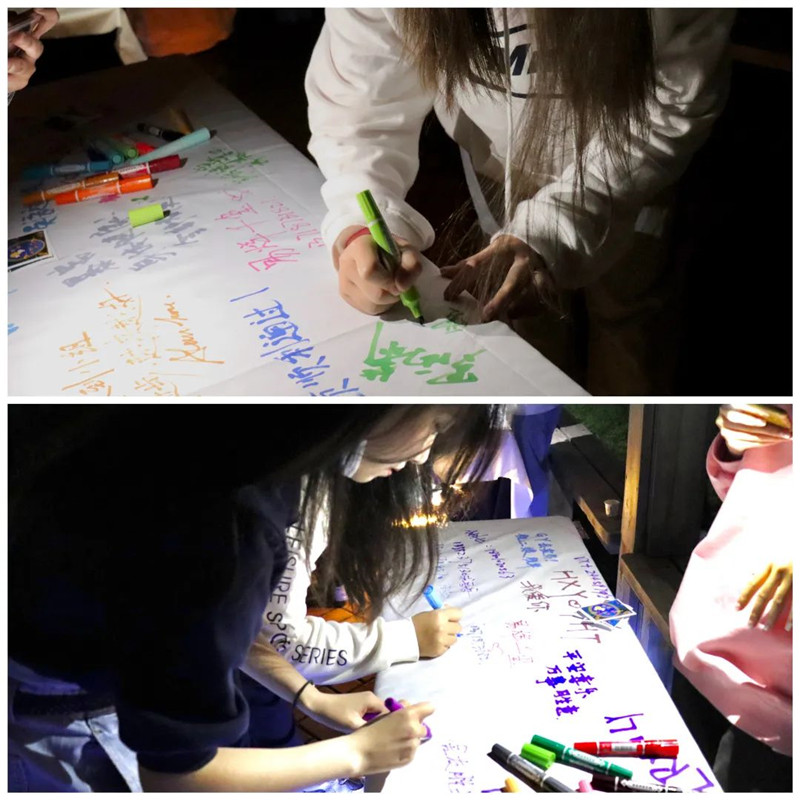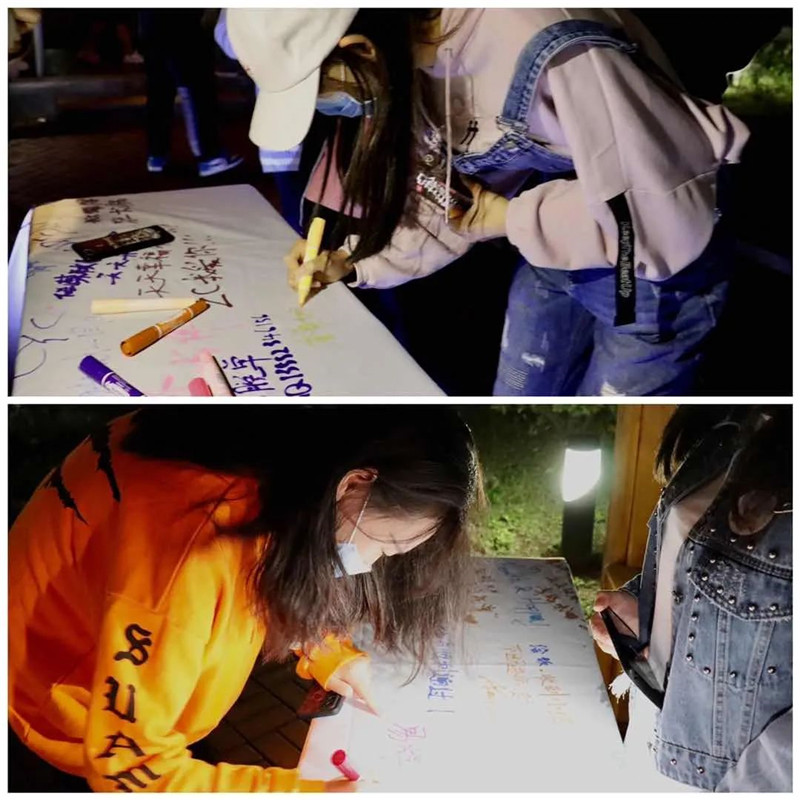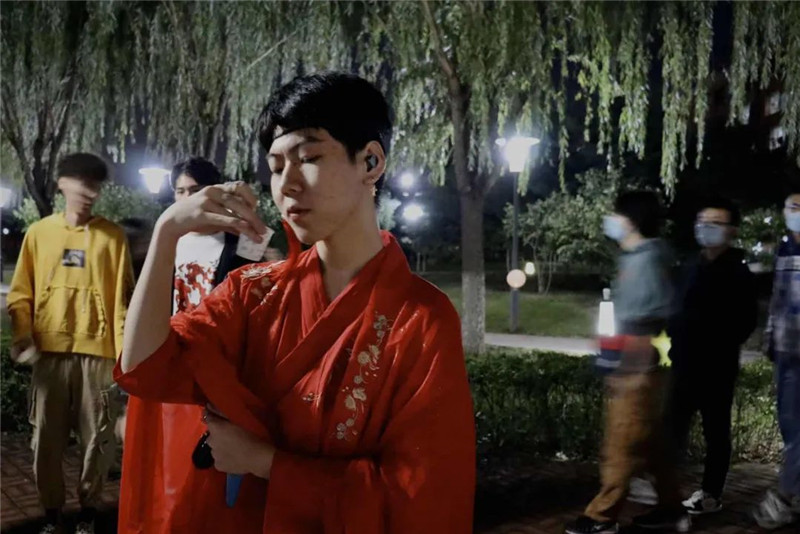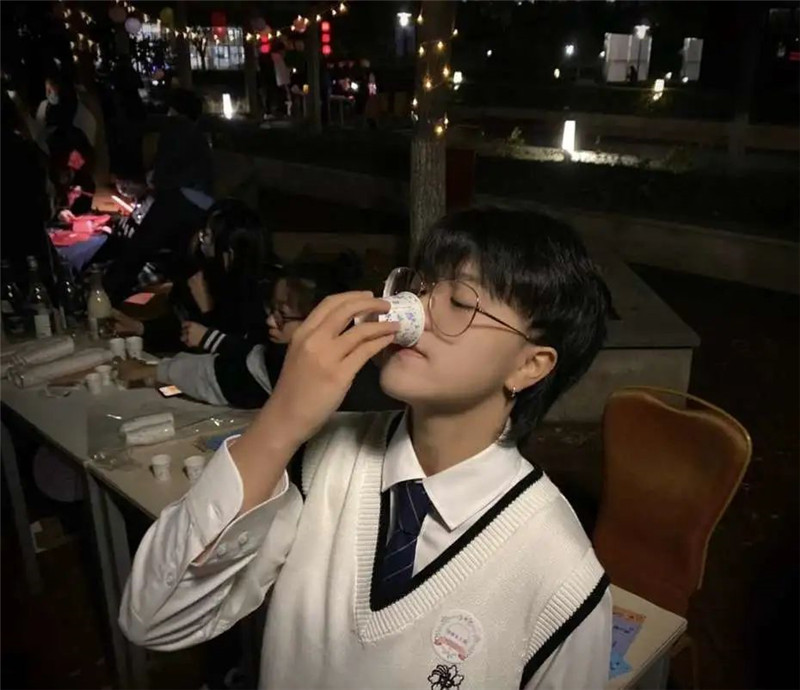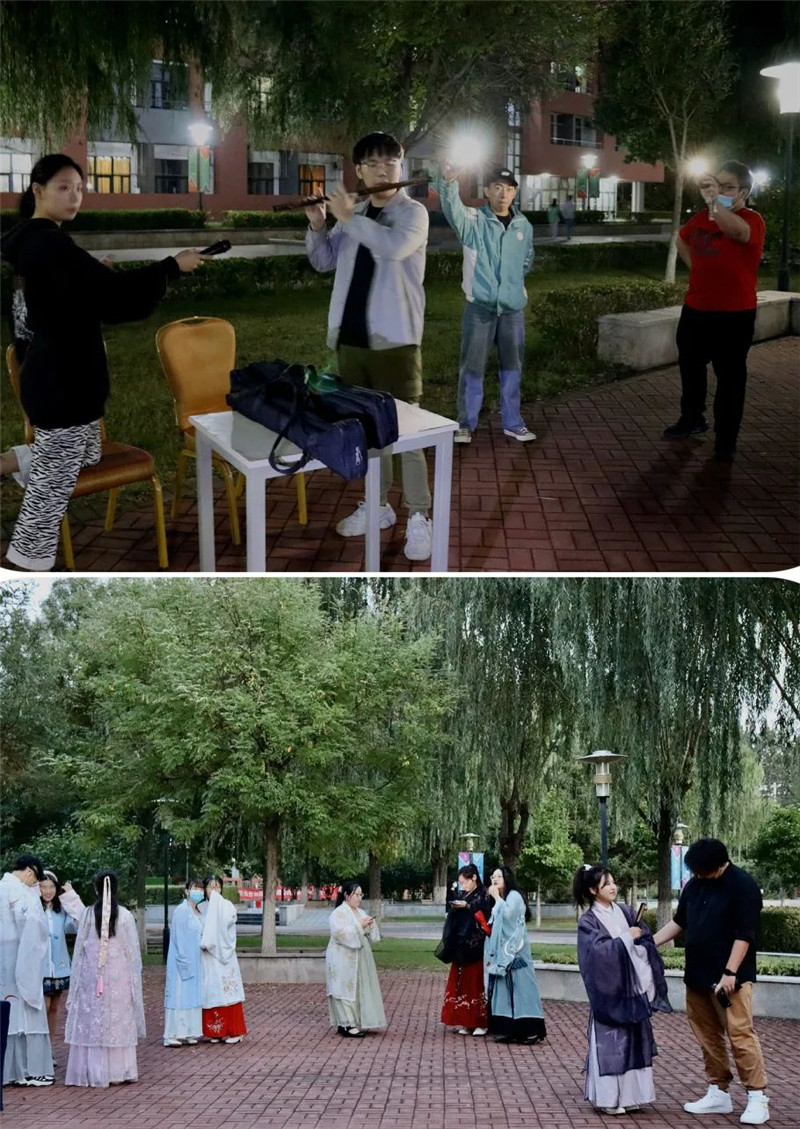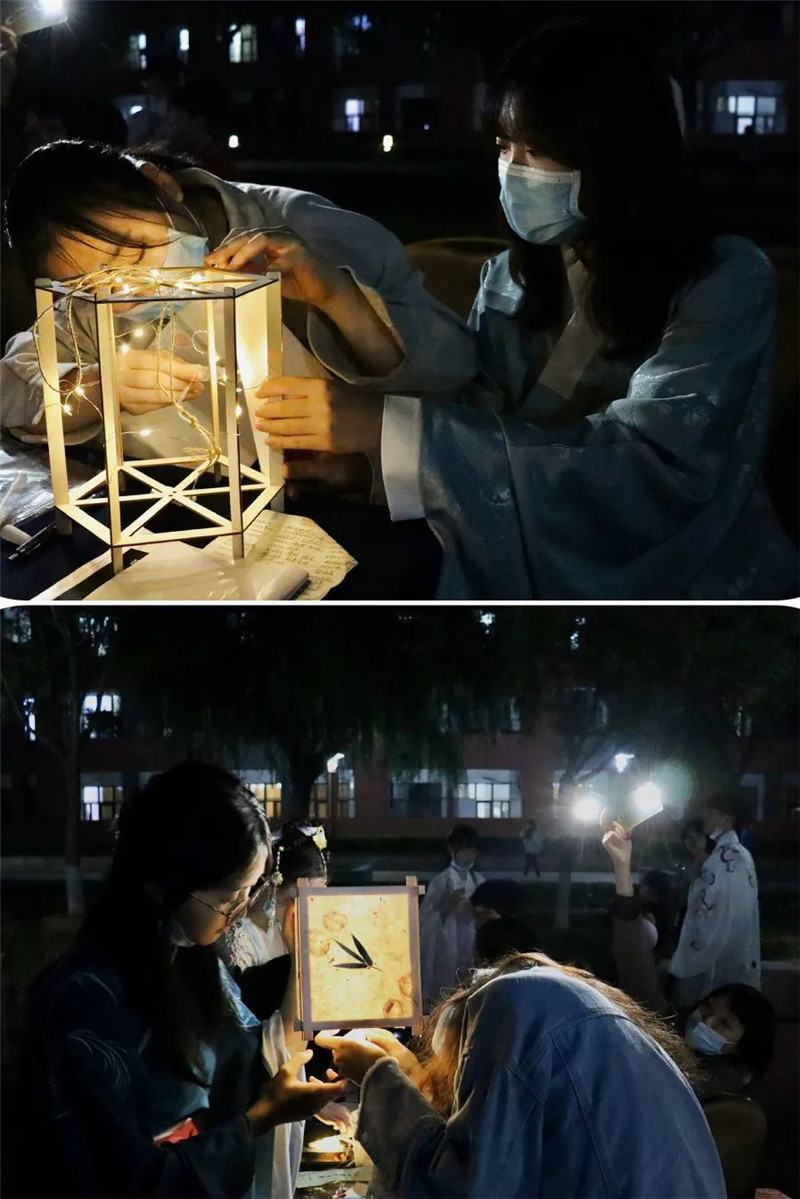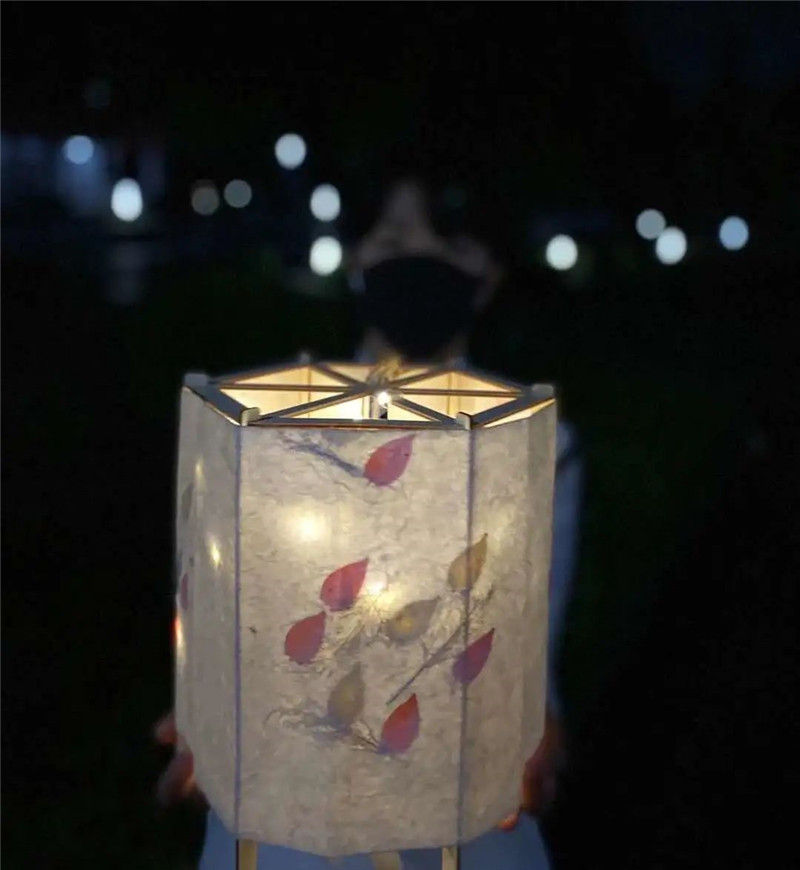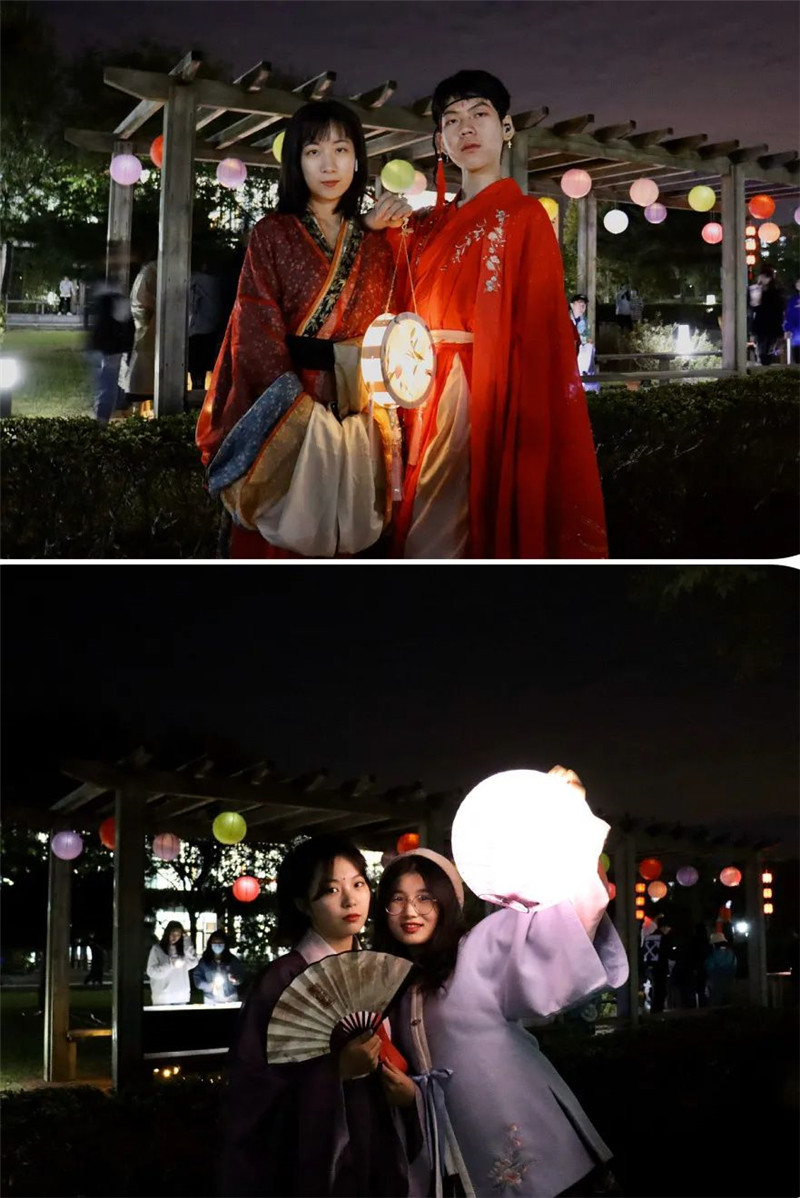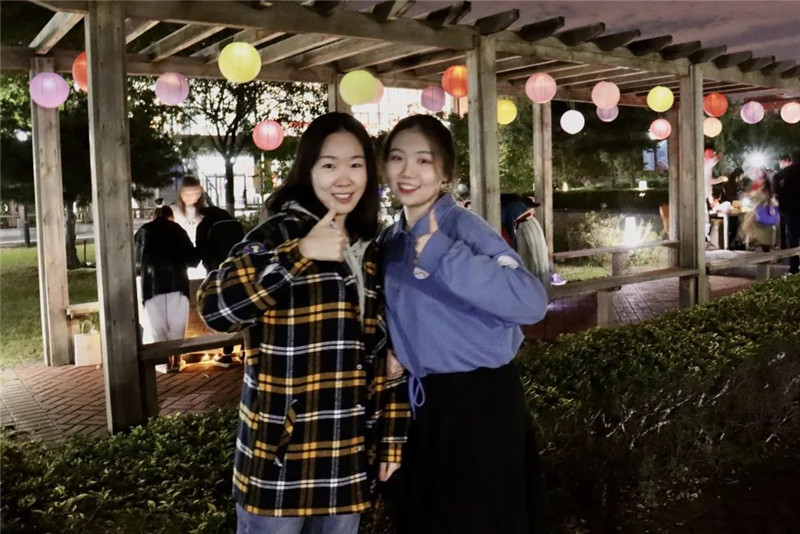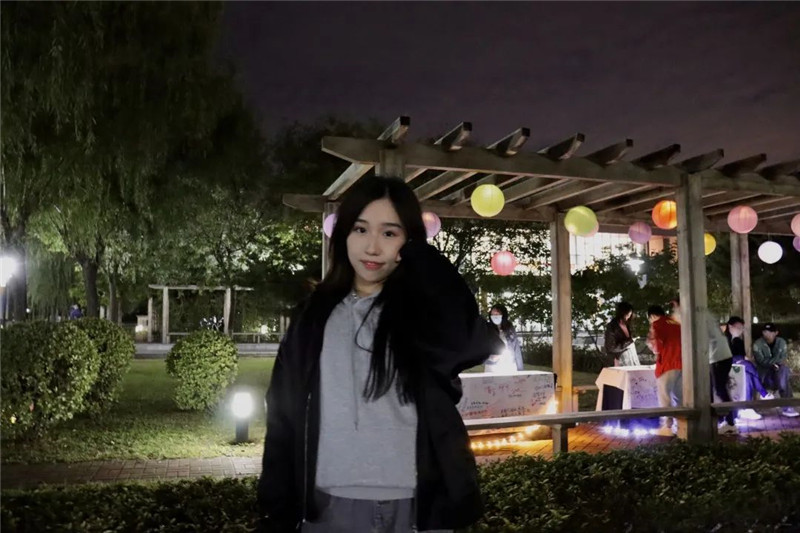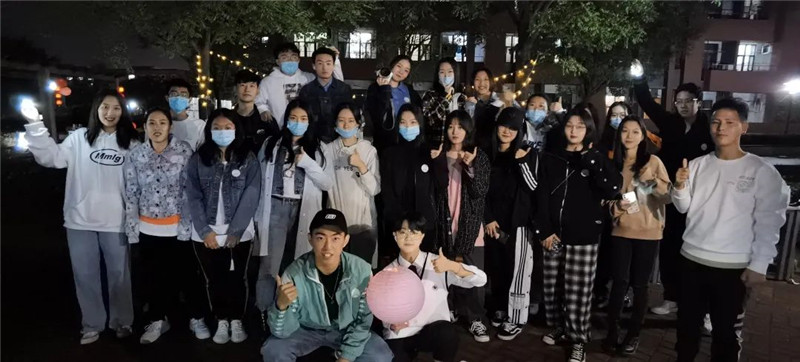 Lantern Riddles
Wish under the moon
Osmanthus Rice Wine
Club Participation
The most beautiful silhouette
On this beautiful moonlit autumn night,
a lively and warm Mid-Autumn Festival fair was embraced on BHI campus.
Moonlight is our token
With blessings and care,
may the whole world be like the moon.
The waned moon will wax,
and scattered people will meet again
Photo: Yang Sihan and Chang Yue, Female Work Department of Youth League Committee; Wang Zhengjie and Xia Yidan, Media Association of Youth League Committee;Bi Zike, Grade 2018
Text: Yang Sihan, Liu Siyuan, Gao Zihang and Zheng Yi, Female Work Department of Youth League Committee
Typesetting: Yang Sihan, Female Work Department of Youth League Committee
Editor: Meng Huanyu, News Center
Email: news@bhi.edu.cn