Unbelievable Discount! Awesome Double 11th Carnival of BHI Training Hotel!
The restaurants of the training hotel was launching an overall discount storm!
On this Double 11th Day, BHI warmed the hearts of all the balance payers on campus with delicious food at a astonishing discounted price!

Xiangrui Chinese Restaurant
The Chinese restaurant specially selected 11 favourable dishes with the highest ordering rate. In the lunch and dinner period of Double 11th Day, each dish was sold at 11 yuan and you could order all of them at the same time!
Stir-fried Shredded Lentils with Maggi
Golden Corn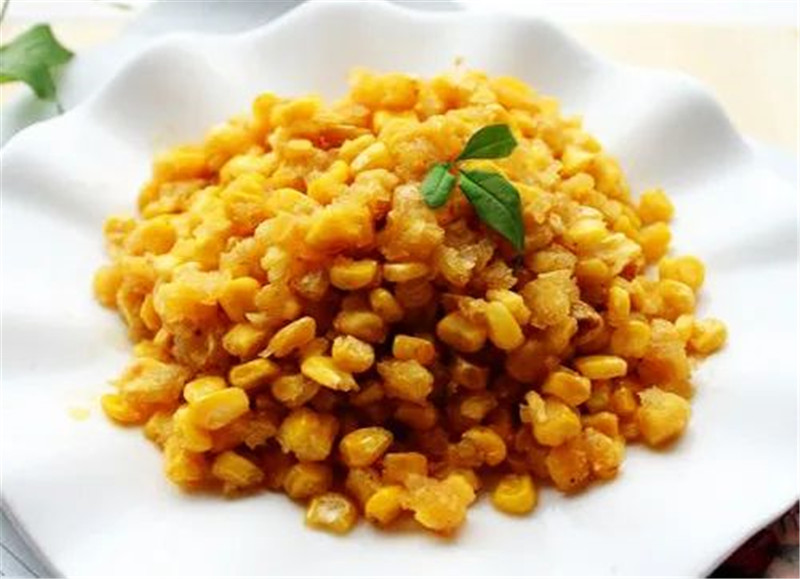 Fried Pork in Scoop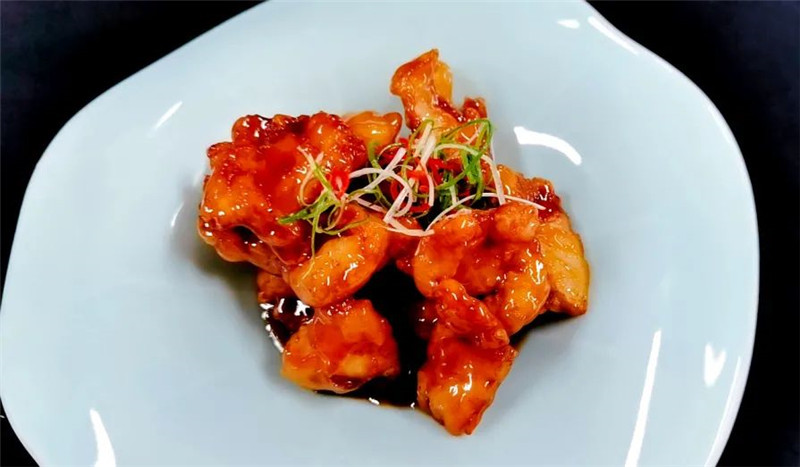 Duck Blood Curd with Chilies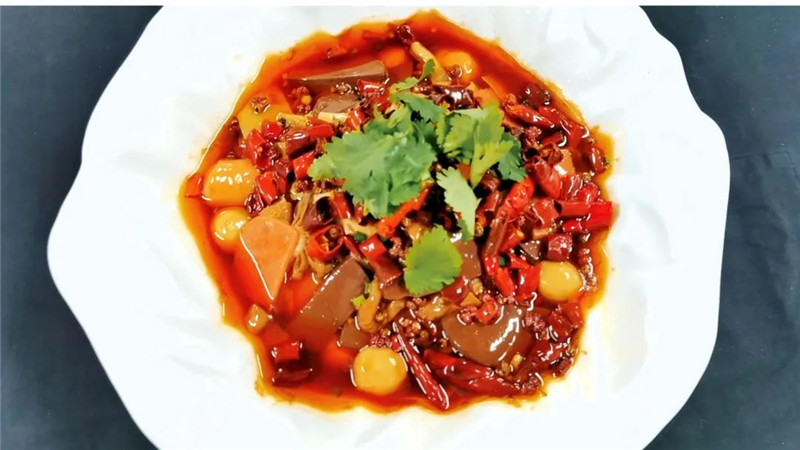 Stewed Beef in Sour Soup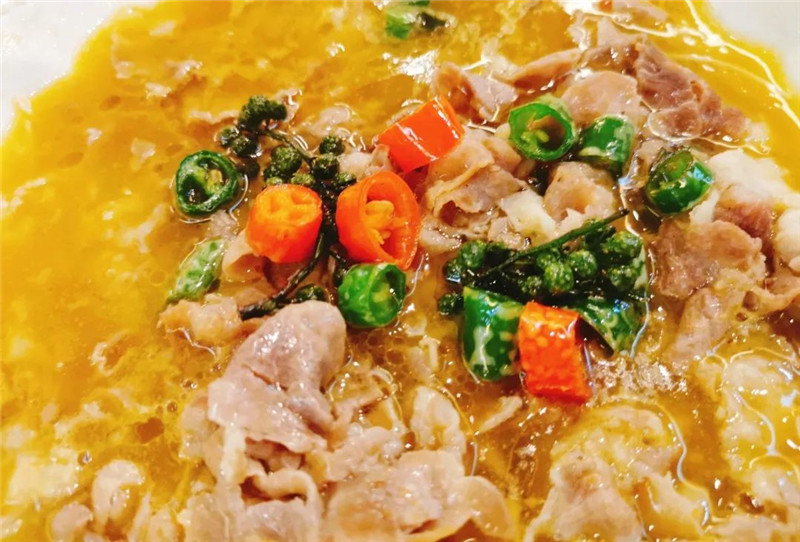 Sweet and Sour Spare Ribs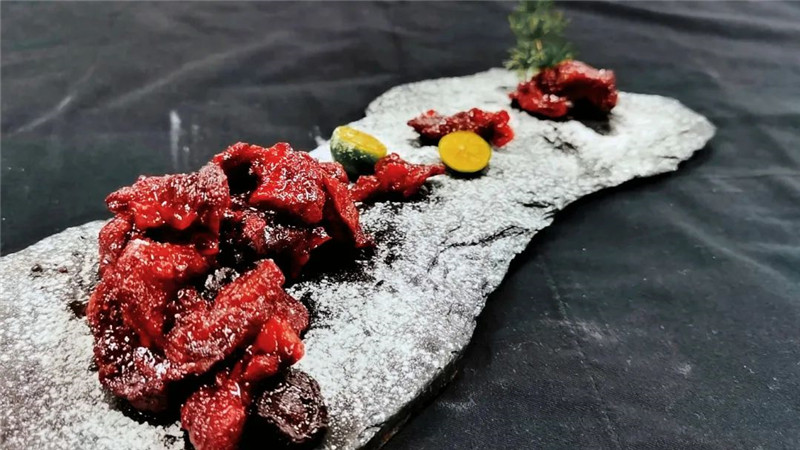 Kraft Shrimp Balls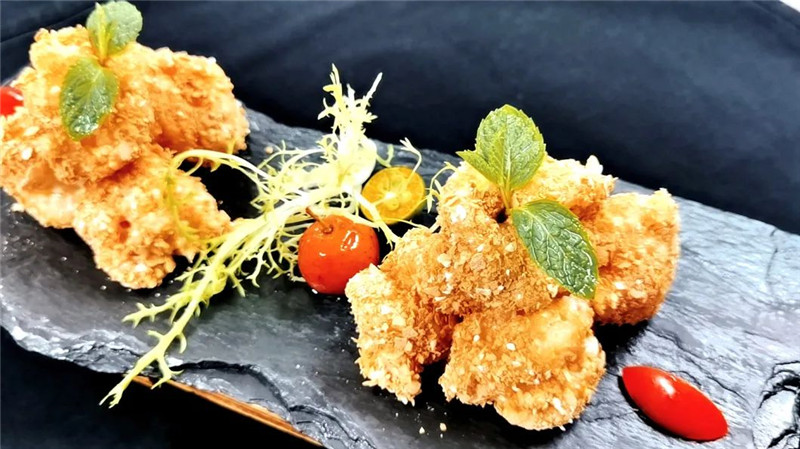 Sliced Beef and OX Tongue in Chili Sauce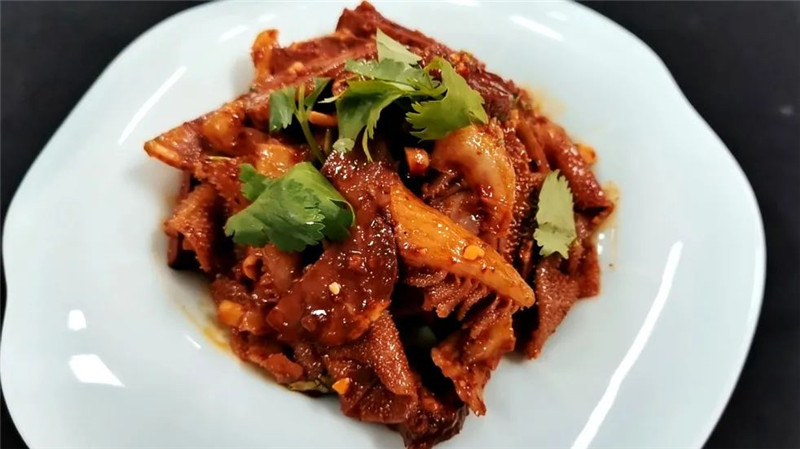 Kung Pao Chicken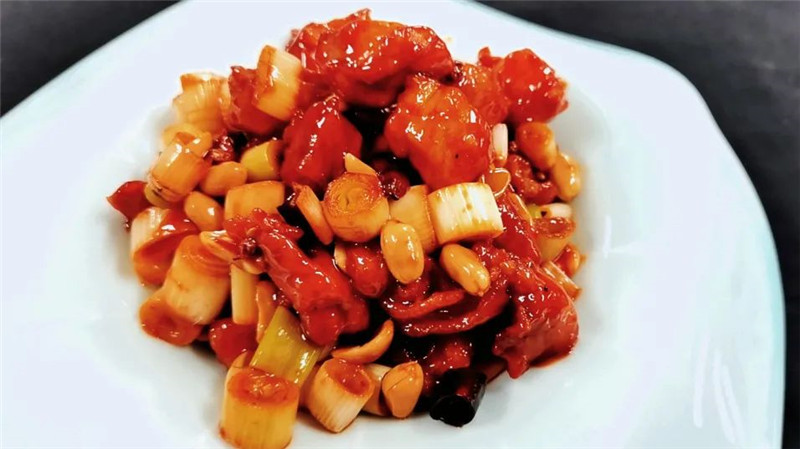 Boiled Fish in Chili Oil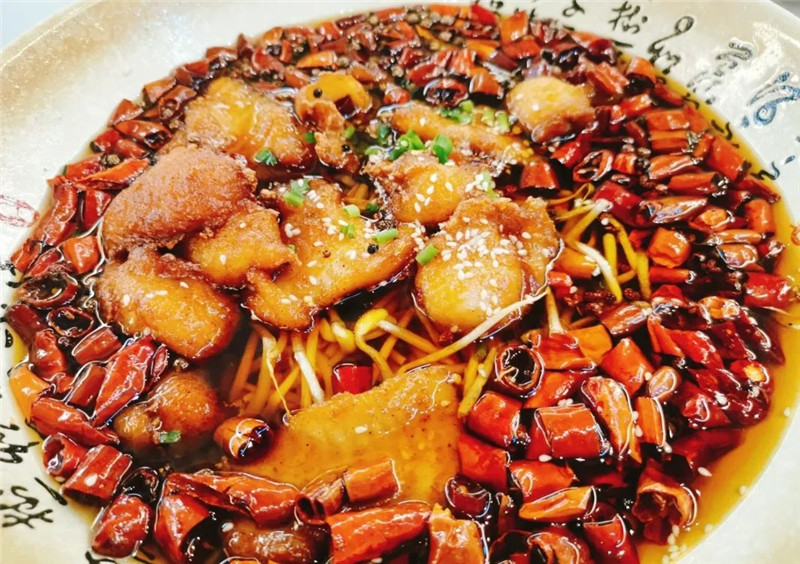 The Portuguese Egg Tarts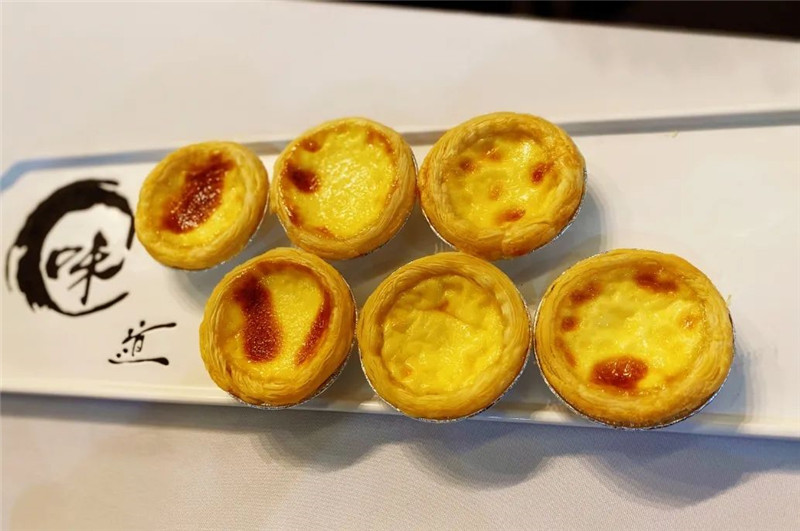 Ruiyuan Western Restaurant
Discount in the Western restaurant on Double 11th Day was also amazing!
- Lunch -
Exclusive pasta with mixed flavor! On-site selection, on-site production! The price was only 11 yuan!
Various classic Italian pizzas were also sold at only 11 yuan!
- Dinner -
Pay only half of the bill!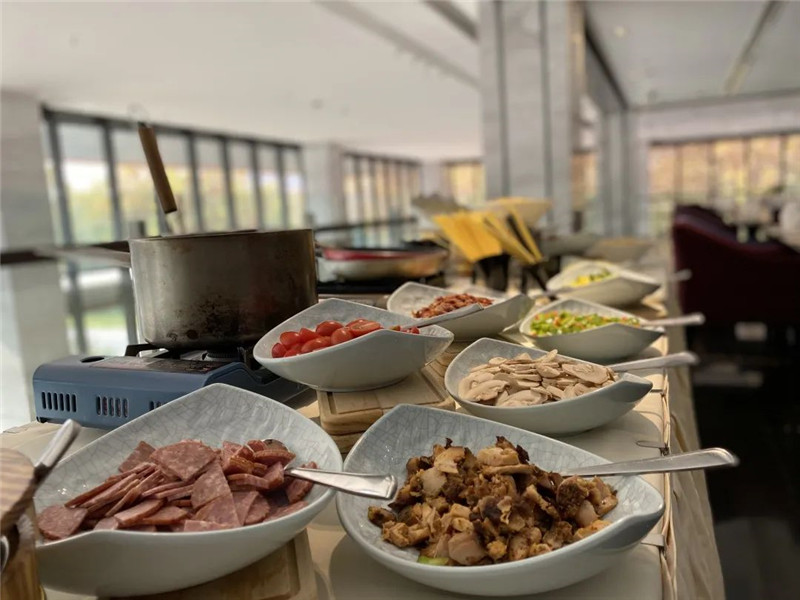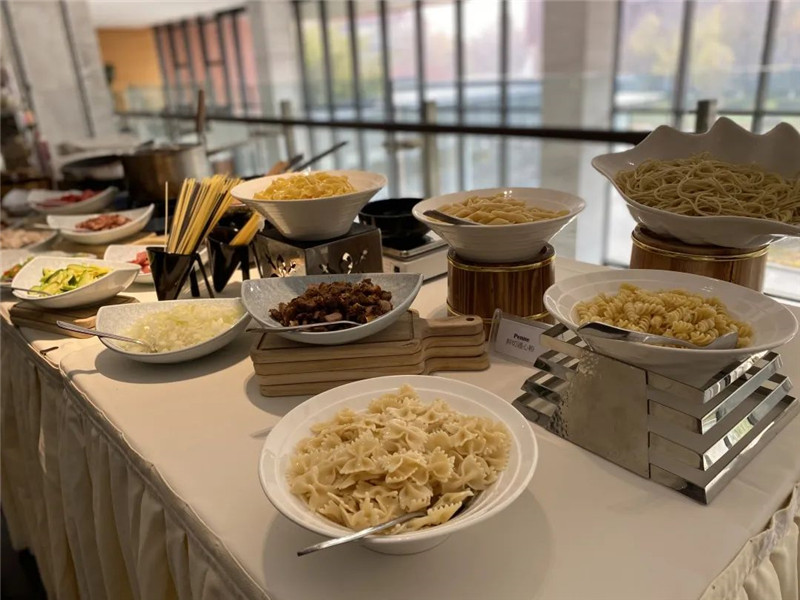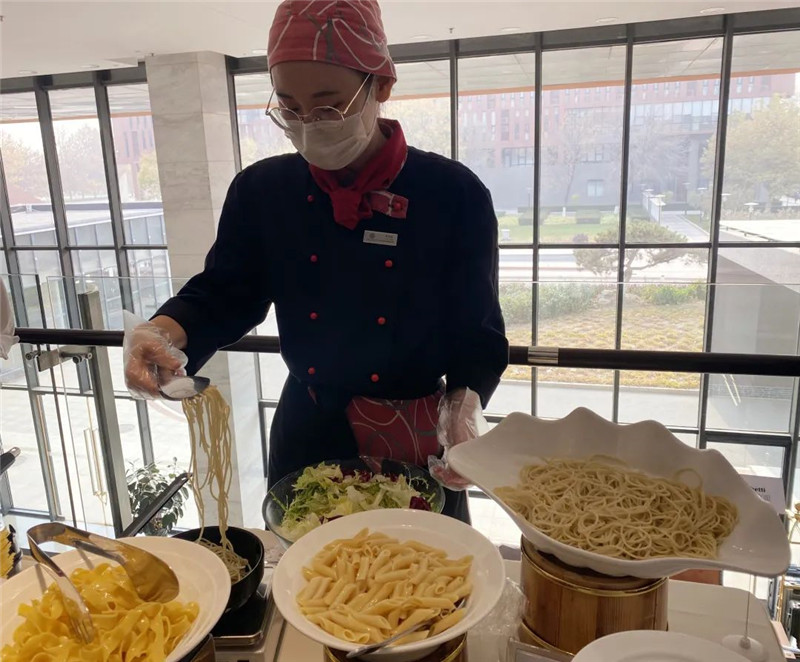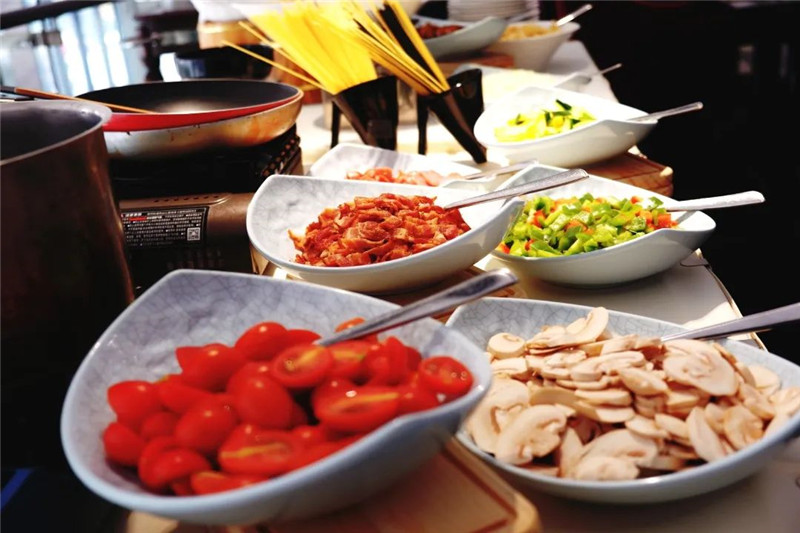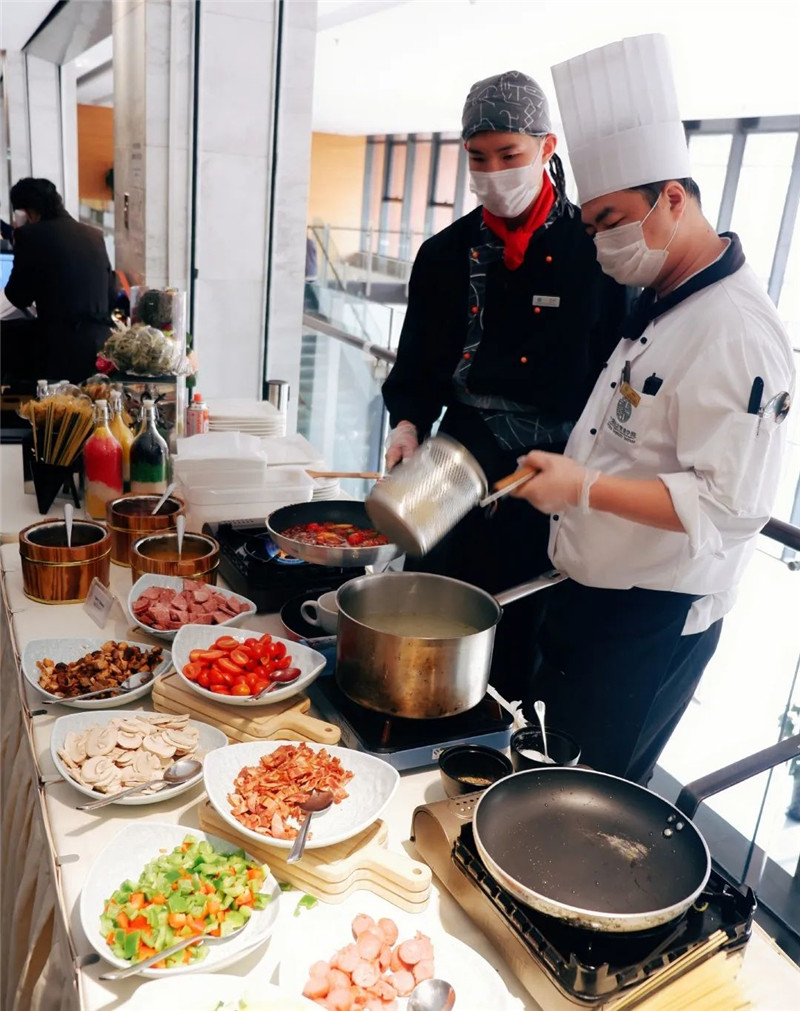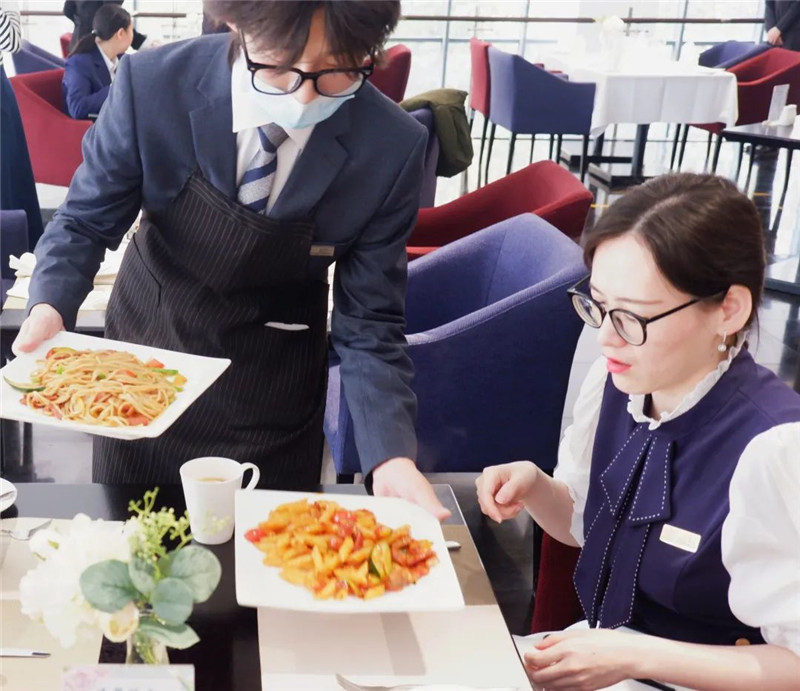 Ruige Restaurant
The originally cheap and fine dishes were also sold with 50% discount during Double 11th Day's dinner time! It's half price!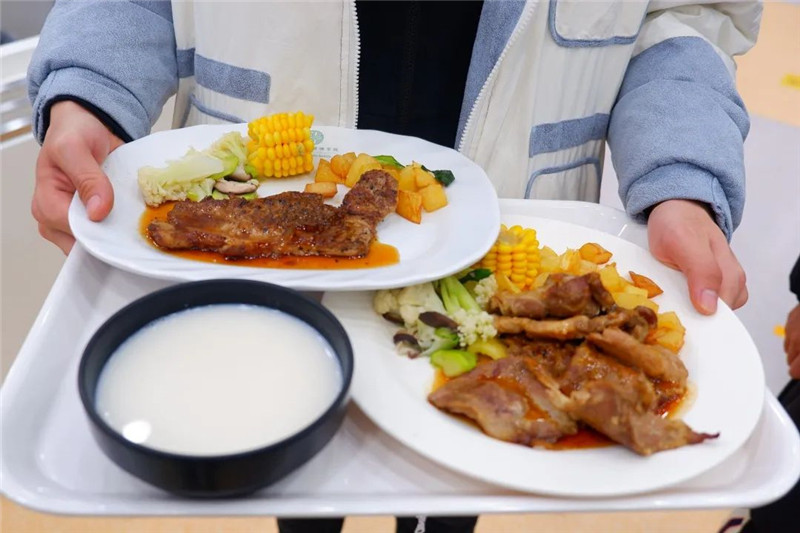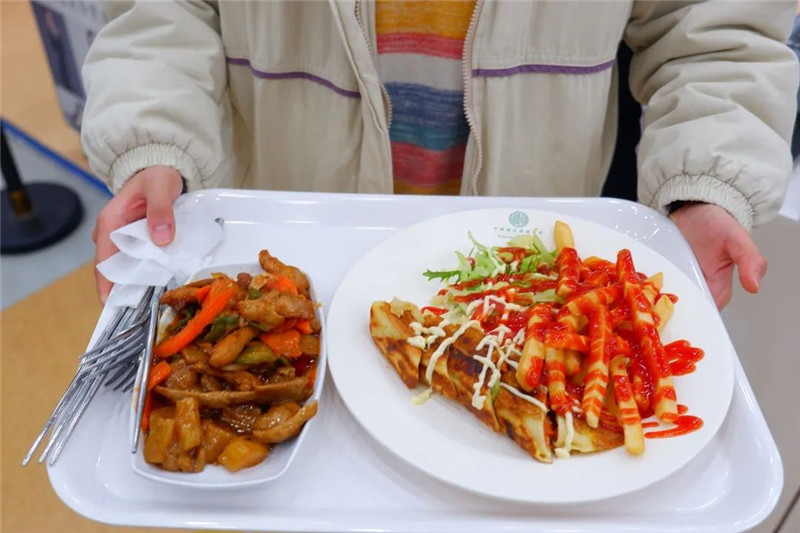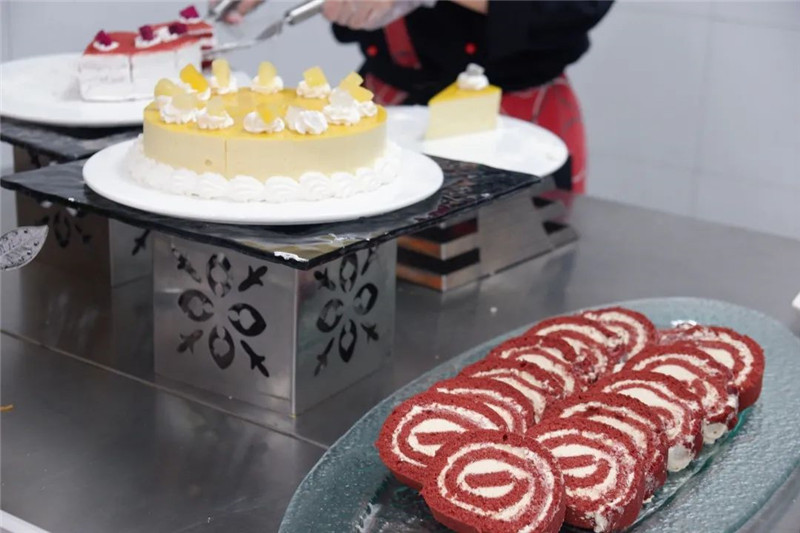 Swiss bar
is a must for you to have a drink there!
On the night of Double 11th Day, from 18:00 to 19:30, the first 20 cocktails ordered would be charged only 11 yuan for each glass!
From 19:30 to 20:30, anyone could enjoy half price of all drinks if having a bill of the Chinese or Western restaurant!
Besides offering real discounts to BHI teachers and students, were there any other purposes of the Double 11th Day activities in the training hotel?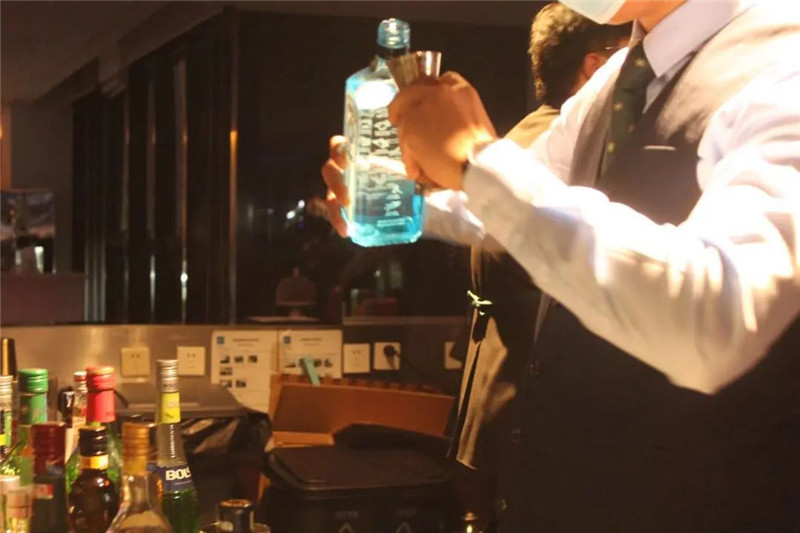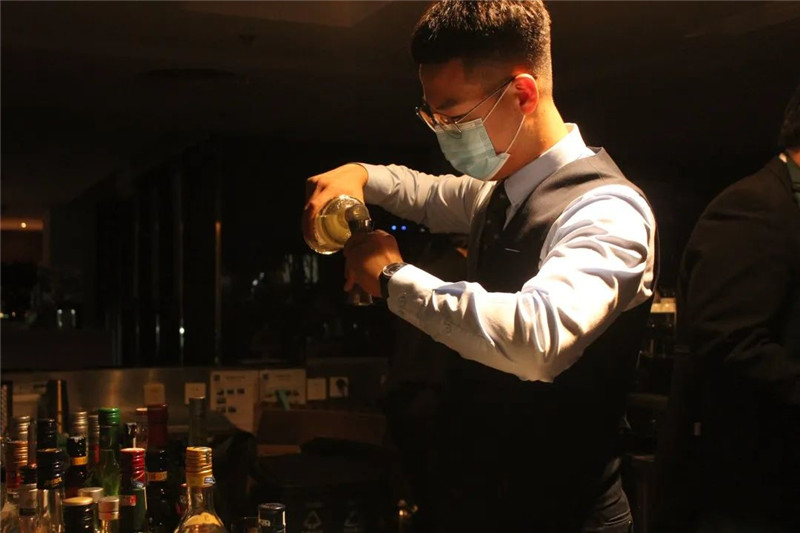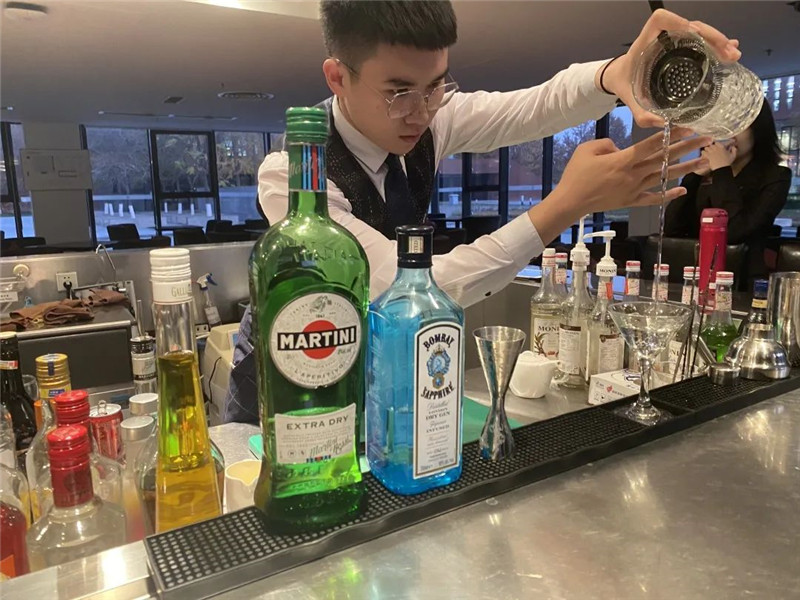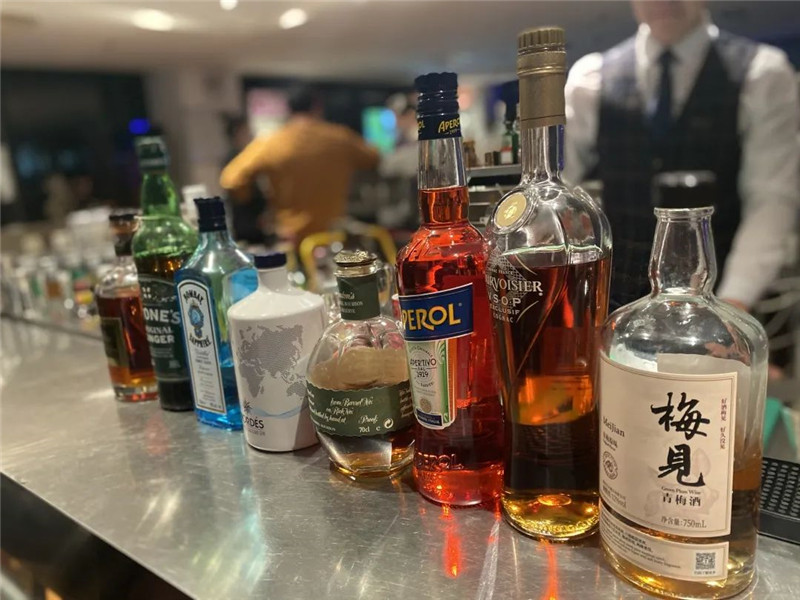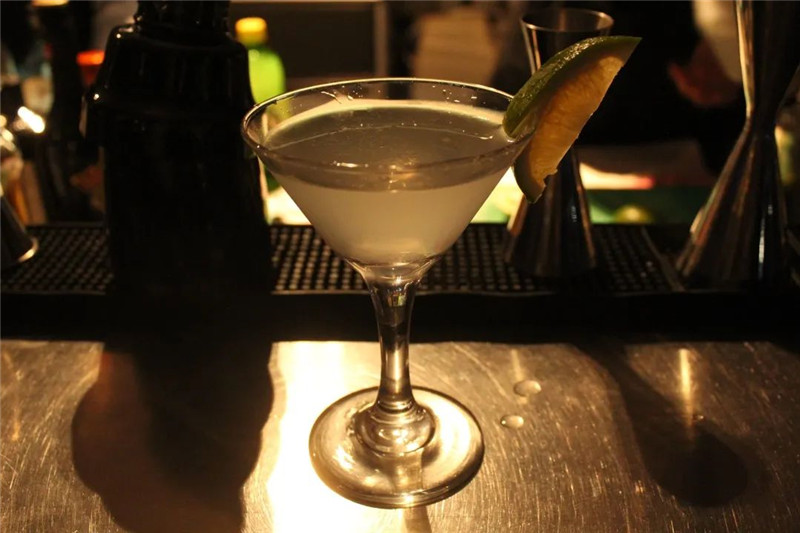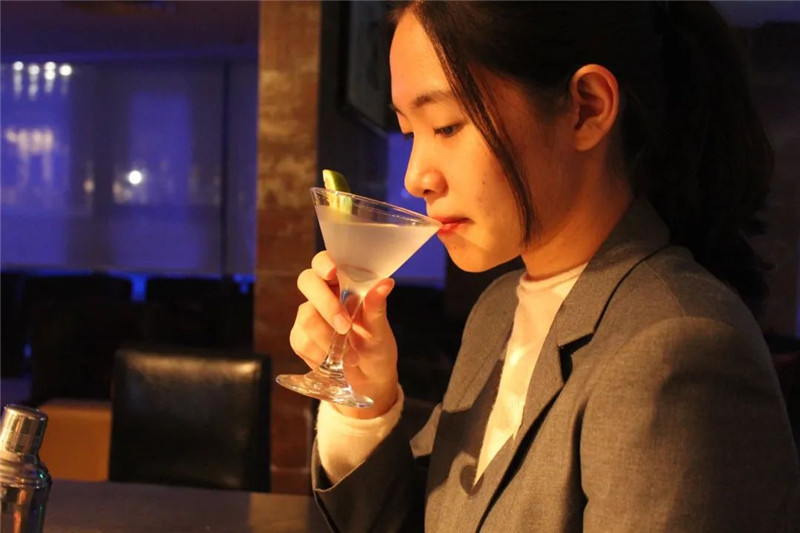 Yu Weimin, general manager of BHI Training Hotel, said:
In recent years, more and more Chinese restaurant festival events have been widely promoted. With the growth of the young millennial generation, more and more e-commerce festival events have also appeared in hotel marketing activities. The purpose of Training Hotel's Double 11th Day events is to meet such needs of students.
The Double 11th Day event is also an attempt to reform the practical operation course, making each real operation site in the training hotel become the classroom where students get the most practice.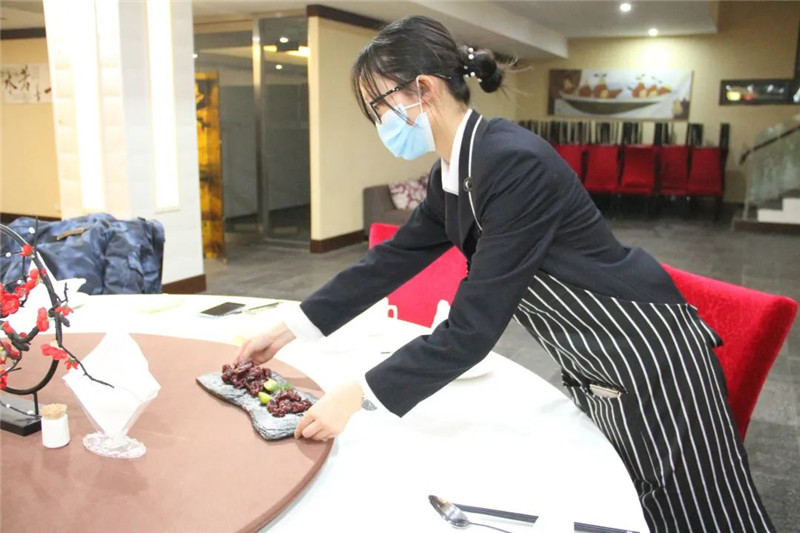 Pictures above: students participating in the service during the practical operation course in the training hotel
Pictures below: students enjoying their meal in the Chinese restaurant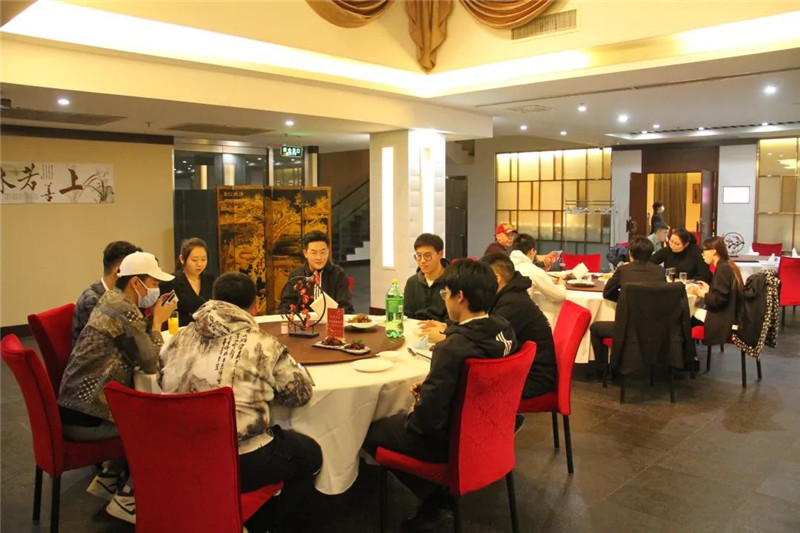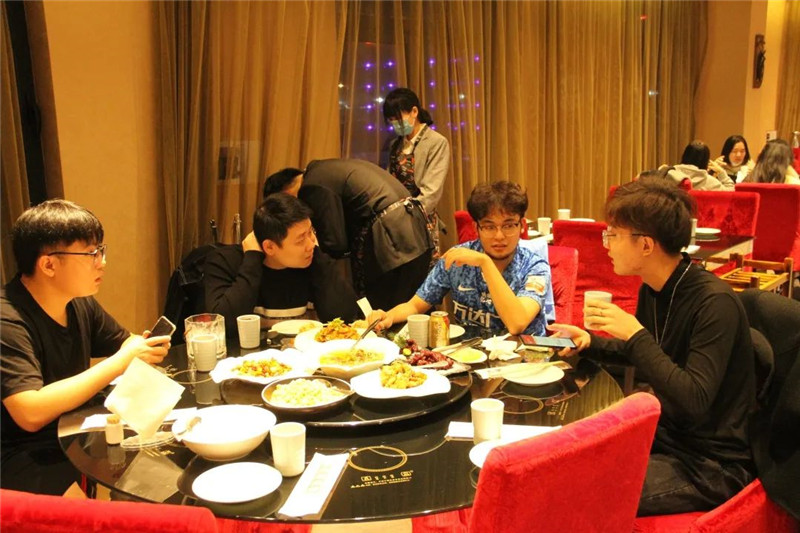 Have you enjoyed the discount of Double 11th Day events? Don't worry if you have missed it.
There will be more events for the coming Christmas, New Year's Day and other festivals. There will be more surprises for Double 12th Day!
Welcome to BHI to enjoy delicious food and experience a different learning life!
Photo: Dai Yicheng, Gu Xinyu, grade 2018 , Jin Mingxuan, Yuan Qianqian, grade 2020, School Press Corps; Liu Jiaxue, Sales Department of Training Hotel; Yu Haipeng, Admission Office; Gao Yan, News Center
Video: Gu Xinyu, grade 2018, School Press Corps ; Yu Haipeng ,Admission Office
Text: Sun Qing;Yu Weimin, Teaching Affairs Division;News center Meng Huanyu
Typesetting: Sun Qing, grade 2018, School Press Corps; Yu Weimin, Academic Affairs Department; Meng Huanyu, News Center
Editor: Meng Huanyu and Gao Yan, News Center
Email: news@bhi.edu.cn