Youth Setting Sail: The Final of the 7th Campus Singer Competition of BHI
On December 1st,the final of the 7th Campus Singer Competition of BHI officially kicked off. If you have missed the showdown,now have a review with us!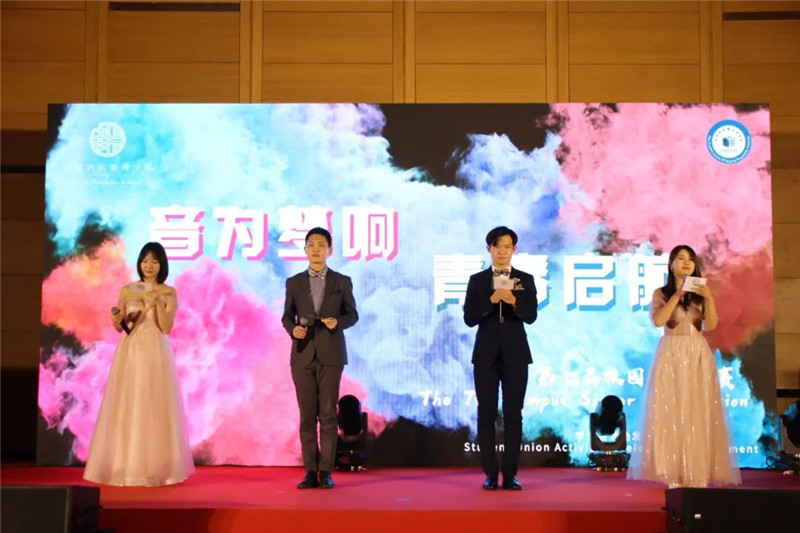 The hosts: Wang Tiantian, Cui Tianlun, Liu Hanzhong, Wen Wanying
The opening performance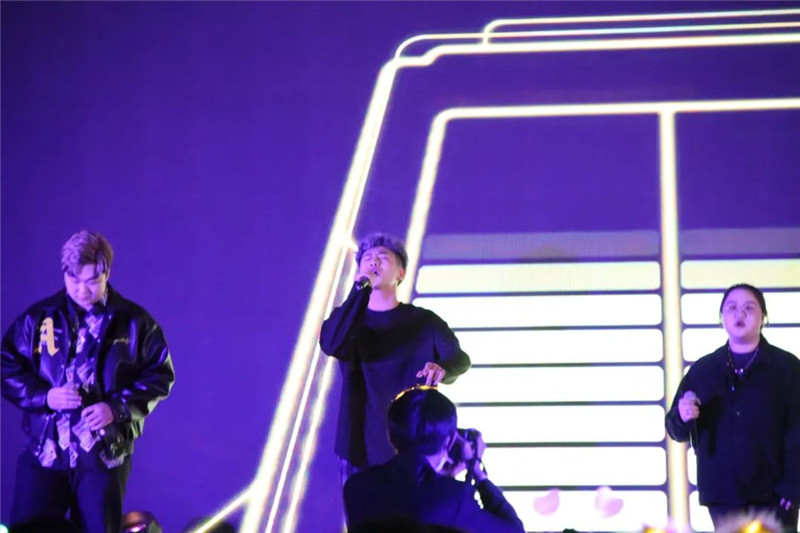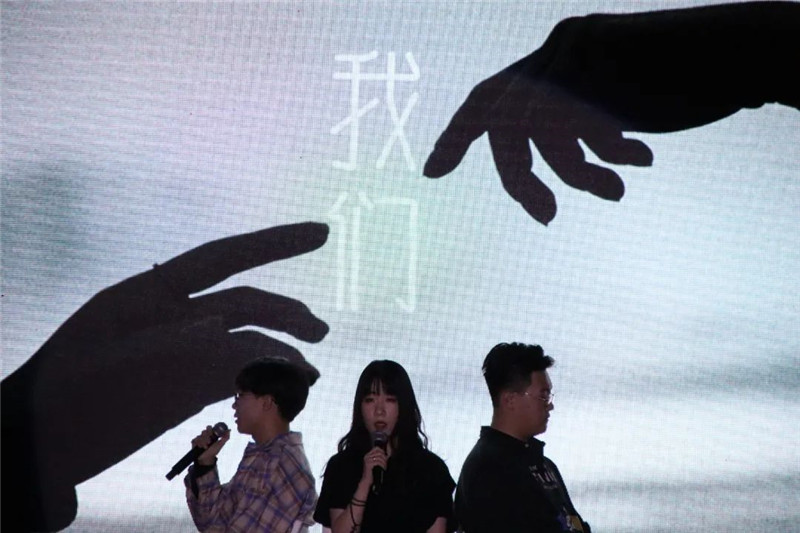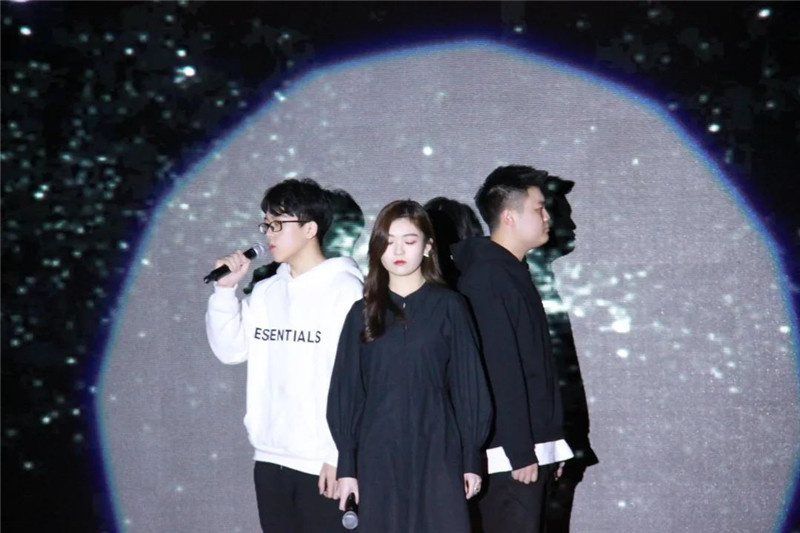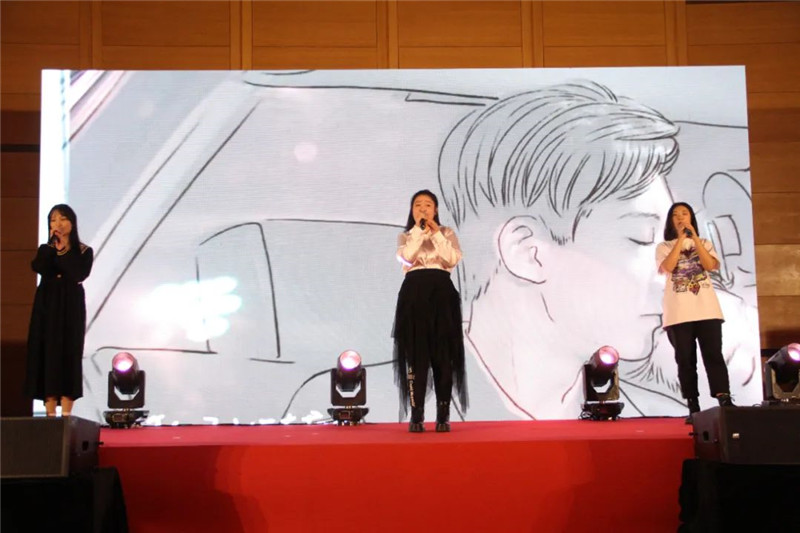 The performances of the four finalist teams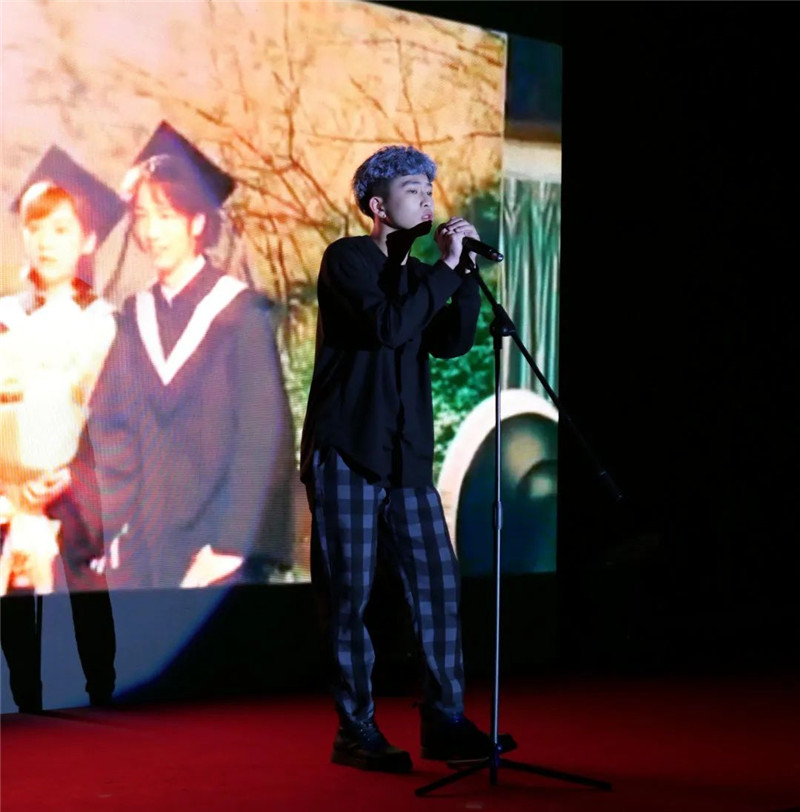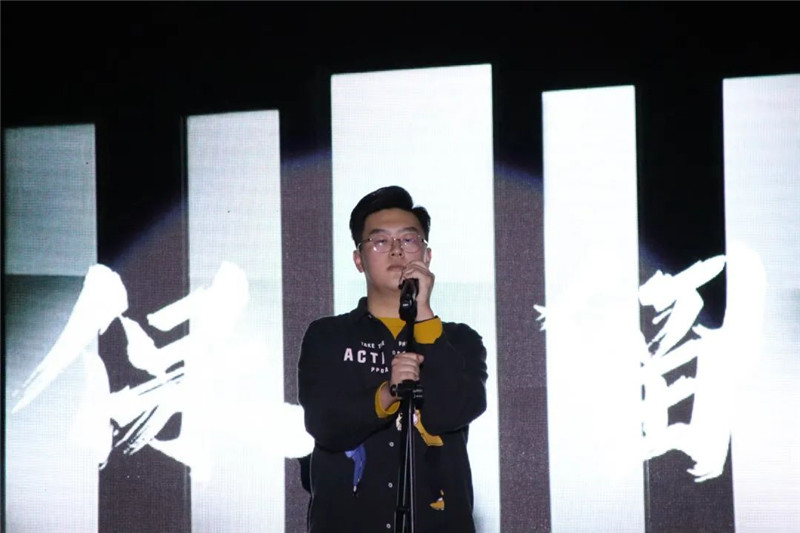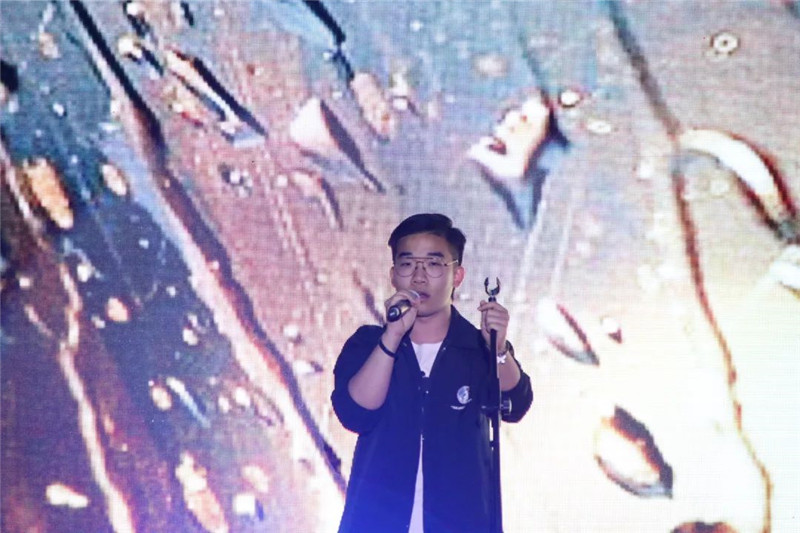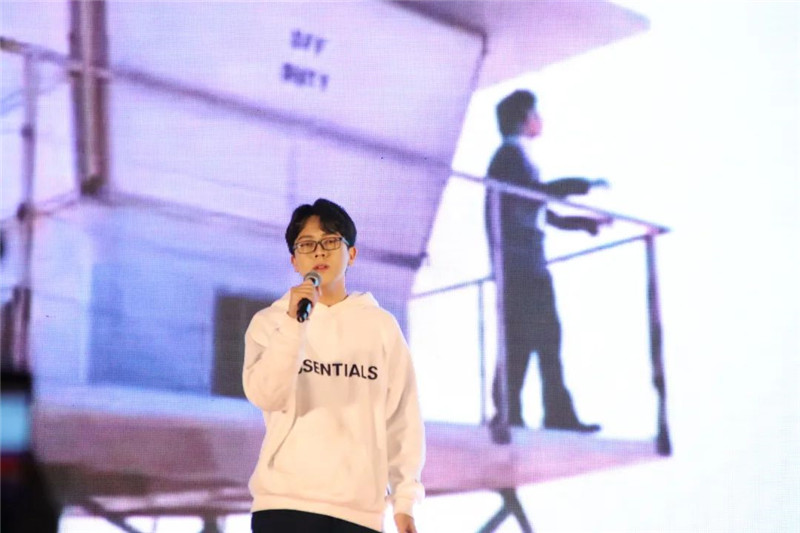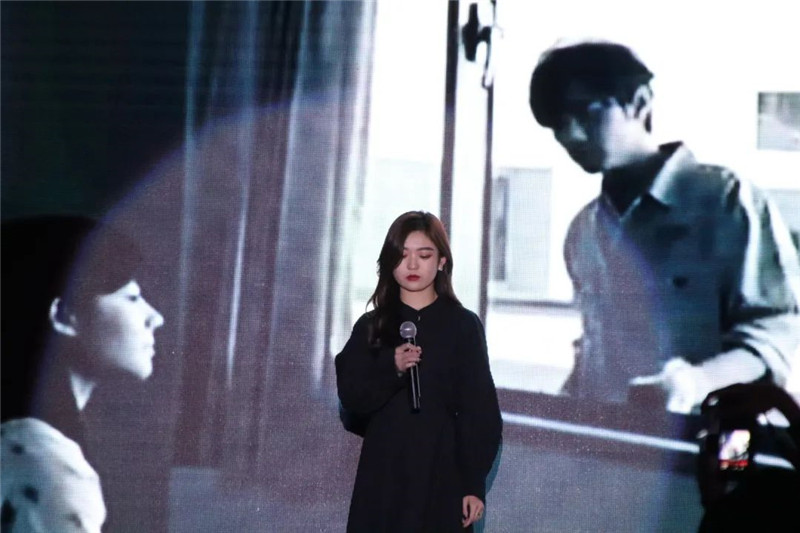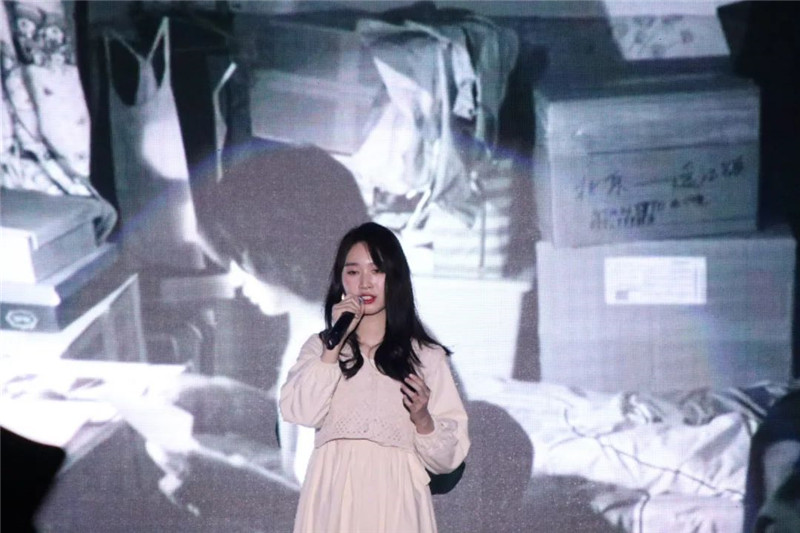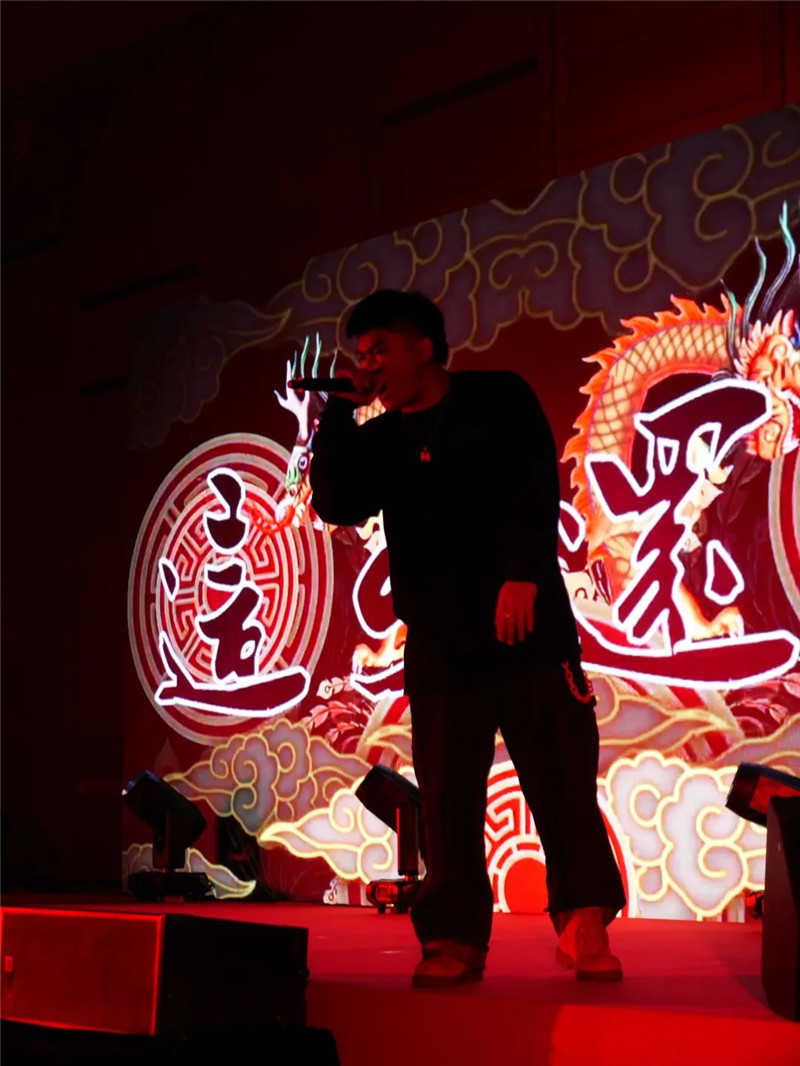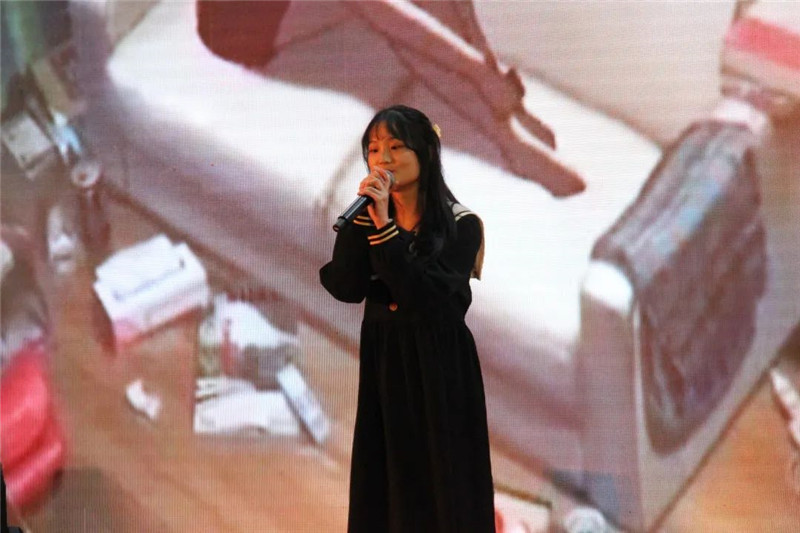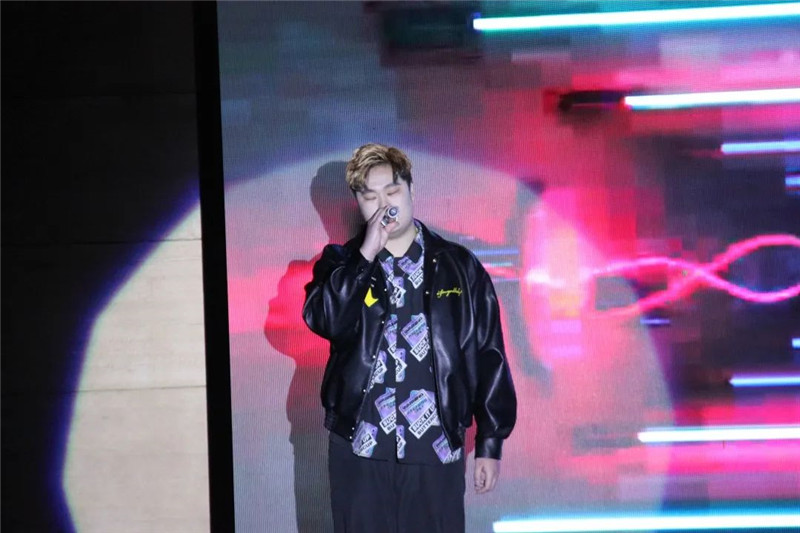 The exciting solo performance
The judges'comments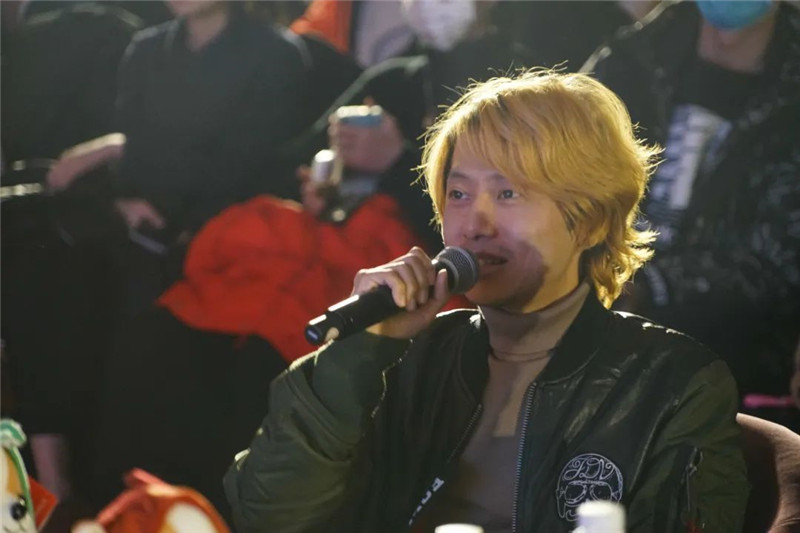 Comment from Dai Yuedong, a famous pop music composer and popular lyricist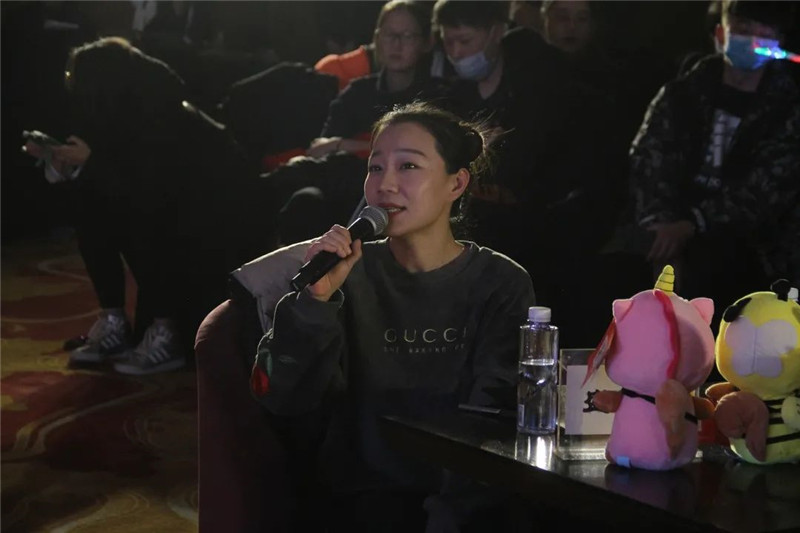 Comment from Sheng Shuo, secretary of Youth League Committee of Kede College of Capital Normal University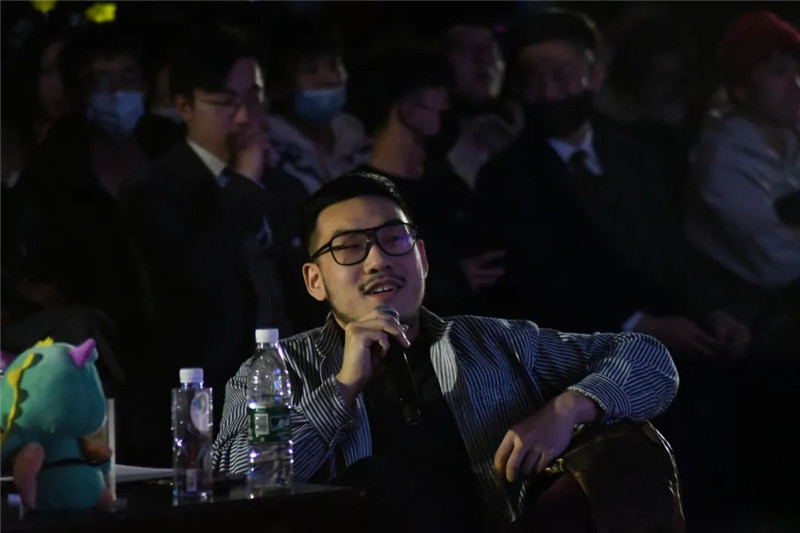 Comment from Zhang Ju, director and deputy general manager of Shanghai Guanghe Culture Media Co., LTD
Guest singers and instructors collaborated to sing.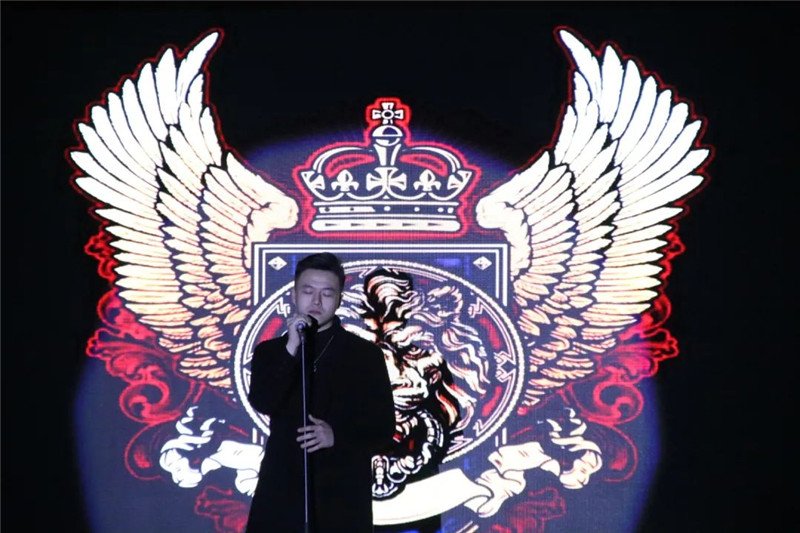 Hou Boyuan, president of Close Music Club of Kede College of Capital Normal University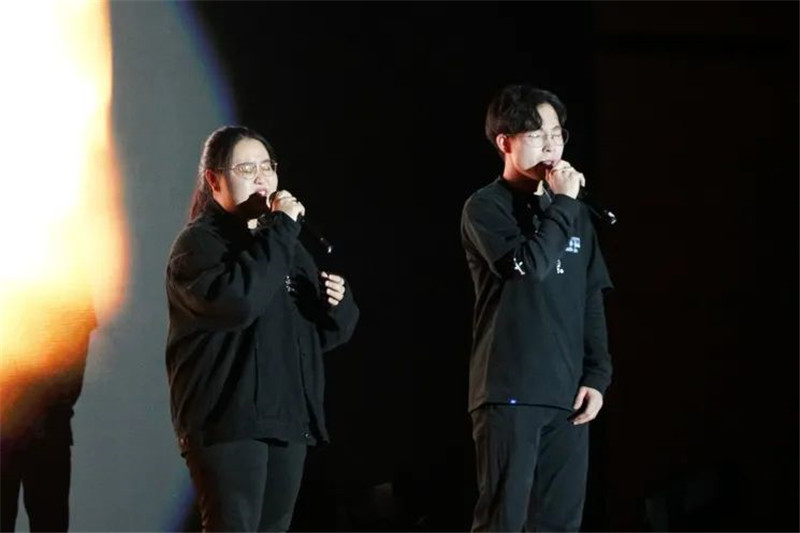 Instructors: Wang Jiaqi and Liu Yiwei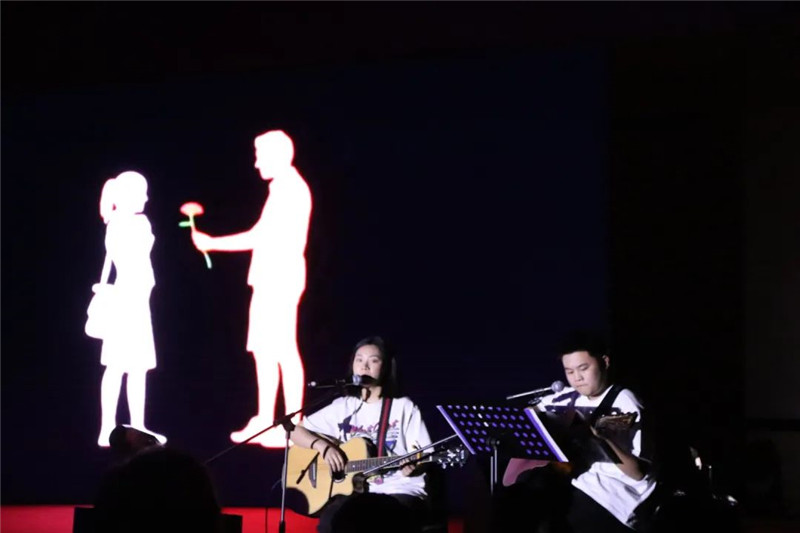 Instructors: Zeng Xiangyu and Jin Xuetong
Highlight moment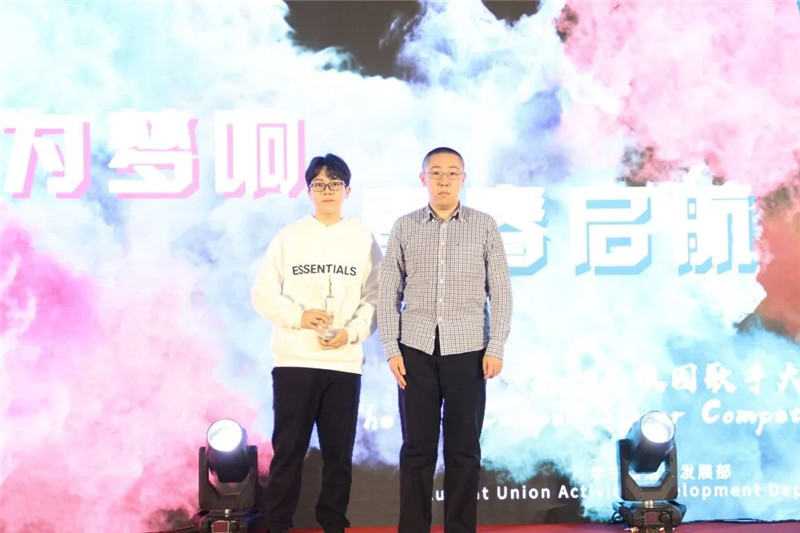 First place: Du Shuang
Du Shuang(left) and the judge Bai Jinshan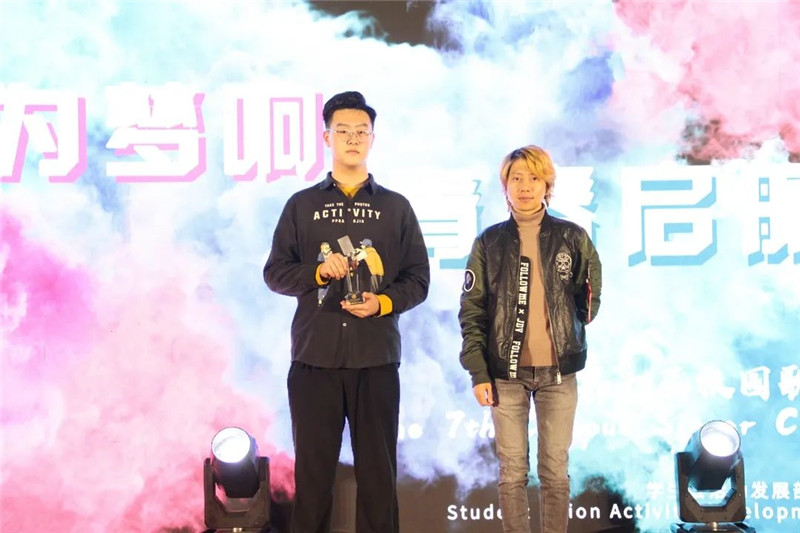 Second place: Cao Kuankuan
Cao Kuankuan and the judge Dai Yuedong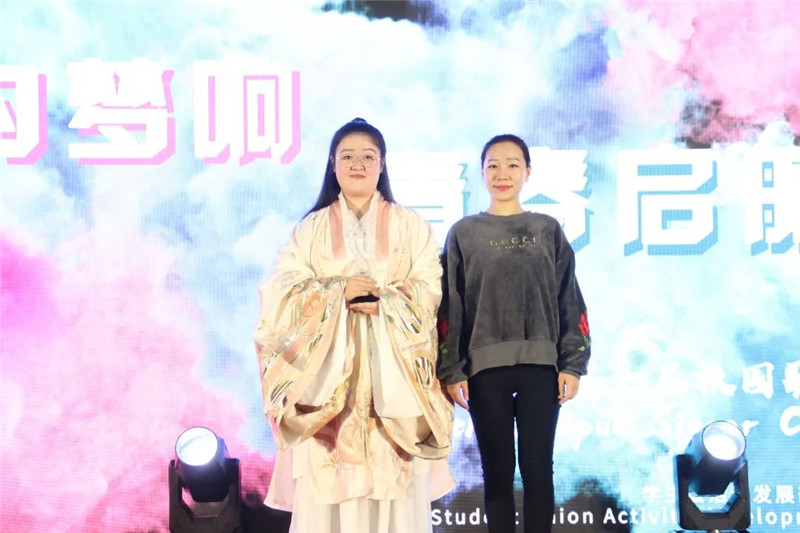 Third place: Wang Yinglin
Wang Yinglin (left) and the judge Sheng Shuo
The top 10 singers
The Most Creative Award and the Most Impressive Award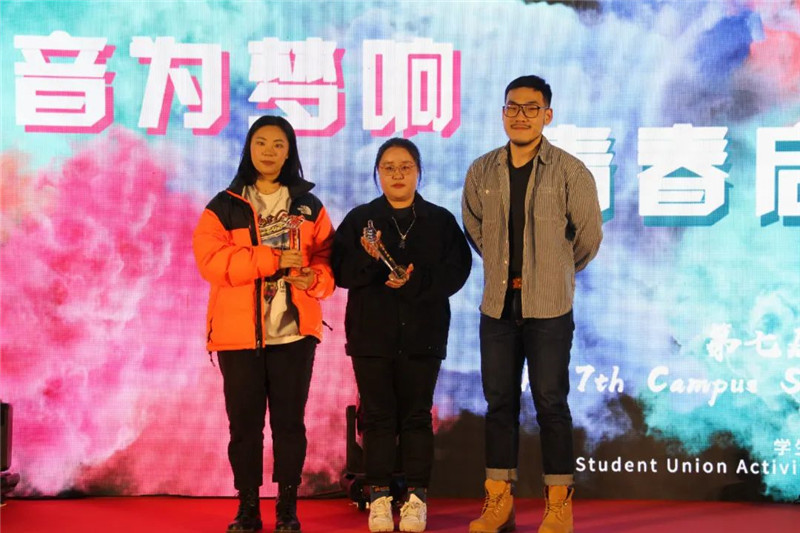 The Best Team award and the Best Mentor Award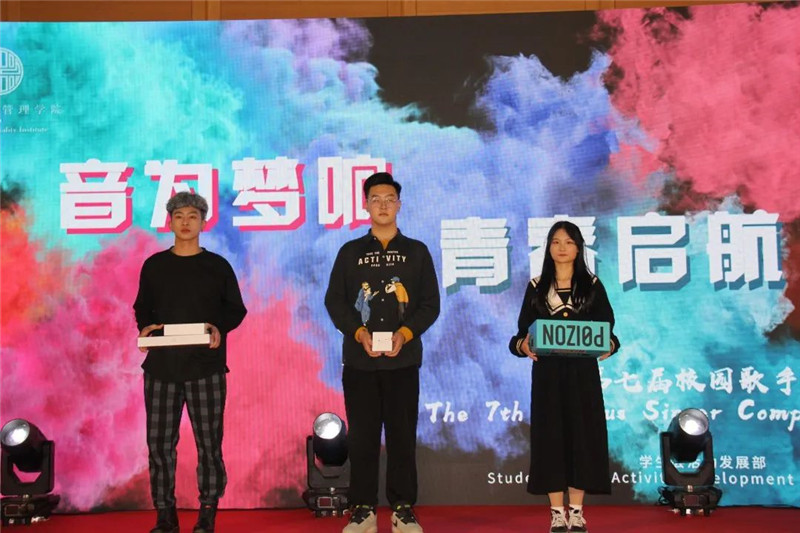 The top 3 singers in online voting
From left to right: Chen Mingjun, Cao Kuankuan, Xie Mengyao
Honorary Judge Award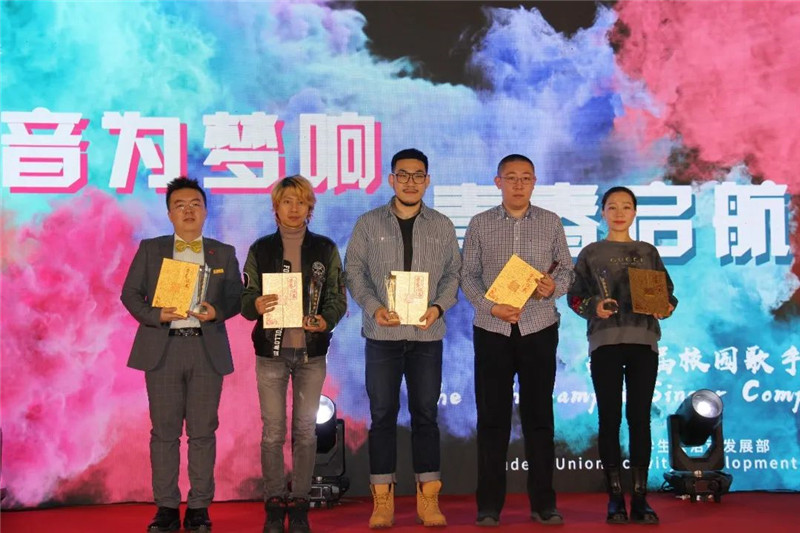 The presence of the star judges made the stage more brilliant.
Wang Shengjie, Dai Yuedong, Zhang Ju, Bai Jinshan, Sheng Shuo
Finally, thanks should be given to the Activity Development Department of the Student Union and all the staff for the competition. Their hard work for the Campus Singer Competition added a brush of unforgettable color!
Activity Organizer: Activity Development Department of the Student Union
Photos: Wang Yanjie, Zhang Wenya, Wang Junhan and Zhang Taiyu,the Media and Public Relations Department of the Student Union;Zhang Xinxue, Art Department of the Student Union; Jin Mingxuan and Yuan Qianqian, School Press Corps
Text: Yu Zeqing, School Press Corps
Typesetting: Zhang Wenya, Media and Public Relations Department of the Student Union