Happy Growth Season | Wonderful Online Cloud Activities
On March 23rd, BHI launched the first session of Happy Growth Season of this semester. For the sake of epidemic prevention, this session was held online. Energetic online clubs, colorful classes and wonderful club activities brought students plenty of happiness and development.

Yoga Club
Yoga Club is under the charge of Mrs. Liu Qianzhe, a teacher of Sport and Fitness Office. Under her guidance, the students started the class with basic stretching movements along smooth music. Even in the online class, Mrs Liu guided students' movements one by one, which made all students fully feel the unique charm of yoga.
Liu Qianzhe gave instructions in the online Yoga Club class.
Fitness Club
Zhang Shuai, the teacher in charge of Fitness Club, made a reasonable physical training program to improve the overall body quality of the students. This set of movements are quite suitable for home exercise. What are you waiting for? Move together with Mr.Zhang!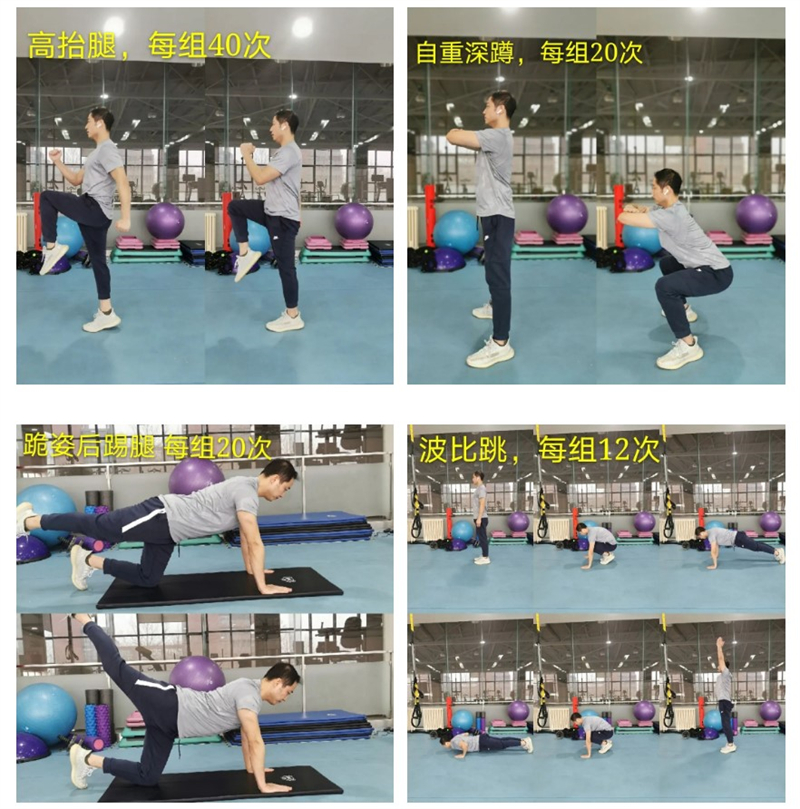 Mr.Zhang Shuai gave instructions in the online Fitness Club class.
Joy Club
In this club, you can relax, develop new relationships and make more interesting friends. Mystical mind games can give you insight into your intimate relationships, feel the power of emotional support, and gain insight into your inner self.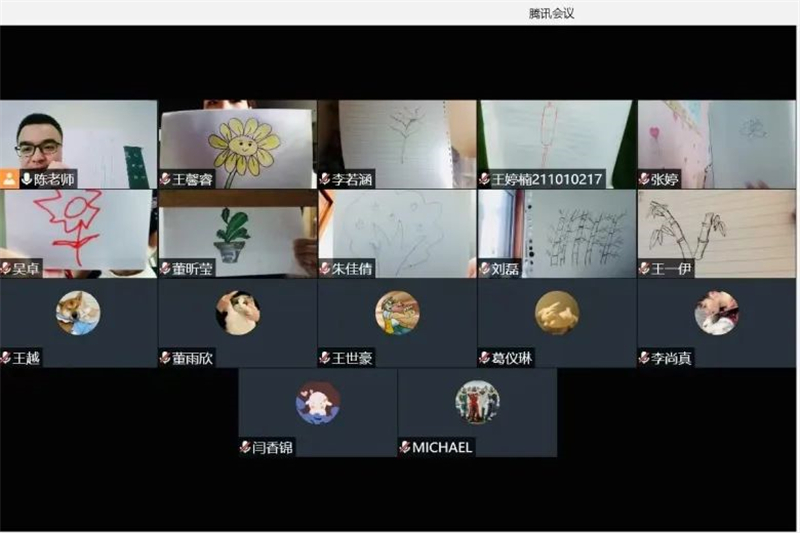 Mr. Chen Cheng gave a lecture to the students in the Joy Club class.
Various online interest classes
In addition to the energetic club courses, the Student Affairs Department also prepared a variety of online courses for students, so that students could gain wonderful experience without going outdoors.
Professional Image - Professional Makeup & Dressing Skills
Want to grow from a makeup freshman to a beauty blogger? Want to develop from dressing green hand to a master hand in professional dressing? Follow Mrs. Yao Ying, you can dress yourself to any professional image!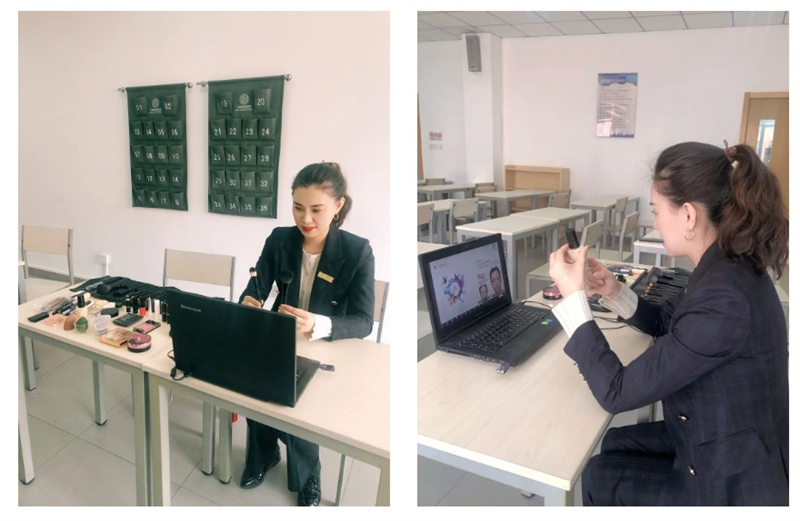 Yao Ying taught students professional image skills -- Professional Makeup & Dressing Skills
Hosting Class
Wei Pengfei started a class now! Mr. Wei's class always gives students a sense of ceremony. Even thought it's an online class this time, the students were also excited about it.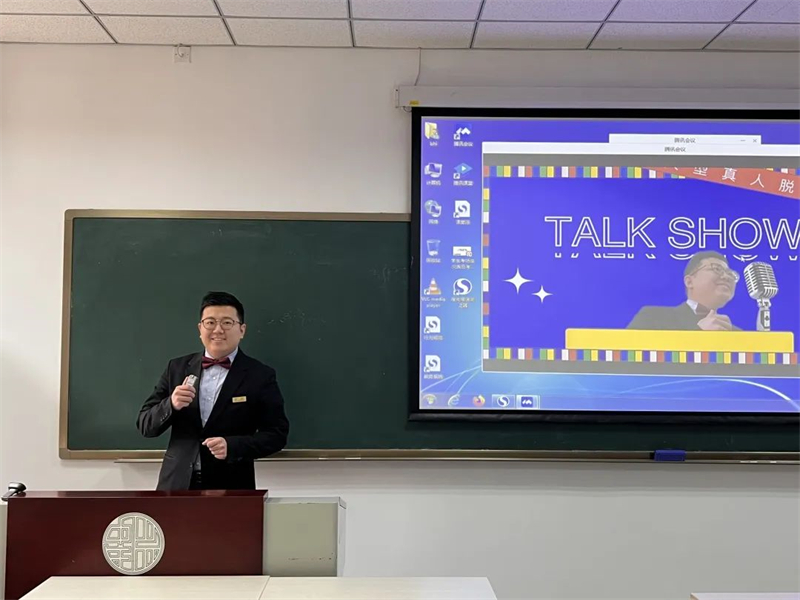 Wei Pengfei taught hosting skills to students.
Decoration Painting
In this class, through cutting, pasting, painting and other creative methods, students could release the pressure of learning, feel the beauty of decorative painting, cultivate their minds and tastes!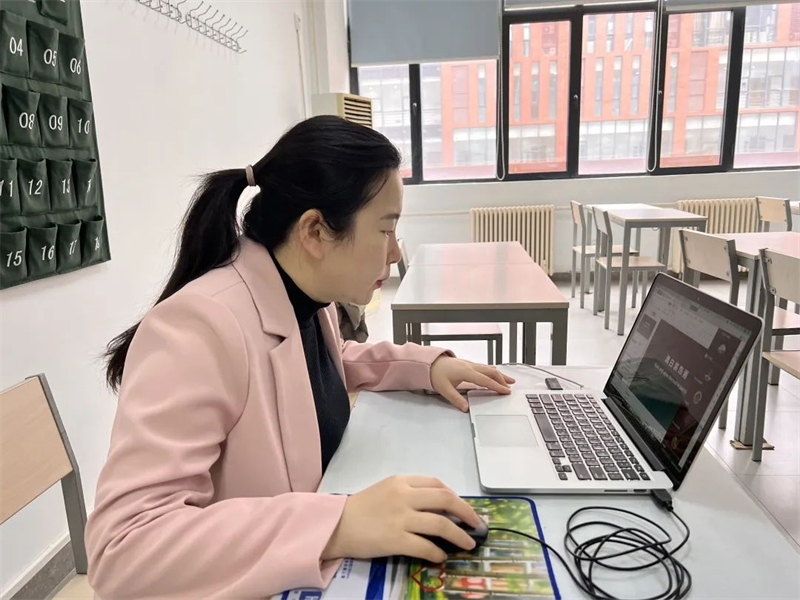 Mrs. Fan Jiali taught decorative painting to students.
Wonderful online club activities
In this session of the Happy Growth Season, the Youth League Committee of BHI also organized a variety of online club activities, so that students could interact with each other remotely and feel the charm of their interests and hobbies together online.
The Happy Growth Season has added a lot of fun to students' home life and enhanced the communication and interaction among students. We are looking forward to its next session to "Work hard, Play harder" together!