Usher in the New! 2016, Let's Endeavor Together!
President Gao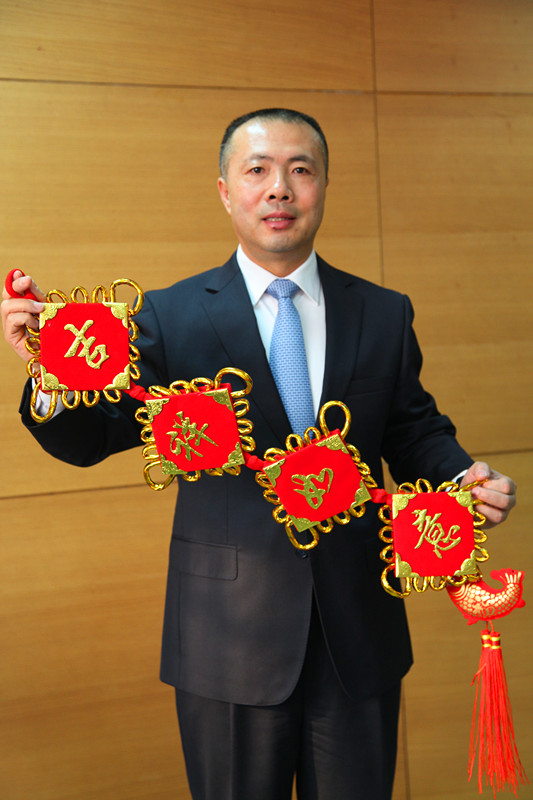 Change our working method! 2016, let's endeavor together! Work hard!Play hard!

Vice President Zhang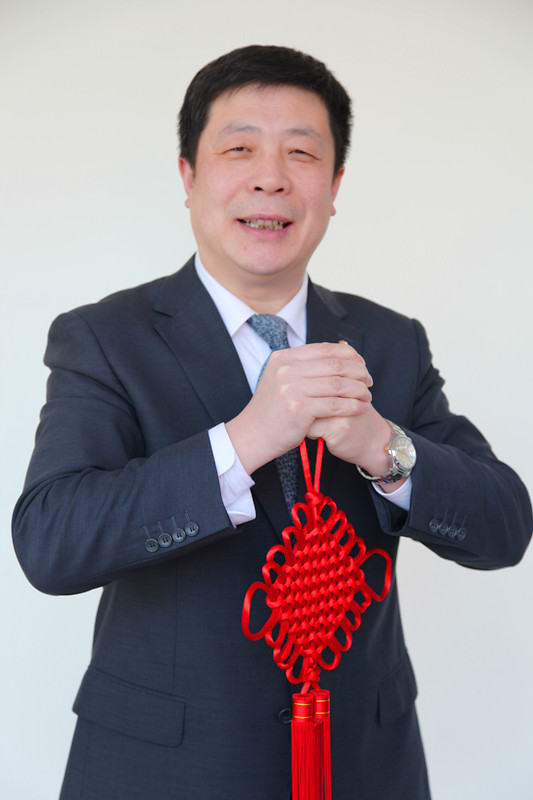 Devote ourselves to students' service and develop students' potential features. Wish BHI faculties and students will realize their dream and good luck in the year of the Monkey!

She Xiaoyin Director of Hospitality Management Department
Keep on service concept, learning EHL standard, sticking on merging with hospitality to cultivate talents for industry. I wish everyone has a new start and joy at this holy season!

Yu Haoli Deputy Director of English Department
With saying goodbye to haze 2015, we expect 2016 with blue sky and warm sunshine. All the faculties of English Department appreciate your company and we wish everyone has a bright future!

Wang Shujiao Director of Executive Affairs Department
Innovating and learning, serving for education quality; hospitality service, supporting for teachers and students; we are always backing to you! I wish everyone enjoy happy life and keep health in 2016!

Fang Huaijun Deputy Director of Teaching Affairs Department
Teachers should utilize innovation teaching concept to improve teaching quality and ensuring teaching service. I wish all faculties and students happy new year, obtaining new harvest and making a further progress.
Yu Shichun Director of Student Affairs Department
New year, new hope, new start; amazing sunglow, beautiful snow, waving on you! Work together, try our best, achieve new goal; better BHI, remarkable students, breeding new hope!
Mr. Lau Director of Quality Audit Office
In the coming year, you can be naughty but cannot violate rules and regulations. Please pay attention to your behavior, otherwise, punishment is waiting for you.
Wish everyone a healthy and prosperous year of the monkey!

Dong Li Director of Education & Training Department
Good luck and best wishes in 2016! I wish everyone can enjoy a happy and prosperous year!

Han Guang, Liu Shuming Representatives of College Faculties Union
Serving for all faculties is our job. But, high quality service is our mission. In the coming year, we will devote ourselves to our work, creating more benefit and bringing more happiness for you!

Shi Jingying Head of Quality Audit Office & Vice Director of Campus Culture Office
Wish all colleagues and students: happy New Year! Keep healthy and be caution of safety! Everything goes well!
Zheng Hongwei Secretary of Youth League Committee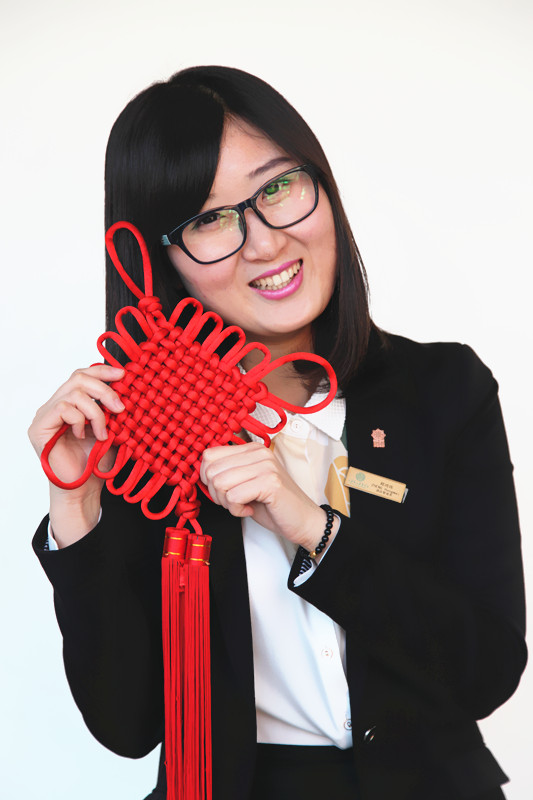 A grand event cannot be separate from actors on the stage and impeccable organization behind the stage. In 2015, I will express my gratitude to all students' efforts. In 2016, our team is always accompanying on you!
Li Ning Head of Student Business Office of English Department
In the coming year, we are continuing endeavor; serving for all colleagues and students, protecting our 'home' like 'Baymax'.
Fan Xinru, Gao Yuan, Deng Jiao Counselors' Representatives of Hospitality Management Department
Luck is always companying on you! Happiness is also together with you! In 2016, we wish you can achieve your goal and realize your dream!
Chu Jing Faculty Representative of Hospitality Management Department
I wish everyone can obtain your own happiness in the warm 2016!

Security and House keeping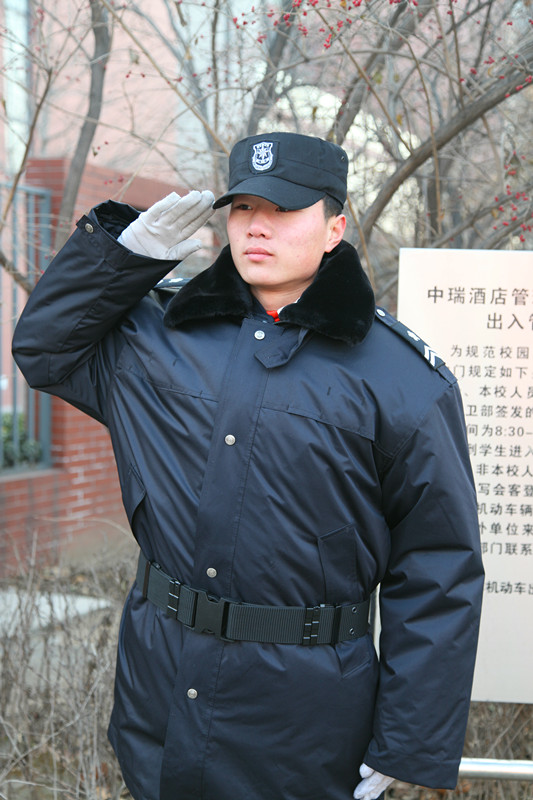 We hope our job could bring more safety and more cleanness to dear all in BHI.
In the coming year,"two Bao" still are "Blue Angel" and "Mr. Black" in the heart of faculties and students.
Life is a marathon competition
You never know what will happen on the way
Anyone who runs at the end is the winner
Go on with dreams and objectives in 2016
We hope your life goes with no fear and no regrets!