Tackle the Challenge: BHI Students on the 8th Edition of the Young Hotelier's Summit
Mr. Zhang Hangyu and Ms. Qing Min, the Representatives of BHI, on the YHS Global Gala
    From 13 to 15, March, 2017, Mr. Zhang Hangyu and Ms. Qing Min attended the Young Hotelier's Summit Global (herein after referred as YHS Global) as the representatives of BHI. 
    As the greatest chance for young hoteliers' gathering, the 8th YHS Global attracted candidates from over 14 countries, 20 colleges.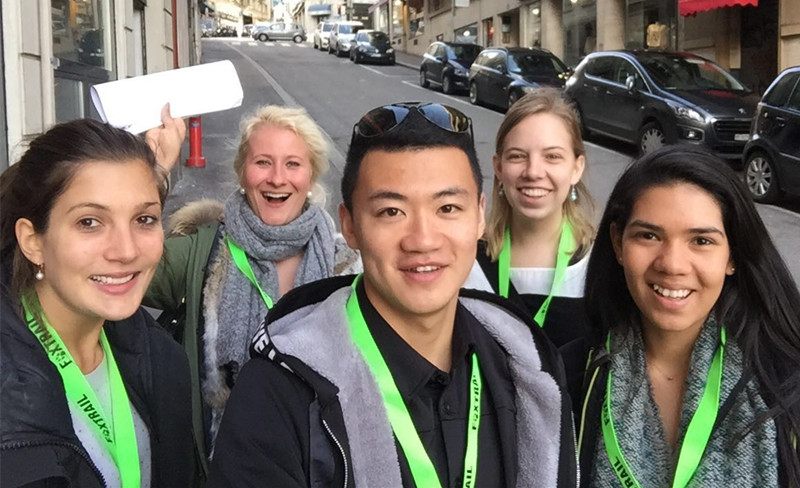 A Warm-up Mission for All Candidates
YHS Global Gala Dinner in Olympic Museum
    The 8th Edition of the Young Hotelier's Summit seeks to evaluate, assess, and adapt the traditional hospitality business model. After the Gala Dinner, BHI candidates would face more challenges in the panel discussions, keynote speeches and workshops. Good luck, young hoteliers!
Danielle Feng
International Exchange Center