Return with Honor: 2017 BHI Excellent Interns Ceremony​
On April 11th, a commendation ceremony was held in the Multi-function Hall of the BHI Training Hotel for the interns from the Hospitality Management Year 3 (Financial Management) and the Hospitality Management Year 2, honoring 273 Outstanding Interns and 8 Outstanding Intern-teams.
Group Photo Taken to Mark the Great Occasion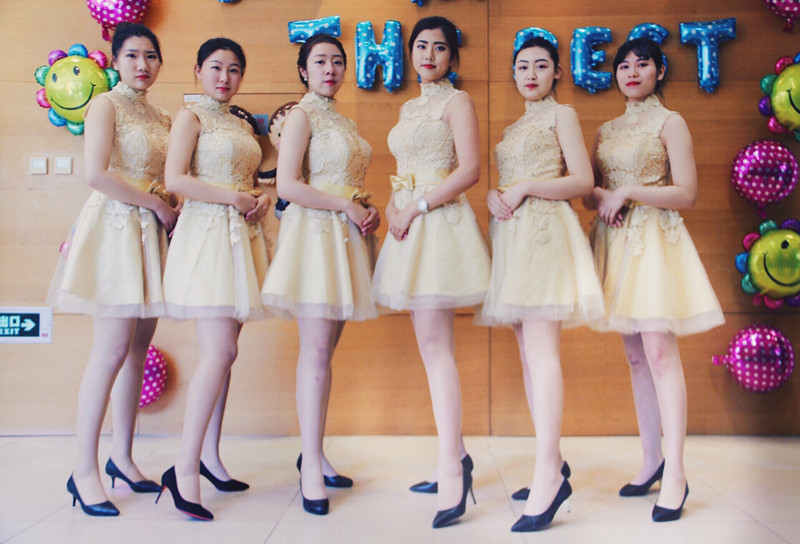 Students Dressed Up for the Ceremony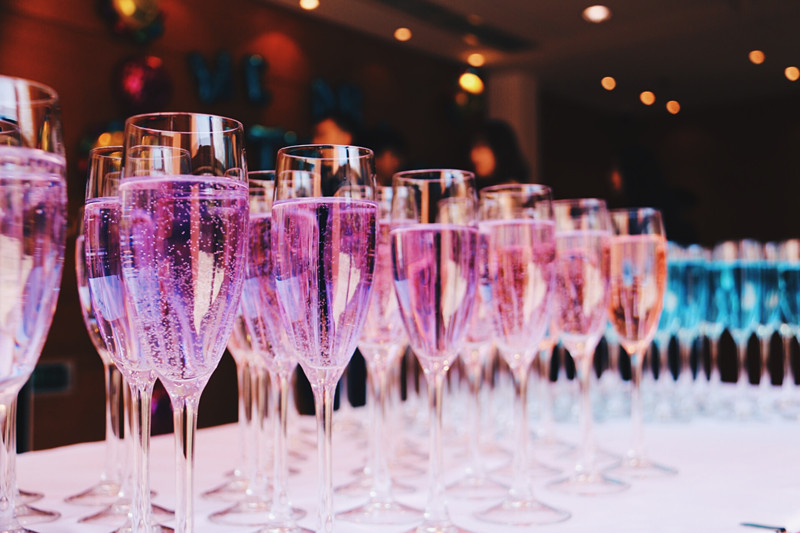 Cocktail Party before the Ceremony
Shiyu Mao, Hospitality Management Year 3 (Financial Management)
Outstanding Intern of the Rosewood Beijing
"Everything will be fine no matter how difficult it is when you face the problem with smile. I am very grateful to those who were by my side during the internship. I cherish those sweet memories even if it was not easy at that time."
Yuzhe Hu, Hospitality Management Year 2
Outstanding Intern of the Waldorf Astoria Beijing
"I was a fireman before coming to BHI. I could not sit tight when I saw people trapped in the fire. It was kind of scary when I recalled it, but I did not regret it when I got thanks from the children of the old couple and received the approval from the hotel. Of course, I was most happy when they told me they were safe and sound."
Huailin Zhang, Vice President of BHI, Delivering a Speech
"I should thank all the hotels for offering the internship opportunities to our students and thank all the teachers for providing active guide to our students during the internship. It is a great success for you to complete the internship and make the harvest."
Jan Büttgen, General Manager of the Grand Millennium Beijing
"I am very happy to be invited to attend the ceremony in BHI. I now see the well-equipped hardware facilities and I now know the advantages of combining the theories with practices in the teaching of BHI from the introductions of the teachers." Jan Büttgen encouraged the young students to stay hungry for study and stay happy and grateful in life ."
Students Get the Certificates with Joy
Representatives of the Outstanding Intern-teams Making Speeches
Interns from the Shanghai Disney Resorts shared their stories and feelings during the internship with the theme "light your heart up". We wish each student in BHI can light their heart up!
Translated by Tammy Hu