BHI DAILY: What is Going on with International Freshmen?
Could you adapt a new life style in a different country? Nowadays, some new face appeared in Beijing Hospitality Institute.
Since BHI started to recruit international student 4-year-undergraduate in 2017, there are 8 international students came to BHI, including students from Korea, Russia and Singapore. The applicants need to submit their information in May. After the information is verified, the applicants will take written examinations and interviews by International Exchange Center of BHI. The applicants who meet admission requirements could gain the admission letters.
On August 24, five international students enrolled in BHI (four Koreans, one Singaporean). Let's see their new life in BHI.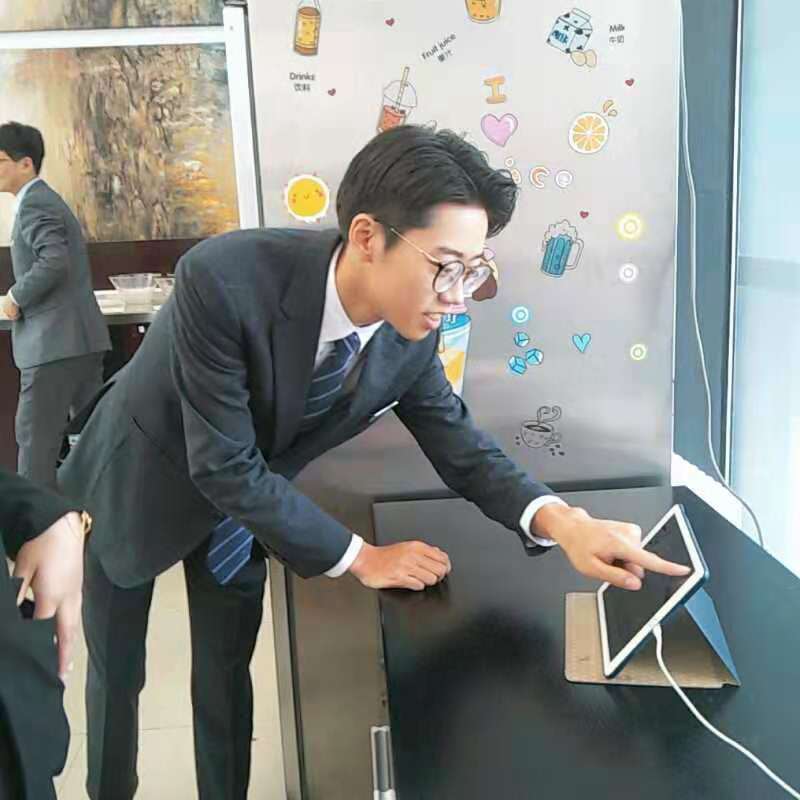 Kim Minseok in Rising Bar
Chen Zhouqi (Second from Left)
Shin Youngjun (Third form Left)
New semester has started for a week, which means the international students have enjoyed the extremely novel form of class in practical operation for 5 days. The international students said that they think the class is interesting and they made several new friends. Chen Zhouqi from Singapore, and Lee Jongchan form Korea both said that although the operating class made them feel tired, they learned plenty of knowledge and skills after experienced the practical operation.
Five international students are gradually adapting campus life and showing their expectation for the future study and internship in China.
By Quan Wei
Translated by Kate Qin