Janpanese Corporate Executive Visits BHI and Contributes to Health Service and Management Orientation Courses
On April 3rd, Ms. Miho Goto, who is the General Manager of Overseas Division, Hasegawa Trust Group Co., Ltd., came to visit BHI. This distinguished guest conducted deeply discussion with Dr. Gao Songtao, President of BHI, Wang Shujiao, Director of Executive and Administrative Department, and Xu Longyang, Deputy Dean of Teaching Affairs Department for the cooperation of Japanese internship program. Dr. Gao stated that he hoped BHI students would acquire advanced nursing experience and philosophy of Japan, promoting the development of nursing for the aged industry in China.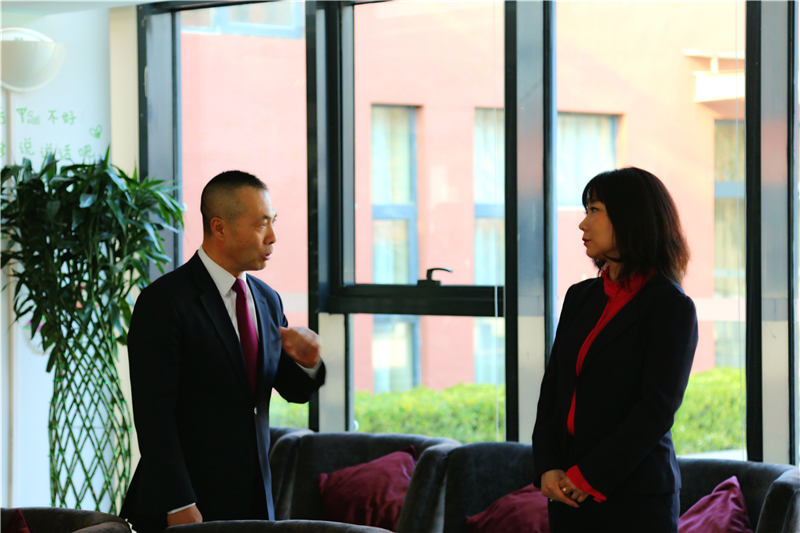 Dr. Gao Songtao(the left) communicated with Ms. Miho Goto(the right)
In this conference, Guo Ruihuan, director of Career Development, introduced the program proceeding to the guest. She maintains that BHI always adheres to the diversity mode of foreign cooperation. Through this program, BHI will not only enhance the development of professional faculties in health service and management field, but also can provide more intern and career opportunities to students. Ms. Miho Goto introduced Japanese nursing care service target and job requirements. She hopes that more and more BHI students will join this profession.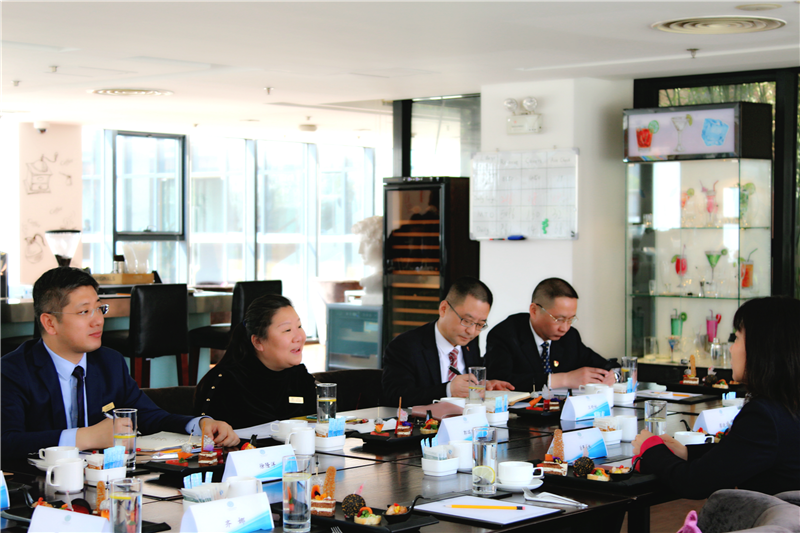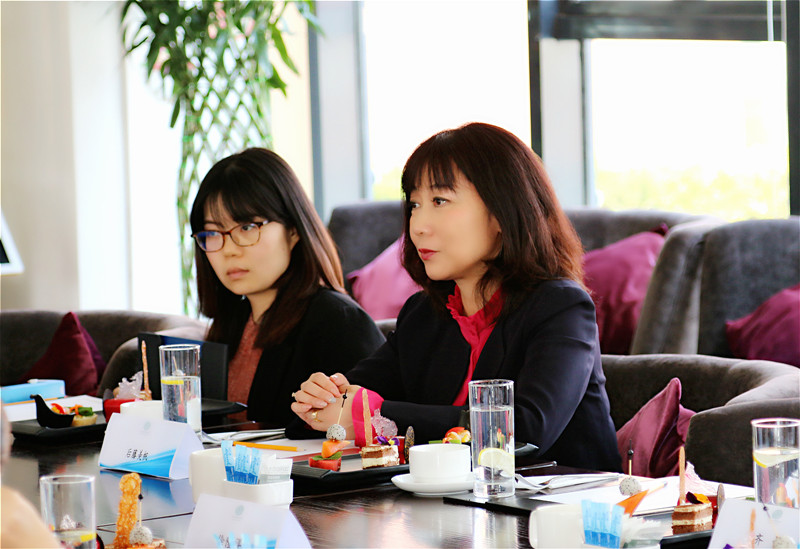 Through this meeting, two parties reached a preliminary consensus on the program cooperation. They will share resources and complement each other's strengths, contributing to the construction of Health Service and Management orientation courses of BHI!
Written by Qi Na, Assistant Director,Business Development Department
Translated by Ouyang Lianzi, Lecturer of Foreign Language Office