A Bite of BHI: How Many Kinds of Enticing Food Could You Find in Regale Restaurant?
Torrow is the last open day of Regale Restaurant. What are you saying? You have not had enough dishes there?

Regale Restaurant is not only students' practical classroom but also an attractive restaurant in BHI. Let's check what you can have in Regale!
Chinese Traditional Dishes
Hong Kong Style Wonton Noodles
¥15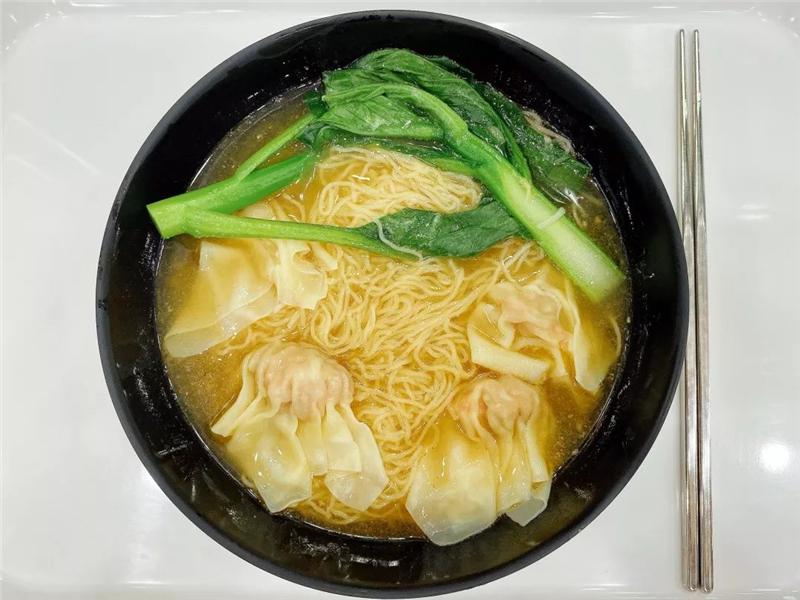 Fried Rice with Lao GanMa Spicy Sauce
¥10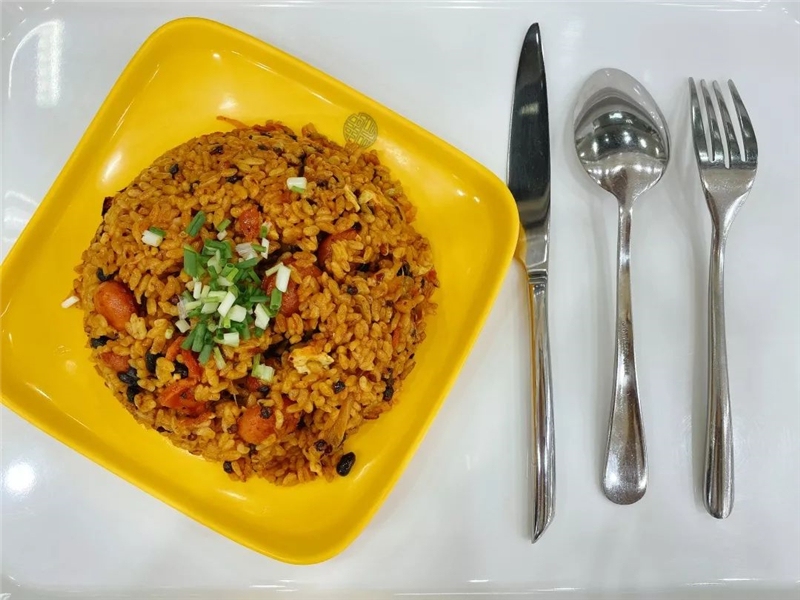 Toast Naeng Myeon with Sausage
¥8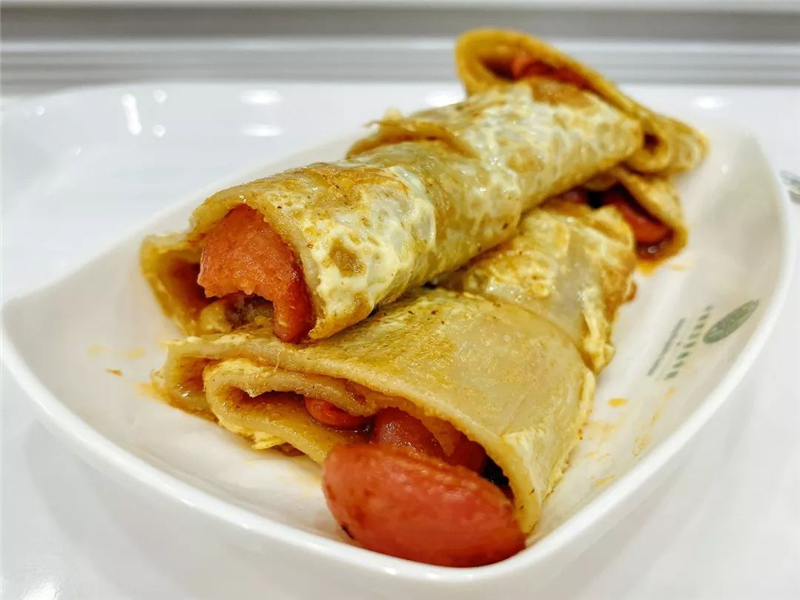 Pumpkin Porridge
¥4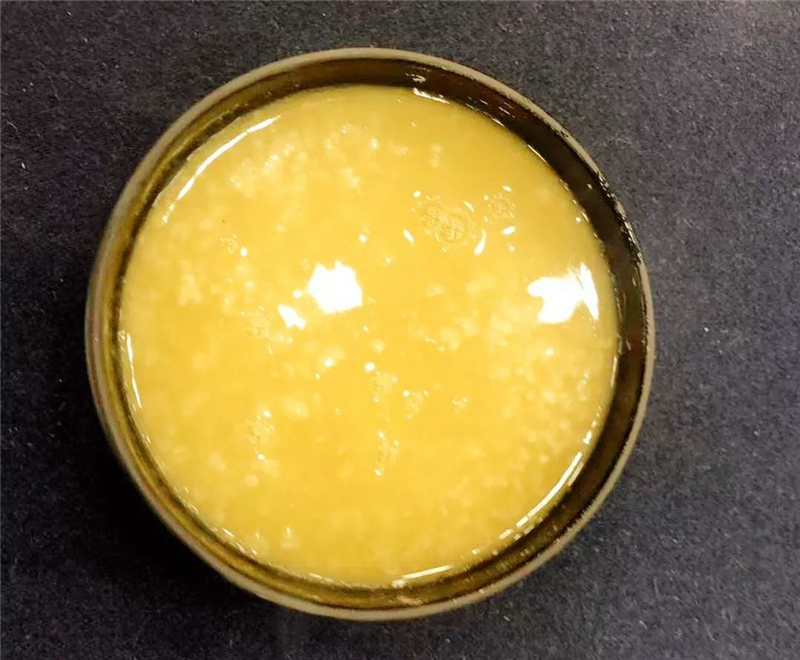 Mapo Tofu
¥8
Moo Shu Pork
¥8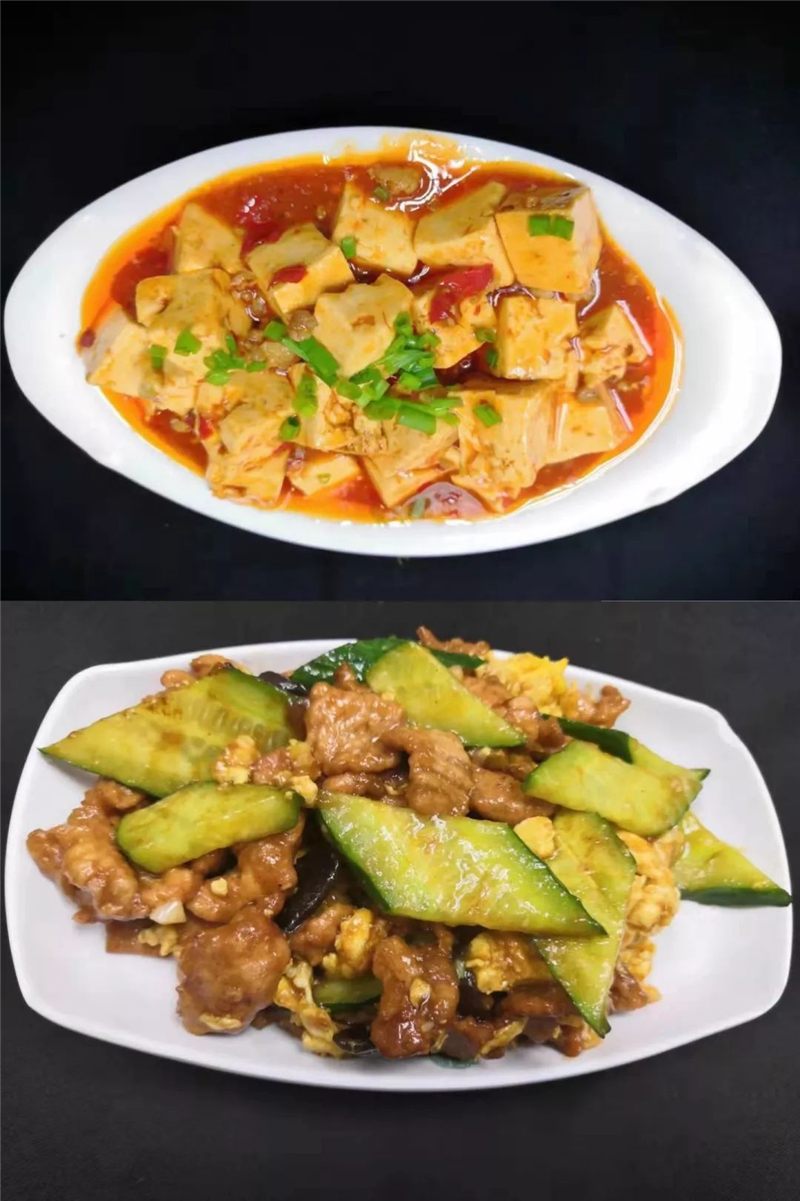 In BHI, dining protocol is a culture deeply implanted in everyone's mind. Dining with manner is BHIer's daily task. In Regale, you can both taste delicious dishes and enjoy the best services offered by faculties and your classmates.
Foreign Style
French Fries
¥5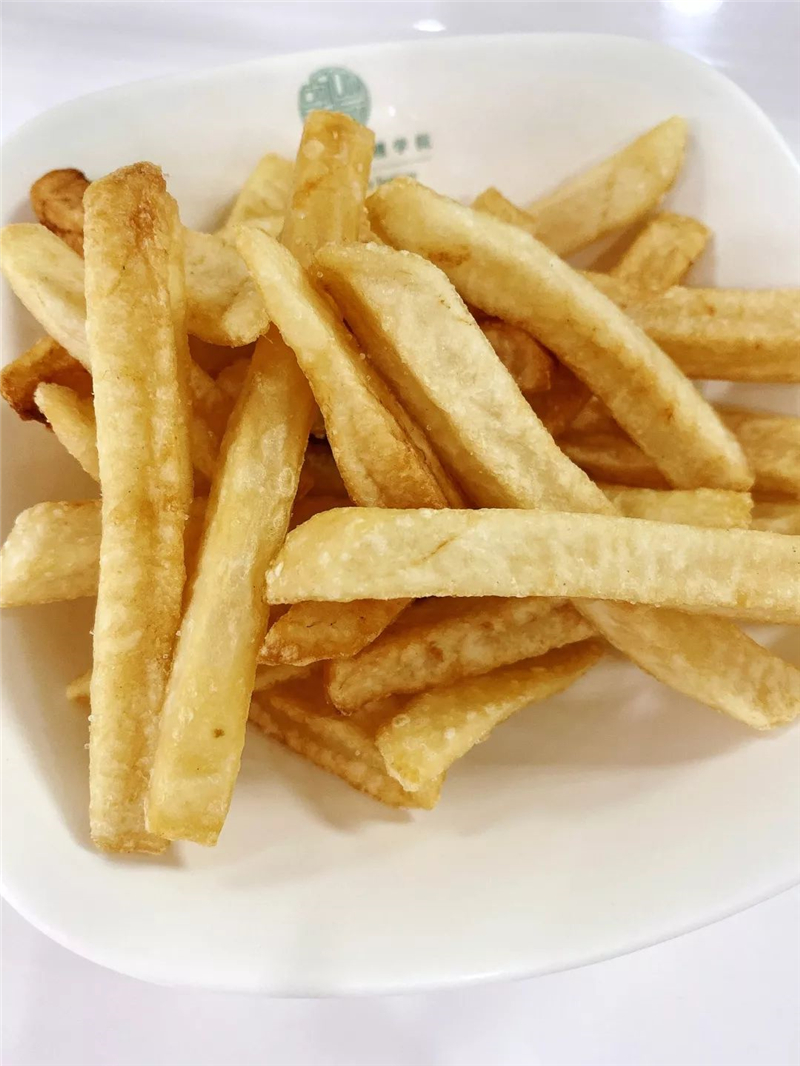 Hot Dog
¥6
Chicken Hamburger
¥6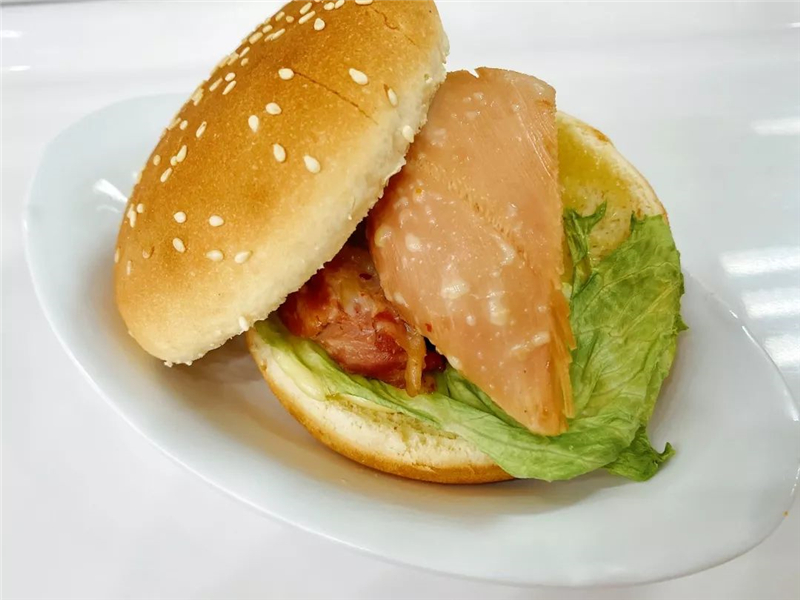 Fried Pork with Kimchi
¥15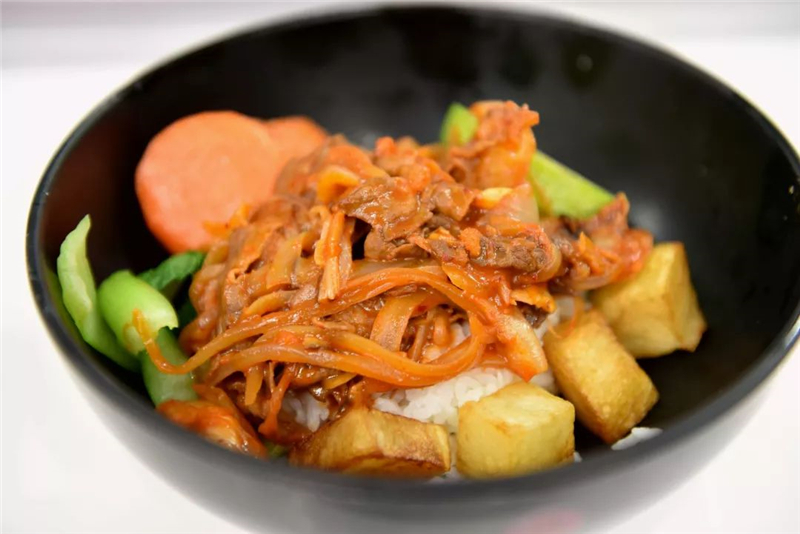 Pan-fried Pork Chops
¥15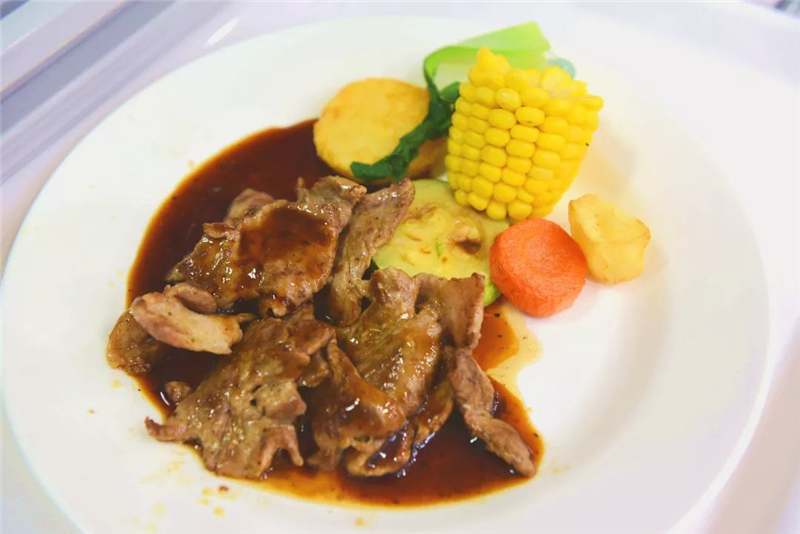 Sirloin Steak
¥35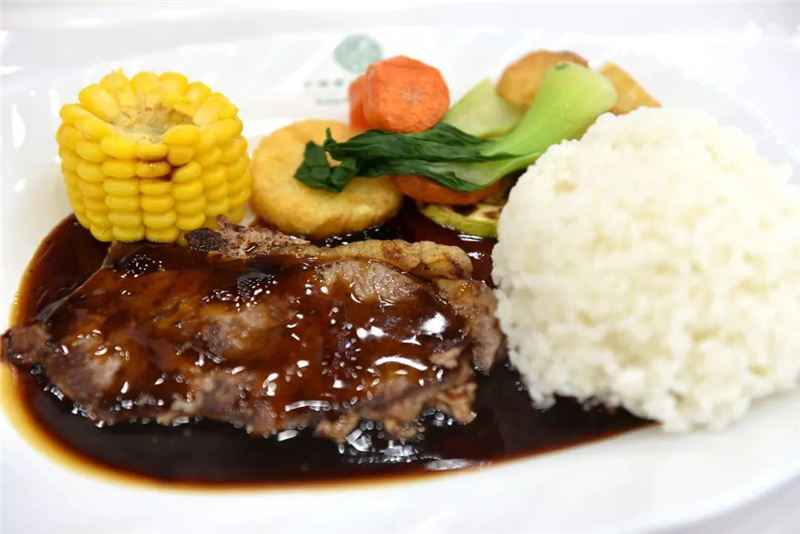 Desert
Pumpkin Pie
¥8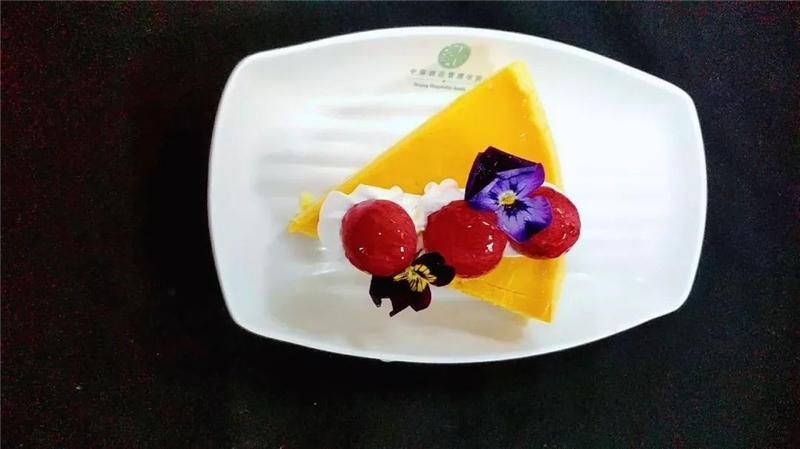 Mango Mousse Cake
¥8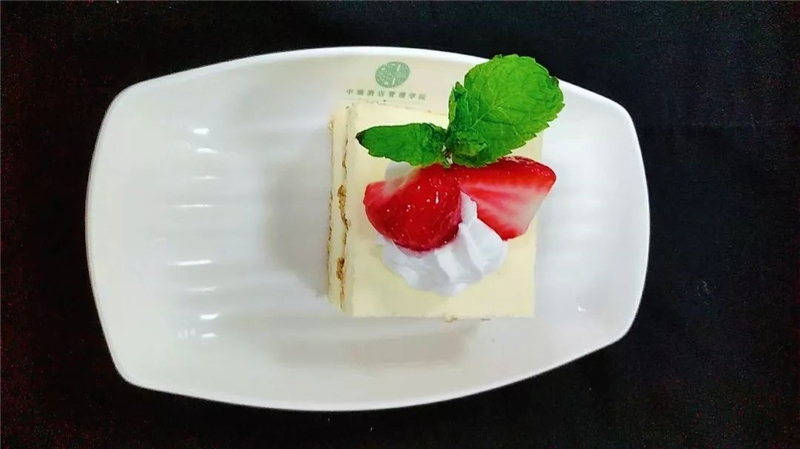 Vanilla Croissant
¥4
Chocolate Danish Roll
¥4
Don't miss the last day of Regale in this semester in case that you would miss it later.
Photo: Zhang Beixing, Class of 2023, School Press Corp
Text: Zhong Jing, Yang Shanglin, Class of 2023
Edit: Gao Yan, News Center