Introduction on Advantageous Major-Human Resource Management in BHI
When talking about Human Resource Management, what comes to your mind first?
An aggressive interviewer?
Or the HR sister who patiently answered the social security question?
Or the merciless HR manager who orders warnings?
Do you think these are the future career prospects of Human Resource Management? Let's see the unique charm of Human Resource Management major in BHI.
A comprehensive management major with interdisciplinary knowledge
Human Resource Management is a comprehensive management major with the interpenetration of management, economics, psychology, education, sociology and other disciplines. It belongs to Business Administration of the category of Management, and the degree conferred is Bachelor of Management.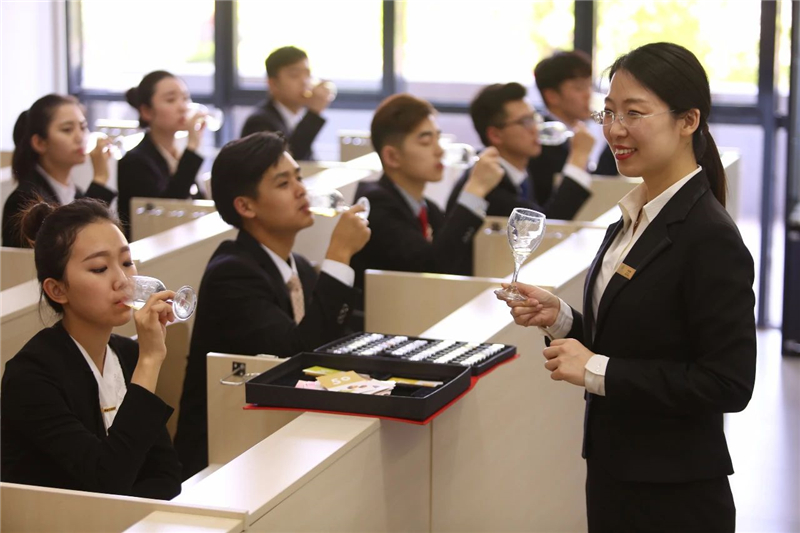 High market demand
By 2020, more than 470 colleges and universities in China have offered Human Resource Management major, accounting for 37% of national undergraduate institutions, which indicates that the market demand for this major is still very large. At present, among similar five independent colleges in Beijing, only BHI offers Human Resource Management major.
High Industry Recognition
In Human Resource industry, there are some golden sentences that can help us understand Human Resource Management major. "The essence of enterprise management is to manage customers, manage talents, but ultimately to manage customers is to manage people." "Talent competition is essentially the competition between mechanism and system, and the competition of Human Resource Management system."
No matter what kind of enterprise, they cannot succeed without Human Resource Management. Because where there are people, there must be rules.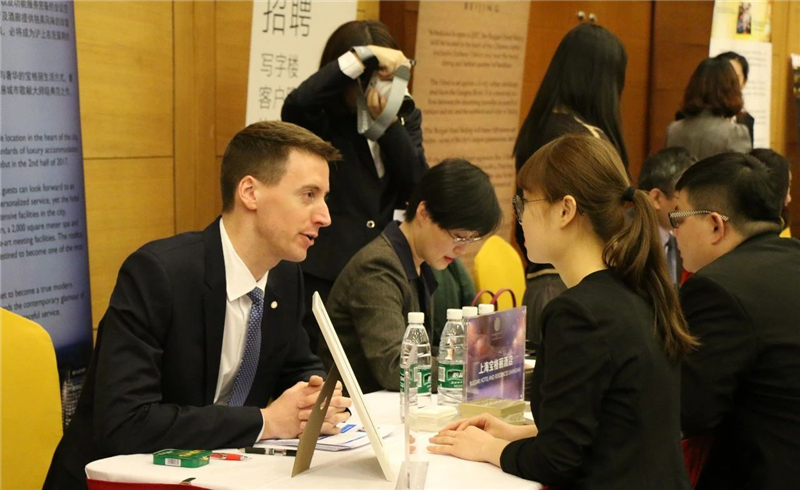 The unique charm of Human Resource Management in BHI
BHI students learn practical knowledge through six modules such as Human Resource Planning, Recruitment and Configuration, Training and Development, Compensation Management, Performance Management, Employee Relations. The learning closely combines the characteristics of the high-end service industry, the present situation and development trend. And also taking the hotel as the teaching scene, combining theories and cases, the students will have the ability to be competent for the positions related to Human Resource Management in high-end commercial enterprises.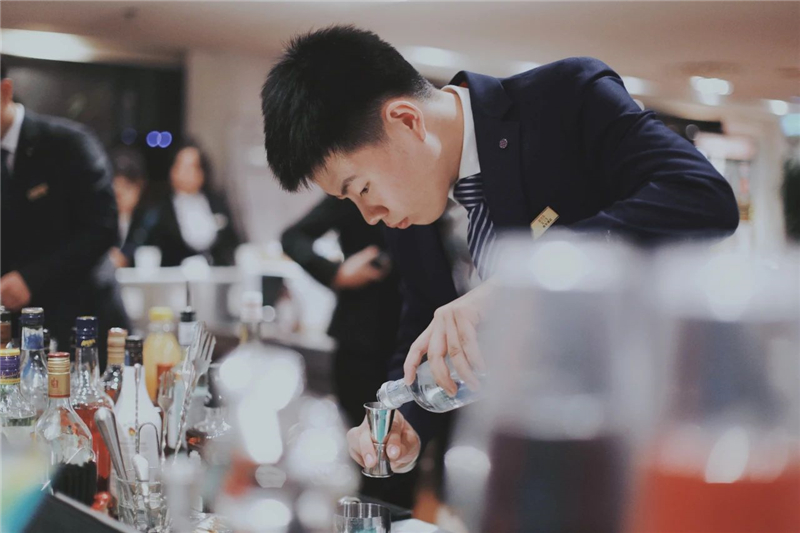 The unique education mode of "practice and theory" in BHI
Market demand-oriented professional cultivation
BHI students can improve their abilities in four aspects through the abundant practical opportunities such as practical exercises on campus, off-campus internships and social practices.
First, participate in the enterprise operation and accumulate management experience.
Secondly, the students can exercise their interpersonal skills through communication with superiors and subordinates, colleagues and customers. And also they could rely on high-end service industry, expand their network, and gain experience in communicating with social elites.
Third, students gradually adapt to the social environment, according to the characteristics of the workplace, develop their own professional attitude and values.
Fourth, according to rich social practice activities, the students could thoroughly understand the needs of the industry, so as to develop their own career development plan, improve the competitiveness of employment.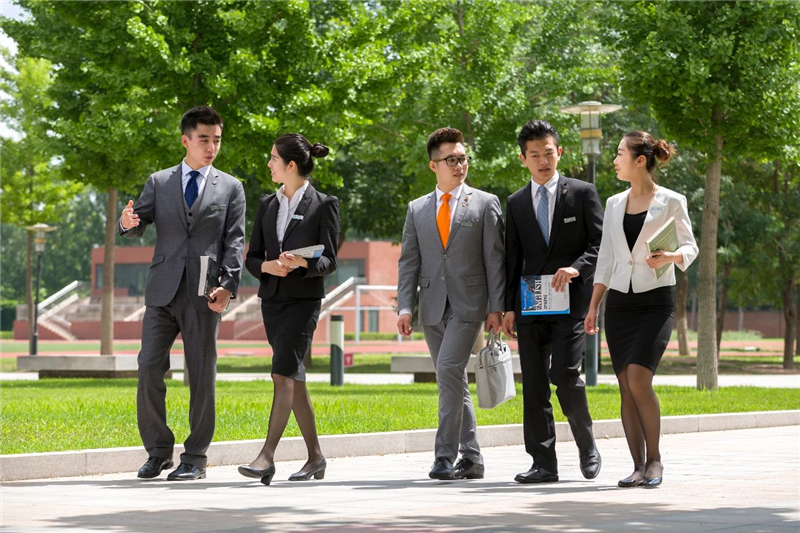 Relying on high-end service industry, BHI cultivate talents who understand business, operation and management, aim to be High-end business human resource management talents
Overseas Dual Degree and Master Degree programs
At present, BHI has established a variety of Dual-Degree and Master programs with dozens of overseas colleges and universities in United Kingdom, United States, Australia, France, Canada, Switzerland, Japan and other countries to meet students' individual needs.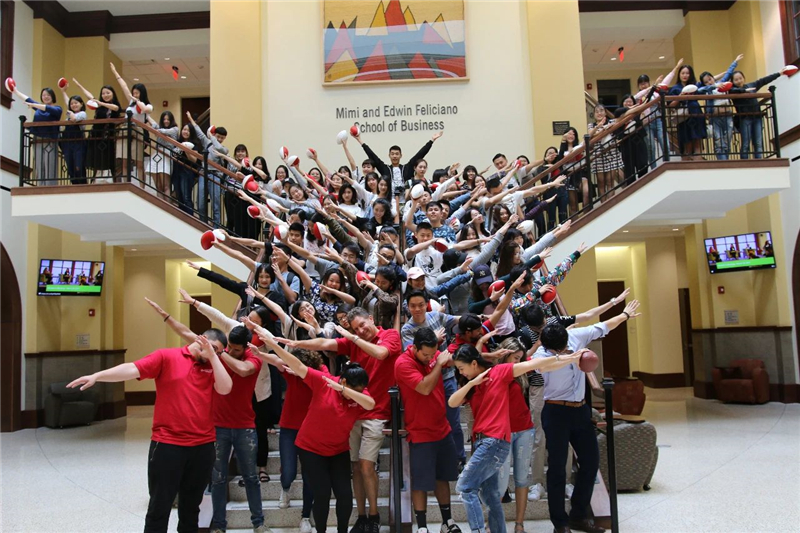 There are two directions for Human Resource Management including domestic and international programs. The domestic directions include direct employment, postgraduate entrance examination and civil servant entrance examination. International direction includes overseas exchange semester and academic year, overseas internship, dual degree and master degree program.
Superior location and employment resources
Located in the capital city of Beijing, BHI has geographical advantages such as resources, vision and industrial policy support, which are unique to other cities.
Through professional ability training and professional quality improvement, BHI graduates can choose a wider range of employment fields, including tourism, finance, investment consulting, consulting, luxury goods, banking, media, real estate, aviation, medical, automotive and other high-end service fields. Moreover, the interview in BHI is a face-to-face interview with senior executives. And there are many forms of employment, such as alumni recruitment and so on.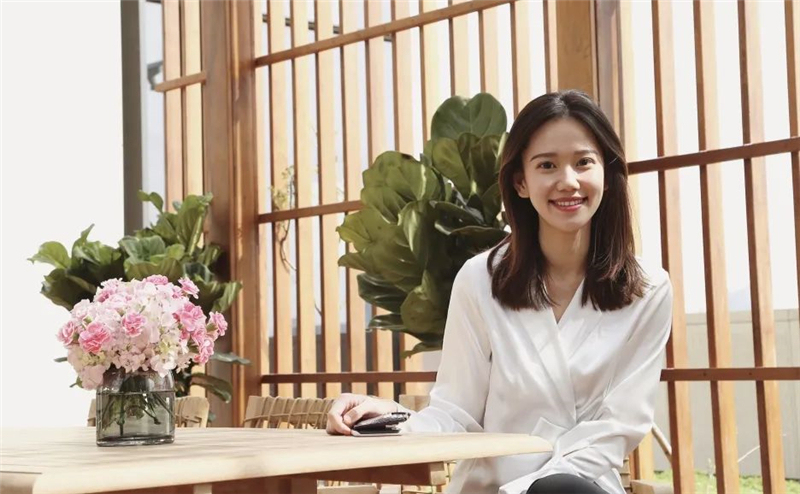 Name: Yvonne Yu
Native Place: Hei LongJiang
Graduation Time: 2016
Job Title: Assistant Public Relations Manager
Work Place: BVLGARI HOTEL BEIJING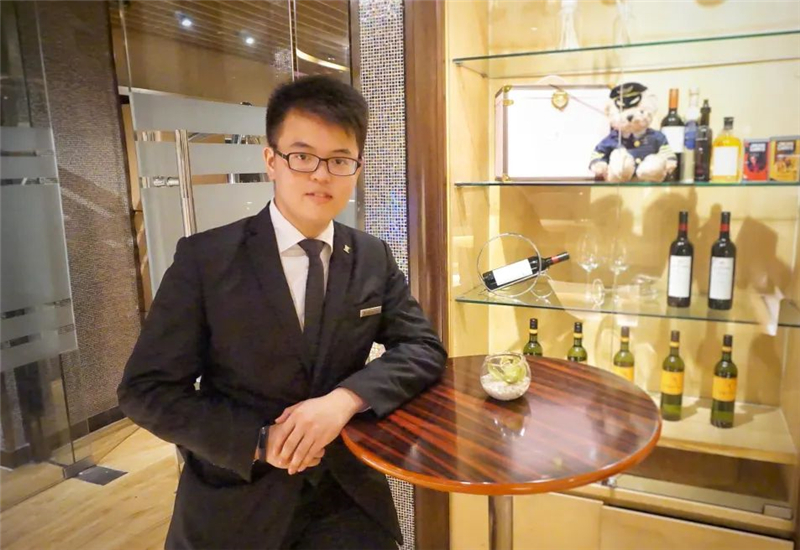 Name: Raymond Liu
Native Place: Jiangsu
Graduation Time:
Job Title: HR Director
Work Place: JW Marriott Hotel Beijing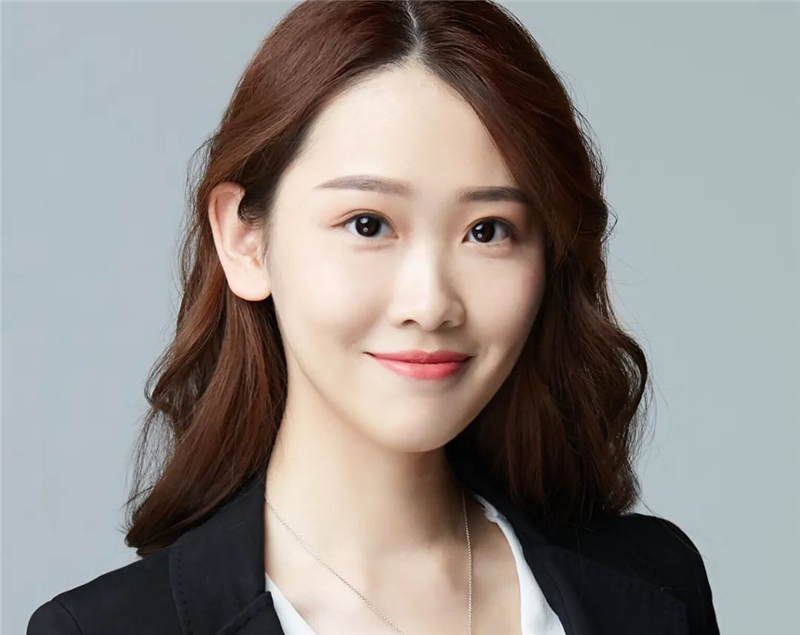 Name: Alex He
Native Place: Beijing
Graduation Time: 2018
Job Title: HR Director
Work Place: JW Marriott Beijing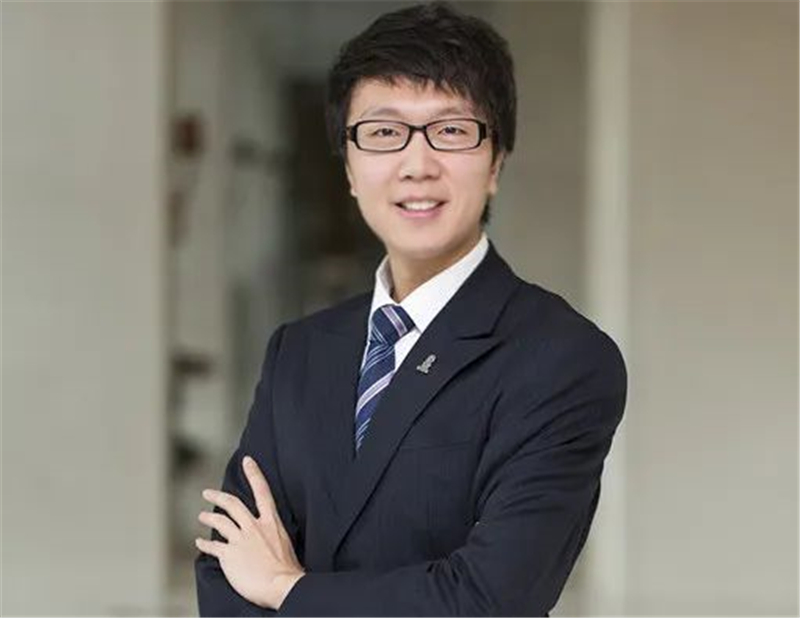 Name: Yiran Li
Native Place: Beijing
Graduation Time: 2013
Job Title: Assistant CEO & Human Resources Business Partner Manager
Work Place: Sixiang Polymer Online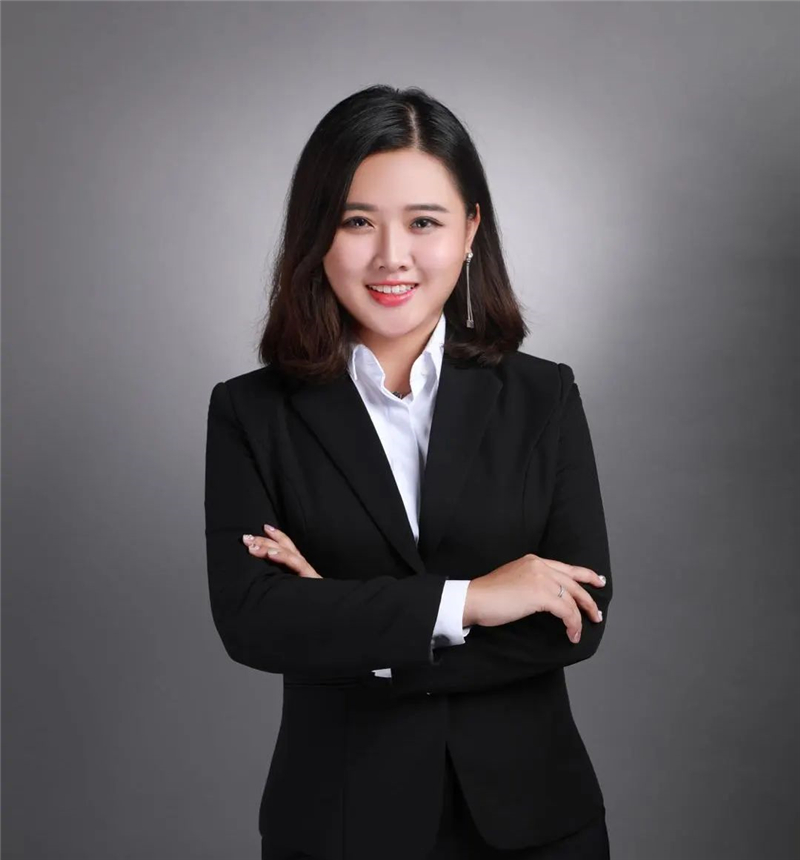 Name: She Xiaohui
Native Place: Beijing
Graduation Time: 2016
Job Title: Global Recruitment Officer
Work Place: Delsk Group
Name: Benjamin Song
Native Place: Shanghai
Graduation Time: 2012
Job Title: Board Secretary HR & Admin Manager
Work Place: Fuzhou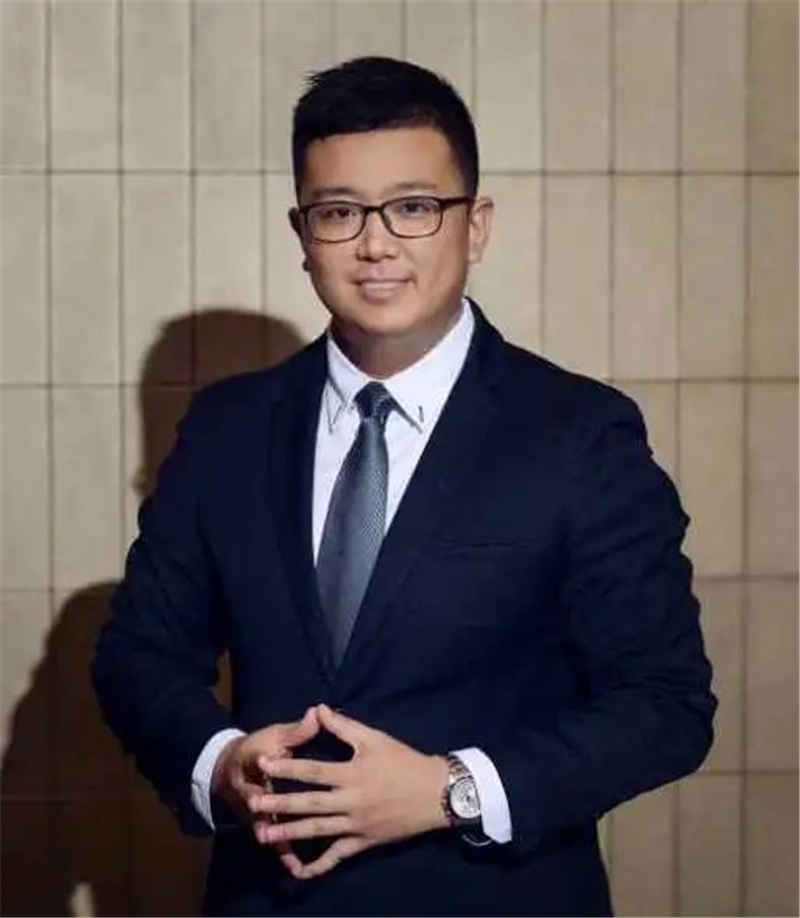 Name: Max WEI
Native Place: Inner Mongolia
Graduation Time: 2017
Job Title: Talent Development Officer
Work Place: Rosewood Beijing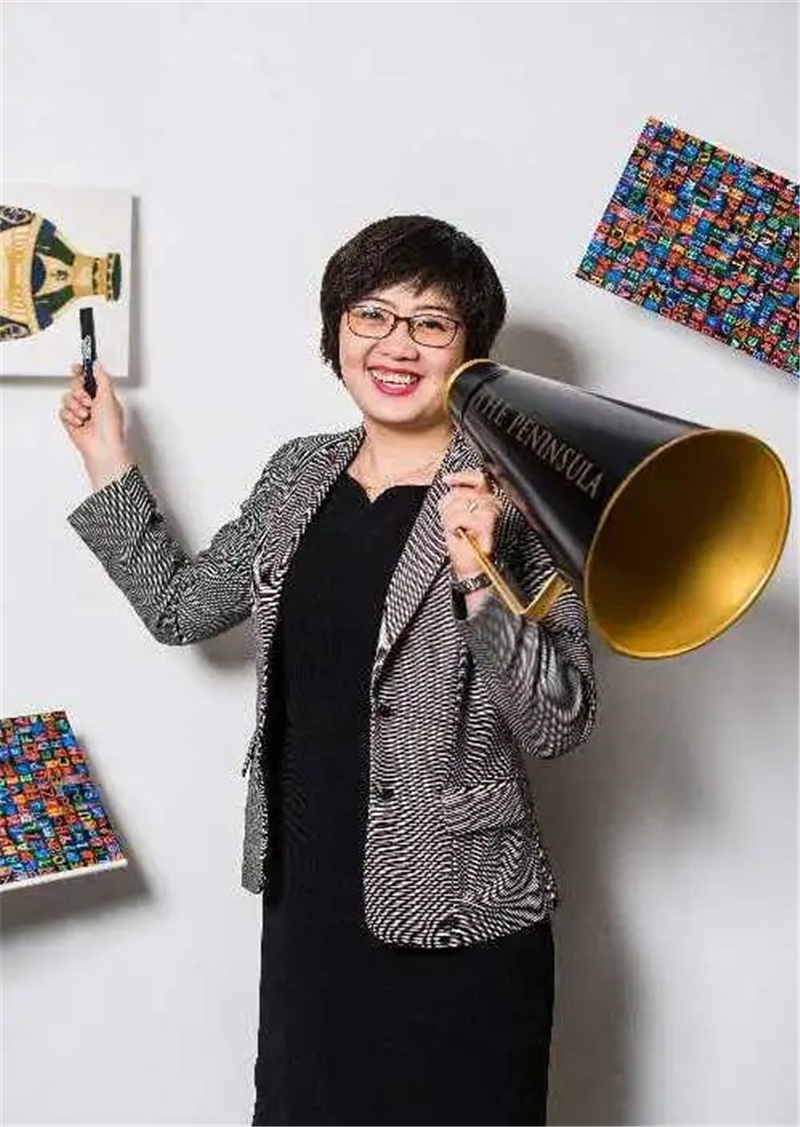 Name: Stephanie Wang
Native Place: Liaoning
Graduation Time: 2013
Job Title: Learning & Development Supervisor
Work Place: The Peninsula Beijing
Text & Photo: Zhang Kai & Wang Yiyu, Admission Office
Typesetting: Wang Yiyu, Admission Office
Editor: Gao Yan, News Center
Email address: news@bhi.edu.cn