Congratulations to BHI on First-Class (Province-level) Recognition by MOE
Preface
On 24 December, 2019, MOE carried out the notice on Construction of First-Class (Nation-level, province-level) Discipline Namelist. The discipline, Hospitality Management of Beijing Hospitality Institute enter the first namelist of province-level, reflecting the recognition for BHI's discipline construction and education results.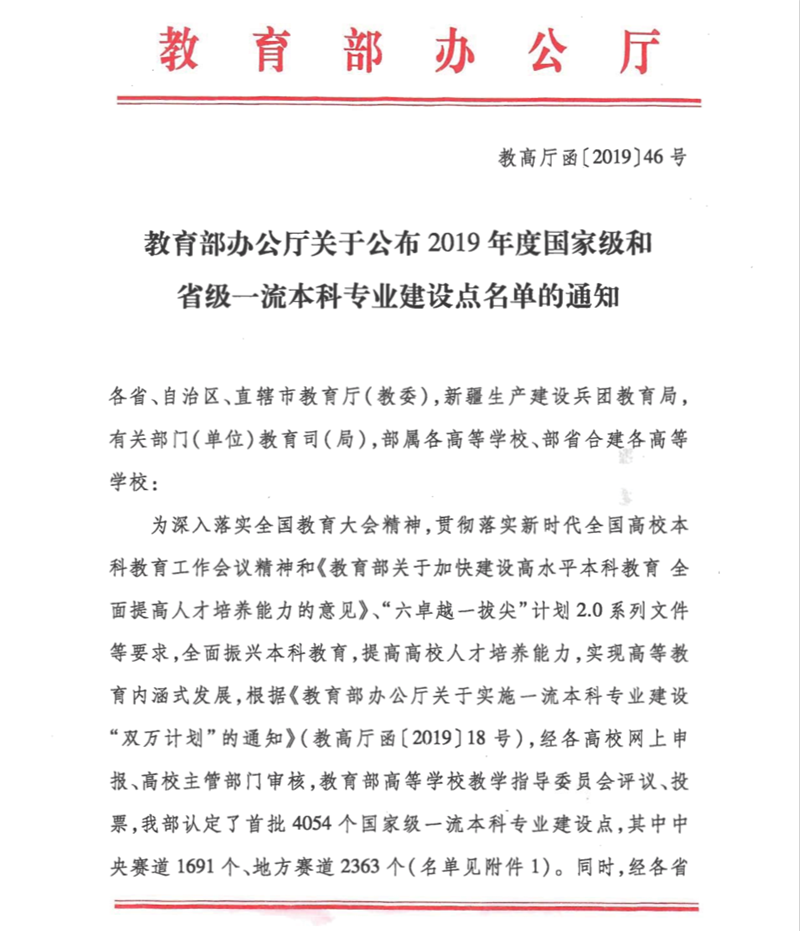 Notice from MOE (Extract)
Hospitality Management involves the direct application of sound management concepts and practices in the areas of marketing, accounting, finance, human resources, etc. Differring from hotel management, Hospitality Management is all about putting the guest first and making them feel special, implanting the high standard of global hotel chains into the business courses.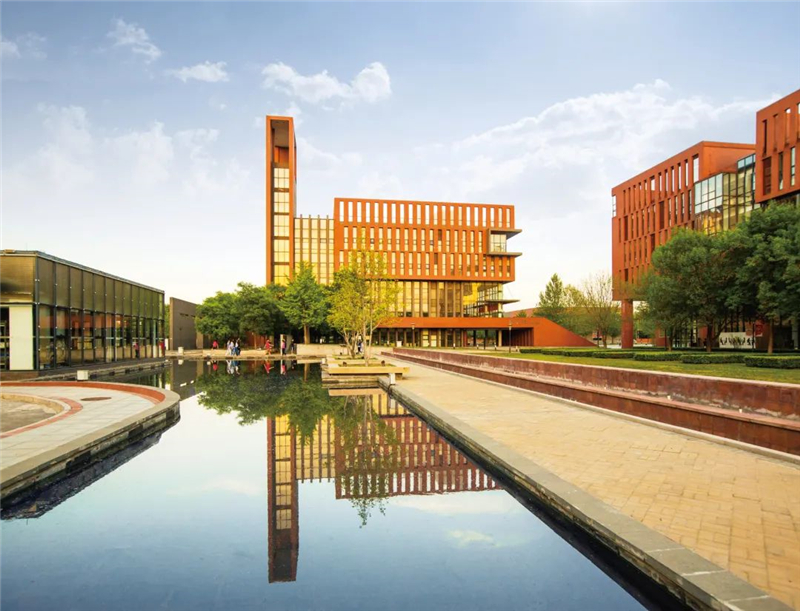 Cultivate advanced business talents with the work ethics, professionalism, competencies, international vision and application skills.
There are two orientations could be chosen in Hospitality Management Program:
Hospitality Management (Hotel Operation and Management)
Hospitality Management (High-End Property Management)
Curriculum and Extra Curricular Activities
BHI offers the curriculum of theoretical and practical courses combination. Students could put knowledge they learned from the courses into practice.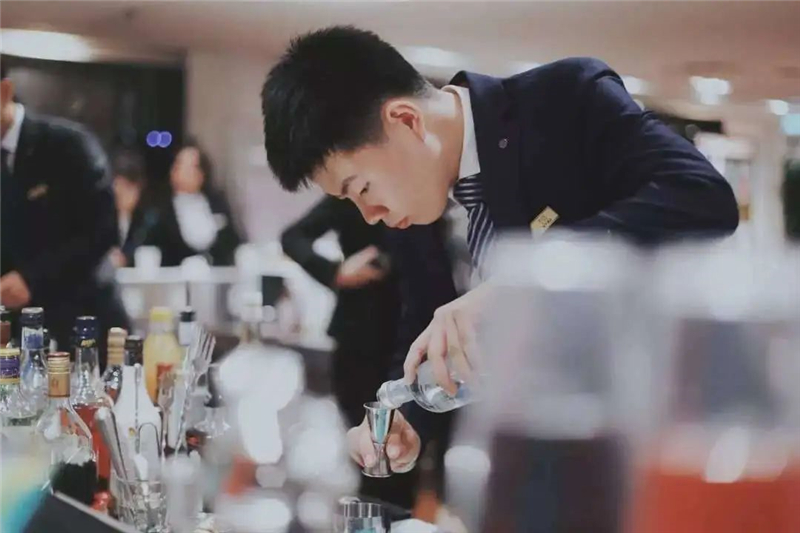 Practical Course of Cocktail Making
Meanwhile, students could improve their abilities of interpersonal communication, experience hotel operation in on-set through social activities and internship in order to build solid foundation for future career.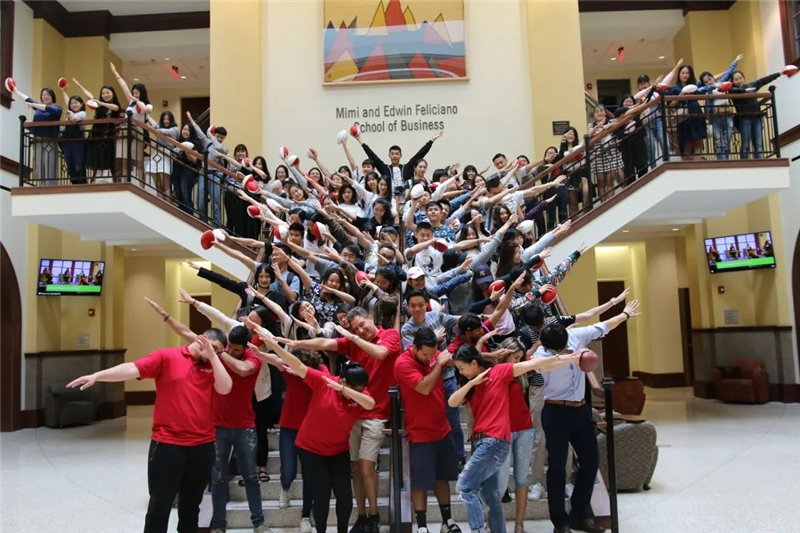 BHI Students' Internship in Disney World, Orlando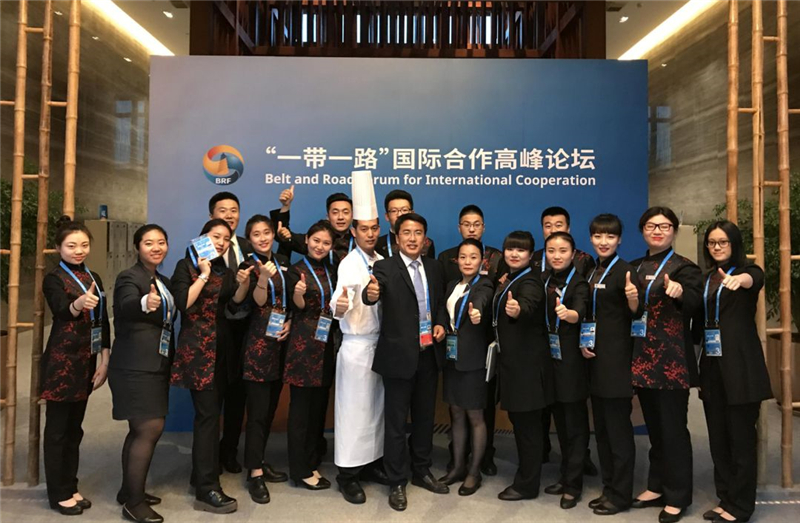 BHI Volunteers Offering Service on Belt & Road Summit
Major Specialties
Teaching Facilities
BHI is designed and constructed upon the standards of high-end hotel. A training hotel was built for scenic teaching. Wine Tasting Room, Coffee Lab, Chinese Restaurant, Western Restaurant, Multifunction Event Hall, Demo Kitchen and Bar are all for practical courses.
Teaching Facilities in BHI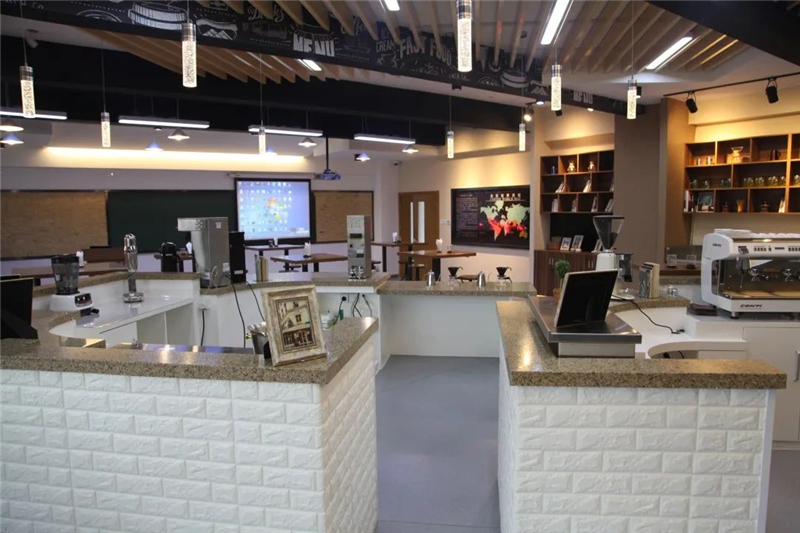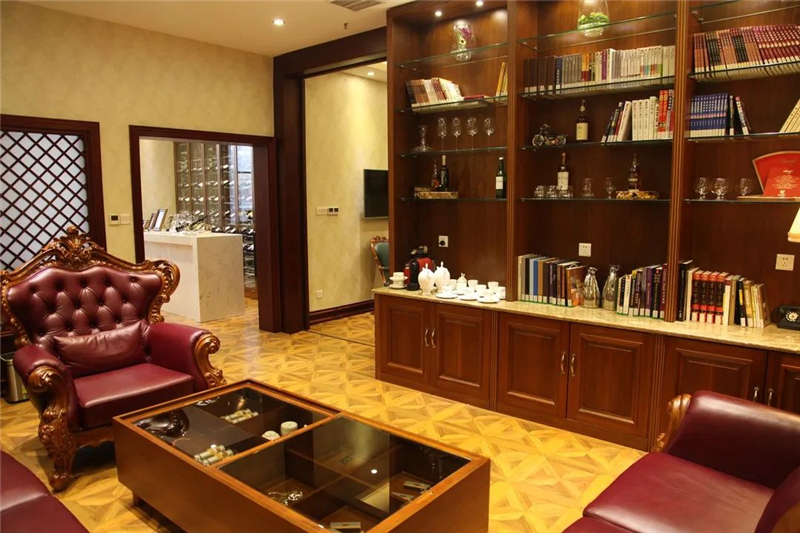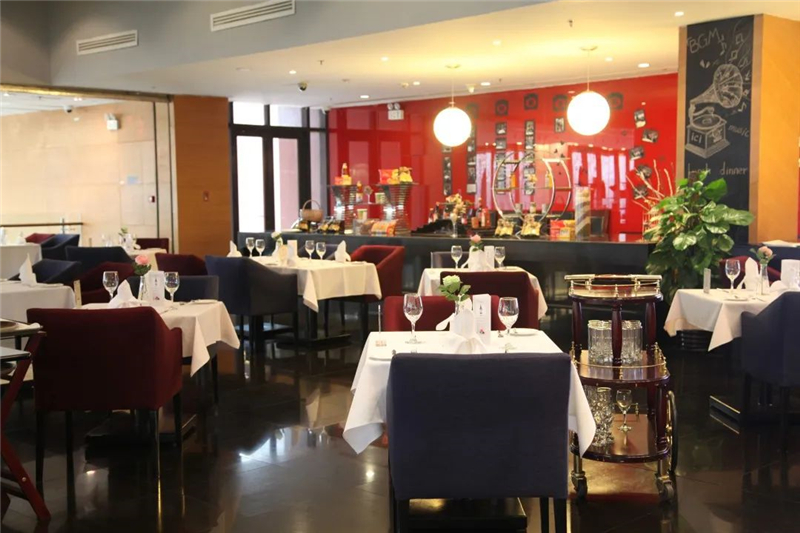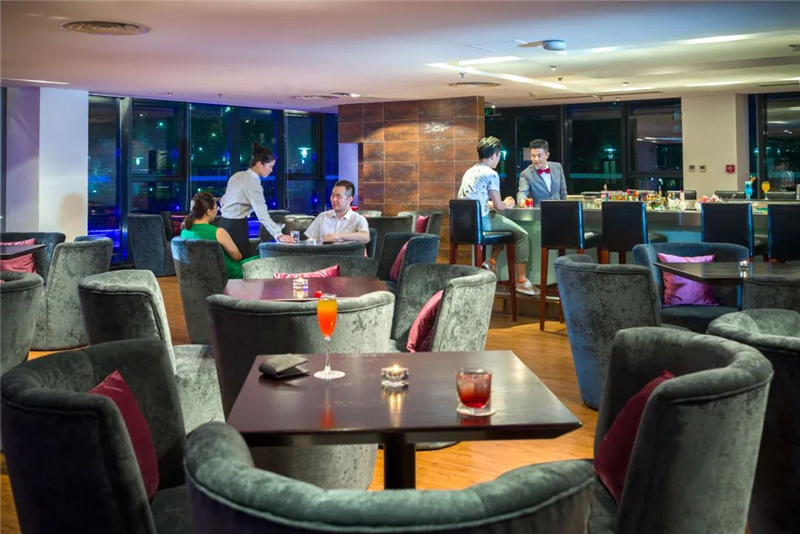 Cultivating Model
Students will start from basic hotel operational skills, followed which students will have an access to the courses on operational management, business tools and advanced management. In Semester 3&6, students will take compulsory internship of operational and managerial positions in global hotel chains, luxury independent hotels and other high-end business corporations for a boost of their working experience and their professional credibility.
In Semester 7&8 allow students to explore hospitality with strategic view and conduct an integrated application of the knowledge, skills and experience that they have obtained.

Faculties
Over 60% faculties have held management positions in luxury independent hotels and global hotel chains in China and abroad. All courses are delivered in small size class, following the teaching model of team work to build team spirit.
Hospitality Management (International Program)
IELTS training is implanted in compulsory courses (560 teaching hours/4 years);
Over 30 core courses are delivered in English or bilingually;
One free study trip overseas is provided: Parner academies in UK, France, US and other countries offer you tailor-made programs and BHI will cover relevant fees including accommodation, VISA and program fee;
Students could join any study abroad programs on our list;
Professional insititutions or International Office of partner academies help students with CV editing, PS editing, scholarship application, etc;
A study abroad mentor will be assigned to guide you to add/drop courses, learn second language, etc;
BHI will also deliver free study abroad lectures and alumni sharing sessions.
Dual Degree and Postgraduates Bridging Program Overseas
Presently, over 30 overseas institutions from 14 countries and region, including UK, Switzerland, US, Canada, Australia, New Zealand, Japan, Korea, UAE, etc. are in cooperation with BHI offering various programs. Joint Programs for BHI Students: 2+2/3+1 Dual Degree Program, Study Abroad Program (Semester/Year), Study Tour (1-2 Weeks), Internship Overseas, Visiting Lecture/Demo-class.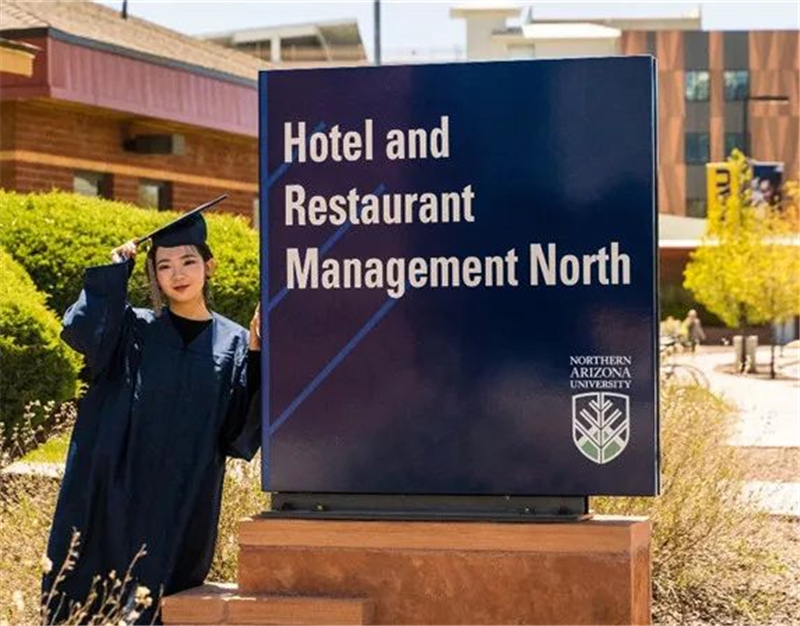 WANG Xinrui
Dual Degree Holder of Beijing Hospitality Institute and Northern Arizona University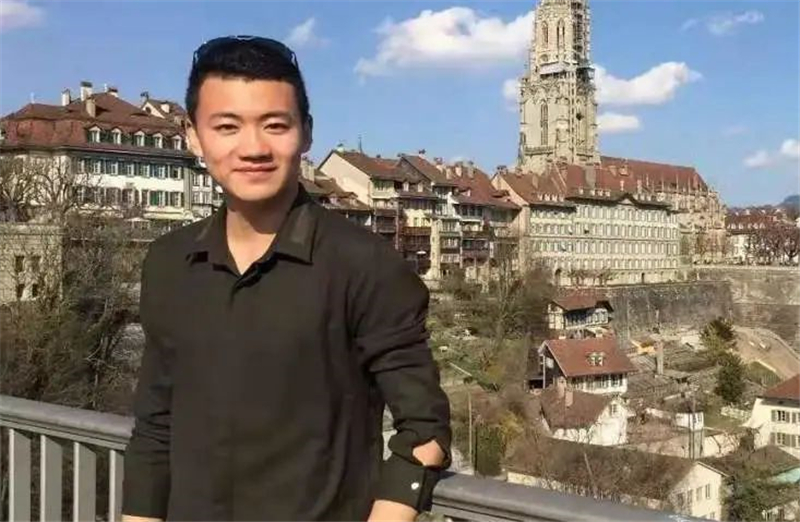 ZHANG Hangyu
Master Program of International Business Attendants, The University of Sydney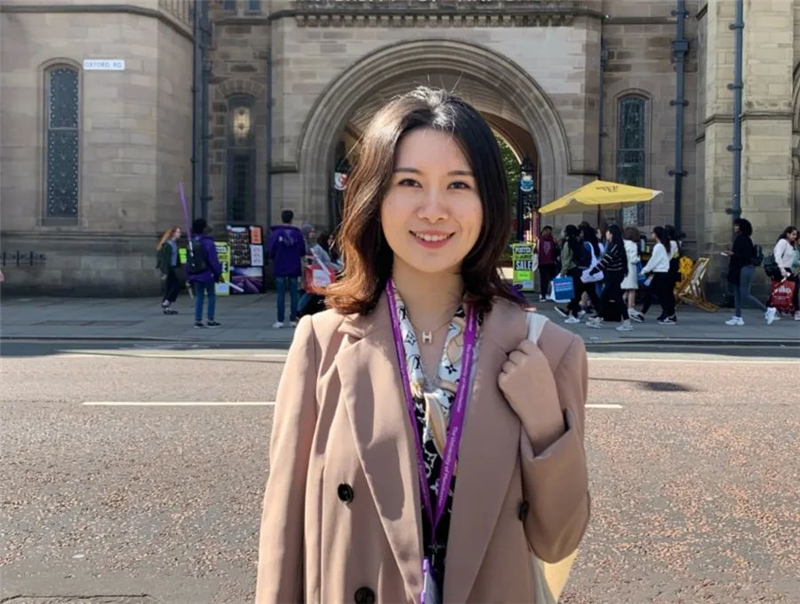 ZHA Ying
Master Program of Project Management Attendants, The University of Manchester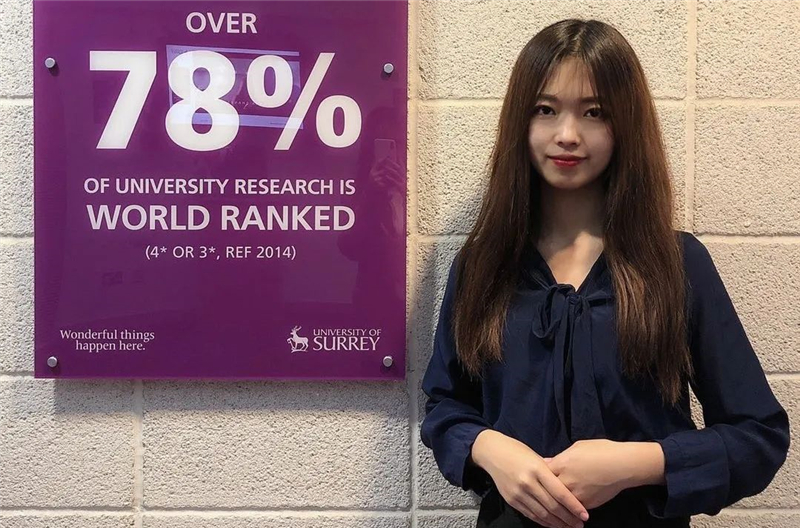 Master Program of International Hospitality Management Attendants, University of Surrey
BHI prepares around 800 graduates every year, inviting over 200 corporates covering over 30 industries to attend the career fair to offer graduates with 2600 positions, which means each student have at least three options.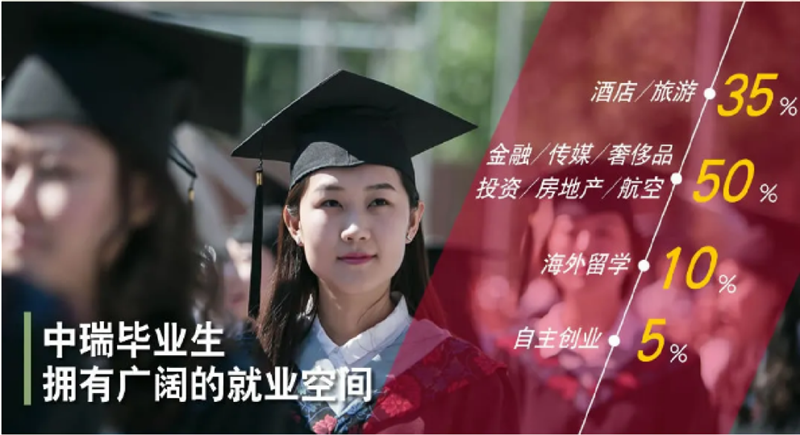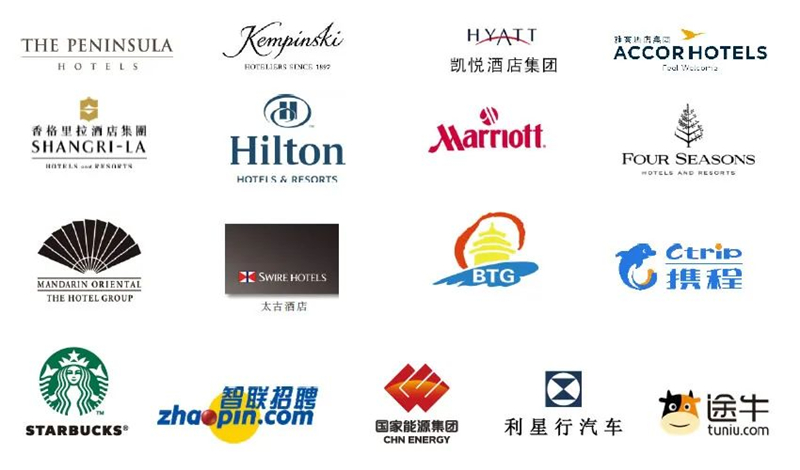 Wide Platform for Graduates' Career
After graduation, students could choose to work in the industries including hotel, tourism, finance, media, luxury retail, investment, real estate, airlines, events, health service and management, elderly service and management, etc.
Native Place: Anhui province
Job Title: Communications Executive
Work Place: Rosewood Beijing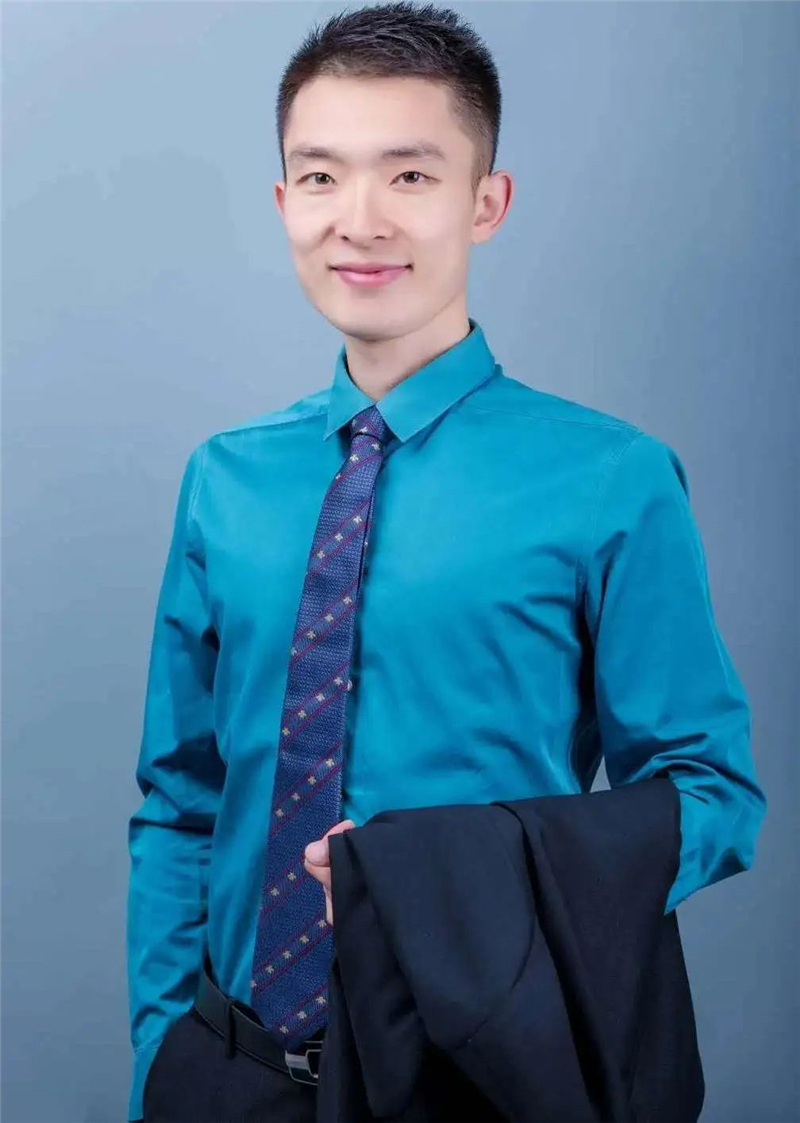 Job Title: Co founder& CDO
Work Place: Beijing Nanshu Caotang Hotel Management Limited company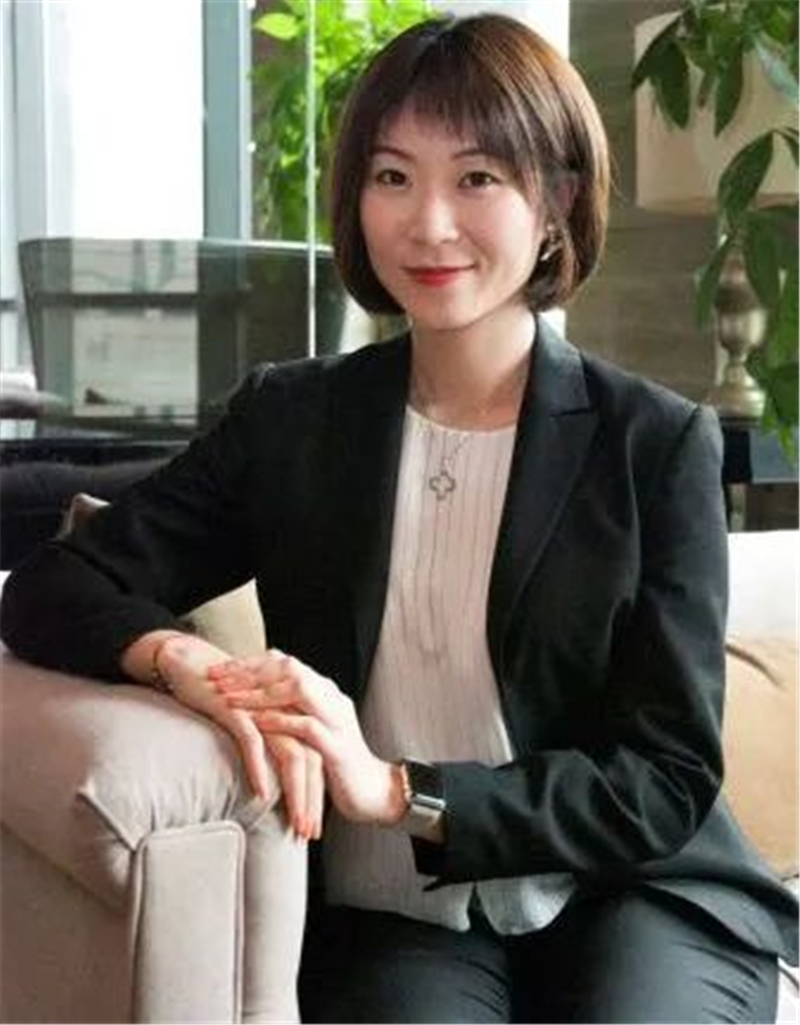 Name:Florence Jin
Job Title: Asst. Learning & Development Manager
Work Place: Hilton Beijing Wangfujing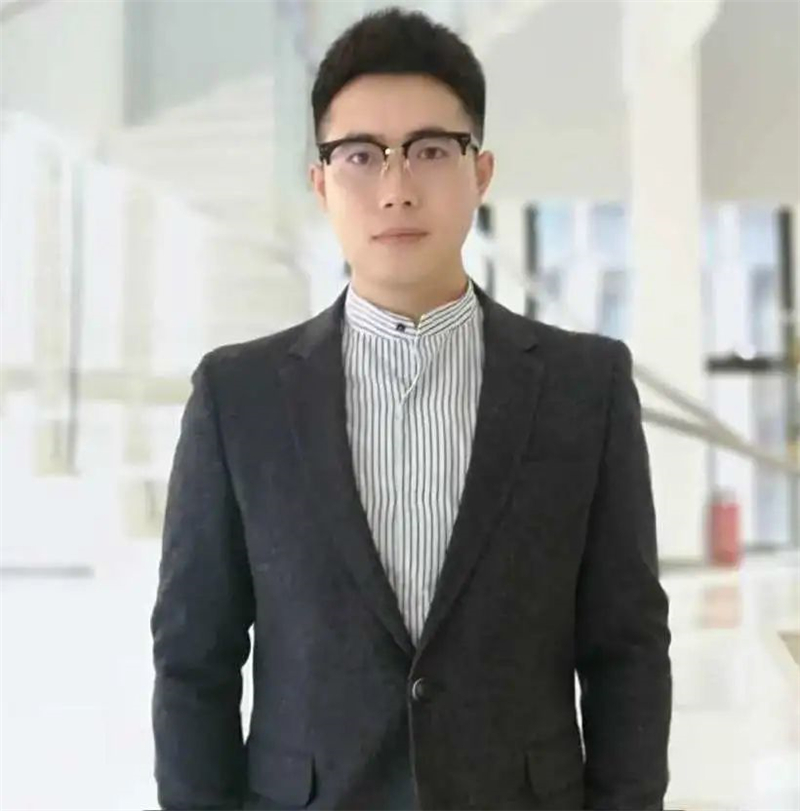 Name: Jonny
Native Place: Inner Mongolia
Job Title: Director of Business Development
Work Place: Bloomage International Investment Group Inc
Welcome to BHI and find your future in hospitality industry.
Text: Wu Jinna, Xia Ge, Student Admission Office
Edition: Meng Huanyu, News Center