My Thoughts Fly over Spring Days in BHI
Some people said, April is romantic.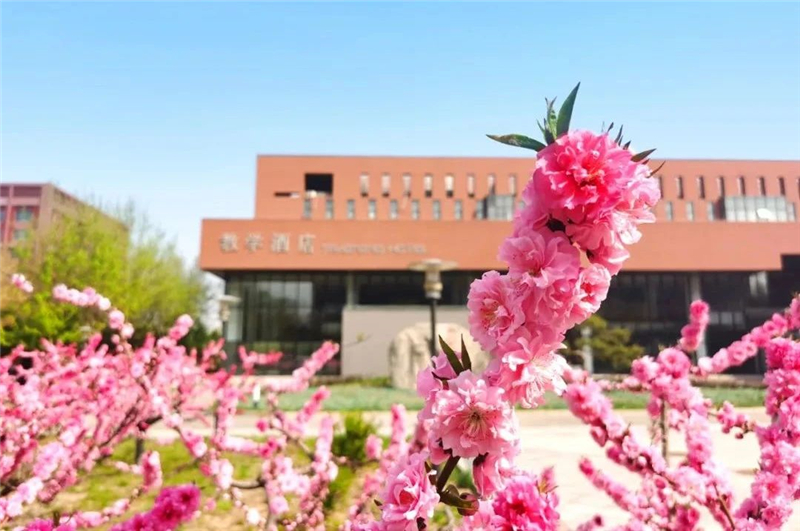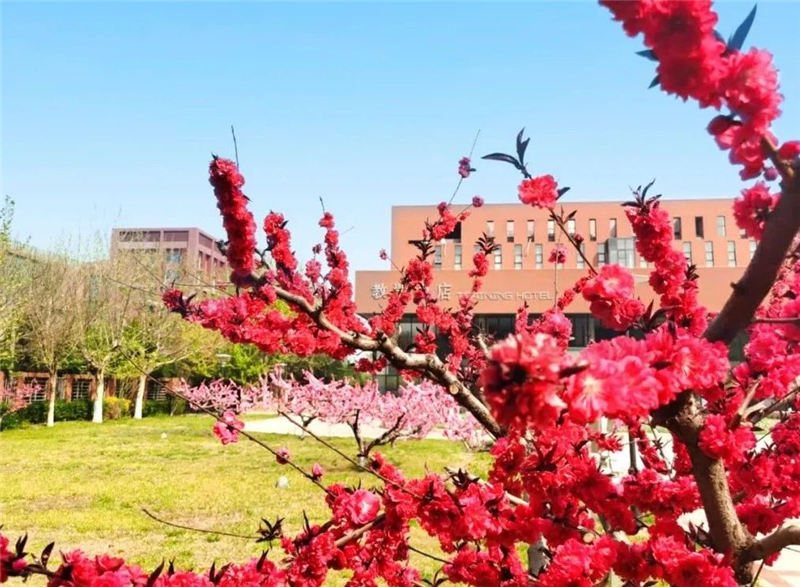 Some said, April is busy.

Some said, April is cozy.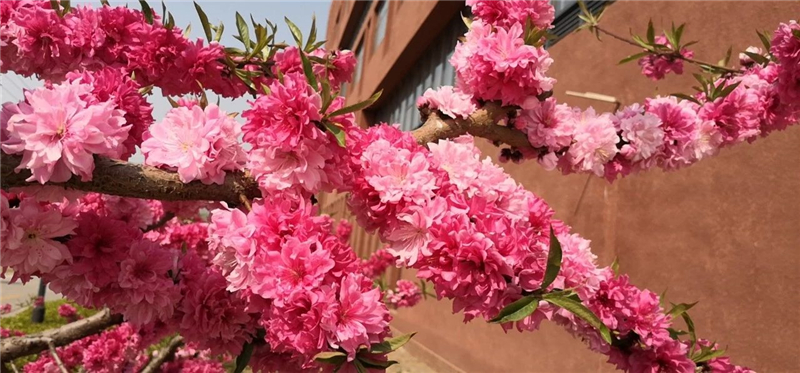 While I say, April is filled with my thoughts.
Miss you when we cannot see each other. You can find my thoughts in my eyes and my eyebrows.
I hope wind and flower could send you my thoughts.
Facing virus, do you feel pity for missing the spring days in BHI?
Don't be, since flowers are still here.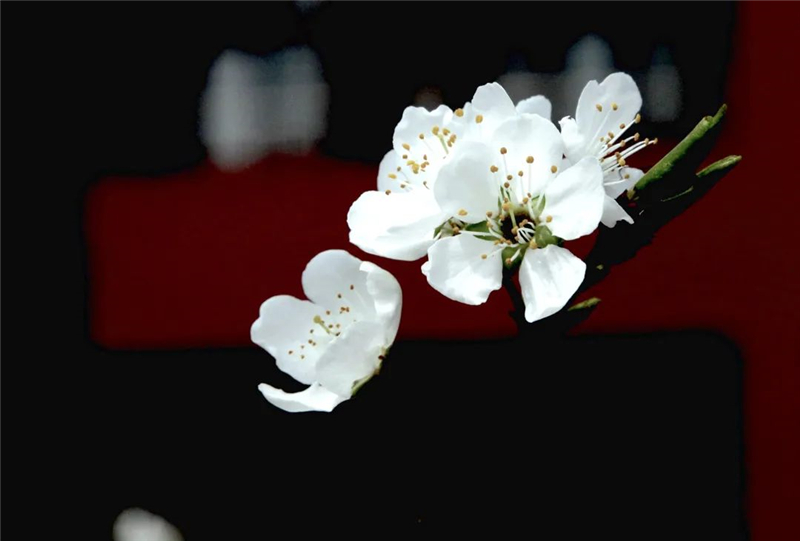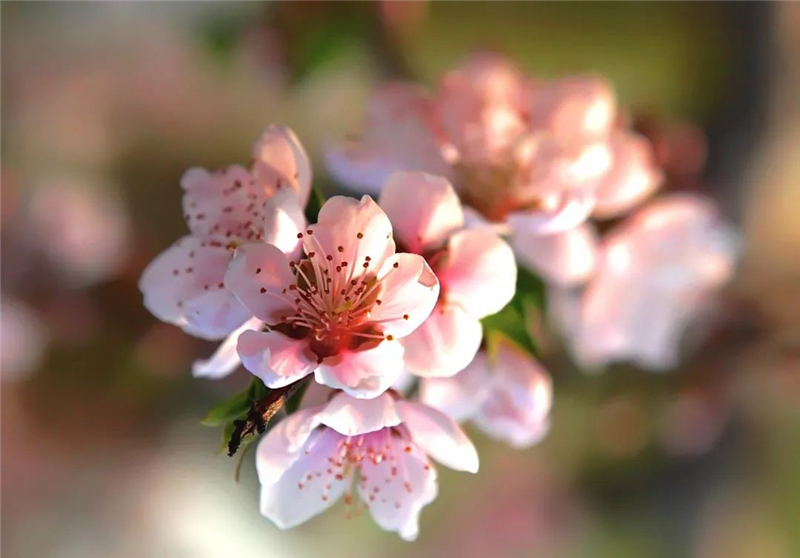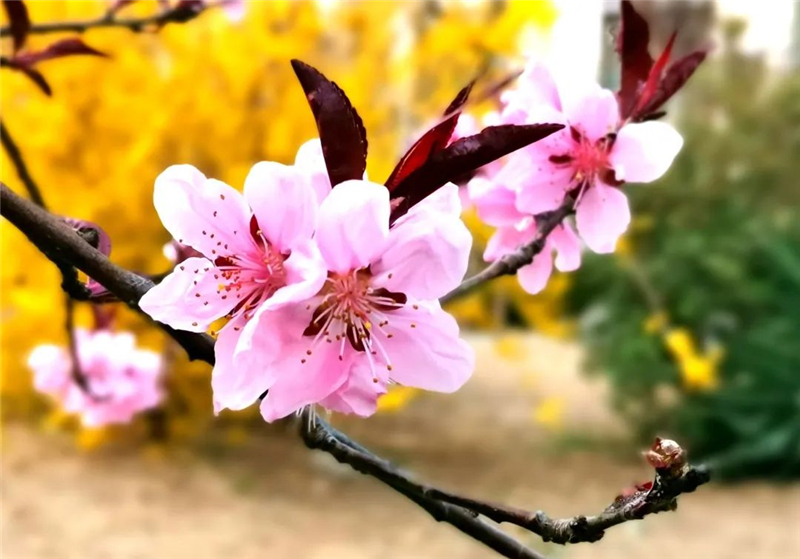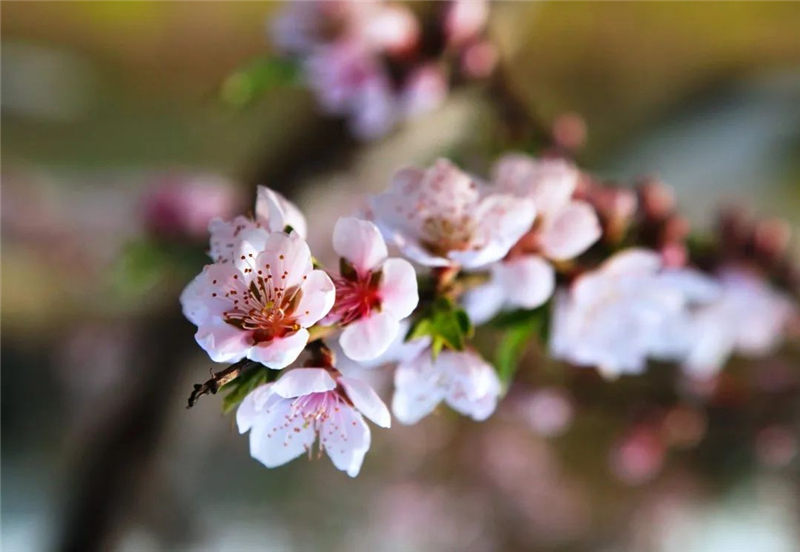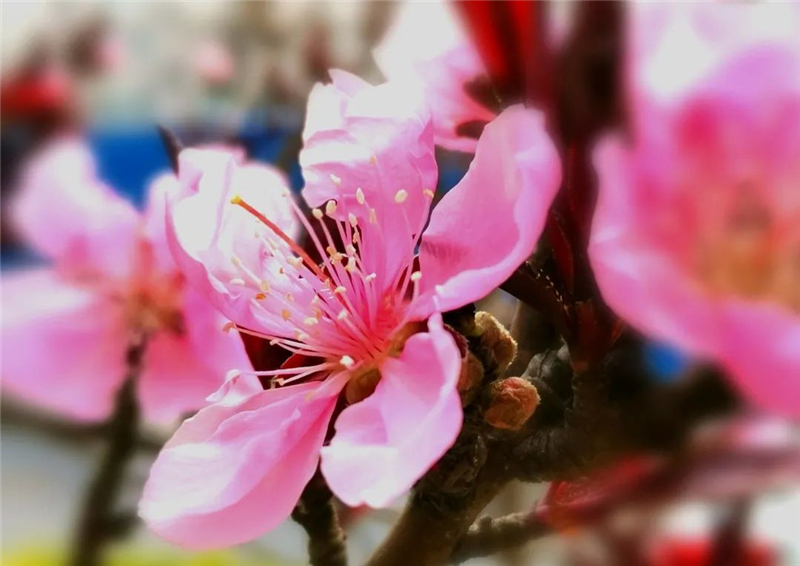 You can not go around the campus, but the spring could come to you.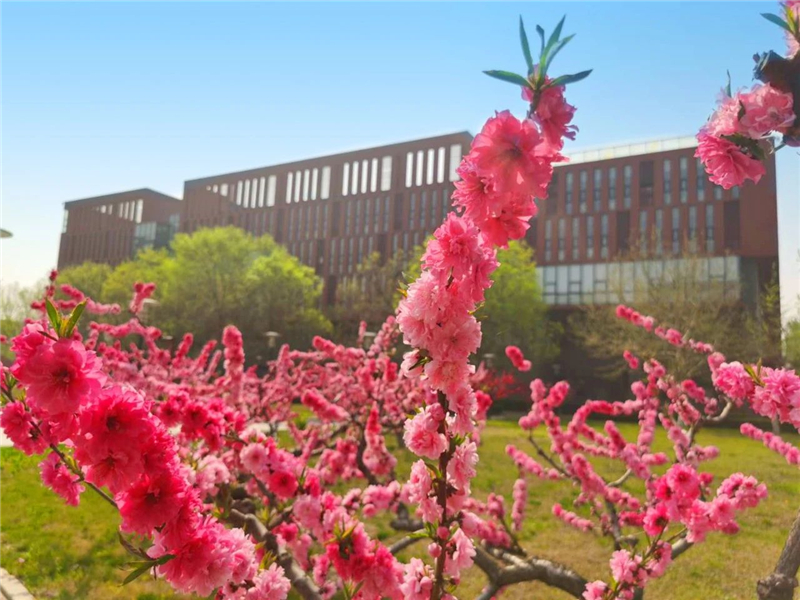 Does the peach blossom remind you of your mates on campus?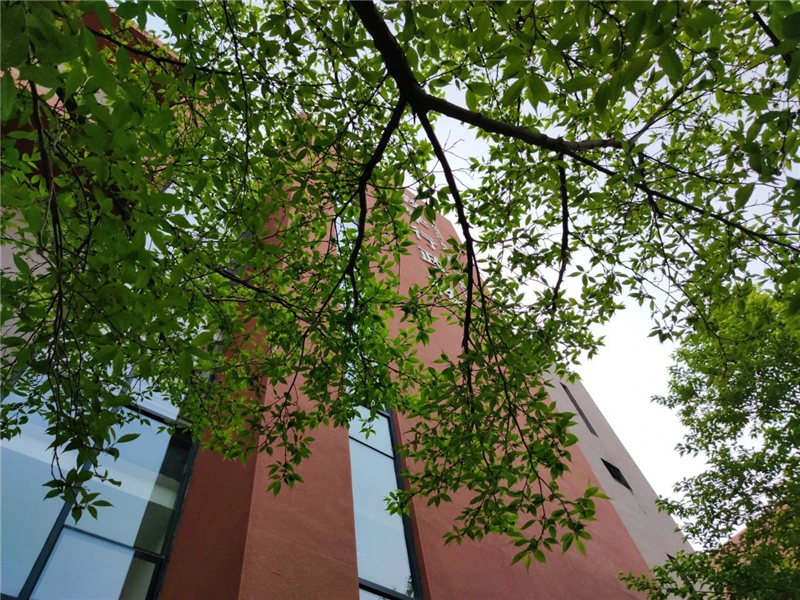 Does the green leaf remind you of your whisper beside the gate?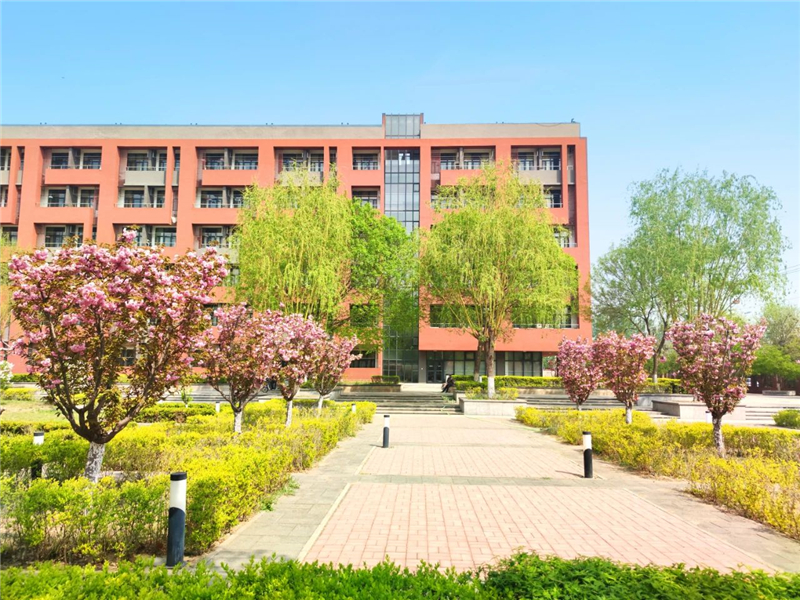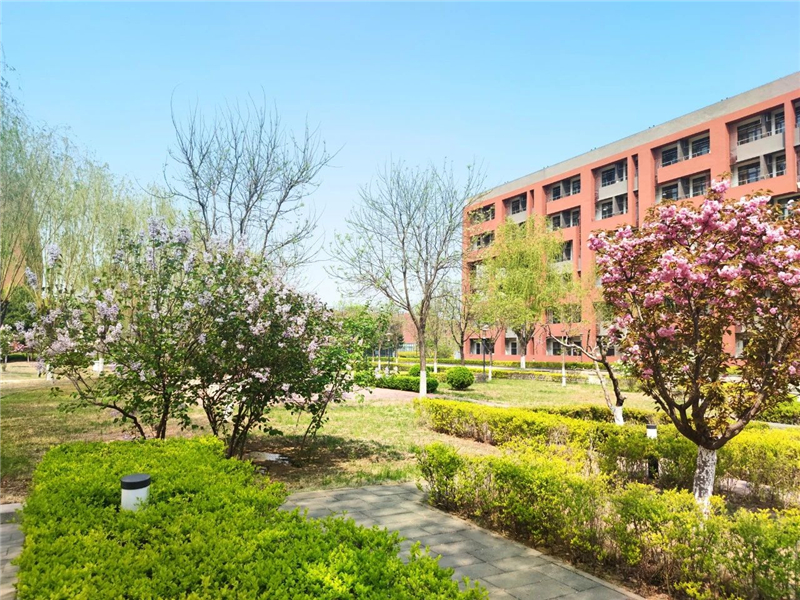 In front of your accomodation hall, the flowers have already reached the peak of their blossom.
And the willow twig is turning greener and greener.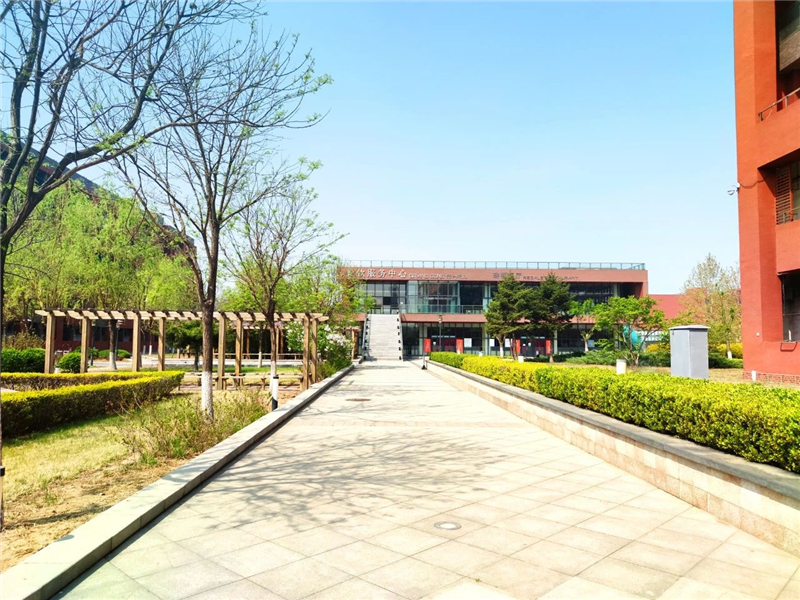 Seeing this path, do you feel like smelling your favourite food?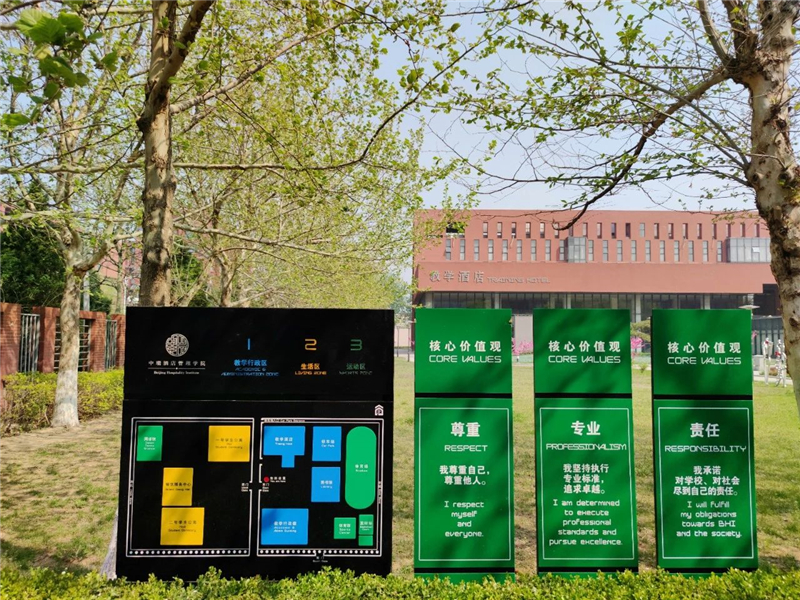 Respect, Professionalism, Responsibility.
Please always have them on your mind.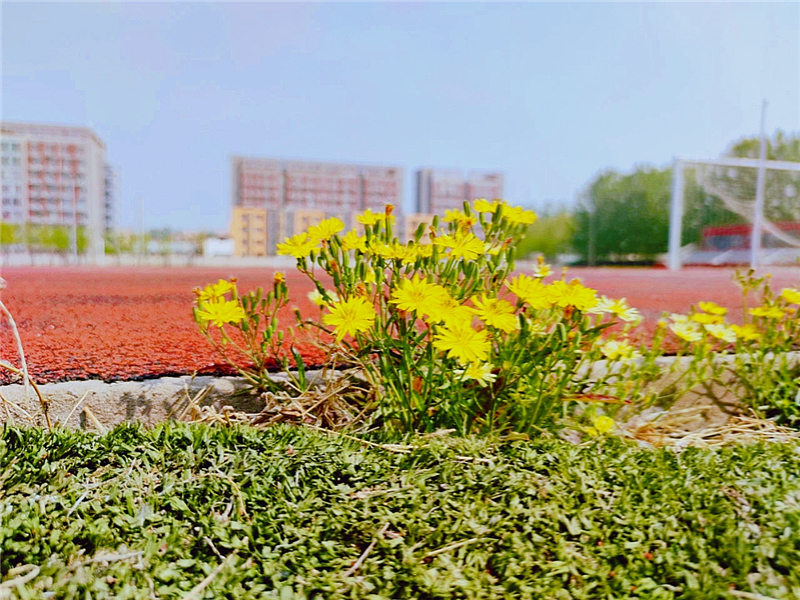 However, nothing can compare my deepest thought of seeing you again.
The yellow flower by the playground remembers our hours and days together.
And it will keep witnessing four seasons of our life in the future.
Photo: Zhang Zhili, Student Development and Service Center; Zhang Kai, Wang Jin, Wu Jinna, Admission Office
Text: Gao Yan, News Center
Edition: Gao Yan, News Center