Alumni Sharing: Ye Mi's Adventure Abroad
Ye Mi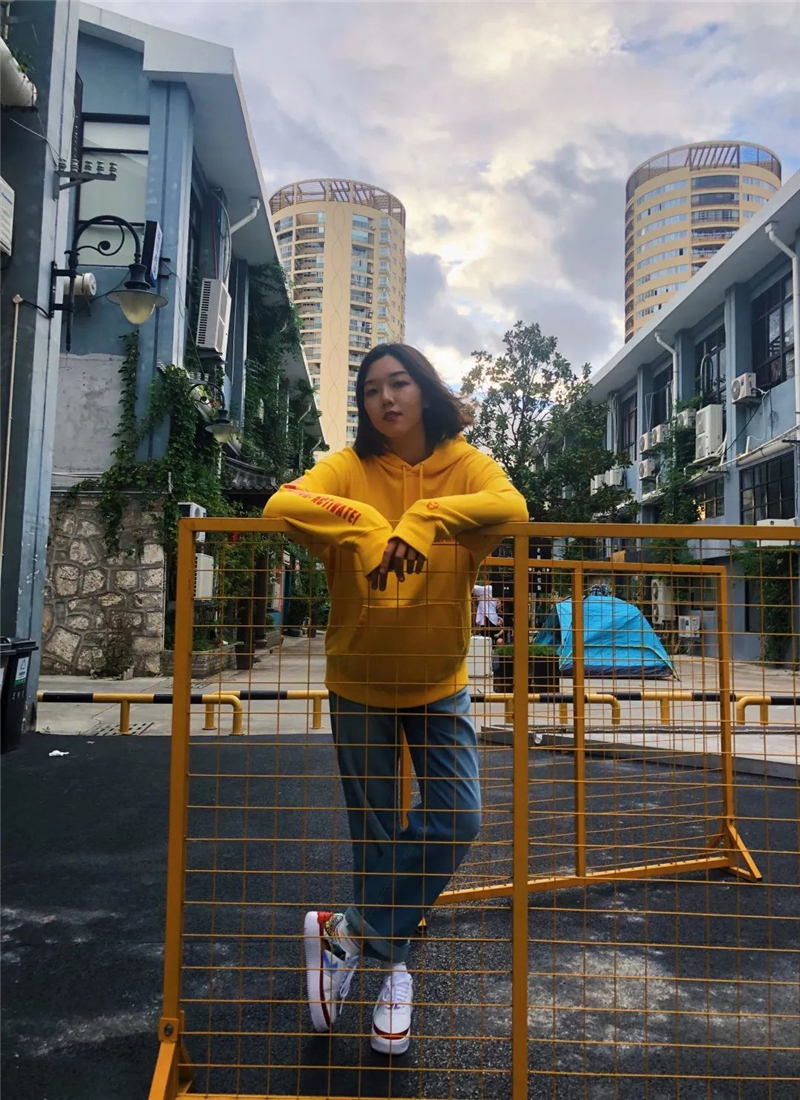 Class of 2019, Beijing Hospitality Institute
First Class Bachelor Degree Holder, University College Birmingham
Internship:
SPA Attendant, Mandarin Oriental, Pudong, Shanghai
HR Intern, Geili Education Consulting Co., Ltd.
Employment: Pre-opening Training Specialist, Fangyuan Grand Hotel, Taizhou
Ye Mi was awarded first class bachelor degree of International Hospitality and Tourism Management in University College Birmingham. In UK higher education system, it's never easy for a non-native speaker to be awarded first class degree. Ye Mi made the history as the first BHI student with this recognition. Ye accepted the interview by BHI and would like to share more details with others.
In BHI: No Pains, No Gains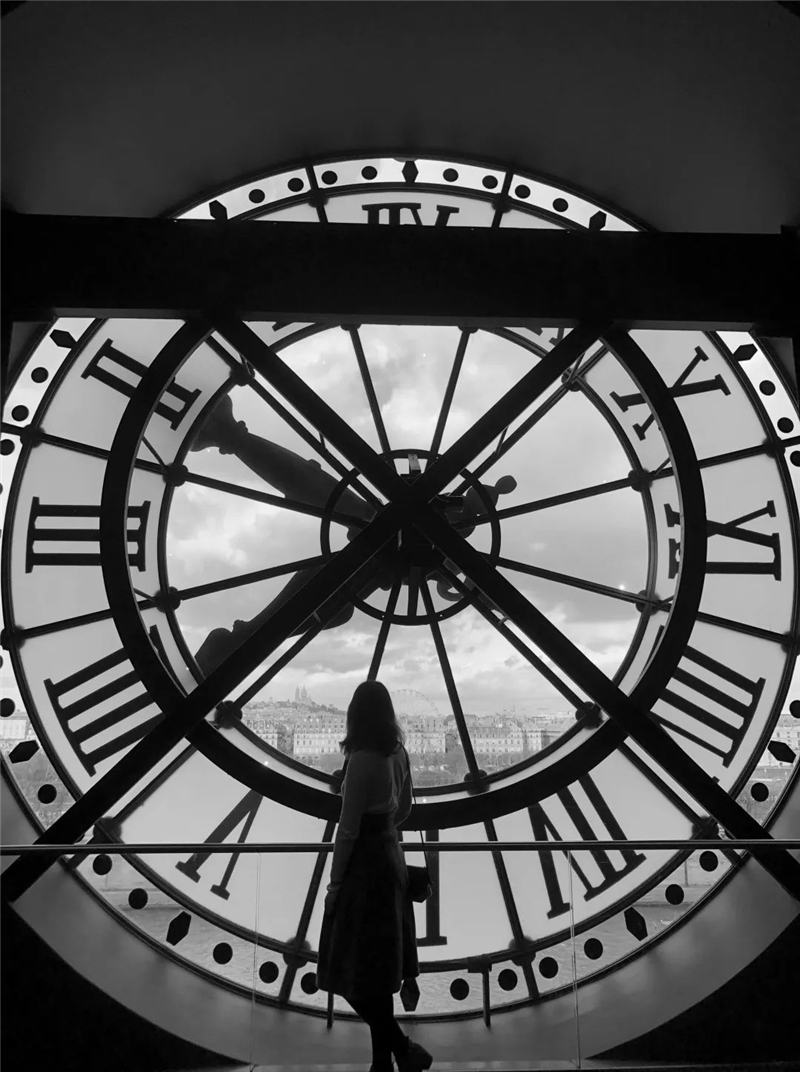 "I had the plan of study abroad when I was a sophomore. Having reviewed all kinds of programs introduction, I chose UCB which was the most suitable choice."
Not being a dedicated style, Ye made two attempts before she met the requirements on IELTS. She prepared all application documents by efficiently use her fragmented time and successfully received the offer from UCB.
Study Abroad: Jump out of Your Comfort Zone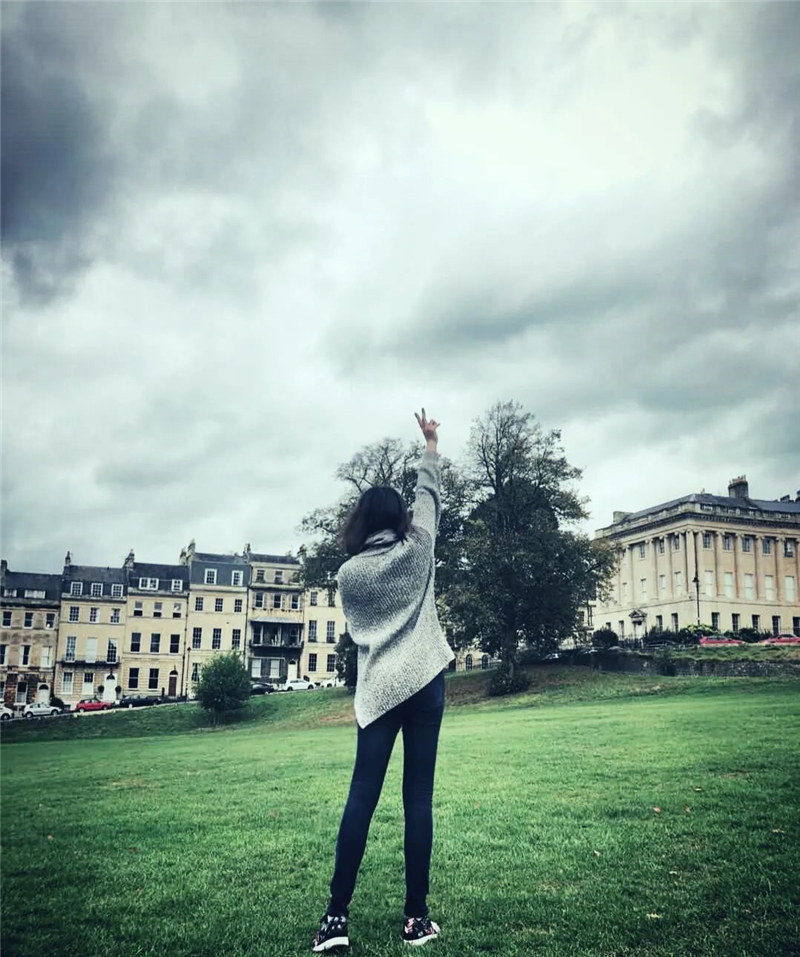 Ye experienced the run-in period like everybody else.
"I remembered I felt not used to the course - International Marketing when the term commenced. The lecturer spoke so fast that I could hardly catch up with him. He also raised too many cases for me to digest."
Ye broke the content of each class into pieces and found key points among them. When she came across any questions, she didn't hesitate to bother the tutor and lecturer.
"It's important to manage your own time."
Ye has unique insight in time management. Talking about it, she shared the story how she finish her dissertation.
"I usually start early on my homework." She said, "I shall leave enough time for thinking, preparing and relaxing. If you could finish your homework early, you will have enough time to go throught that again and make it better."
Instead of putting tasks off, Ye always kept calm and carried out the improvements on her works, which was the key of a satisfactory result.
"Do not drawing the line with yourself."
"I thought it would be good for me if I could get an upper-second." Ye didn't expect first class degree in the beginning.
Working hard, listening carefully in each class, focusing on all homework, utilizing all the accessible resources, communicating with classmates and tutors and the encouragement from Ye's mother were the solid condition of reaching first-class degree.
Have faith on yourself and don't be bothered by external factors and you will see good things returned. Bearing that on mind, Ye keeps going towards her next goal, postgraduate program.
In My Life: I Am Proud to Say I Am Chef Ye
Surrounded with western food, it's not easy to have a bite of home taste. Ye practised her cooking skills in UK. She said the place she visited most frequently was supermarket. Buying ingredients and cooking could not only decrease expense, but also build tight relationship with the friends cooked and ate together.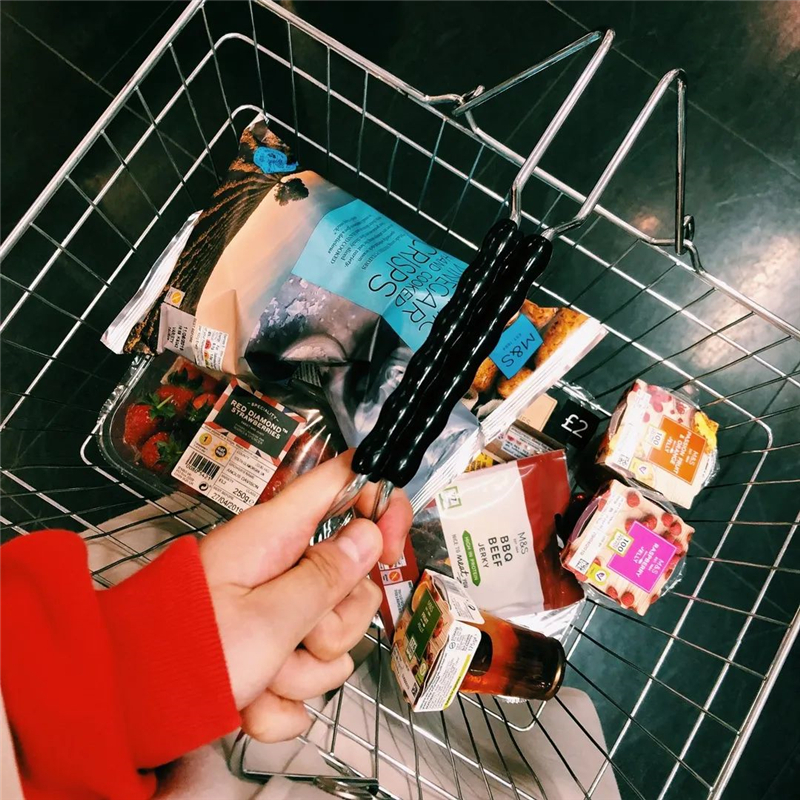 In the supermarket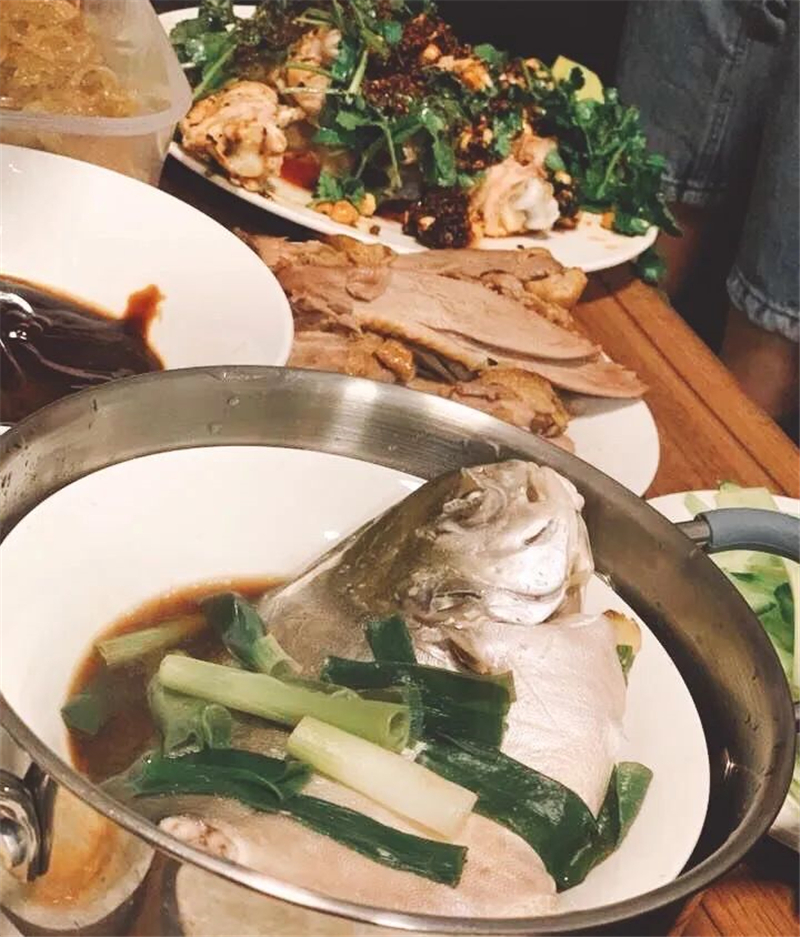 A New Year Meal Produced by Ye and Her Friends
"Go out and look around."
Romantic Paris, passionate Spain, quiet Austria, grand Germany...Ye spent time on paying a tour in Europe to expand her horizon.
In the Louvre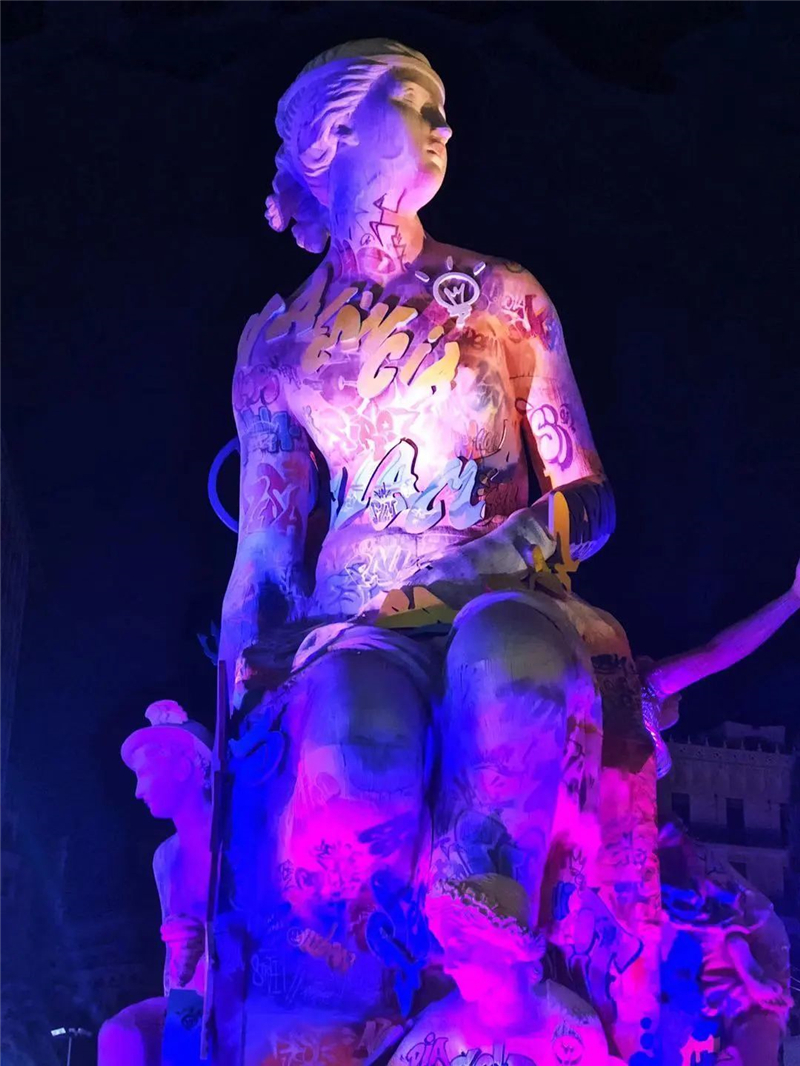 Experience of Las Fallas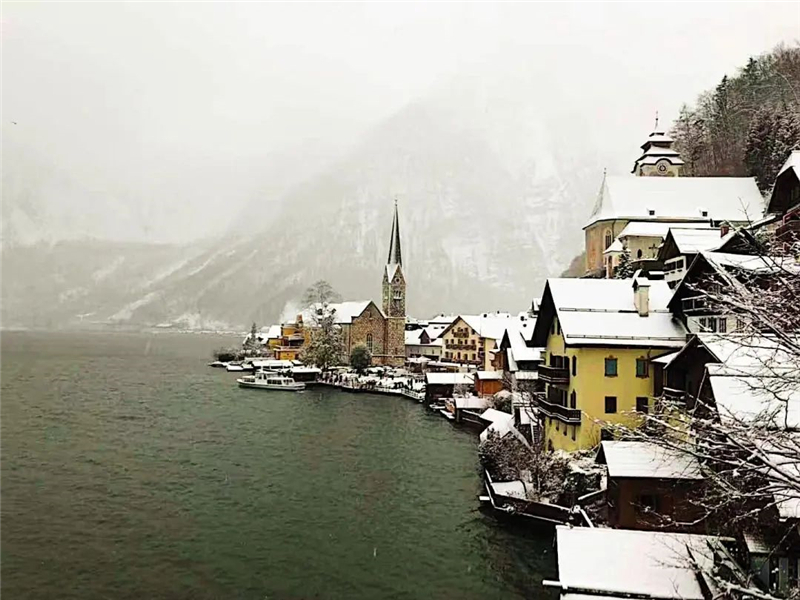 The most spectacular town, Hallstatt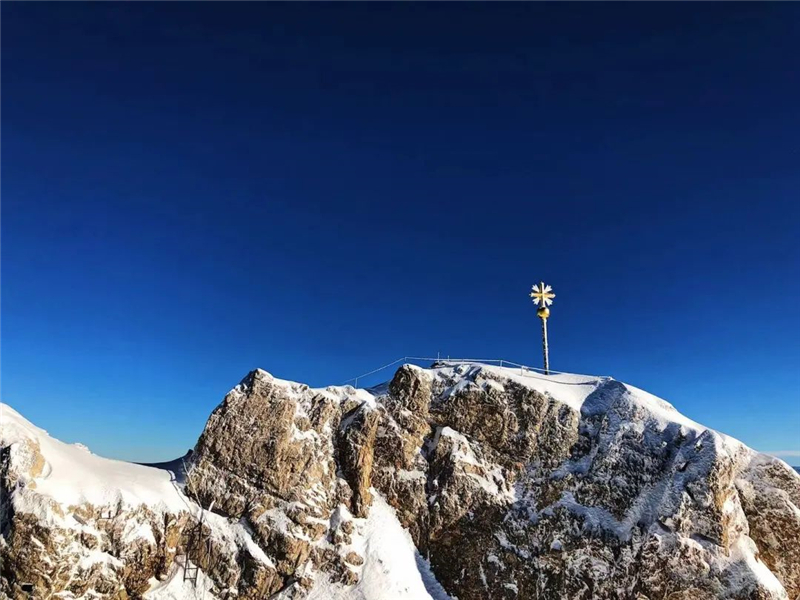 Germans' Pride, Zugspitze
To Every School Mates in BHI
To those who are about to apply for their first internship:
In your first career fair, it's necessary to have some basic knowledge about the hotels presented. You shall do some background research in but not limited in the following terms, positions offered, accommodation, employee benefits, hotel culture, etc. Behave properly and act with confidence.
To sophomore, junior and senior:
I benefited a lot from the independent thinking, team spirits, professional standards learned in BHI. I hope you could benefit from those someday. Since you spend money and time for the education, you shall make great use of it and all the accessible resources.
From Ye's story, you could easily get some tips leading her success. Hope you could find you role model among the excellent pioneers and make your own achievements.
Text: Yang Shanglin, Alumni Association; Feng He, International Exchange Center
Photo: Ye Mi, Class of 2019
Edition: Meng Huanyu, News Center