Make My Vlog Shine: Alumni Sharing from Song Haoze
My online courses in your mind...
Check the reality.
01 Daily Study
1. Utilized the resources on the online platform and follow my routine to get a high grade;
2. After attending the required, elective courses, I searched other courses fancied me on the platform and attended them for an expansion of horizon;
3. I attended live courses, including 5H courses delivered by BHI and interacted with the lecturers for getting more information;
4. I attended several free lectures delivered by BHI to learn skills and knowledge from the expertise from the industry.
02 Tips on Learning English
1. Listening
I suggested that do more listening before you do the shadowing. English spoken by non-native speaker could be chosen first, such as the broadcast on CGTN which you can also find in its official account on Tik Tok. The content in it is more simple and understandable. You can also find both Chinese and English subtitles there.
2. Shadowing
Choose the native speakers to be your target for shadowing. Find news from BBC, CNN and VOA in APP Daily English Listening. However, you'd better focus on a single accent. Don't do American English and British English at the same time.
3. Speaking Fluently
Evaluate and correct your oral English.
4. Take the advantage of English Corner in BHI and communicate with the international lecturers to strengthen your ability of expression.
03 Daily Recipe
We have more chances to challenge "live independently" during the remote learning. After a semester training on practical courses, BHIer can cook very well. Cook and make your families happy.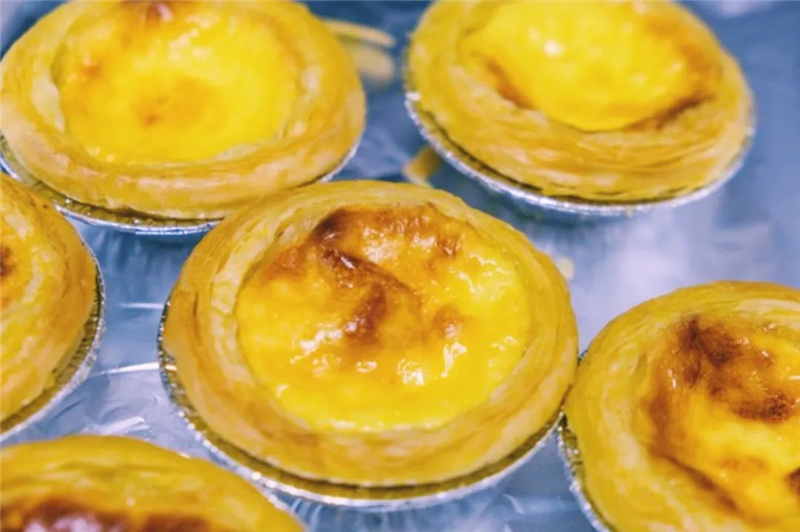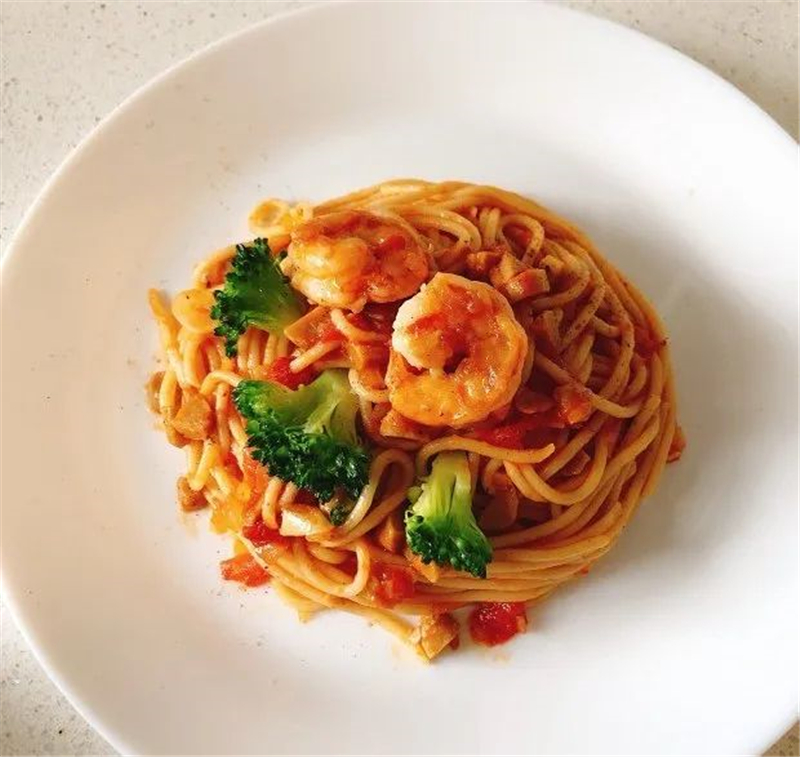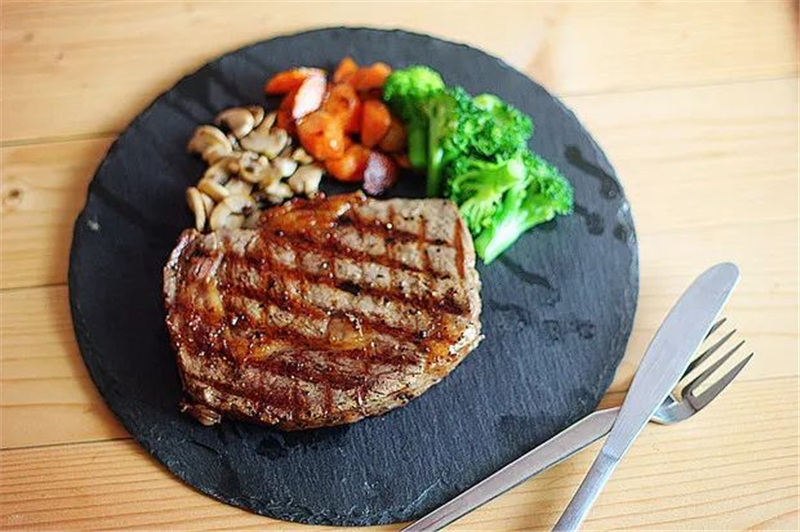 Song Haoze's Works
04 Colorful Extracurricular Activities
1. Waste classification volunteer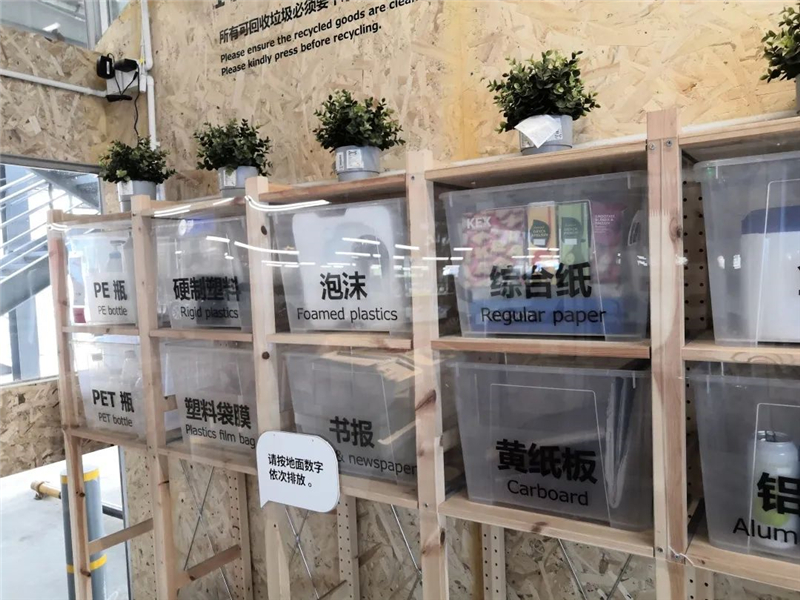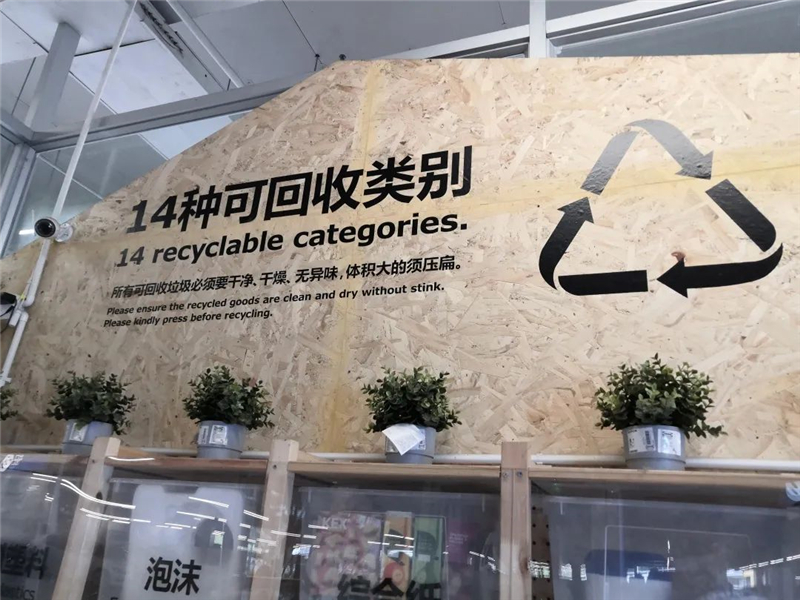 2. Chinese Traditional Handwritting


Photo/Text: Counselor Team of Class of 2022; Song Haoze, Class of 2022
Edition: Gao Yan, Meng Huanyu, News Center