"One-Stop" Return to School! Graduates 2020, Waiting for You to Return Home!
In 2020, we had experienced one cold winter
And one warm spring
In this June, your return date confirmed
On June 13th, BHI graduates finally can return home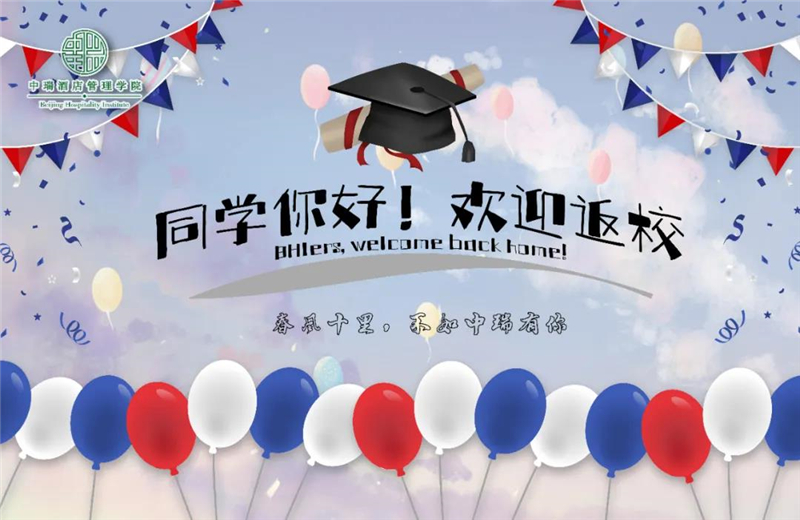 Graduates 2020 will voluntarily return to school in batches by June 21
The first batch of BHIer already arrived
How do the returning graduates check in "One-stop"?
Let's hit the spot!
Welcome back home
The first day of returning to school on June 13th
At seven o 'clock in the morning, a number of faculty members were already at work
Get ready to welcome the students back to school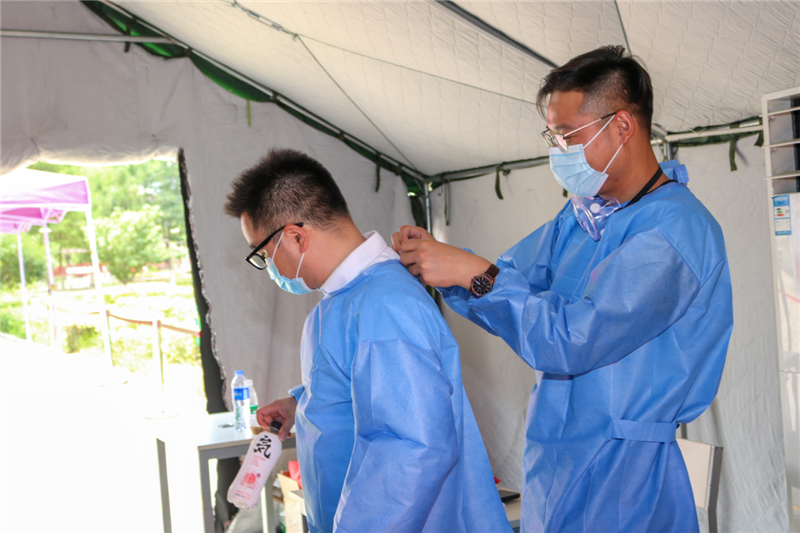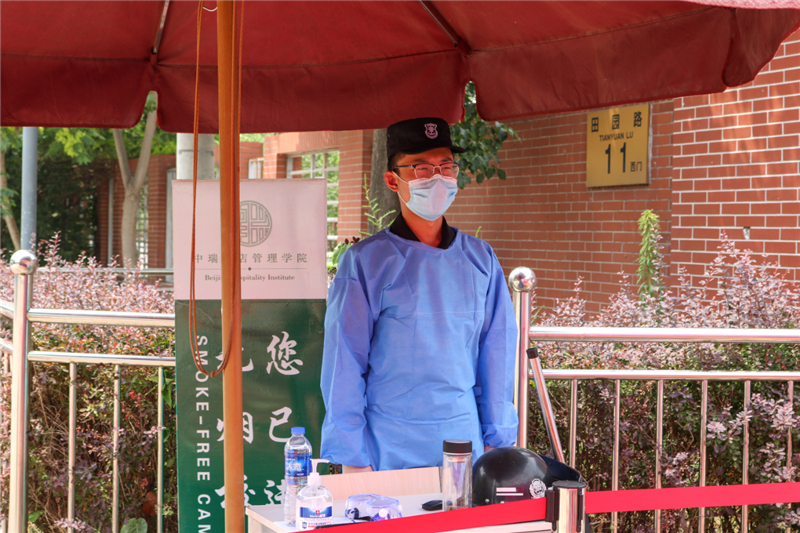 BHI faculties are ready for your return
BHI has arrange special persons and buses in advance
Go to the airport, railway station and other places to welcome students back to school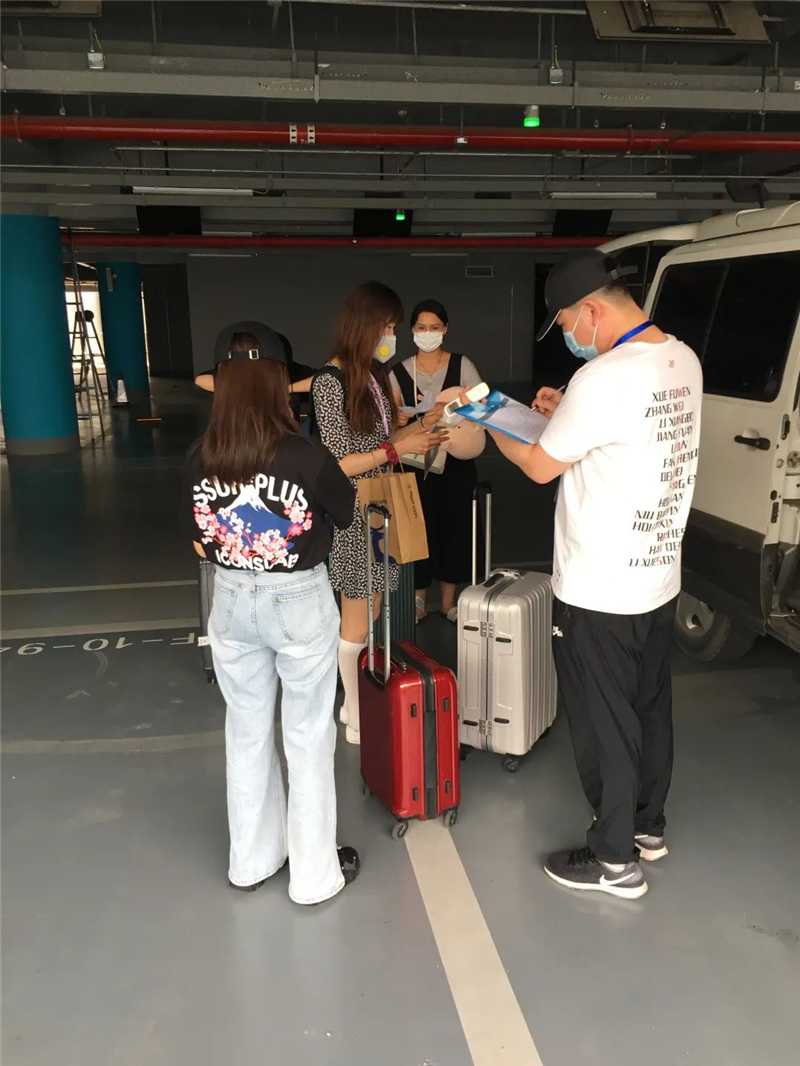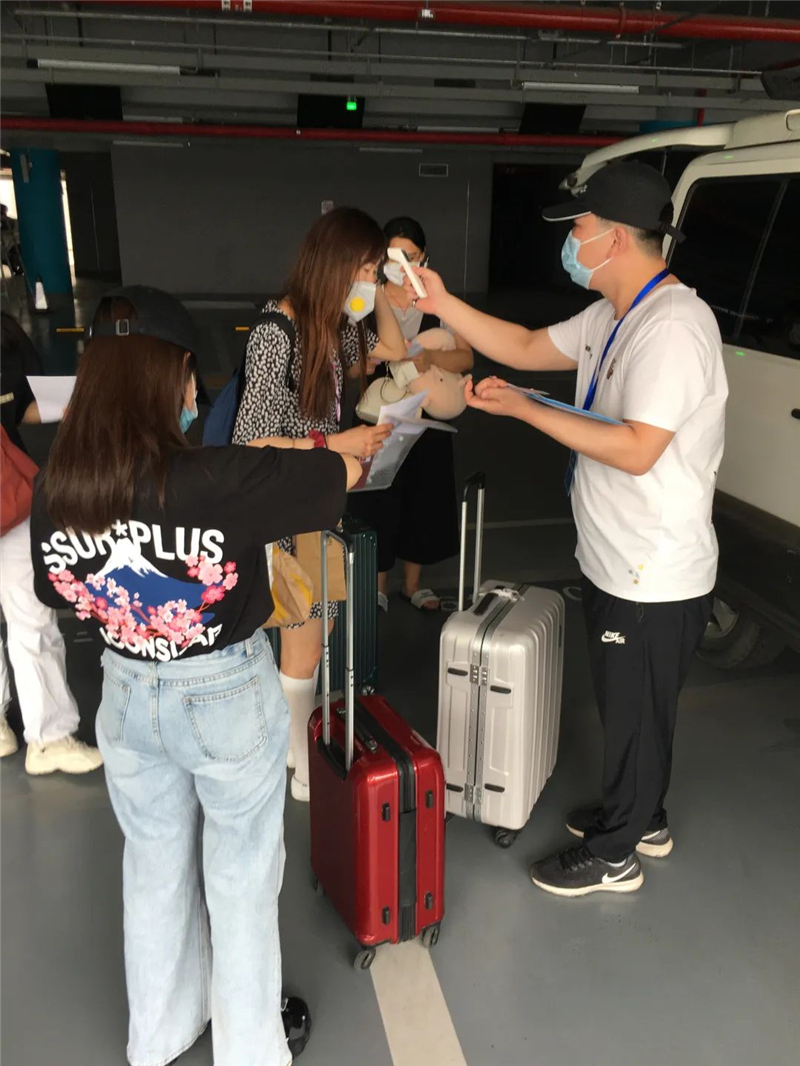 The counselors at the airport checked the students' identity, took their temperature and disinfected their luggage
The east gate of the campus, long time no see
It's the first stop on the way back to school
Complete the procedures of luggage disinfection, identity verification, health code verification, temperature measurement, and the collection of epidemic prevention bags according to the procedure guidelines
Congratulations to you, back to the campus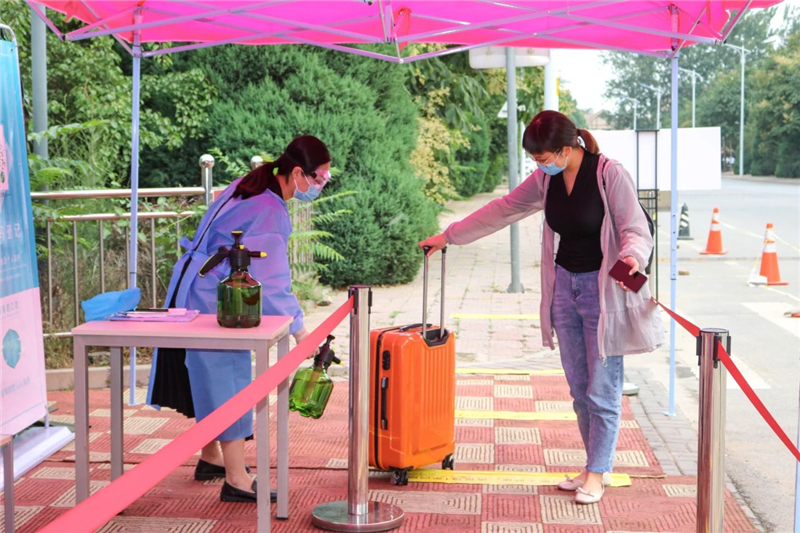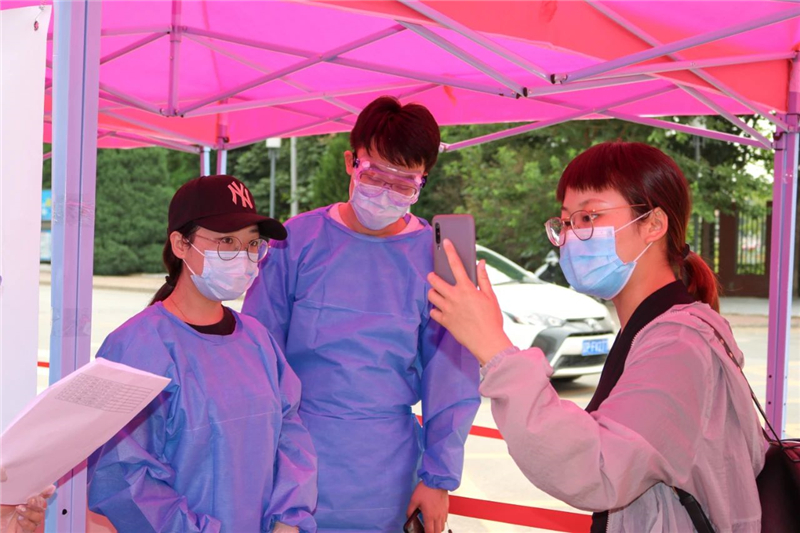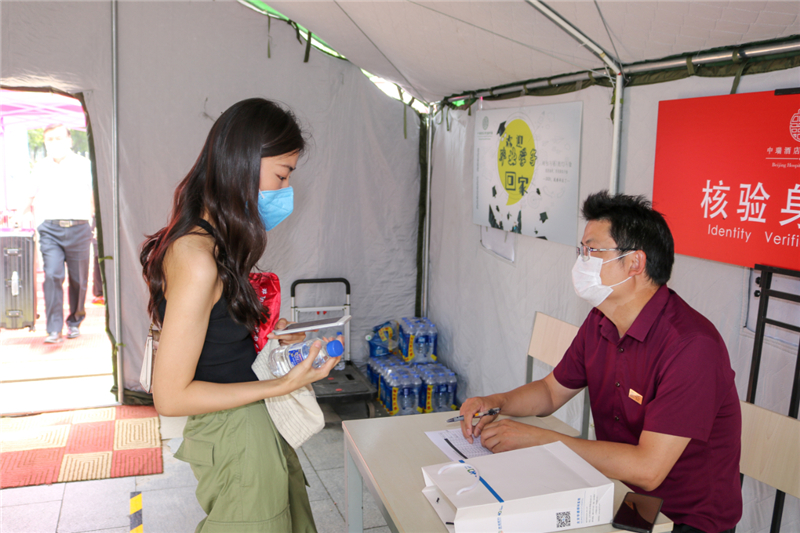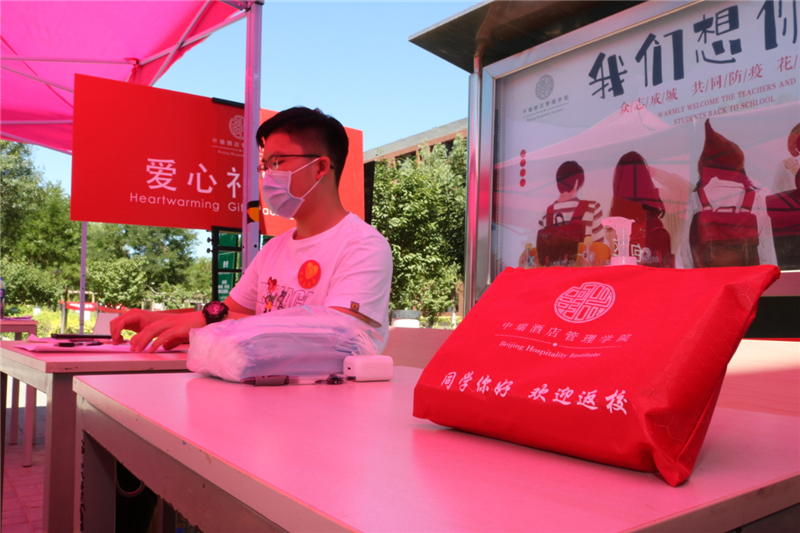 Students returning to school will register at the East Gate in a "one-stop" way
Registration at the downstairs of the apartment, temperature measurement, receiving information
Your housemaster aunt has cleaned every room carefully
Staff members have been "blanket "disinfecting the apartment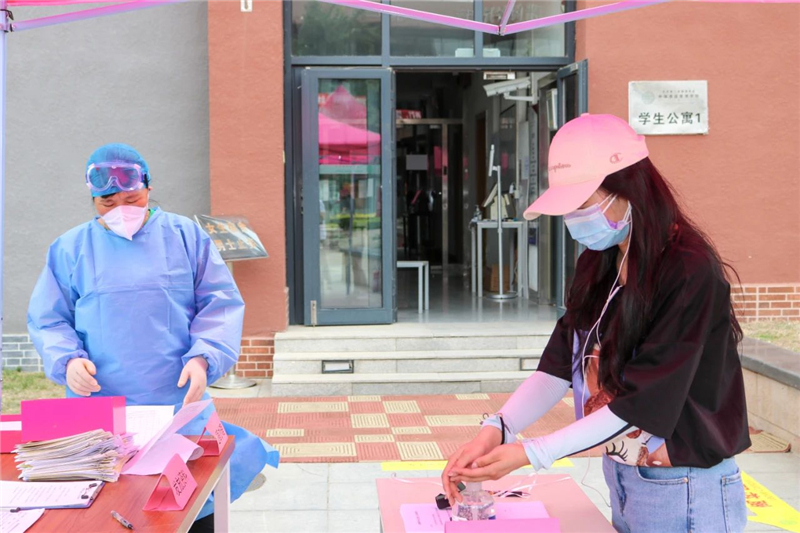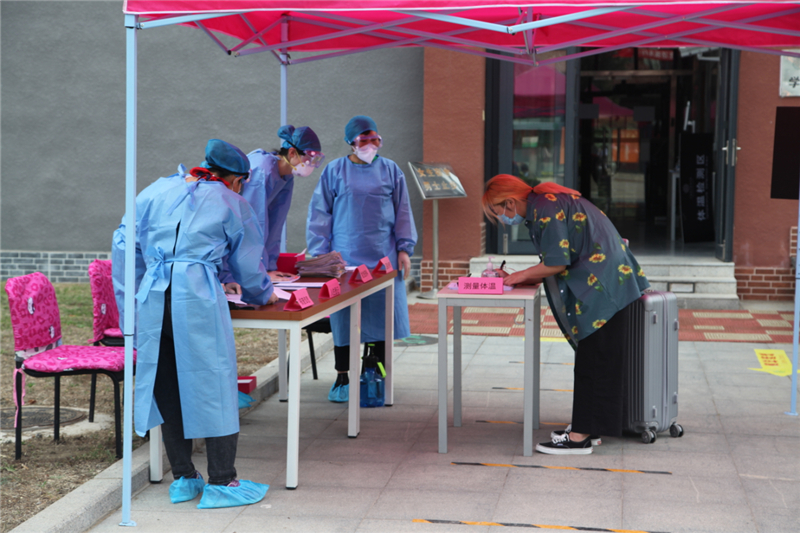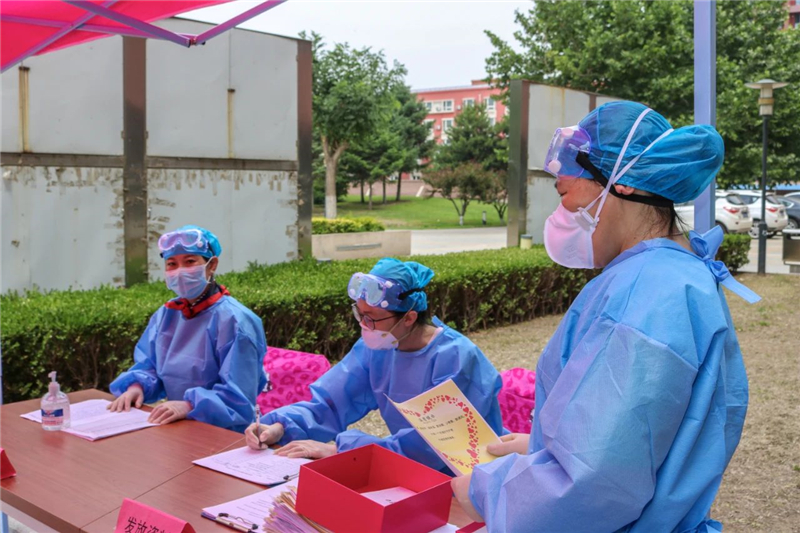 Students returning to school should complete the procedures of checking in and collecting materials at the downstairs of the apartment
After cleaning the dormitory, can't you get the package?
The volunteers are ready
To serve for senior graduates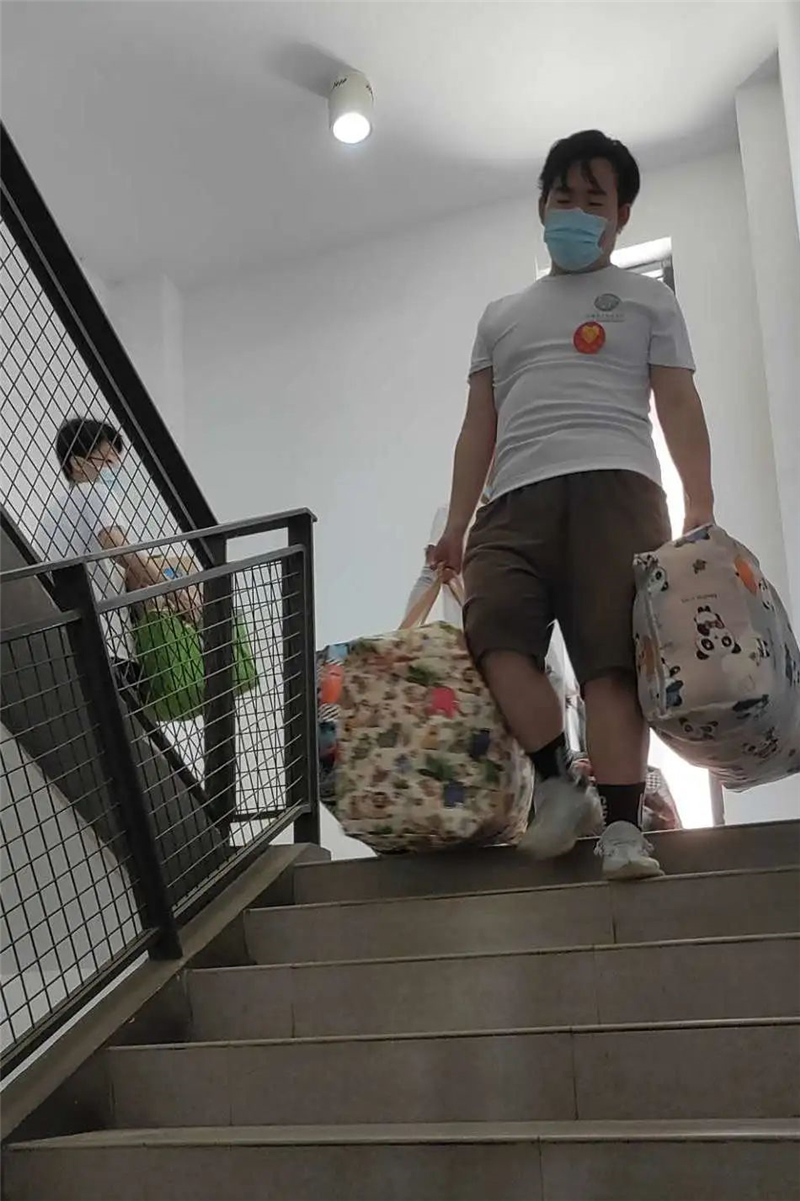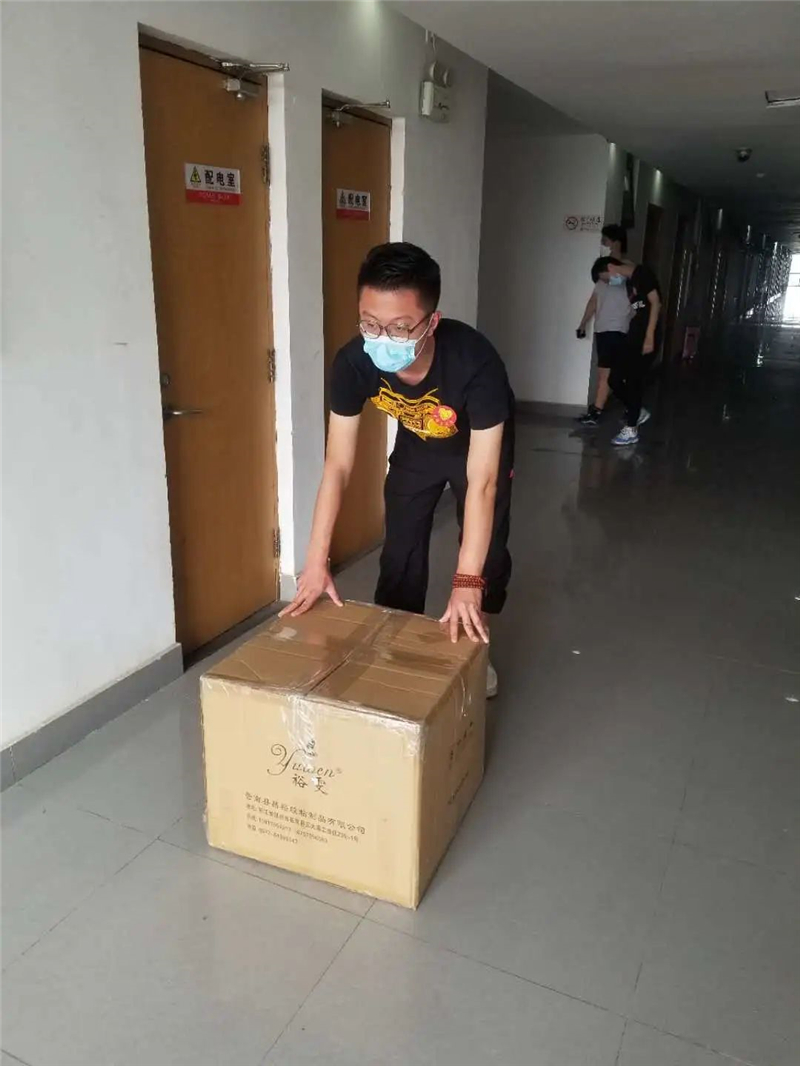 Volunteers help graduates with their luggage
In this hard-won reunion season
BHI campus has been quiet for too long
Finally ushered in the students she missed for a long time
Maybe the feast will come to an end
But here are your home forever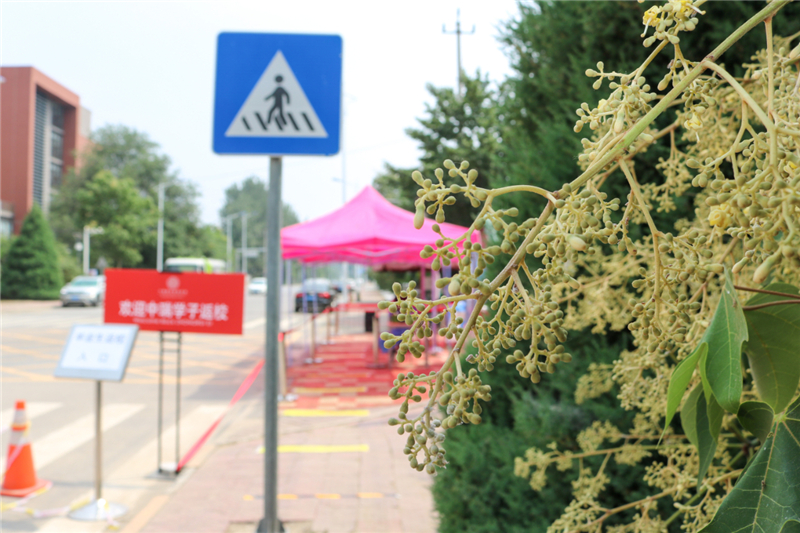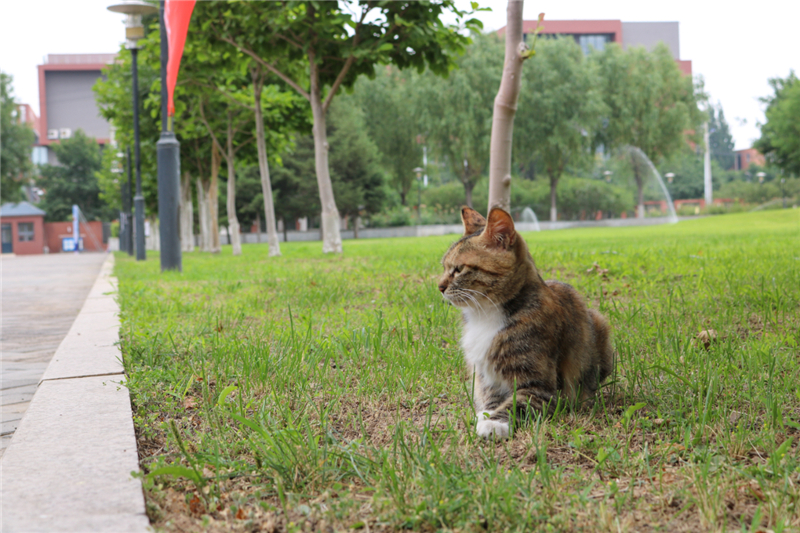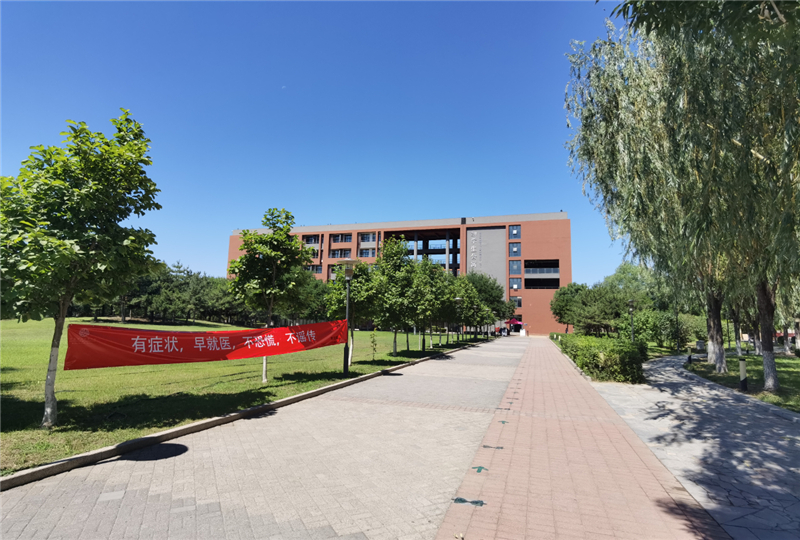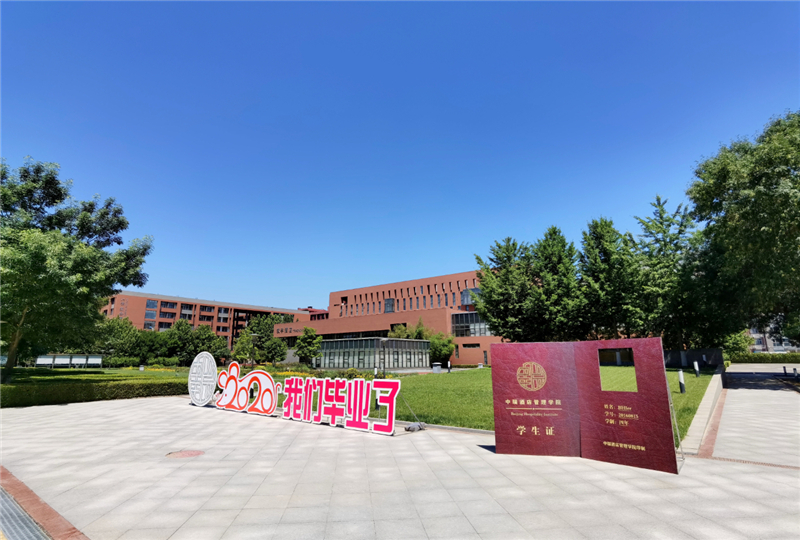 The return of graduates 2020 is going on
BHI is waiting for you to come home!
Photo: Grade 2019, Huang Yilong, Grade 2016, Jiang Ziyuan, BHI students press corps, Grade 2018, Wang Jiaqun, Youth League Committee
Text: Zhang Yishan, Youth League Committee, Meng Huanyu, News Center
Typesetting: Wang Yiyu, Admission Office
Editor: Gao Yan, Meng Huanyu, News Center
Email address: news@bhi.edu.cn