It's Graduation Season Again!See Our Four Years in BHI in the Pictures!
During your four years in BHI, you may have changed several phones
However, there are always some photos you don't want to delete
There is a saying that there's a story behind every photo
It's about sad or funny or warm or emotional
This photo is also your souvenir about BHI
In this special graduation season
We asked seniors for the photo they'd be most reluctant to delete from their phones
We hope you can tell your story with BHI in this way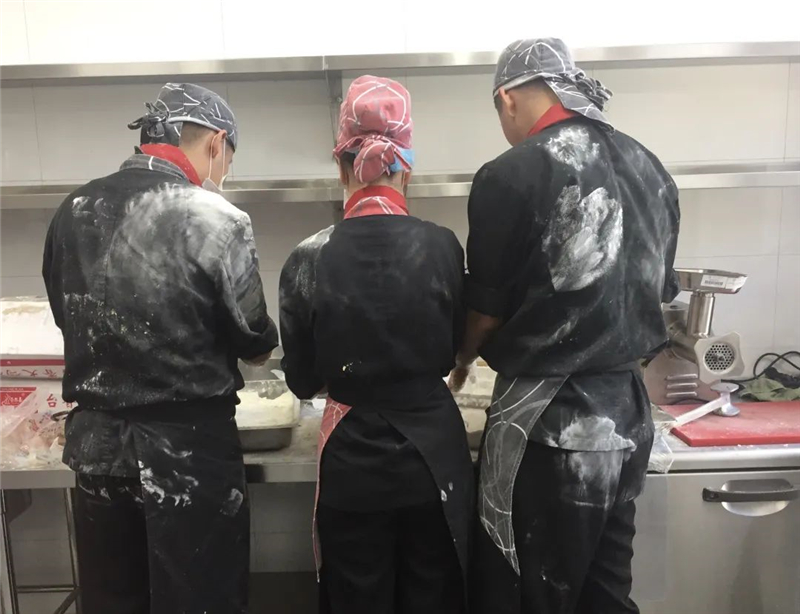 Food Production Course in Chinese Kitchen
H1619 Zhang Ziwang
This is Food Production Course in Chinese Kitchen. We study and work seriously and clumsily at that time. This is a pure and funny scene, we may not feel it anymore.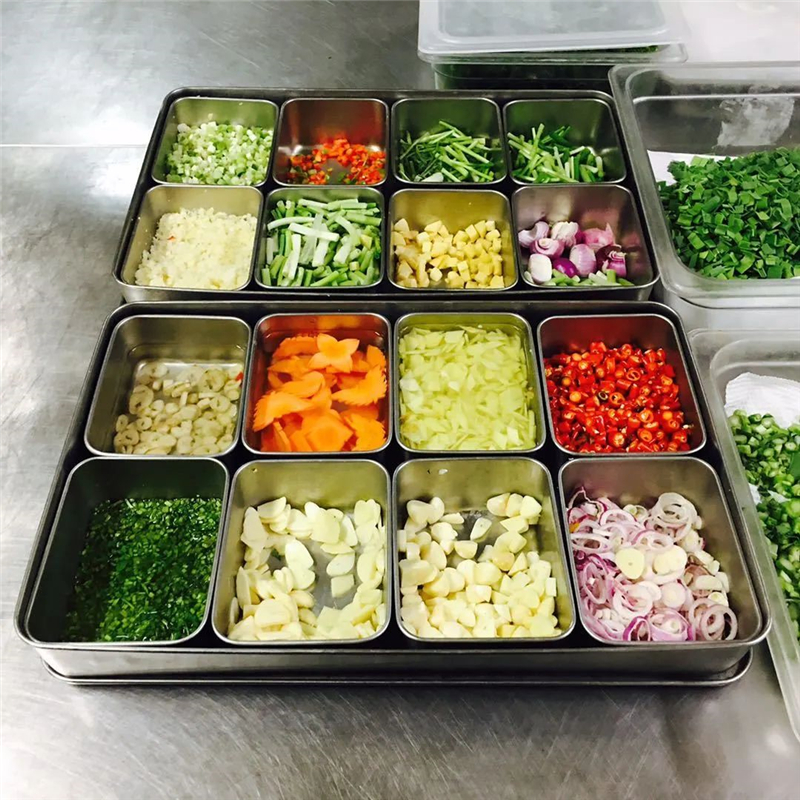 H1619 Liu Yijing
The ingredients of the Chinese Kitchen in the Freshman practical class, the gospel of obsessive-compulsive disorder, when they were put neatly, I felt so comfortable. When I saw the picture, I felt as if I had just stepped into BHI.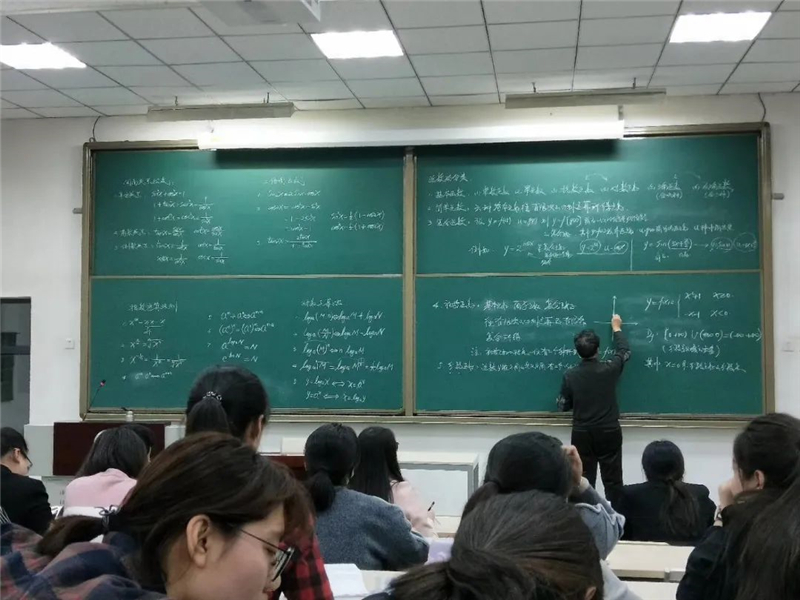 H1624 Tang Pengyuan
In order to get 4 credits, our roommates all took calculus. Calculating every day, as if we go back to high school, makes the head bald during that time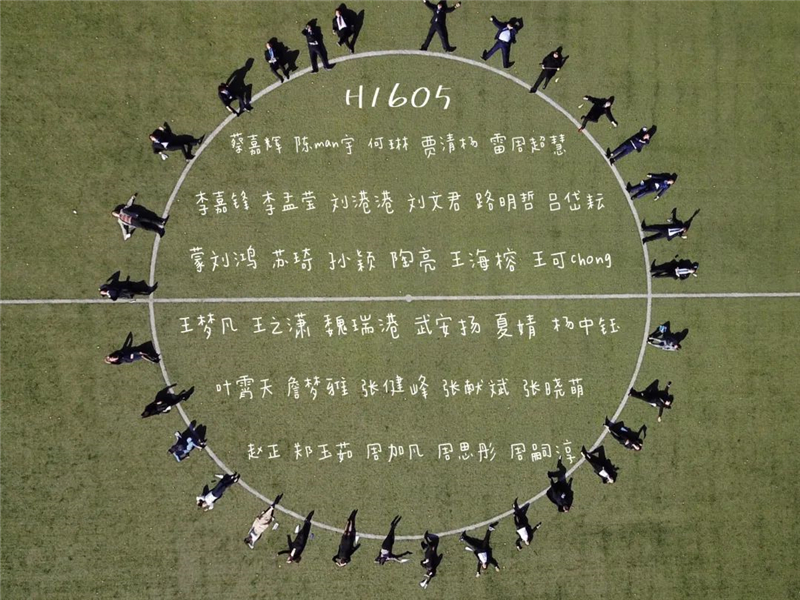 You are the people who accompany me to grow up
H1605 Zhao Zheng
Fortunately, we took a picture of "reunion" on the day when the sun was shining high, which made us remember H1605, an exclusive family with ups and downs. But I also have regrets that we cannot meet each other in the most beautiful graduation season. I hope everyone in H1605 can live a life without regret and full of happiness just like this circle.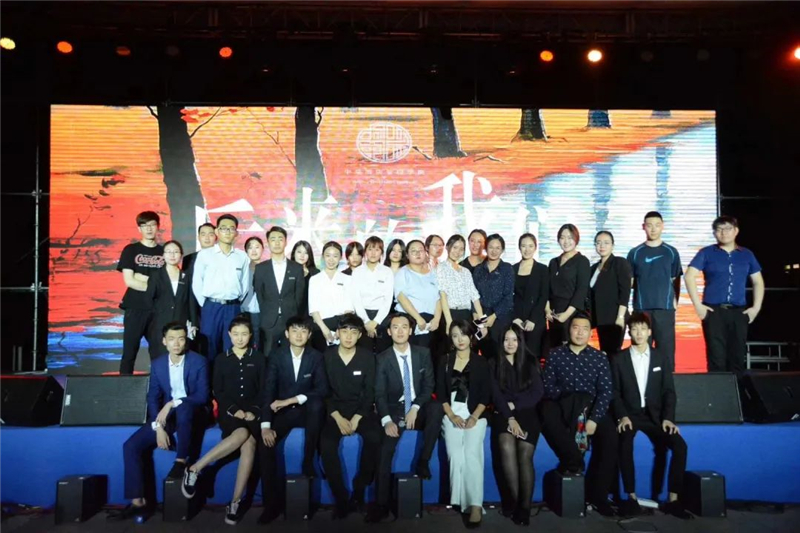 H1607 Mo Ruxuan
In the photo, they are sophomores that year, with fire in their hearts and light in their eyes. We worked together to hold the graduation party, the final project of the Student Union in that semester. They try all their best only to present a perfect party. Although exhausted, but it cannot cover the share of joy and memorable youth.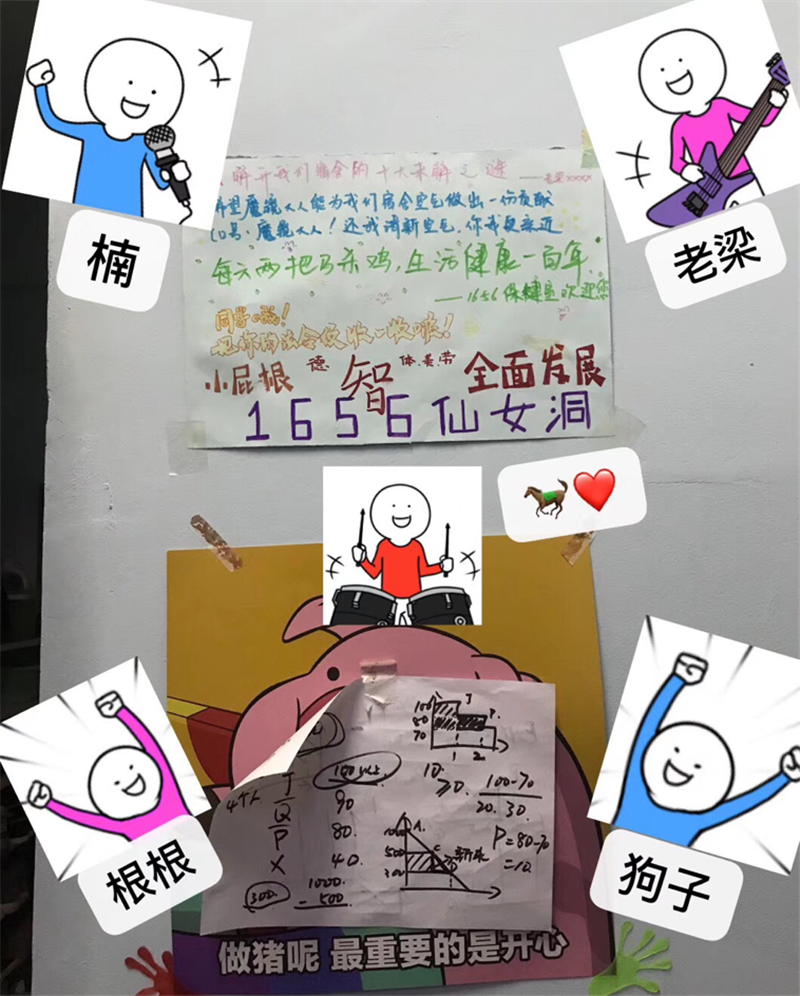 H1609 Ma Xin
The most memorable "pictures" are the times spent with them, a lucky number of 1656. During the four years, I gained a lot, but the most important thing was them -- my roommates in the fairy cave in 1656.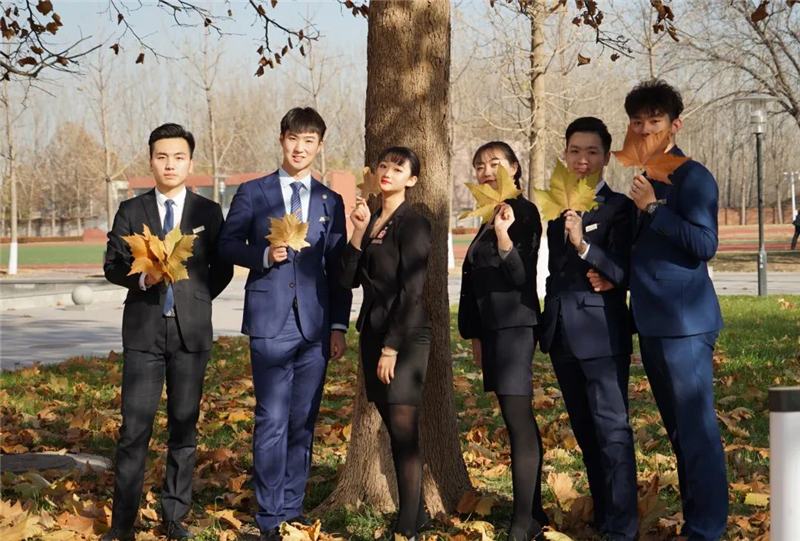 H1610 Jiang Ziyuan
In the four years, six old friends have become leaders of various departments of Youth League Committee. We had laughter and tears; we see each other grow; we are each other's strong backing. We have seen the sun at 6 o 'clock in the morning, and we have also seen the stars at 12 o 'clock in the night. We have held a lot of activities; we also welcomed the arrival of new students in the summer vacation. We are the people in charge of the 9th Youth League Committee of BHI. The Youth League Committee witnessed our best university days.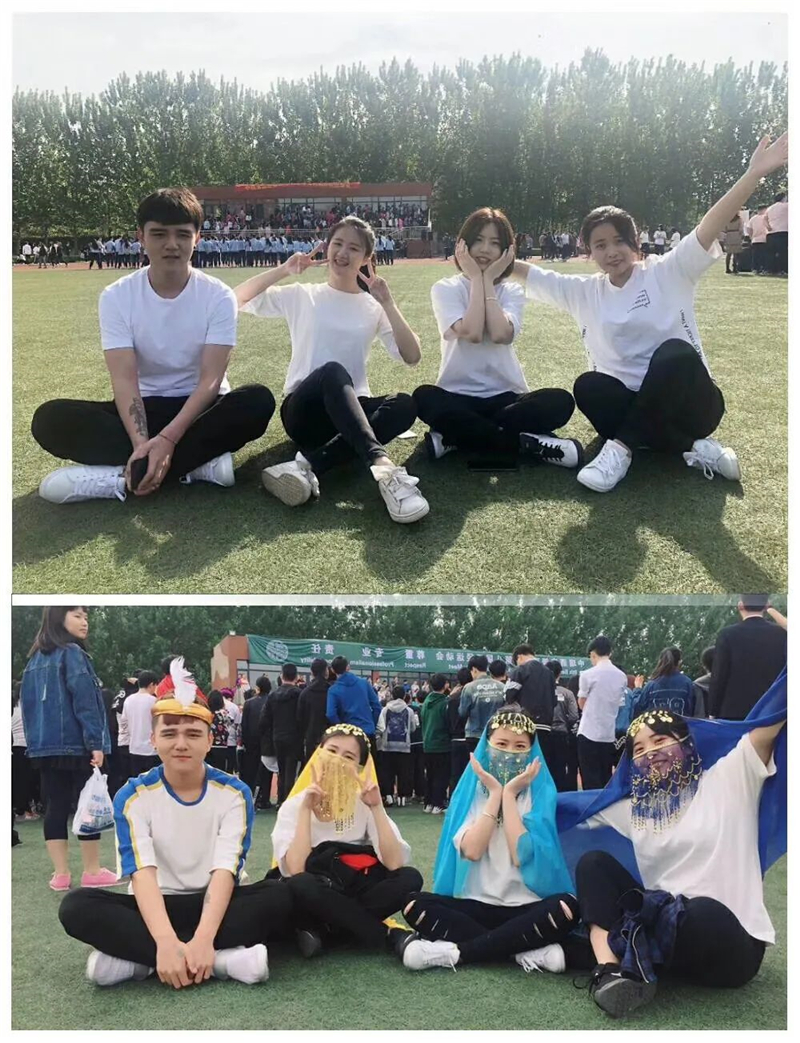 H1619 Zhang Yingrui
This is our Sports Meet site for two years, the same place as you and the same me who took this photo. At that time, I didn't realize that we could only participate in these two Sports Meet in BHI. I didn't know that at that time, I didn't know how to cherish it, and I couldn't take such happy photos of you after graduation.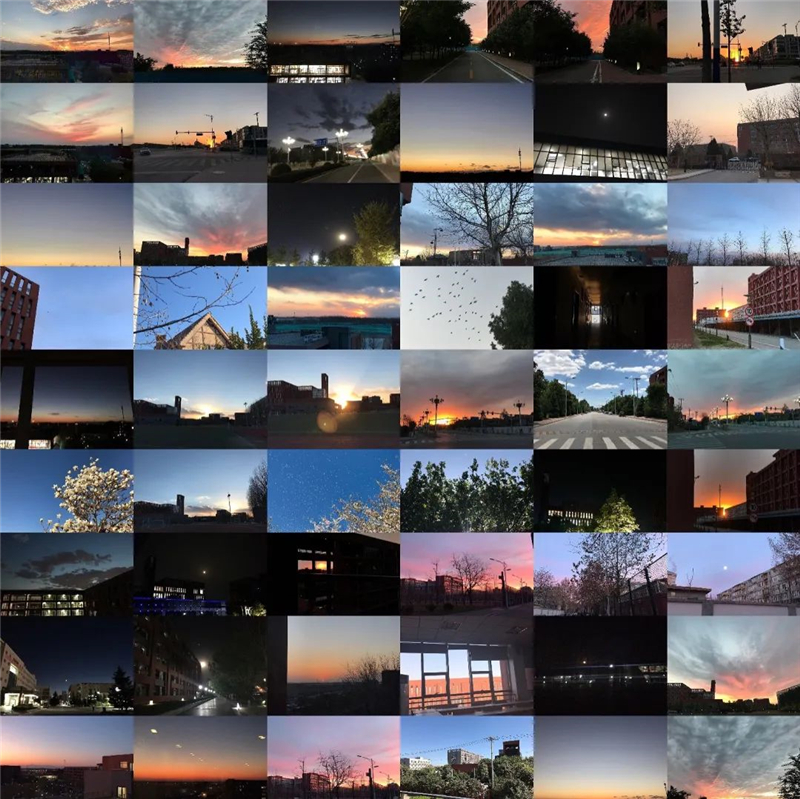 Those beautiful photos related to BHI
H1624 Hao Linqing
Four years, I shared the sky with one person -- long-distance love. It also recorded the four years 'beauty of the sky above BHI.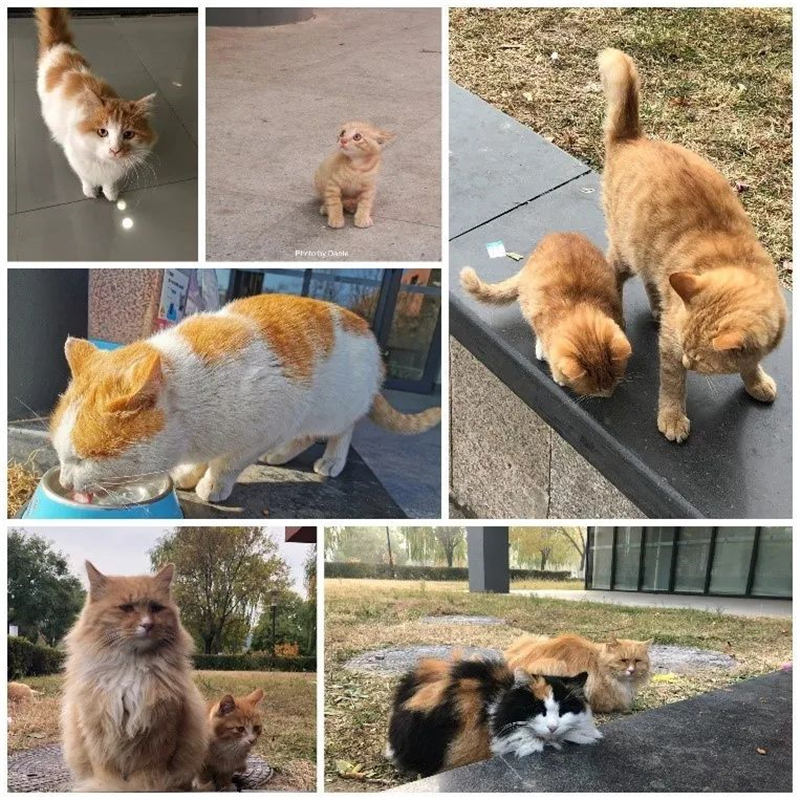 H1601 Jin Qianyu
Although you scratch me and bite me, I still spoil you, love you and feed you.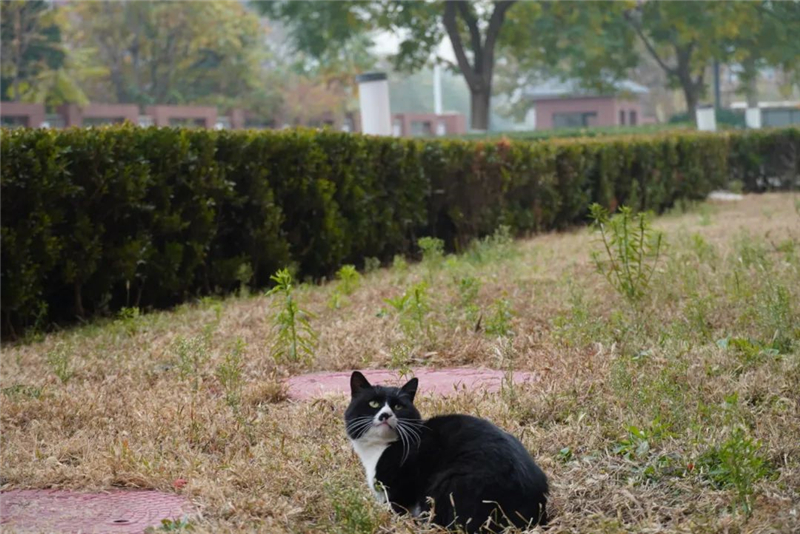 H1606 Dai Yan
I haven't been back to school for a long time. I wonder if the cat on campus is still fat or not.
This exceptionally long holiday has caused endless yearning.
What comes to mind when you think of a BHI cat?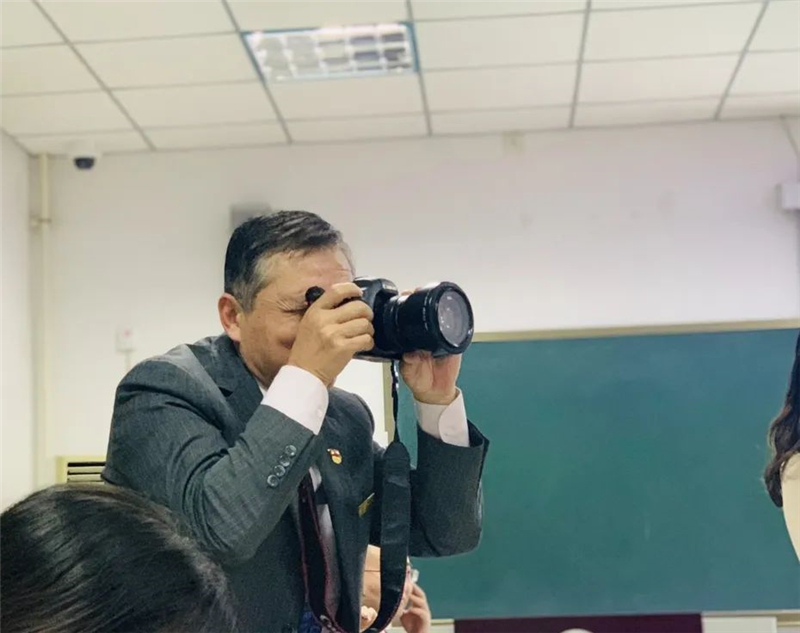 H1611 Zhang Mingrui
In every big and small meeting, every dazzling stage and every important event, we always see Mr. Zhang Zhili and his camera. He filled the camera with the laughter of so many people, and captured so many wonderful moments, but there was no trace of him in those moments.
Therefore, by accident, I secretly took this photo to record the appearance of him, which was stored in my camera and my mind.
In BHI, I grew up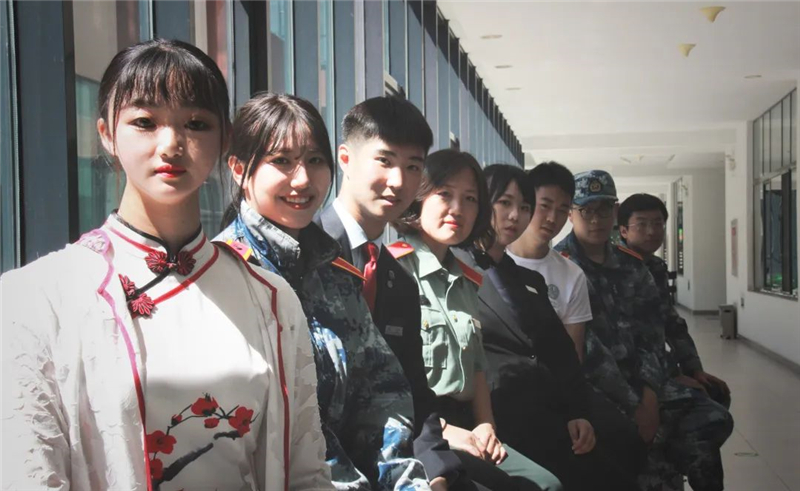 H1611 Tang Jiqin
In 2018, I grew up the fastest. In this summer, I worked hard with my teachers and partners, which made me grow up quickly. In this winter, I also had love. For me, this year is the most precious and memorable. I just feel that my four years went by too fast. At the end of the day, all that remains is gratitude.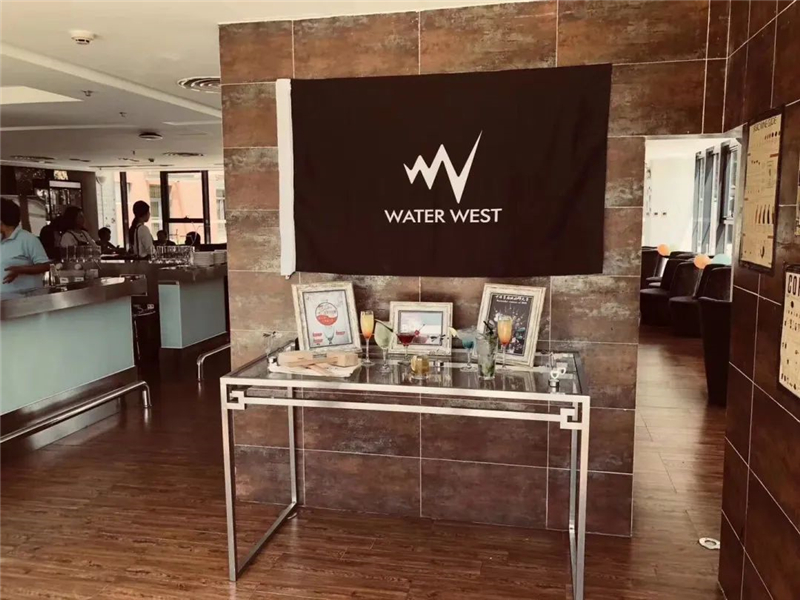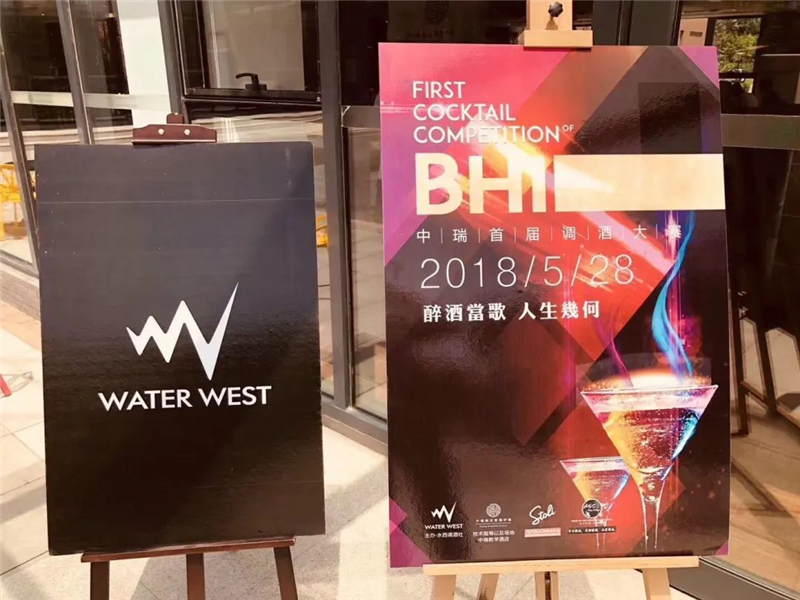 H1619 GouTongyu
I always felt that I should leave my own mark on the school during the four years of college, so I founded Water West Mixing club. From the first few people just two years to develop into the star club, can't leave the small partners who work together with me. Thank you for letting me find what I really like!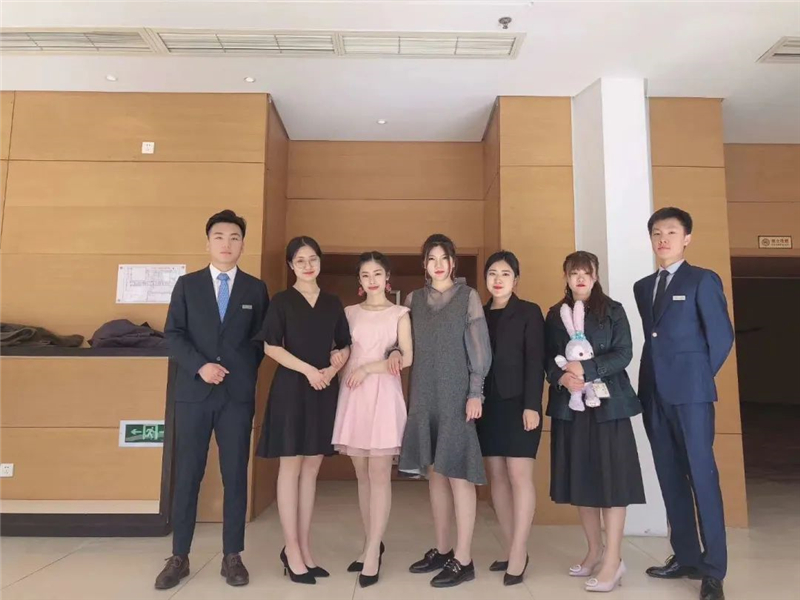 H1603
After the end of the first internship, the outstanding interns of H1603 took a group photo. In BHI, each award is full of ceremony.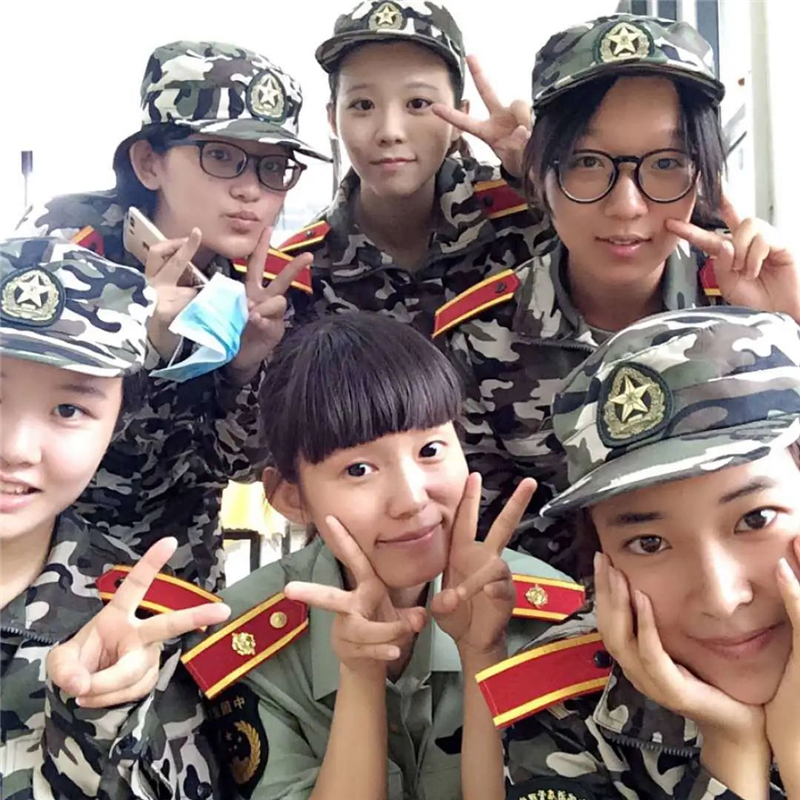 H1605 Zhou Sitong
I still remember the first group photo of the military training, which is probably the youngest memory of the school.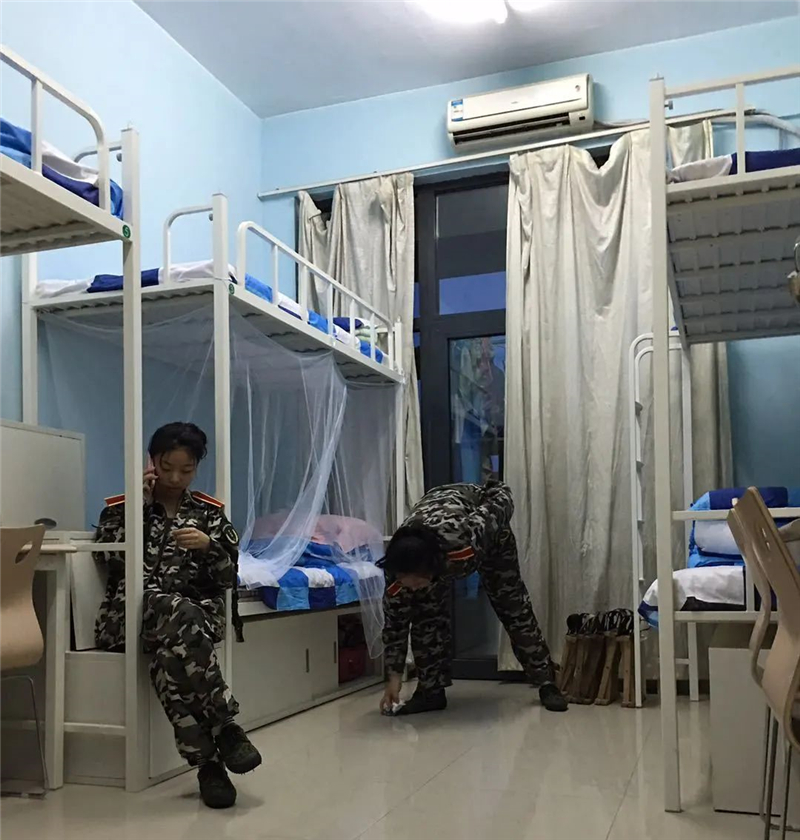 H1608 Kou Wanying
We had just met and were shy; at the end of one day's military training, I returned to the tidy dormitory. Guanguan still insisted on picking up the rubbish on the ground and keeping a trace of it clean. Little princess Xuanxuan was having a call with family member to tell her missing home for first time.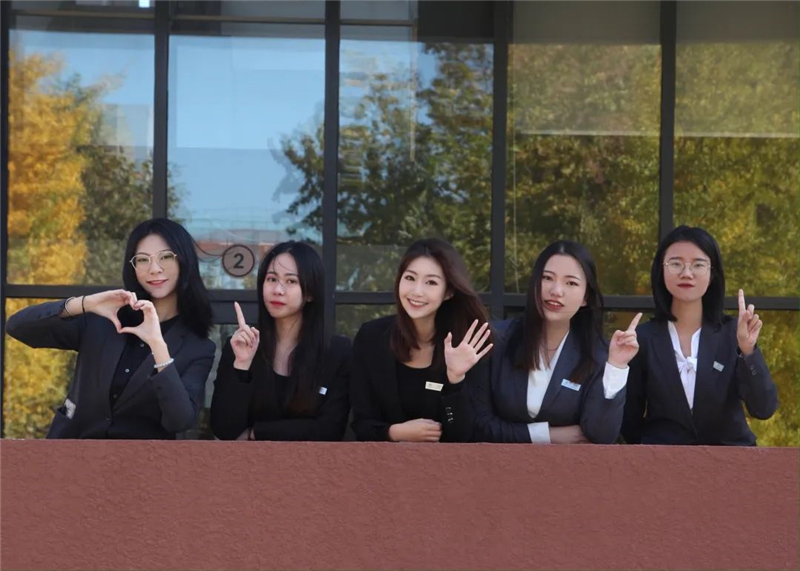 H1620 the students in room 1511
When we were freshmen, our roommates took photos for the first time here and made an appointment to take photos here every year. It doesn't matter if we are going to graduate. The four years are over, and we will have many more in the future.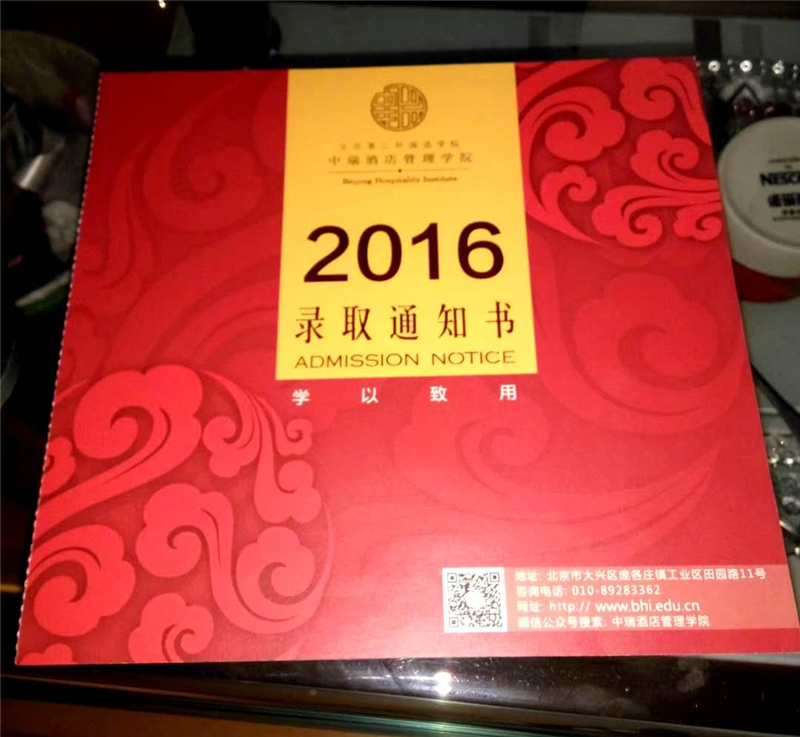 H1613 Diao Shuai
I got the admission notice. From that day on, BHI and I were destined to be together for four years.
We always think that graduation is still far away; always think that time is still long.
Only at the end did I realize that when I turned around, It was already a youth.
May we all become better selves in the time when we can't see each other!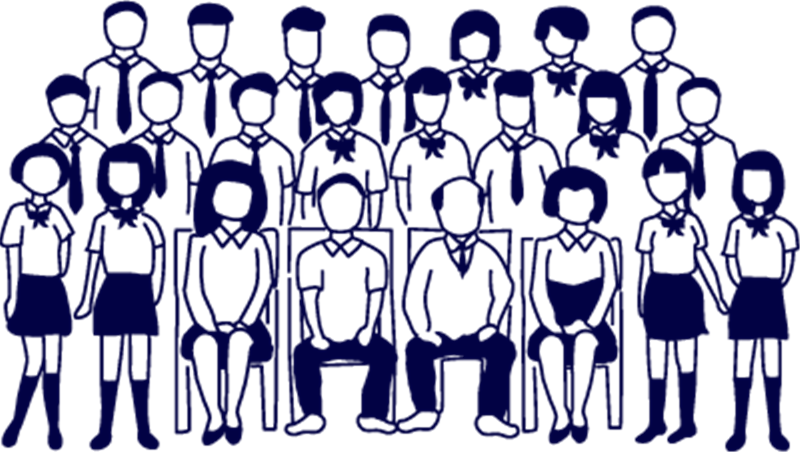 During four years from 2016 to 2020, what kind of memories do you have in BHI?
Welcome to send pictures and messages in the backstage to share your story
Photo: Zhang Zhili, Students Development and Service Center
Photo & Text: Grade 2016 Team, Students Development & Service Center; Grade 2016, Tang Jiqin
Typesetting: Grade 2016, Tang Jiqin
Editor: Gao Yan and Meng Huanyu, News Center
Email address: news@bhi.edu.cn