Find Autumn in BHI, Find Surprise in the Natural Glories
National College Entrance Exam is over and the summer is about to end.
Which college's gate will you walk in with your dreams?
The end of the summer and the beginning of the autumn, is a season revealing the beauties of youth.
The most exciting thing is to meet you again by the gate.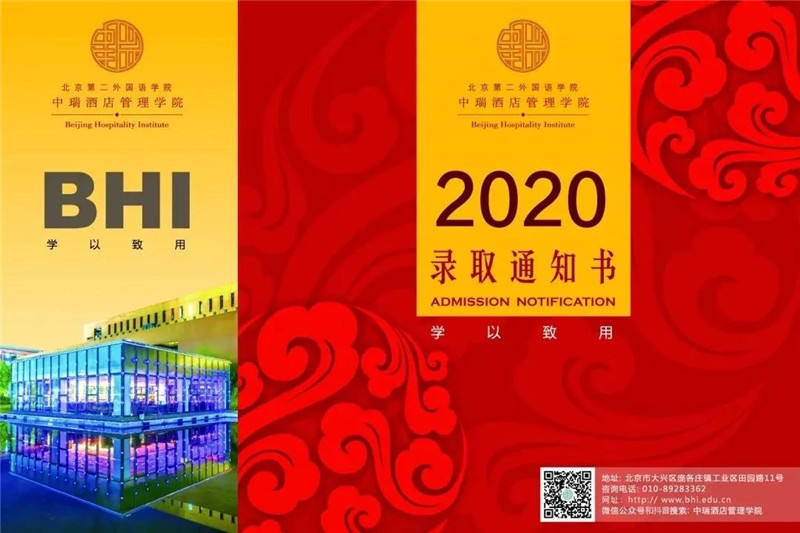 College is a new path in your life.
If we are lucky to meet in BHI,
let's meet in the multifunctional hall,
with elegant suits,
at our most shining age.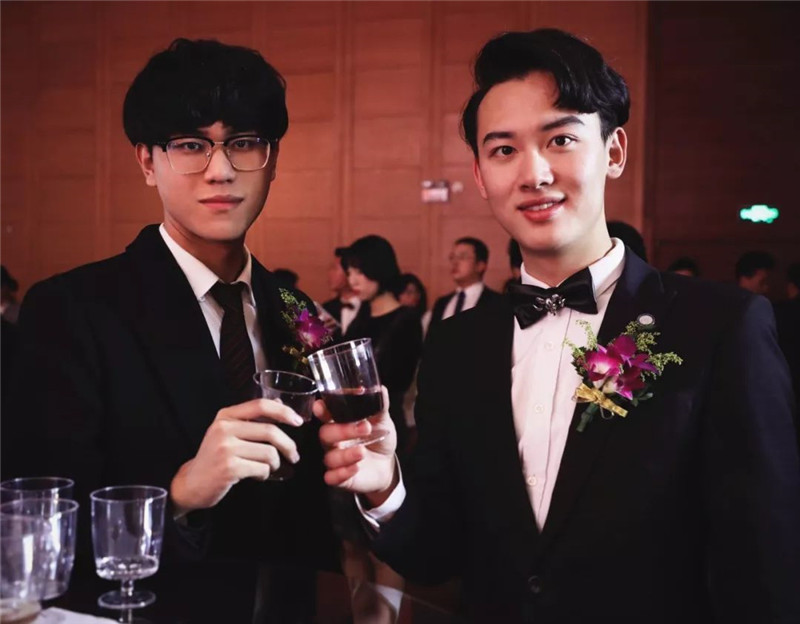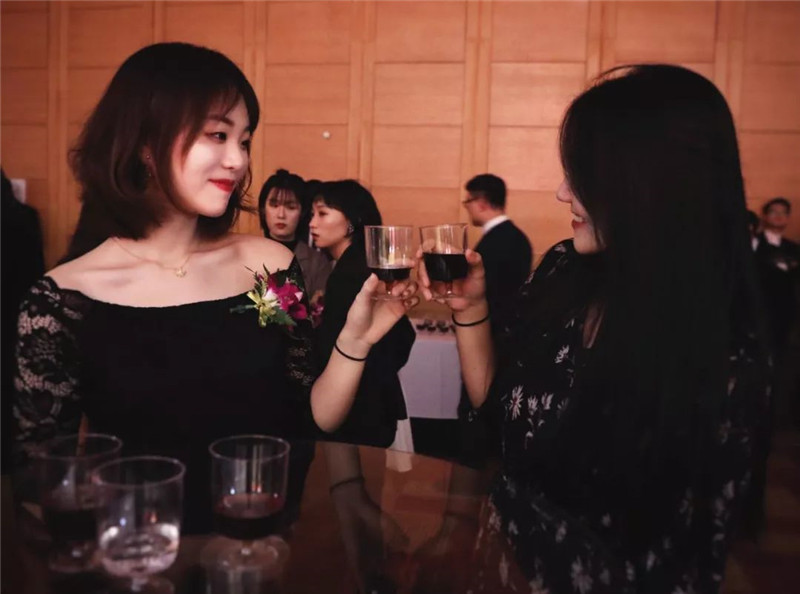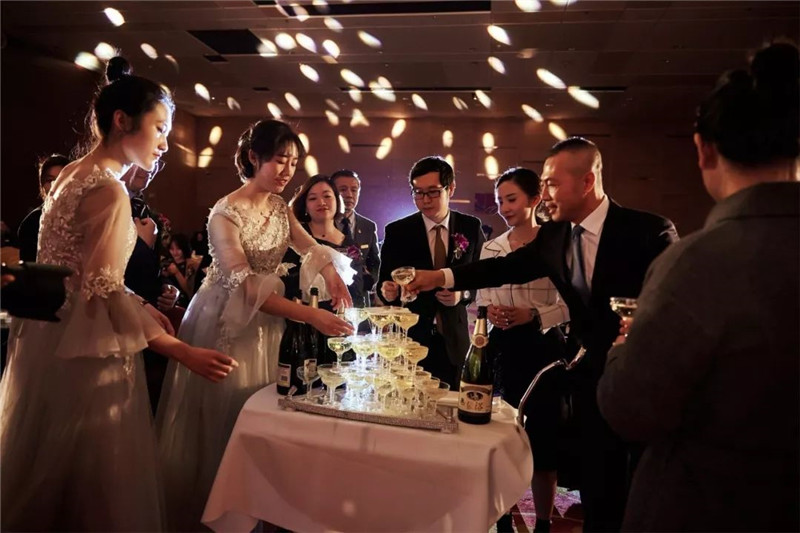 In BHI, black (white) suit is not only a dress code, but also a culture.
In all significant event, ladies and gentlemen shall follow this dress code.
Call this a sense of ceremony.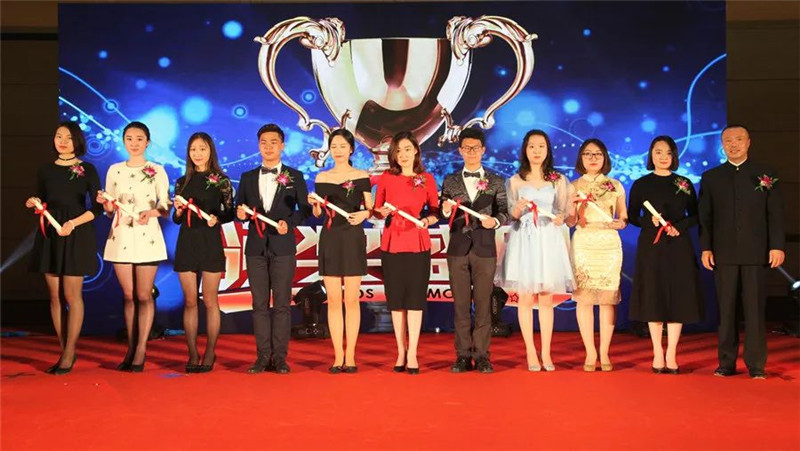 A Awarding Ceremony of BHI Style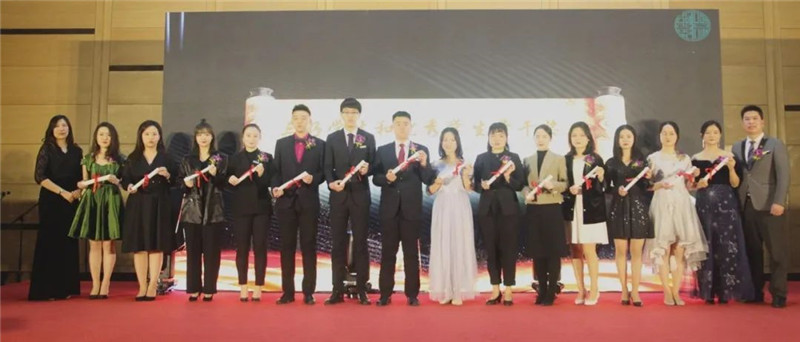 Let's be ladies and gentlemen braving the winds and waves.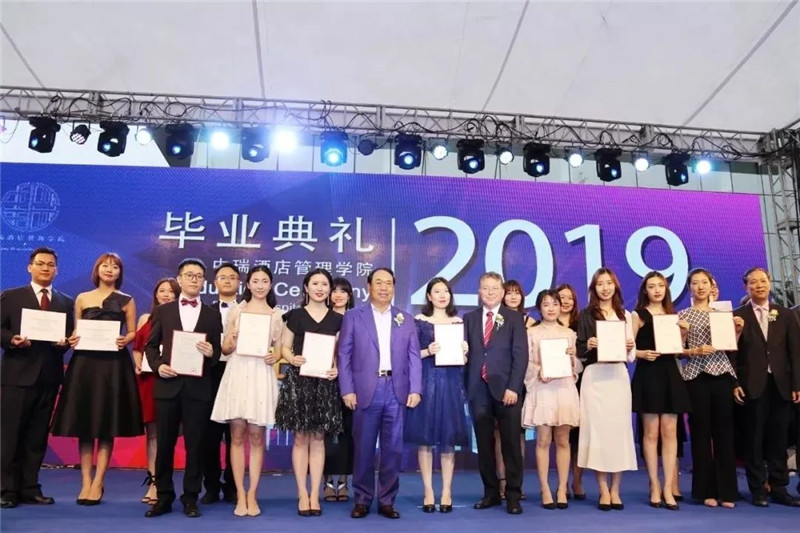 The Dress Code for Graduation Ceremony
BHIers, let's meet on the top of the world.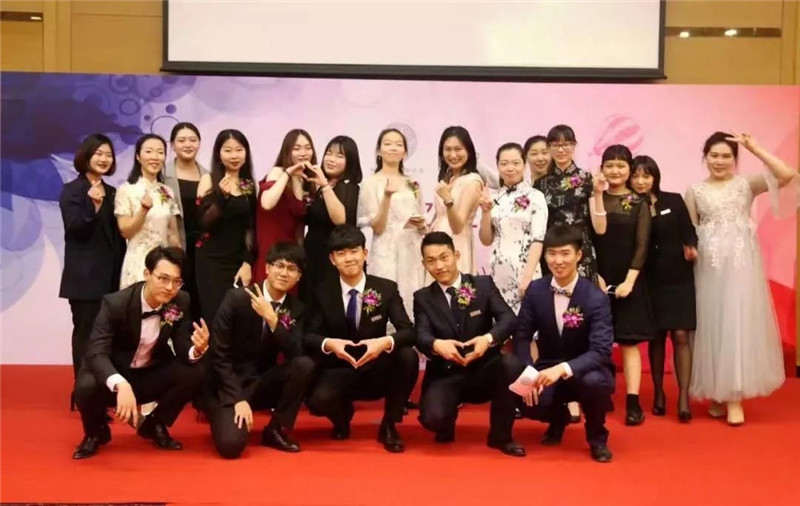 Anytime, anywhere, seal our youth in memory.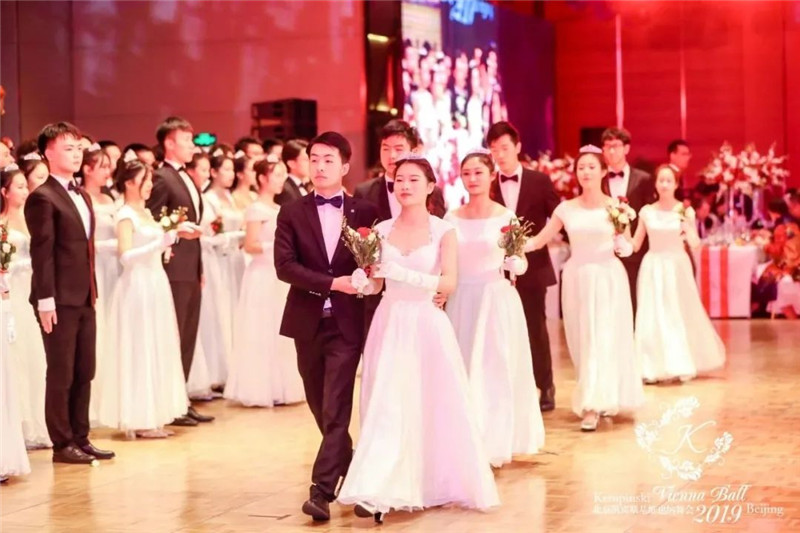 Dress up, present the beauties of youth.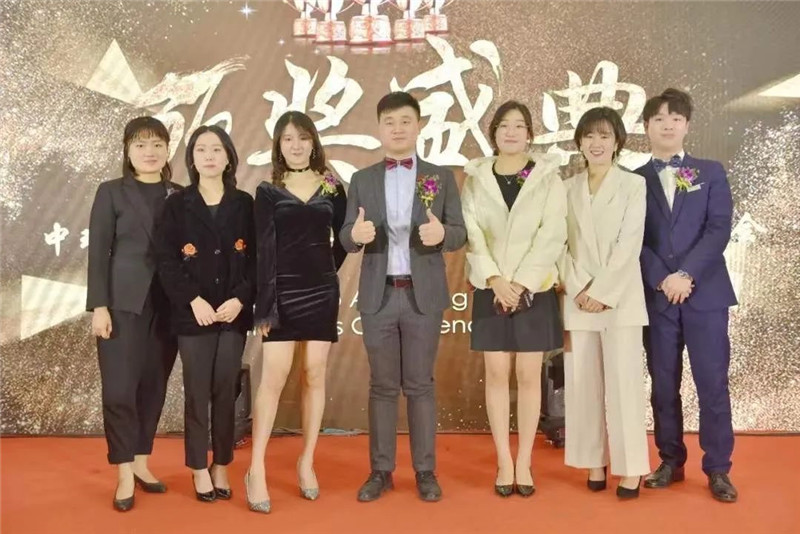 Dress up, show the best of yourself.
Brotherhood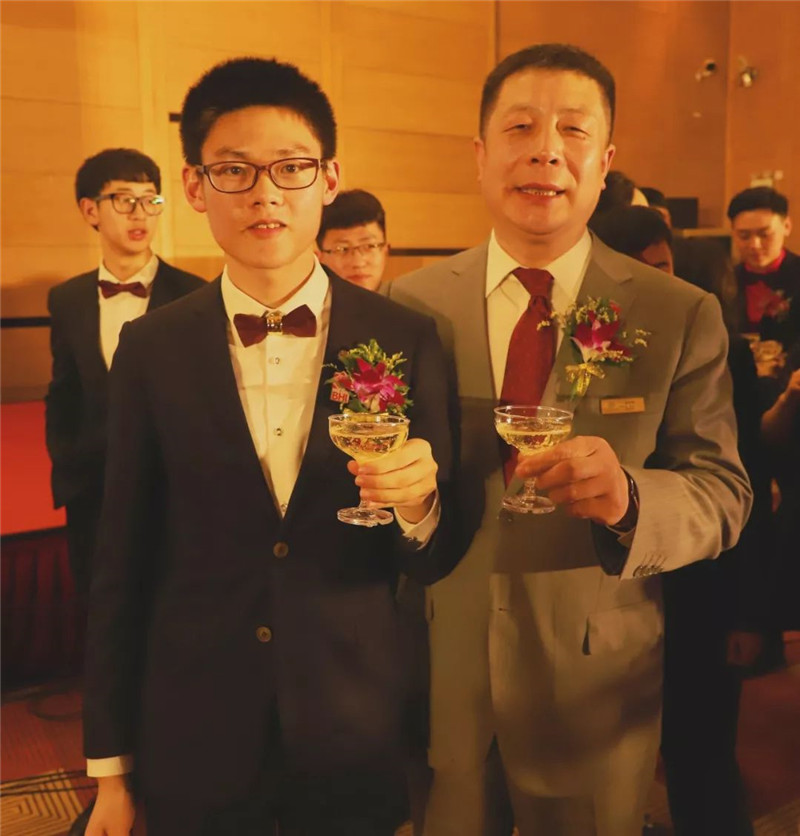 A Cup of Champagne with Secretary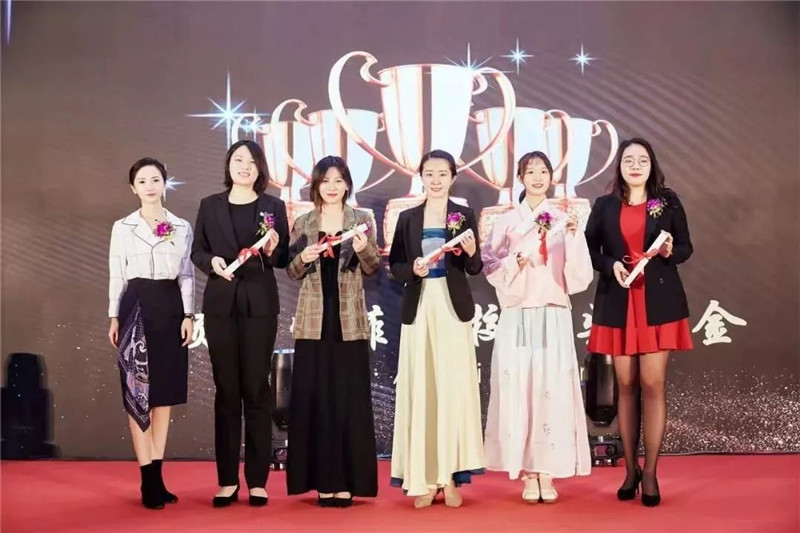 Presenting in Scholarship Awards Ceremony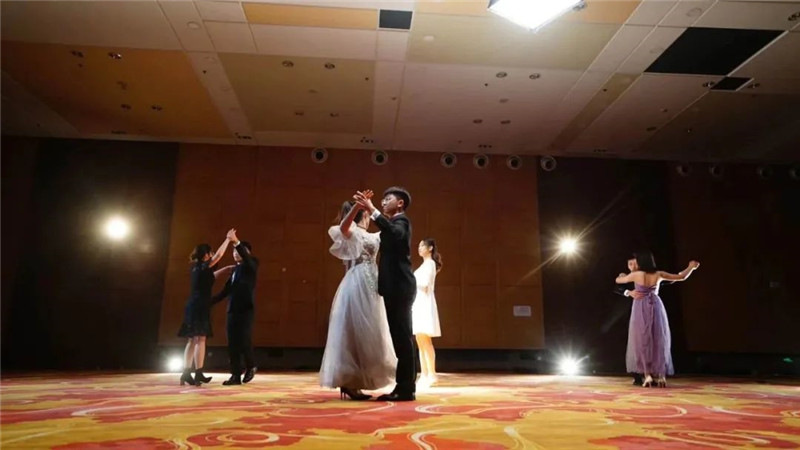 Us in the Spotlight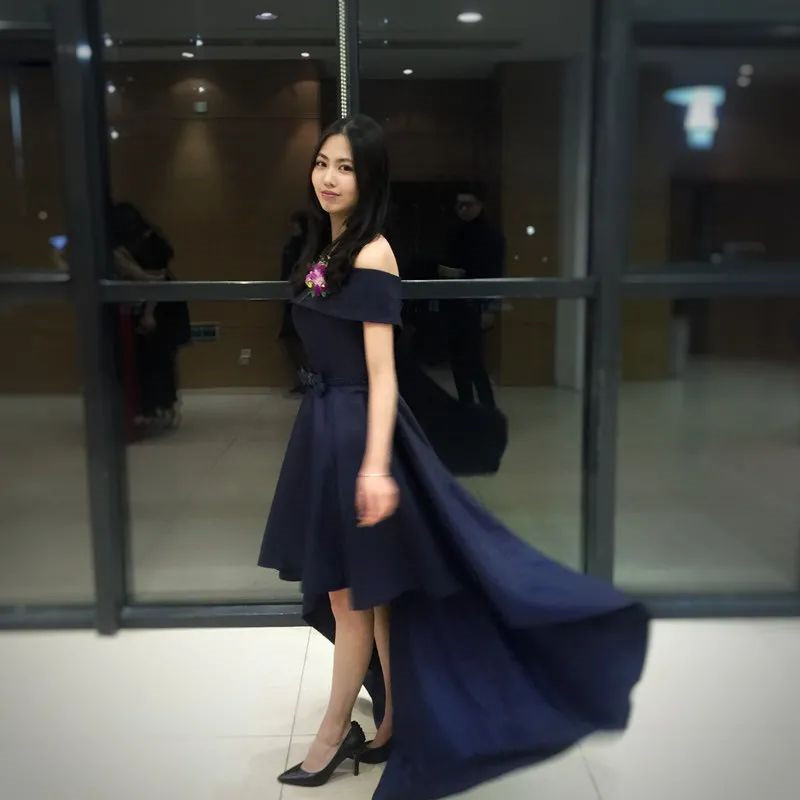 See You in BHI
Youth is a poem, and life is a song.
Youth is you full of noble aspiration and daring.
You just begin with the first stroke of your poem.
If we are going to meet each other in BHI,
Remember to put your suits on,
and write the best parts of our life together.
Text: Xiang Jie, Class of 2022, Ma Xinyi, Student Development and Service Center, Gao Yan, News Center
Edition: Gao Yan, Meng Huanyu, News Center