Internship Story! The Thanksgiving Season of BHIers: They Never Forget Our Big Family When Taking Internship off Campus
When the Mid-Autumn Festival meets the National Day, people enjoy the double festivals together.
Meanwhile, the BHIers of grade 2019 were taking their off-campus internship.
Most of them are still stuck to their jobs.
Although they could't reunite with the families in BHI,
but they miss them always.
As a rookie clerk
They want to use their first income,
not only to buy "the first cup of milk tea in autumn,"
but also to repay the families who contributed to their growth.
With the filial piety and gratitude,
they showed us a mind contest.
Please enjoy this grand "competition" with us...
Page of Getting Together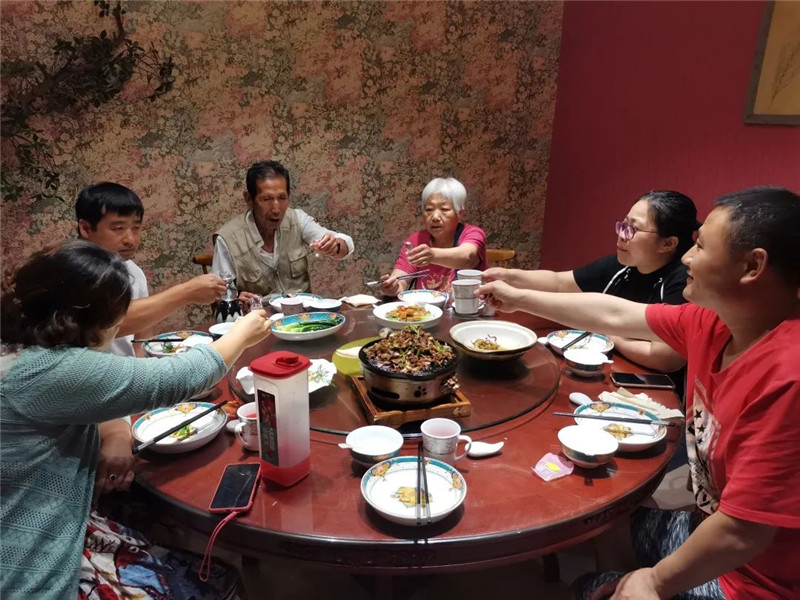 Doubletree by Hilton Beijing
Shi Jichu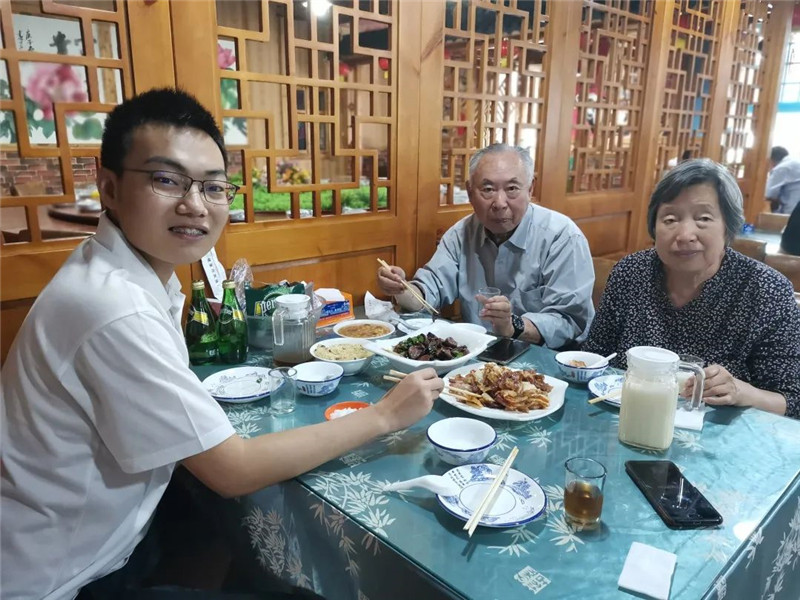 New World Hotel Beijing
Lin Jingbang
Page of Creative Mind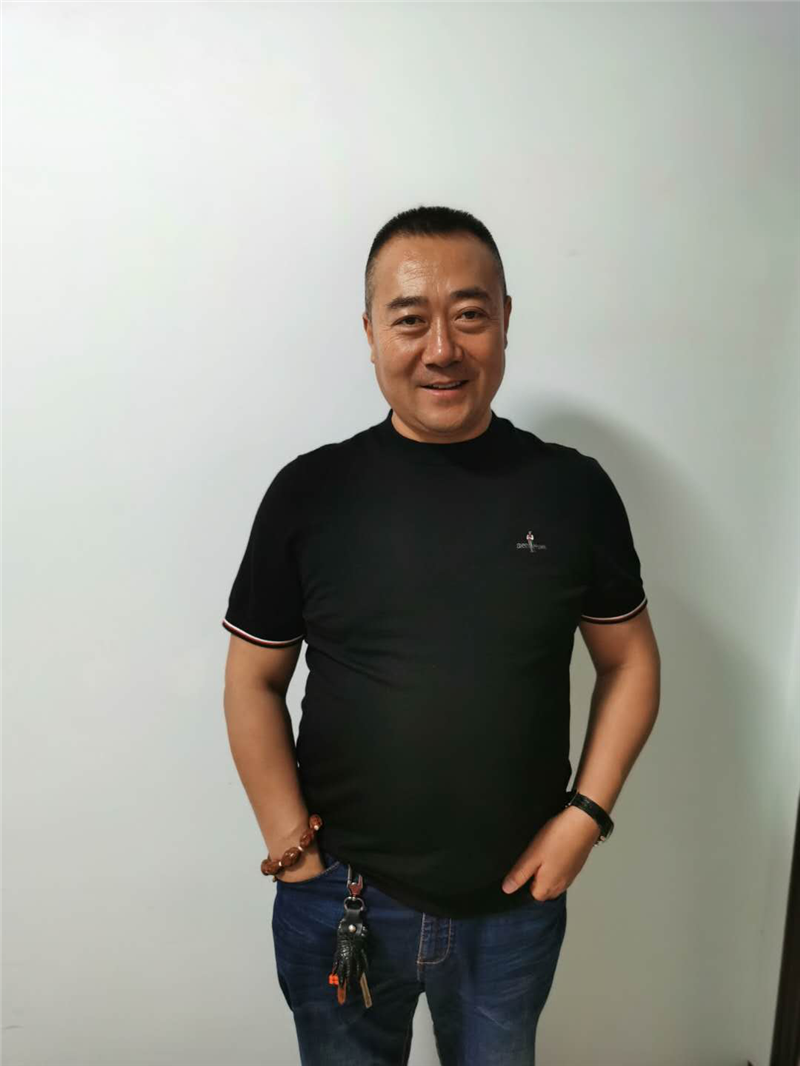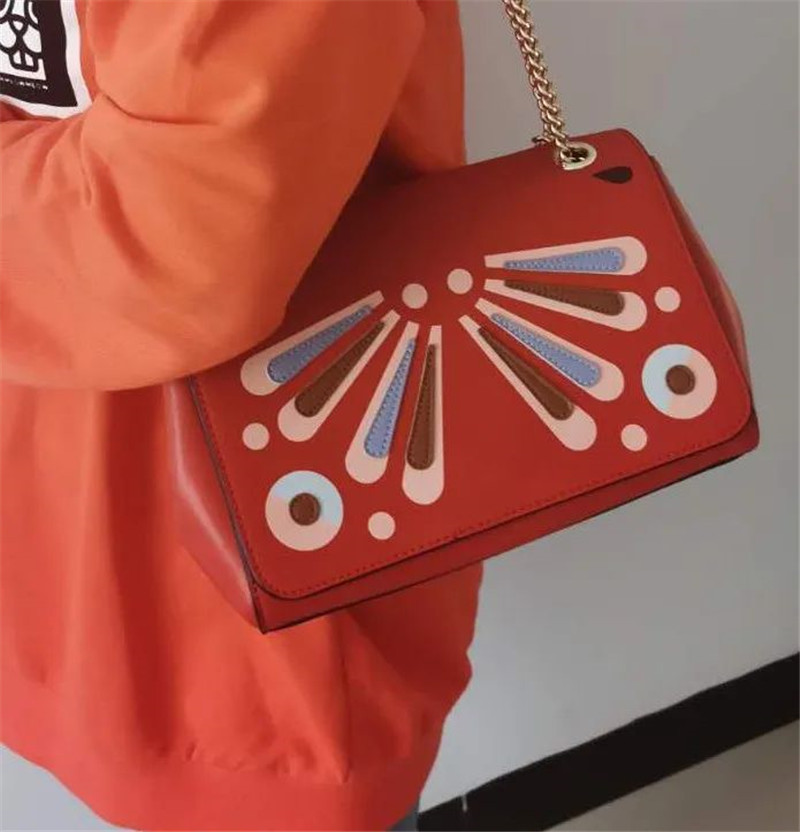 Mandarin Oriental Wangfujing Beijing
Zhang Wenjun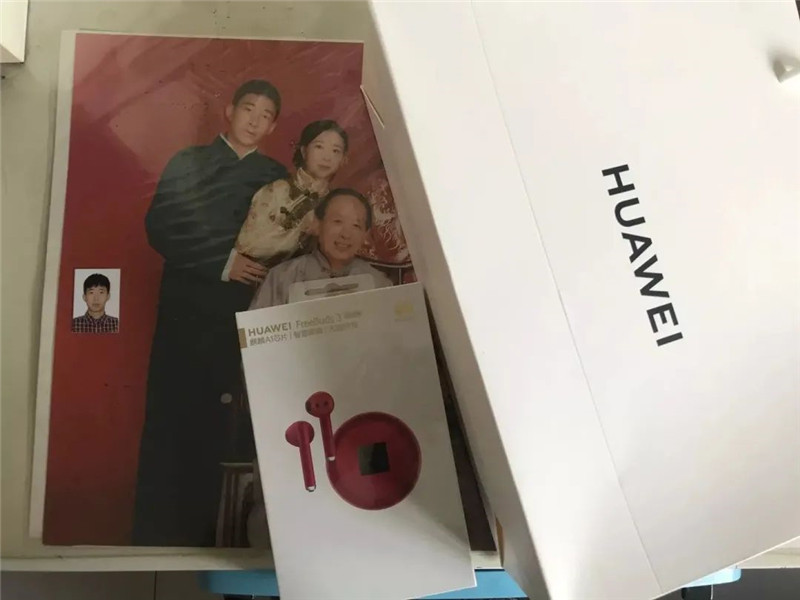 Shangri-la Hotel, Beijing
Xiao MengYu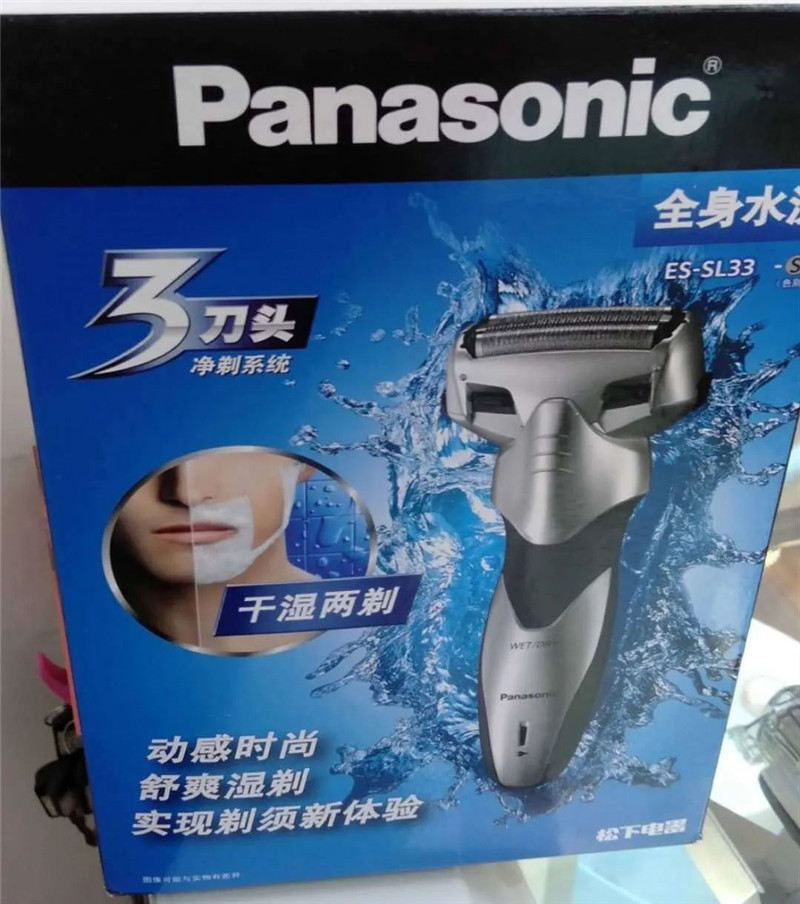 Conrad Hotel Beijing
Wang Zhong
East Hotel Beijing
Liu Xiaochen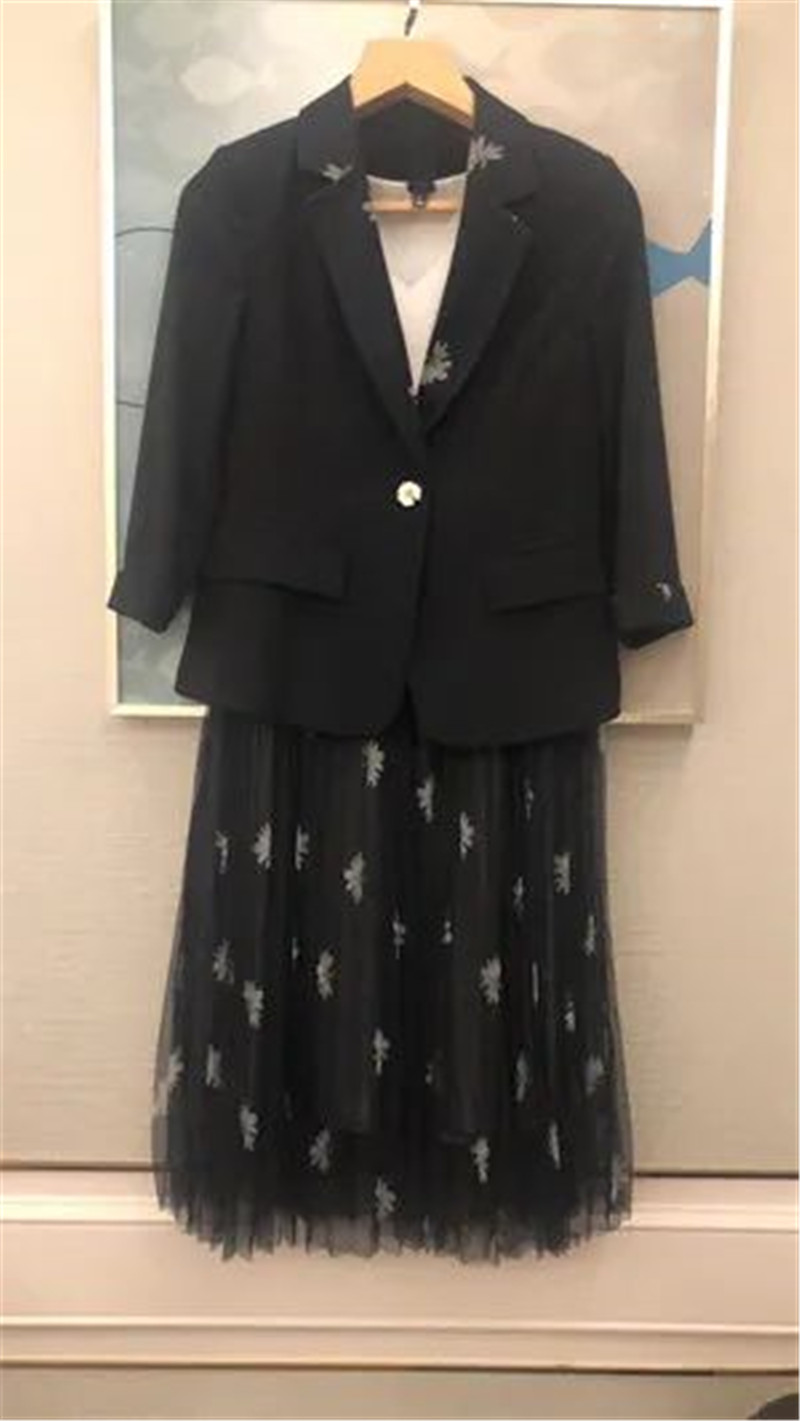 Hangzhou Marriott Hotel Qianjiang
ShiJiaYue
Park Hyatt Beijing
Shi Yuxin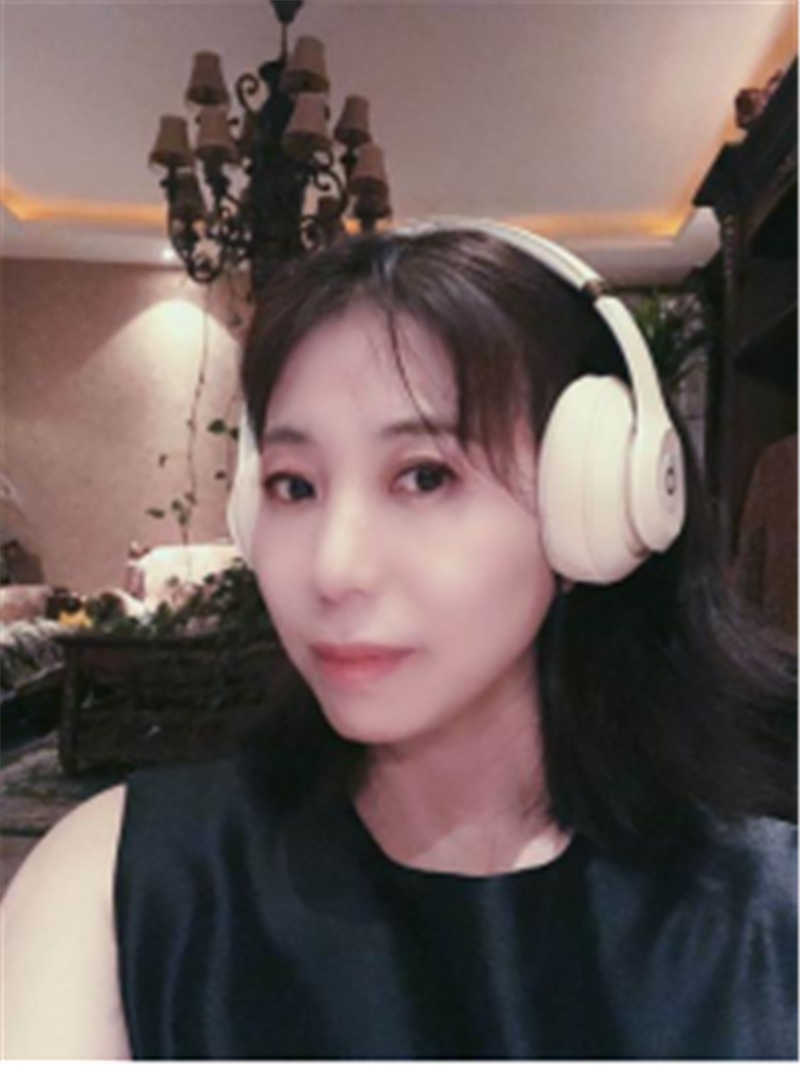 The St. Regis Chengdu
Cui Jiaxin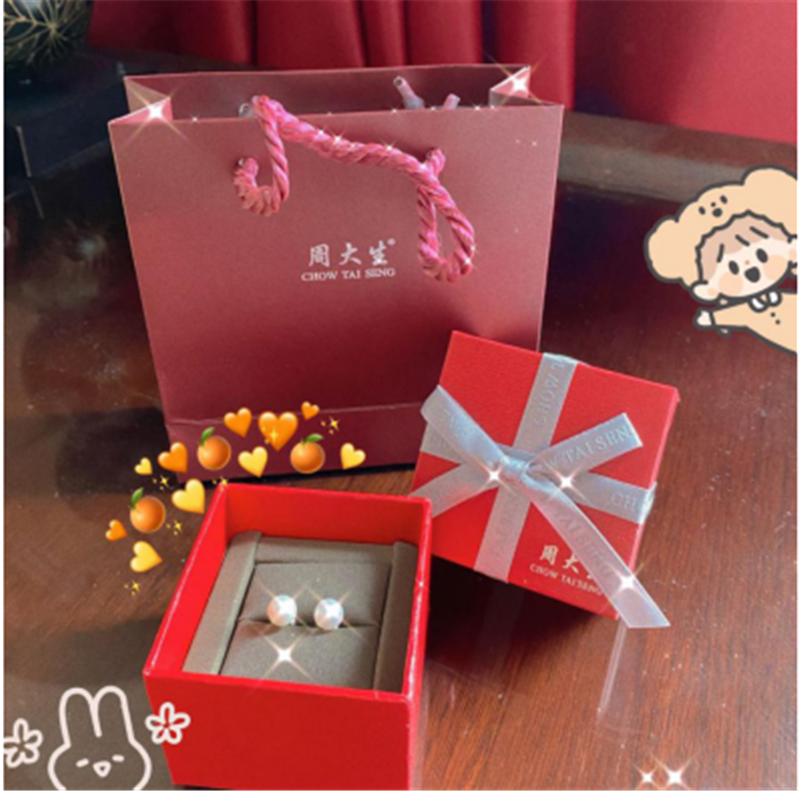 The Peninsula, Beijing
Wang Qianxue
Beijing Marriott Executive Apartments
He Xueying
Page of DIY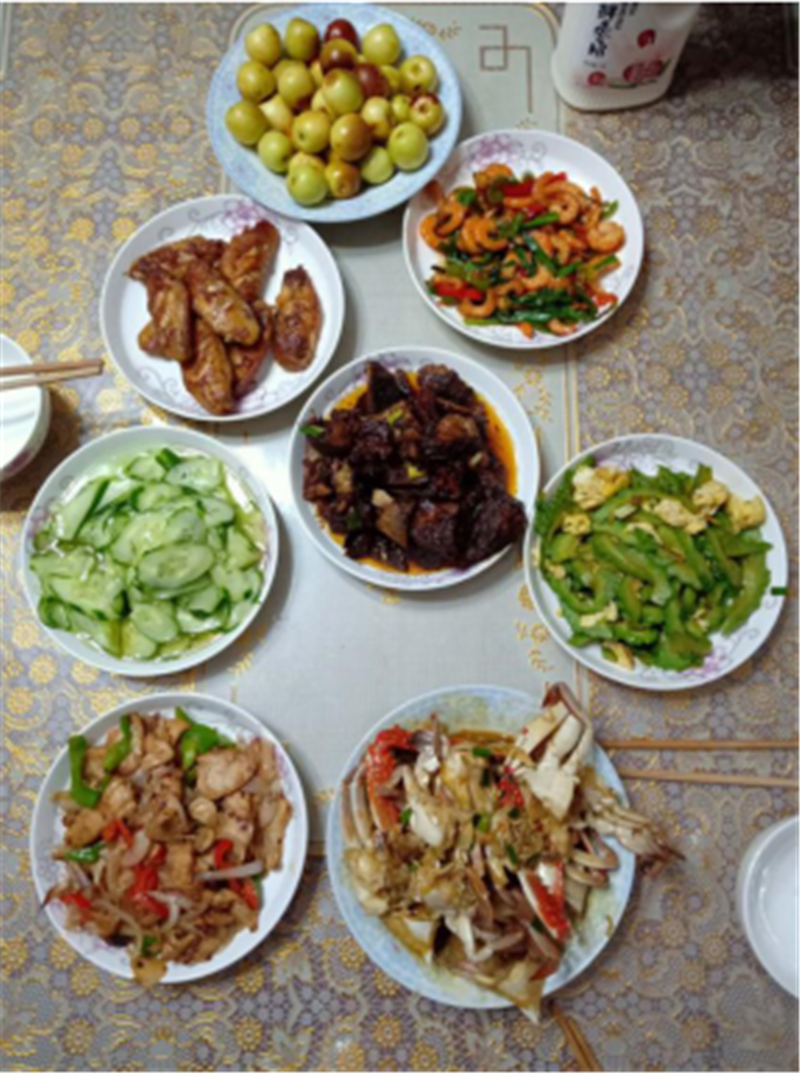 Doubletree by Hilton Hangzhou East
Qian Weijian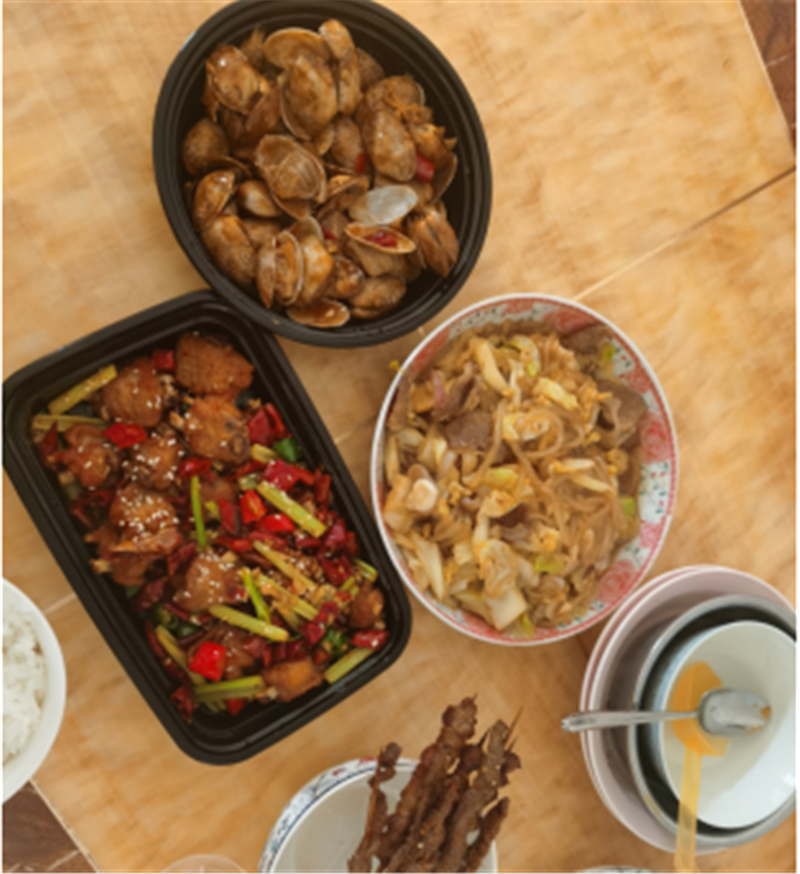 Grand Hyatt Shenzhen
Liu Rui
Page of Straightforward Expression
CLUB MED Joyview Beijing Yanqing
Zhang Shaoyong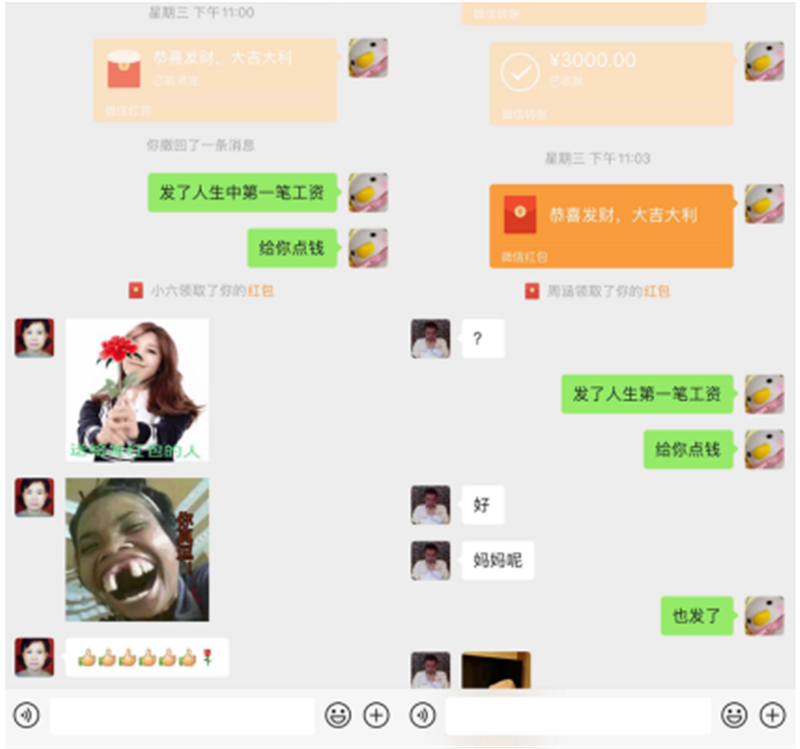 W Hotel Suzhou
Zhou Ni
Page of Romance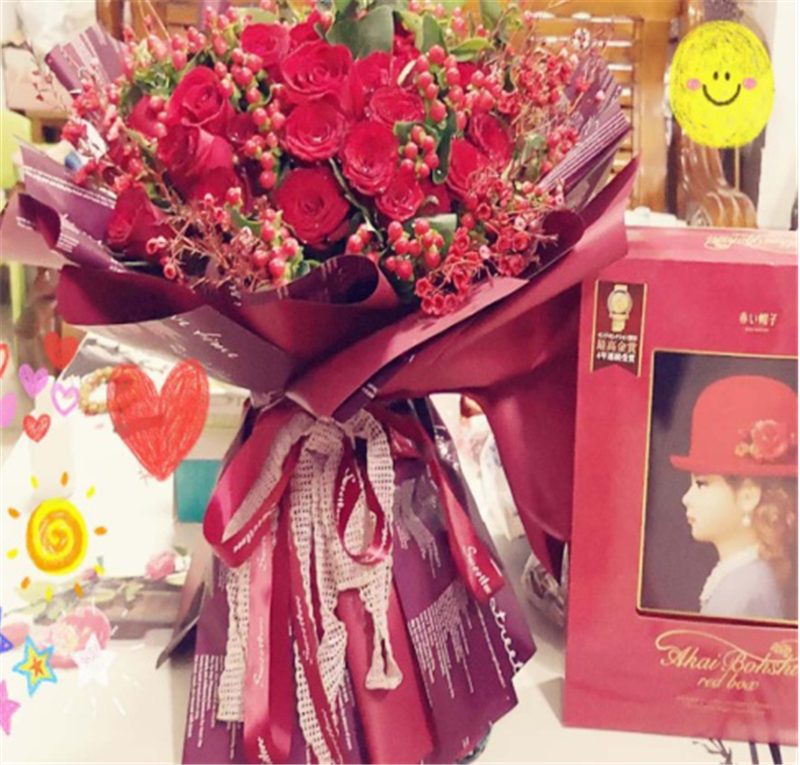 China World Summit Wing, Beijing
Yue Shan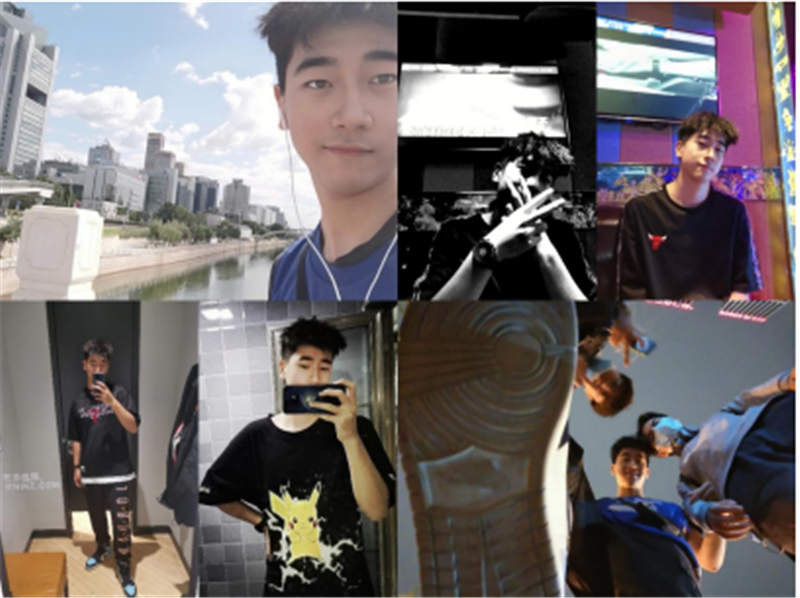 China World Hotel, Beijing
Li Dongyan
The passage is too short to express all the feelings.
Even a longer one
Couldn't bear the gratitude of children to their families
While taking internship off campus,
You are the biggest concern for the family
In this golden autumn season,
your gift has been received.
We feel your love,
And feel your heart.
From summer to winter,
From the middle to the end of the year,
BHI, together with your families, will be waiting for your coming back with honor!
Picture/Text: Interns of grade 2019; Instructors of grade 2019 interns; Shi Jingying and Feng Rui, Career Center
Typesetting: Feng Rui, Career Center
Editor: Gao Yan, News Center
Email: news@bhi.edu.cn