Out of Love, Skilled in Profession—BHI Glamour Club "WATER WEST"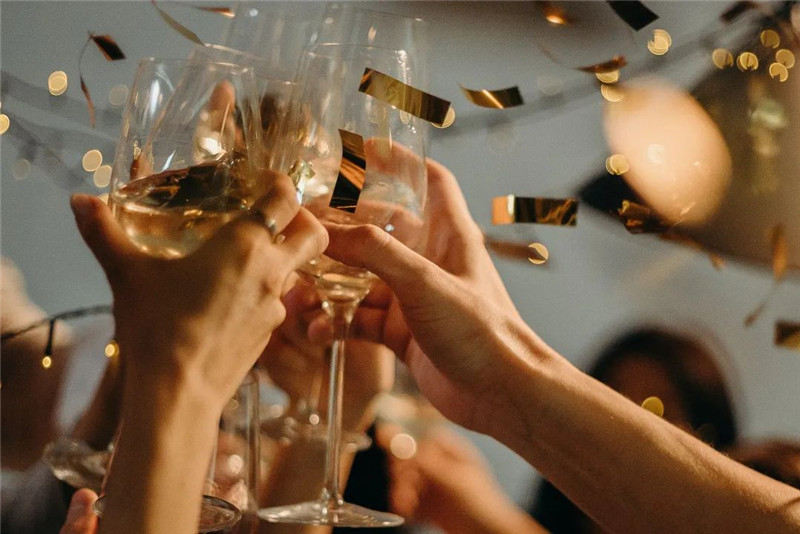 "WATER WEST"
as spirit went by…
MAKE PROGRESS
Innovation and progress together all the way
In the winter of 2017, you and I, who love mixology, meet here and a journey begins
At the beginning of 2018, "WATER WEST", a club belonging to BHI bartenders, was officially established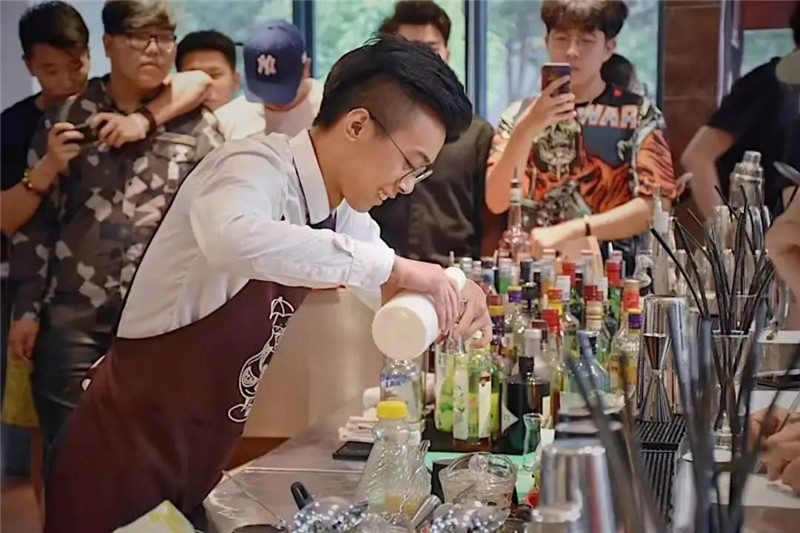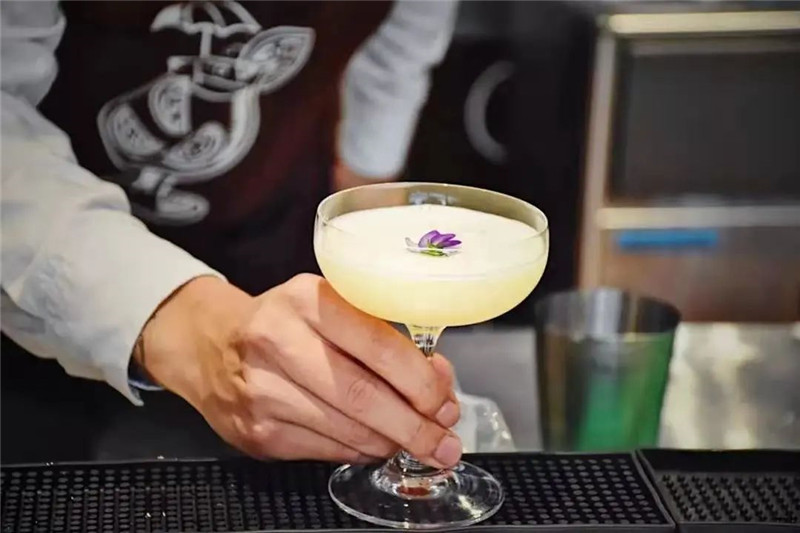 Grow up together with the difficulties and pain
In 2018, The WATER WEST club gradually stabilized and officially took the Swiss bar as the place for community activities; New Year's Eve party of Topic Pink was impressive; Irregular nights leave you tossing and turning; the first mixology contest was held successfully.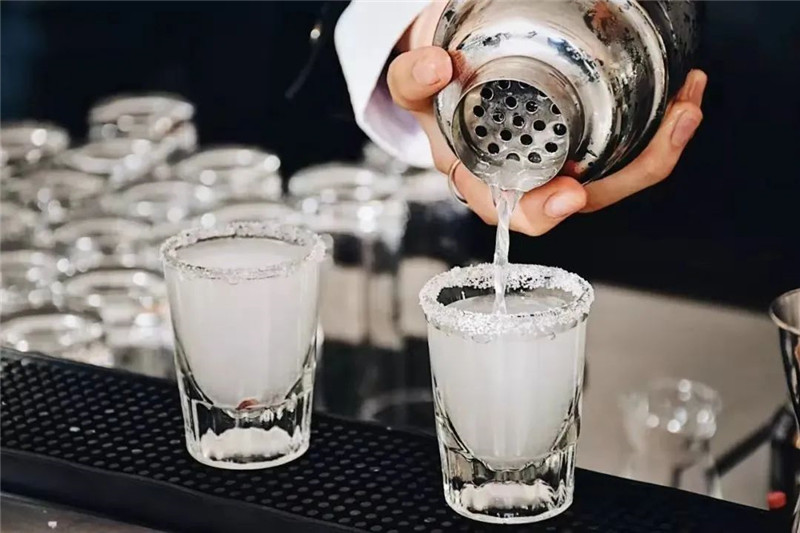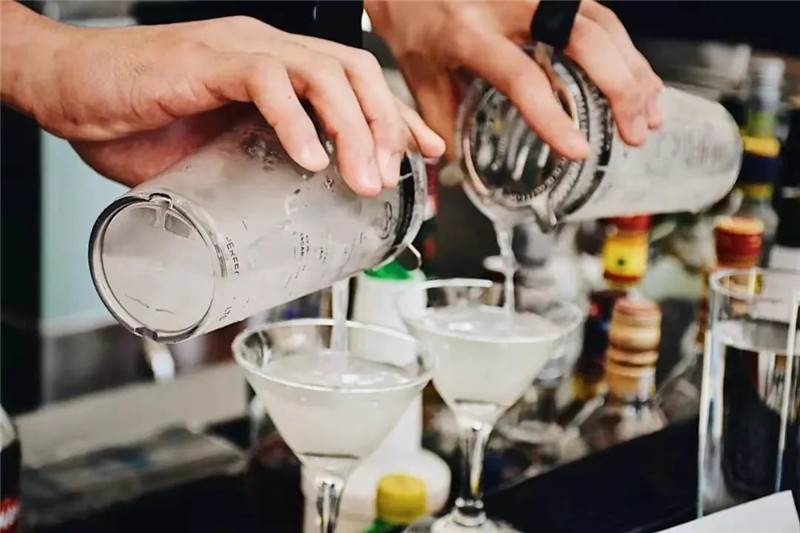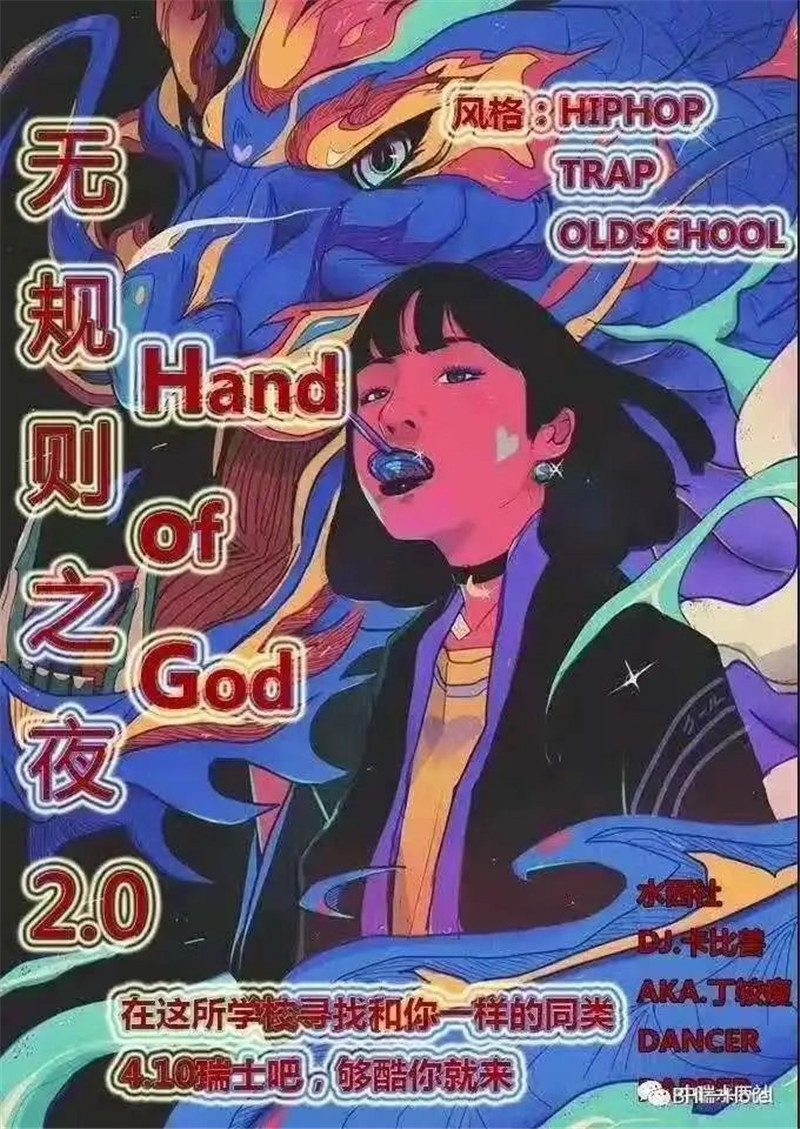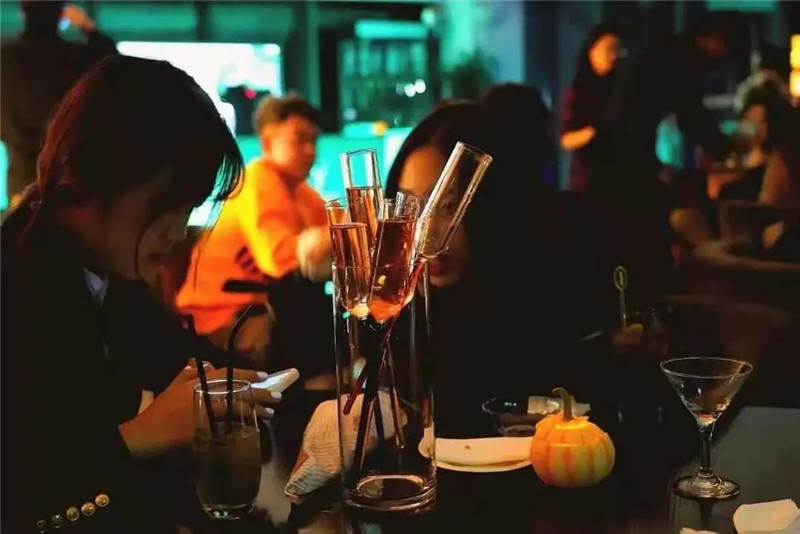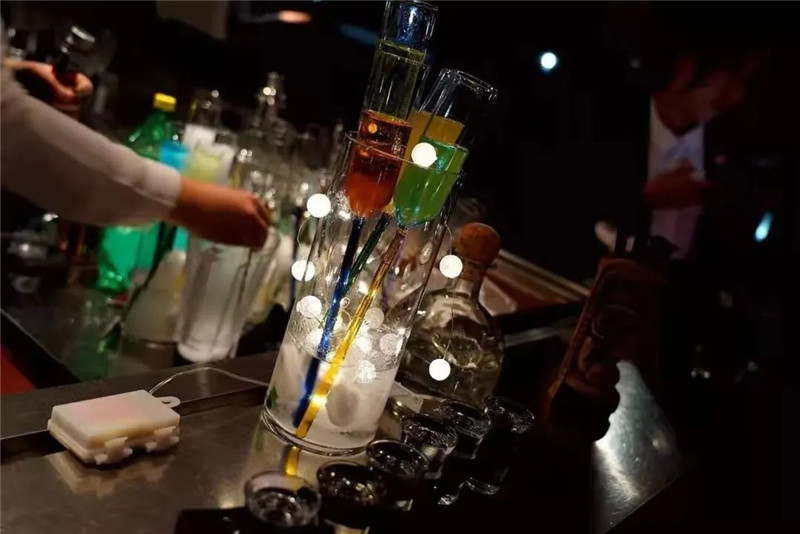 In 2019, the club has been cultivating talents for wine mixing; planned the "Halloween Night" special event; the second mixology competition ended successfully.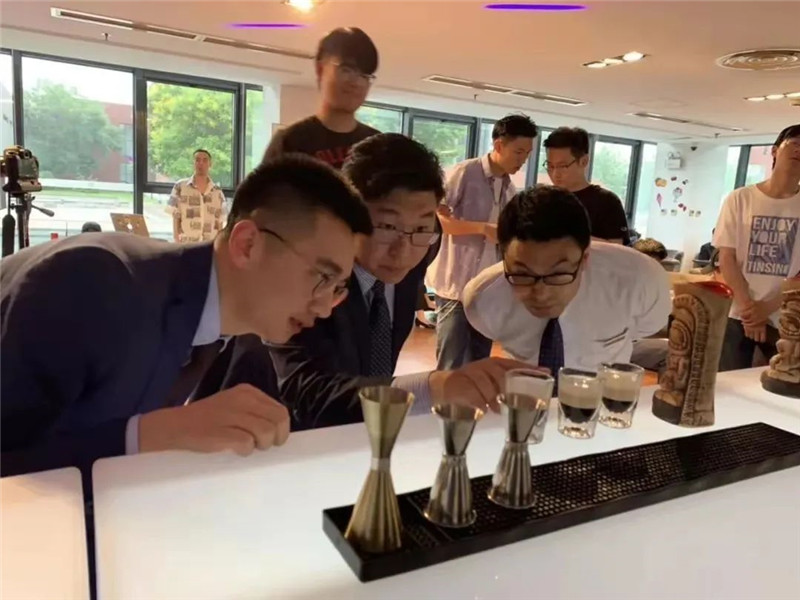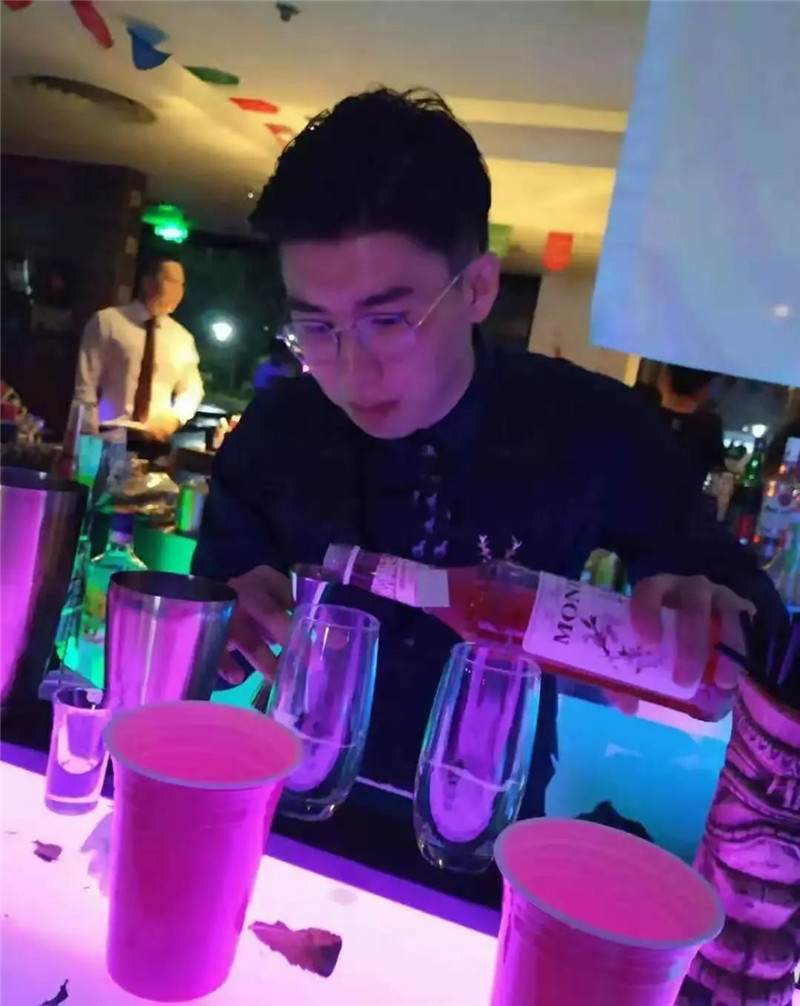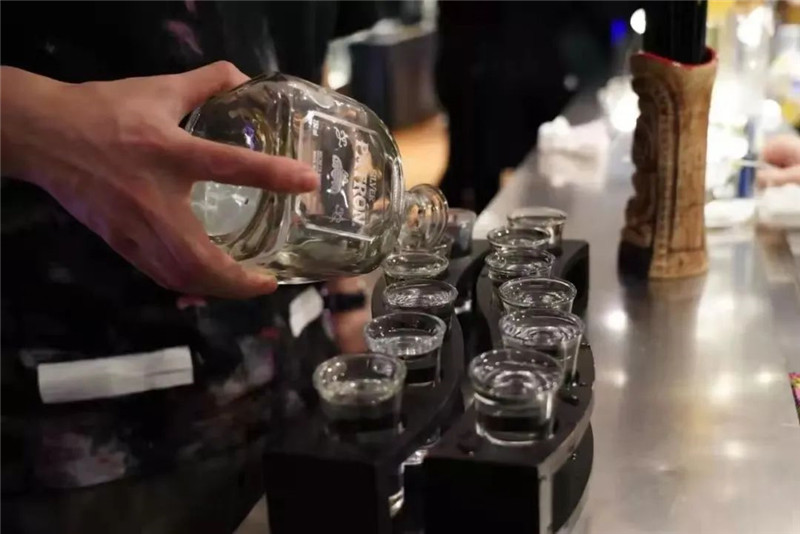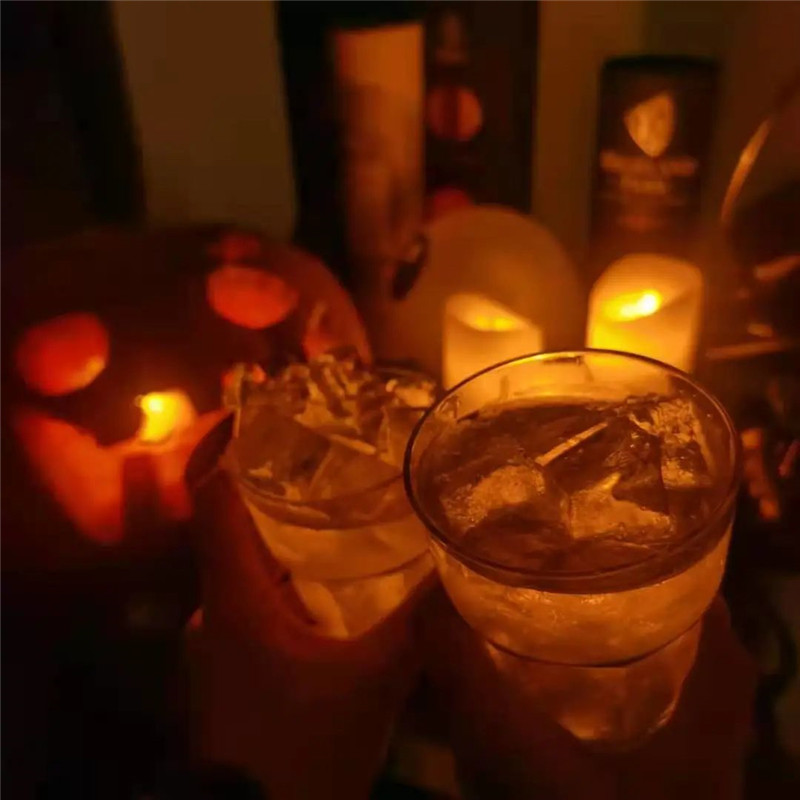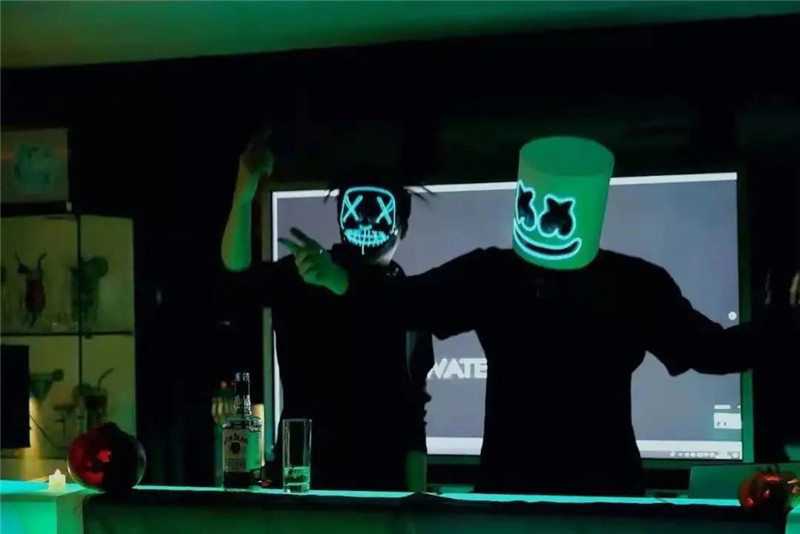 In 2020, the club introduced systematic training procedures, and resided in Swiss bar of BHI Teaching Hotel for daily operations; cooperate with College Students Art Troupe to participate in the welcome party for freshmen; planned the "Halloween Night" special event.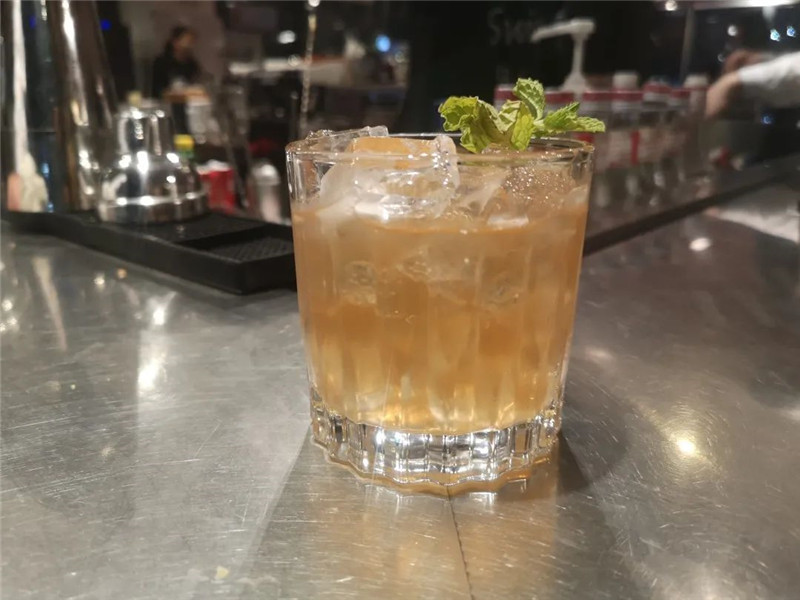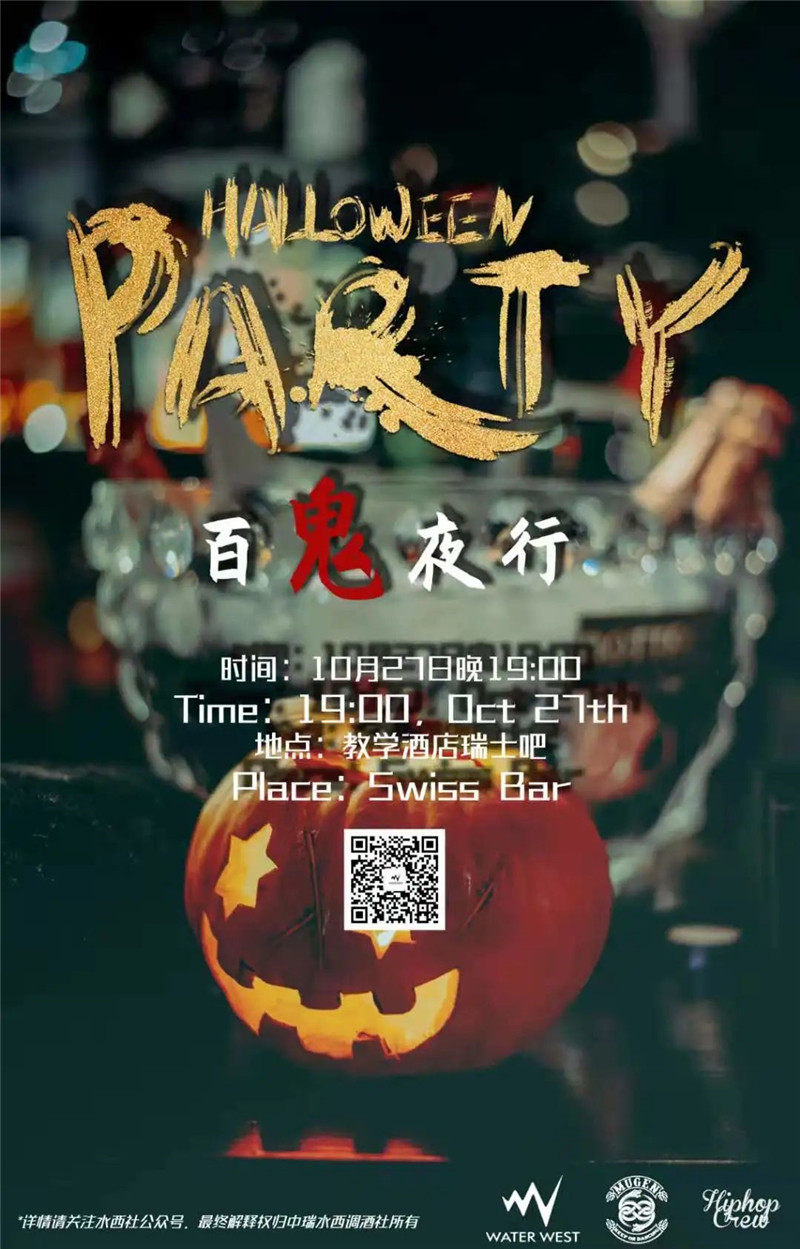 Reviewing of the future, and stopping at the moment, the WATER WEST club is still moving forward
Plan: Admission Office, Students' Association Union
Photo: Zhang Daimeng, Wang Qian
Text: Li Peixuan
Typesetting: Li Peixuan, Han Leng
Creative Ideas on Cocktail: Zhang Jiashuo
Editor: Meng Huanyu, Gao Yan of News Center
Mail address: news@bhi.edu.cn