N Kinds of "Nightlife" of BHI-ers on Campus
After a busy day,
the lights are on while the evening breeze is blowing.
The campus at night has a special charm,
when the exclusive nightlife of BHI-ers starts.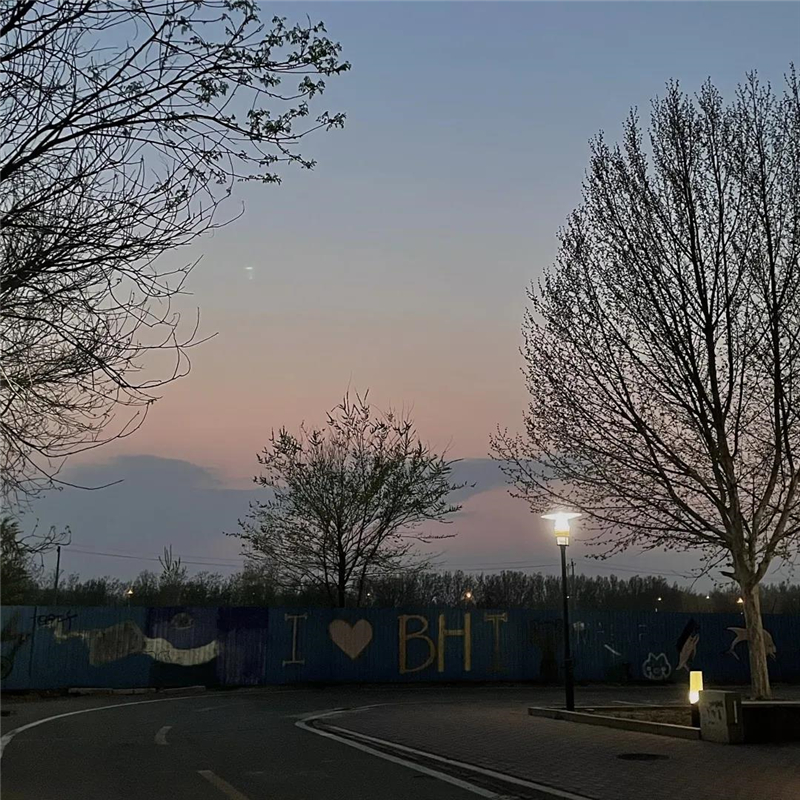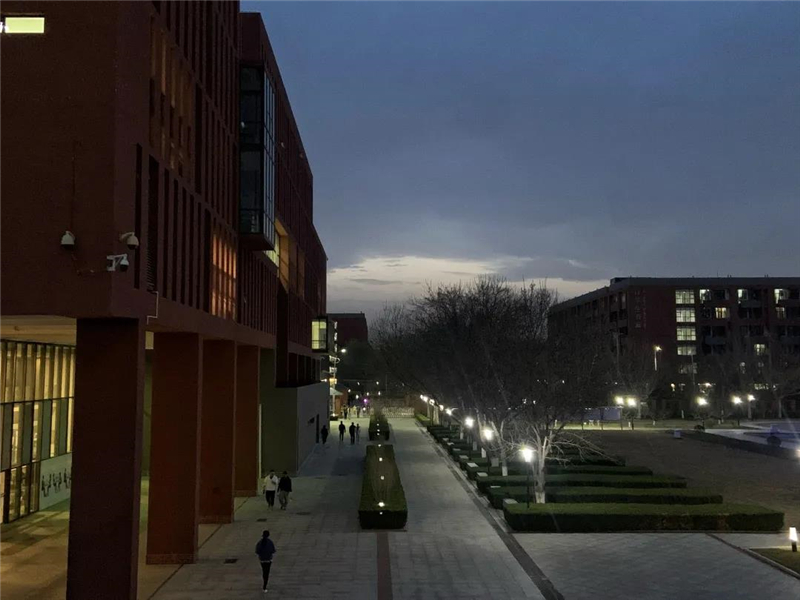 Study·Night Reading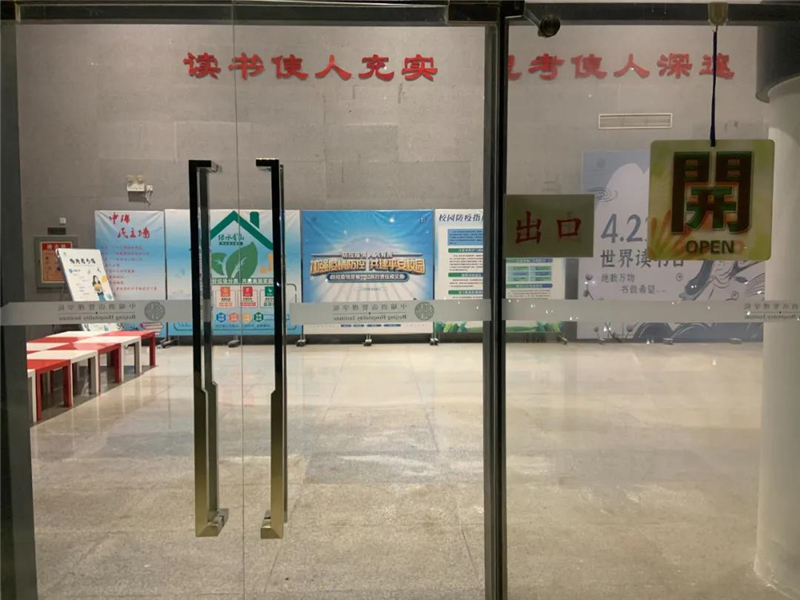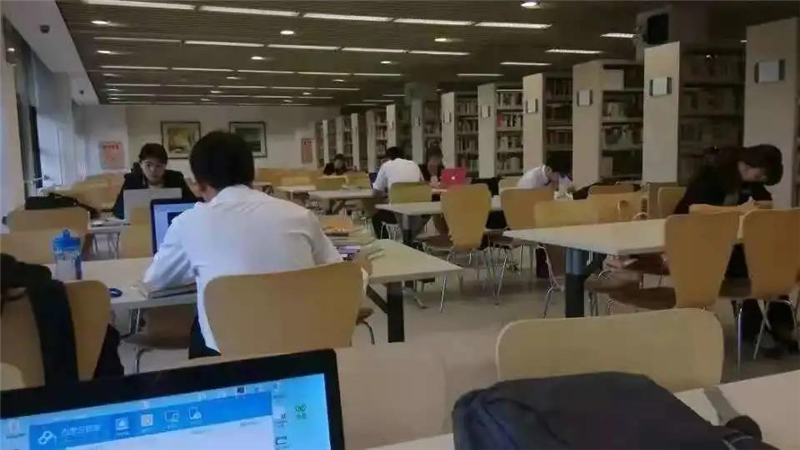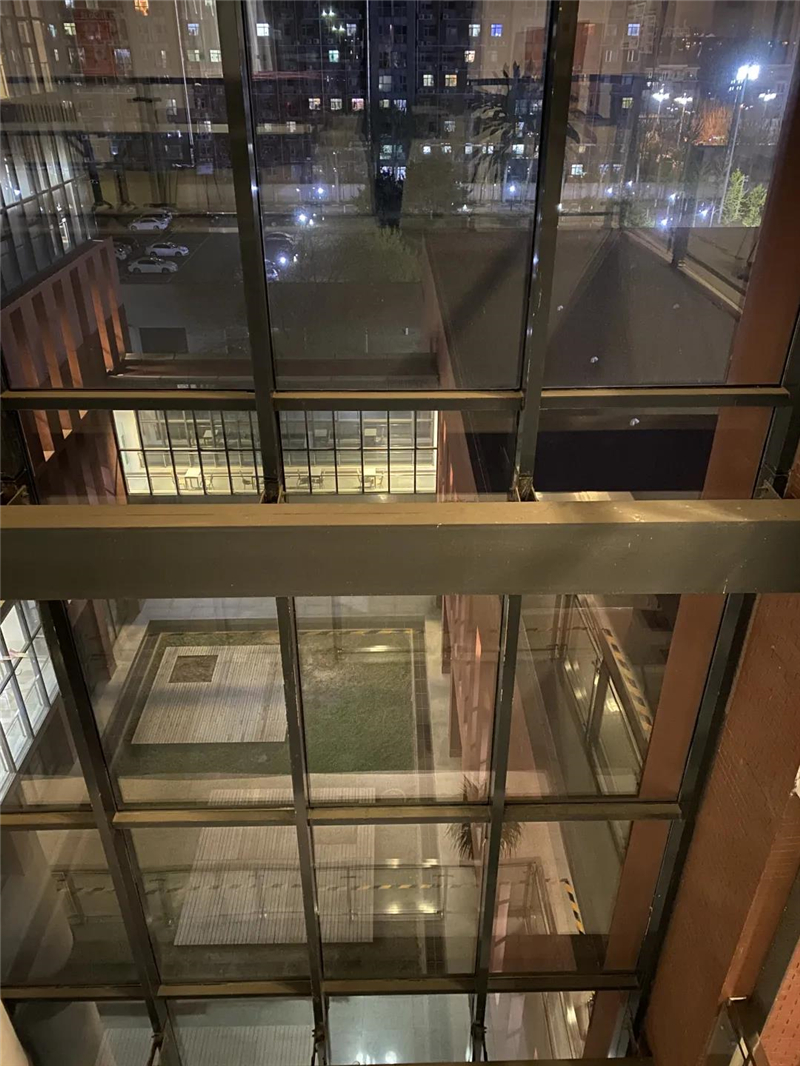 Evening is a rare relaxing time of a day,
but there are always some students who escape from the bustle.
BHI Library is brightly lit every night,
with students reading quietly in it.
Sports·Youth Blood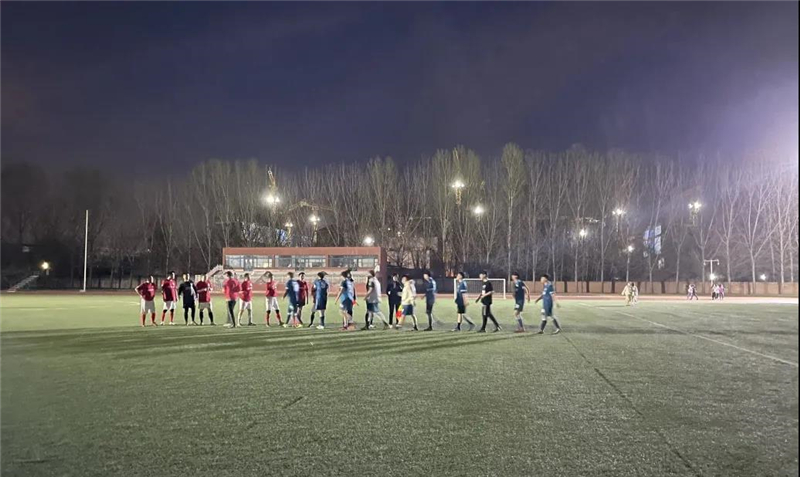 Even the night is dim,
many students rush to the playground to release hormones.
From gym to playground,
from the physique classroom to the fitness room,
fully-equipped sports facilities enable every student to sweat.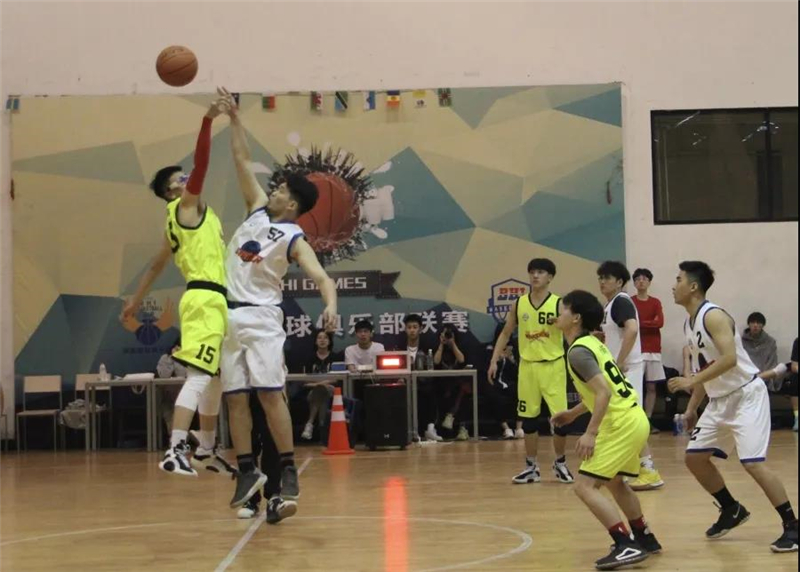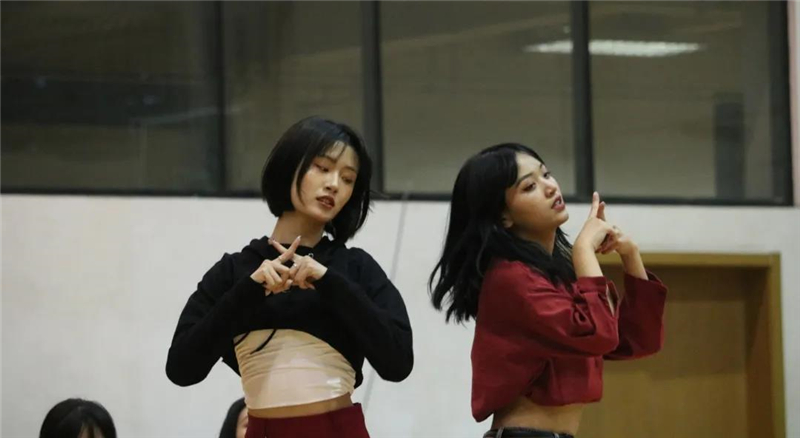 Club·Colorful Joy
Every BHI-er develops a hobby and a favourite sport.
With dozens of clubs and various activities,
like-minded friends get together,
making the night pretty colorful.
Food·Tongue Enjoyment
"BHI food" lives up to its reputation.
Different food is provided to match the festival theme,
from the western restaurant's Christmas buffet to the Chinese restaurant's Spring Day limited delicacy.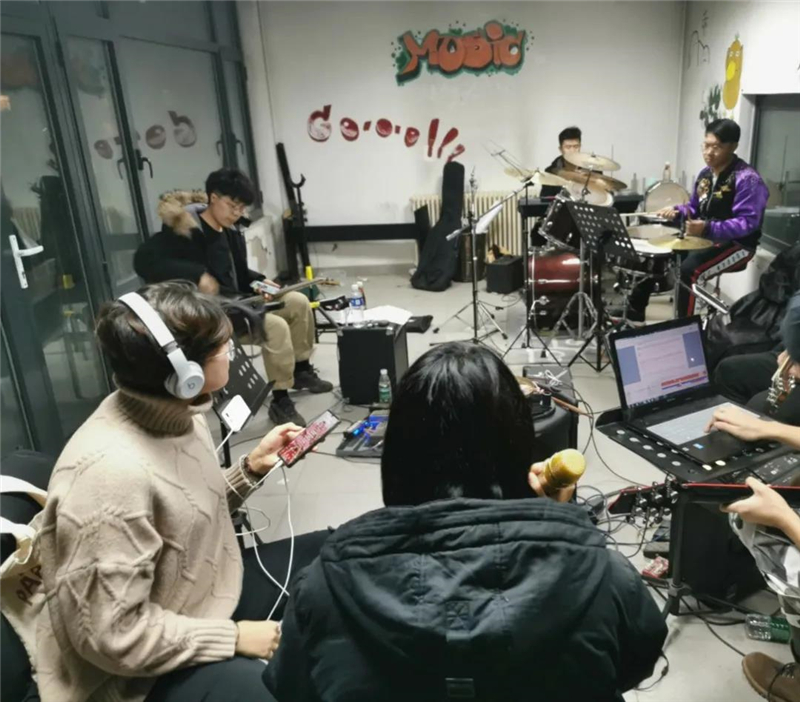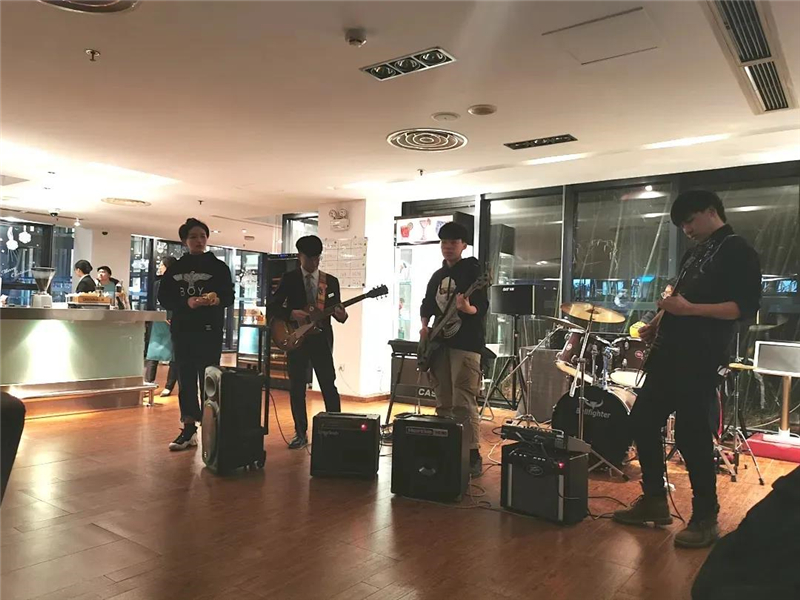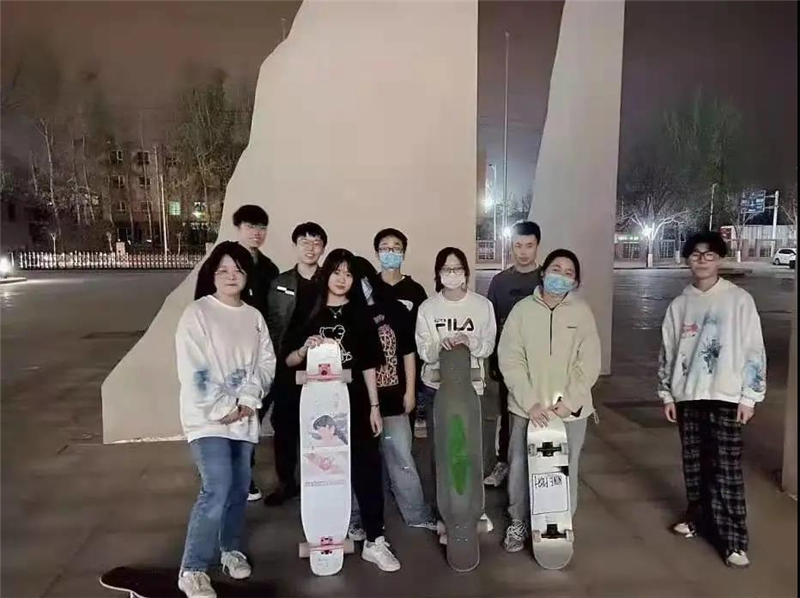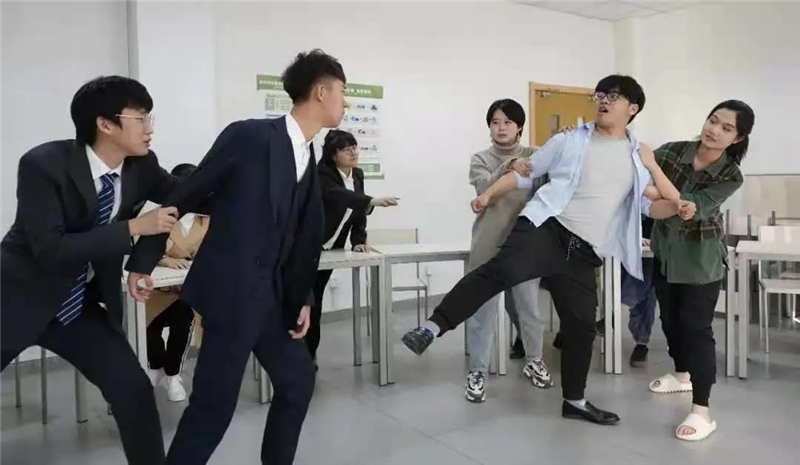 Wine·Cozy Relaxation
Glittering lights is the exclusive night in BHI Swiss Bar.
Performances are often put on over there to provide more entertainment
for the relaxed pleasure at night .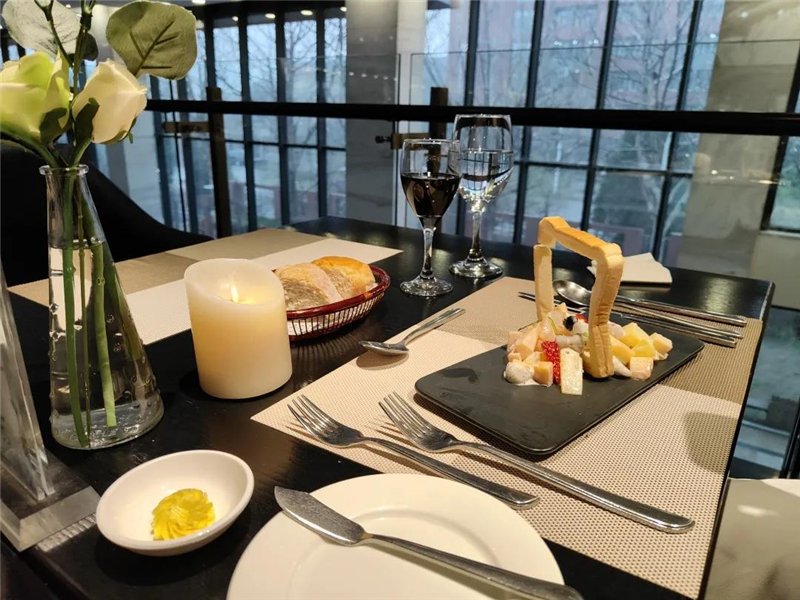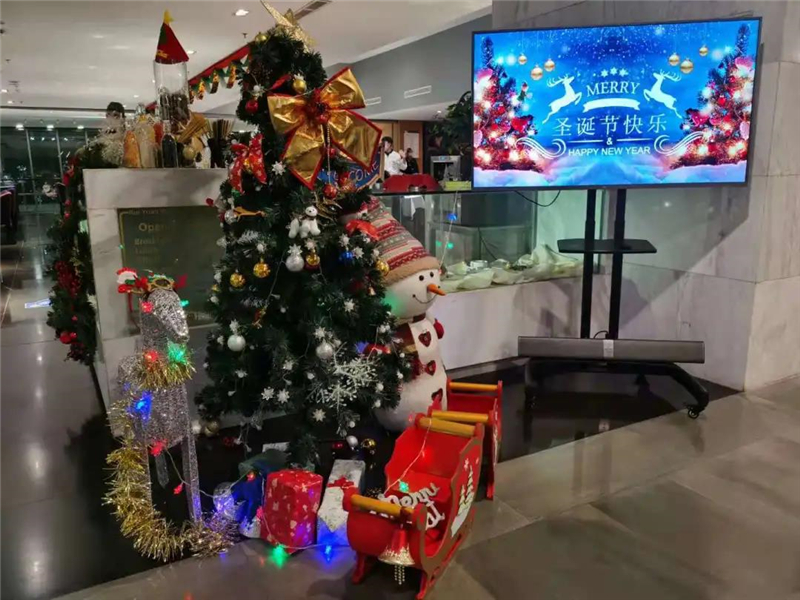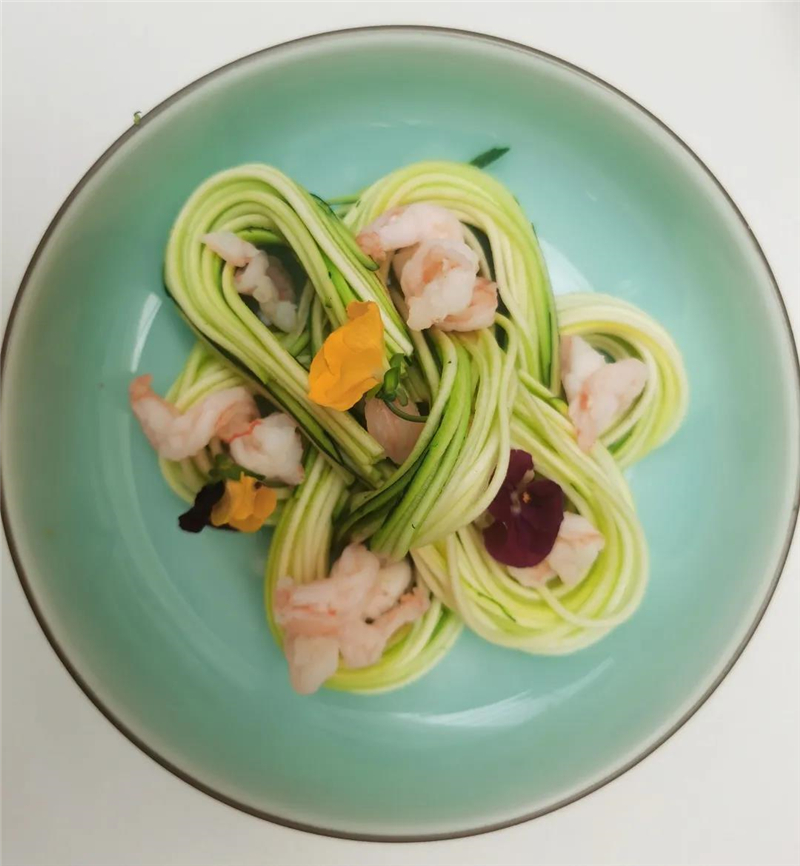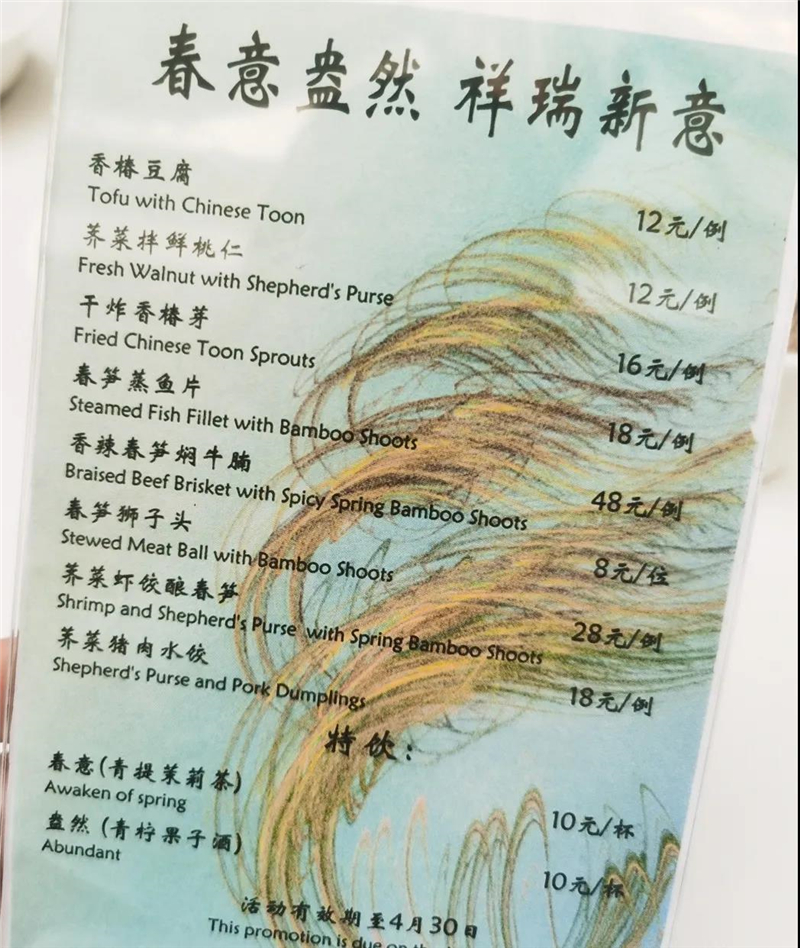 Finally comes the end of a day.
The road lamps illuminated their way to the apartments.
The gleaming rooms of the apartment blocks are the coziest places waiting their return at night.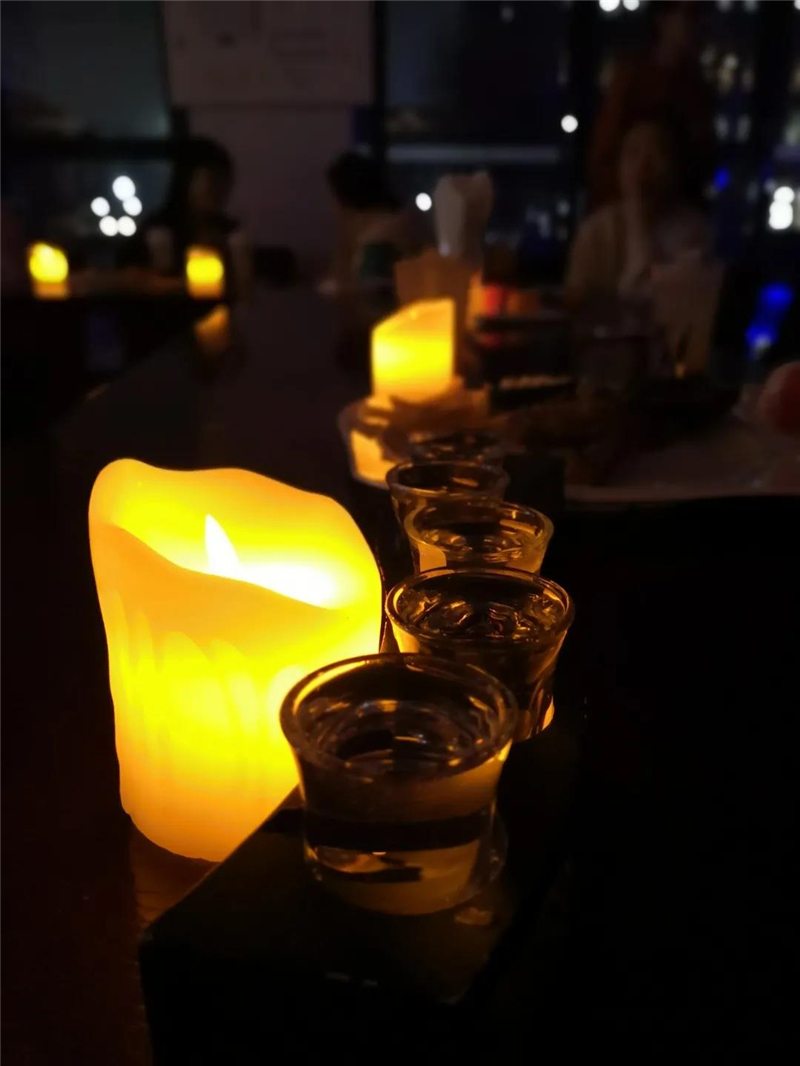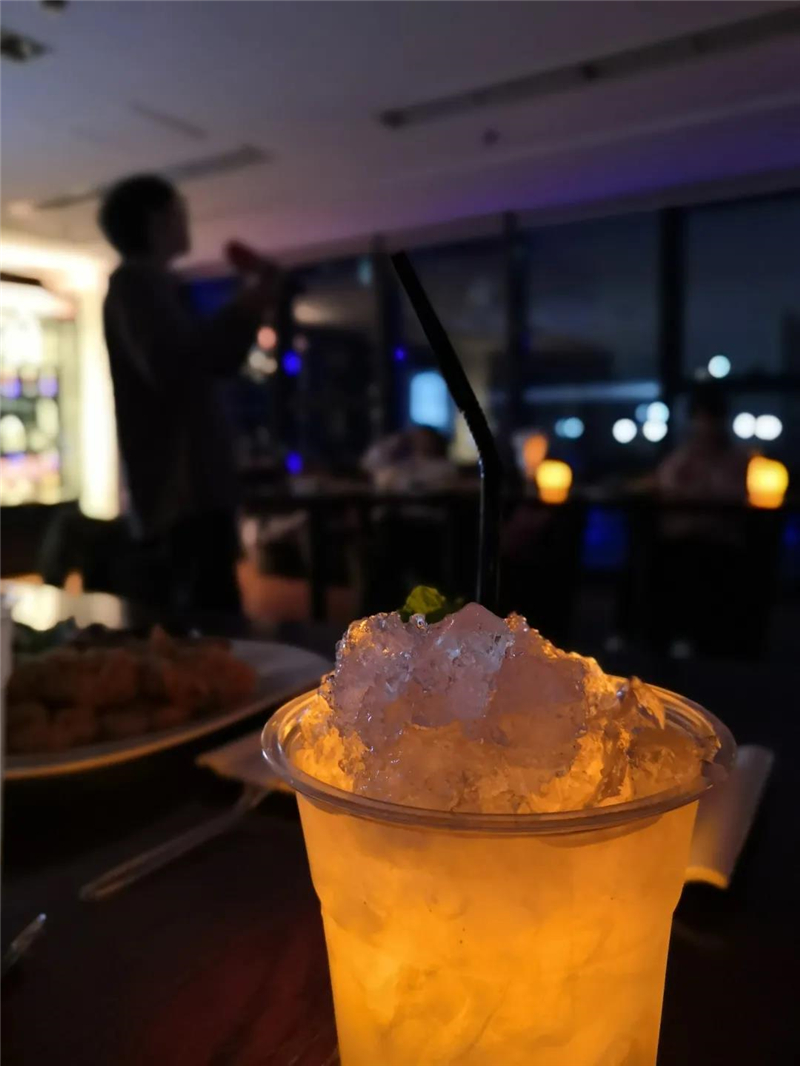 BHI,Good night!
Good night,BHI!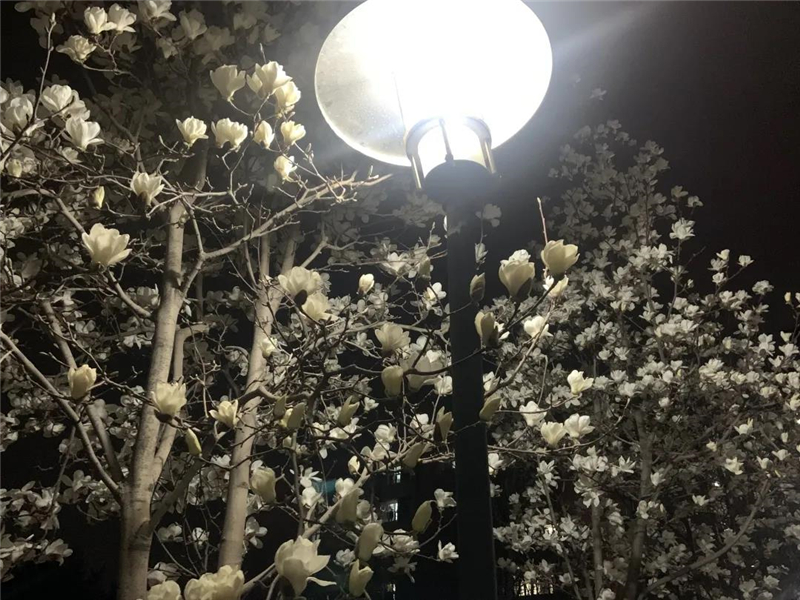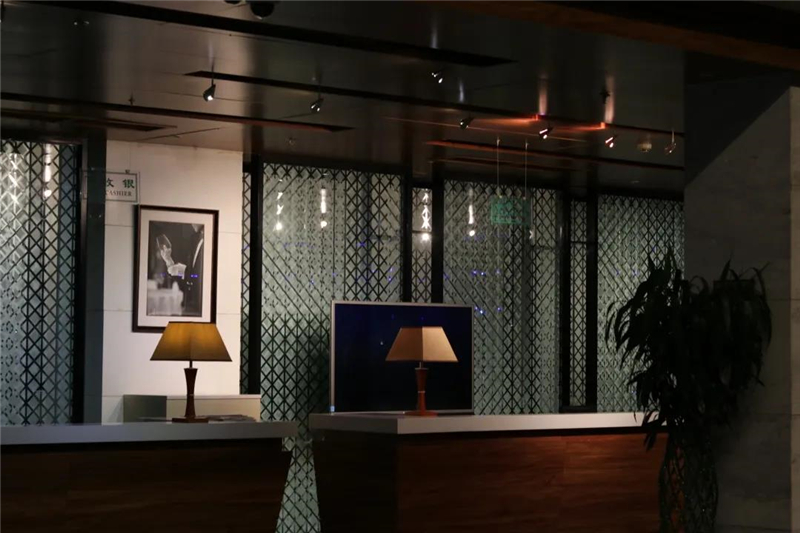 Text: Zhong Jing, School Press Crops ; Li Xuying, Admission Office;Meng Huanyu, News Center 
Photo: Jin Mingxuan, Wei Jiayi, Zhong Jing, Cui Jiaxin, Yu Anna, Fu Yu, Zhu Yuling, Huang Yilong, Zhang Jiaxin and Shi Yiming, School Press Crops; USC Skateboard Club; "One" Drama Troupe