BHI 2021 Internship and Employment Bases: Here are Your Favorite Hotel Groups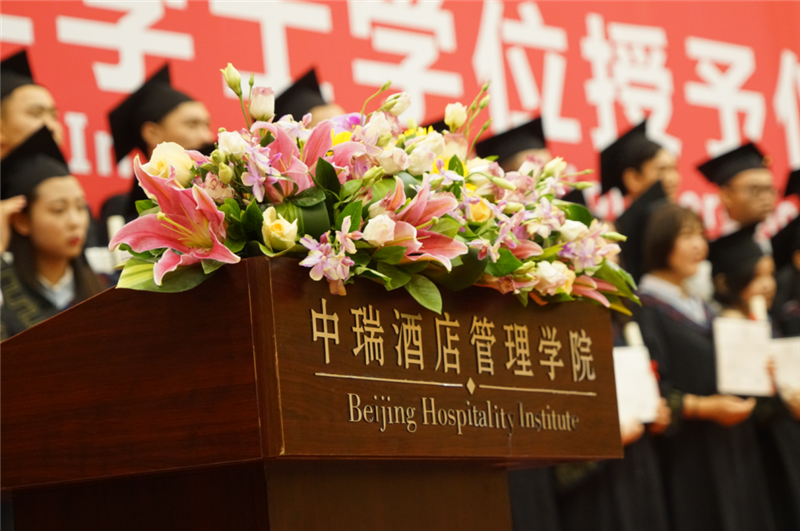 Beijing Hospitality Institute is a four-year application-oriented college with a 1:1 ratio of theoretical and practical courses. Internship, as an important part of the practical courses, is an important feature of talent cultivation of BHI. What skills can students acquire during the internship?
01: Accumulating experience in enterprise operation and management by experiencing the actual operation of the industry.
02: Developing interpersonal communication skills by interacting with colleagues and customers.
03: Growing a positive attitude and sound values to lay the foundation for future career development.
04: Promoting the employability by understanding the actual needs of the industry and their career positioning.
BHI graduates are mainly employed in high-end service fields of hotel, tourism, finance, investment, consulting, luxury goods, banking, media, real estate, aviation, health, old-age care, medical care, automobile and other industries. They are cultivated to have the quality, ability and development potential to engage in middle and senior management positions.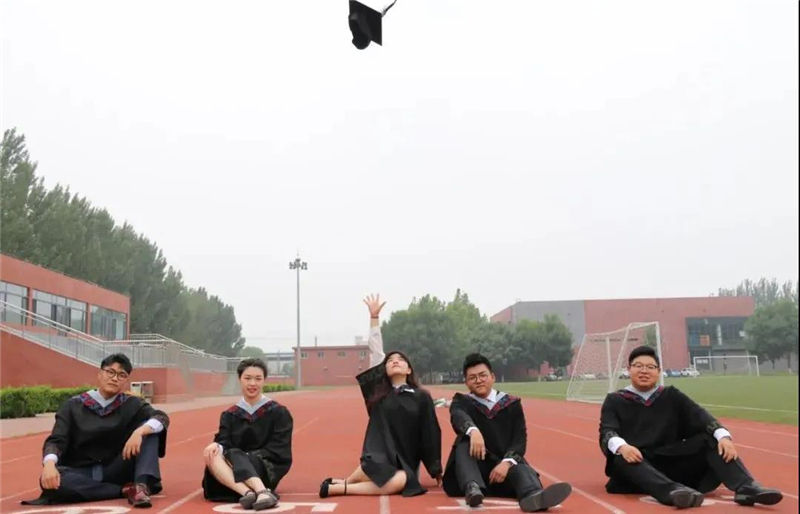 Internships of students of other colleges Usually in their senior year
Internship of BHI students
Sophomore (first semester) + junior (second semester) , twice in total
Big names from hotels and service industry companies came to BHI to "scramble for talents".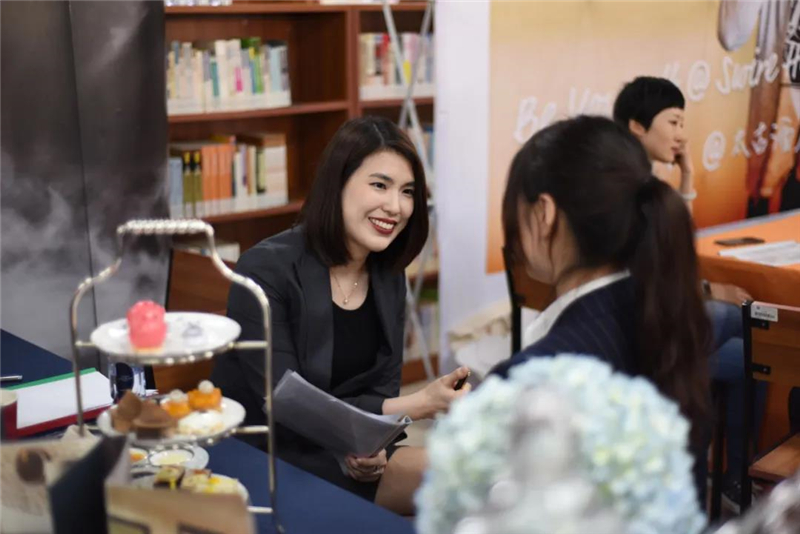 That's one of our features.
Have a look at where BHI-ers take their internship and employment.
List of internship and employment bases of BHI
Marriott International, Inc.
The Ritz-Carlton Beijing
The Ritz-Carlton Beijing,Financial Street
Bulgari Hotel Beijing
JW Marriott Hotel Beijing
The Westin Beijing Chaoyang
The Westin Beijing Financial Street
Renaissance Beijing Capital Hotel
Sheraton Beijing Lize Hotel
The Ritz-Carlton Shanghai Pudong
The St. Regis Shanghai Jingan
Bulgari Hotel Shanghai
W Shanghai - The Bund
Shanghai EDITION Hotel
Ritz-Carlton Hotel Shenzhen
Hangzhou Marriott Hotel Qianjiang
Marriott Executive Apartments Hangzhou
Le Meridien Xiaojing Bay Huizhou
The Ritz-Carlton, Chengdu
The Ritz-Carlton, Tianjin
W Xiamen
W Suzhou
Renaissance Suzhou Hotel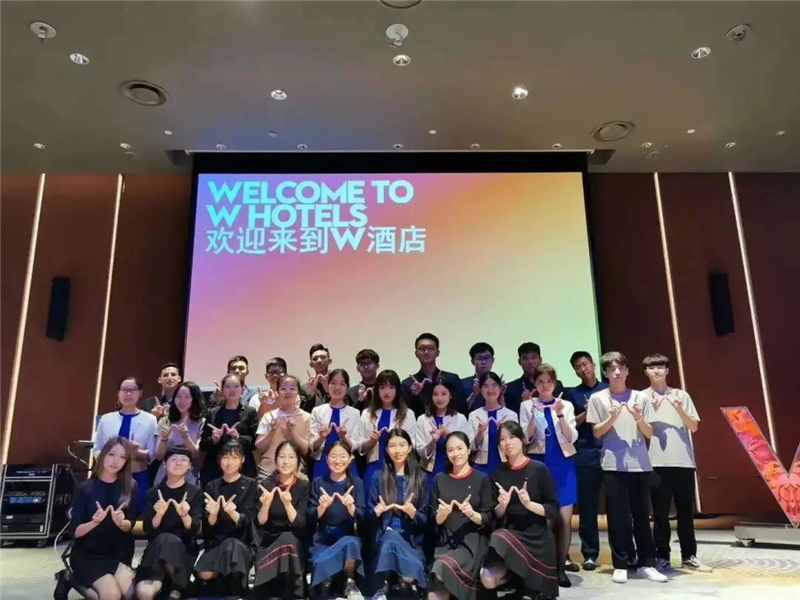 Mandarin Oriental The Hotel Group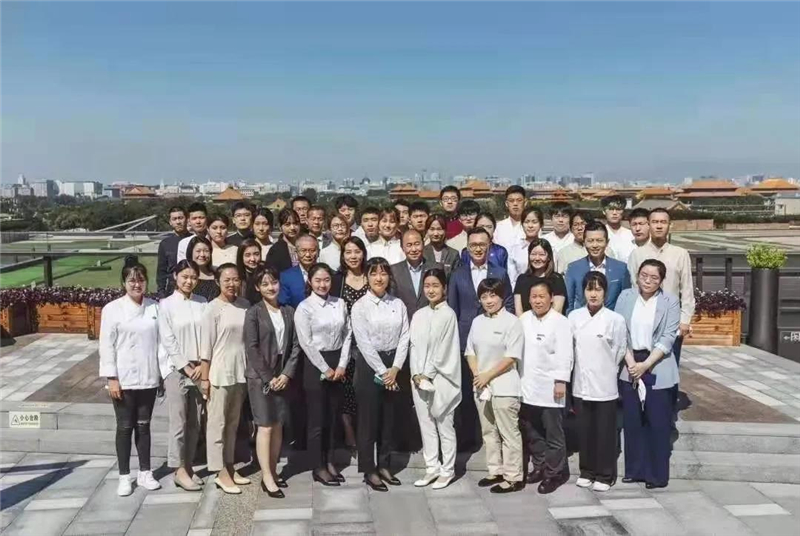 Mandarin Oriental Wangfujing, Beijing
Mandarin Oriental Pudong, Shanghai
Mandarin Oriental, Guangzhou
Shangri-la Hotels and Resorts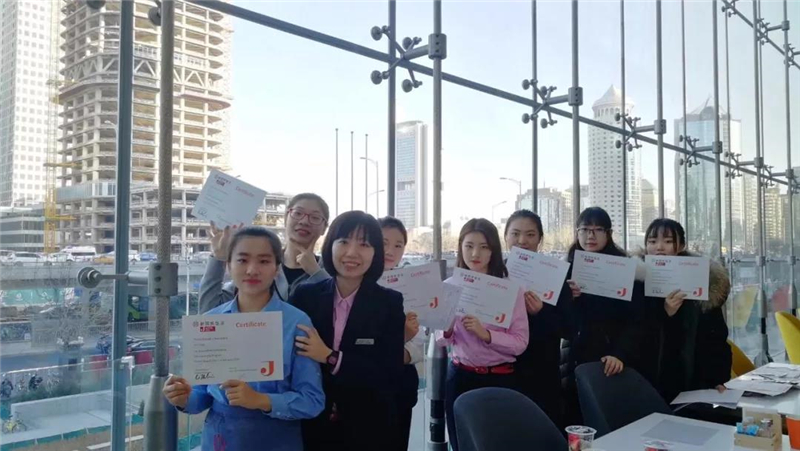 China World Hotel
China World Summit Wing, Beijing
Shangri-La Hotel, Beijing
Kerry Hotel, Beijing
Hotel Jen Beijing
Jing An Shangri-La, West Shanghai
Kerry Hotel Pudong, Shanghai
Shangri-la Hotel,Xi'an
Midtown Shangri-La, Hangzhou
Kempinski Hotel S.A.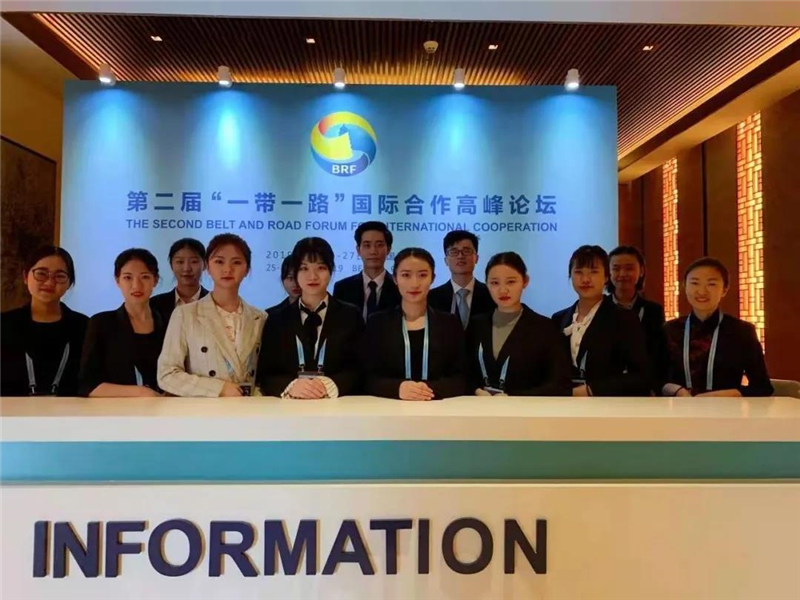 Sunrise Kempinski Hotel, Beijing & Yanqi Island
Kempinski Hotel Beijing LufthansaCenter
Beijing Hotel NUO
Grand Kempinski Hotel Shanghai
Kempinski Hotel Suzhou
Hilton Worldwide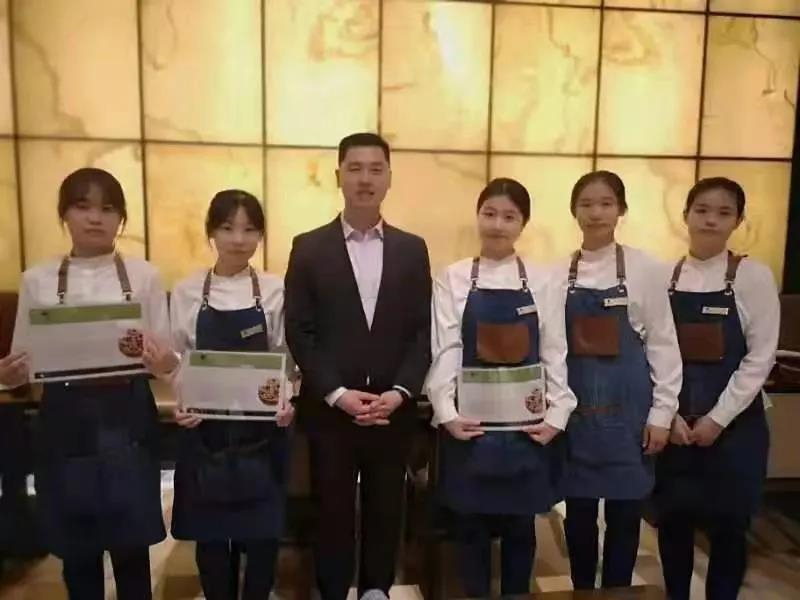 Waldorf Astoria Beijing
Conrad Beijing
Hilton Beijing Wangfujing Hotel
Hilton Beijing Daxing Hotel
Hilton Beijing Tongzhou Hotel
Hilton Beijing Capital Airport
Double Tree By Hilton Beijing
Waldorf Astoria Shanghai on the Bund
Conrad Tianjin
Hilton Sanya Yalong Bay Resort & Spa
Four Seasons Hotels and Resorts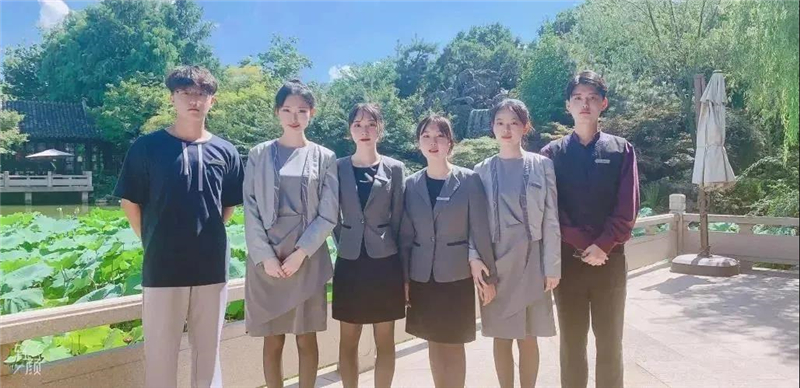 Four Seasons Hotel Beijing
Four Seasons Hotel Shenzhen
Four Seasons Hotels Tianjin
Four Seasons Hotel Hangzhou at West Lake
InterContinental Hotels Group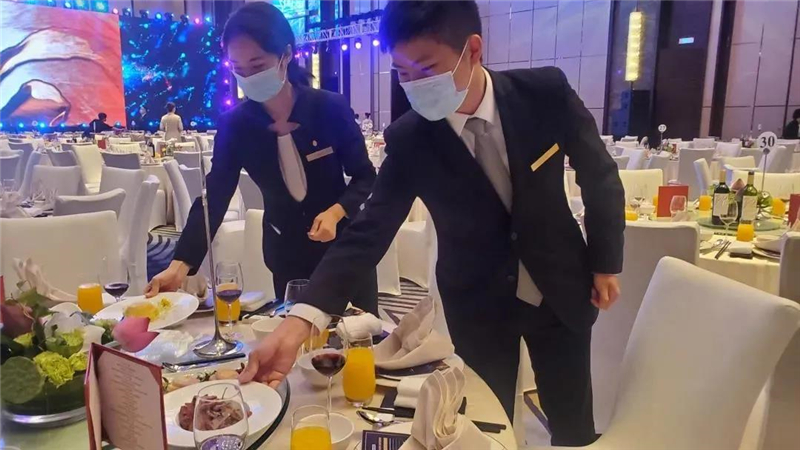 Crowne Plaza Beijing Sun Palace
Crowne Plaza Beijing Chaoyang U-Town
Regent Beijing
InterContinental Shanghai NECC
Regent Shanghai Pudong
Crowne Plaza Sanya Haitang Bay Resort
Banyan Tree Hotel & Resorts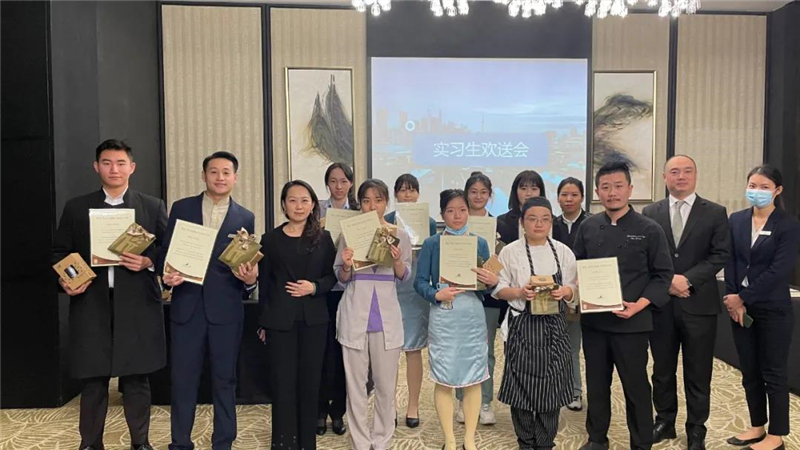 Banyan Tree Shanghai On The Bund
Hyatt Hotels Corporation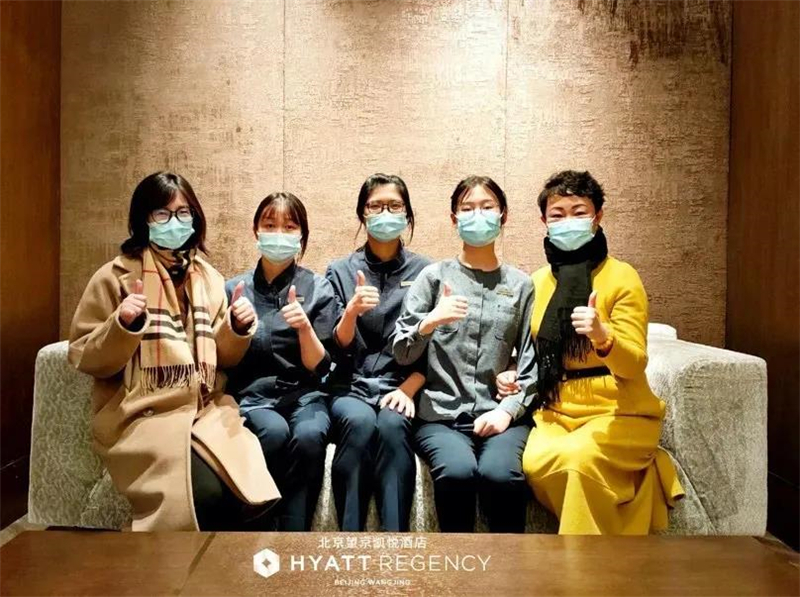 Grand Hyatt Beijing
Park Hyatt Beijing
Hyatt Regency Beijing Wangjin
MUMIAN,Beijing Daxing
Grand Hyatt Shanghai
Andaz Xintiandi, Shanghai Hotel
Park Hyatt Guangzhou
Grand Hyatt Shenzhen
Hyatt Regency Xi'an
Park Hyatt Suzhou
Hong Kong Shanghai Hotels, Limited
The Peninsula Beijing
The Peninsula Shanghai
Swire Pacific Limited
EAST, Beijing
The Opposite House
Accor Group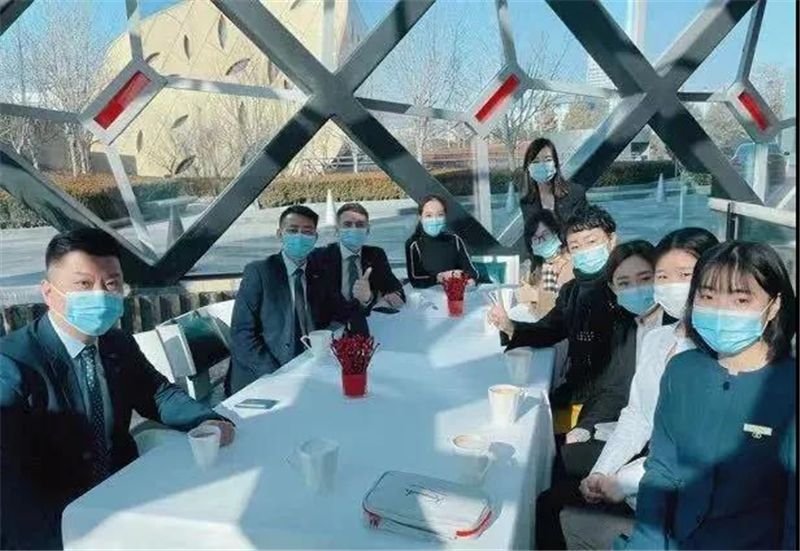 Fairmont Beijing
Sofitel Beijing
Sofitel Haikou
Sofitel Nanjing Galaxy Suning
AMAN RESORTS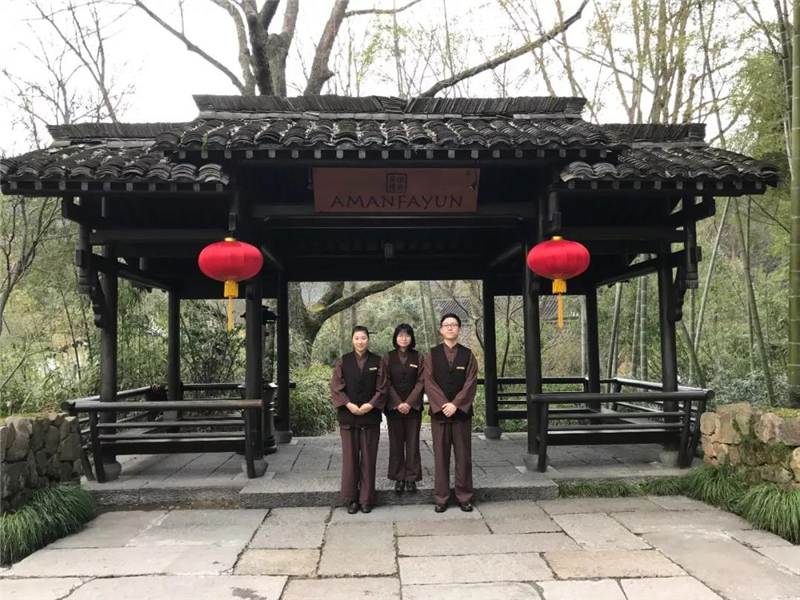 Aman Summer Palace
AMAN FAYUN
Rosewood Hotel Group
Rosewood Beijing
New World Beijing Hotel
Wyndham Group
Wyndham Garden Nanjing
Beijing Tourism Group
Beijing Hotel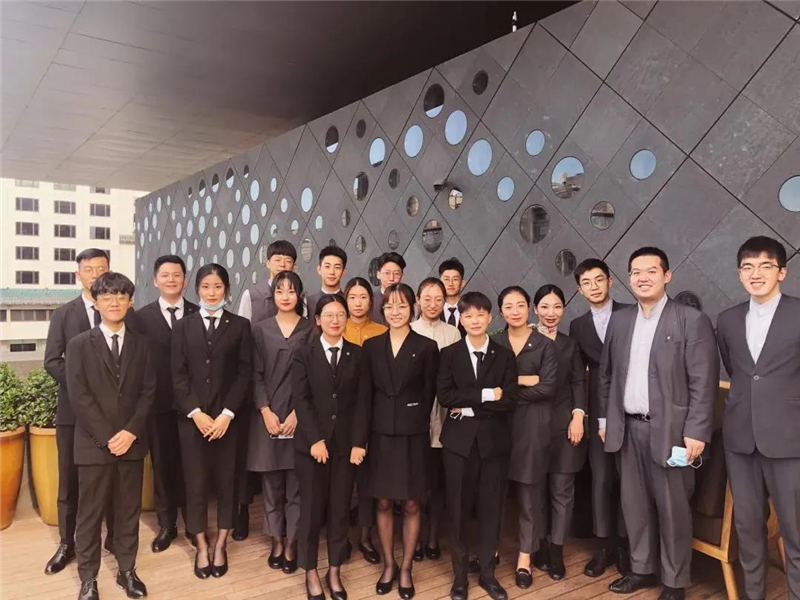 The PuXuan Hotel and Spa
CHAO Sanlitun, Beijing
Hotel éclat Beijing
Pan Pacific Beijing
Jinyu Fengshan Hotspring Resort
Grand Mercure Beijing Dongcheng Hotel
The Puli Hotel and SPA
The Sukhothai Shanghai
Atlantis Sanya
Hangzhou The New Hotel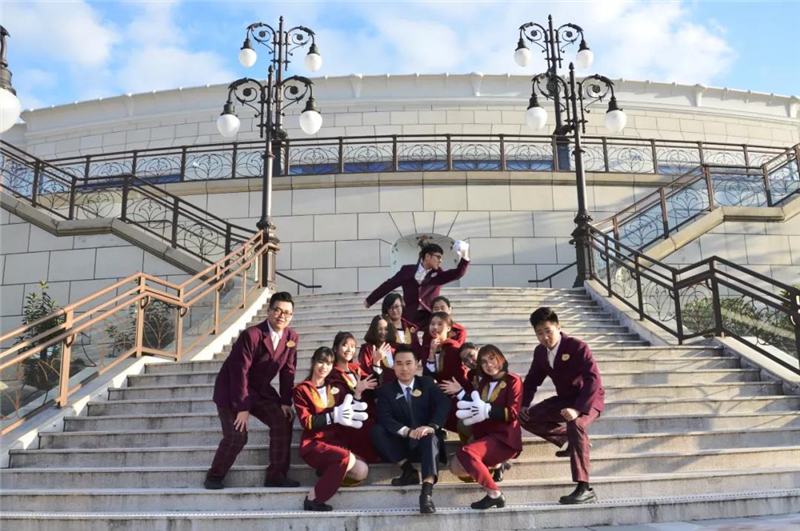 Disney World Orlando
Shanghai Disneyland Park
Guangdong Changlong Group Co., Ltd.
Club Med Joyview Beijing Yanqing
Beijing International Resort Cp., Ltd. Theme Park and Resort Management Branch
Beijing International Resort Co., Ltd. Hotel Managment Branch
Cushman & Wakefield (Shanghai) Co., Ltd. Beijing Branch
Jones Lang LaSalle
Economic & Technical Cooperation Co., Ltd
ICBC Electronic Banking Center
CHINA MERCHANTS BANK CO.,LTD
Beijing Starbucks Coffee Company Limited
NIO
Smartcom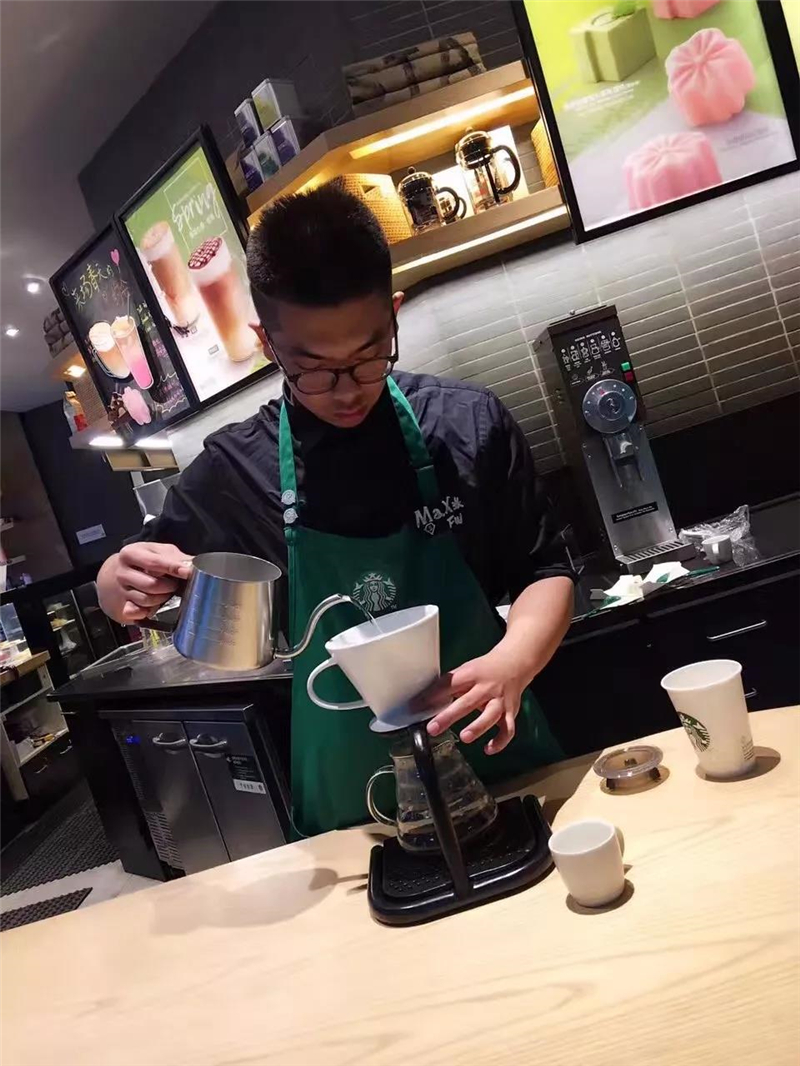 Sinocrew Maritime Services Co.,Ltd
China International Travel Service Limited, Head Office
Chinacyts Tours Holding Co.,Ltd.
Beijing Utour International Travel Service Co., Ltd.
Beijing Shenzhou International Travel Service Group Co., Ltd.
Air China Limited
China Southern Airlines Company Limited
Hainan Airlines Company Limited
Education First
Lian Jia
Beijing HuaLian(SKP) Department Store Co. Ltd
Hongkong Land
Lane Crawford Beijing
Shenzhen Gantang Mingshan Restaurant Co.,Ltd
Swire Properties
Park Hyatt Maldives
Burj Al Arab
Atlantis, The Palm Dubai
Wynn Macau
Grand Hyatt Hotel Macau
Hotel Lisboa
The Venetian Macao Resort Hotela
For example, in 2020, BHI held special job fairs for nearly 800 graduates, including the fairs especially for international hotels brand and for high-end service industry (online), which in total provided nearly 3,000 high-end service jobs from more than 200 enterprises, ensuring students the initiative to get jobs in their own hands.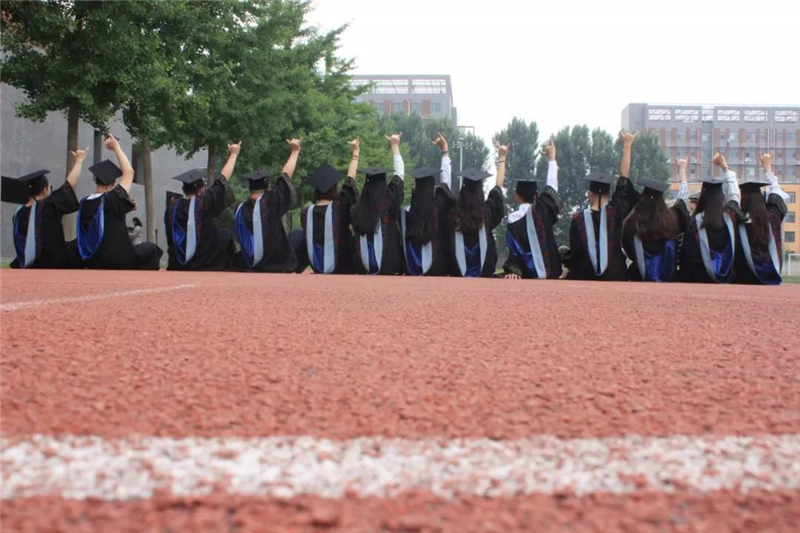 Photo and text: Career Center
Typesetting: Li Ning, Admission Office
Auditing: Career Center
Editor: Meng Huanyu,News Center