New Style, New Code: Let's See the Updates to the Dressing Code
The styles of office attires might vary by the occasions. Based on this principle, Beijing Hospitality Institute will update the dressing code in the coming term. Hope all students can dress under the standards of the industry and show the personalities of young generations at the same time.


Let's see what the changes are.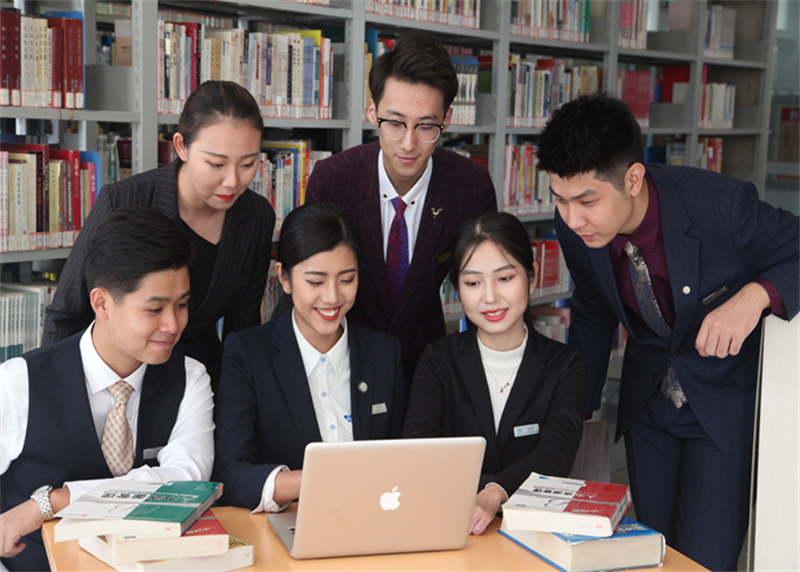 Dressing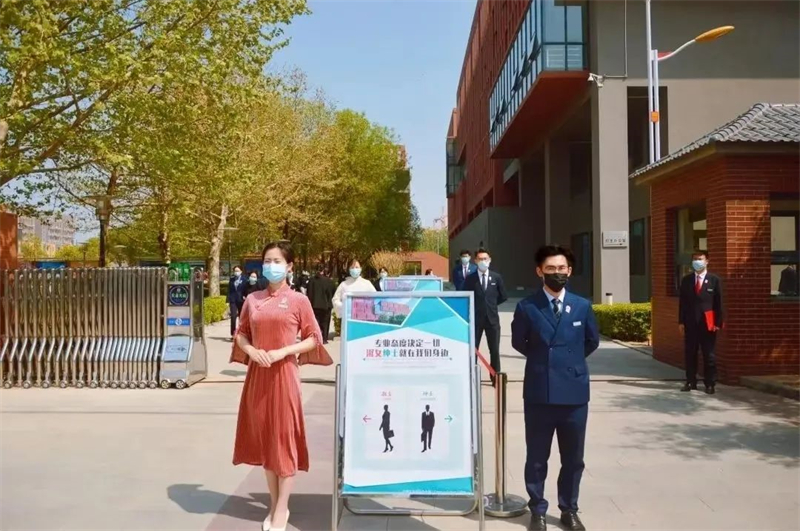 Campus Culture Inspection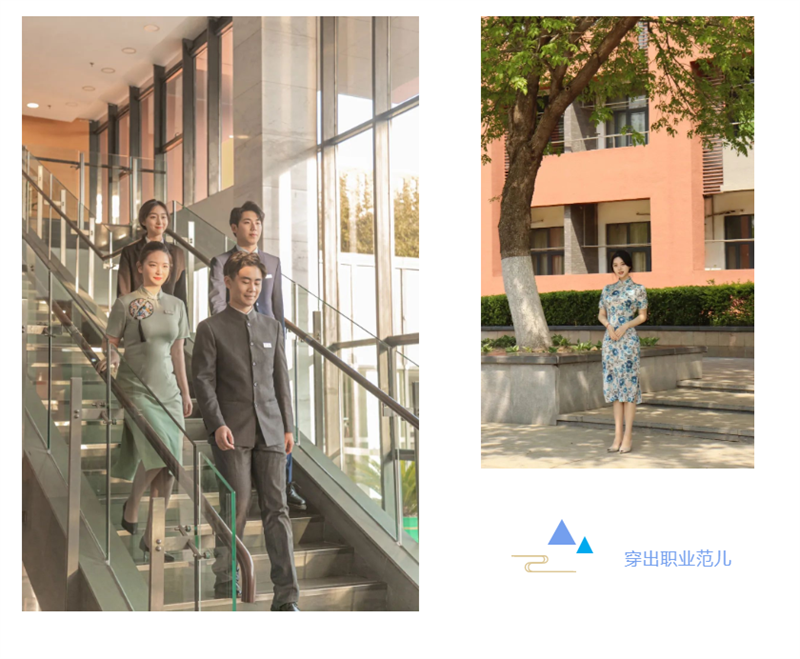 Women Suit Jacket in Green, Pink, Harbor Blue, etc.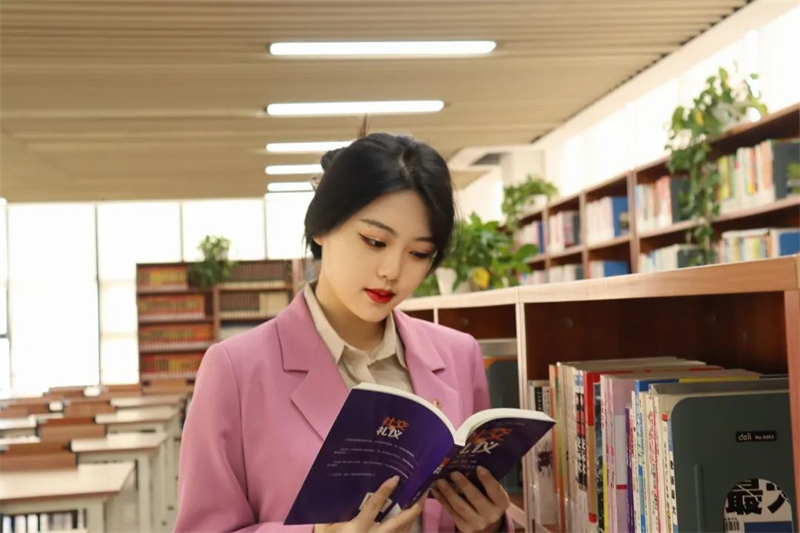 Dressing can tell one's personality and style.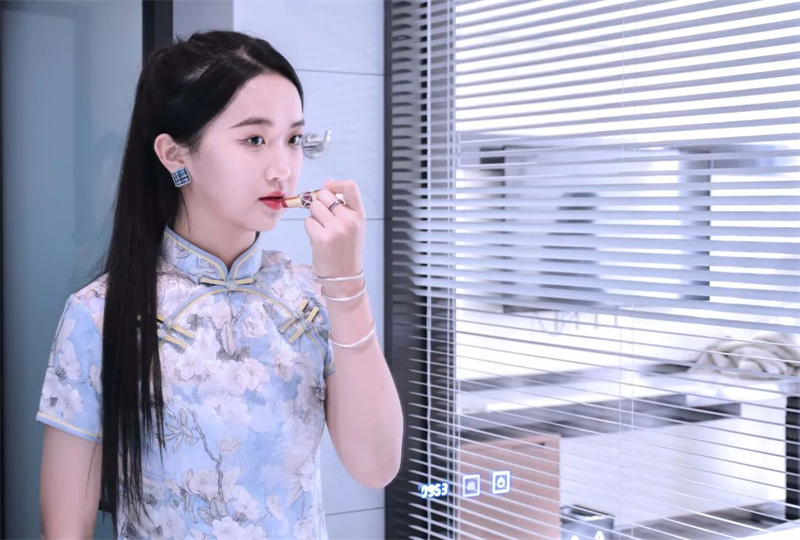 Qipao
Cropped Suit Pant is Allowed in Business Dressing Code
Socks are not neccessary for ladies in hot weather.
Stockings are not neccessary for ladies in hot weather.
Ladies shall dress with solid and unstriated stockings in official occasions.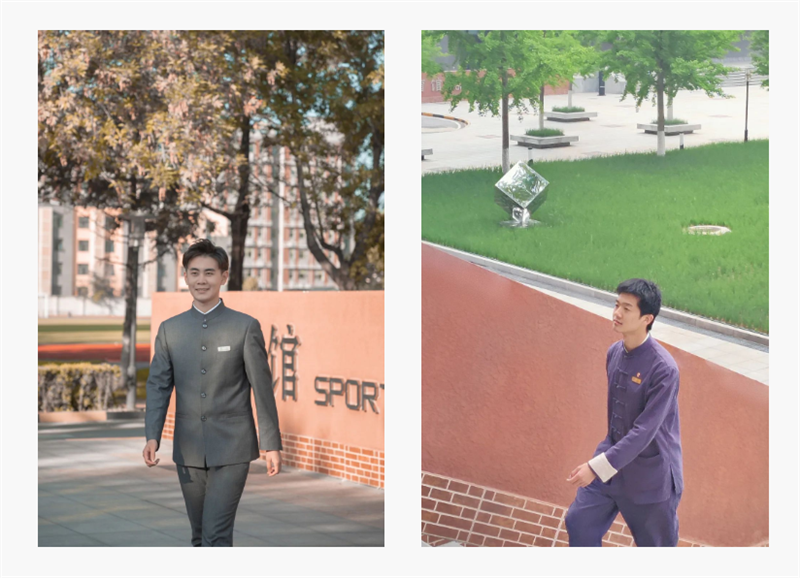 Suits, Chinese tunic suit, mandarin collar men's suit, Tang suit, etc.

Men shall wear shoes in black, brown or other dark colors.
Ladies shall match the colors between their suits and shoes.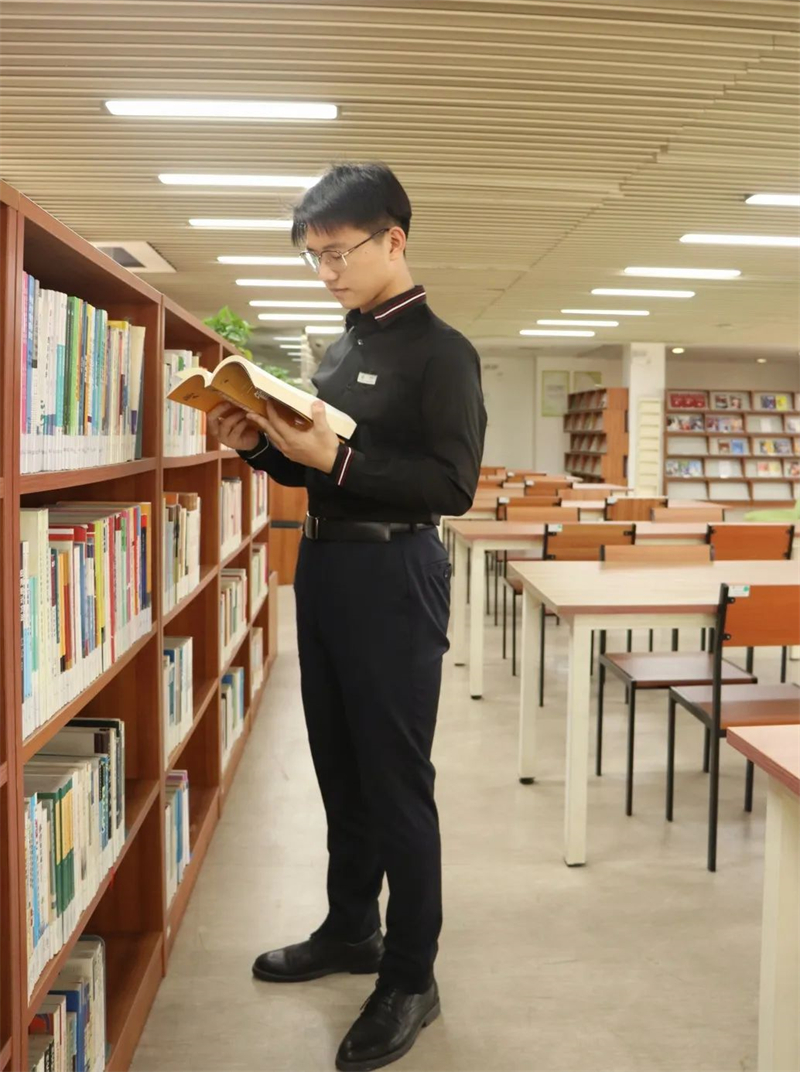 Shirts in black, pink, or other dark colors are allowed to be worn without suit jacket in summer.
Please check your dressing before entering the campus.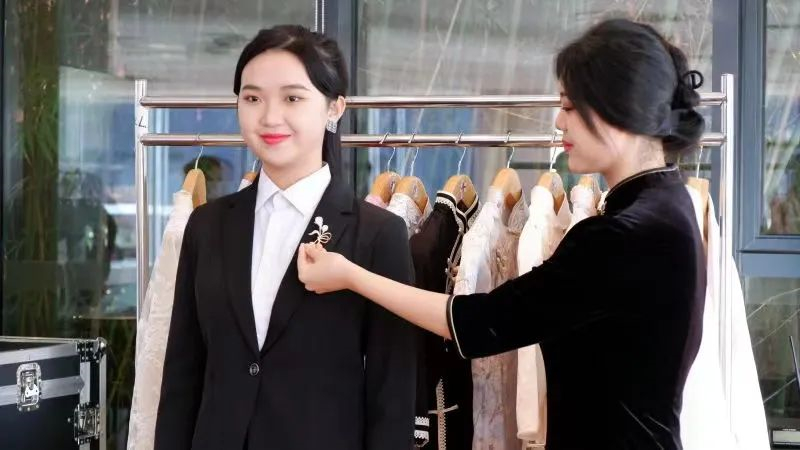 Accessories
Match accessories with the oufit.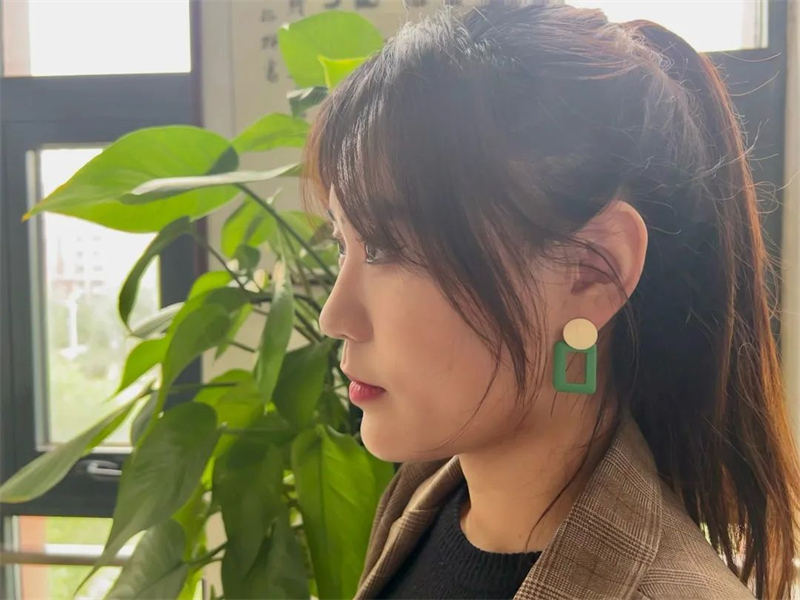 BHI Dressing Code about Accessories
The stud size of earrings for ladies shall be less than three centimeters, and the drop length doesn't go past four centimeters.
The stud size of earrings for men shall be less than 0.3 centimeters, and only one pair is allowed for men.
Improper cases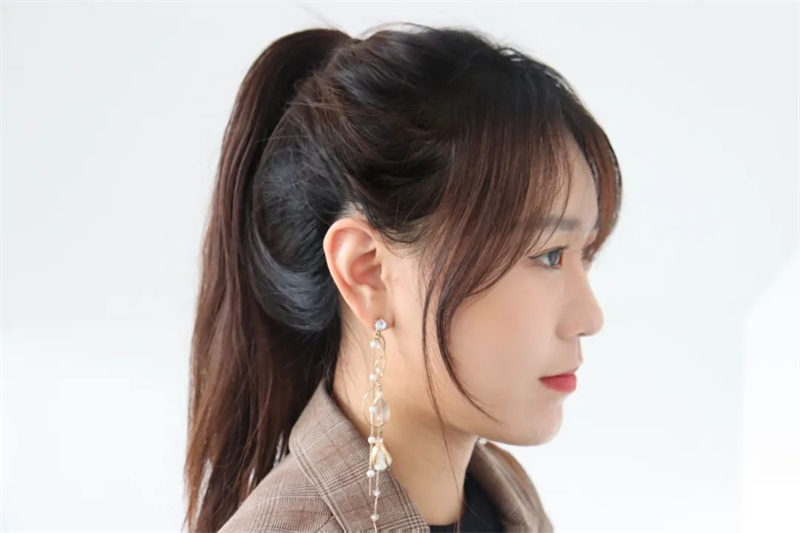 Ladies' earrings whose stud size is over three centimeters and drop length past four centimeters.
Men's earrings whose stud size is over 0.3 centimeters.
The updated code allows men to wear earrings, showing the tolerance and inclusiveness of BHI culture.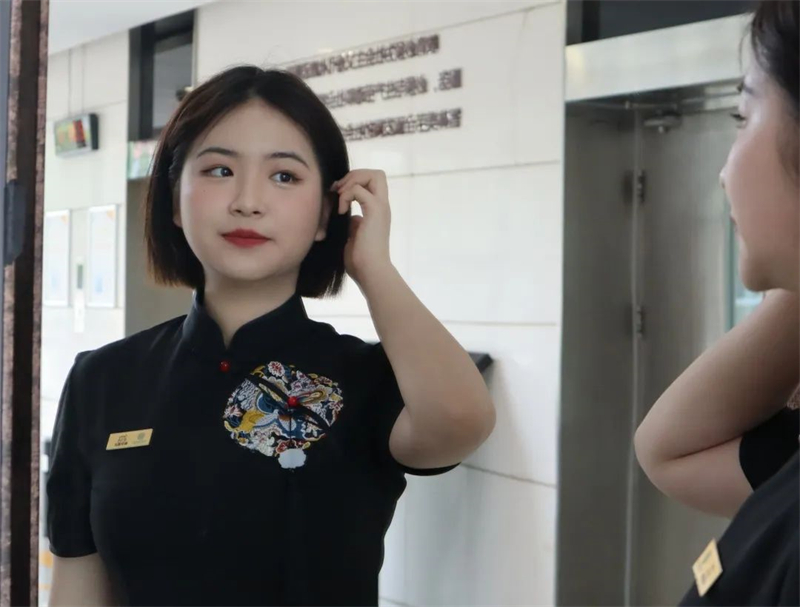 Hair is an critical element of someone's image.
Excellent cases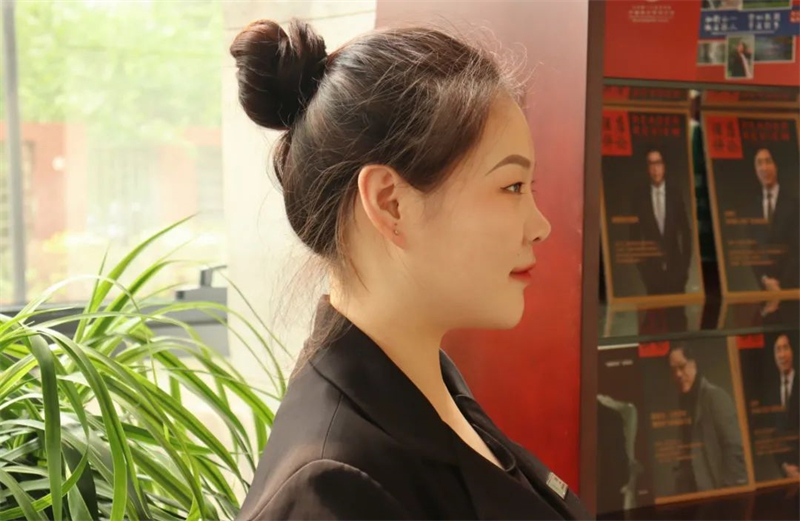 Ladies in Long Hair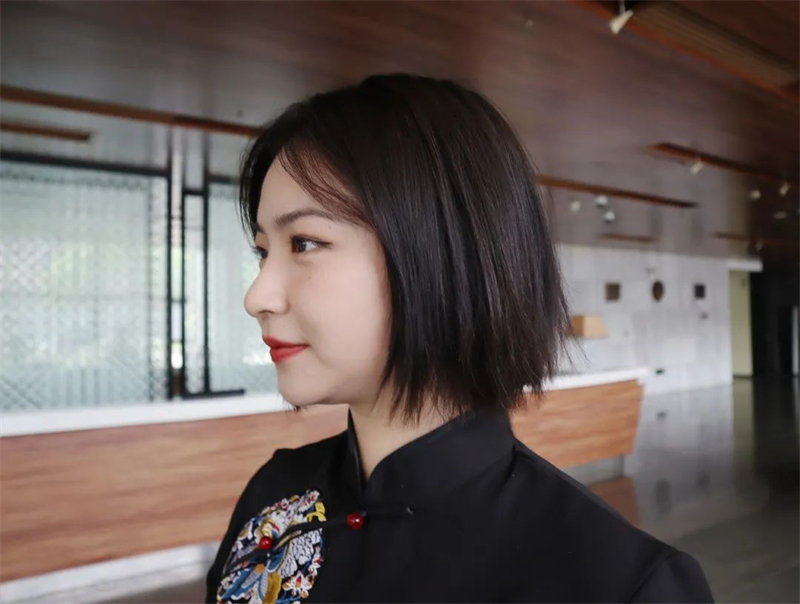 Ladies in Short Hair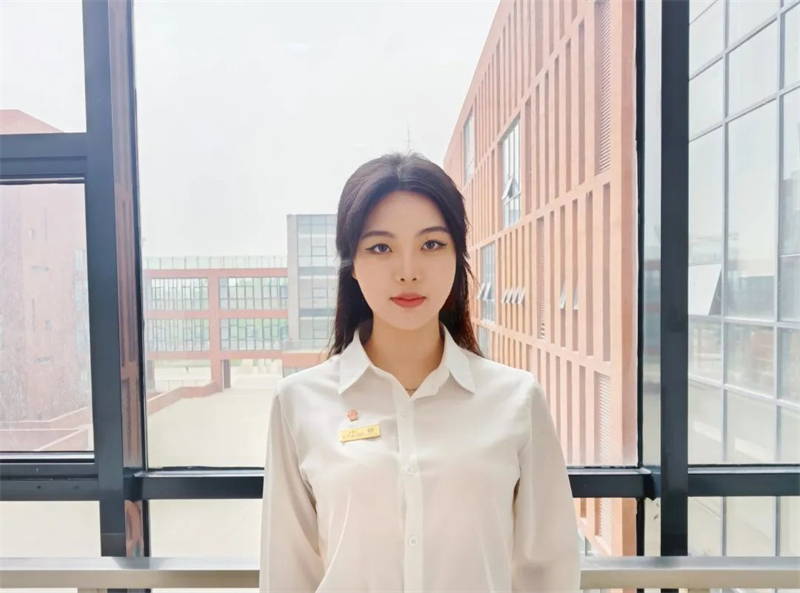 Ladies can have accessories for their hair
Improper Cases
Dyeing hair in colors other than black or brown.
Nail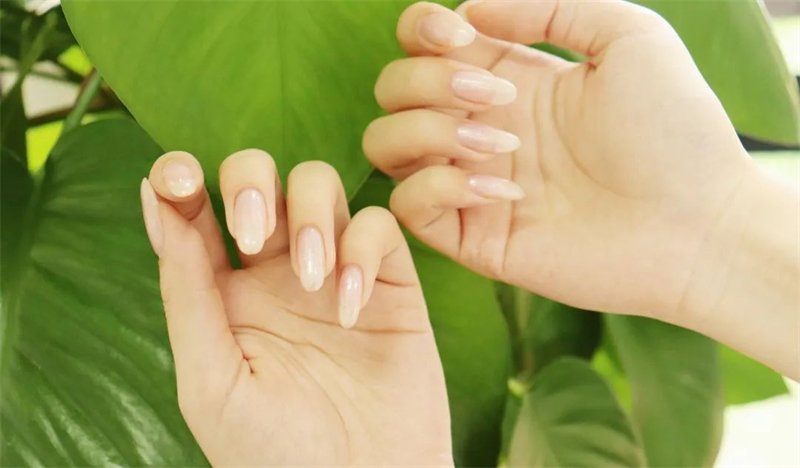 Too long nails or nails with chips are forbidden.
Proper Cases
Proper length and proper color.
Improper Cases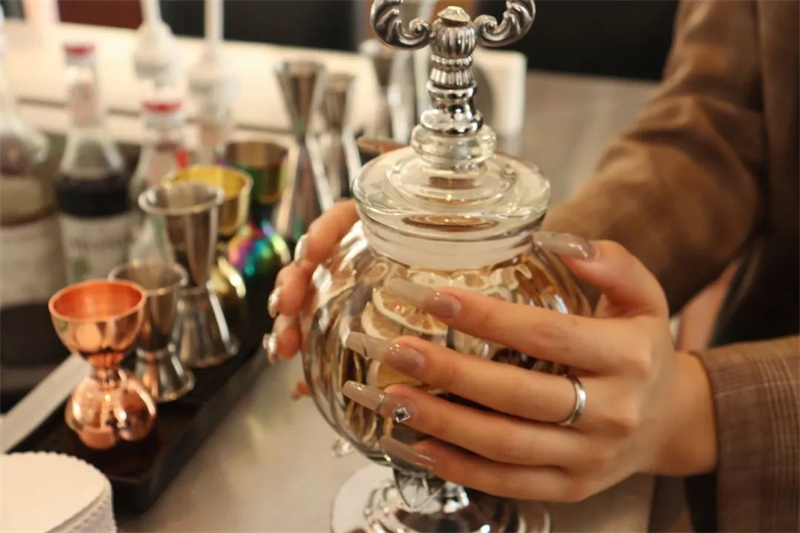 Too long (Over 1 centimeter)
Exaggerate chips
Any kind of nail polishing is forbidden on practical courses.
Now, let's move on to welcome the updated dressing code!