Notice on English Speech Contest
    "BHI Cup"English Speech Contest is co-organized by the Foreign Language Office and the Learning and Practice Department of the Student Union. As an important part of English curriculum reform of BHI, it aims to improve the students'ability of public speaking in English. It's a practical response to the President of BHI Gao Songtao's  appeal of "BHI students dare speak, can speak and will speak in English". This competition has been successfully held for four years, and has received a warm response and high participation from students.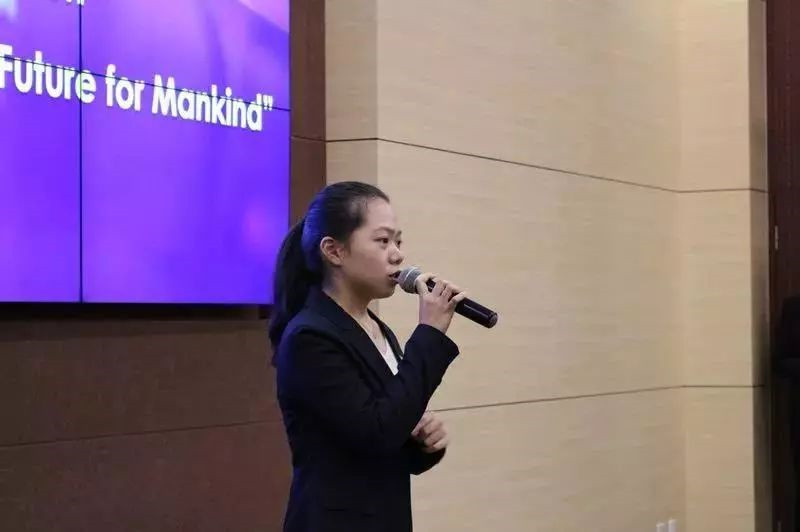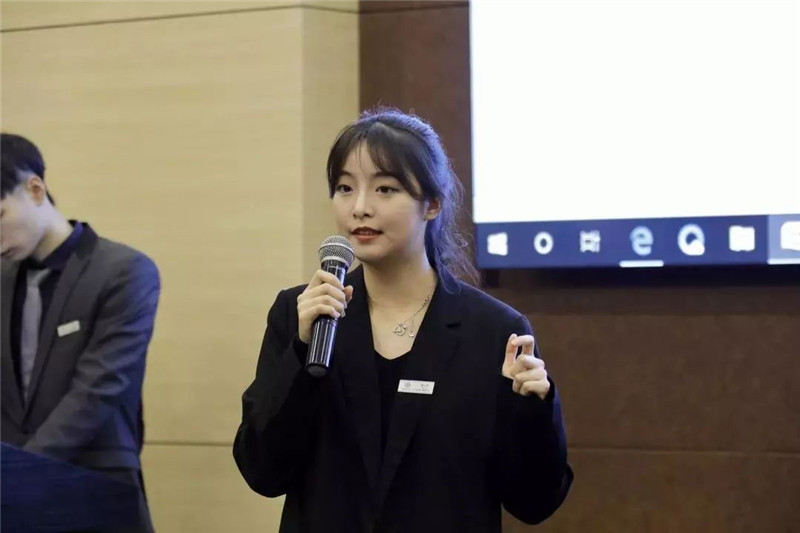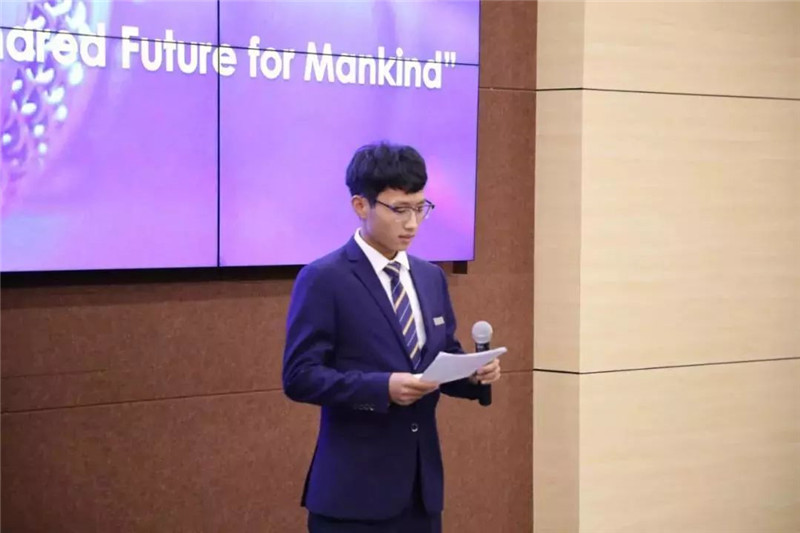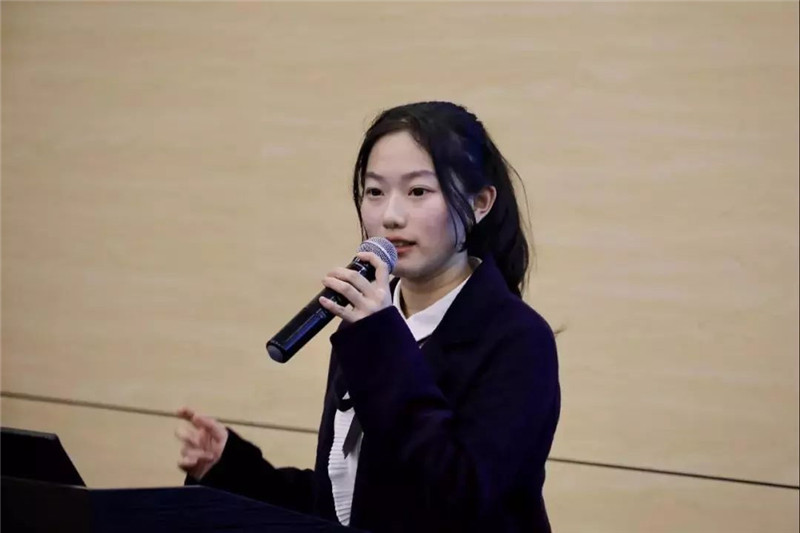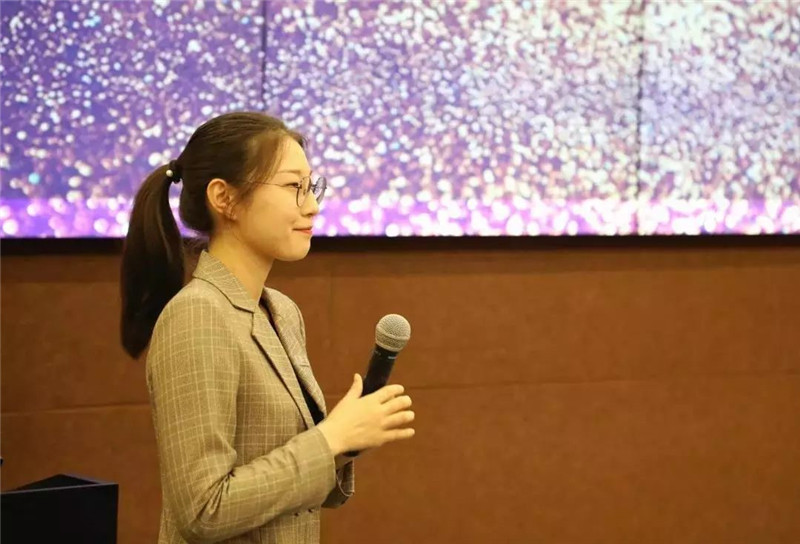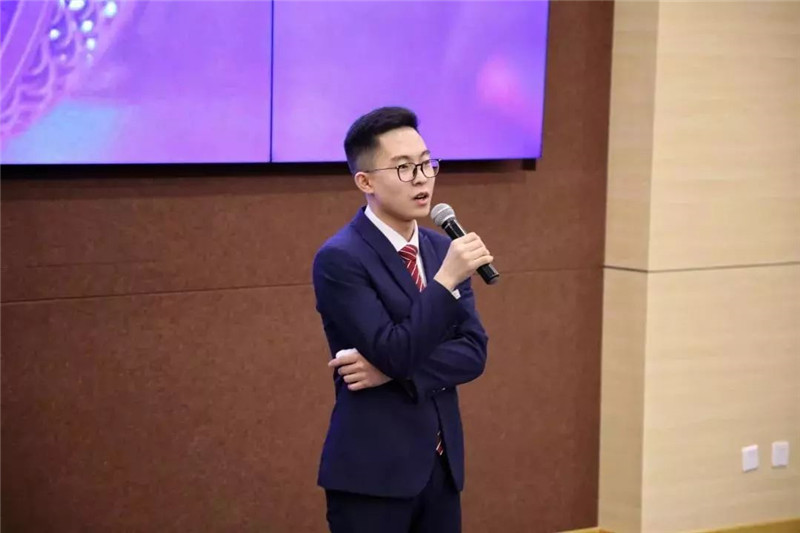 3 minutes fixed topic speech +2 minutes impromptu speech
Mission and Responsibility
 Topic of the Preliminary Contest
Mission and Responsibility of College Students
Beginning Time of the Preliminary Contest 
19:00, on October 9, 2019
Beginning Time for the Final Contest
Classroom 1125 on the first floor of the teaching building
Registration Deadline: October 7, 2019
Rules and Reward Mechanism
After the preliminary selection, 12 players will be selected to advance to the final to compete for the first, second and third places. Among the students who get first and second places, one will be selected to participate in the 11th Beijing College Students English Speech Contest on behalf of BHI!
Students who sign up for the preliminary competition will get  extra 0.2 A3 points, and those who enter the final will get 0.6 A3 points. The one who participates in the Beijing College Students English Speech Contest on behalf of BHI will get 0.8 A3 points.
Photo: Media and Public Relations Department, Student Union
Text: Zhang Minxi, Zhang Ying, Zhu Yueqi,  Learning and Practice Department, Student Union
Typesetting: Ye Xinxian, Media and Public Relations Department, Student Union
Coordinating editor: Gao Yan, News Center