Annual Competition: 'Finding the best dormitory' &'the warmest home'
After half a month's competition, 'finding the best dormitory' in BHI has launched and the competition of dormitory almost up to climax. After everyday's evaluation and strictly selected by judges, now, 12 dormitories are qualified for the final match. Please vote for your favorite one!

2215 slogan: Cleanness is our aim, but a little mess means warmth; peace is harmony but a little noise means friendship.
2316
2316 slogan: Abstract style, star shining forever, different girls' manner.
2401 slogan: Living in the dormitory with beautiful sunshine is very happy.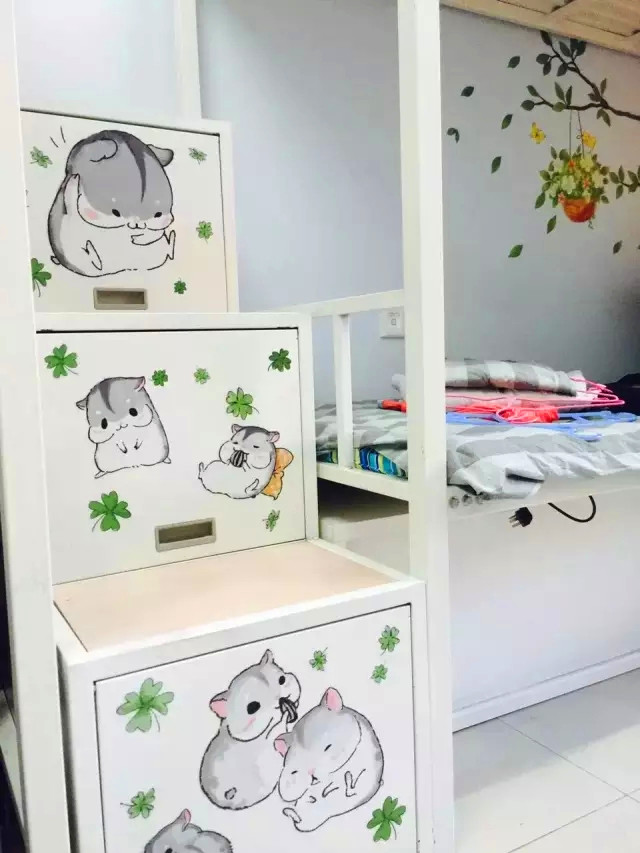 2418 slogan: Pursuing freedom, loving nature, be fresh and pure!
2319
2319 slogan: Balloons are symbols of our dreams; BHI is a family for each of us.
2406 slogan: Merry Christmas and happy New Year! We wish our roommates can enjoy the festival and immerse into the cozy family.
2408 slogan: Harmony, warmness and unity make our home, 2408.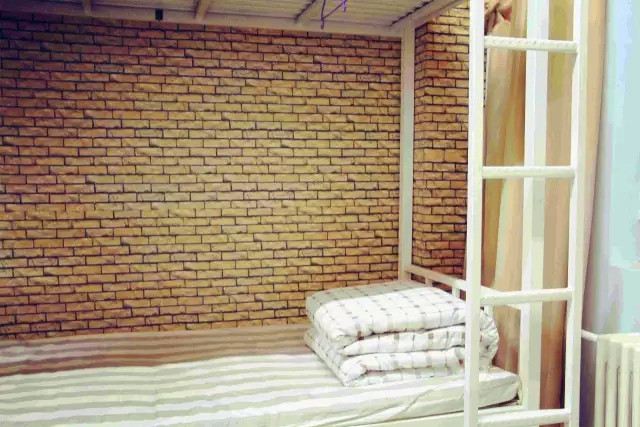 2636 slogan: Creating a cool and unique home.
2641 slogan: Yagami, One Piece, Naruto! We love animation!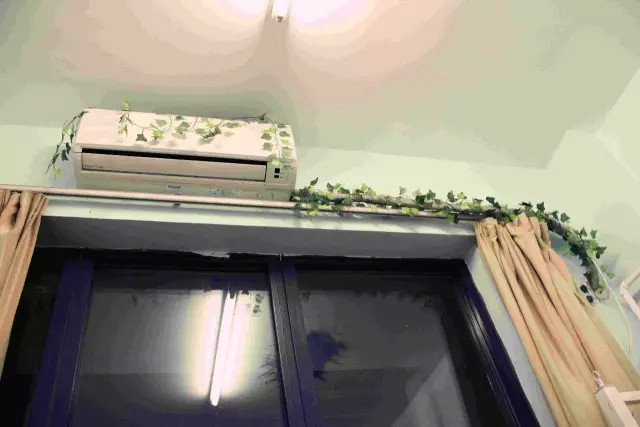 2656 slogan: Putting a cast towards the window, our world is extremely beautiful. Mountains, forest, lake, butterfly with flowers are always around and companying us.
2661 slogan: 'Nuan nan', literally meaning 'boy of warmth' or 'Sunshine Boy', is defined as a man who is friendly, caring, and positive. He makes others feel warm, welcomed and hopeful, like beams of sunshine in the morning. Just like us!
2677 slogan: Running Brothers!