BHI Students at the 5th Kempinski Annual Waltz Gala
Chinese waltz enthusiasts have cause for excitement as the Kempinski Hotel Beijing Lufthansa Center has announced its annual waltz gala, the Kempinski Vienna Ball Beijing, set to be held on April 13. 25 BHI students presented and performed.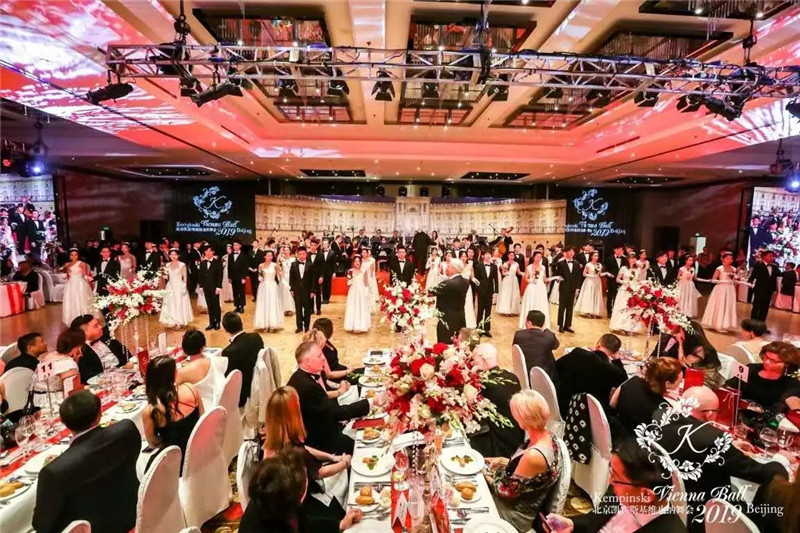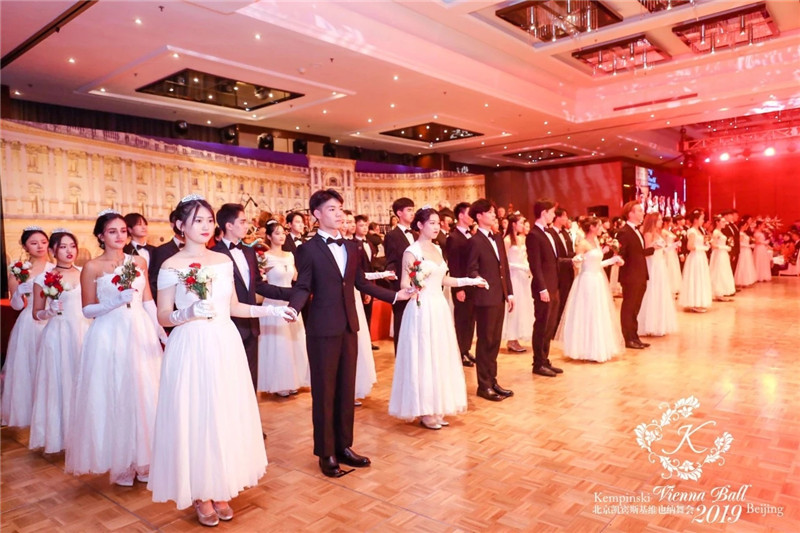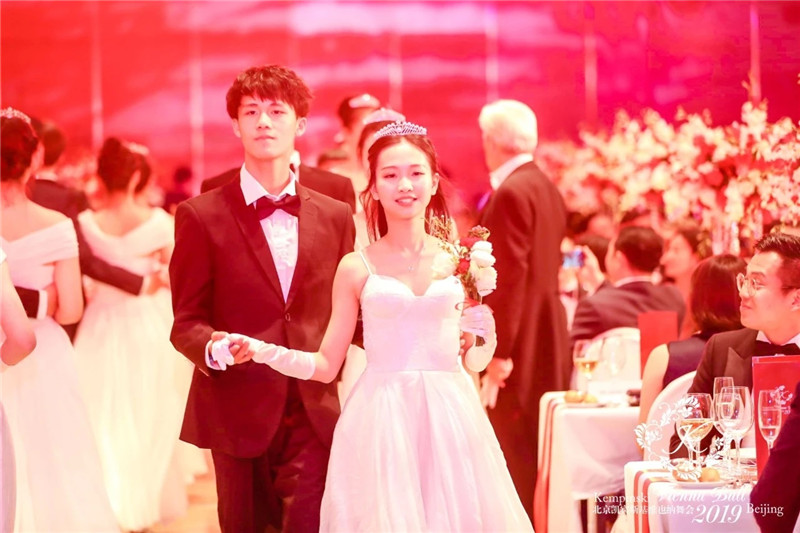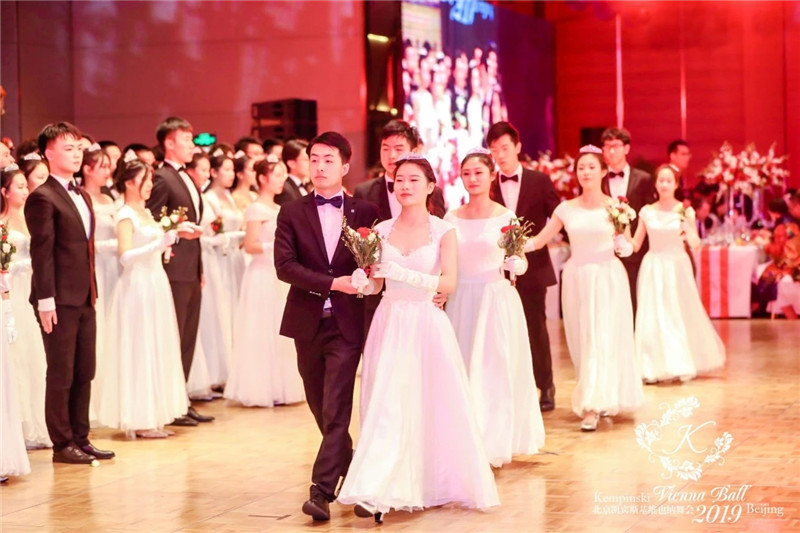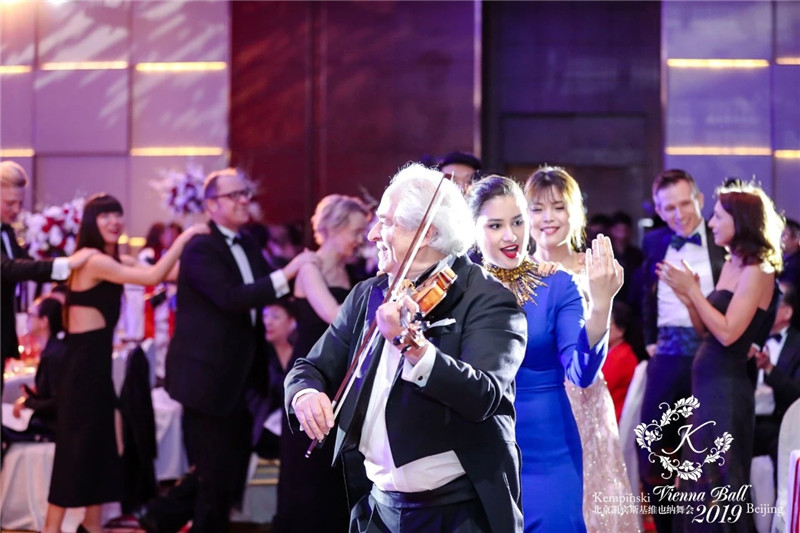 The Fifth Annual Waltz Gala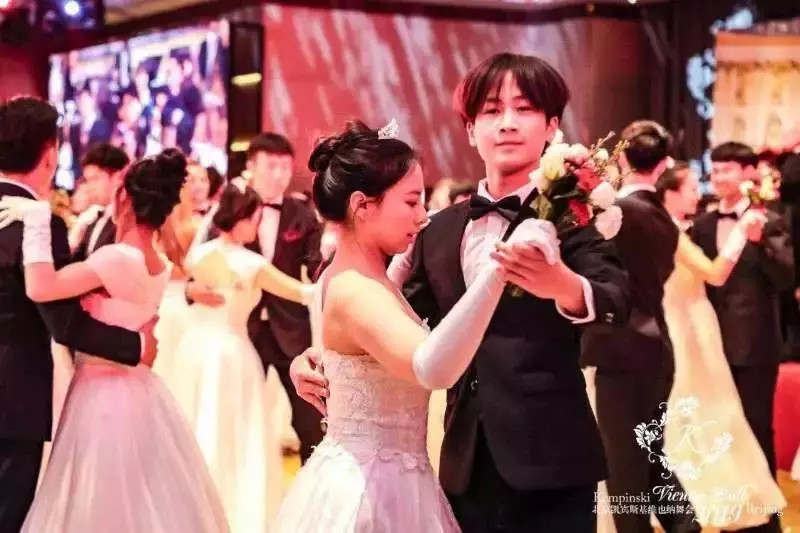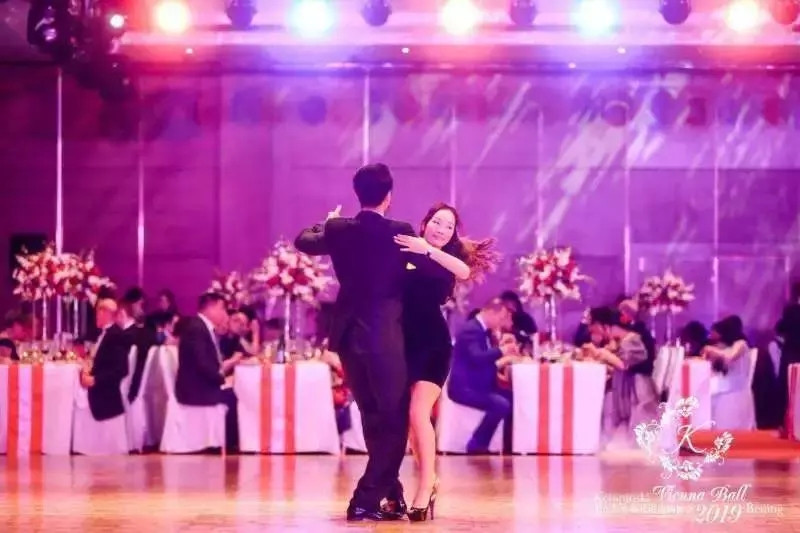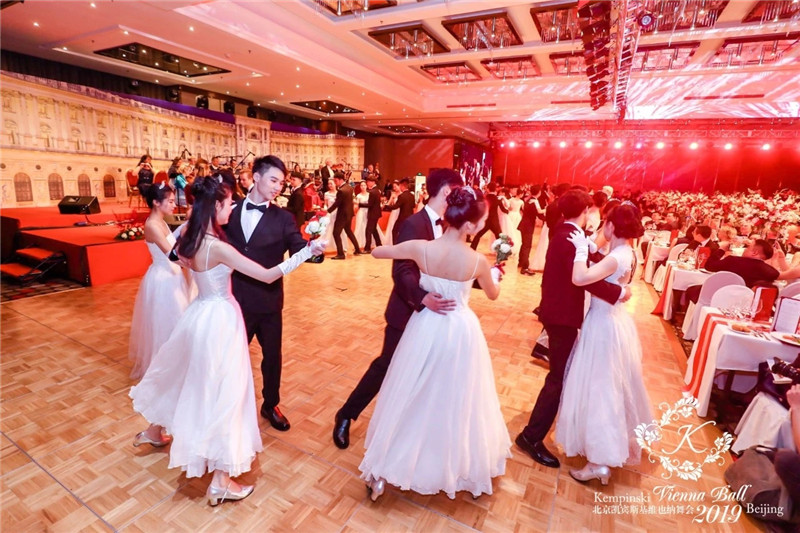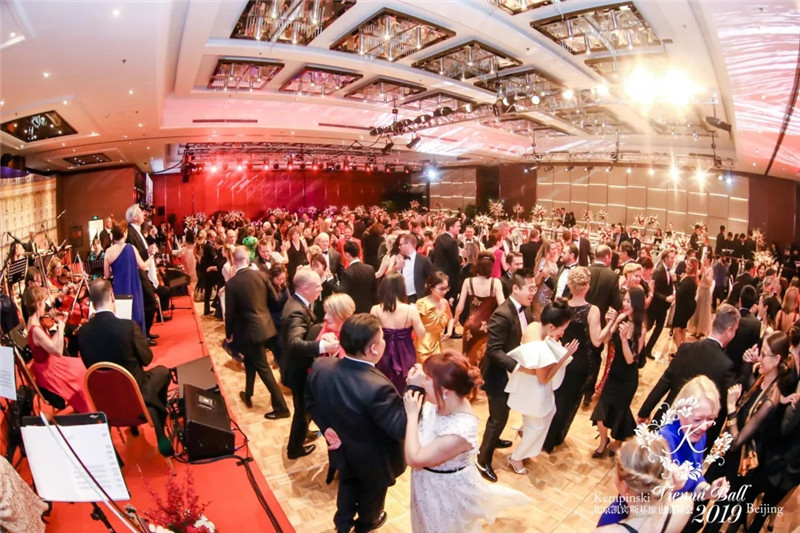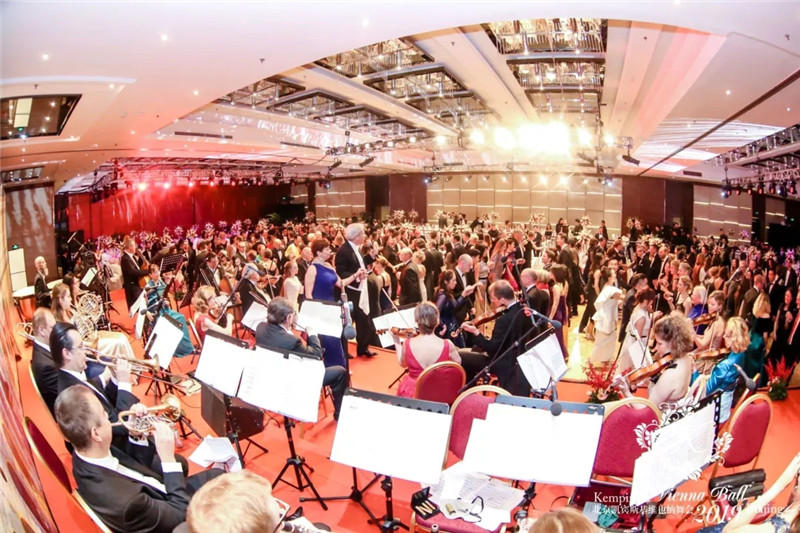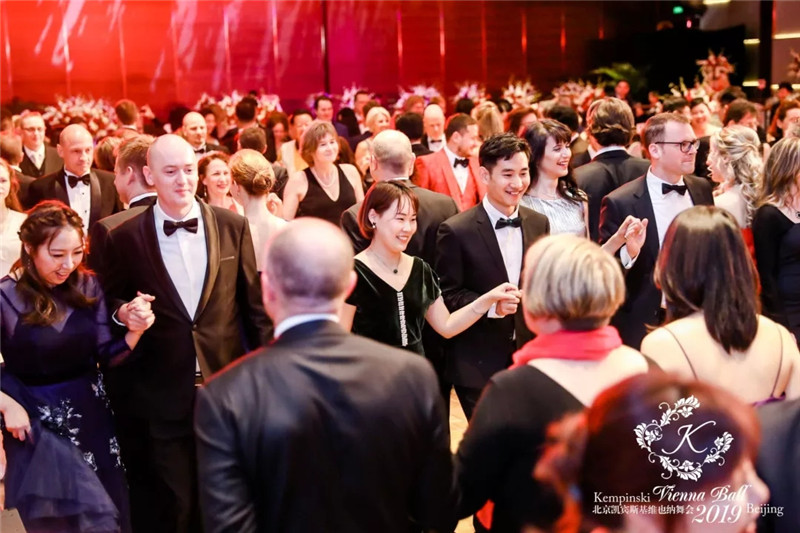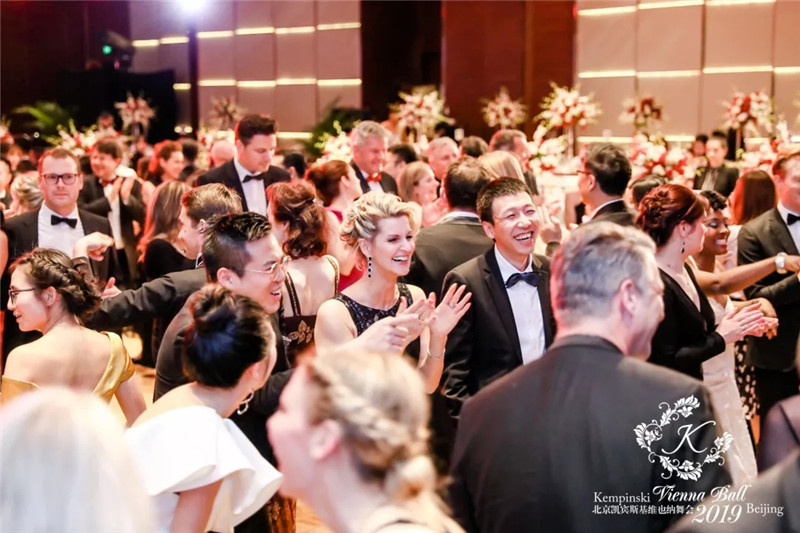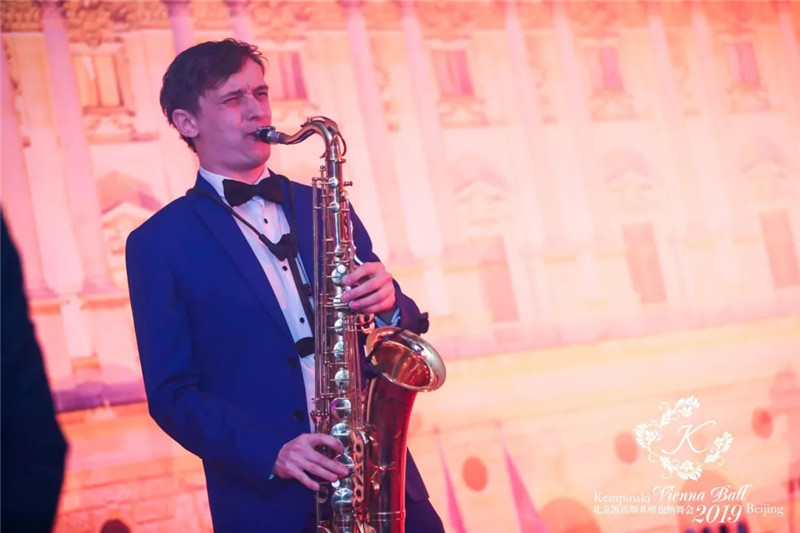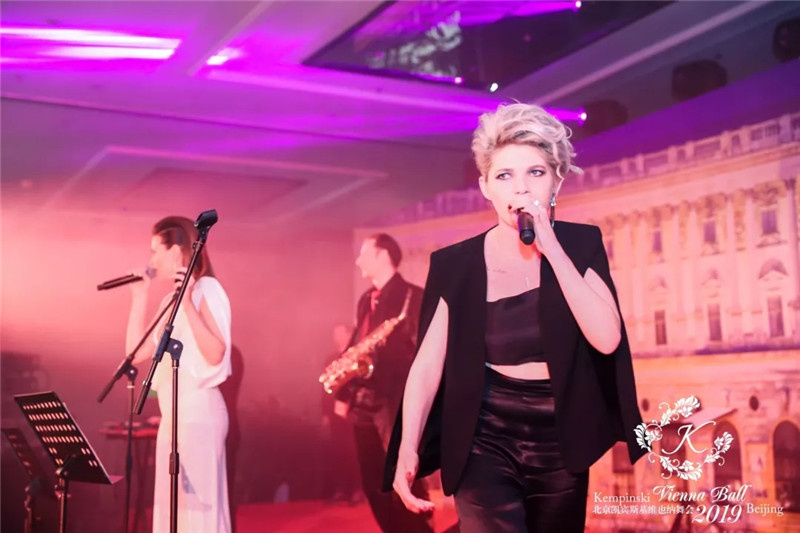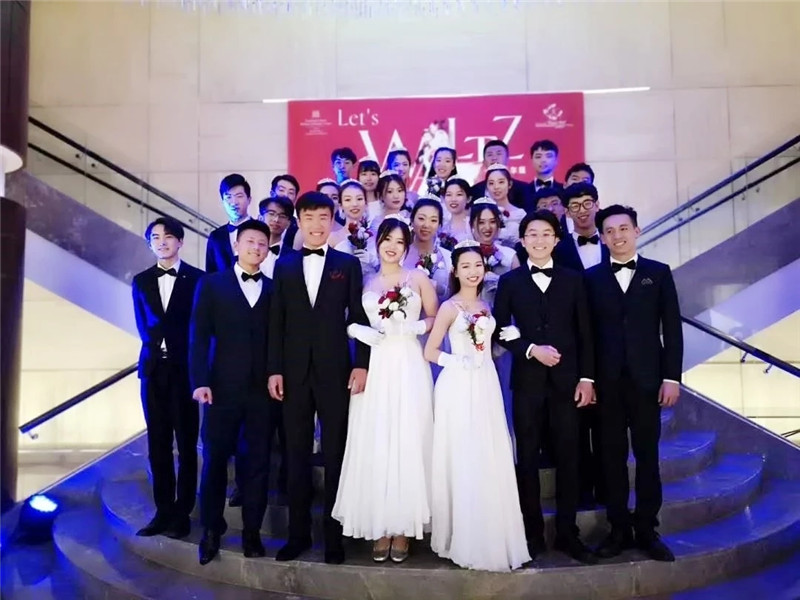 The ball will attempt to advance local community art, according to organizers, and will feature a performance from one of Europe's leading ensembles, the Strauss Festival Orchestra Vienna, with reality TV star Allan Wu acting as the event's bilingual host.The ball will also feature an Austrian gourmet feast, showcasing the country's traditional cuisine, and represents the best way of experiencing European culture.
Original Strauss Capelle Orchestra and Mr. Heinz Heidenreich also brought the guest great performance. Dancing to the music, 25 BHI students showed their best after heavy practices for five days.
Reported by Zhang Ruitong (Year 2)
Edited by Gao Yan, News Center
Translated by Danielle Feng