24 Hours on Enrollment Day
Hey, so nice to meet you, 2019 Freshmen!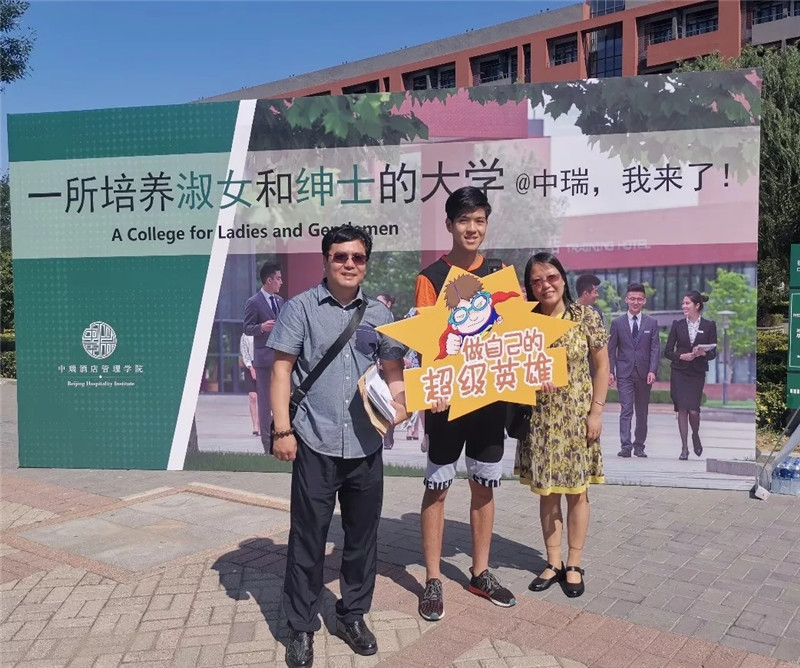 BHI, I'm Coming!
On 18 August, freshmen of the year 2019 enrolled in BHI, receiving their dorm keys and campus cards, meeting their new teachers and friends.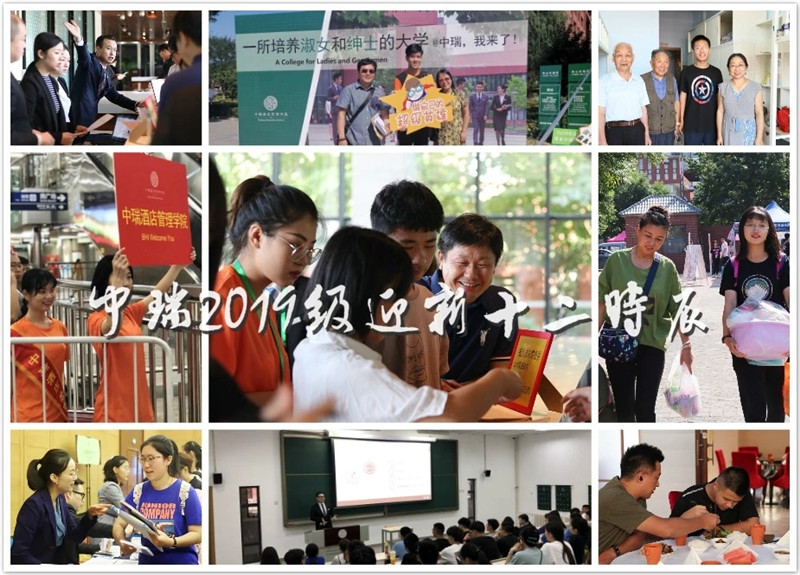 5:00-7:00
To welcome freshmen, all departments and offices made full preparation. Volunteers arrived at the station very early to pick up freshmen and their parents.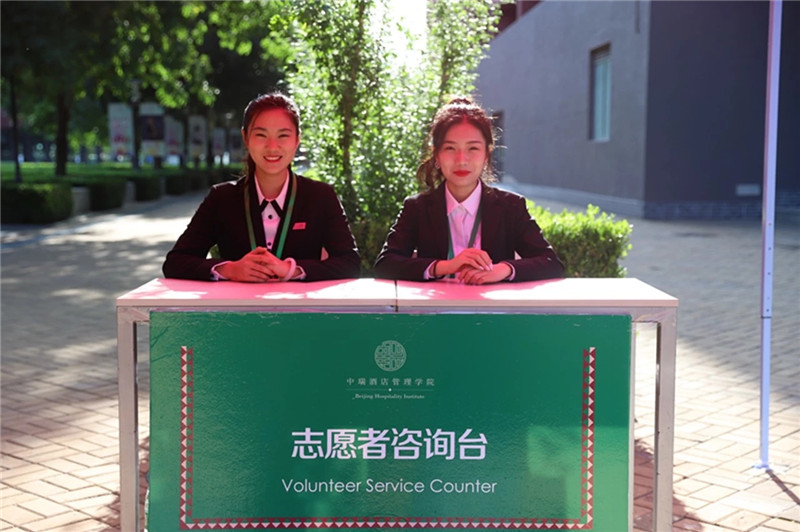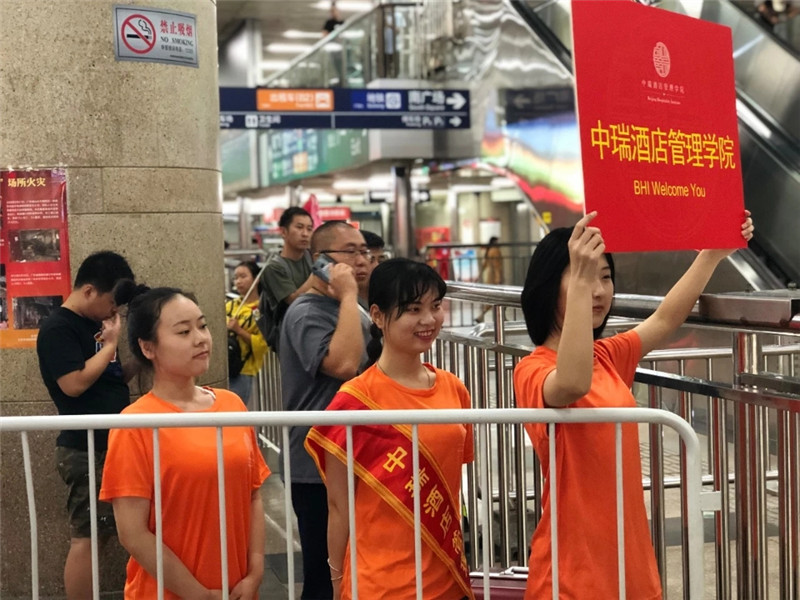 7:00-9:00
Freshmen and parents arrived at campus with their heavy luggage.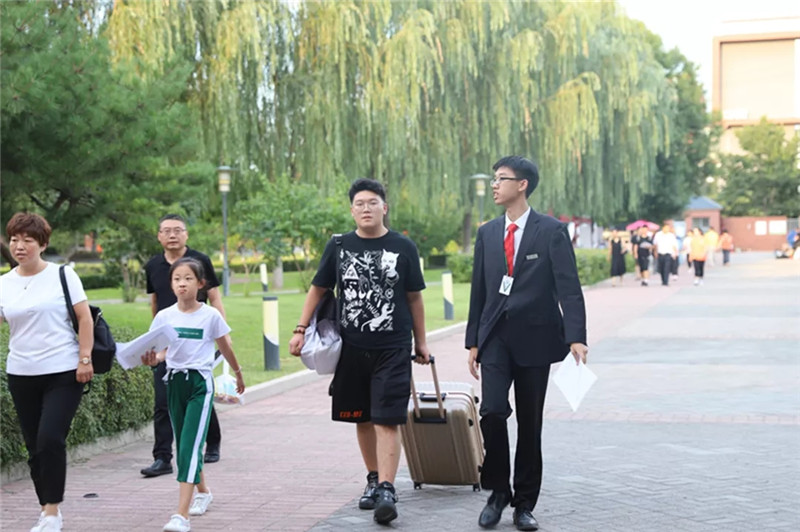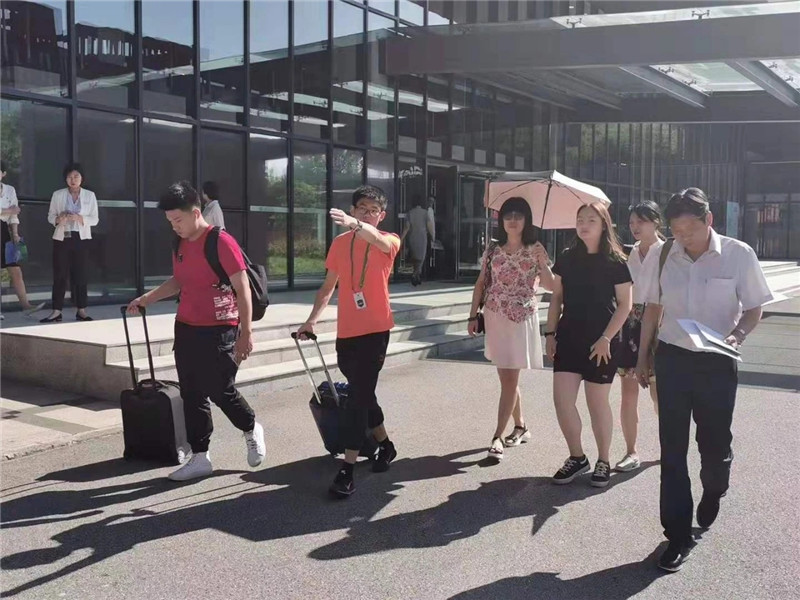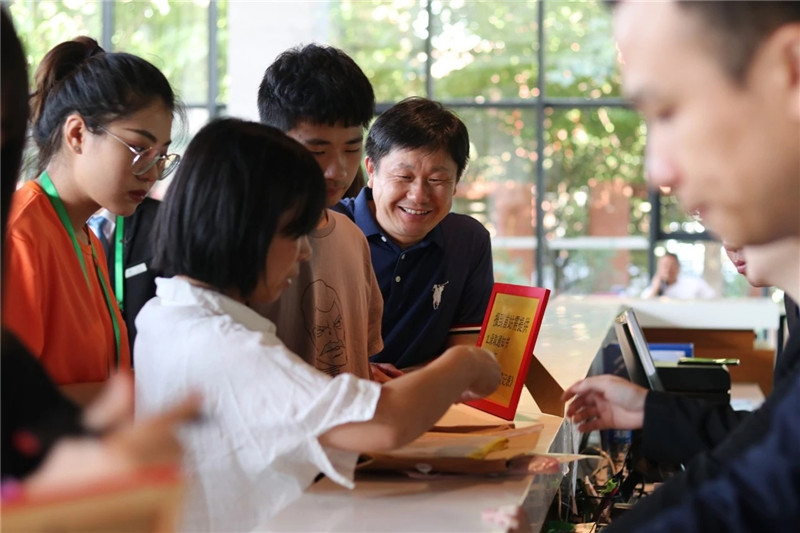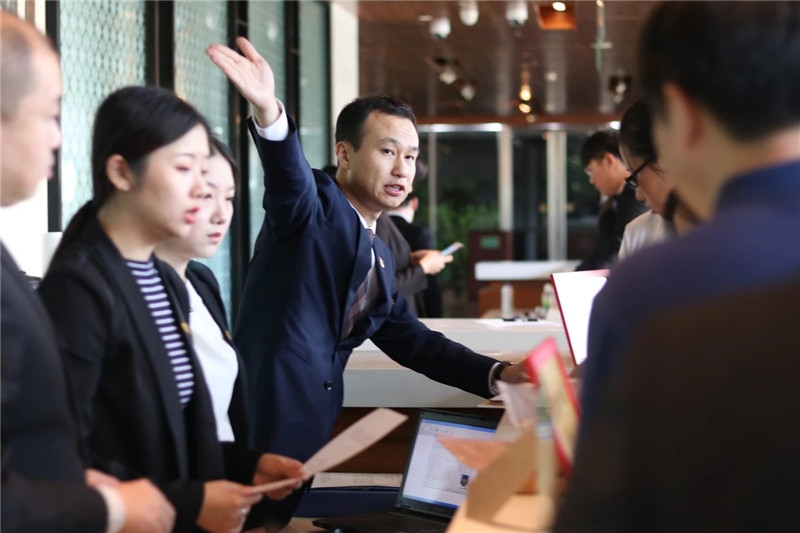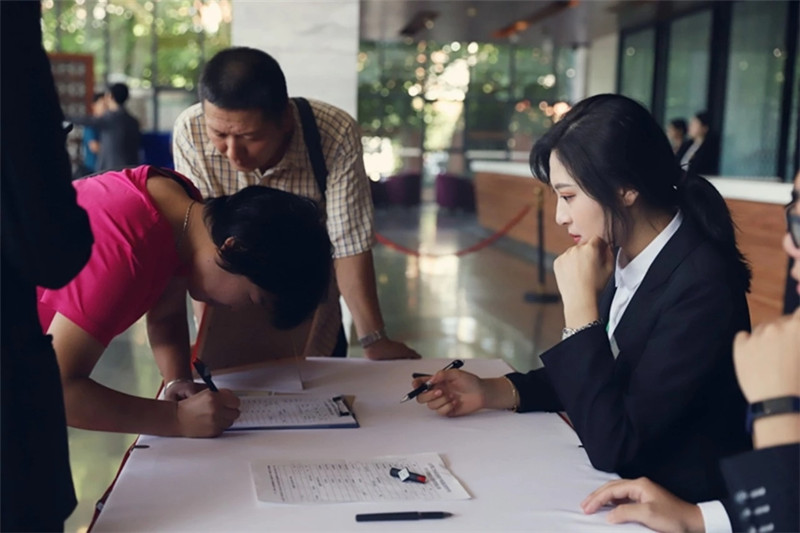 9:00-11:00
Relevant departments and offices set up booths in multifunctional hall of Teaching Hotel. They answered questions with patience and offered help as much as they could. BHI lovely chefs and interns also prepared delicious tea break for freshmen and parents.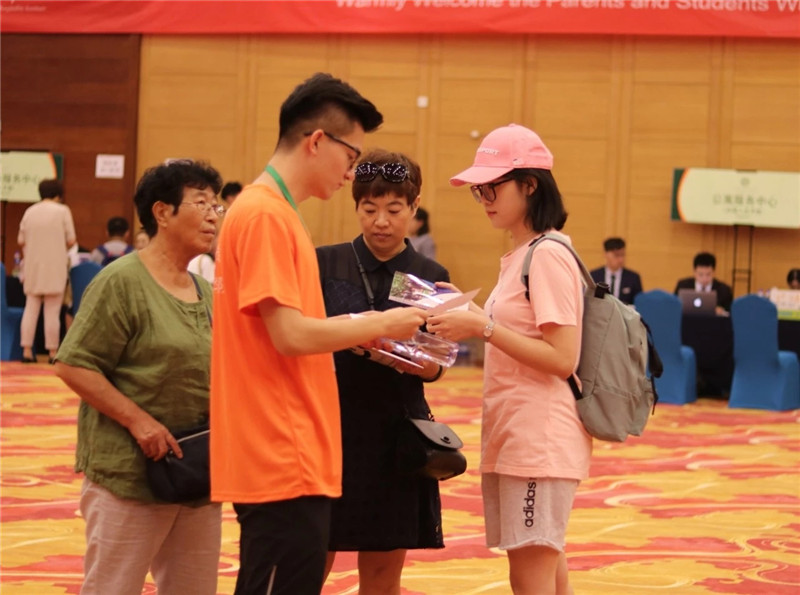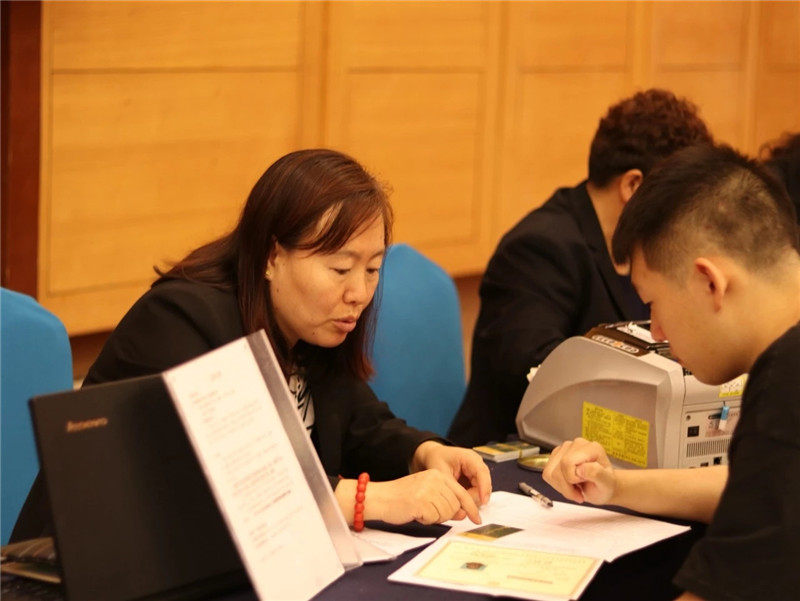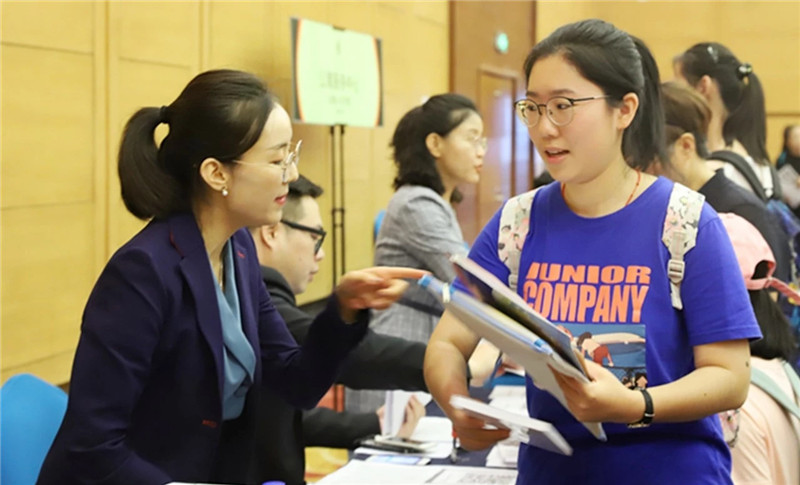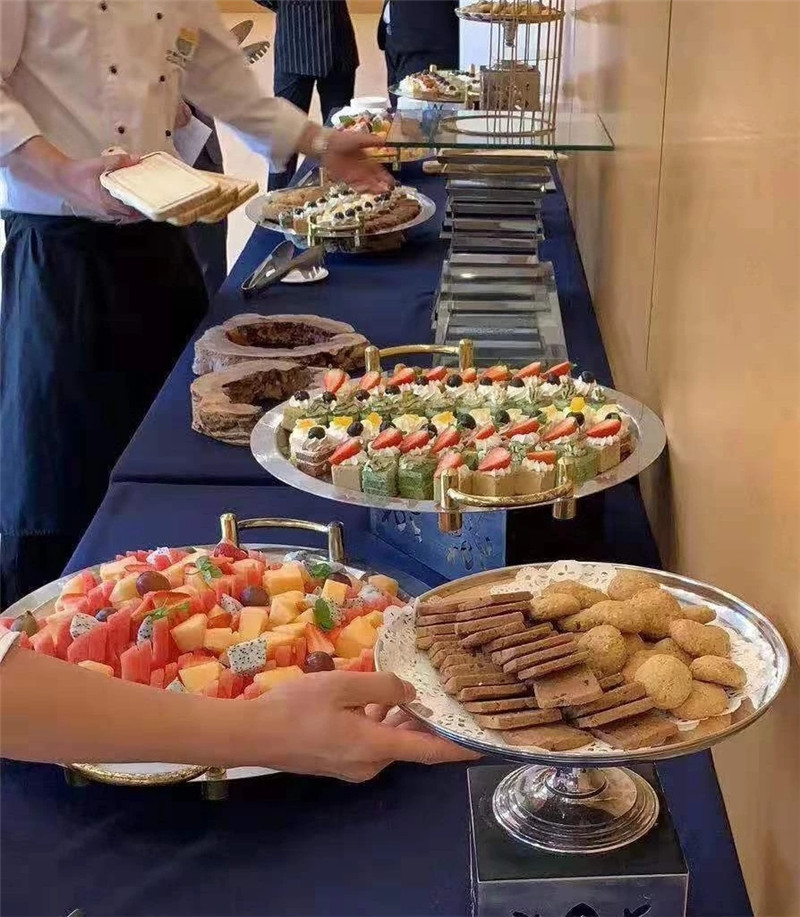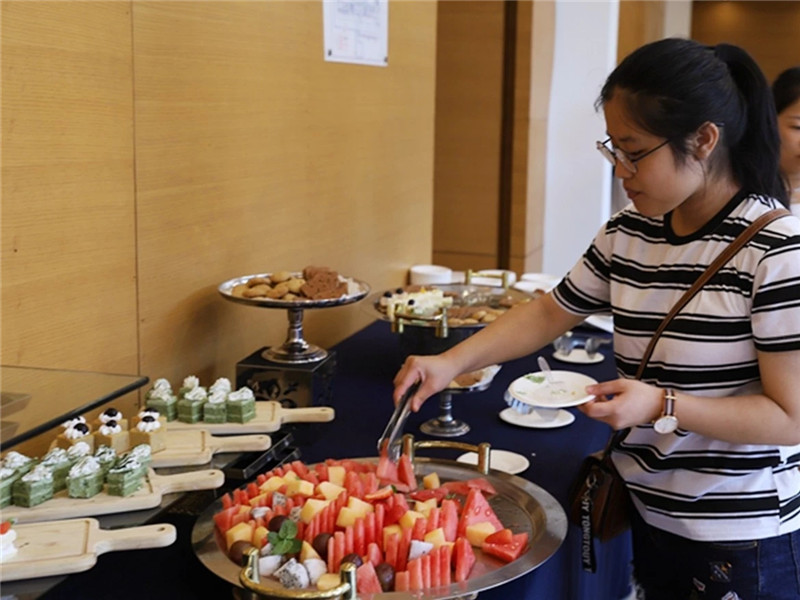 11:00-13:00
Lunch Time! BHI offered buffet in Chinese restaurant and simple meal in cafeteria.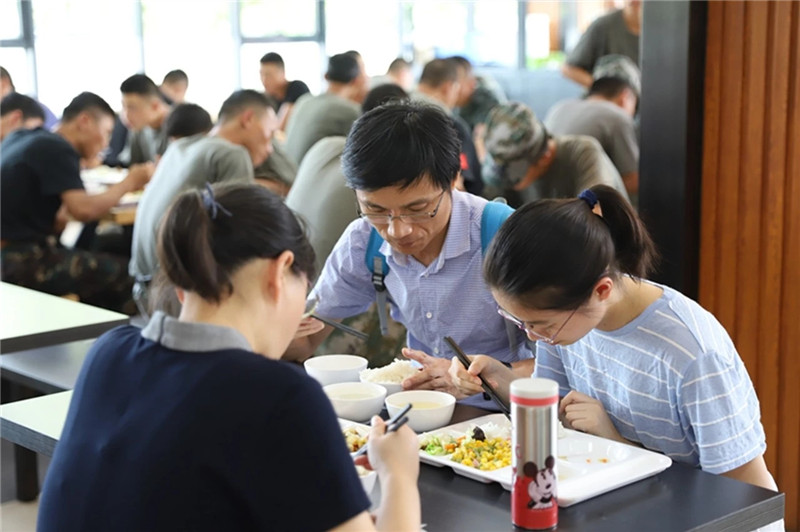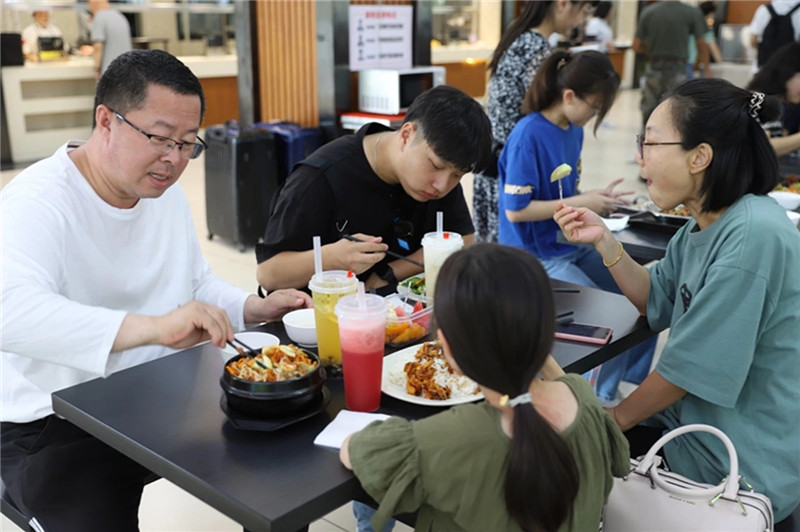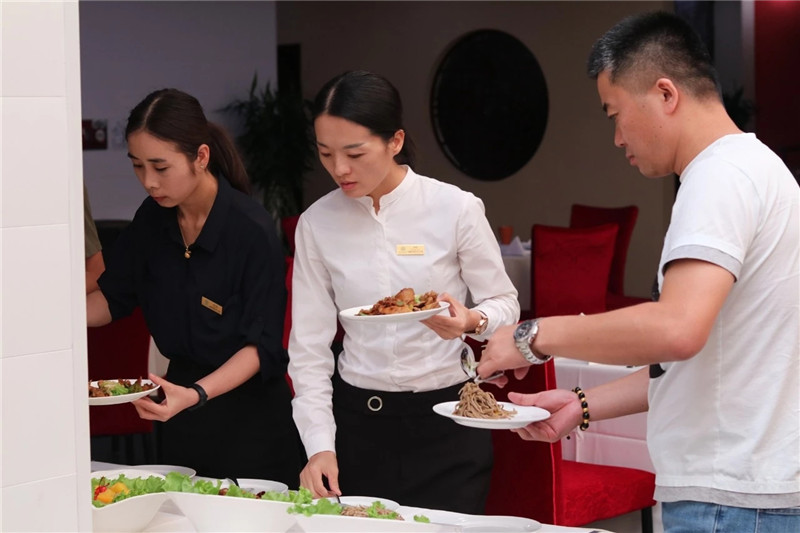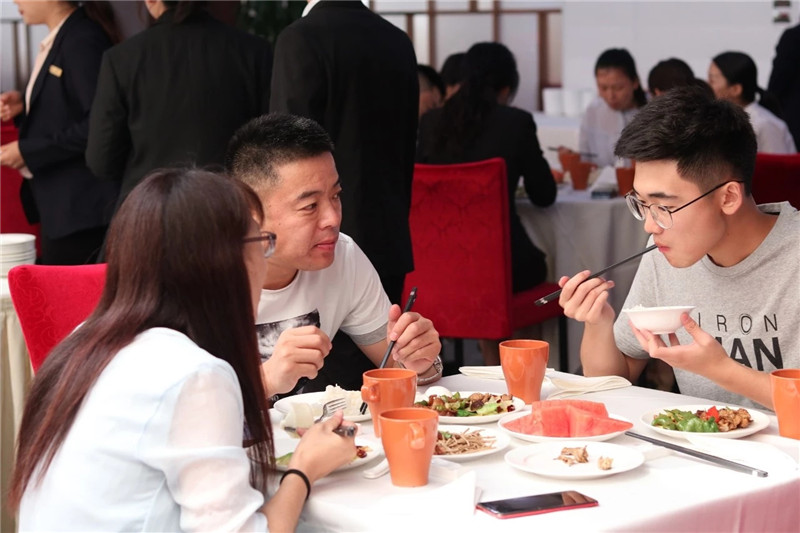 13:00-15:00
After lunch, freshmen got their uniform for military training. Tailors were invited for making them their own suits.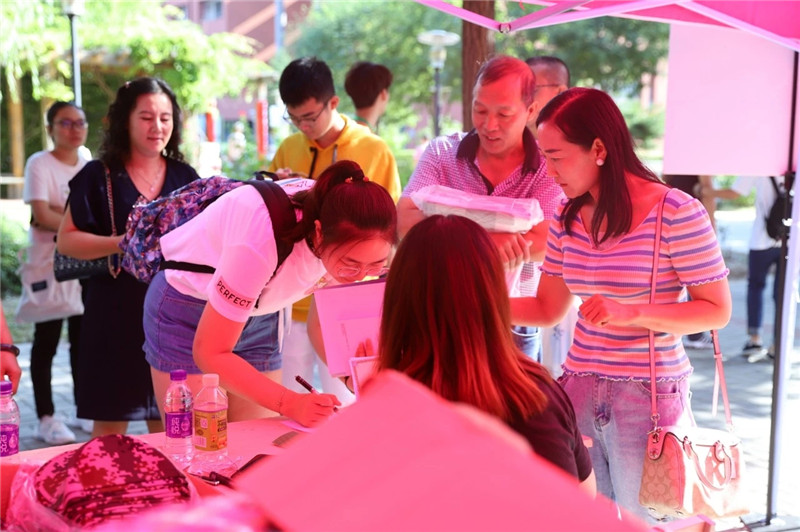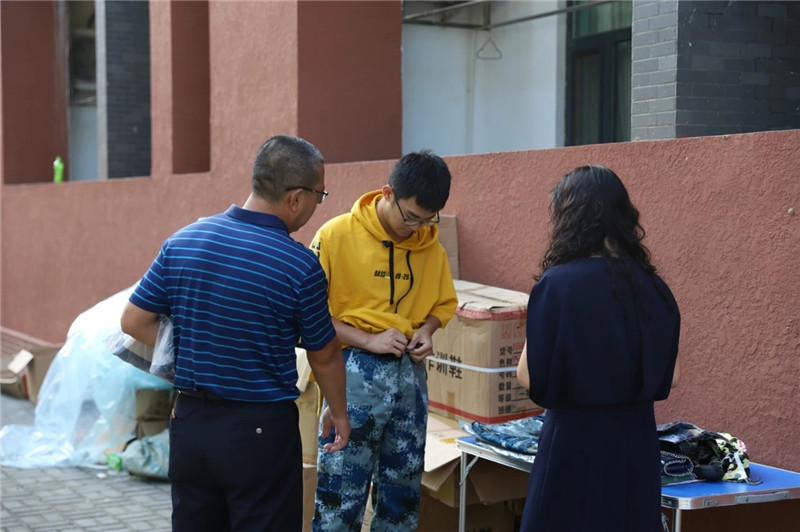 15:00-17:00
Last stop was the dorm. Look! They were talking with their new friends!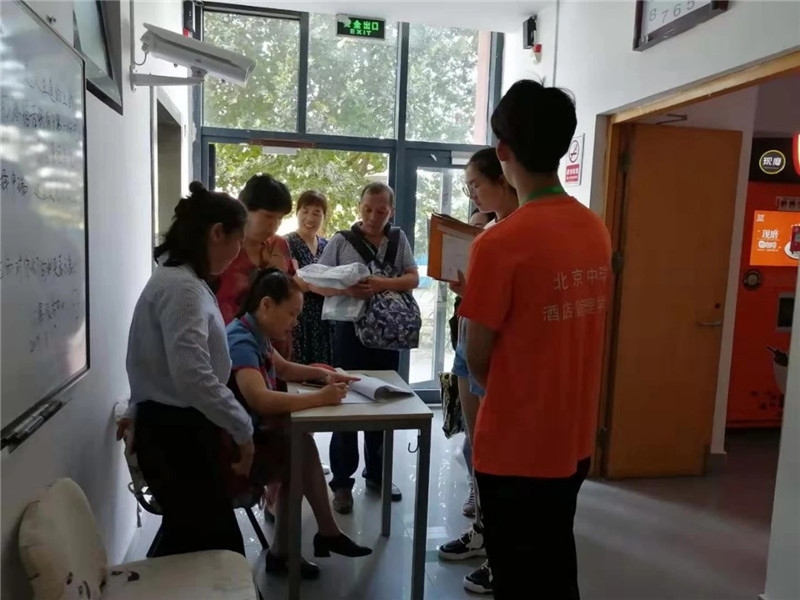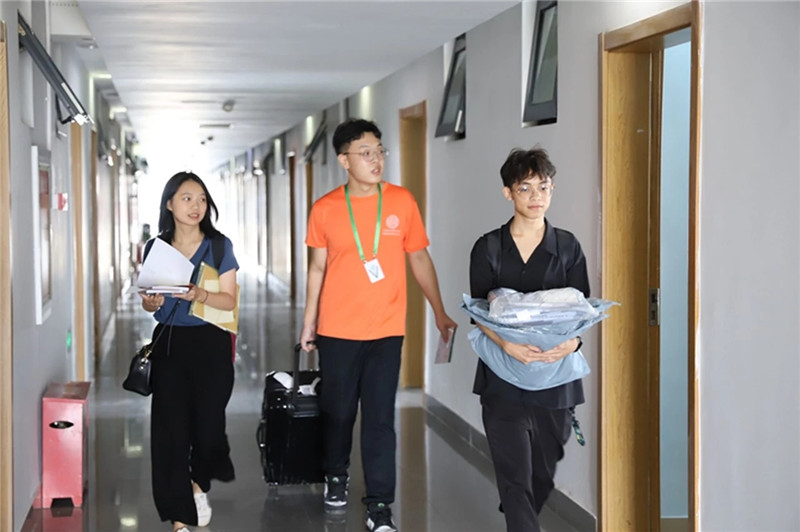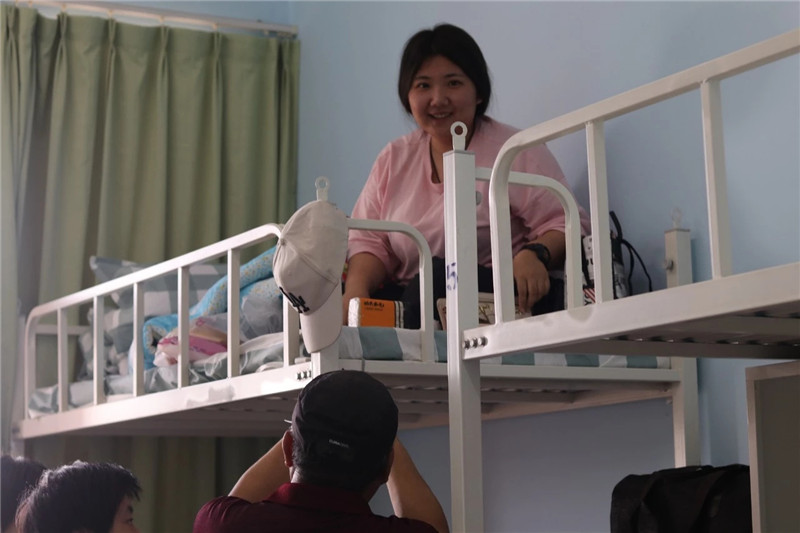 17:00-19:00
Volunteers got back from the station and parents said good-bye to their boys and girls.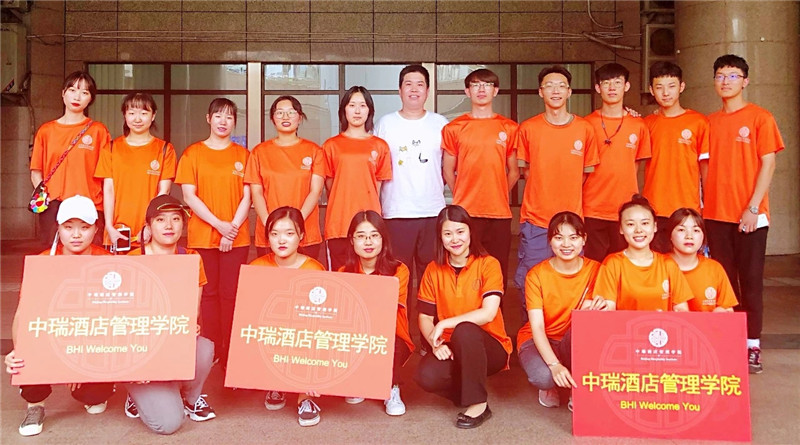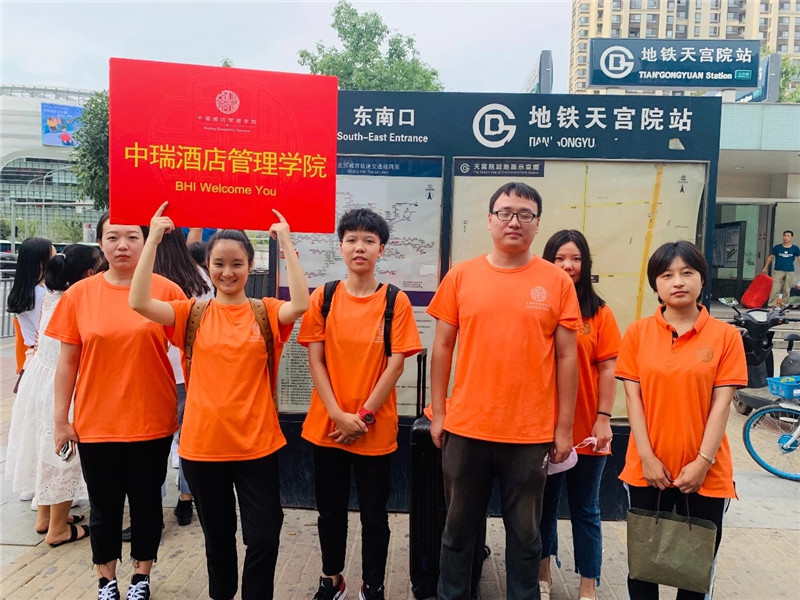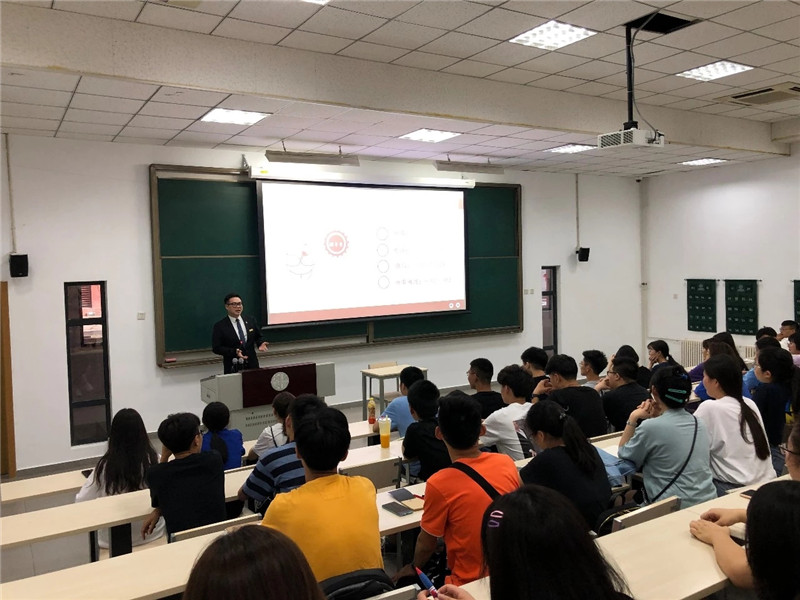 Meeting their counselors means the start of their college lives. First class, first internship, first scholarship, there are so many firsts waiting them.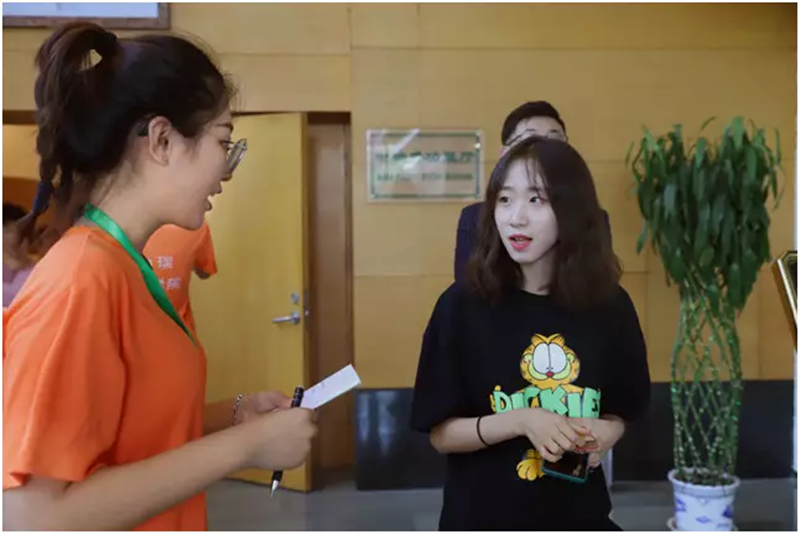 Volunteers Interviewed Freshmen and Parents
This is just a beginning and you are meant to witness more great things here.
Photo by: Year 3 Xia Liangce, Zhang Ruiton
Year 4 Xu Shanshan, Year 3 Wang Zijiao
Interviewer: Year 2 Liu Siyu
Edited by Meng Huanyu, News Center
Translated by Feng He, International Exchange Center