NCP Prevention and Control: We are Together
After the outbreak of NCP, an invisible "war" is taking place all over the country.Facing the "war", the efforts made by doctors, nurses, CDC staff, policemen, policewomen, couriers, volunteers, etc. As education providers, counselors of BHI switch to the working mode, supervising students' health conditions. BHIer, we are together!

Sitting room, bedroom, every room can be their office room.
Everyday, counselors collect and submit students' health condition information. Besides, they forward the official notices and suggestions to their students to offer instructions and comfort. For the prevention and control of NCP, BHI set up the report system to make sure all counselors at least make one contact with their students.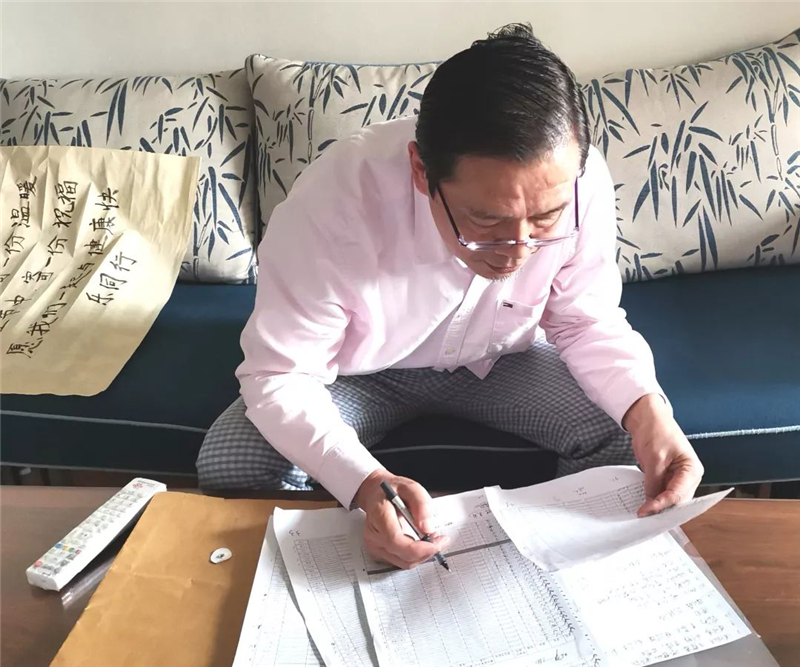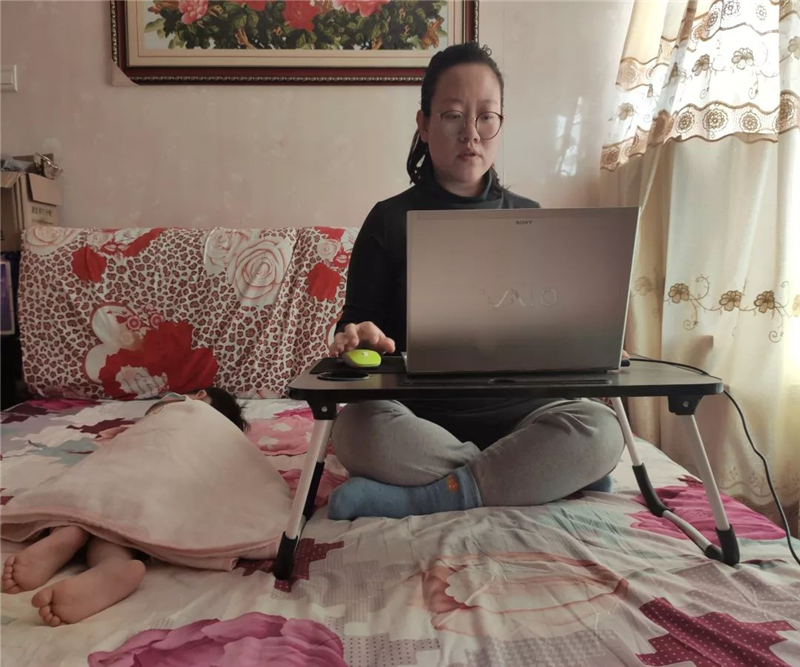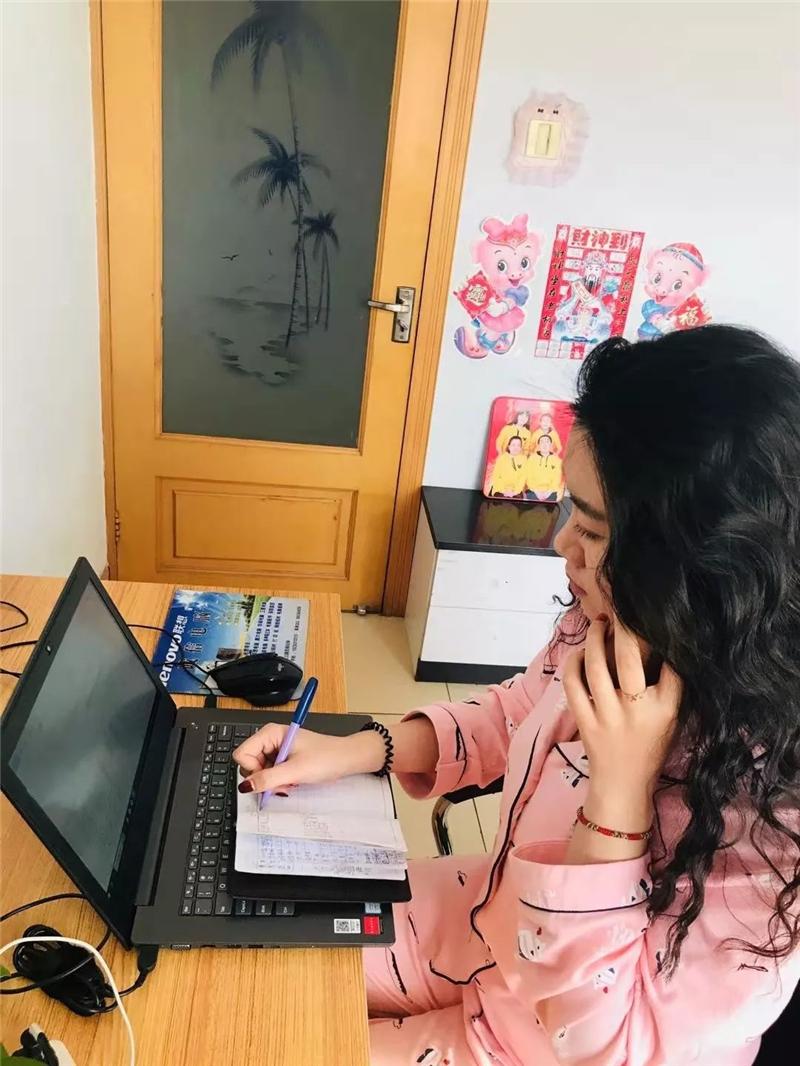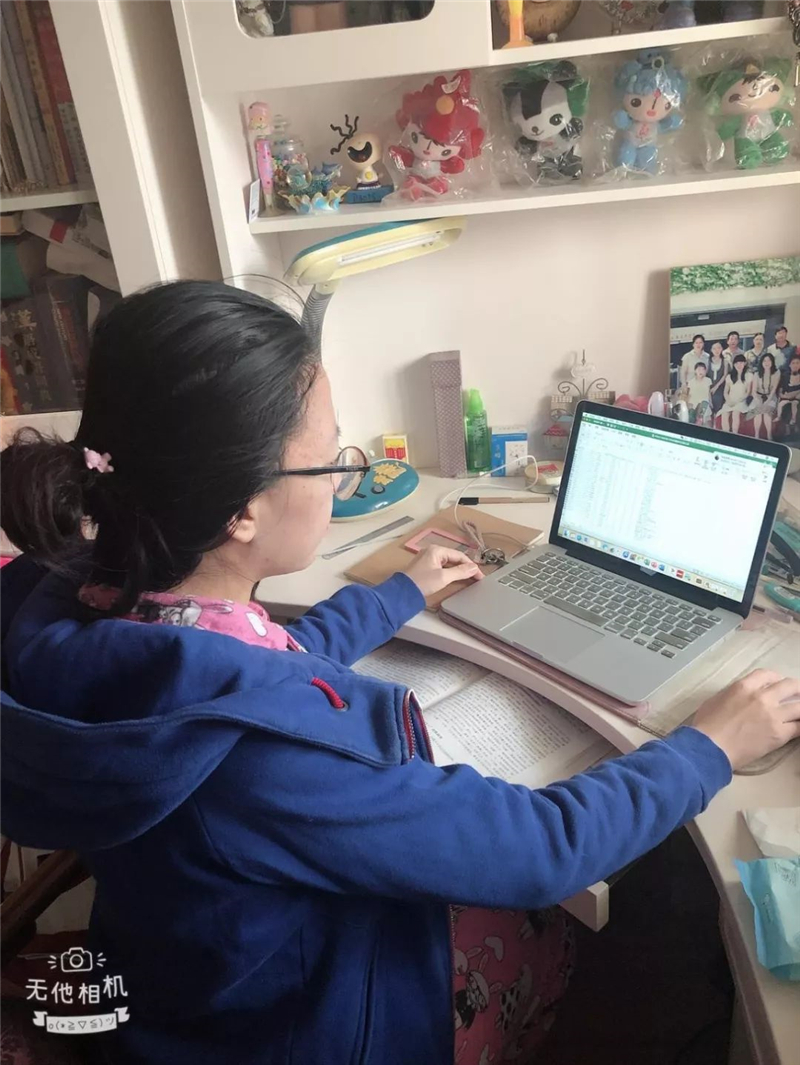 Counselors in Teleworking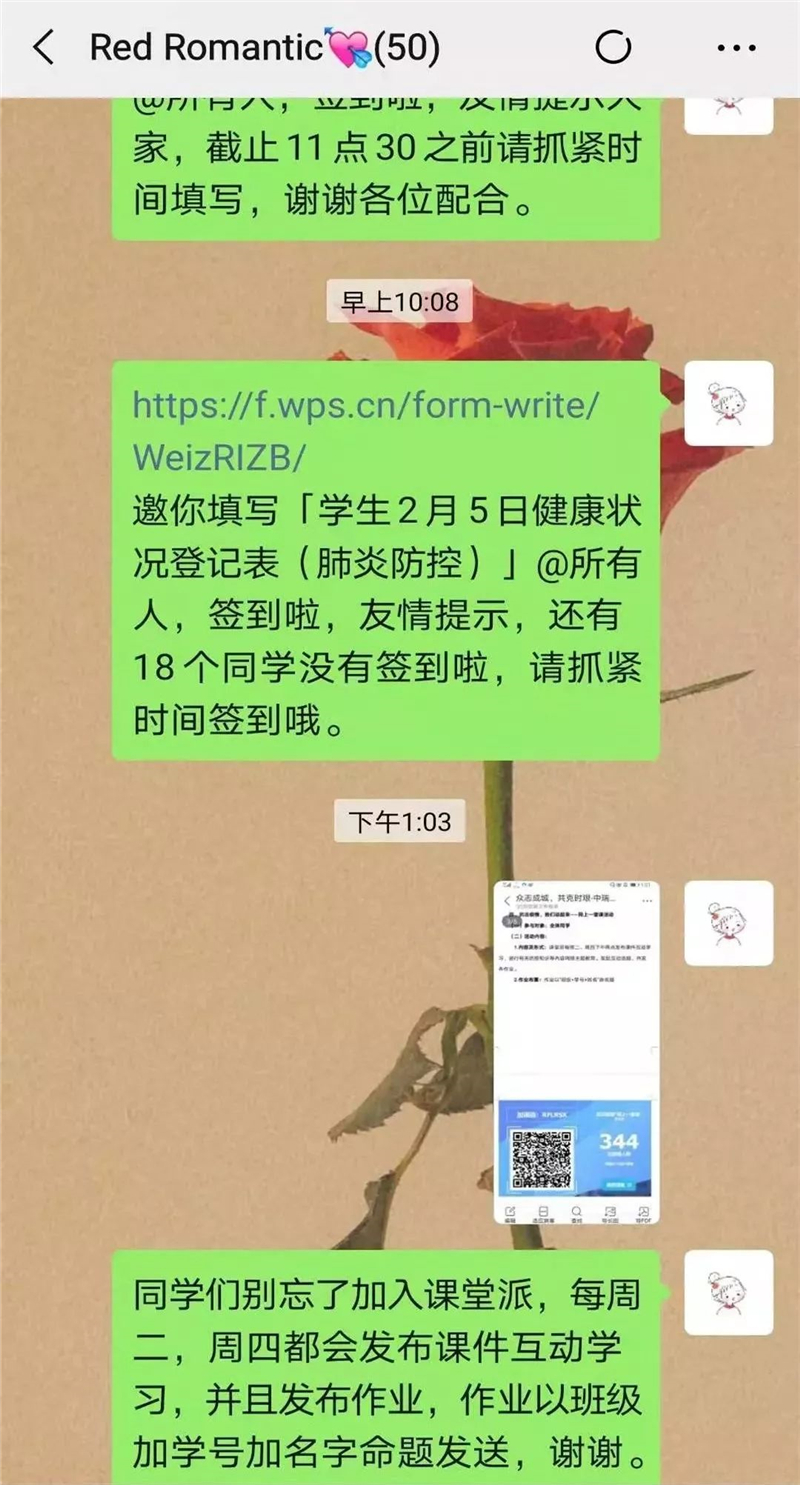 Collecting Information
Other than students residence and health condition, counselors also check whether the students have been out of their residence, been to other provinces or had face to face contact with anyone from other cities. Following the changes of situation, counselors have to update the information day by day and comfort the students who need assistence.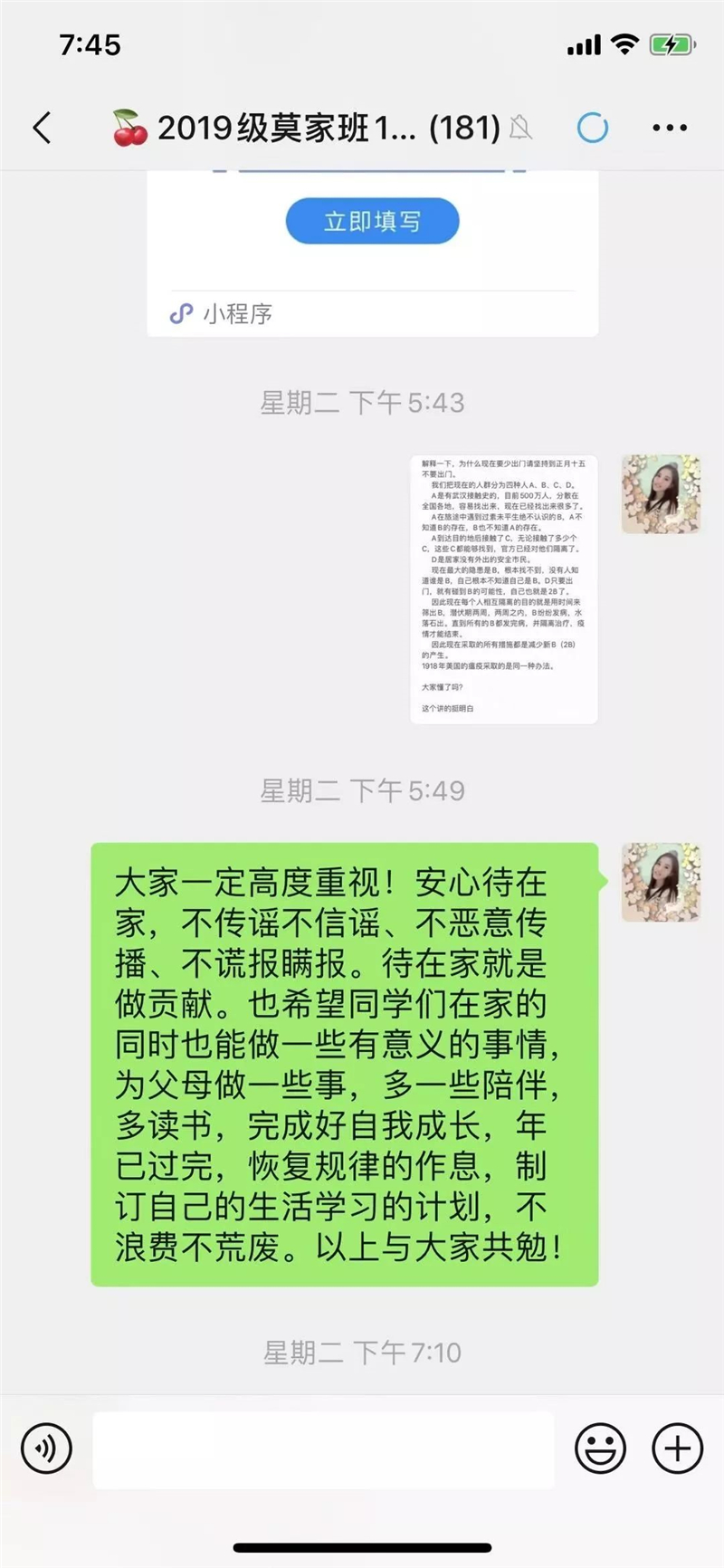 Counselors Sending Information and Notices on SNS
Counselors deliver messeages via wechat, telephone and MMS in order that all辅students can receive the intructions on time.
Besides, they also remind students of healthy diet and other daily routine.除此They suggest students read information from official website and newspapers instead of thinking on the basis of rumors.
With the support of Psychological Center of BHI, counselors spend time companying the students in different ways. They also send birthday wishes to the students and care for their health condition all the time.
The students are encouraged not to waste time. Counselors implement actions为in the principle of 5H and core values of BHI, attracting students to cultivate their hobbies.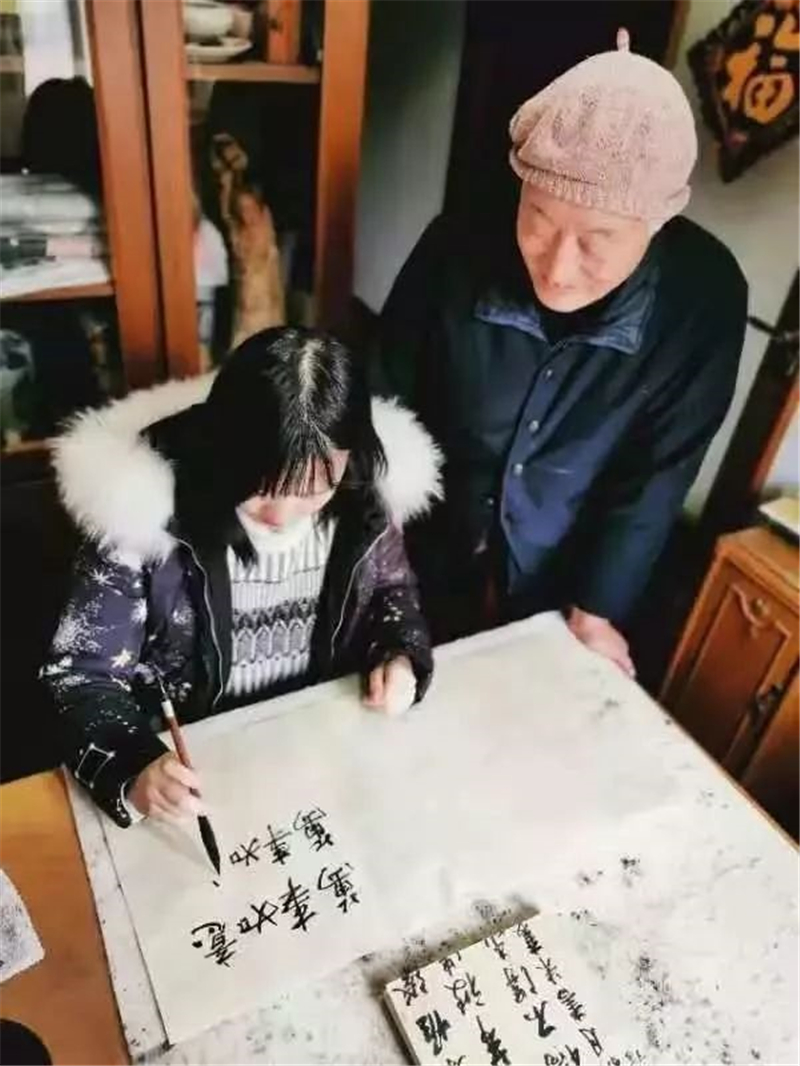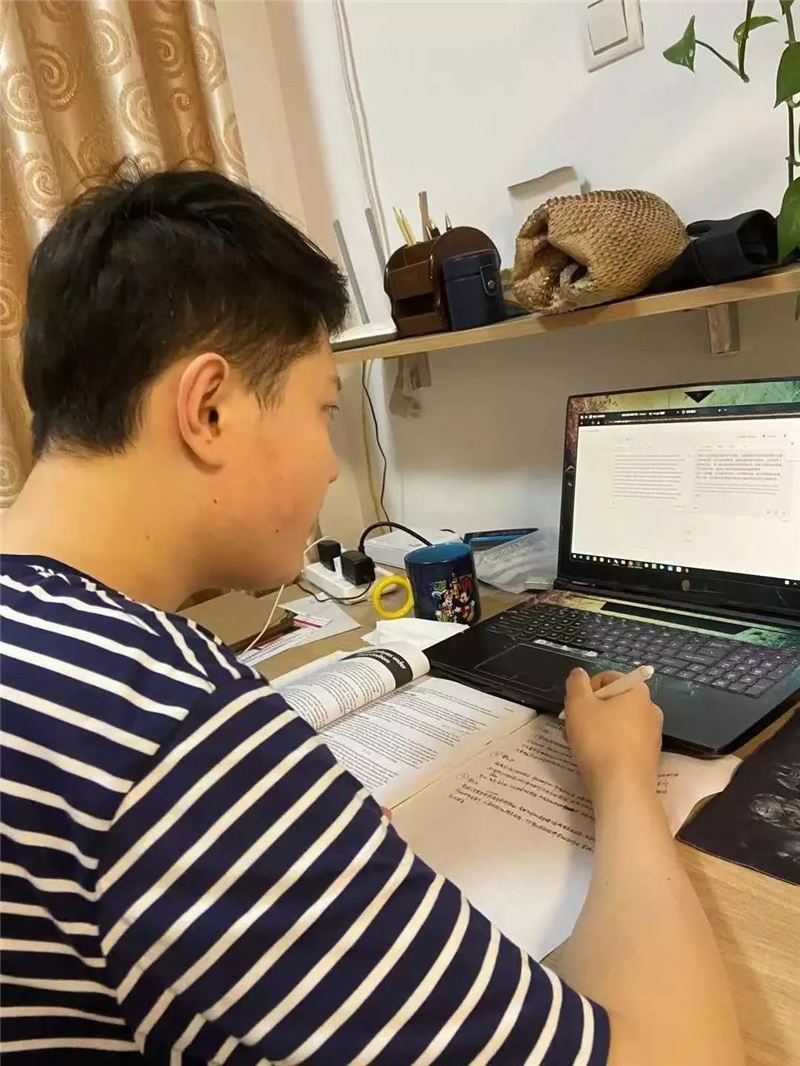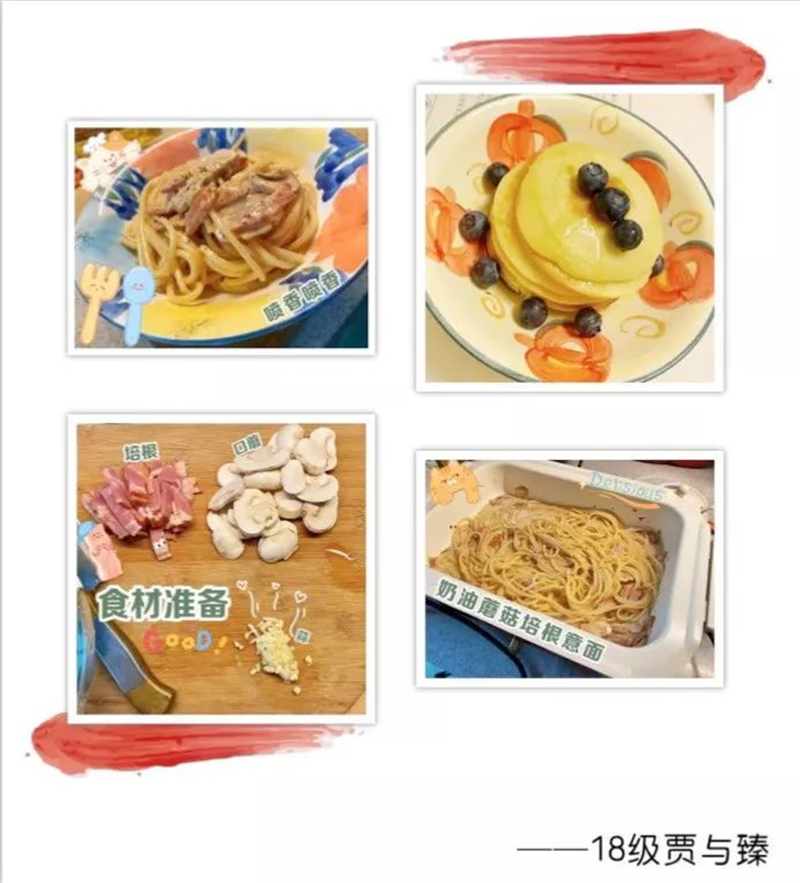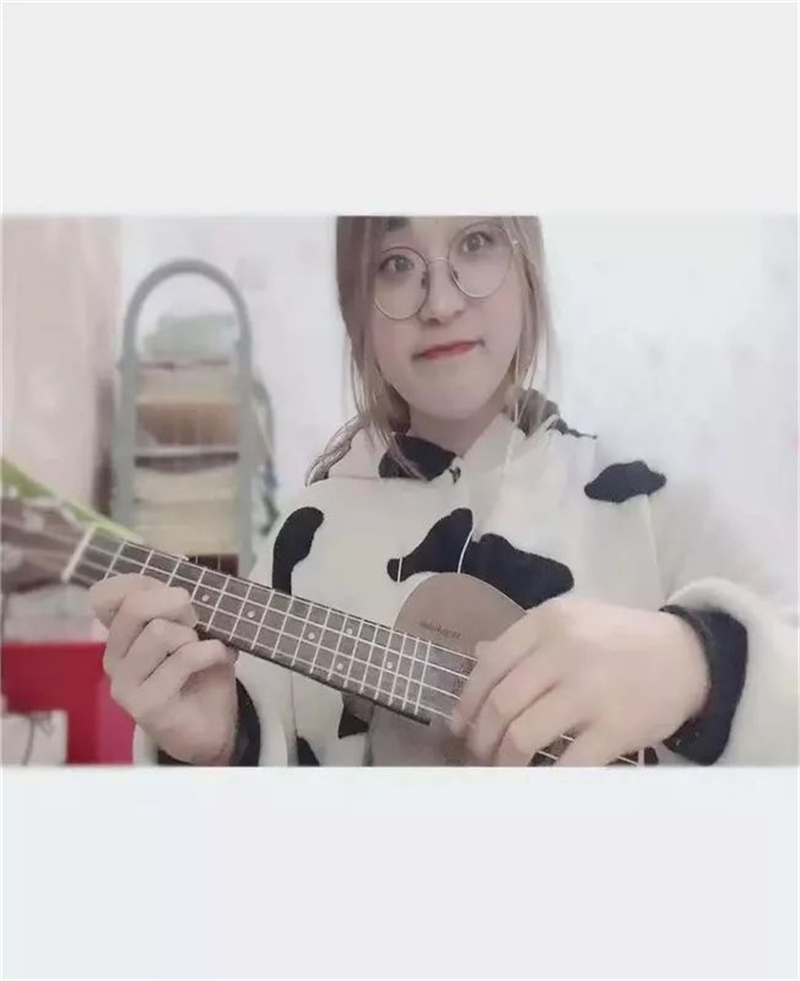 BHIers' Daily at Home
Counselors Send Wishes to You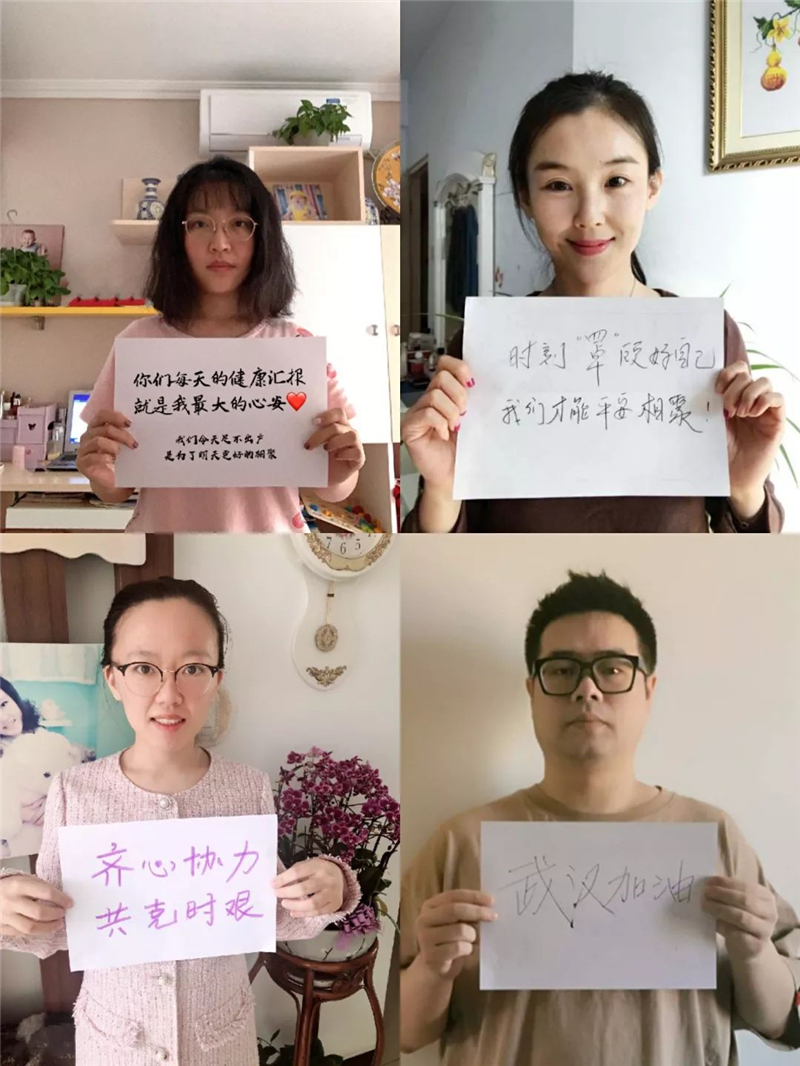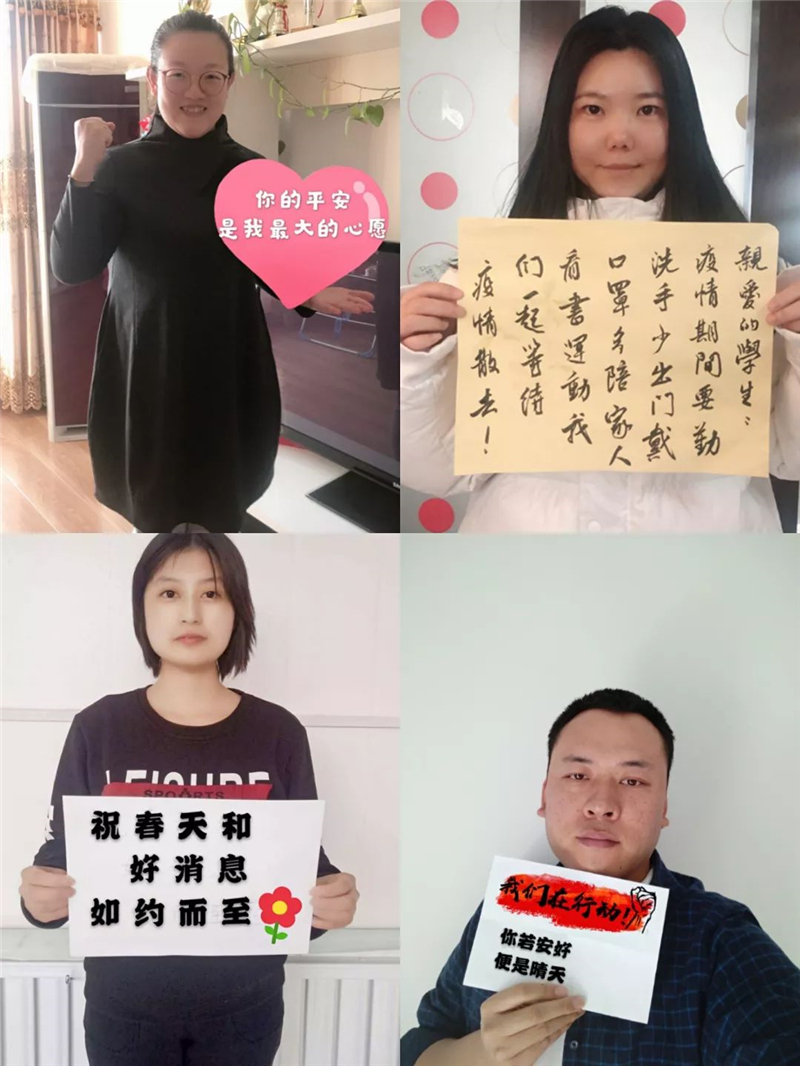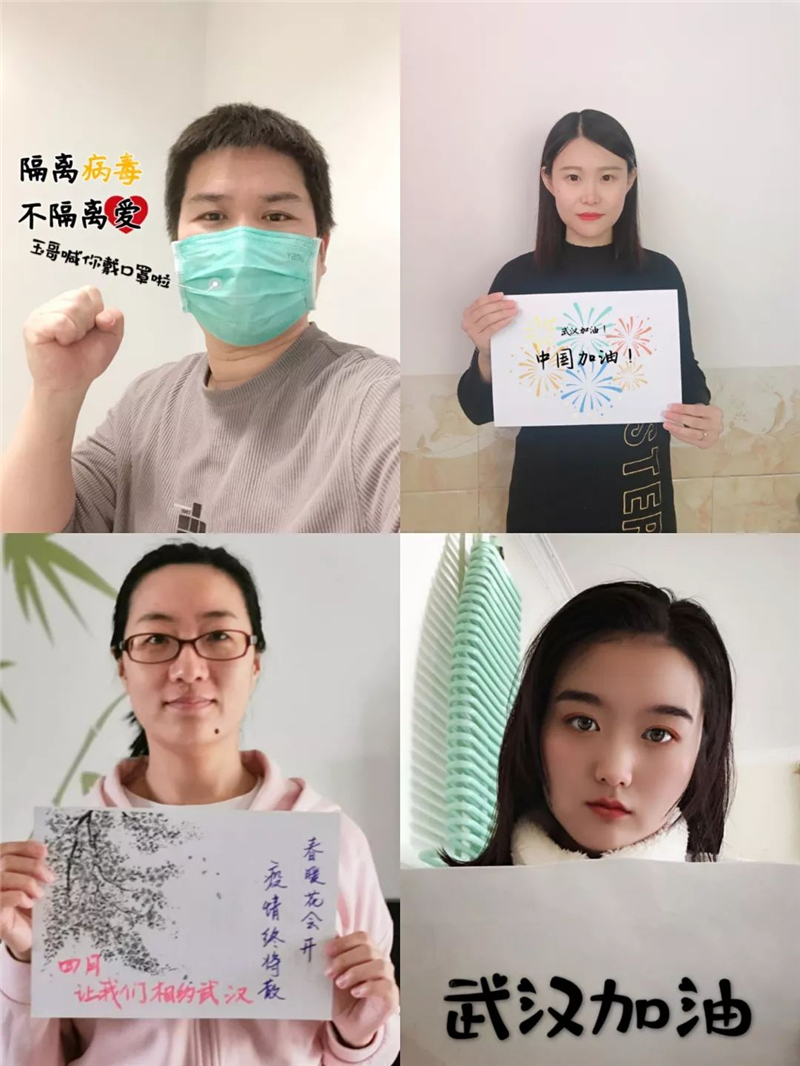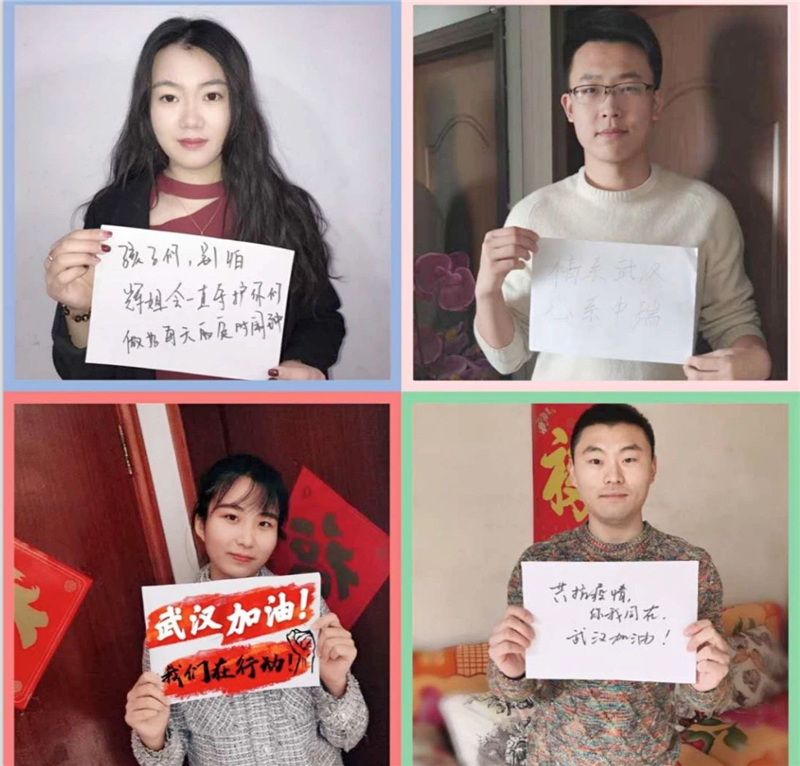 Photo: Students Development and Service Center, BHI Faculties and Students
Text: Shao Chao, Students Development and Service Center
Edit: Yang Shanglin, Class of 2023, School Press Corps
Gao Yan, News Center