Remote working: BHI Implemented Practical Online Course
    During the winter vacation, BHI professors and lecturers started to prepare online courses in order to maintain teaching activities under the outbreak of COVID-19. How to adjust the course content and how to update teaching methods were the main focus of BHI professors and lecturers.
    Following the traditional teaching methods, teachers could hardly take the常年students to meet the goal. In this circumstance, Mr. Yu Weimin, the Assistant Dean encouraged all practical facilitators to face the changes and work out a integrated mode after hundreds of times' discussion.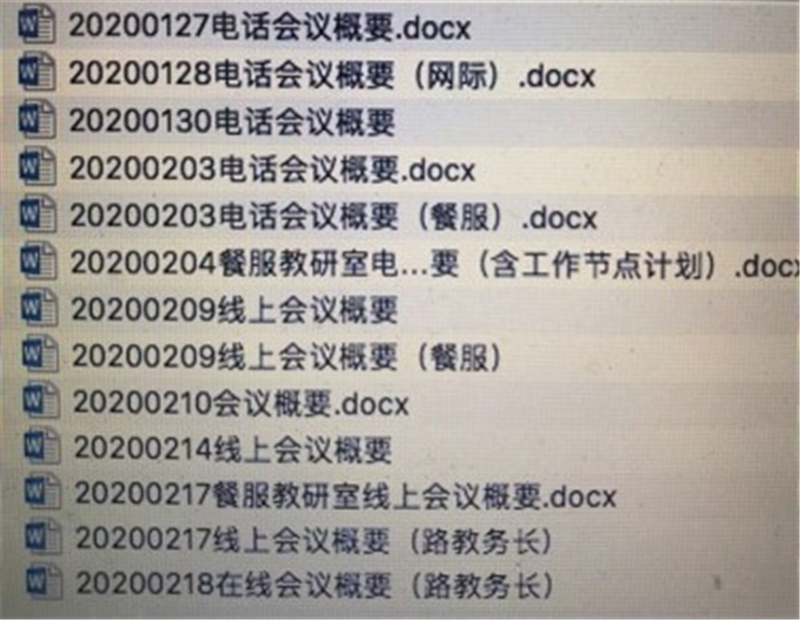 Records of Online Meeting
    As facilitators with plenty of experience, the biggest challenges for them are how to efficiently bring the knowledge to students online and how to draw students' attention throughout the whole live. Thus, they were constantly amending the teaching plan with the assistance of supervisors. 
Facilitators Communicate with Supervisors About the PPT Content
    To ensure the record quality, Academic Technology Center had been collecting materials for training the facilitators. With their assistance, facilitators insertd videos into their PPT and used VR as teaching aid. That's how the online courses of F&B Service, Food Production Teaching and Research Office were born.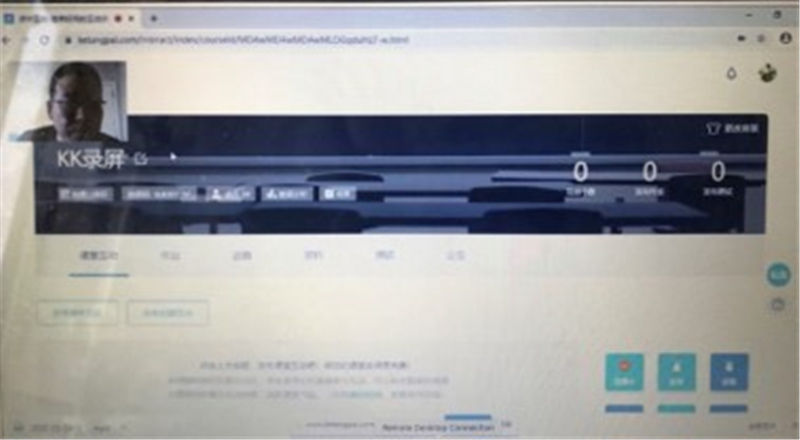 Mr. Pan Wandong from Academic Technology Center Delivered KK Record Training Online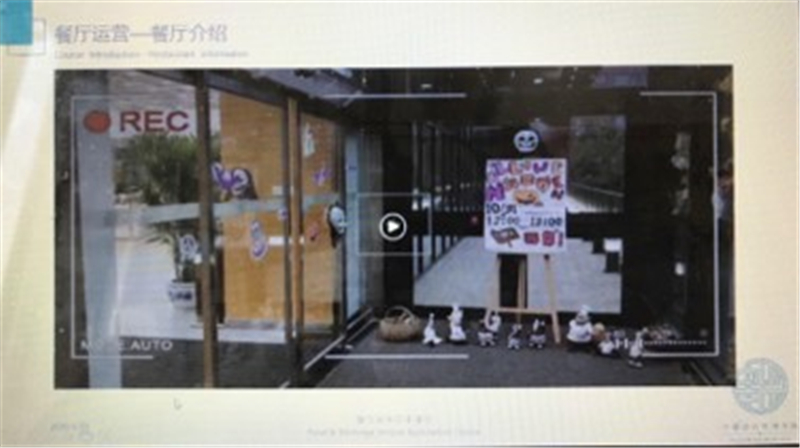 PPT with Videos Inserted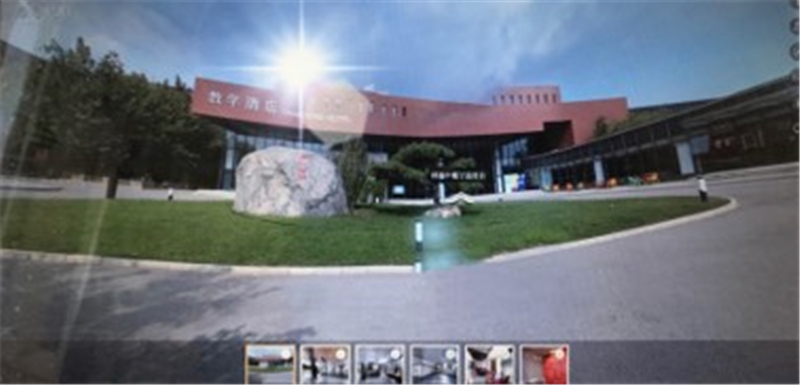 VR Technology in Training Hotel Orientation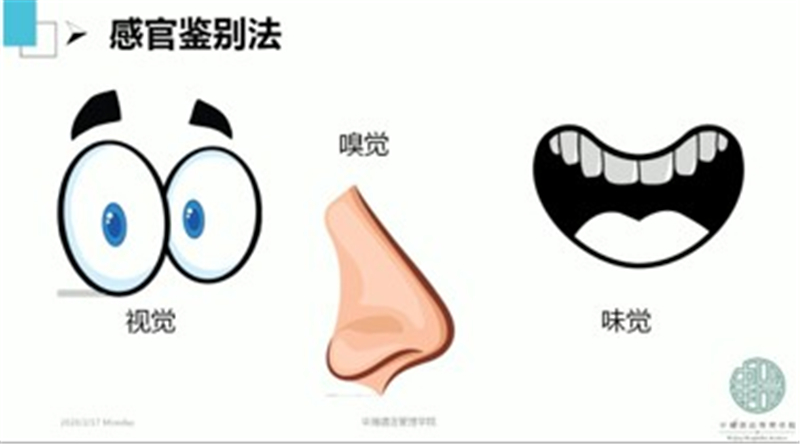 PPT by Food Production Teaching and Research Office
    The creation of new teaching methods and the construction of online courses are BHI professors and lecturers' way of fighting against the virus. They have confidence to make more contribution in their positions.
Photo: Wang Ning, F&B Service Teaching and Research Office
Ding Liguo, Rooms Teaching and Research Office
Text: Wang Ning, F&B Service Teaching and Research Office