Cross the Rough: Class of 2022 Finished Internship with Great Achievements
In first internship, students in class of 2022 worked hard with the assistance of their metors and managers. At the end of the internship, all hotels held farewell parties for the students. In the past six months, they dedicated there with tears and sweat and gained improvements and achievements.

The St. Regis Shanghai Jingan
Six months passed like a flash. All the worries, nervousness before, relief and unwillingness afterwards would be turned into my unforgettable moments. I wished to be the best intern when I came here and had various experience in each month. I shall thank BHI and St. Regis for offering me a platform to improve myself. I will make you proud in the future, definitely.
Shangri-La Hotel, Beijing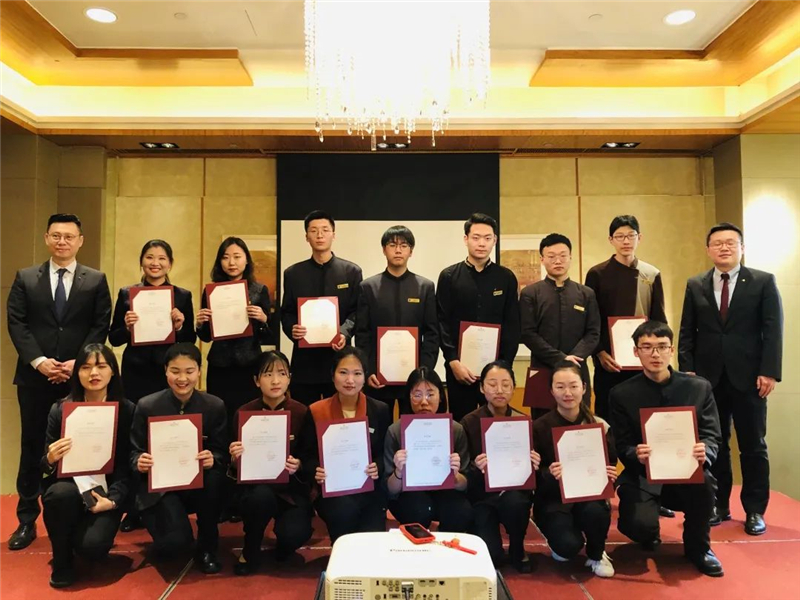 After the internship, I realize that internship is an ideal way of getting touch with the real society and also a good chance to strengthen our abilities. After the internship, my knowledge, competencies and mindset are updated. I find my career plan clearer than before. I think I am more competitive in the pool of future hoteliers.
Shanghai EDITION Hotel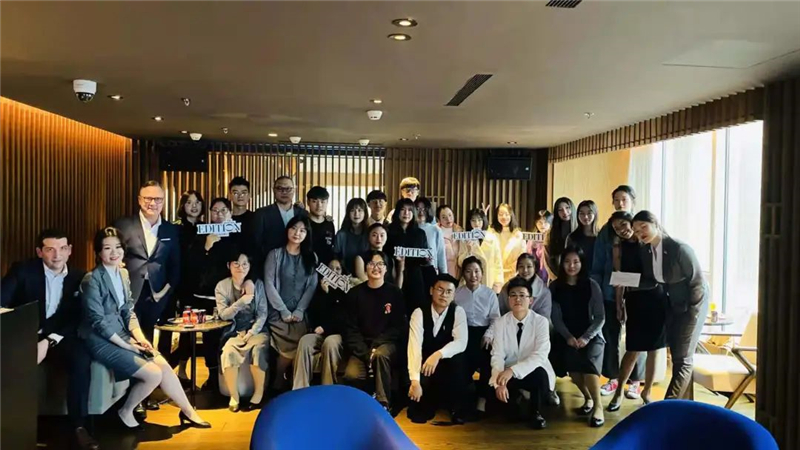 Time flies. Recall the days of orientation, I was nervous and had no clue what team I would join and how I would perform in the following six months. I picked up knowledge and skills little by little by finishing every task that I had never done before. I did feel tired, but lucky at the same time, since I met a bunch of excellent colleagues who introduced us to others with great patience. I became more confident when I talked to customers. Now my career plan is clear and I will work hard when I go back to campus.
Beijing Hotel NUO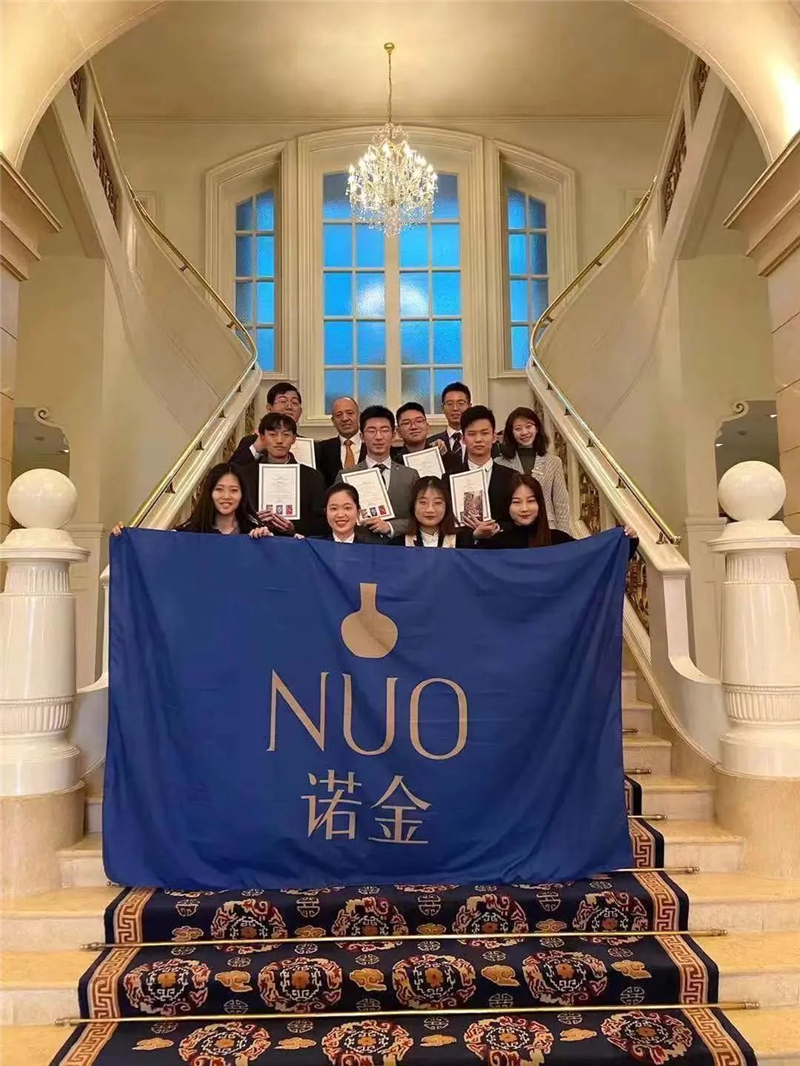 I got to learn a lot from the internship that I cannot learn from a class. I felt like growing up all of a sudden and knew a lot about this career and also life. It is never easy when you try to do something. No matter what you are facing, you have to think over it after listening to others' advice. Do not rush and remember your responsibility. Do not make promise easily, but if you make one, you have to fulfill it.
ATLANTIS SANYA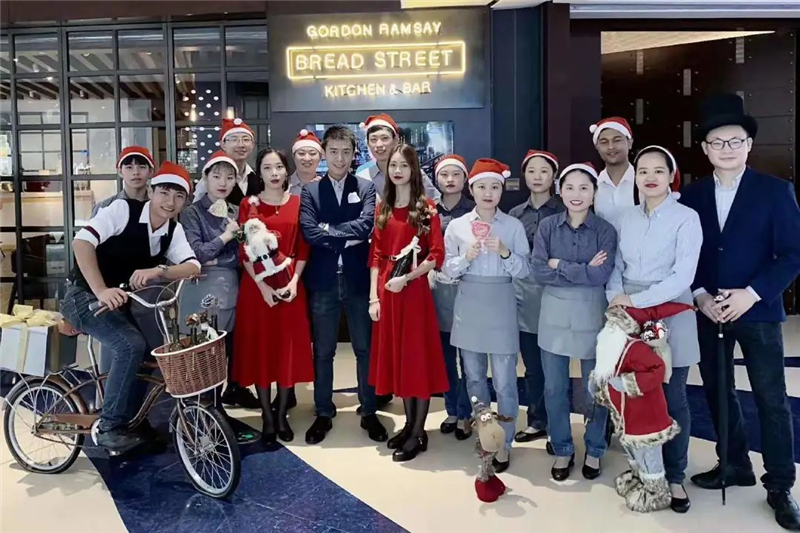 Life is a trail. We have to experience the industry but not learn everything from a book. We learn from practices and we consolidate what we have learnt. Thank ATLANTIS SANYA and BHI for this unforgettable chance.
New World Beijing Hotel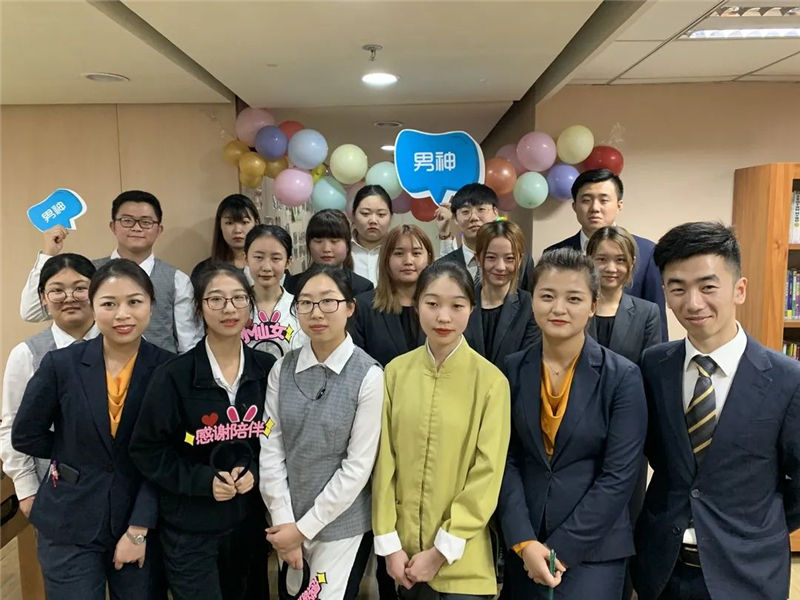 My mentor is just like my parent. They took so good care of us that I felt warm every time they paid a visit. The practices here are very useful for the my career plan.
RENAISSANCE SUZHOU HOTEL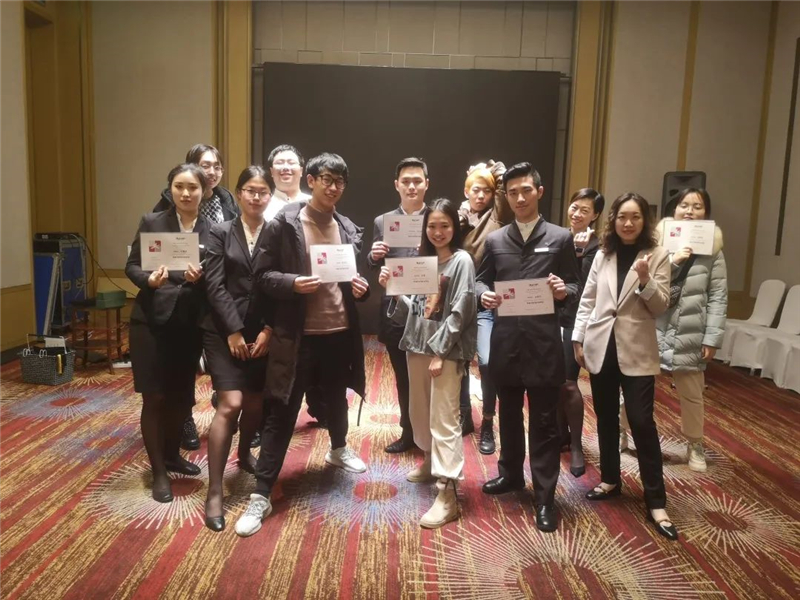 This internship makes my career plan detailed. Now I have greater expectation towards my career after graduation and also the specific standard the hotel requires. After serving real guests, I realized that how much we should dedicated a lot to our job and everyday worked with the best appearance. Serve with all my heart and sincere attitude, and I can find an improved myself in this industry.
Grand Hyatt Beijing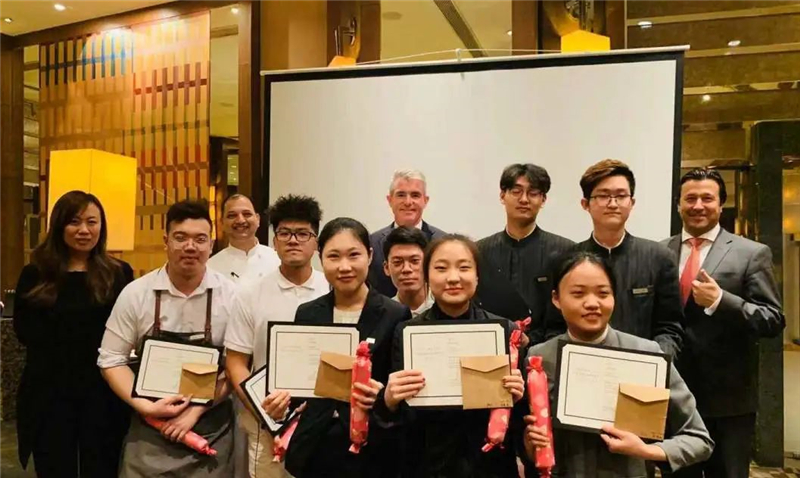 During the internship, we laughed and cried, but we finally made it. It's a victory over my own. Everyone stopped playing the role of little prince and princess, but turned into an independent adult. No matter what position you belong to, you have to finish every task with a positive attitude. Youth is our capital that we shall utilize to fight for our future.
Beijing Landmark Hotel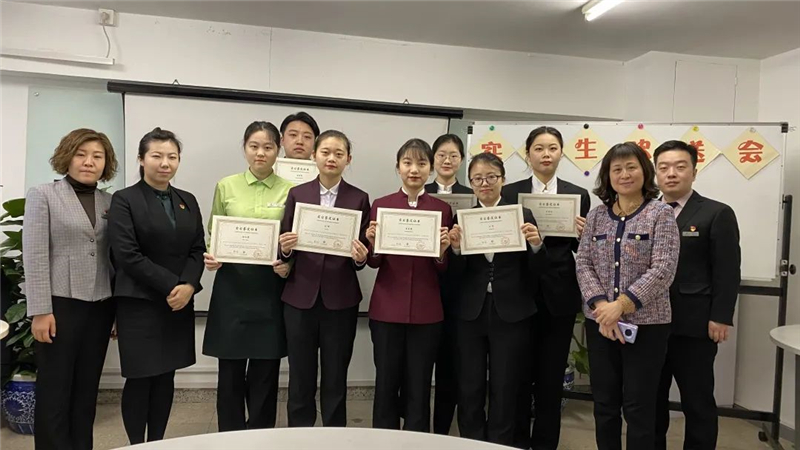 The most valuable thing I learned from internship is how I should behave as an adult when I become a part of the society. Colleagues in the hotel offered generous help and kind to us, which along with the assistance from the mentor helps me make great progress.
THE SUKHOTHAI SHANGHAI
There were so many "first times" in my internship. It's first time that I has met the real industry, communicated with difficult guest, received praise from the guest… I brought my colleagues with a lot of troubles which turned out to be the force making me step forward. I would like to say thank you to all the people who offered help and guidance. It's my pleasure to meet them!
China World Summit Wing, Beijing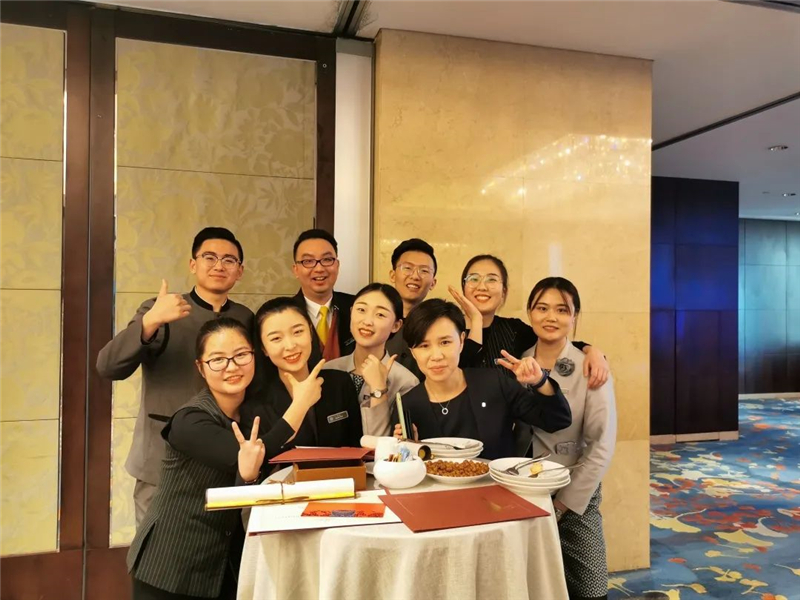 The most impressive thing was hotelier spirit. No matter what situation you are in, you have to focus on your job. Colleagues have been fighting for the revenue for the past tens of years. That's something I should learn from them. Let me pass the passion forward.
Bulgari Hotel Beijing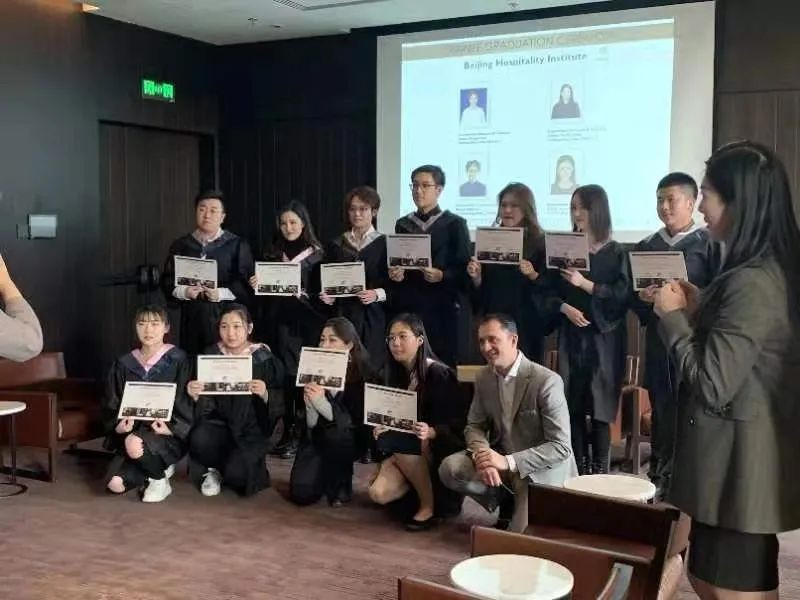 I felt everything was too much for me in the very beginning, but was well in my range in the end. I changed a lot in the past six months. When I returned the staff card to hotel, my mind wandered. I should be happy that I am "free", but I can't help to recalling the days I was there. I know the way ahead is long, but I will hold my head up high and keep going.
Grand Millennium Beijing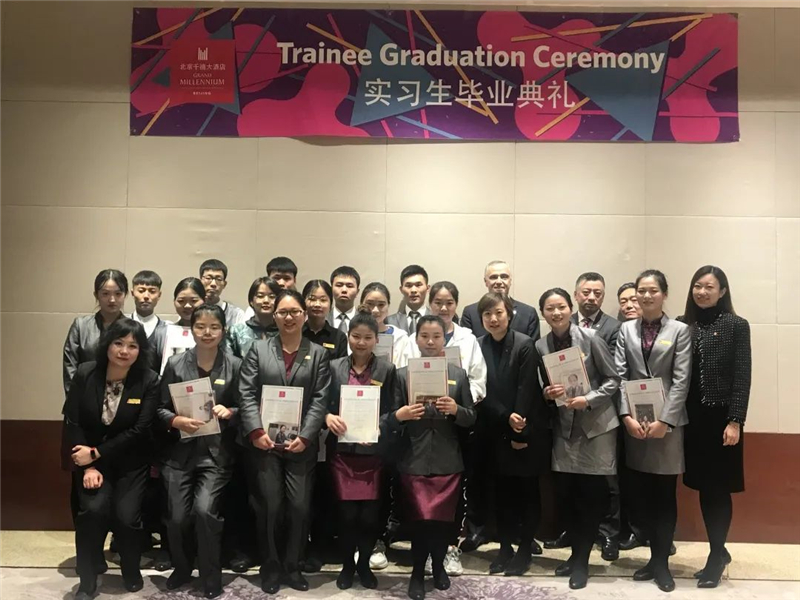 First step to the society not only strengthened my knowledge, but also gave me a lot of inspiration that I could not gain from the book. I appreciated friends and tutors I met there. Thanks for their companionship.
The Westin Beijing Financial Street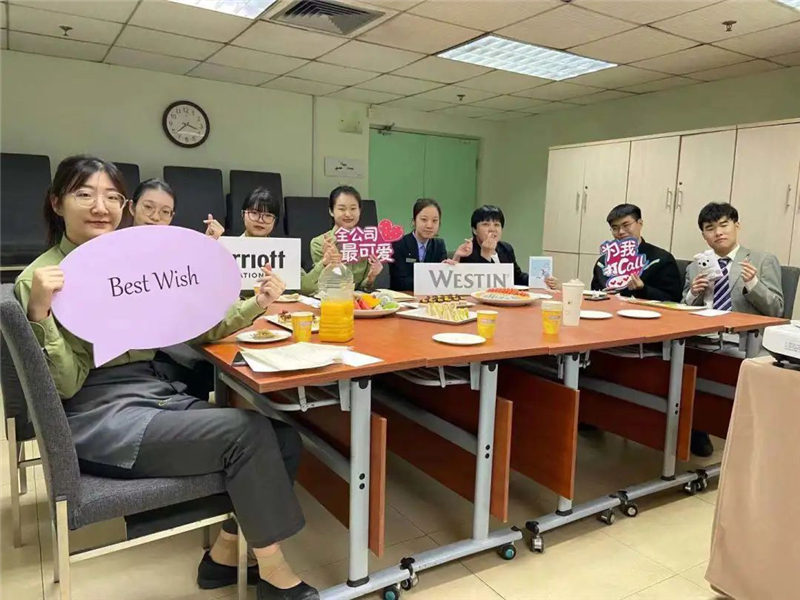 Internship was tough, but full of useful skills from which we could benefit. What we have to do was making a shift of our character. During this process, our mindset, behaviour and mental condition were adjusted. If you met a job that you are good at and interested in, you can put that into your career plan.
InterContinental Shanghai Hongqiao NECC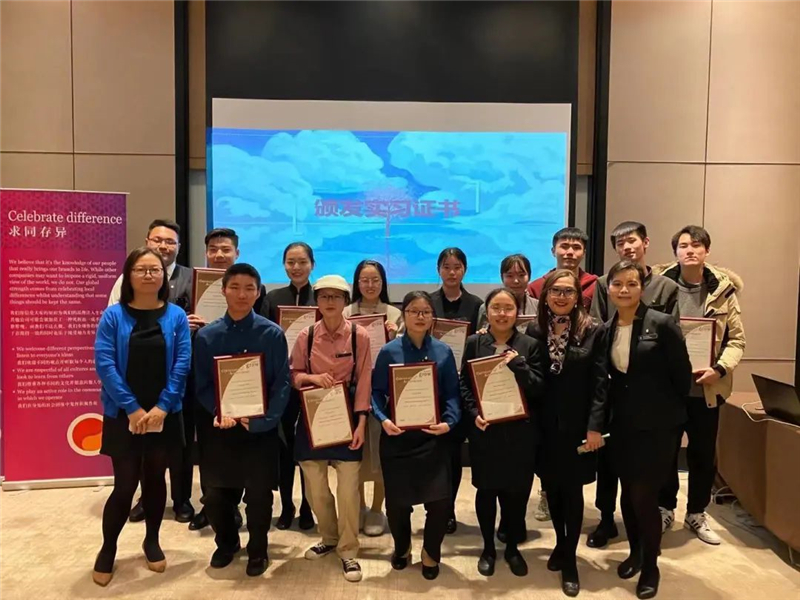 I experienced a transformation during the internship where I have learned so much that I could carry them to explorer a brighter future.
China World Hotel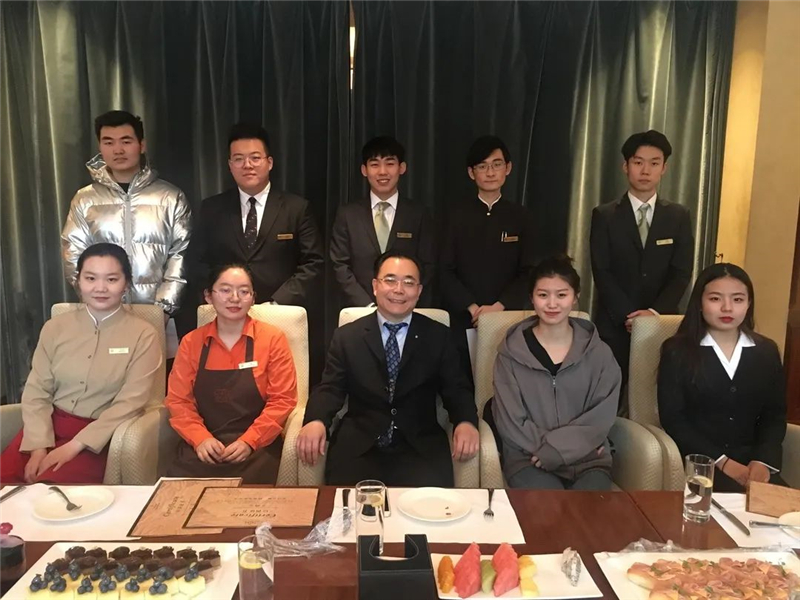 I once thought six months could be struggling, but I felt hard to leave my position when it came to the end. Annoyance, fun, harvest are something I gained from it. That's different from the leisure and free I had on campus. Working in the hotel is not easy. I will try harder after get back to campus and polish myself in the coming challenges.
The Ritz-Carlton Beijing, Financial Street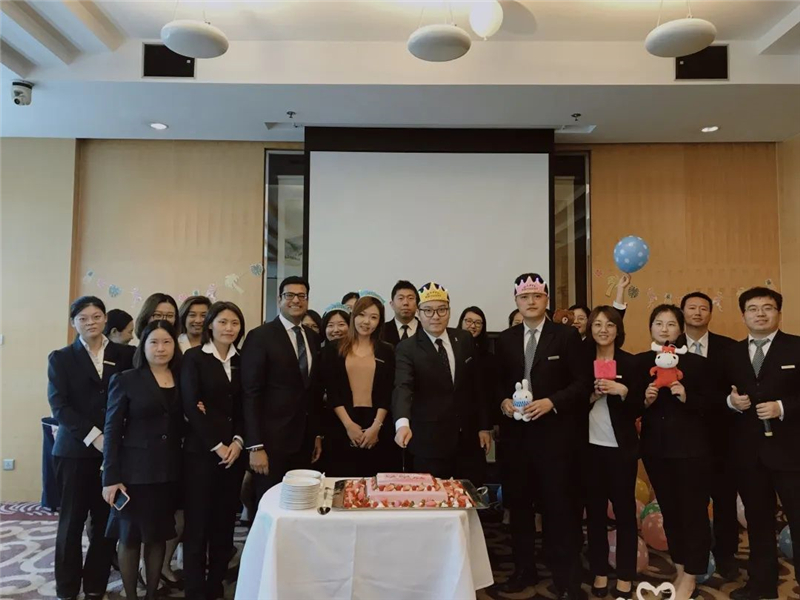 The one who maintained the most frequent contact with me is the mentor. They witnessed all our changes and got surprised by us again and again. Hotel threw a party for us and it touched everybody.
MANDARIN ORIENTAL GUANGZHOU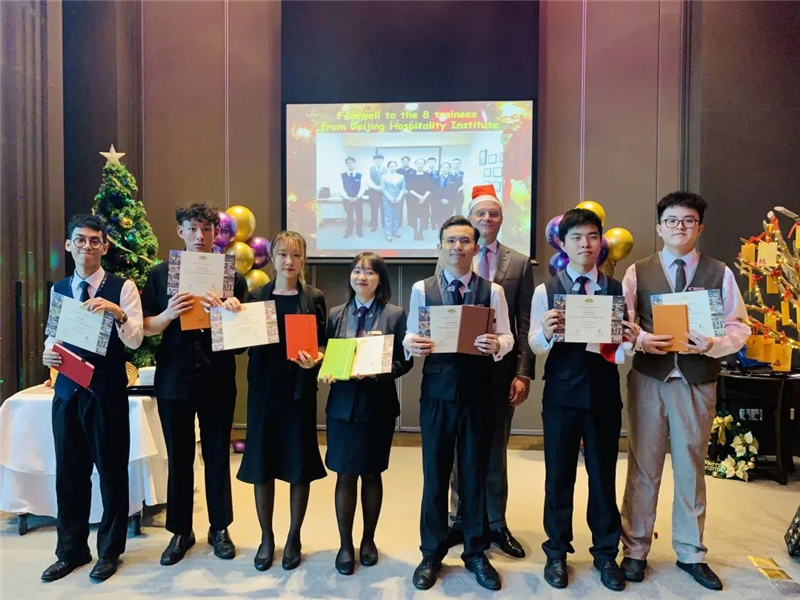 PAN PACIFIC BEIJING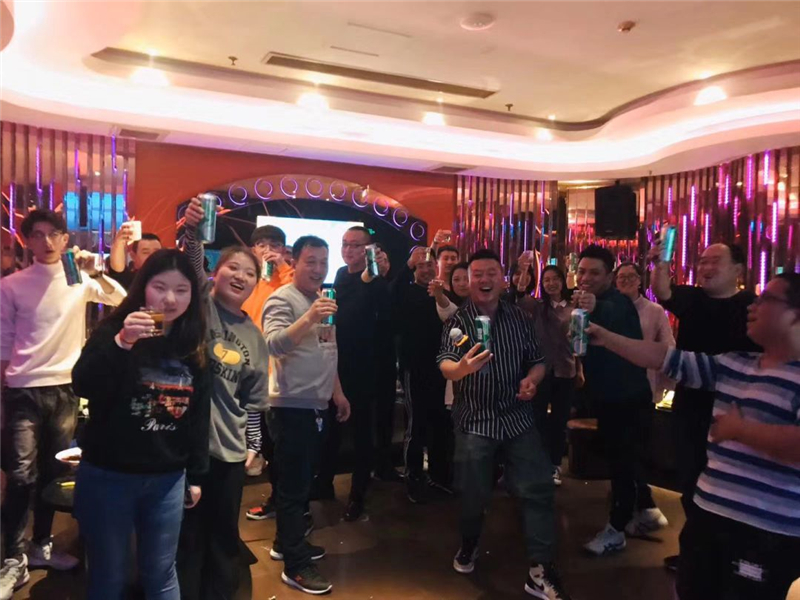 Grand Hyatt Beijing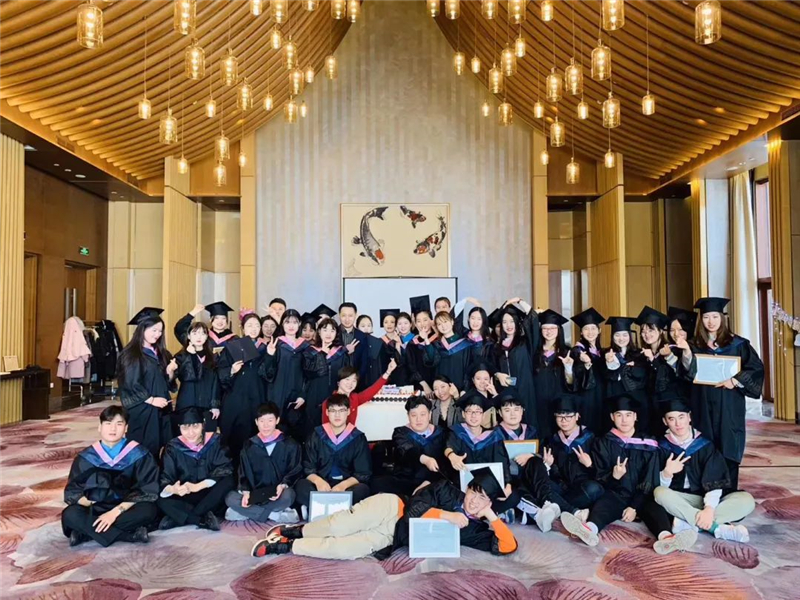 Grand Kempinski Hotel Shanghai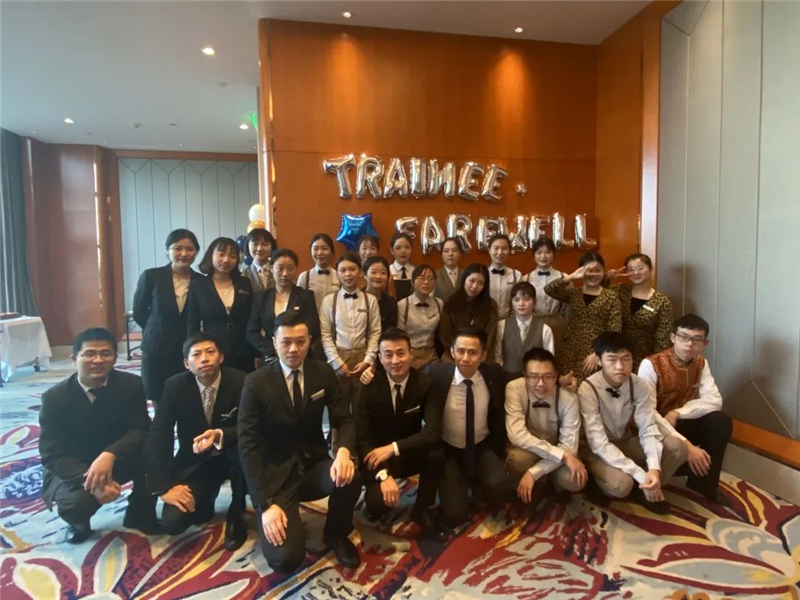 CHAO Beijing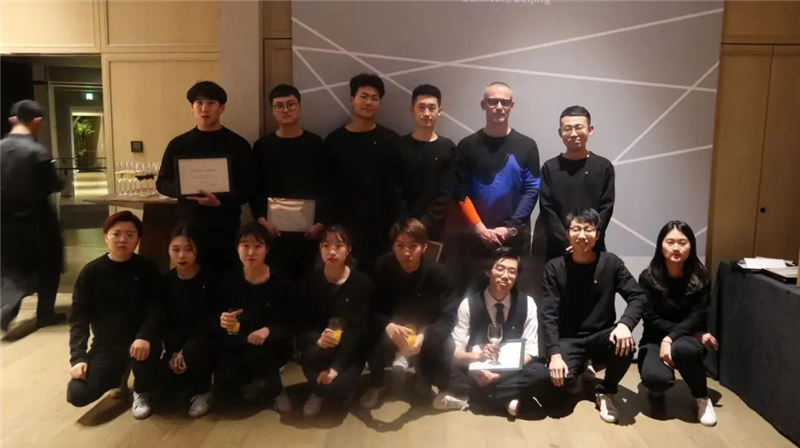 Hilton Tianjin Eco-City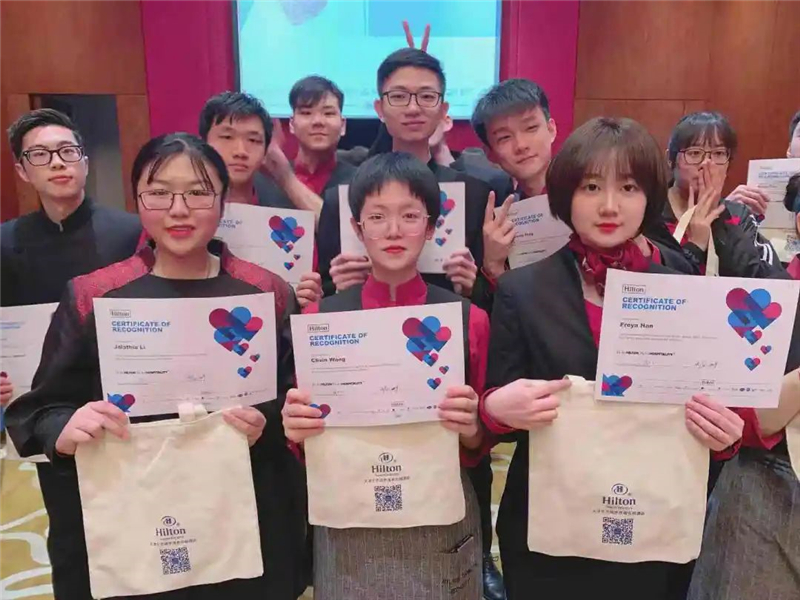 Get ready for the upcoming semester and always prepared for next internship!
Text/Photo: Interns in Class of 2022, Mentors, Feng Rui, Career Center
Sun Yining, School Press Corp
Edition: Gao Yan, News Center