BHI Contestants Achieved Great Award in CHEI Challenge - Unlocking Career Success
In the past CHEI Challenge - Unlocking Career Success, Duan Siyu, Yu Yanqi from class of 2020, Lu Jinghui, He Congge from class of 2021 and Zhang Jiayi from class of 2023 proposed their business plan of Homestay with the Theme Classic of Mountains and Rivers under the guidance of Liu Li, lecturer of Financial and Investment Office. They finally won the second prize award on the strength of accurate research data, tenable analytic theories and unique operation strategies.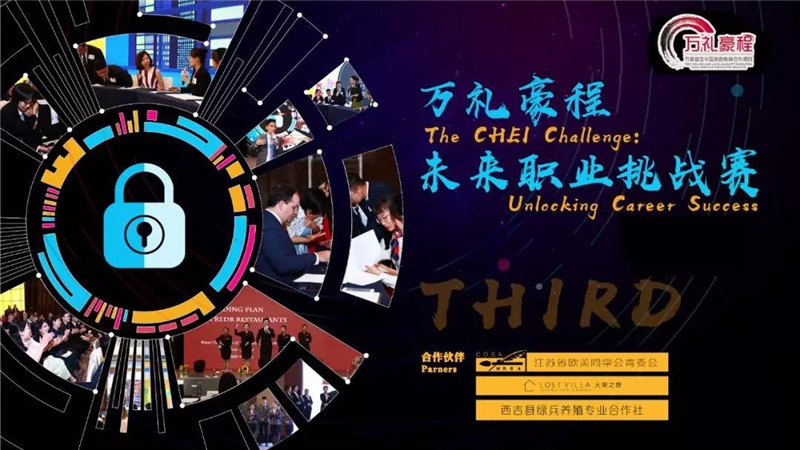 Attending this competition was organized by Faculty Development Center with the arrangements of Academic Affairs Department. From posting the notice, following up the submitted plans to organizing professional assessment team, recommending the best plan to the host, Center kept close contact with the contestants and tutors. All contestants' capabilities of teamwork were greatly improved.
To avoid the influence of COVID-19, tutors and contestants communicated in WeChat group. Xu Longyang, Deputy Dean, Yu Weimin, Assistant Dean, Zeng Liting, Assistant Dean and Liu Li, Chen Jixuan, the tutors formed the team of assessment. They offered several operative advice after strict assessment.
Since the contestants fell into different grades, they worked harder to solve the problems brought by different schedule and academic background. Liu Li, as the tutor, actively took part into all the discussion and worked with the amendments of the plan day and night.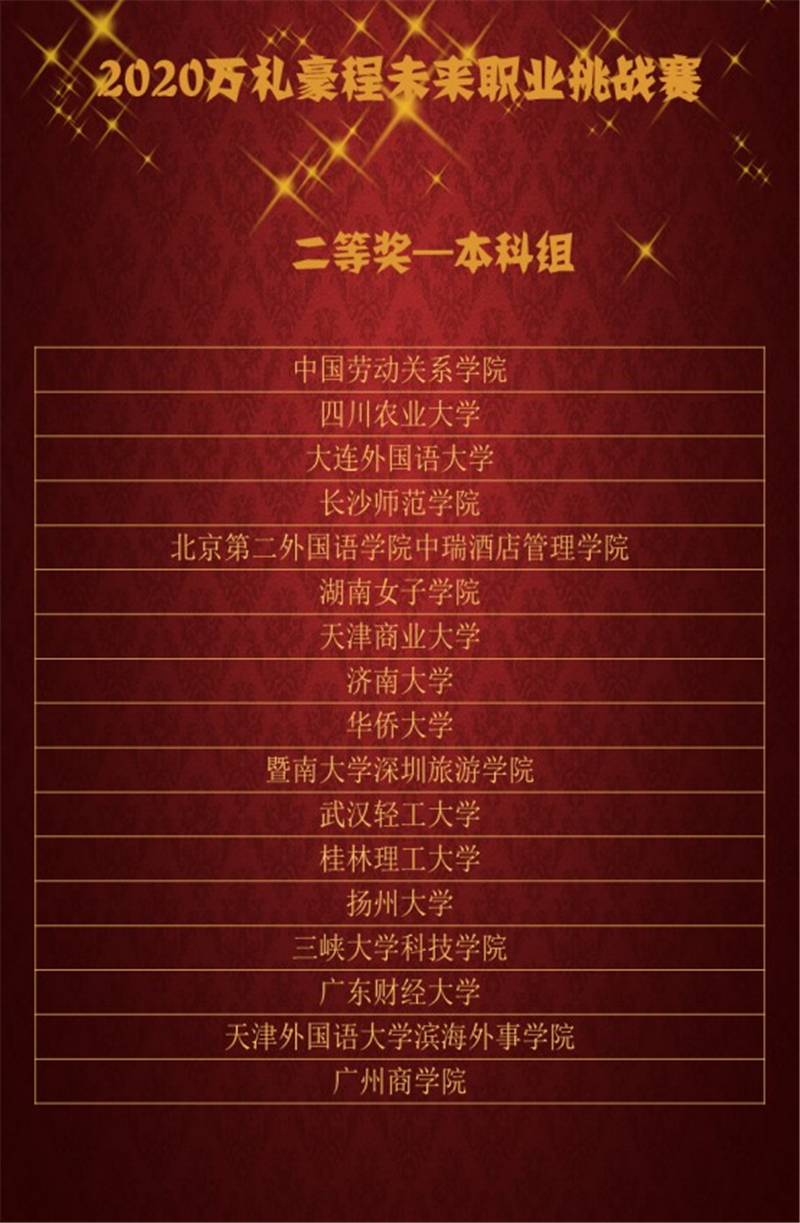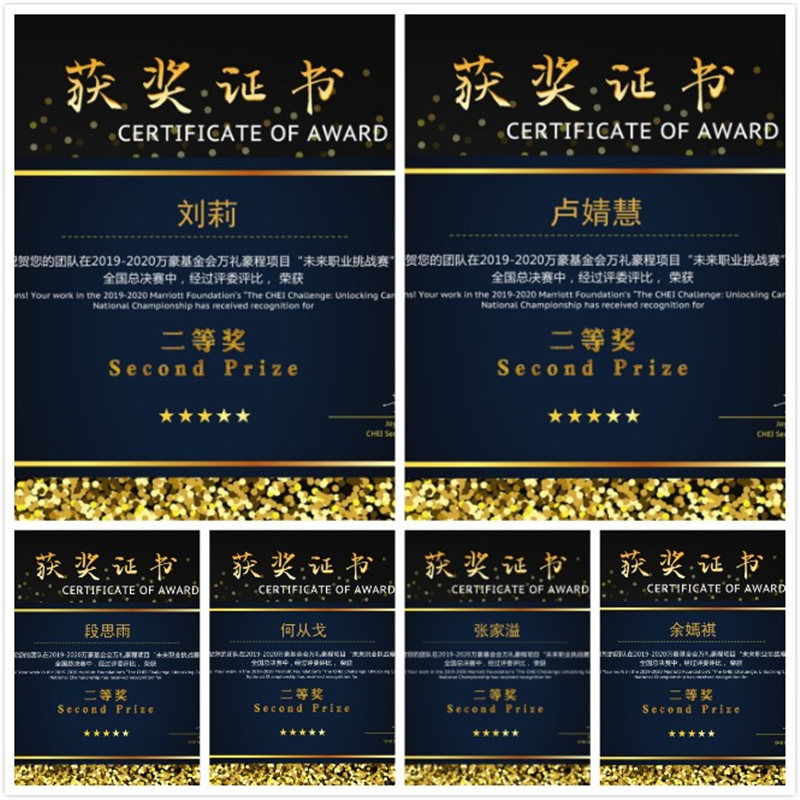 The Award Certificate
Apart from this competition, Faculty Development Center also organized CHEI Classroom Teaching Competition where lecturers and professors could join for improvements on their teaching methods.
Photo/Text: Faculty Development Center