Internship Instruction: BHI Teachers Paid Visits to Hotels and Sent Interns Cheers and Wishes
At the end of year, Shi Jingying and Leng Yan from Career Center visited interns to Sofitel Beijing Central, Rosewood Beijing, NUO Hotel Beijing, and Hyatt Regency Beijing Wangjing and made an on-the-spot investigation into the hotels, enhancing the instruction on interns.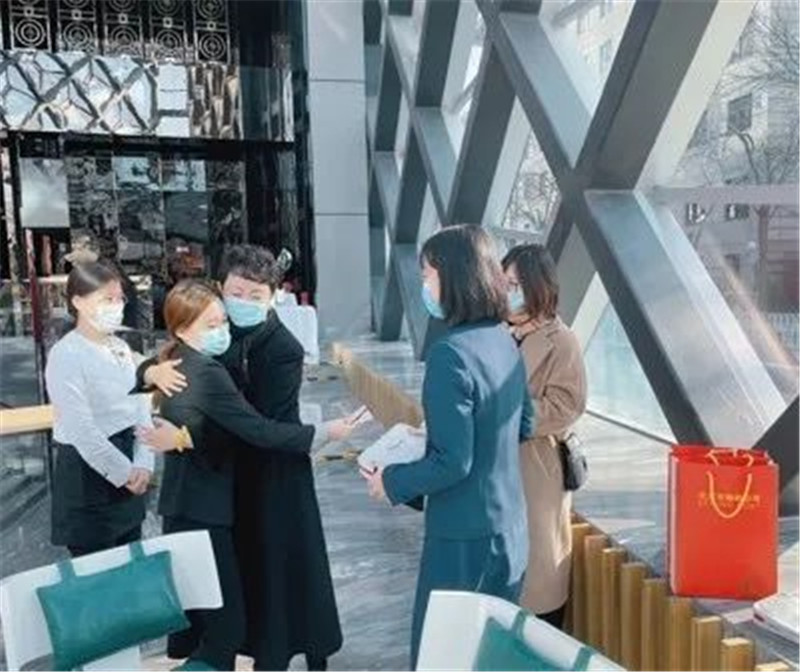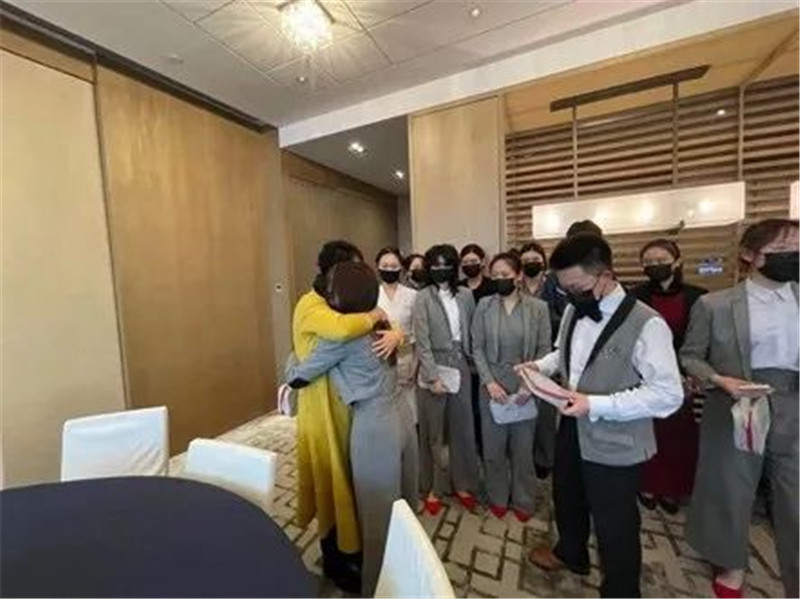 Shi Jingying Greeted the Interns and Sent Wishes
Shi Jingying had discussions with interns and gave them the pandemic kits for self protection. She asked interns about their internship and lives, emphasizing the importance of self protection and not being panic, and actively cooperating with the employers with then anti-pandemic tasks.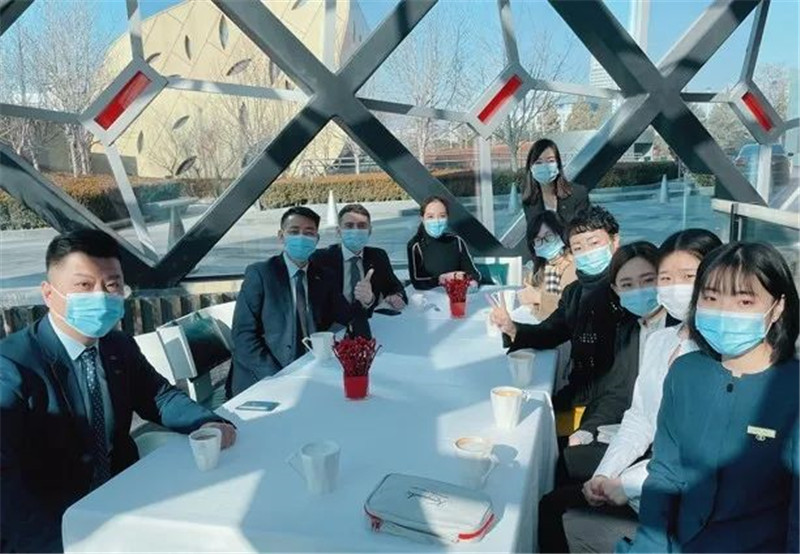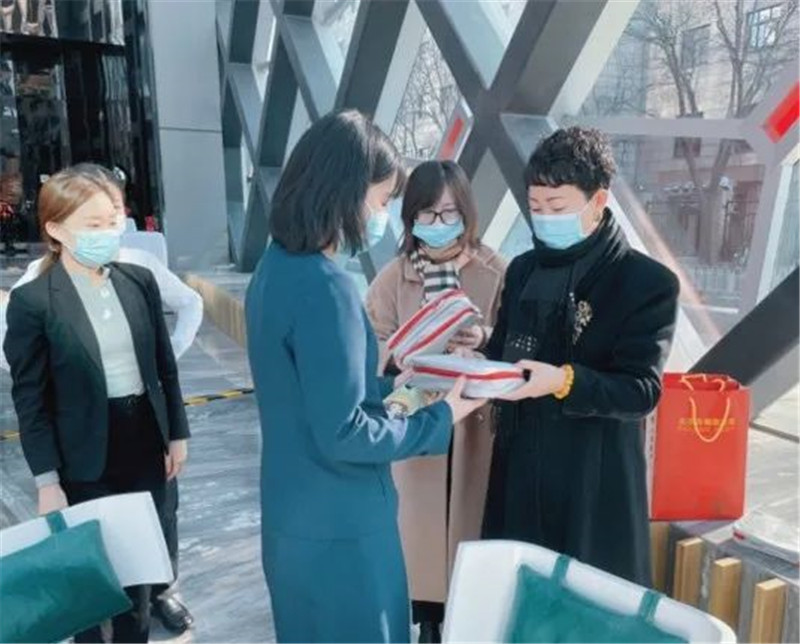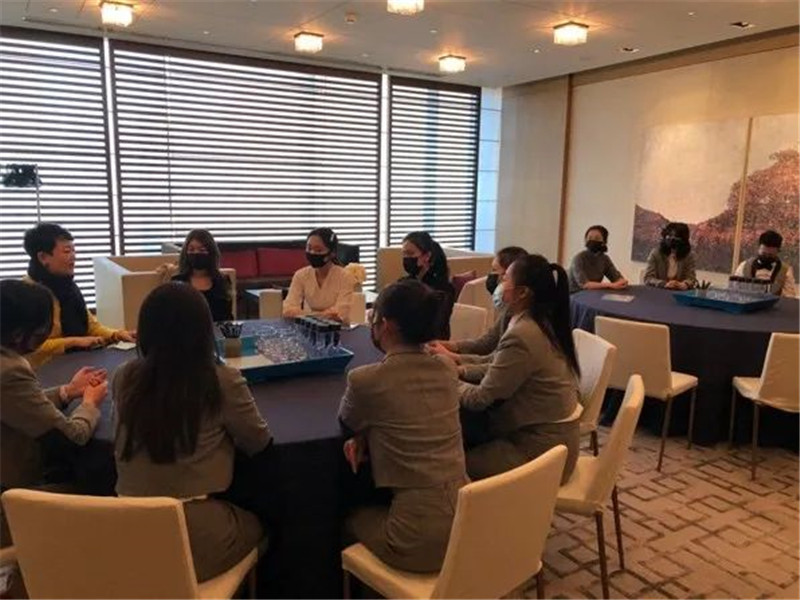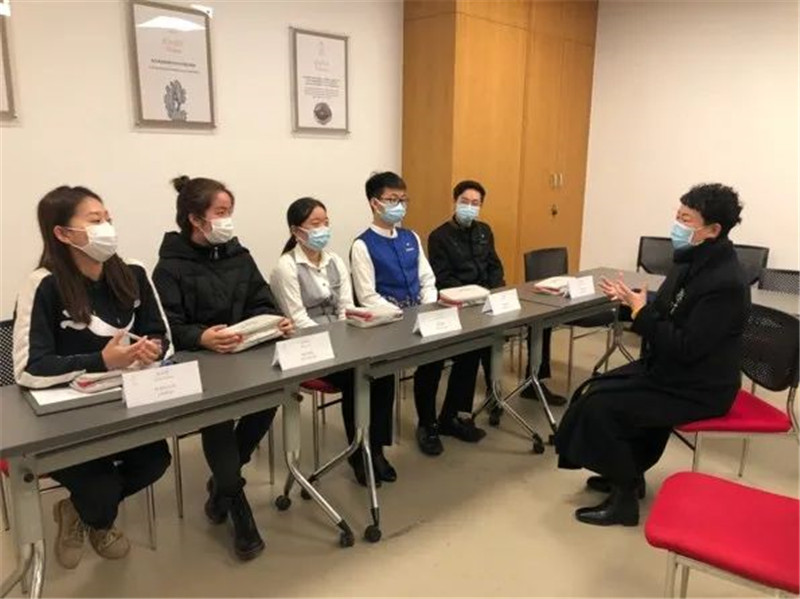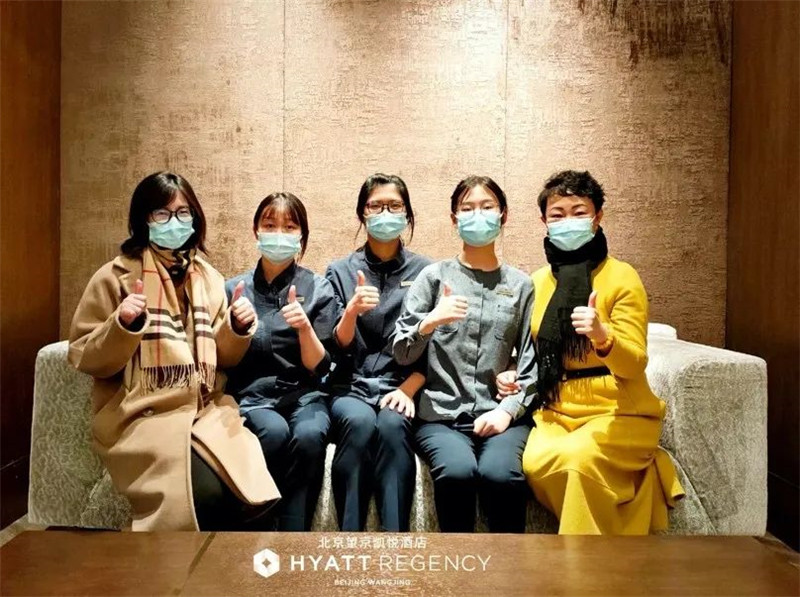 Giving the Pandemic Kits to Interns
So far, the anti-pandemic actions have been normalized. BHI highly value the security and health of BHI interns outside the campus. The visits let the interns feel the concerns and warmth from home. Interns expressed that they would follow the rules and regulations of the hotels and BHI to protect themselves and others in according to the standard procedures, and to finish the internship with a strong sense of responsibility.
Photo/Text: Leng Yan, Career Center
Edition: Zhang Xiyu, Class of 2022, AABHI
Meng Huanyu, Gao Yan, News Center