BHI Held the 2022 Hotel and Pan-service Complex Online Job Fair for Graduates
    The Hotel and Pan-service Complex Online Job Fair for students of Class 2018 kicked off online on March 29th. The online job fair covered 15 cities, including Beijing, Chengdu, Shanghai, Shenzhen, Guangzhou, Nanjing, Suzhou and Hangzhou, involving nearly 170 enterprises and public institutions in 10 categories, including hotel industry, high-end property, luxury goods, new energy manufacturing, computer information technology, health care, commerce and trade, real estate and finance, etc., which provided a total of nearly 900 jobs for the graduates of BHI, among which more than 600 management trainees were expected to be recruited, and nearly 500 graduates participated in the online interviews.

Online interview scenes of the enterprises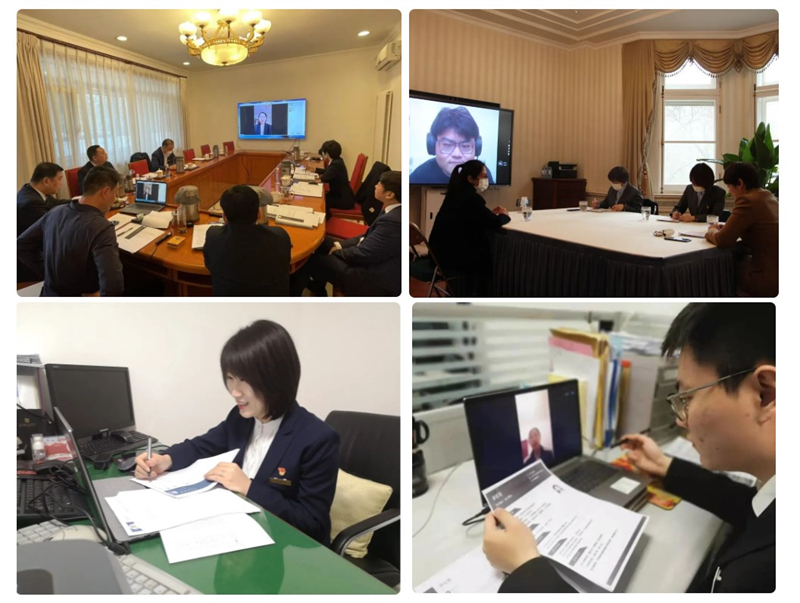 Capital Hotel, Friendship Hotel, Beijing Guoerzhao Hotel, Dayuan Service Center
Zijin Service Center and other National Government Administration hotel management centers
Online interview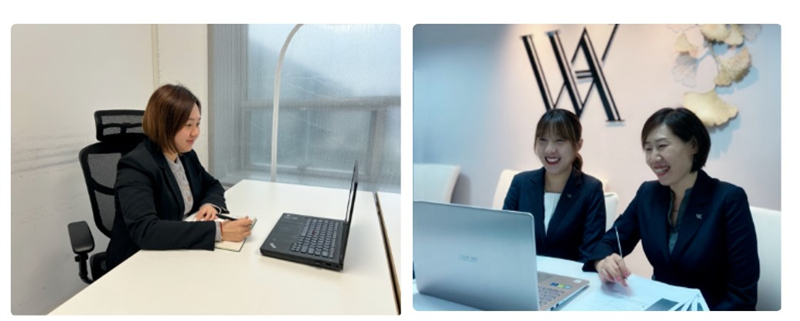 Online interview of China International Technical Intelligence Cooperation Co., LTD. (left)
Online interview of Waldorf Astoria Beijing (right)
Online interview of Sara Commercial (Beijing) Co., LTD.  (left)
Online interview of Xi Ding Catering Management Co., LTD. (right)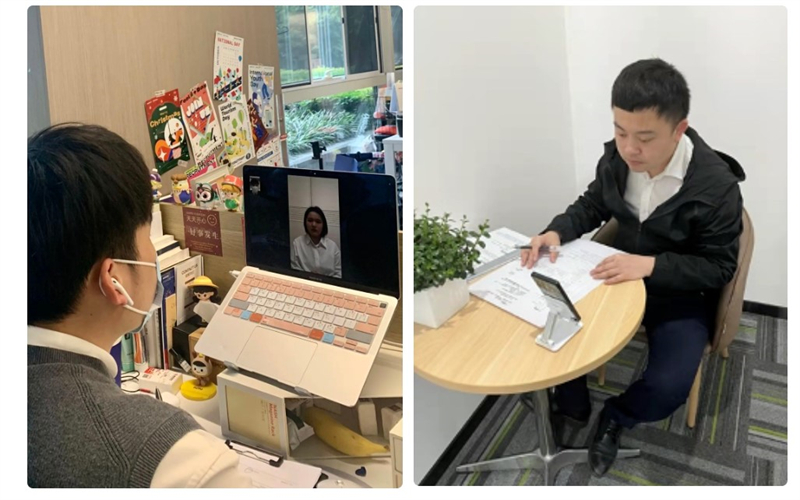 Online interview of Hangzhou Mantu Photography Co., LTD. (left)
Online interview of Onewo Cloud Space Technology Services Co., LTD. (right)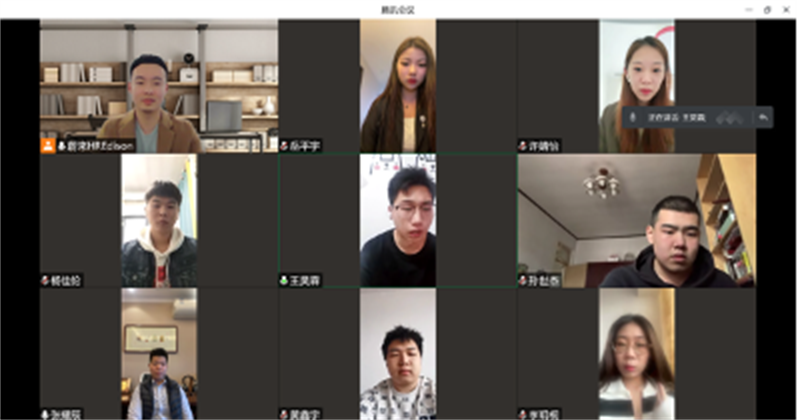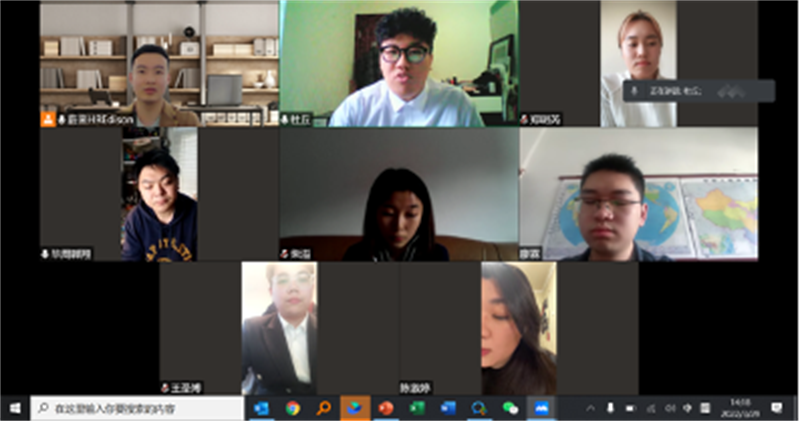 Online interview of Beijing NIO Automobile Sales Co., LTD
Students of Class 2018 actively participated in the cloud interviews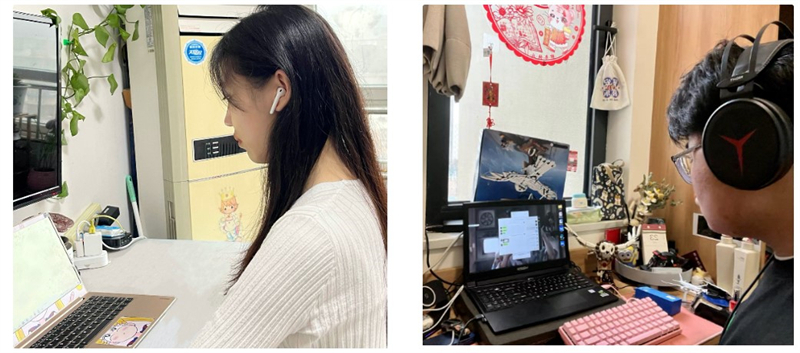 Han Shuai (left) and Lei Liting (right) participated in the online interviews
    Before the online job fair, in order to let students have a deeper understanding of the relevant information and job requirements of various enterprises, BHI Career Center arranged more than 70 enterprises to make online lectures for students, which were watched by students for more than 1500 times.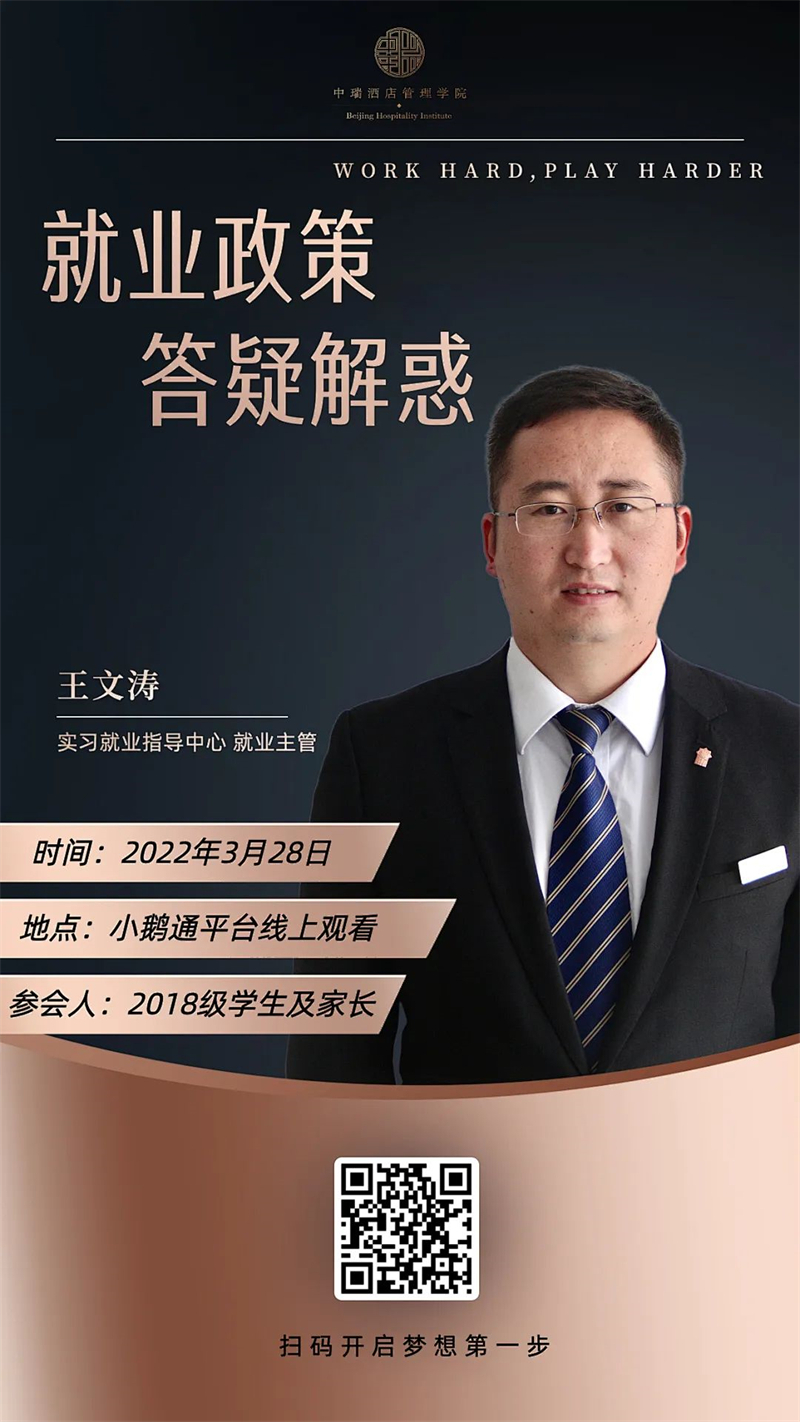 At the same time, in order to help graduates understand the current situation, clarify their thoughts, and achieve full employment, BHI Career Center held an online lecture of "Questions and Answers about Employment Policy " for graduates, and invited students of Class 2018 and their parents to watch it online.
    Relying on high-quality internship and employment resources, BHI Career Center will continue to explore new employment channels, collect targeted employment positions, encourage students to seek jobs actively, provide employment assistance for students, continuously release recruitment information and organize more online job fairs to improve the employment quality of graduates.
Text: Career Center