BHI Internship Job Fair for Class 2021: More than a Hundred Enterprises Delivering Their Offers Online
On 19 May, BHI Internship Job Fair kicked off online. To make sure that the Class 2021 could have a thorough understanding of the enterprises, live session was added to the Fair, which allowed the students to get in touch with the enterprises easily. During the Fair, Career Center held 62 live sessions, 68 recorded sessions, getting 6000 views.


Online Sessions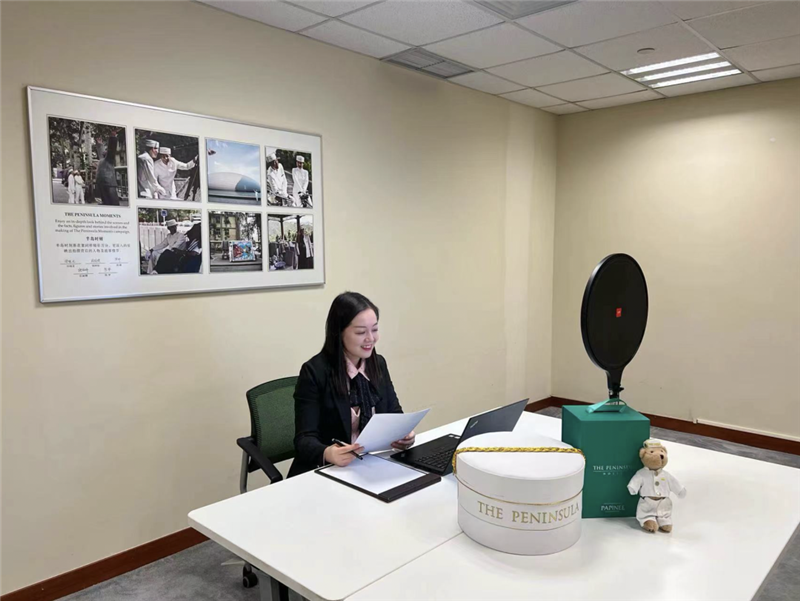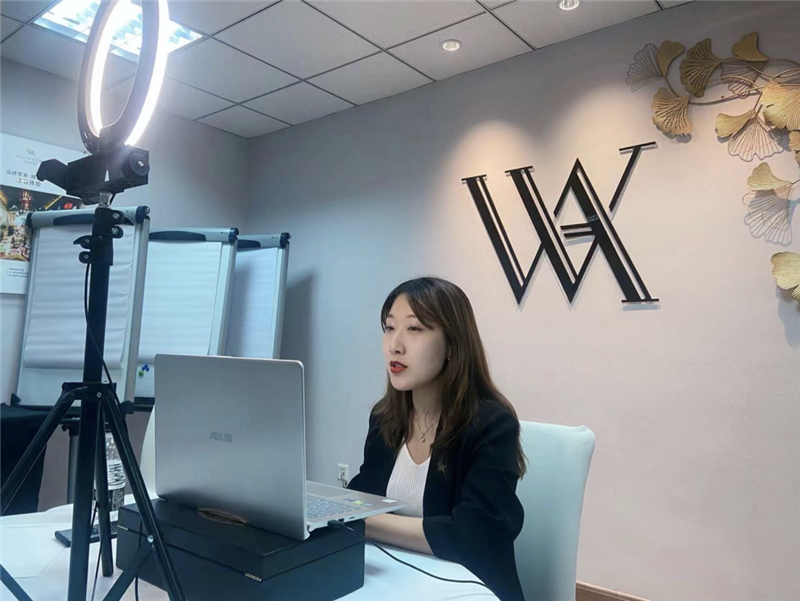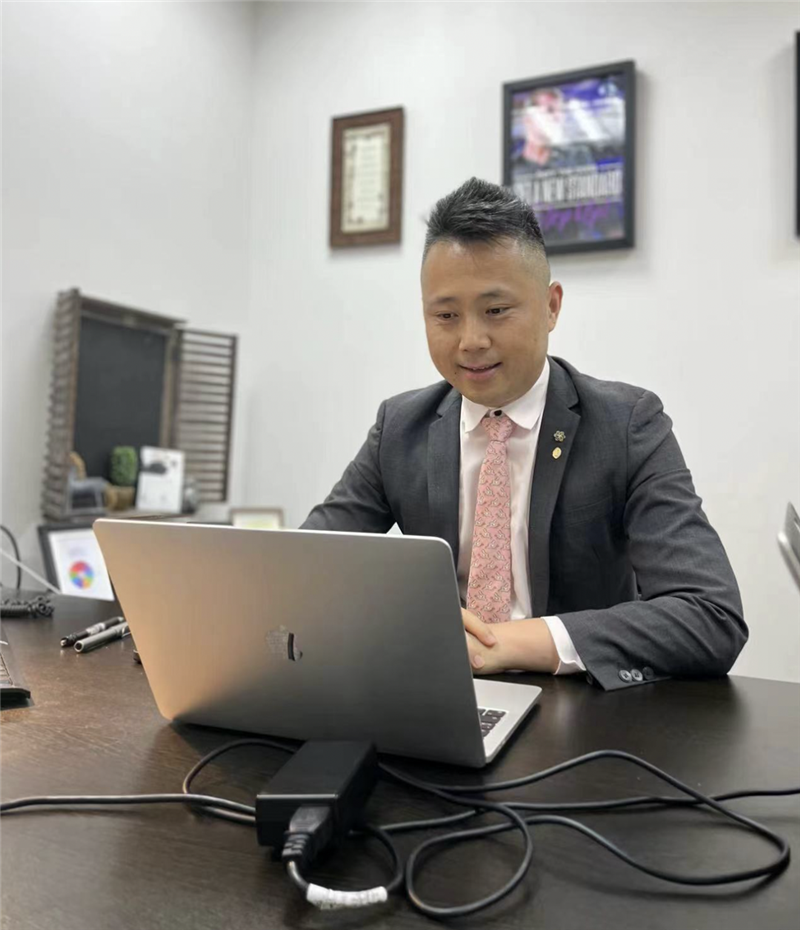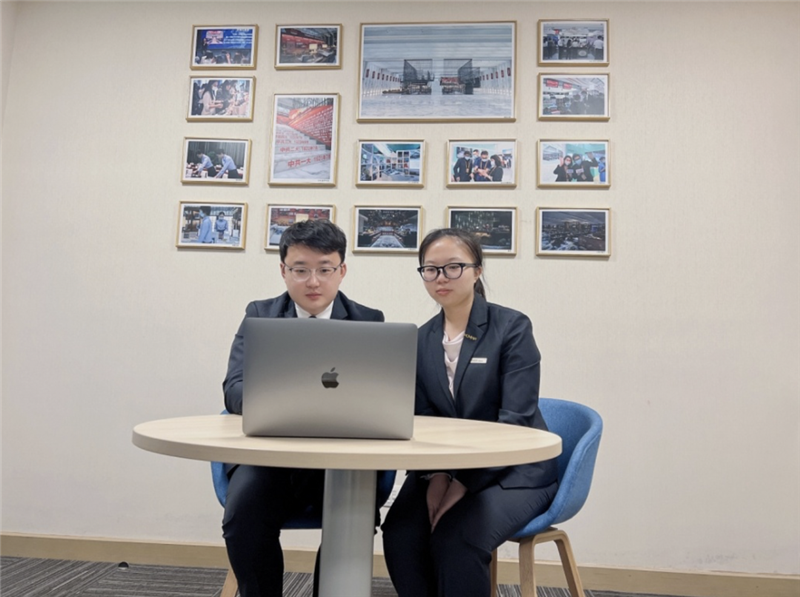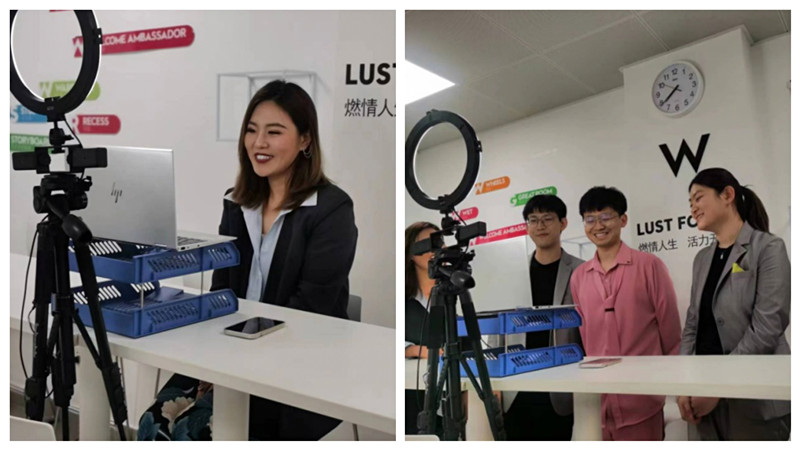 Over 100 positions were offered by 19 service providers including luxury brands, commercial companies, real estate, high-end property management, health and wellbeing institutions, catering service providers etc, and over 900 positions were offered by 112 hotels from Beijing, Shanghai, Shenzhen, Guangzhou and other 16 cities.
Online Interview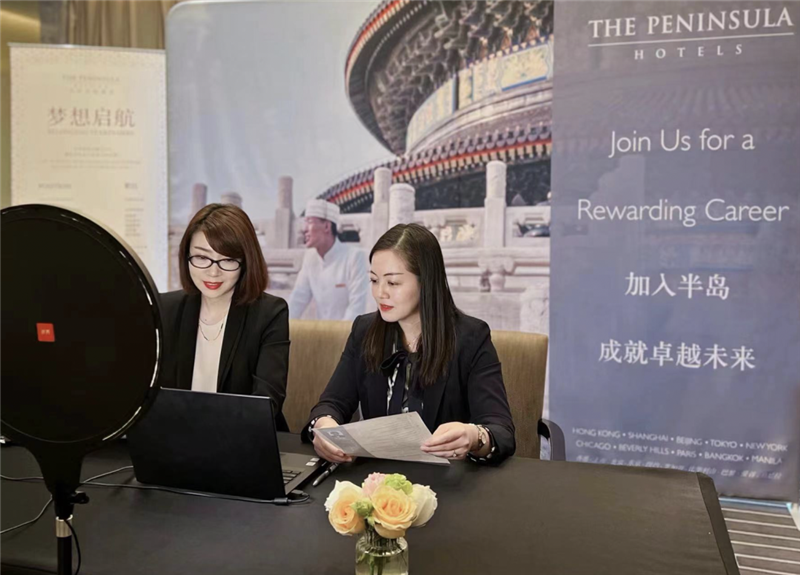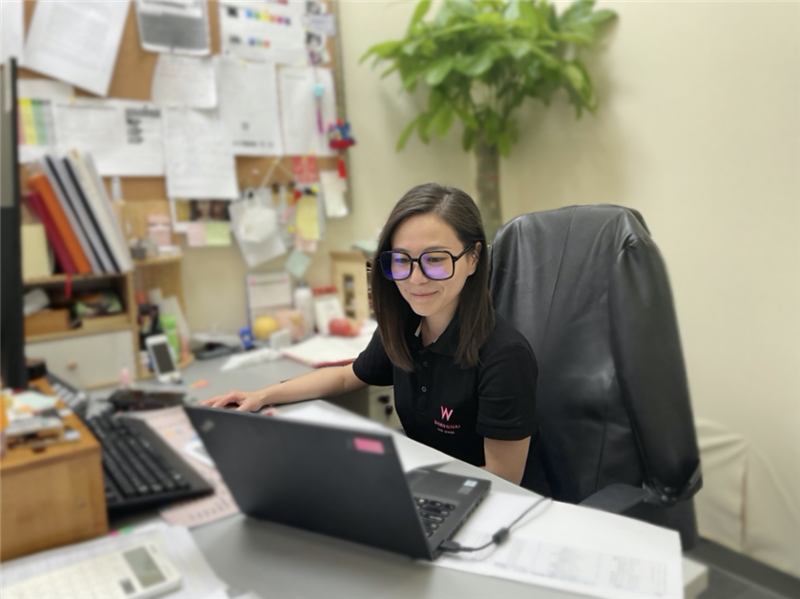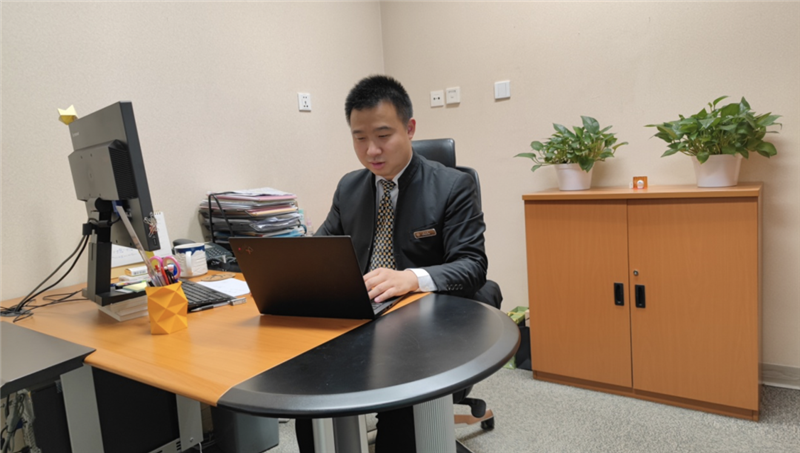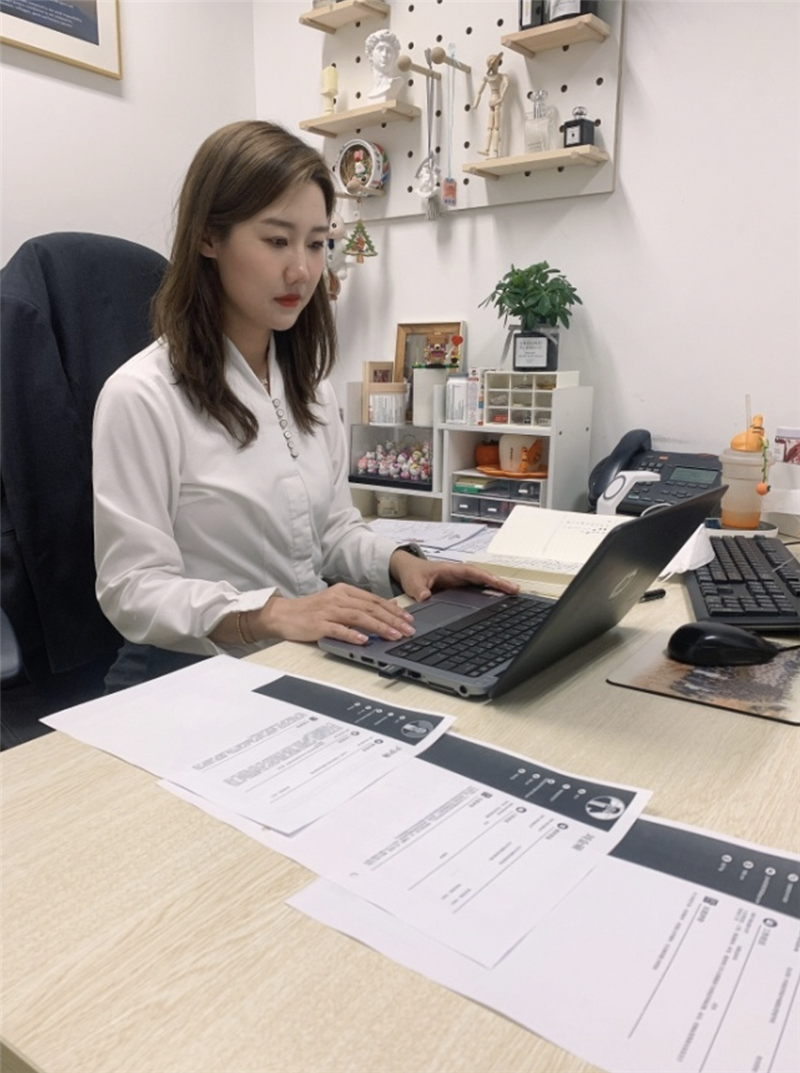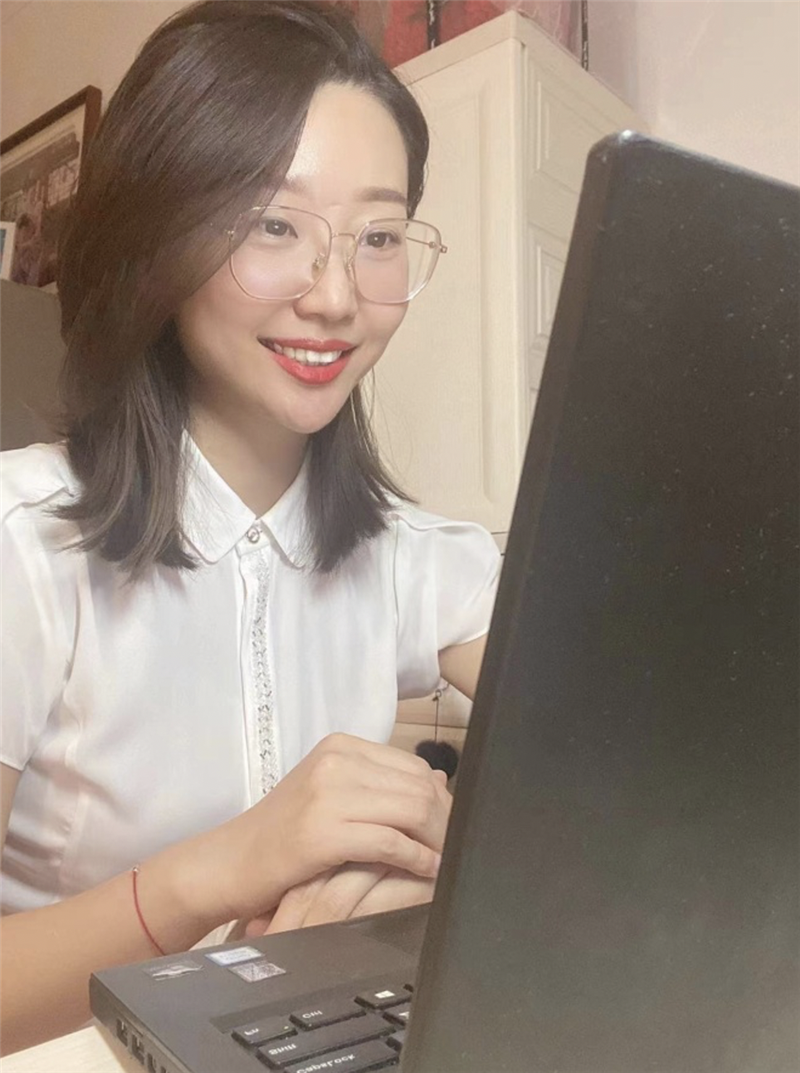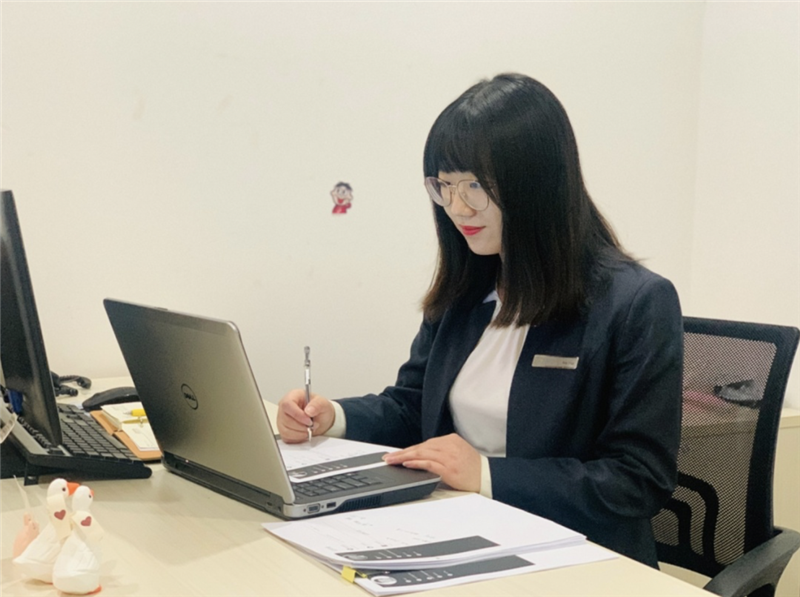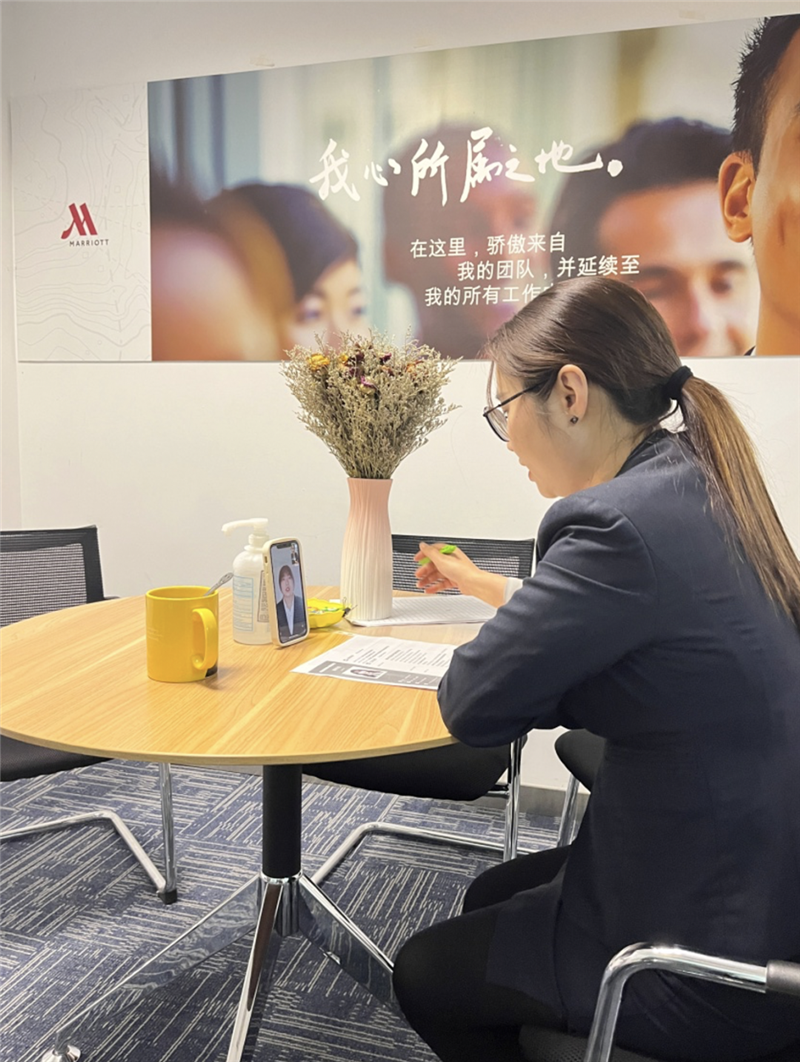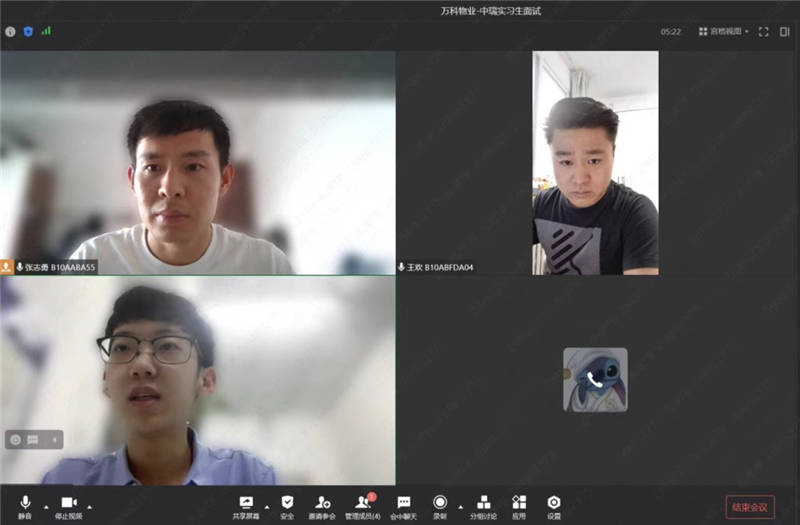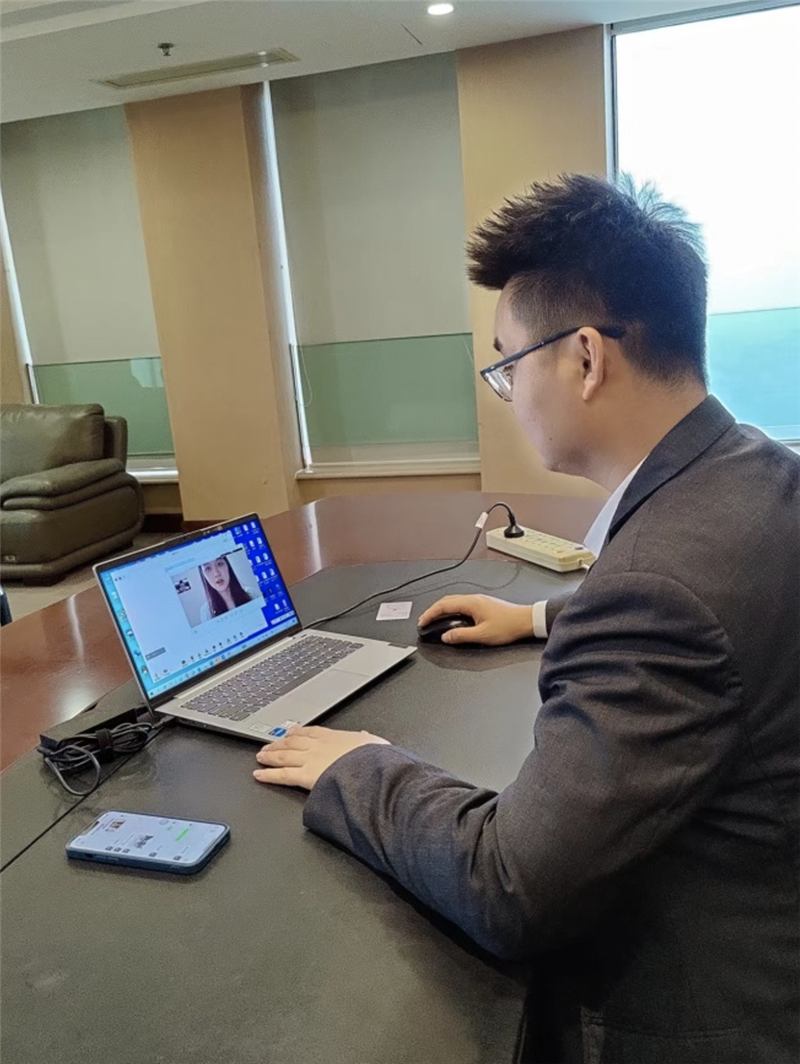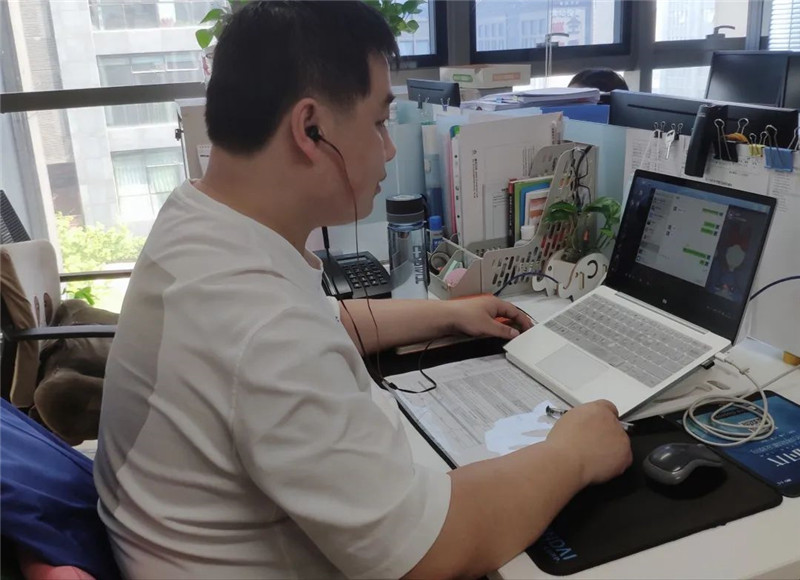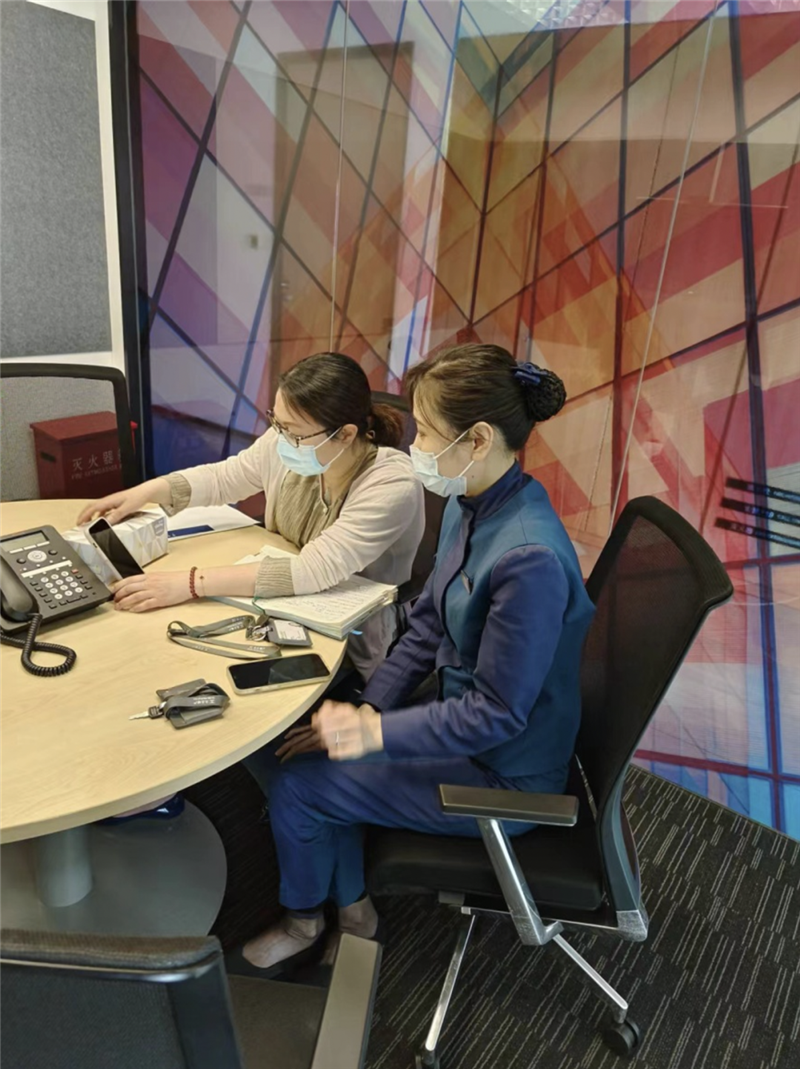 Although the students were doing the interview online, yet they showed their spirits and best conditions. Their performance were praised by all enterprises.
Students Are Attending the Online Interview at Home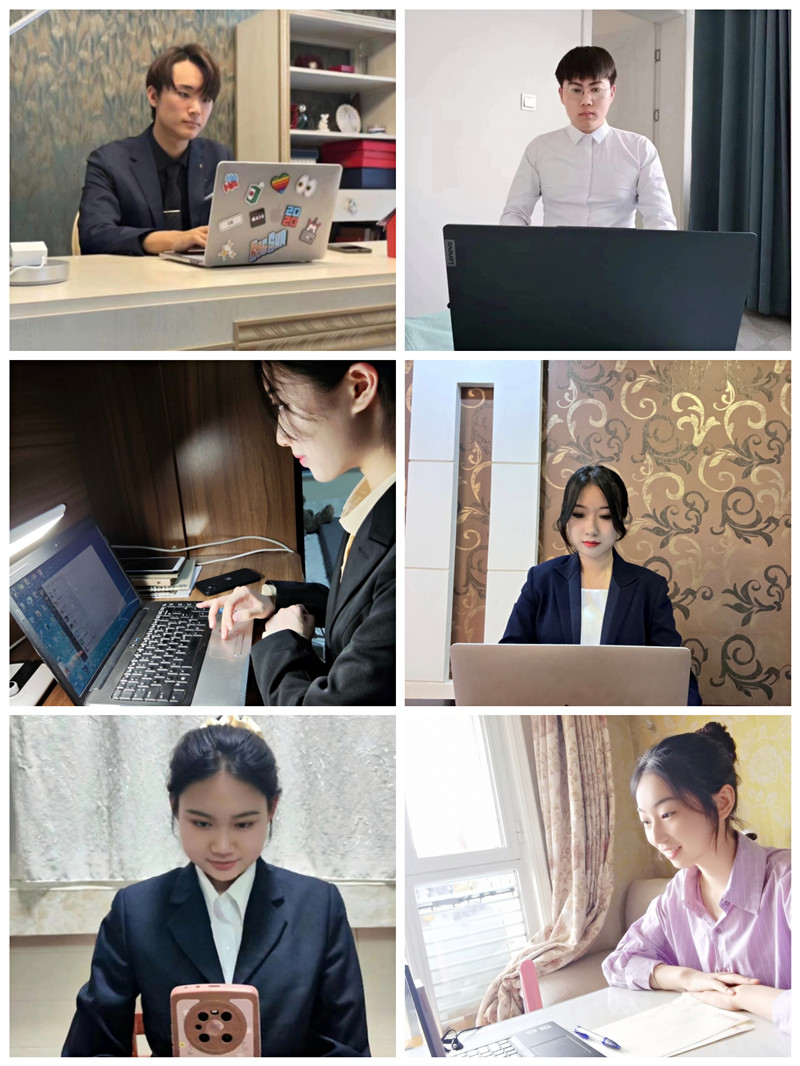 Up to now, all students of Class 2021 have finished their interviews and received the offers, ready to show themselves in a bigger stage. Let's wish them the best of luck.