BHI Invites You to Taste Delicious Food, Please Choose: A accept, B gladly accept
It's vacation time now!
Do you miss the taste of BHI?
Now we invite you to
taste delicious food in BHI
Get your taste buds ready and go with us!
Follow the official editor of BHI,
you won't get lost looking for delicious food!
1. Yearning in dreams: Ruige Restaurant
Only a few days away from school
Dream of Ruige Restaurant countless times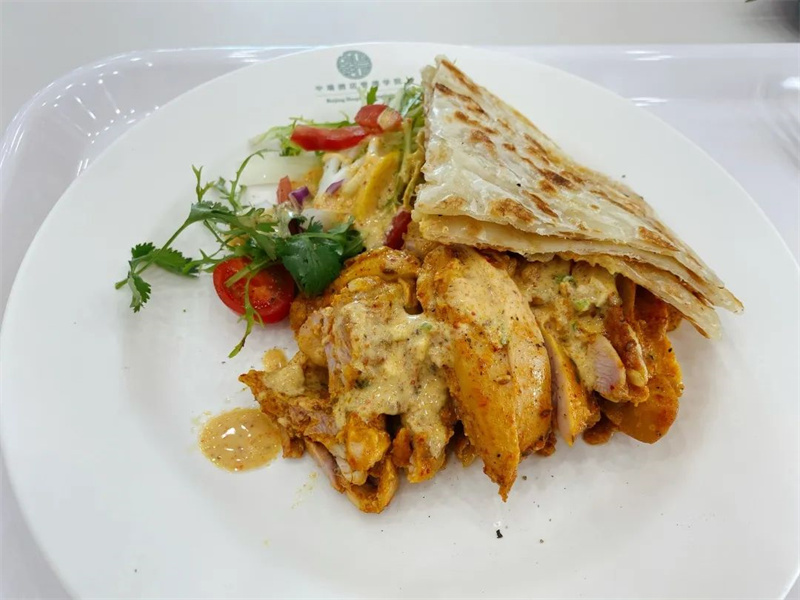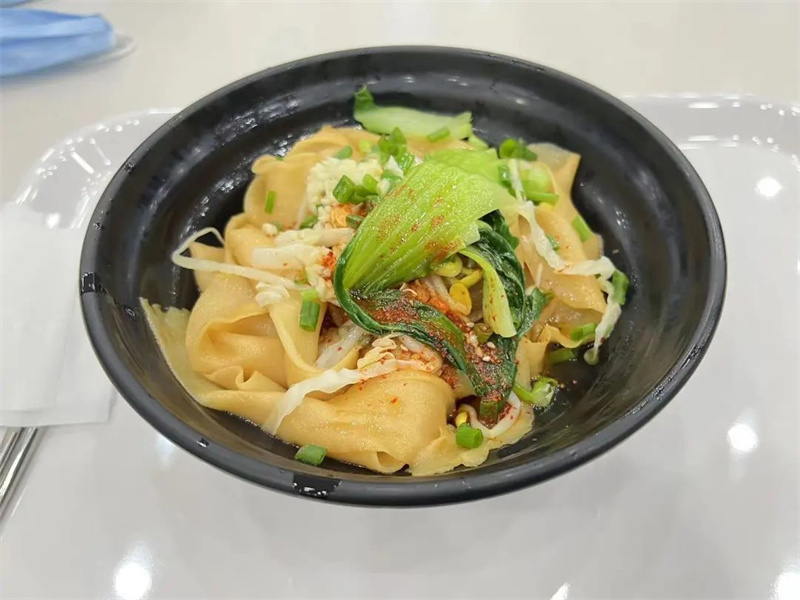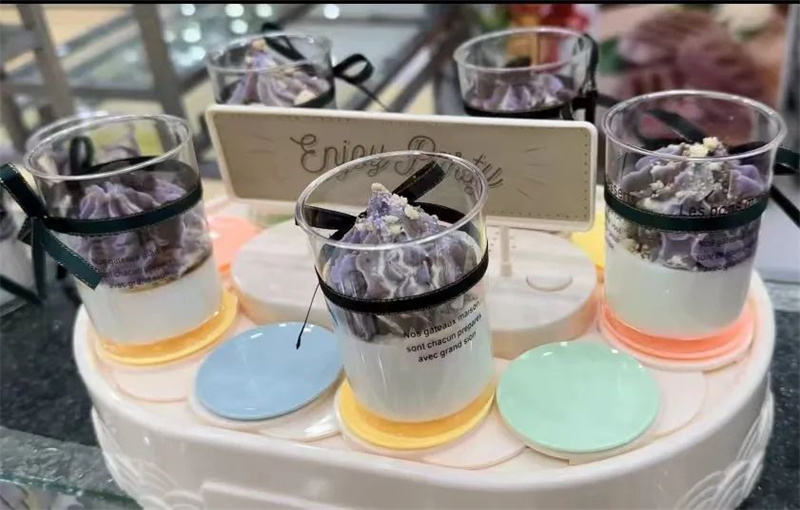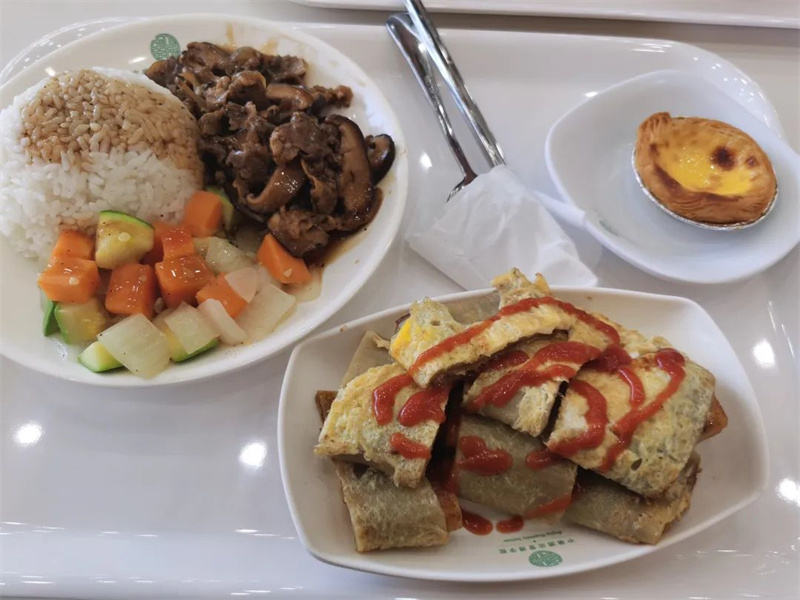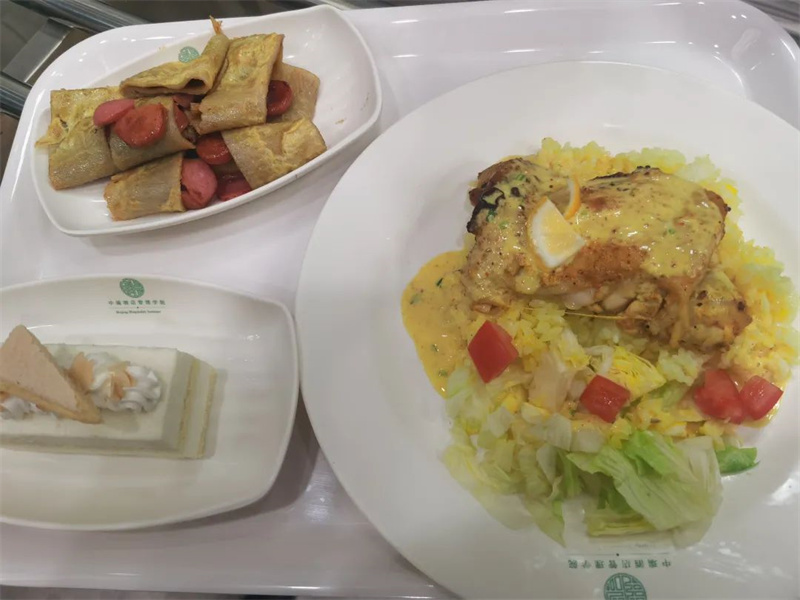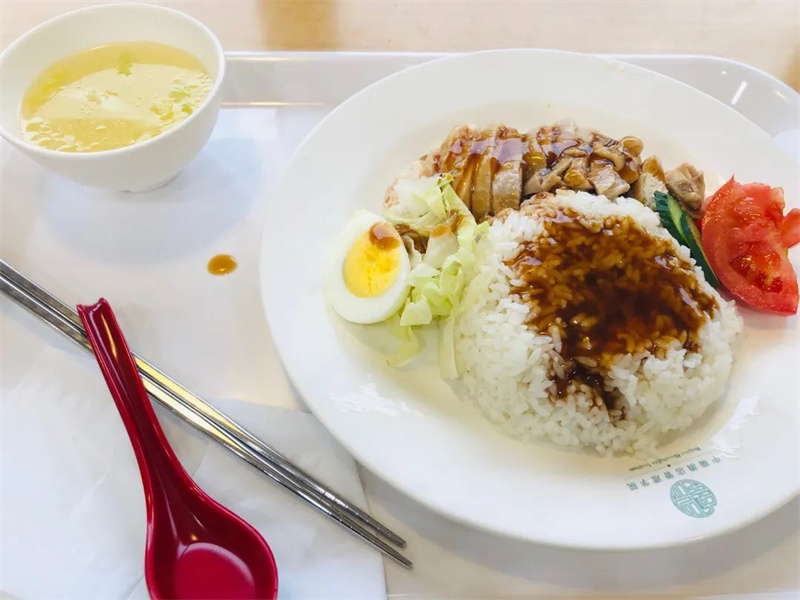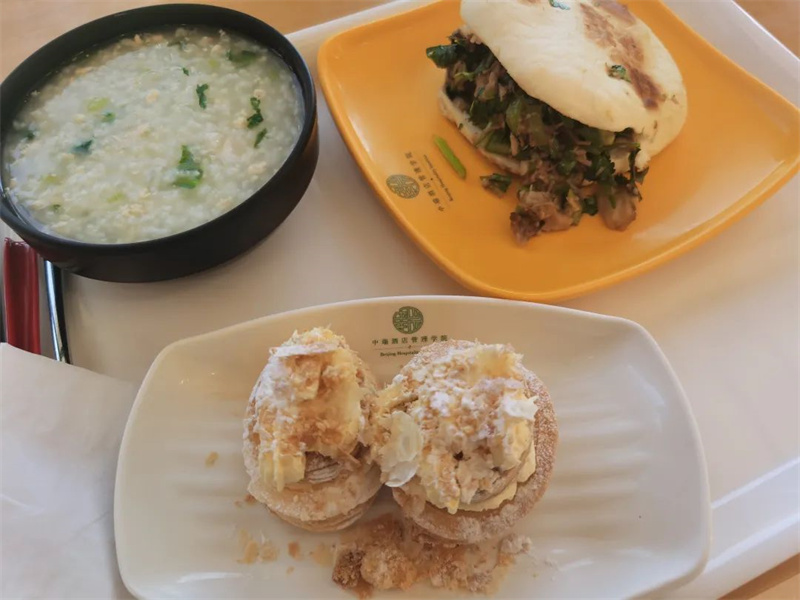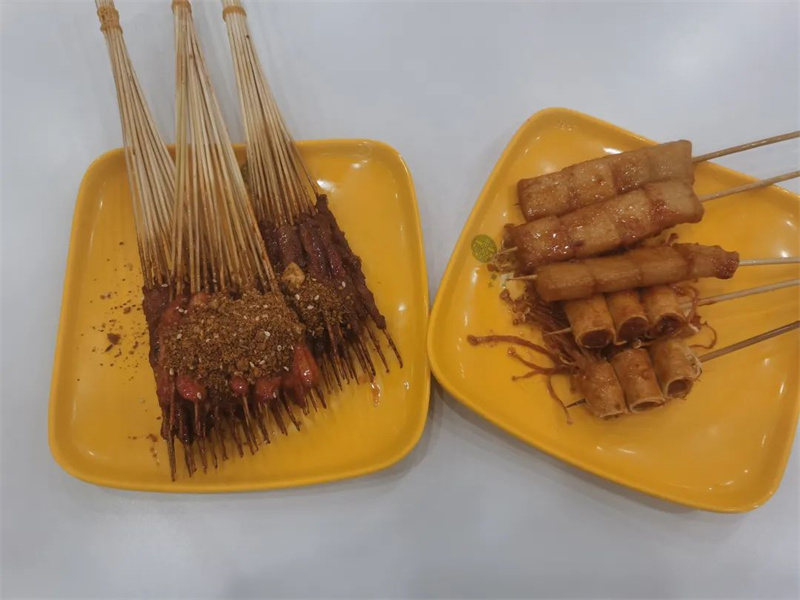 Chinese hamburger is already stuffed by younger brothers and sisters in Ruige,
with a perfect combination of green pepper, coriander and marinated meat.
Take a bite and your whole body will be refreshed.
Hot Oil Noodles, Hainanese Chicken Rice, Roasted Cold Noodles,
various desserts,
and featured menu with regular changes.
Any of them will refresh your understanding about college canteen.
In the steaming heat,
relieve your fatigue and enjoy the delicious food!
2. Salivating: Catering Service Center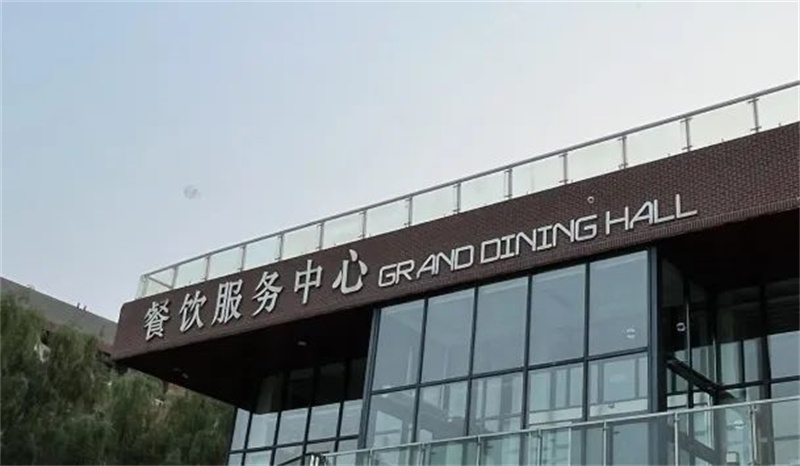 Only food could relieve worries!
The simplest ingredients and the most simple taste!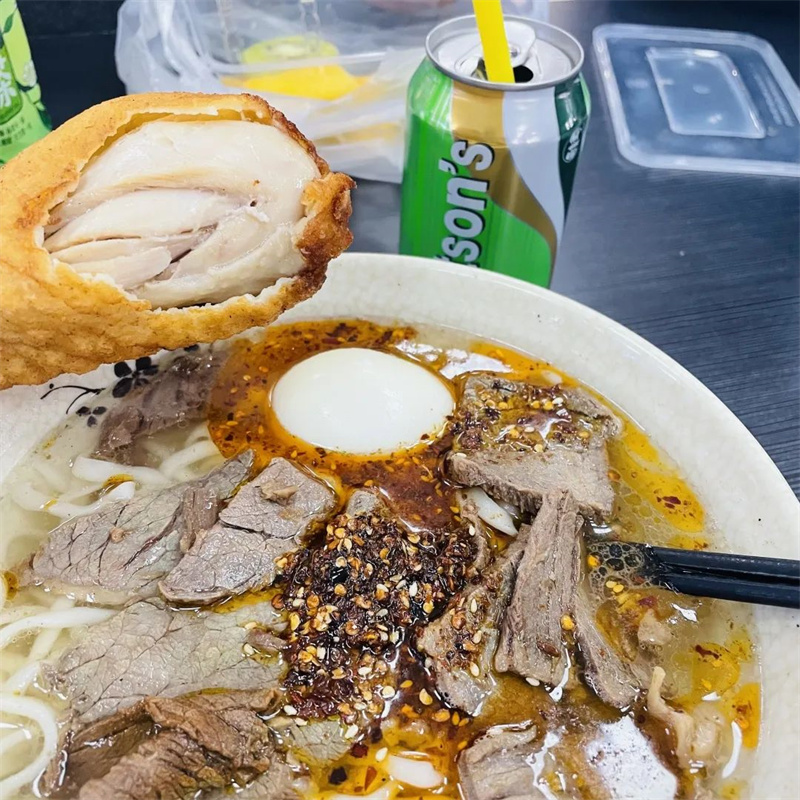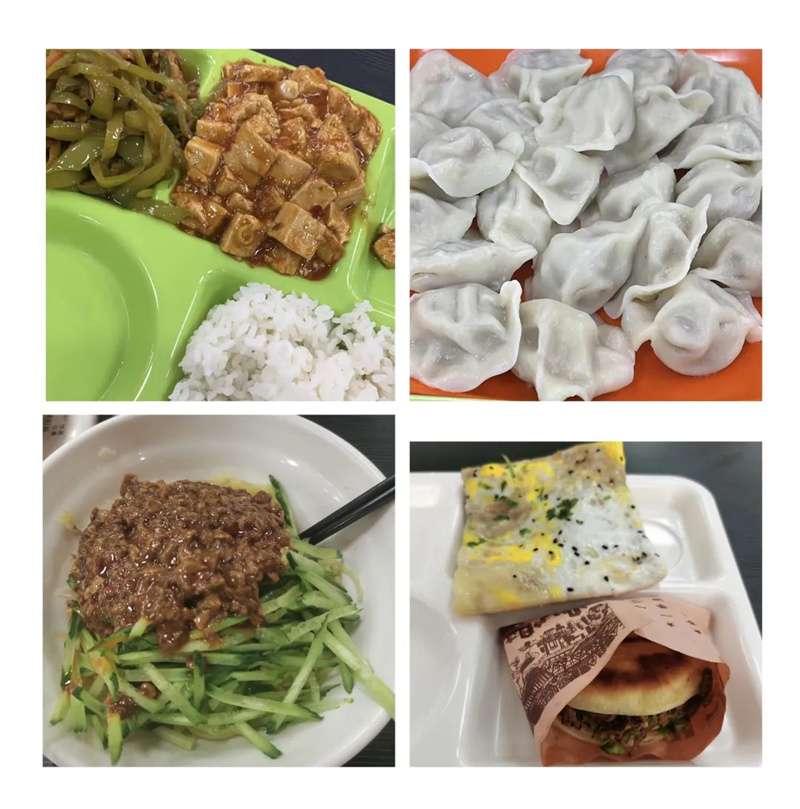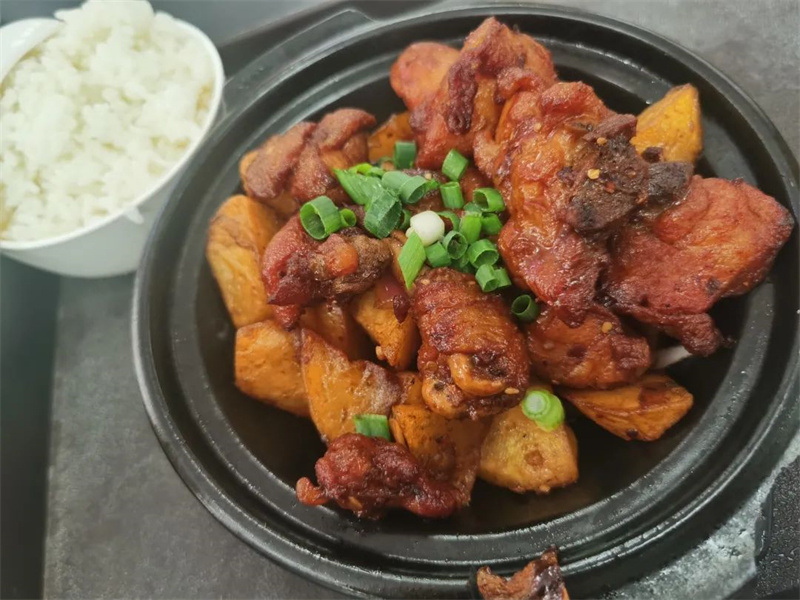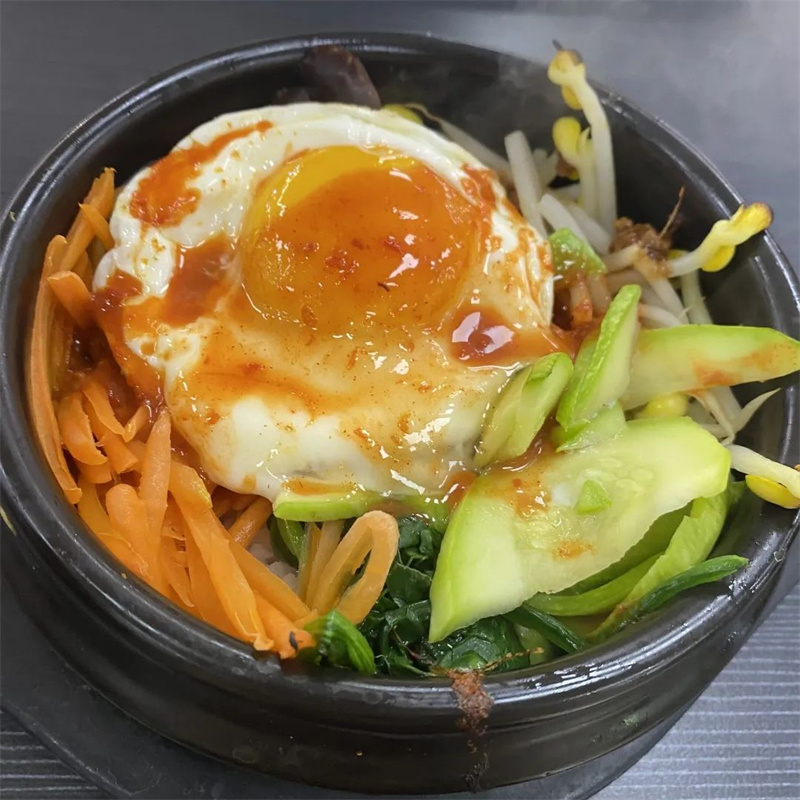 Flavored Stone Pot Mixed Rice, delicious Meat Sauce Noodles, and thin skin large stuffing dumplings.
And to taste pancakes and Chinese hamburger, you need get up early. Has this bowl of food
awakened your sleeping taste buds?
3. The best taste in the world: Ruiyuan Western Restaurant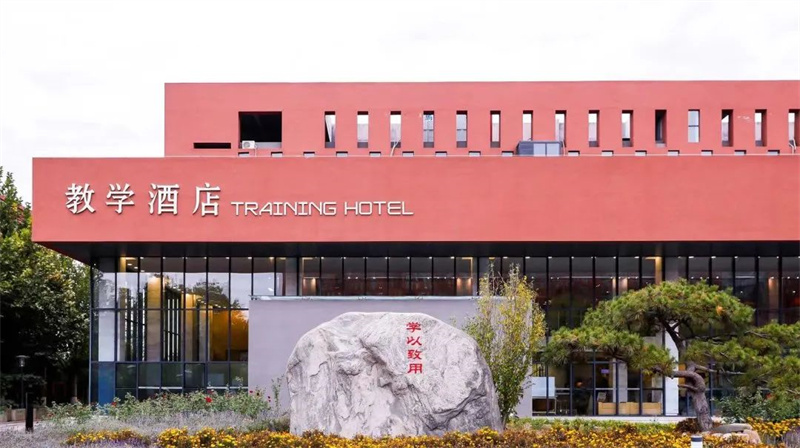 The following content is from the clients of "Are you full in BHI?"
Some materials are provided by BHI food lovers.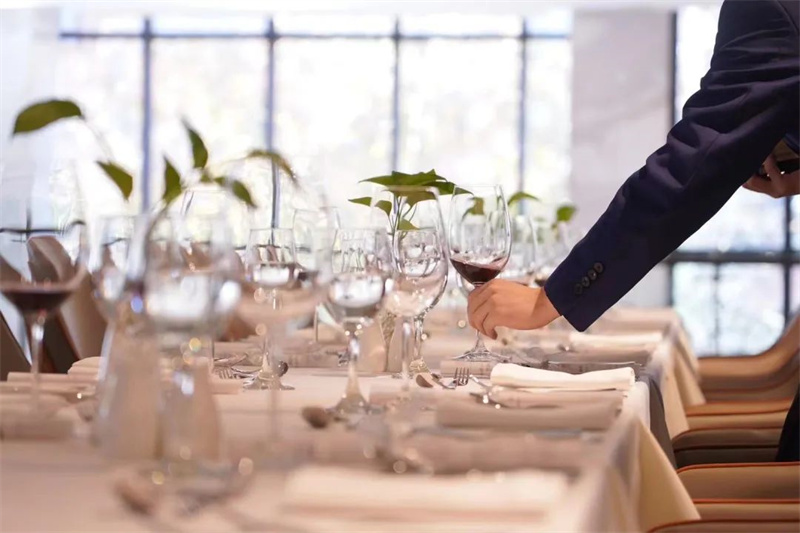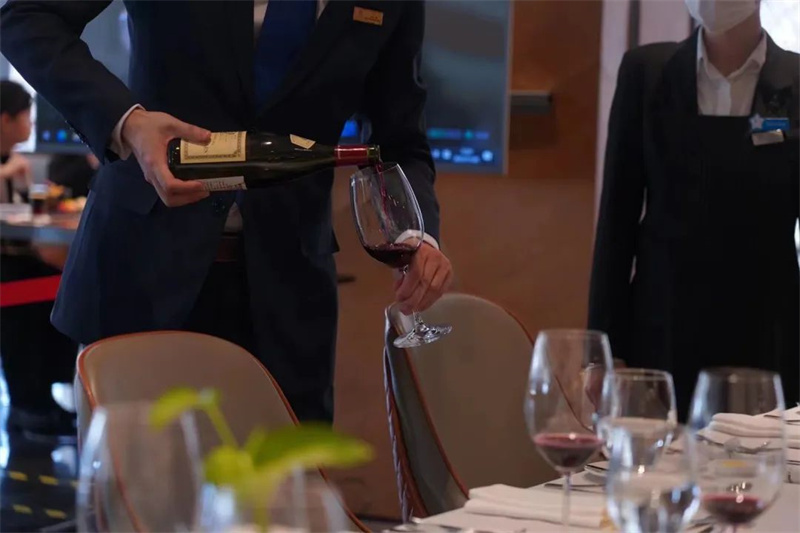 In BHI, the ritual of eating can always be fulfilled.
Five-star hotel service quality
makes every ordinary day not dull!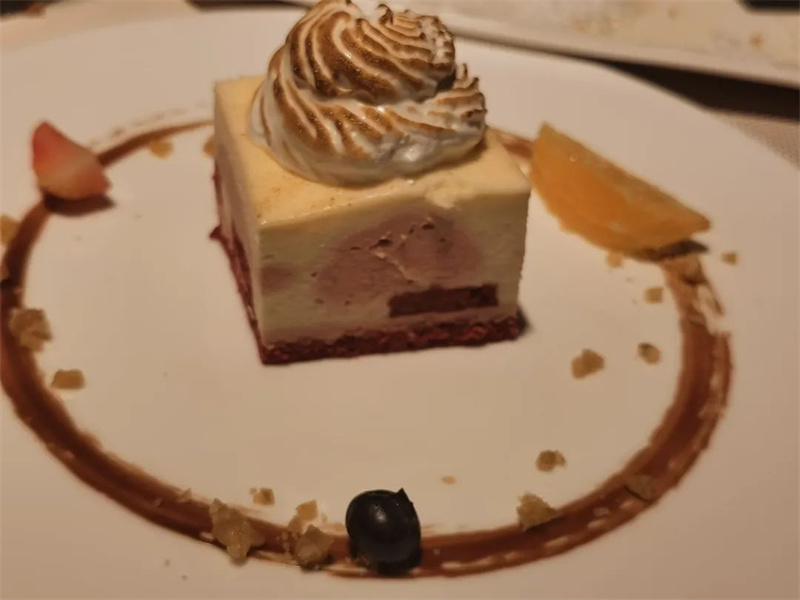 The sweetness of white cream and the delicacy of cake placement!
No need to taste, the fragrant fragrance has quietly blossomed in the taste buds!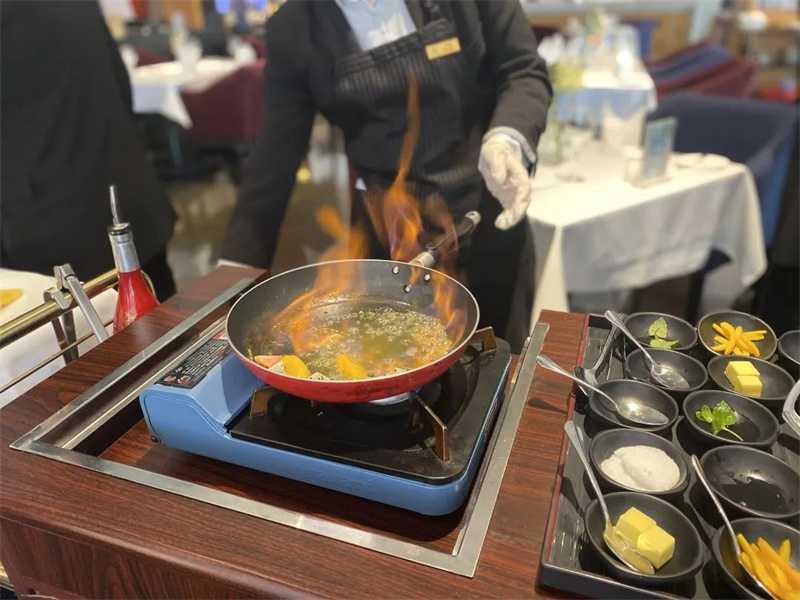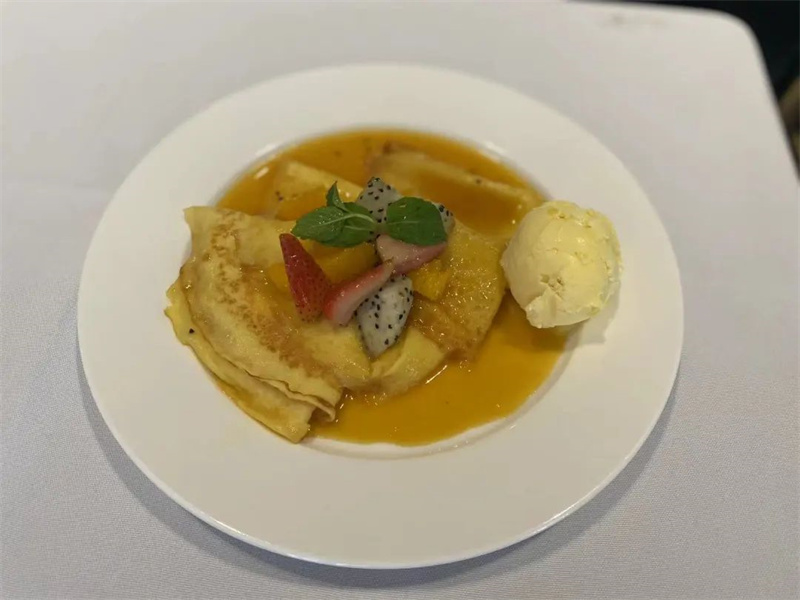 The beating flame carries the fragrance of butter and the sweetness of honey.
With smooth ice cream,
the Flame Crepes made on site,
is the most elegant romance in winter.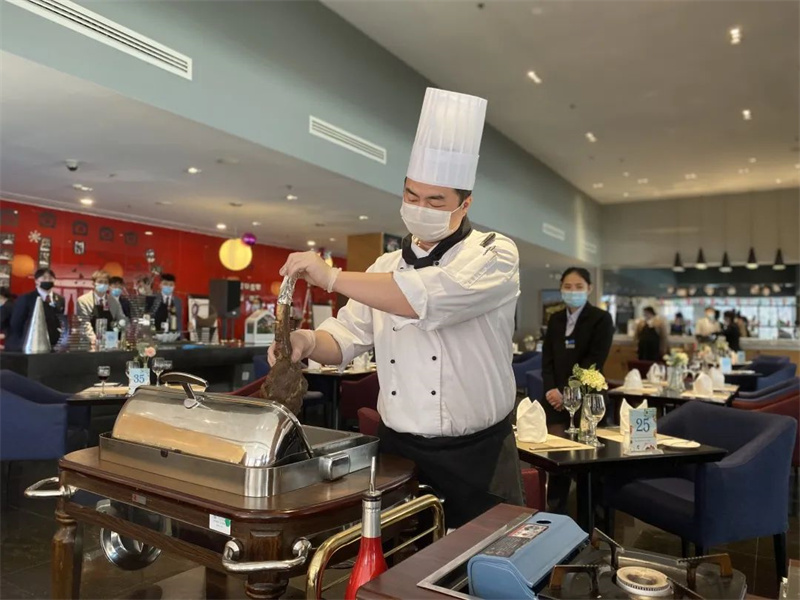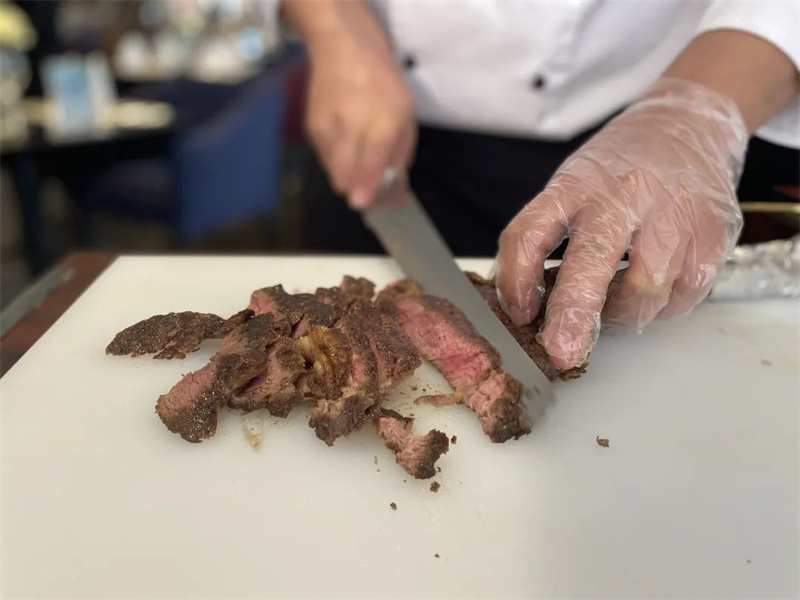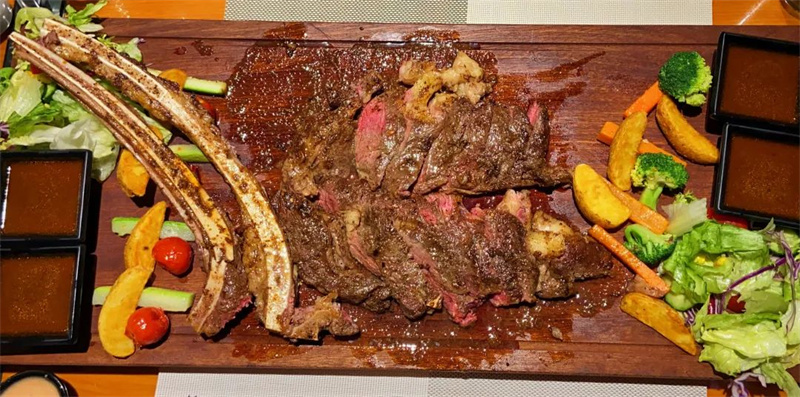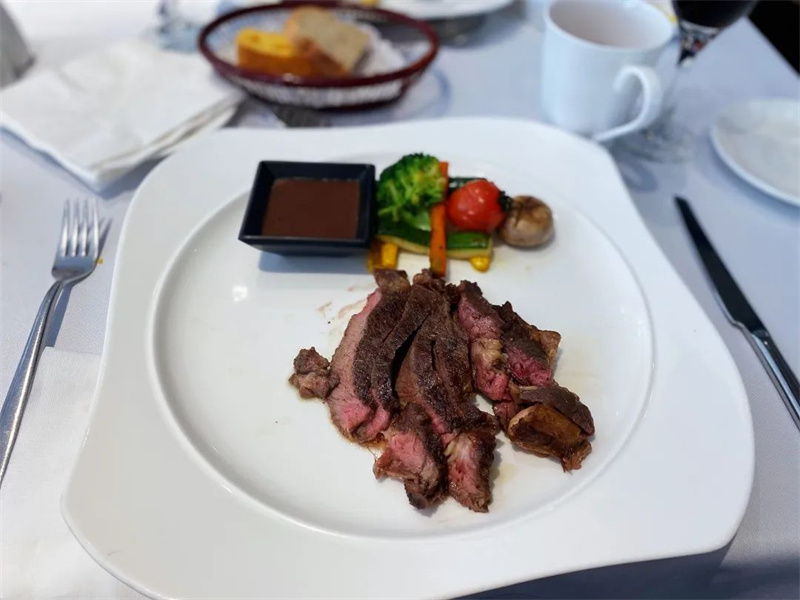 Flame Tomahawk Steak set meal is the best choice for friends gathering!
In Ruiyuan Western Restaurant,
It could satisfy you with both quality and price!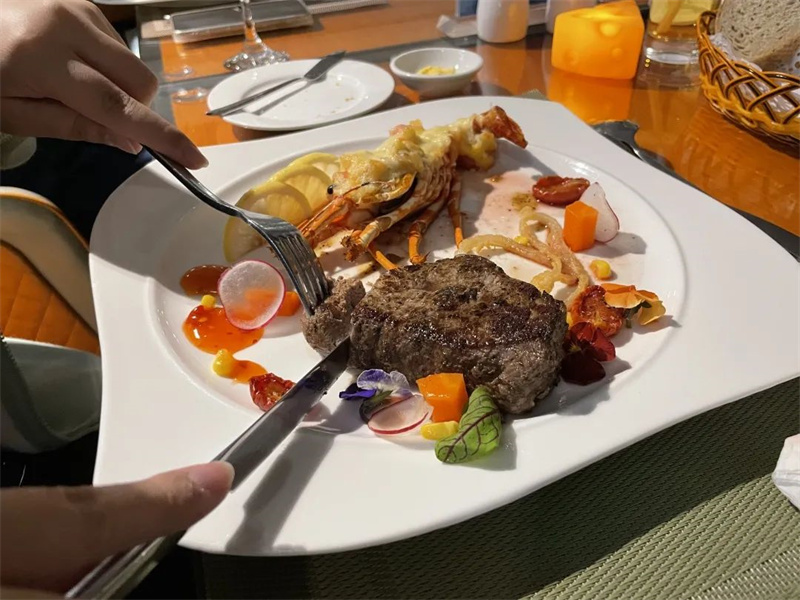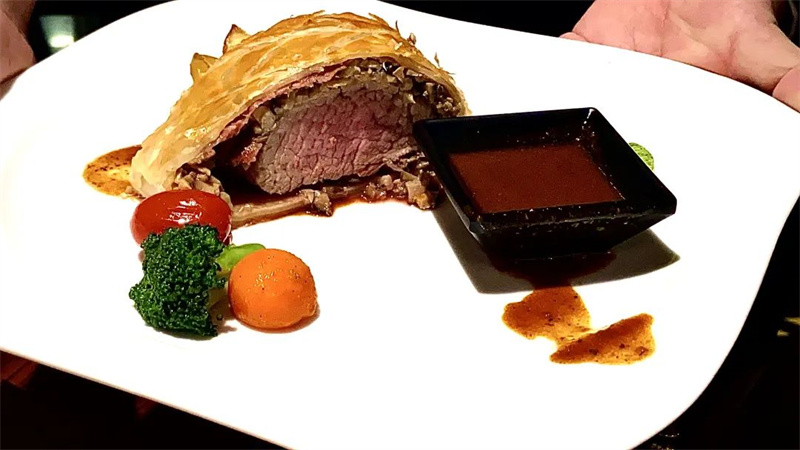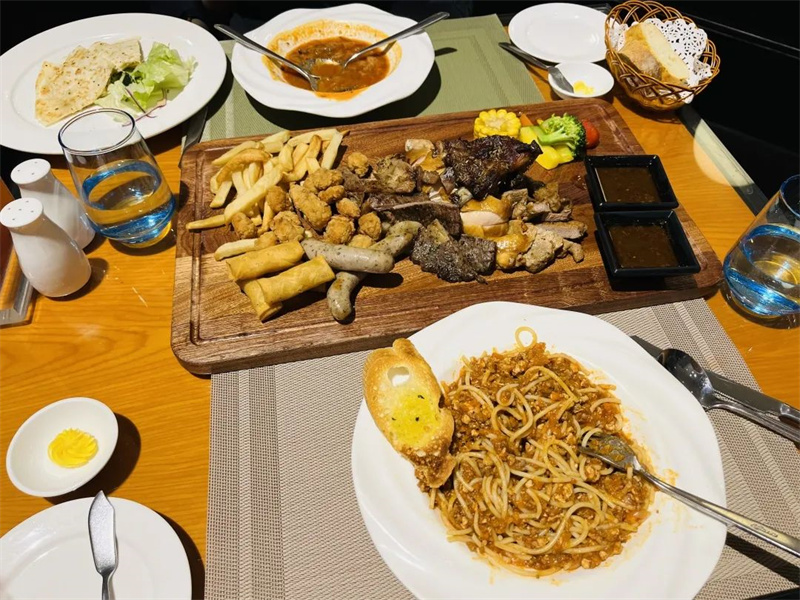 Spaghetti, steak, and barbecue plate,
all can make you linger in it.
More delicious food, waiting for your digging out!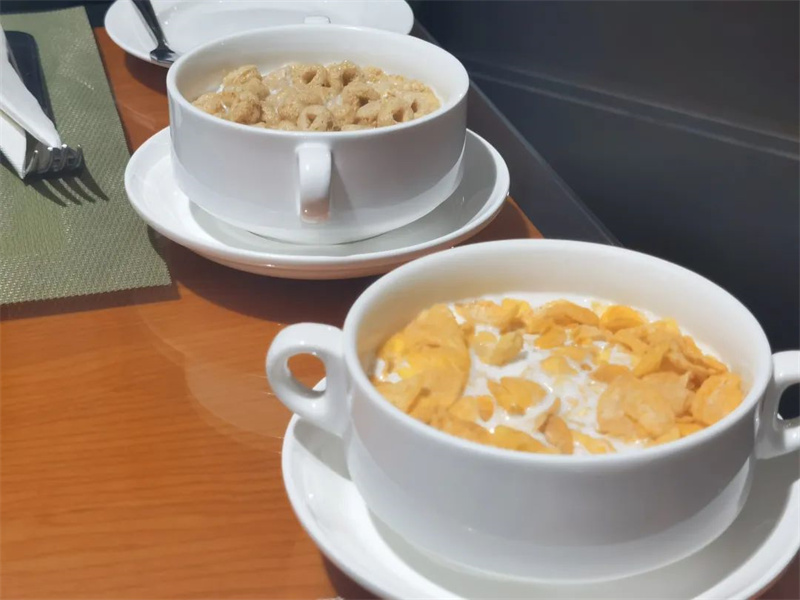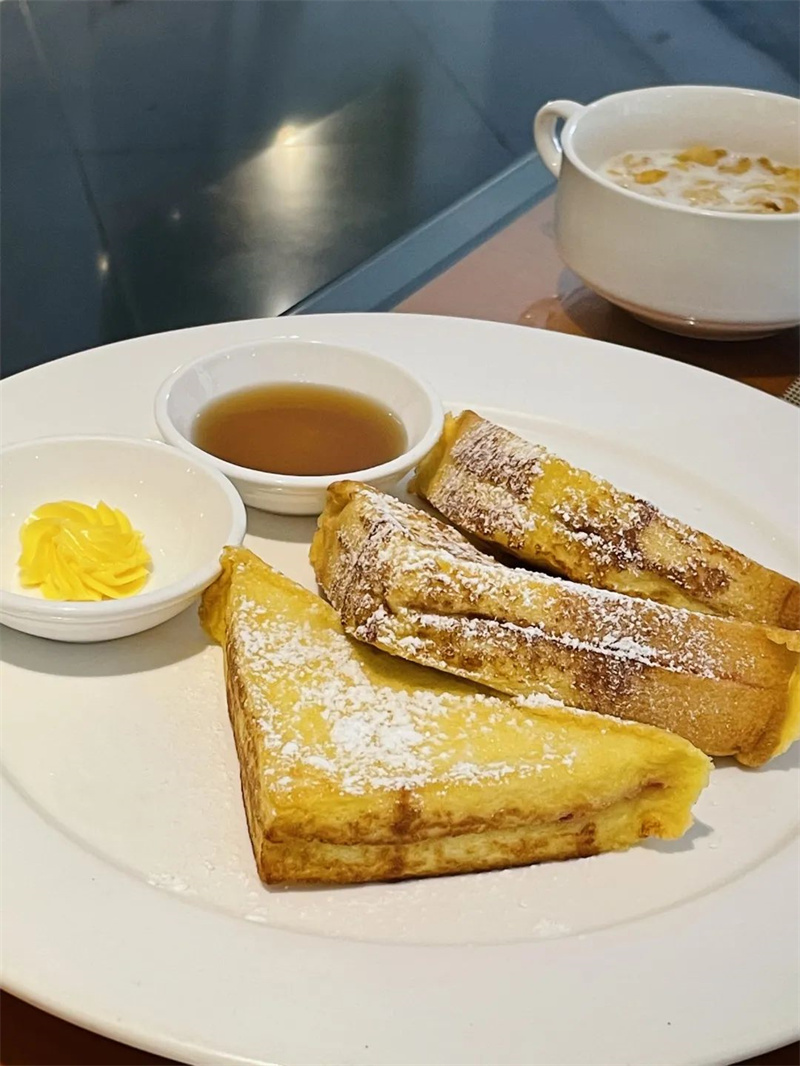 Warm and delicious oatmeal milk and well fried eggs.
The toast tastes soft and delicate!
The slightly sweet oats is served with bacon and potato cake!
With this breakfast,
you own an energetic day!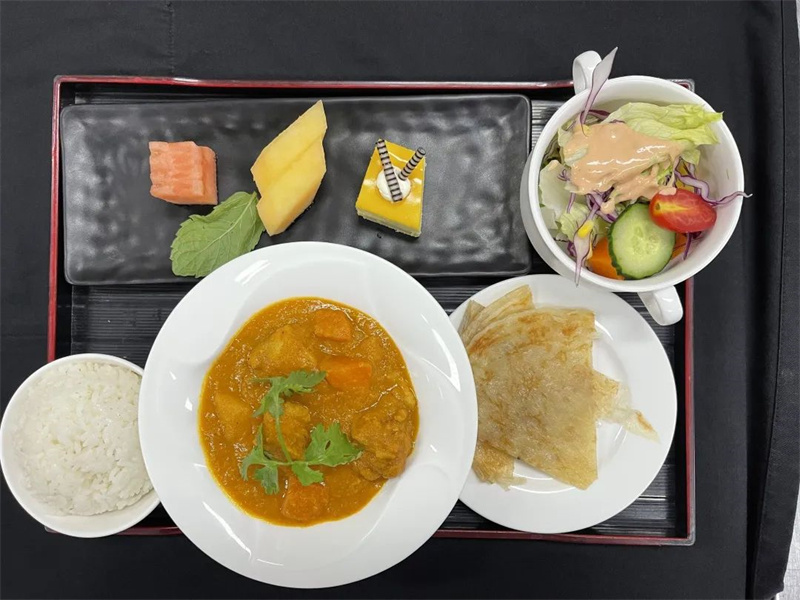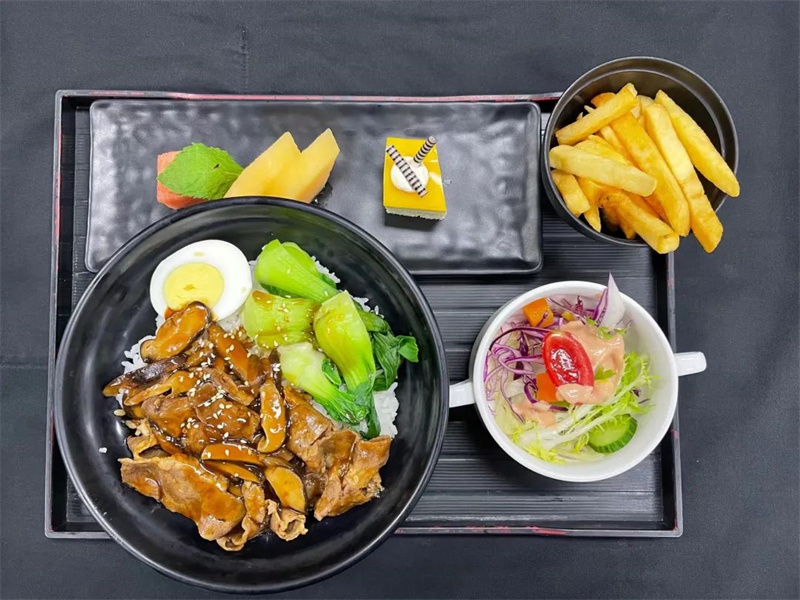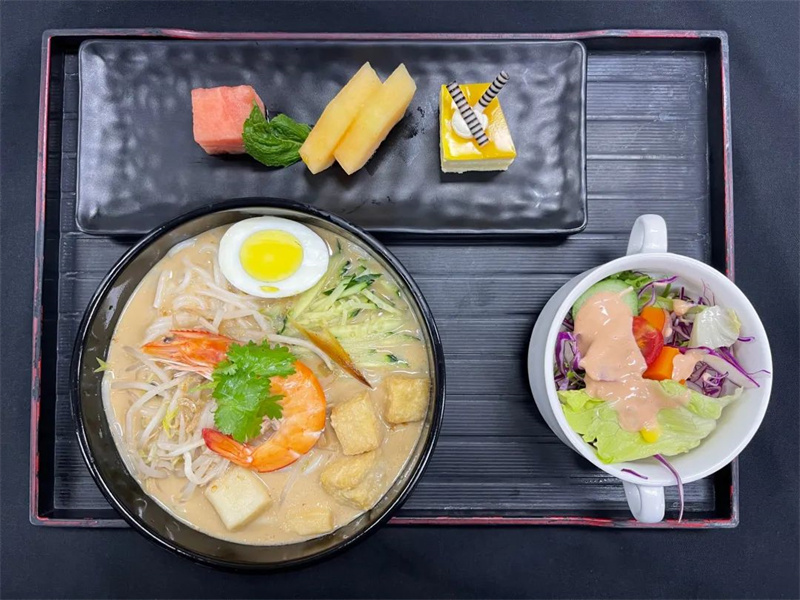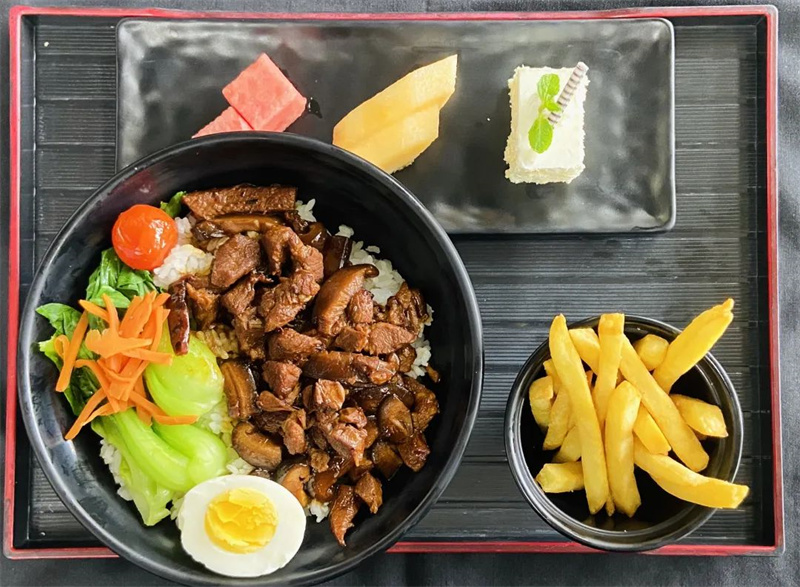 There is also a specific time of the Tray lunch every week!
38 yuan for two sets, offering you an excellent dining experience!
4. Unique Taste: Xiangrui Chinese Restaurant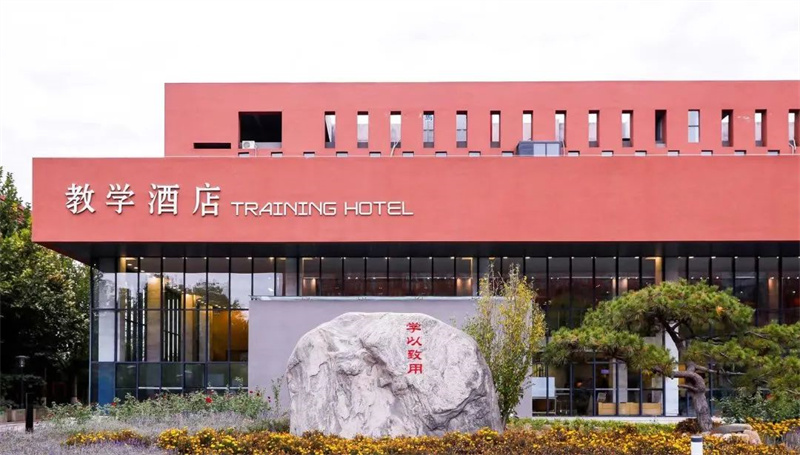 The following are provided by professional photographers of BHI.
Let's start the mode of licking the screen!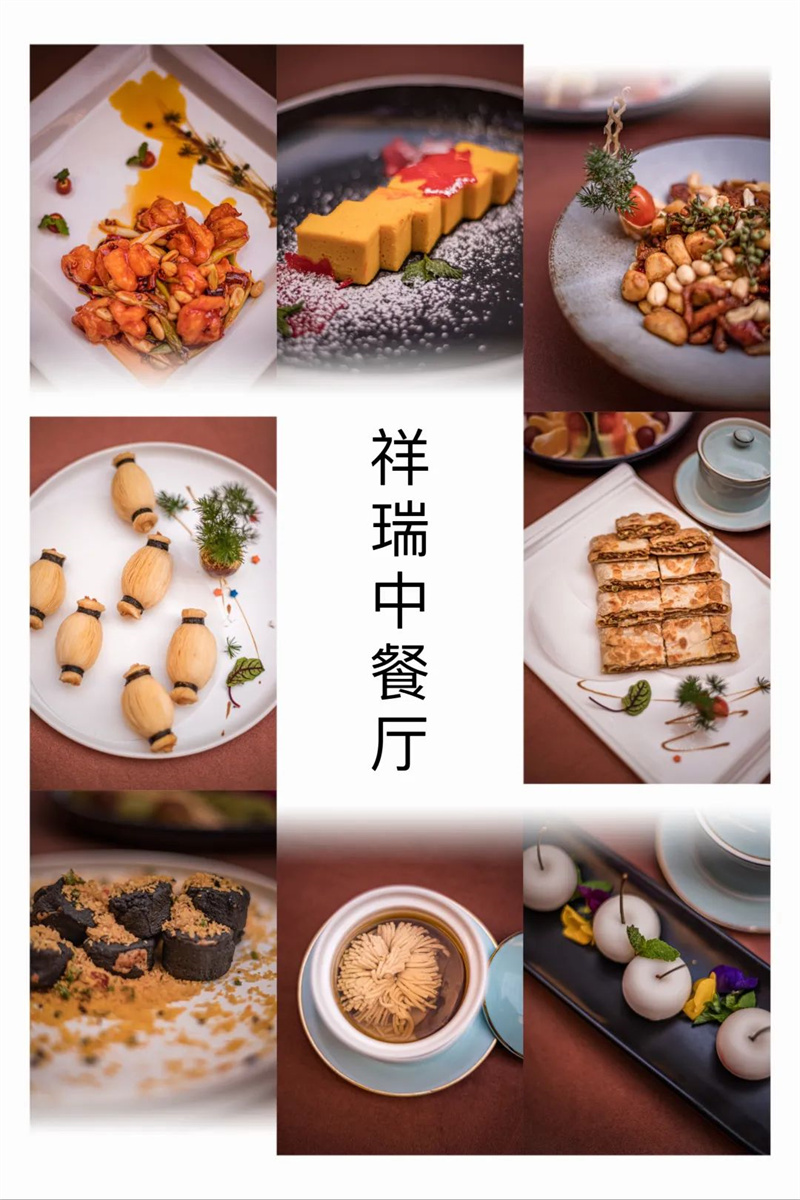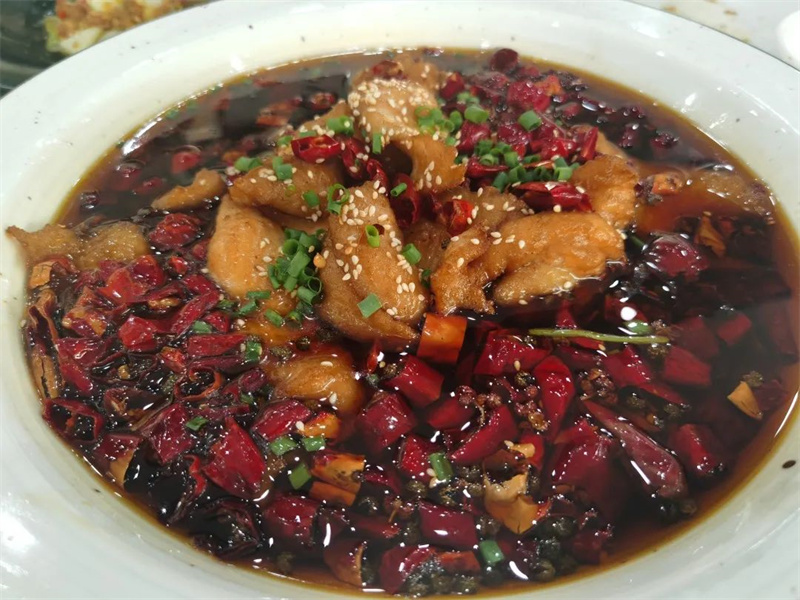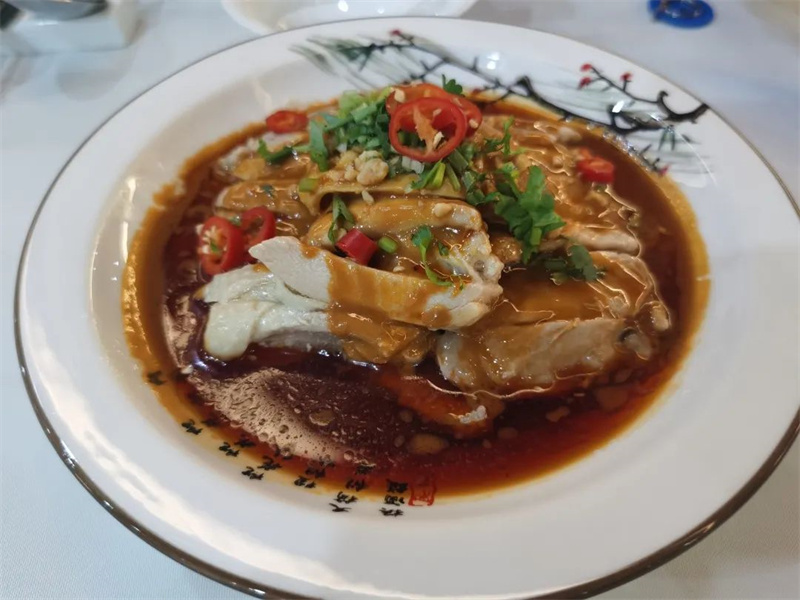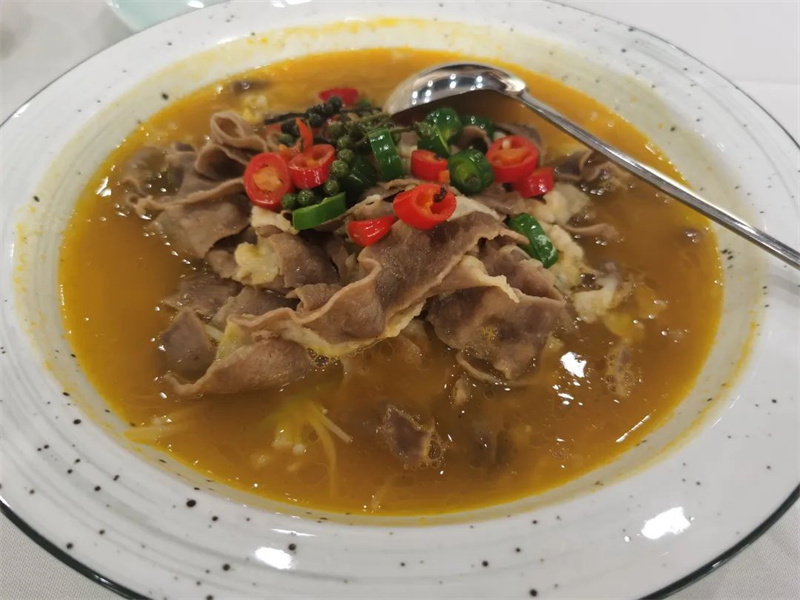 Eating without pause
is the greatest respect for Chinese restaurant.
Students from all over the country
could find your favorite food Xiangrui Chinese Restaurant.
Around the mountains and rivers, miss a bowl of delicacy.
BHI food lovers,
Please leave a message in the comment area to tell us
which dish you miss most.