Spread Your 5H Wings, Fly to the Infinite Future | BHI Successfully Held 2023 Graduation Ceremony and Bachelor's Degree Awarding Ceremony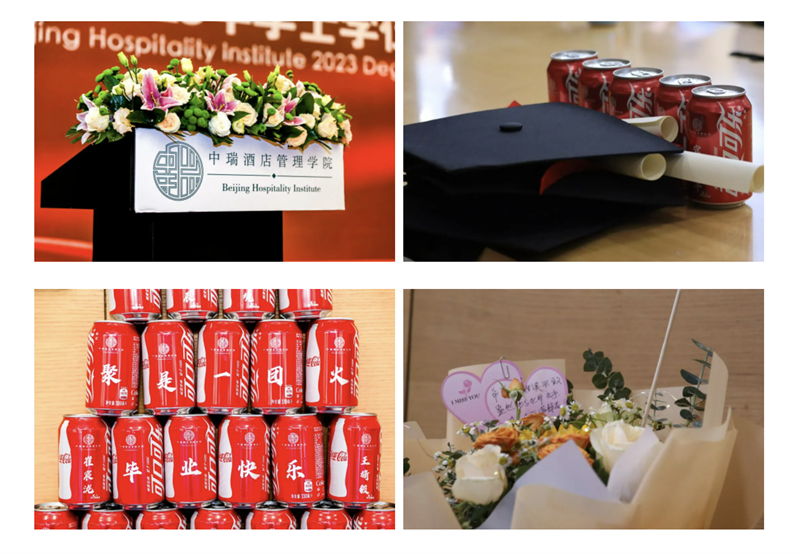 On June 9th, the 2023 bachelor's degree awarding ceremony for graduates was held grandly in BHI. On the scene, Zhang Huailin, vice president of BHI, read out the decision on awarding the bachelor's degree of management to the graduates of hotel management major. Dr. Gao Songtao, president of BHI, turned the tassel for the graduates and awarded the certificate of bachelor's degree to them.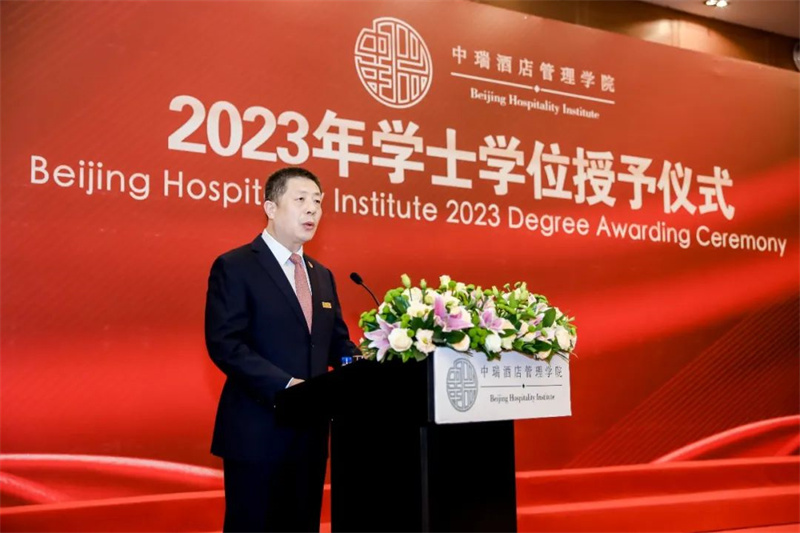 Zhang Huailin, vice president of BHI, hosted the bachelor's degree awarding ceremony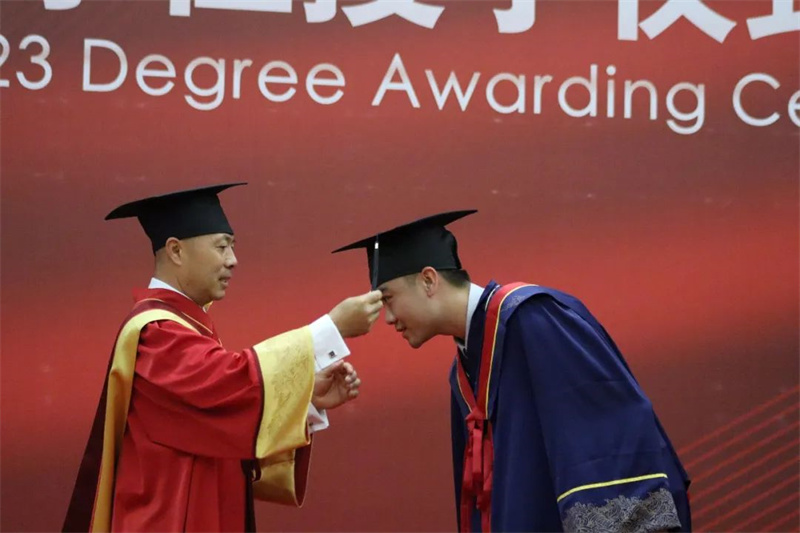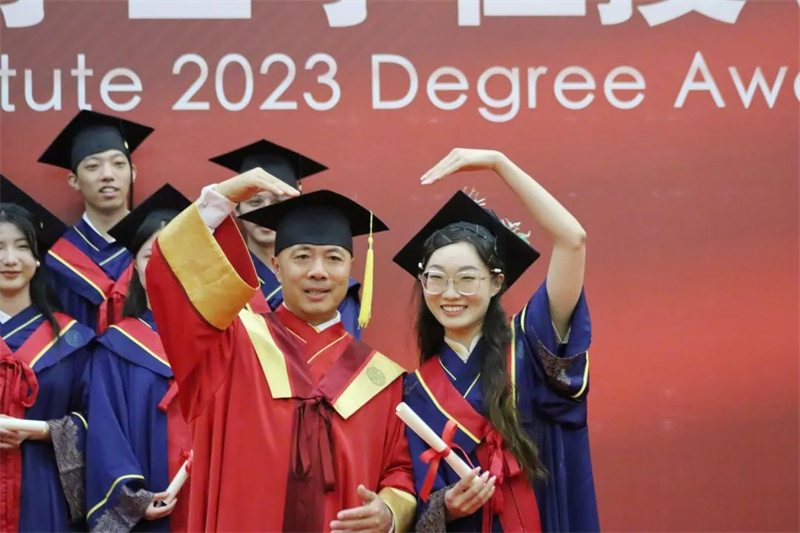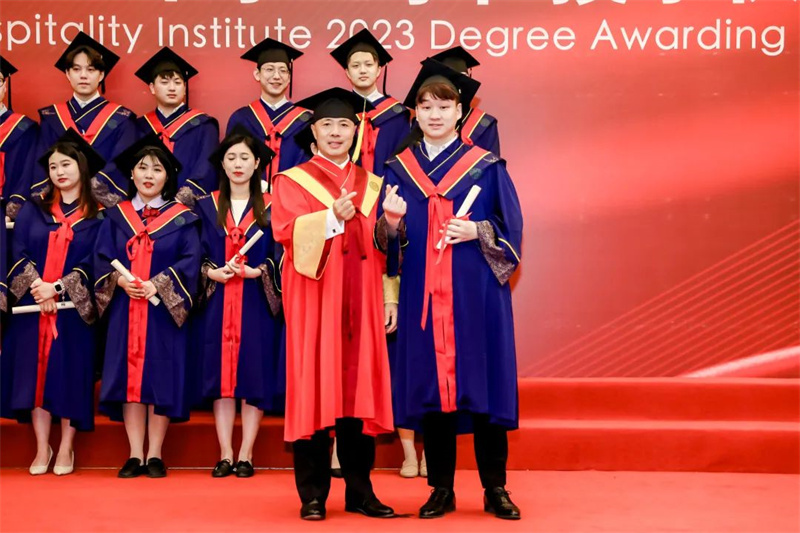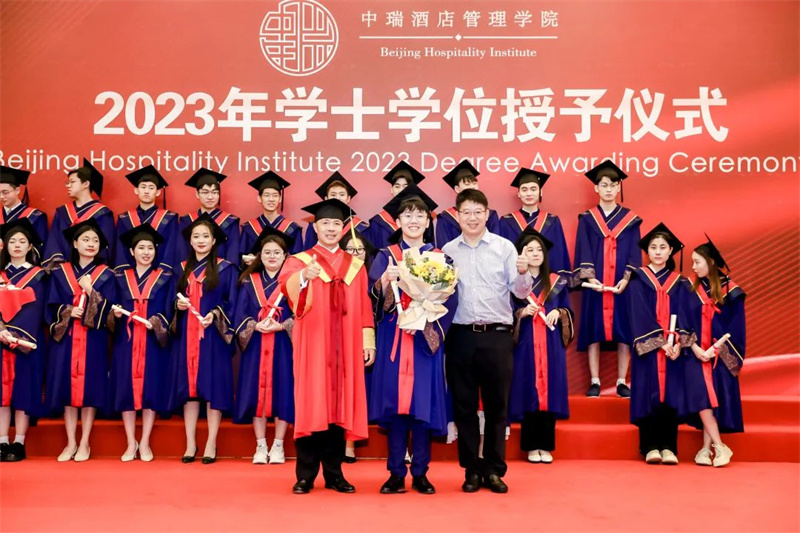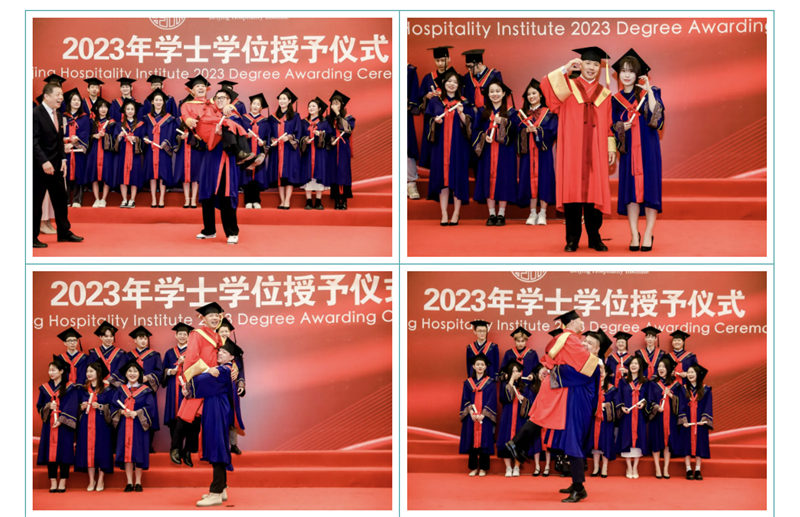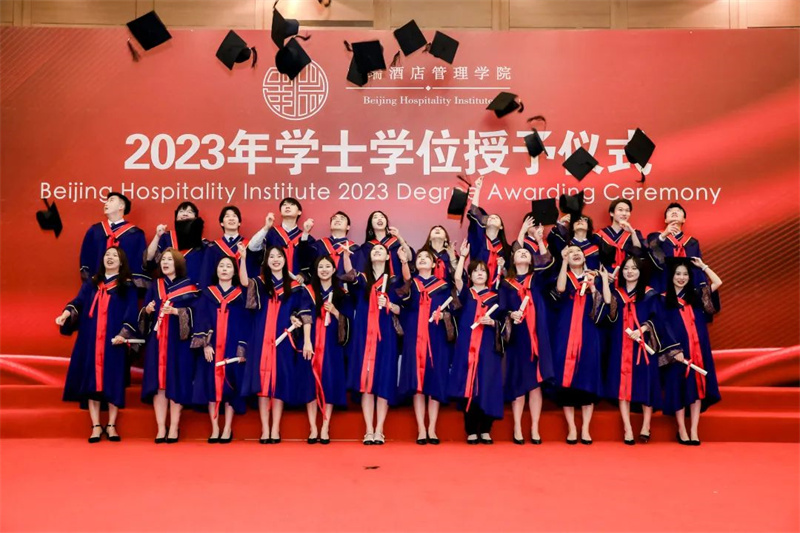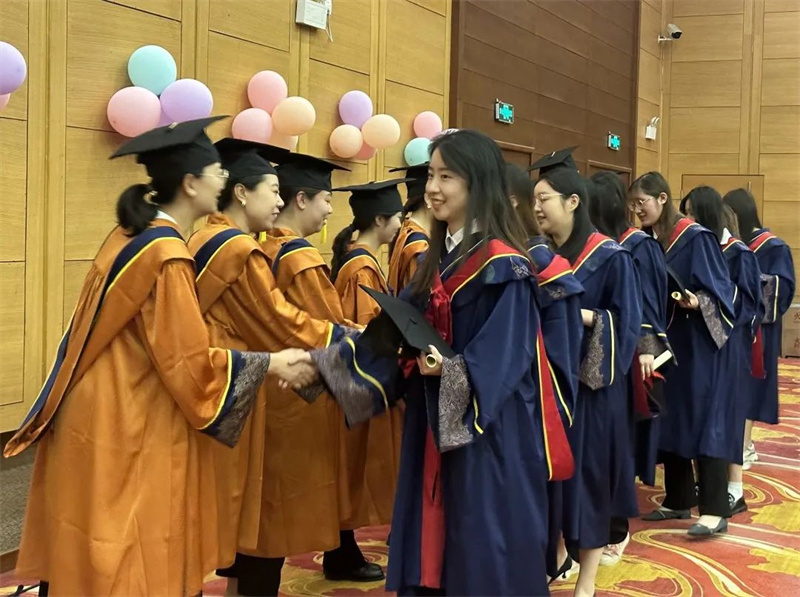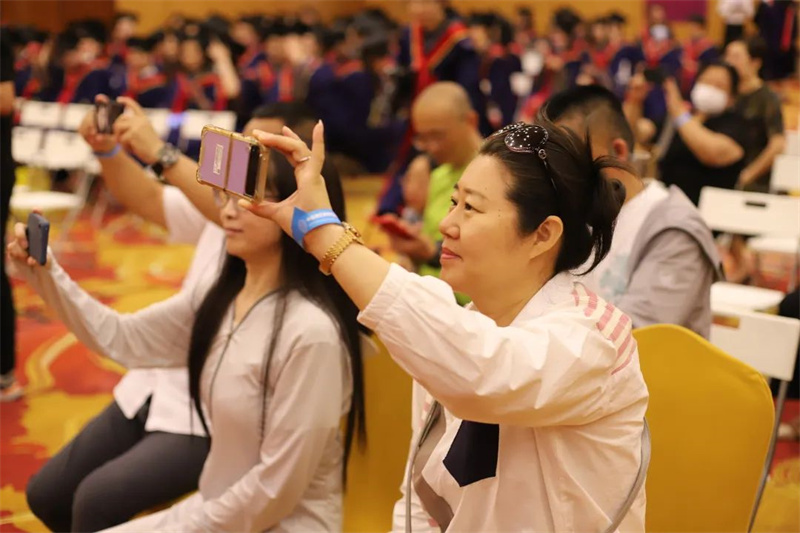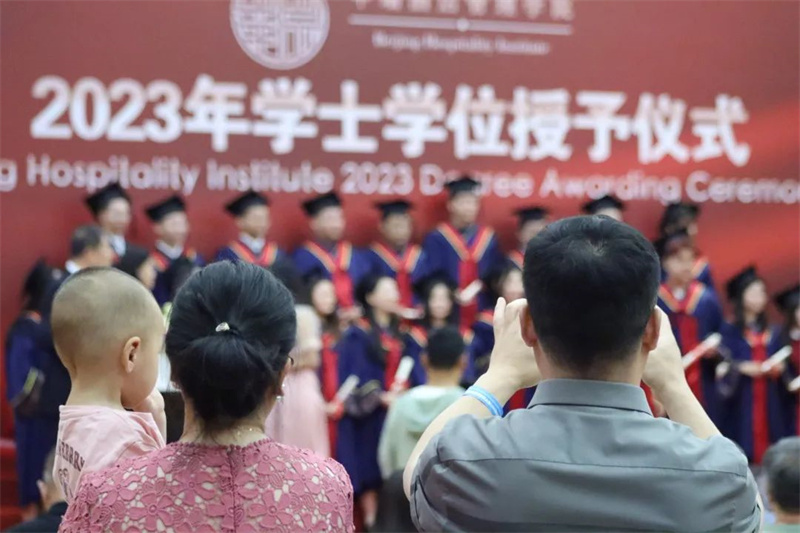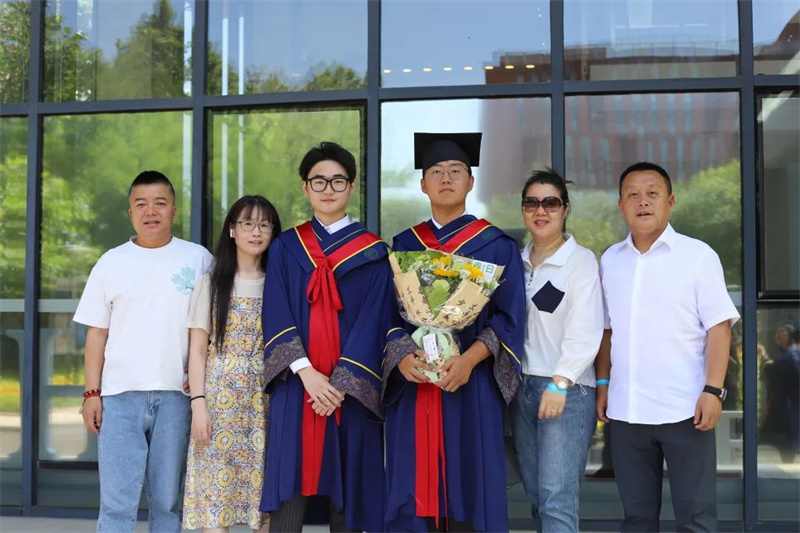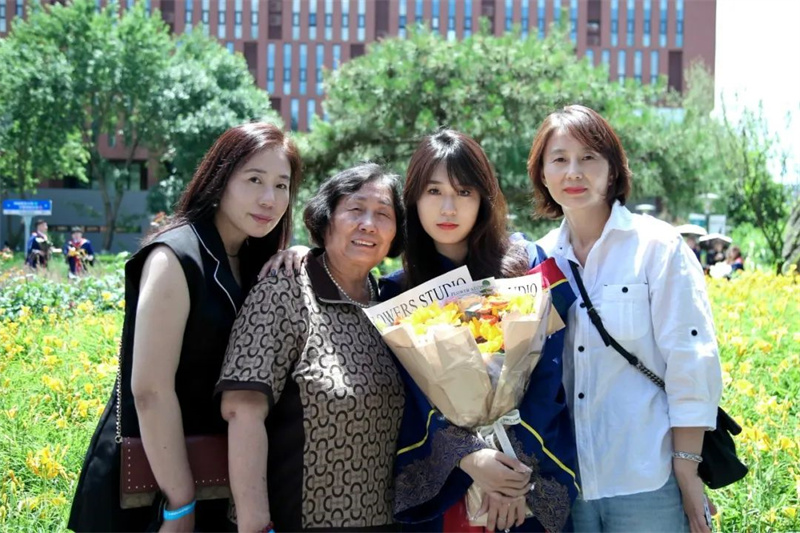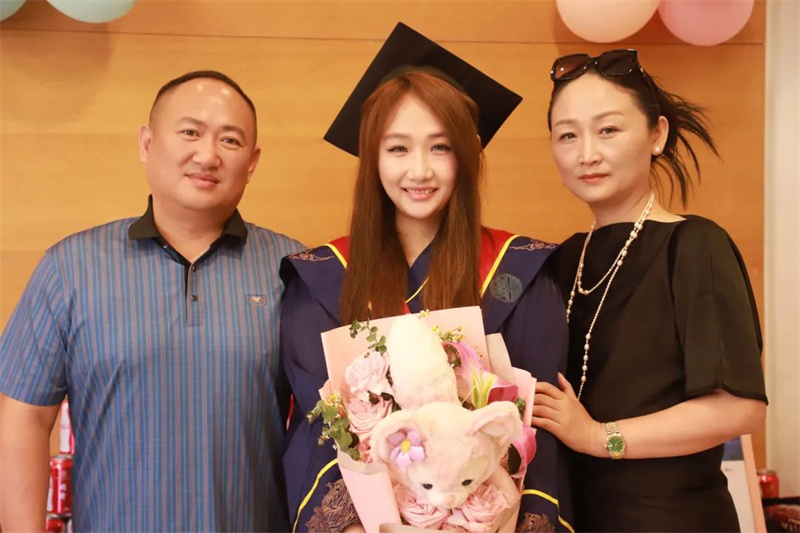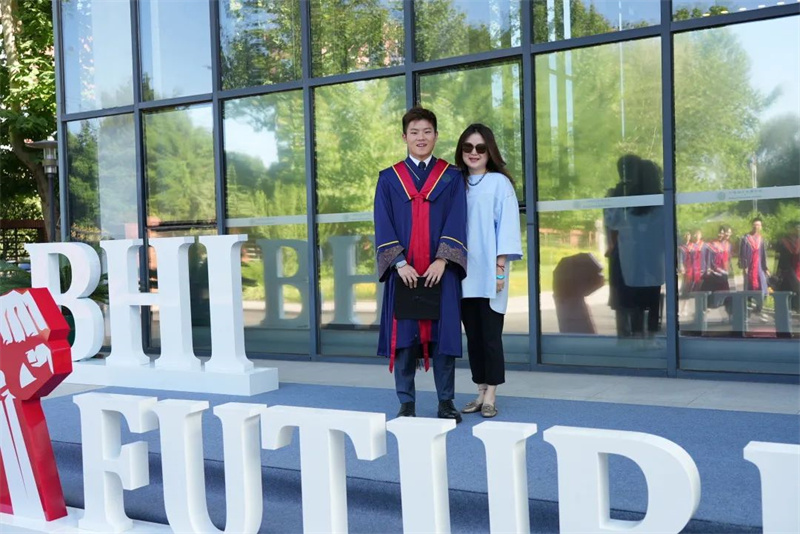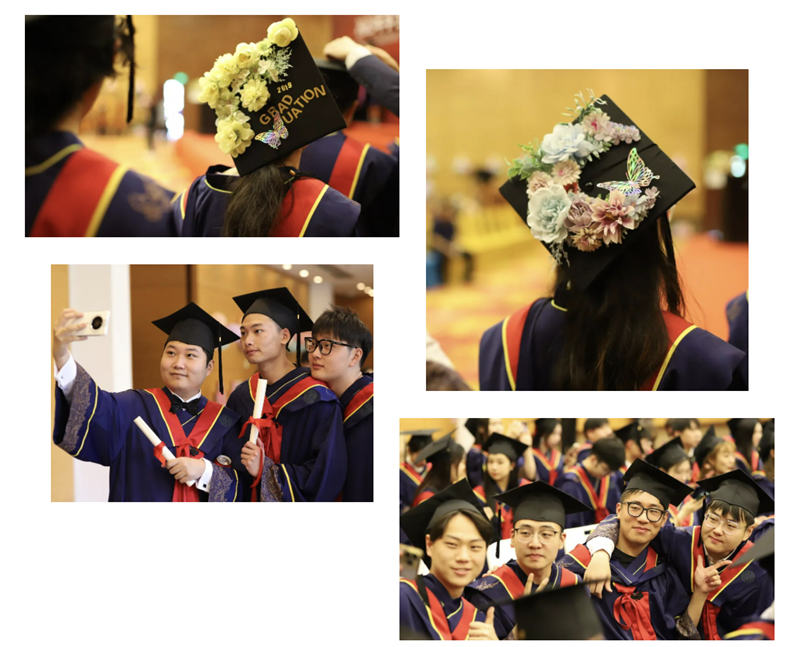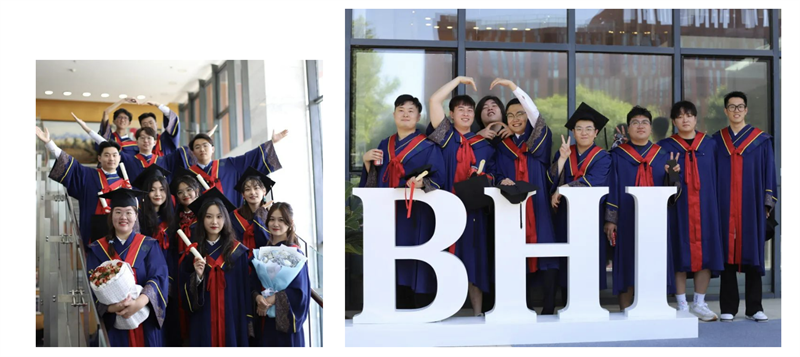 On June 9
th
, 2023
BHI
graduation ceremony was successfully held with the theme of "
Spread Your 5H Wings, Fly to the Infinite Future
." Dr. Li
Botan
, founder of
BHI
, Professor Gan Lianfang, chairman of Star Group and founder of
BHI
, Mr. Fan Rongjian, vice president of Star Group, Dr. Zhang Rungang, vice president and secretary-general of China Tourism Association, general consultant of
BHI
, Dr. Gao Songtao, president of
BHI
, Zhang Huailin, vice president of
BHI
, industry representatives, graduates
of Class 2019,
t
eachers and representatives
of students
' parents
,
attended the ceremony.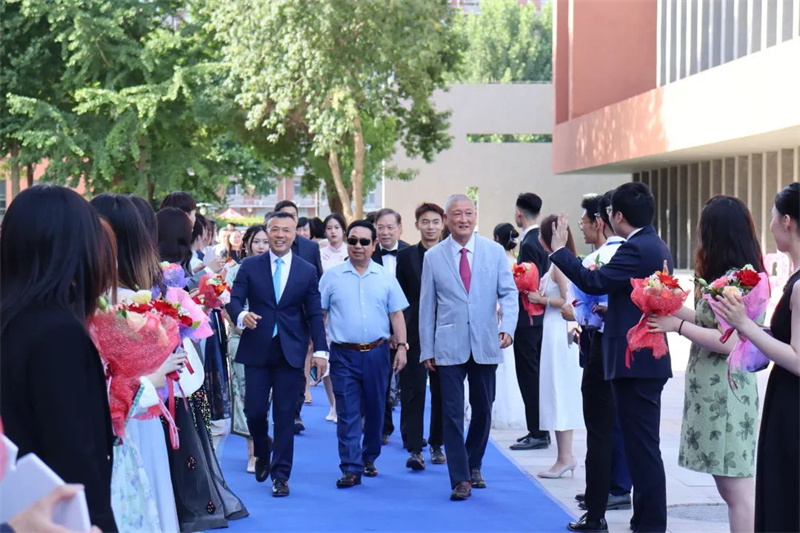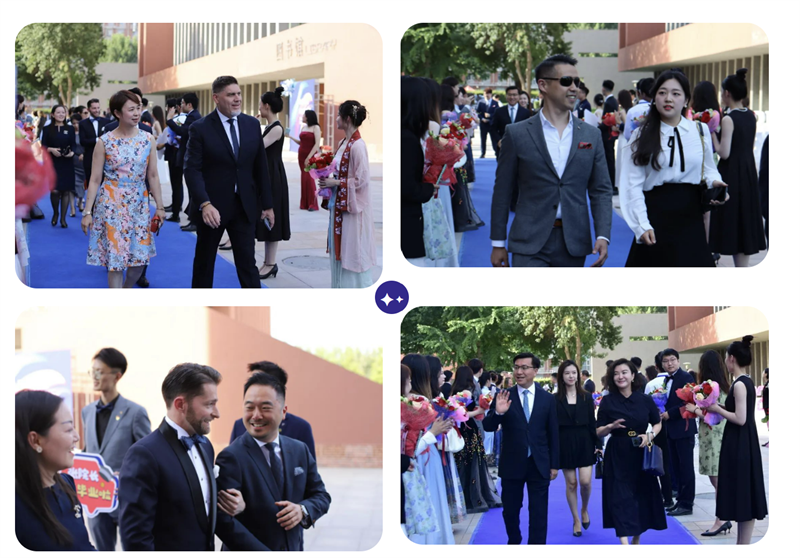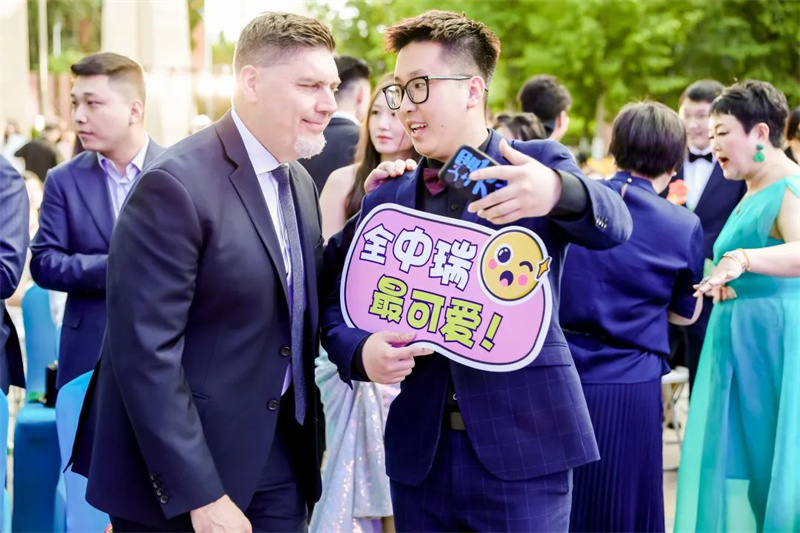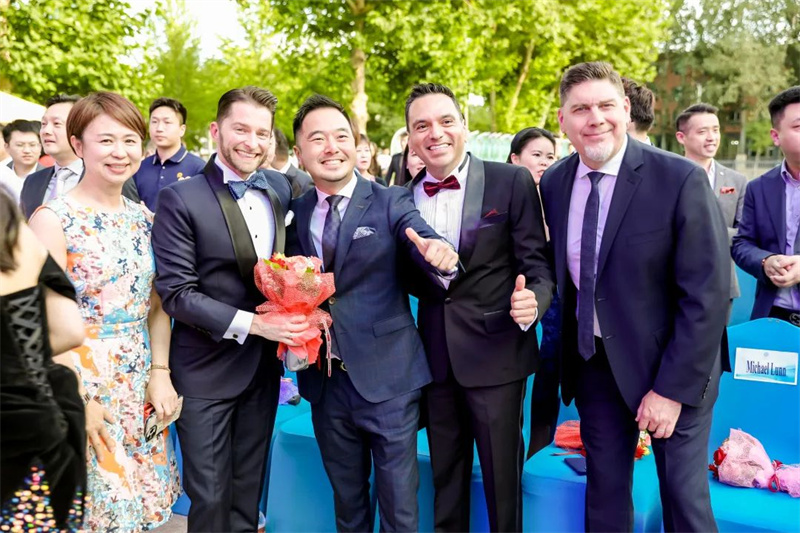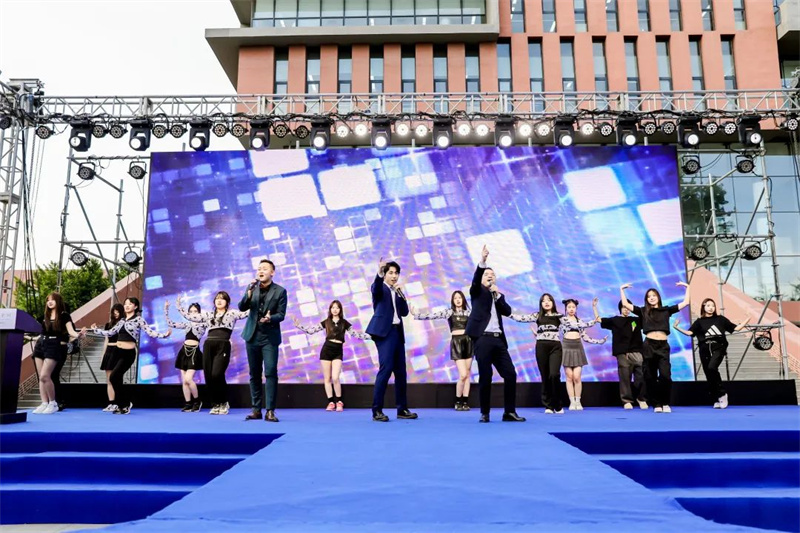 G
raduation ceremony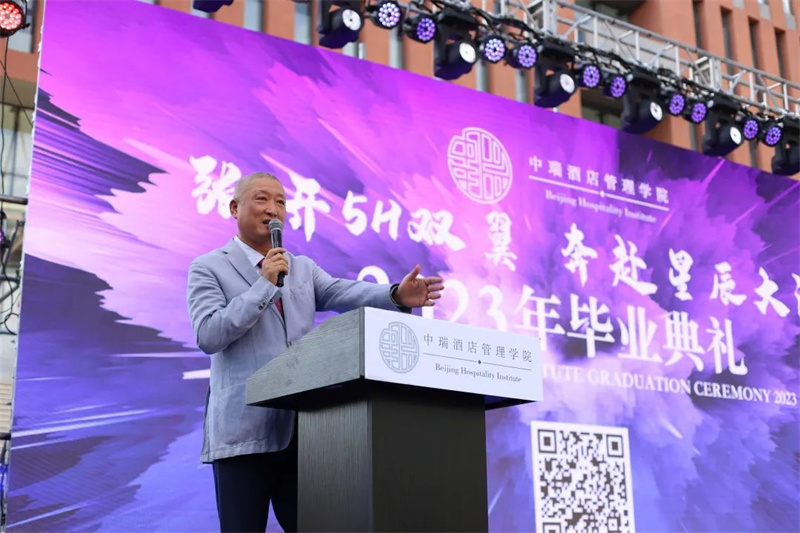 Dr. Li
Botan
, founder of
BHI
,
delivered
a speech
"Firstly, on behalf of the board of directors of BHI, I would like to express congratulations to all graduates who have successfully completed their studies, heartfelt gratitude to the teachers and parents who have carefully guided and nurtured students' success, and sincere gratitude to friends, partners, and guests from all walks of life who have always cared and supported the development of BHI.
Over the past fifteen years, I have seen graduate students departing from the BHI campus year by year, practicing the school motto "combining knowledge and practice, applying knowledge in practice" in their work and life. They have gained a wonderful life of their own and have been highly praised by the industry, becoming the best spokesperson of BHI. We will continue to adhere to the original intention of running a school that being recognized by the industry, loved by teachers and students, and satisfying to parents.
Bidding farewell to campus is not the end of learning, but the start of life. I hope you will continue to learn, work diligently, build a good team, share and progress together throughout your life. Finally, I also hope that all of you continue to care about the development and progress of BHI after taking your own jobs, help your alma mater run better, and continue to work together for the construction of BHI.
Wish everyone smooth work, good health, and a happy family!"
Dr. Gao Songtao, president of BHI, made a speech to the graduates.
"Dear my students of Class 2019, I don't know if you still remember. In the year you enrolled in BHI, we conducted our first 5H training for all of you, and your enrollment education was the launch ceremony of 5H training. It was also in that year that BHI launched the "Rui Yue Growth Day" for the first time. Students can not only learn knowledge and improve their professional qualities, but also grow happily and healthily in BHI. After listening to your poetry recitation just now, I am very pleased that you have developed the ability to live, work, and learn in a healthy and happy way, and have become talents with good professional ethics, qualities, and skills.
Over the past four years, I have seen you gradually get mature and take on responsibilities. I am proud of you all. Although there are some regrets, you still have handed in a satisfactory answer sheet through your own efforts and diligence! Nearly 100 of you have received graduate student offers both domestically and internationally, and another 100 of you have successfully signed contracts for management trainees; Over the past four years, more than 30 of you have achieved excellent results in nearly 30 international and domestic competitions, with 29 students winning the title of Excellent Graduates of Beijing, and the Class 13 being awarded the title of Excellent Class of Beijing. Each of you is a speaker, disseminator, and inheritor of BHI.
In the past four years, you have also become the witnesses to the rapid development of BHI in recent years. In 2022, the hotel management major of BHI was approved as a national first-class undergraduate construction major, and the financial management major was approved as a first-class undergraduate construction major in Beijing. BHI has also established cooperation with more than 40 universities in 16 countries and regions, continuously integrating Chinese and Western educational resources, and building an international education platform. At the end of May, I also went to the UK to sign new cooperation agreements with University of Plymouth, University of Oxford Brookes, University of Hull and University College Birmingham.
Dear students and parents, thank you for choosing BHI. BHI is also working hard to make you stand higher and go further, making every effort to give you more opportunities to choose. Even though today you are going to graduate from BHI, in the future if you want to go abroad for development or find a job in the hotels that cooperate with BHI, we will still give a hand to you. The school also offers a variety of training courses, and I promise you that you can participate in the training for free upon returning here.
In the future, we will solidly keep our original intention, keep in mind our mission, and build a school with distinctive characteristics, first-class in Asia, loved by teachers and students, and recognized by the industry! You are the best business card of BHI, and BHI will always be a warm home and safe haven for you!"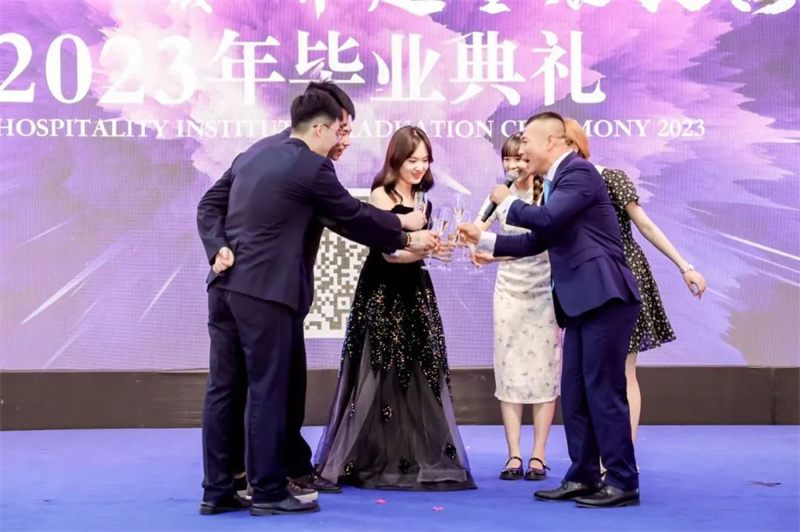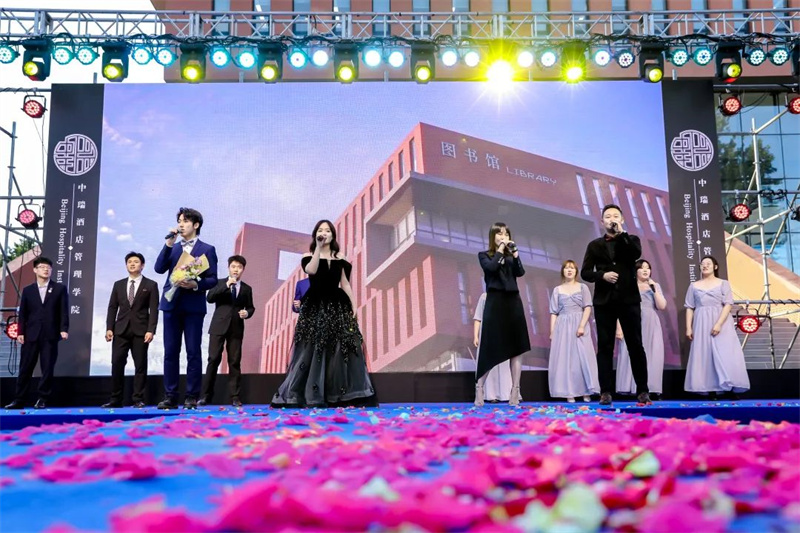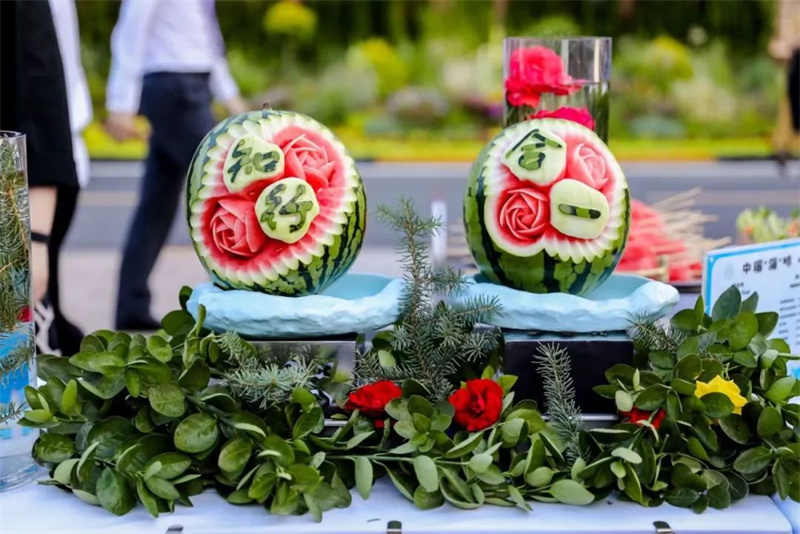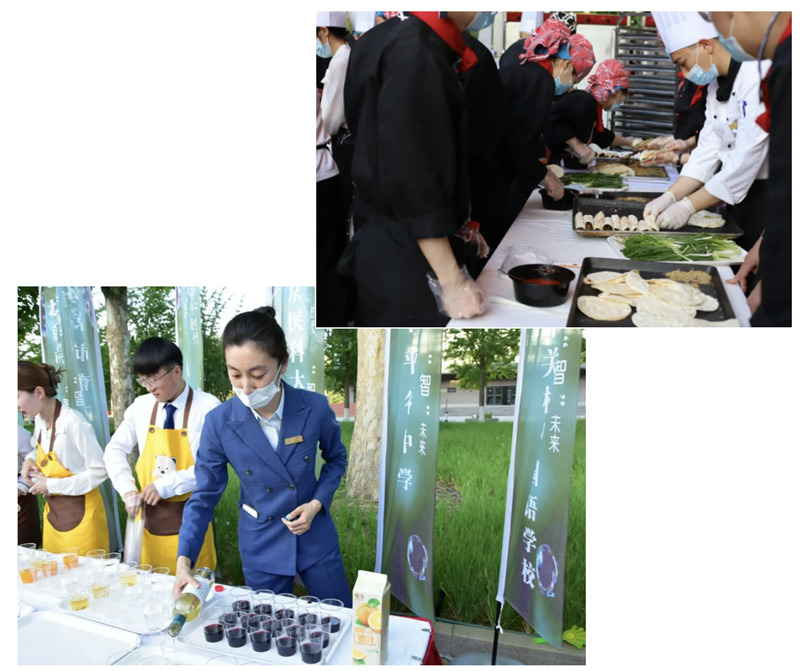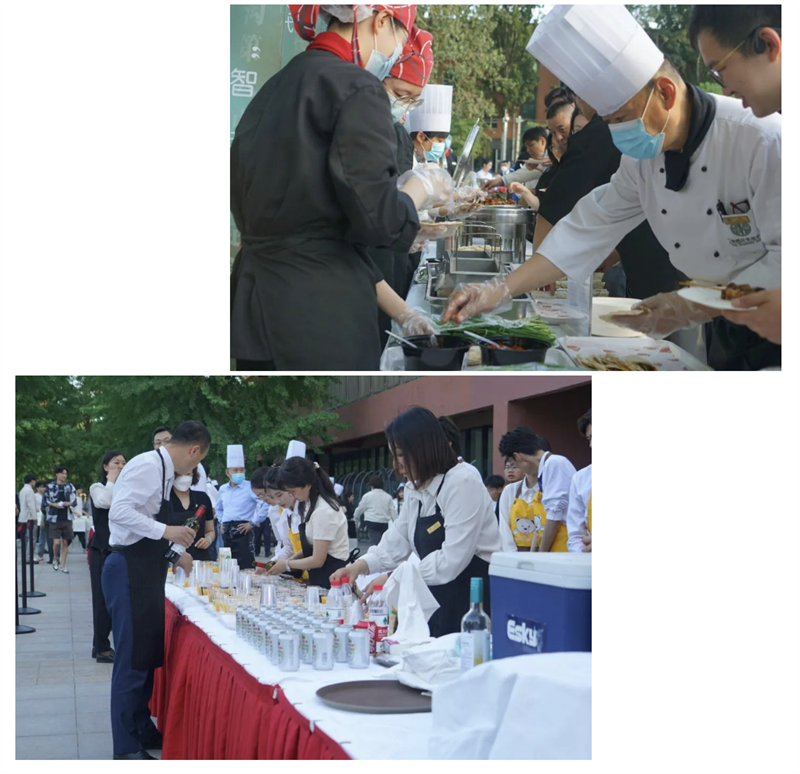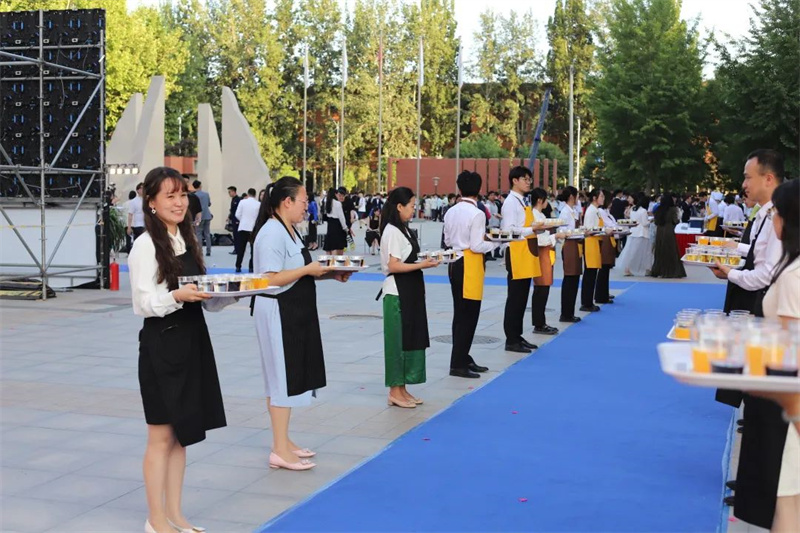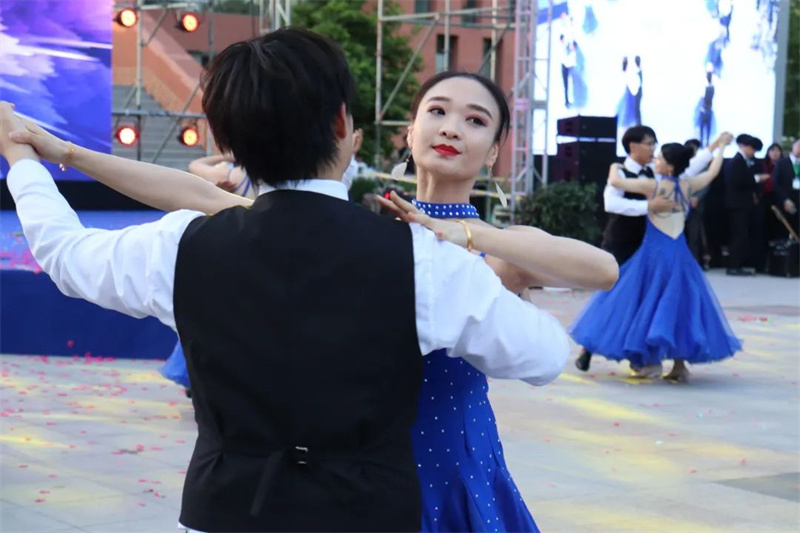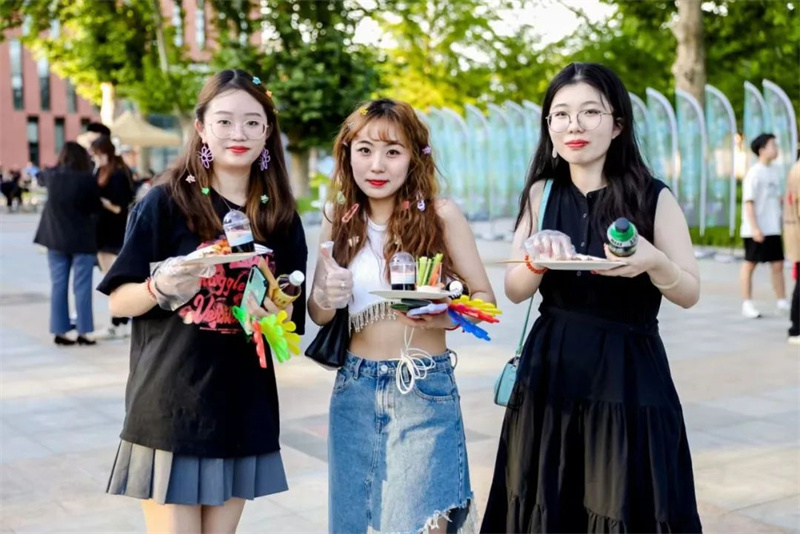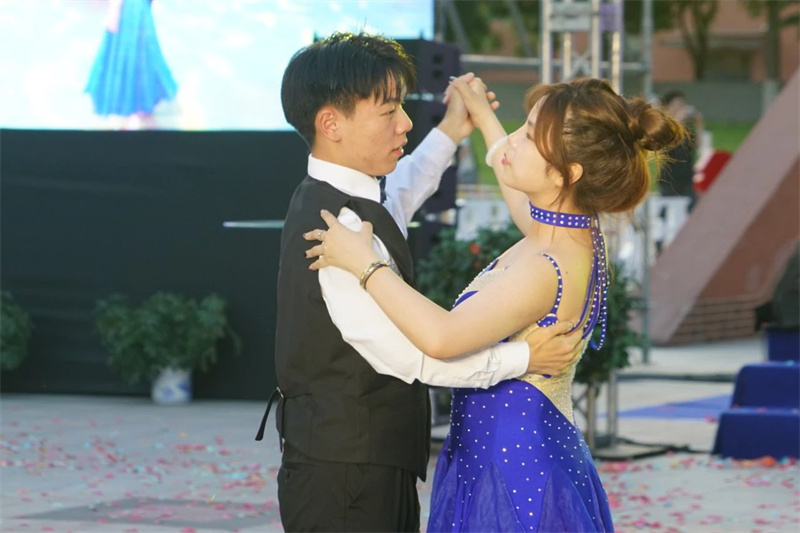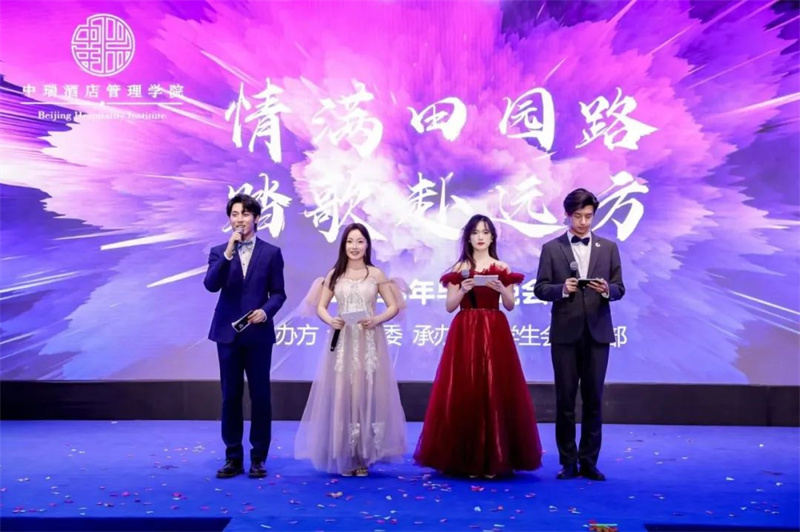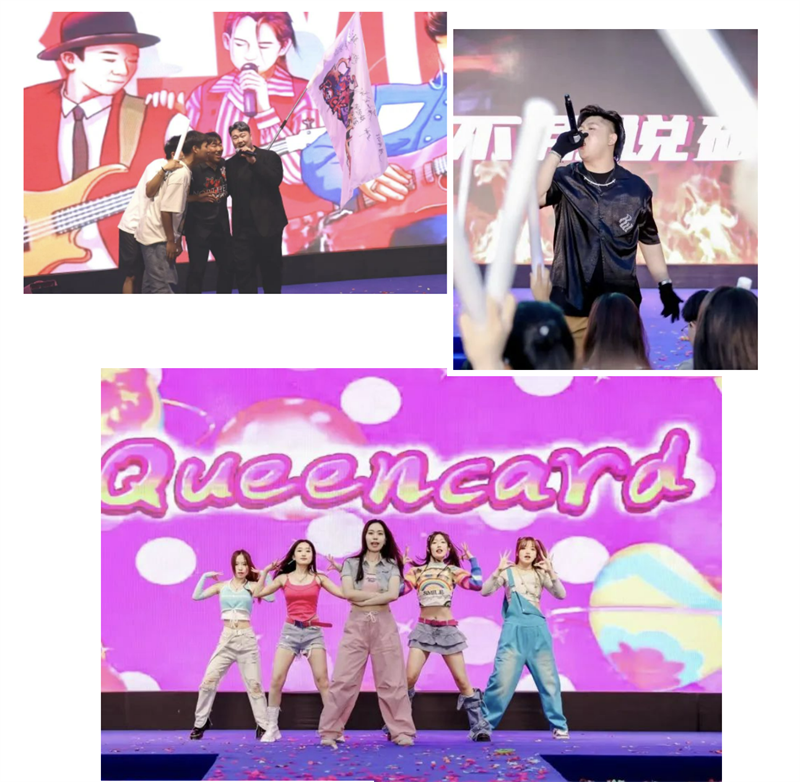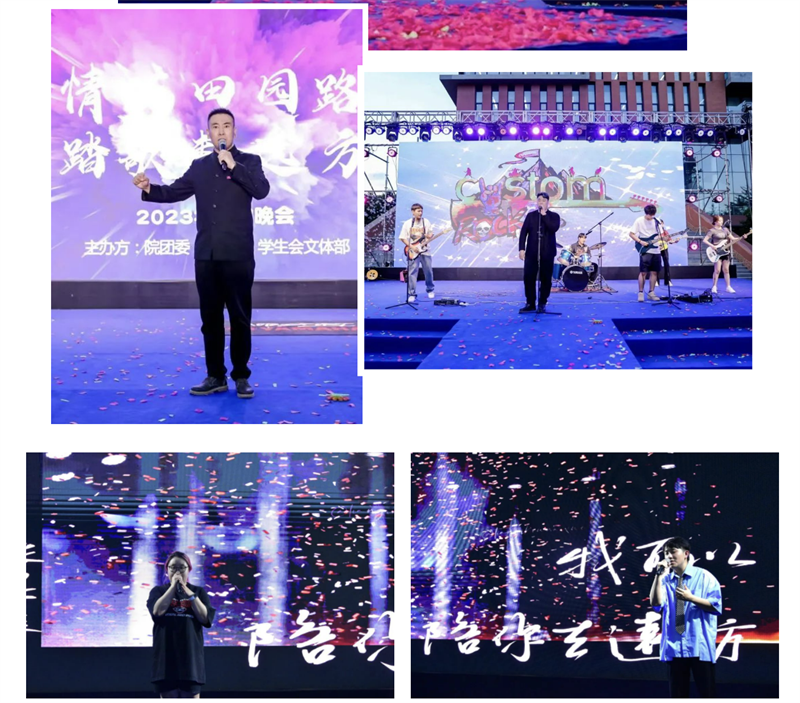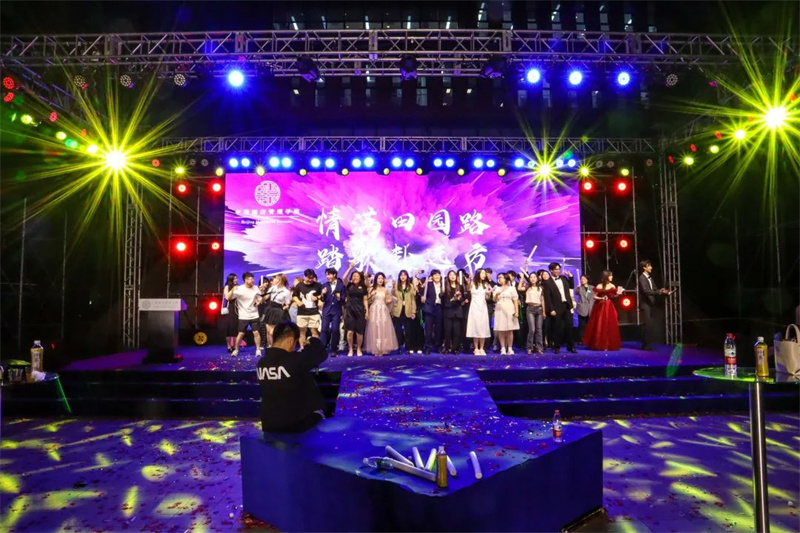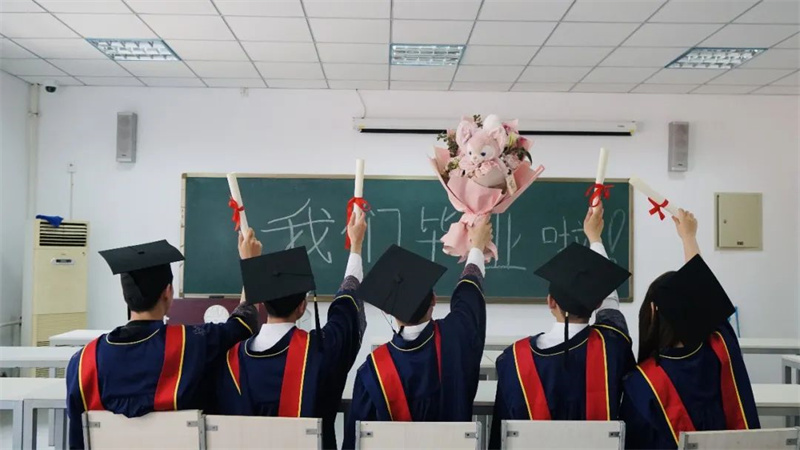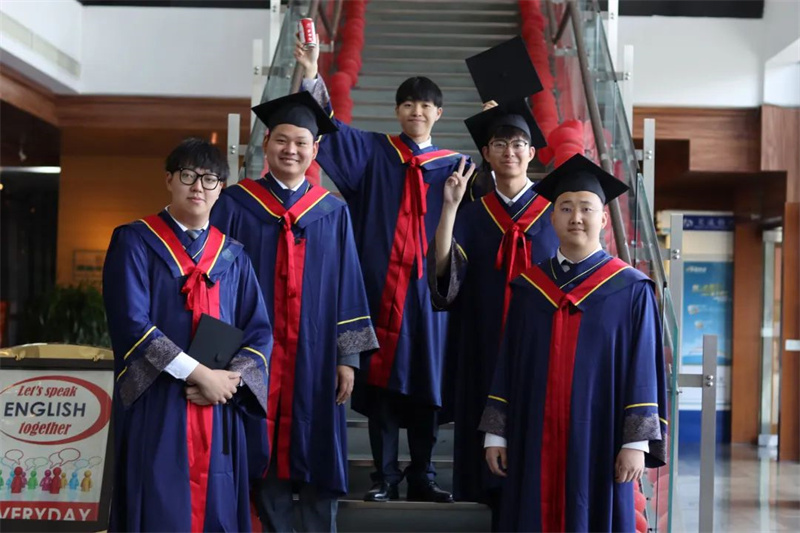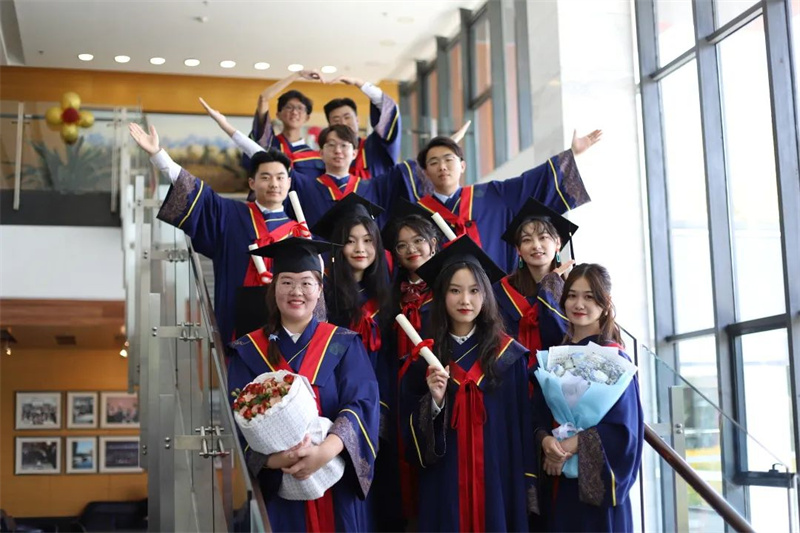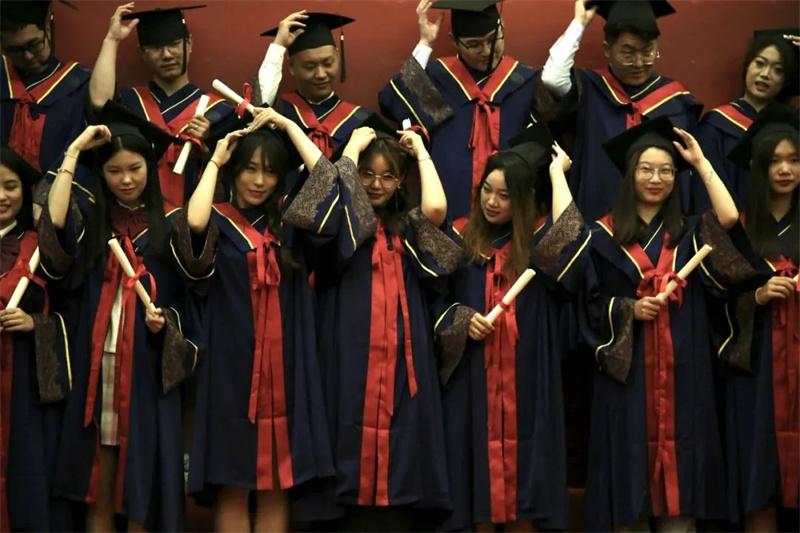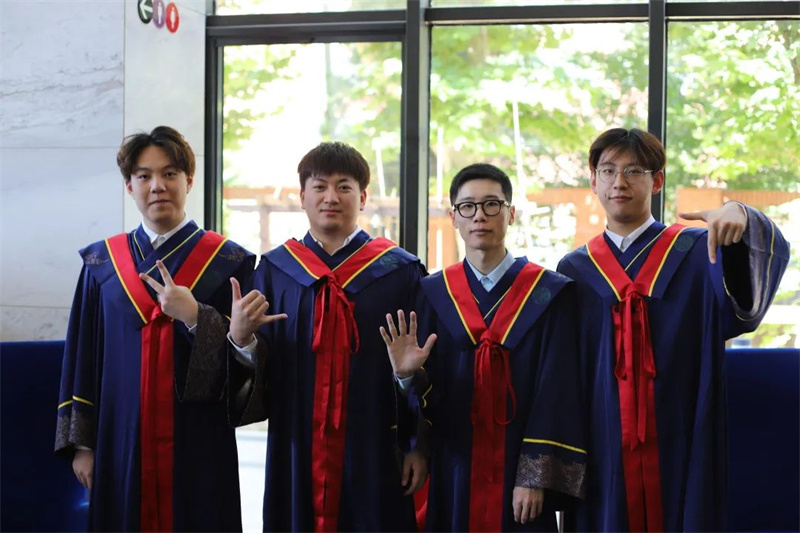 H
appy graduation
to all BHI g
raduates of 2023!