Greater China Lane Crawford Executive Visited BHI, Sharing the Forefront of Luxury Goods Industry
Last week, BHI invited Liu Yuying, who is an executive of Lane Crawford in Greater China, giving a unique luxury lecture for BHI students. BHI vice president Zhang Huailin awarded a certificate of visiting professor for Ms. Liu Yuying. Meanwhile, Lu Tong, vice director of Academic Affairs Department, systematically introduced the overall design of Introduction to Luxury Goods courses.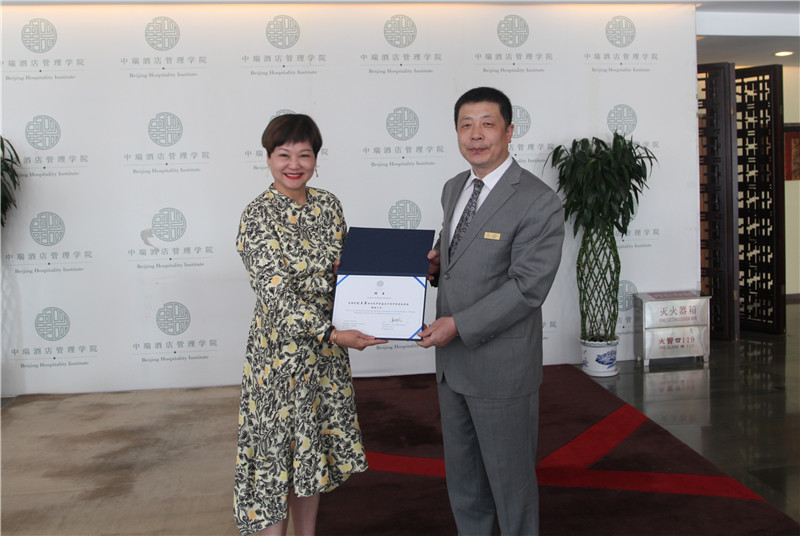 Ms. Liu Yuying has worked in Lane Crawford for more than 30 years and has accumulated abundant experience in luxury retail operations and management. This lecture covers the status quo of the luxury goods industry, the analysis of modern luxury consumers, the future direction of luxury retail, and the classification of current Chinese luxury consumption and consumers. She states that Millennials have gradually become the largest consumer group and hopes that BHI students can join in the construction of luxury industry.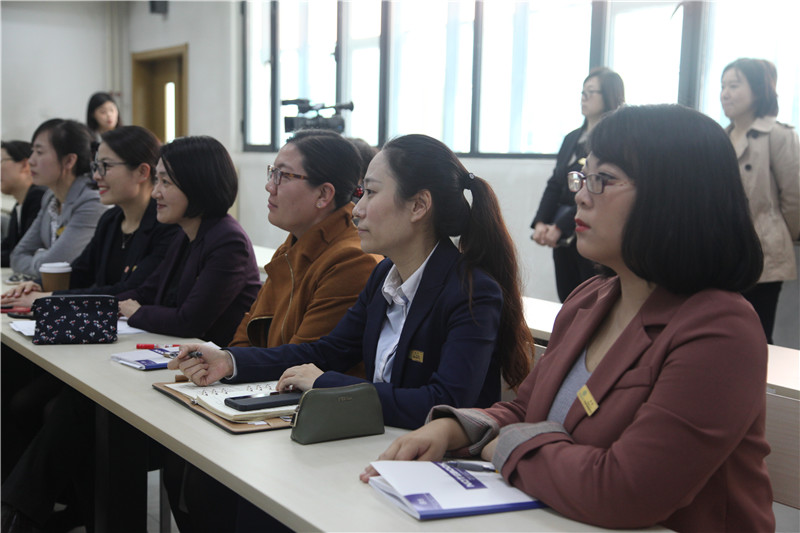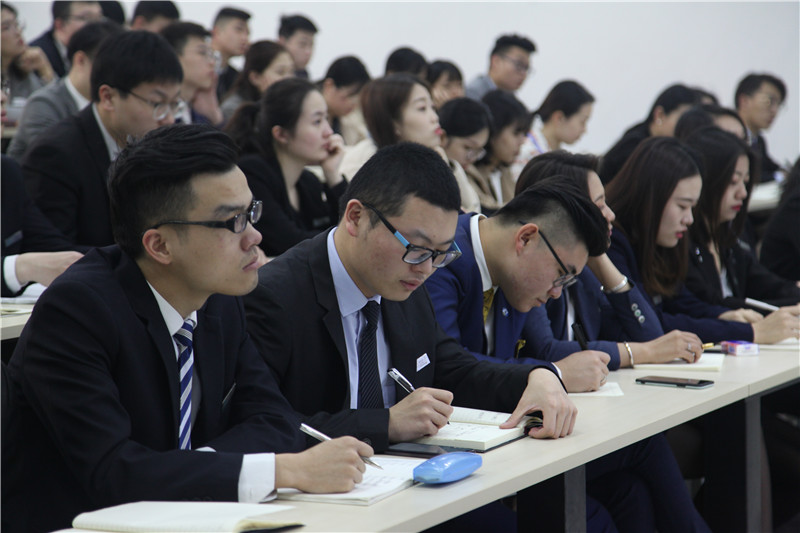 This lecture combines theoretical knowledge with industry operations, promoting the construction of luxury courses in BHI, building students' confidence for stepping into luxury industry.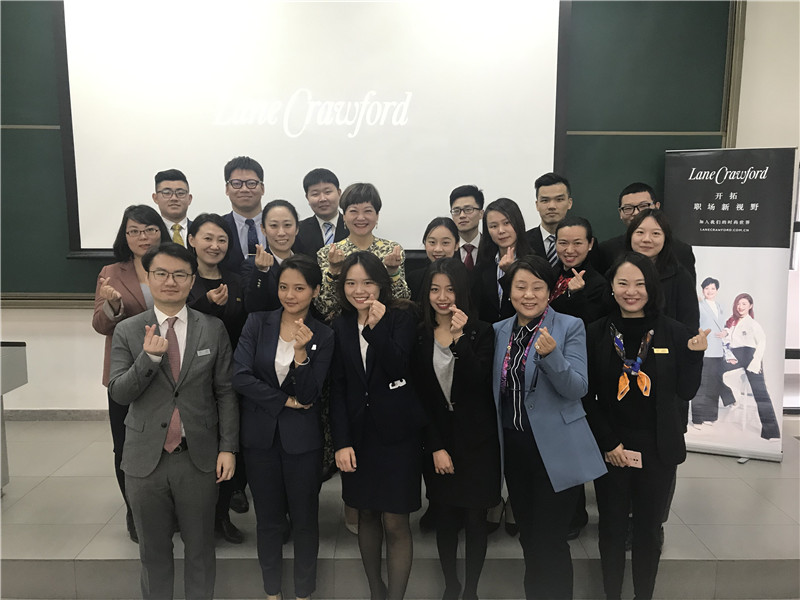 Reported by Li Youjian, Grade 4
Hu Yuanyuan, Strategic Teaching and Research Office
Photo by Zhang Zhili, Students Development and Service Center