Meet Me in Internship: Year 2 Students' First Internship Started
During the summer vacation, Year 2 students started their first internship to improve professional skills and comprehensive competencies.
Ms. Wei, director of Career Center and other instructors for internship visited students in Beijing, Shanghai, Guangzhou, Shenzhen, Chengdu, Suzhou, Xi'an and several cities in China Mainland and overseas.
Let's go check their colorful lives in different positions!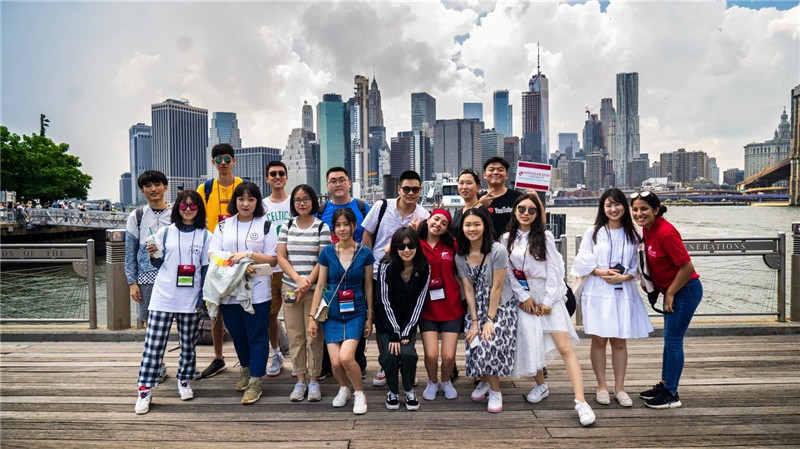 Disneyland Orlando Interns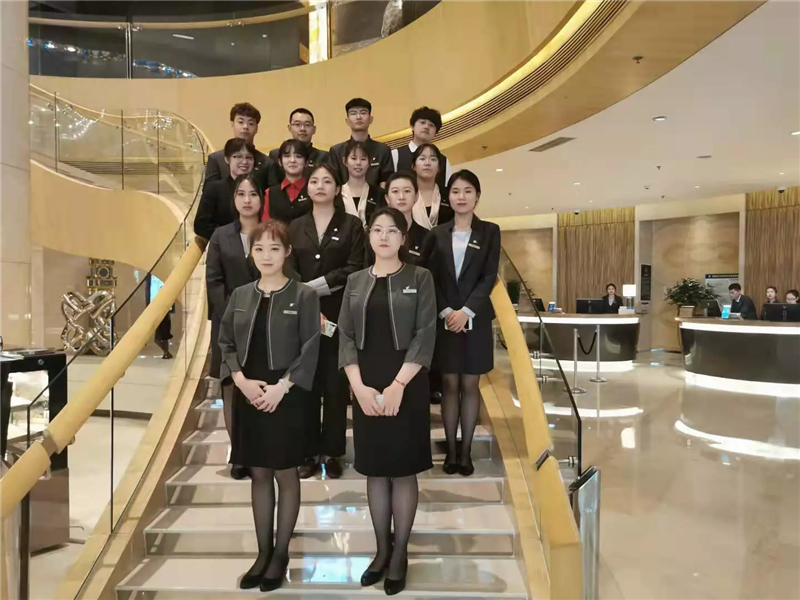 JW Marriot Beijing Interns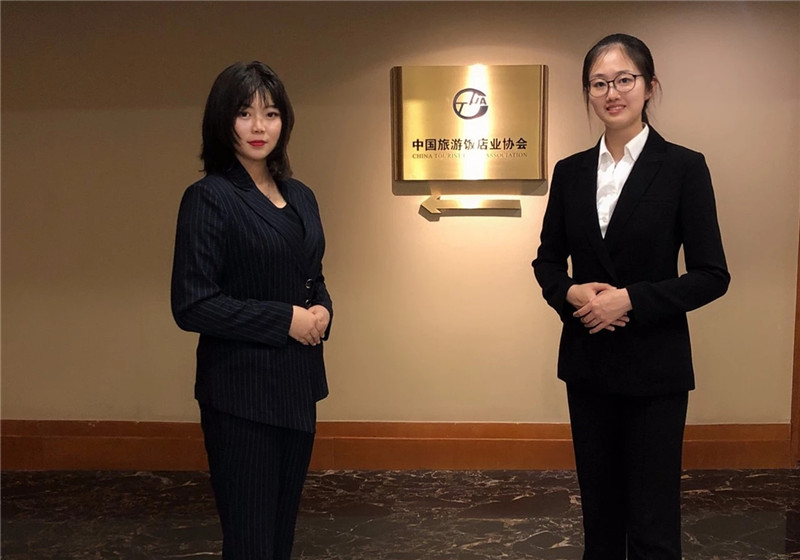 China Tourist Hotels Association Interns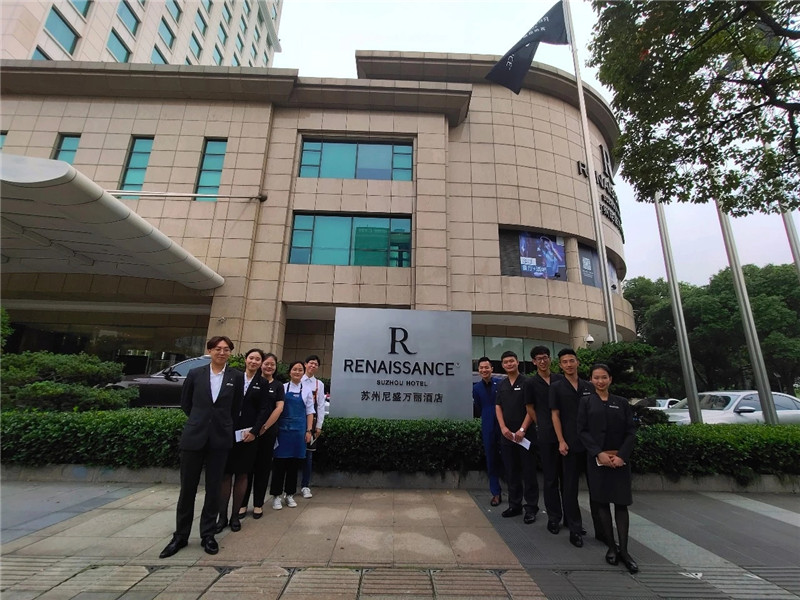 Renaissance Suzhou Hotel Interns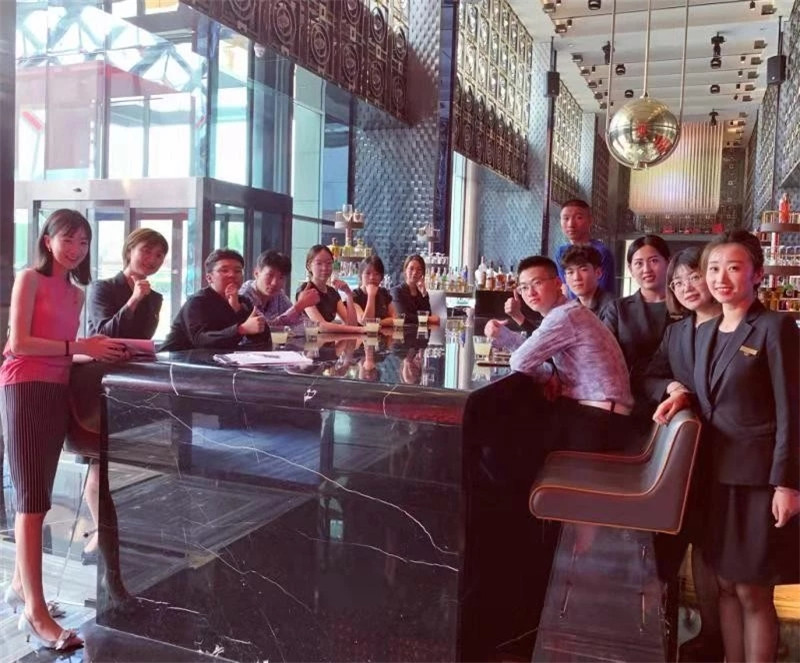 Sofitel Beijing Central Interns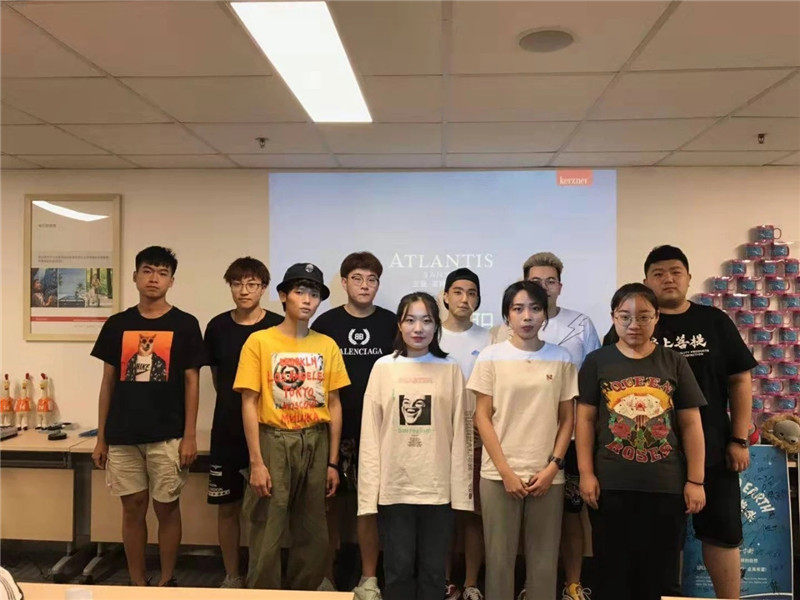 Atlantis Sanya Interns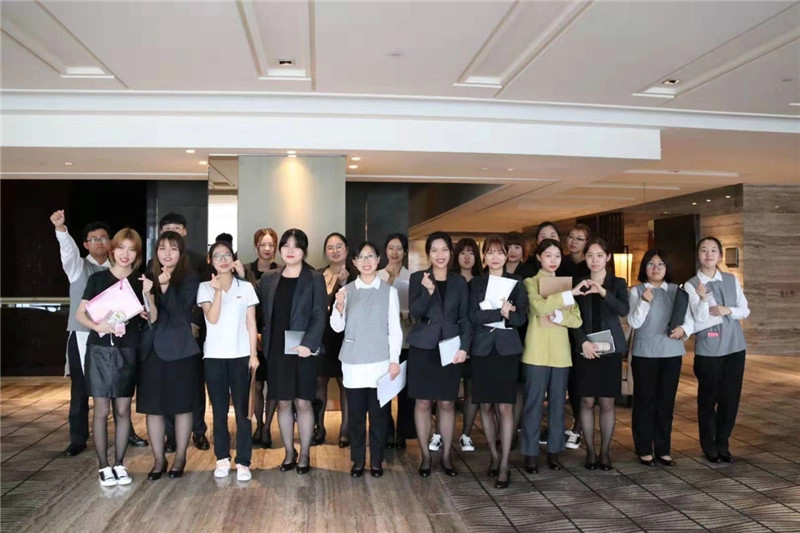 New World Beijing Hotel Interns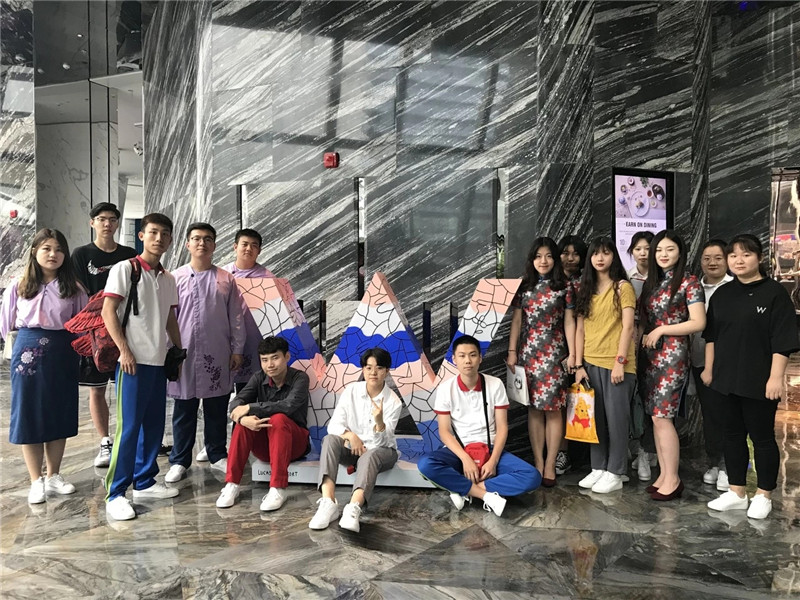 W XIAN Interns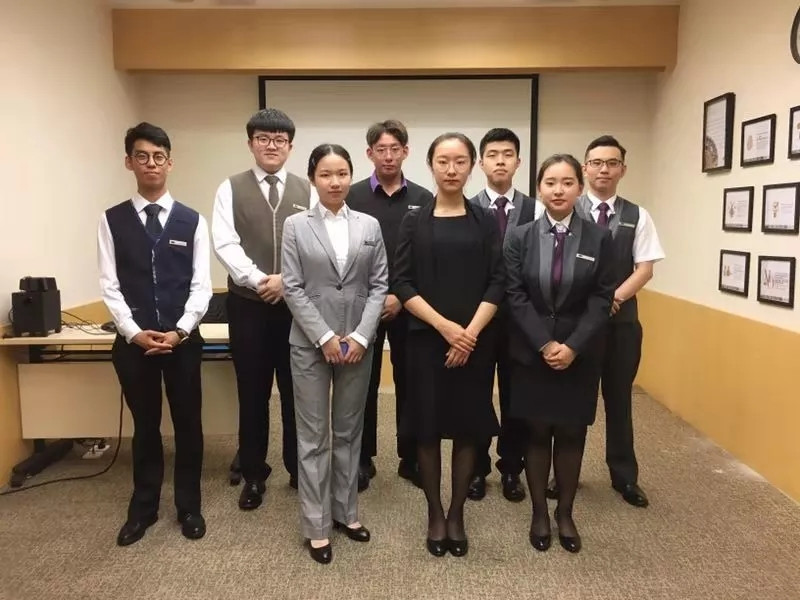 Mandarin Oriental Guangzhou Interns
Le Méridien Xiaojing Bay Interns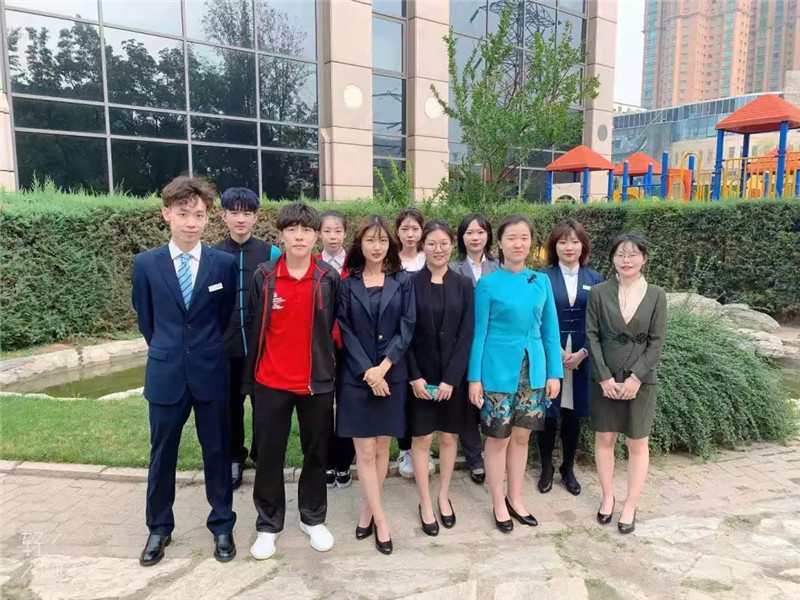 Kempinski Hotel Beijing Lufthansa Center Interns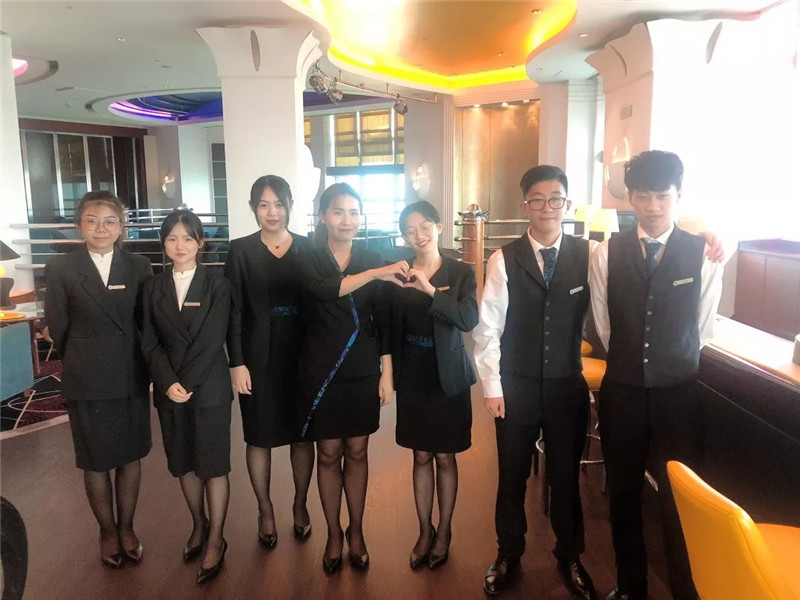 Four Seasons Hotel Shanghai Interns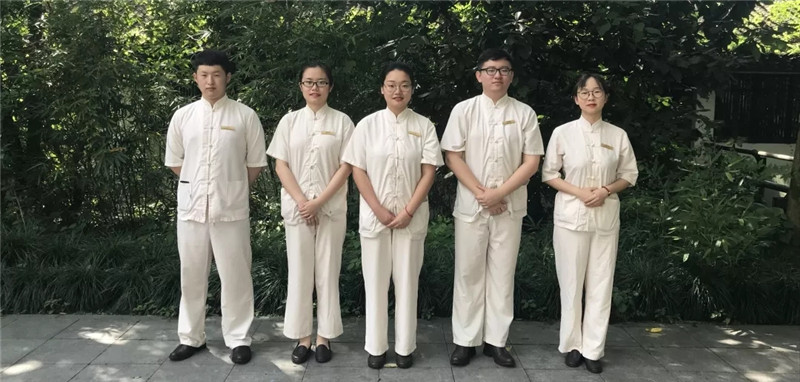 Aman Fayun Interns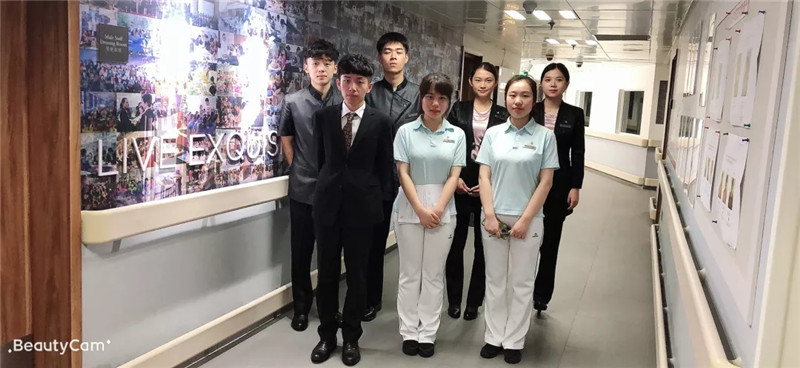 The St. Regis Chengdu Interns
With the instructors companionship, the students quickly fitted into the environment.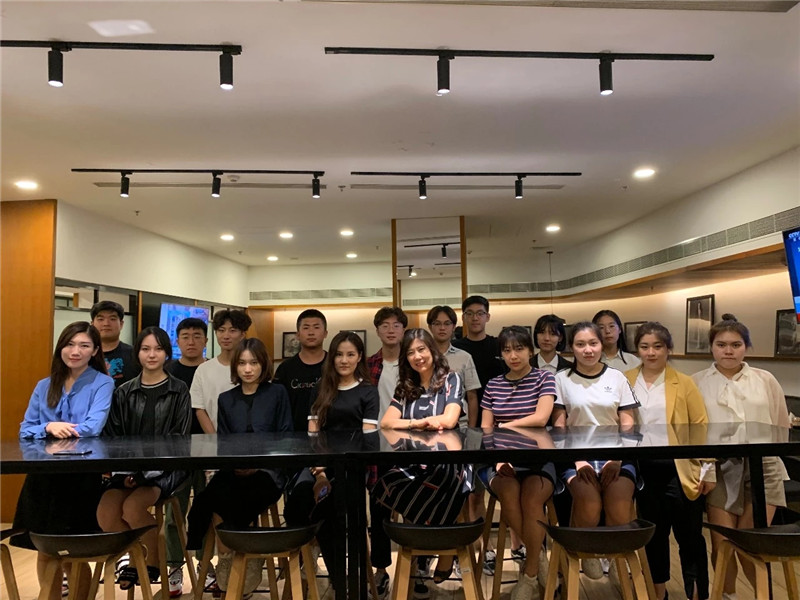 Ms. Wei, Director of Career Center (in the Middle) Visited Interns in BVLGARI HOTEL BEIJING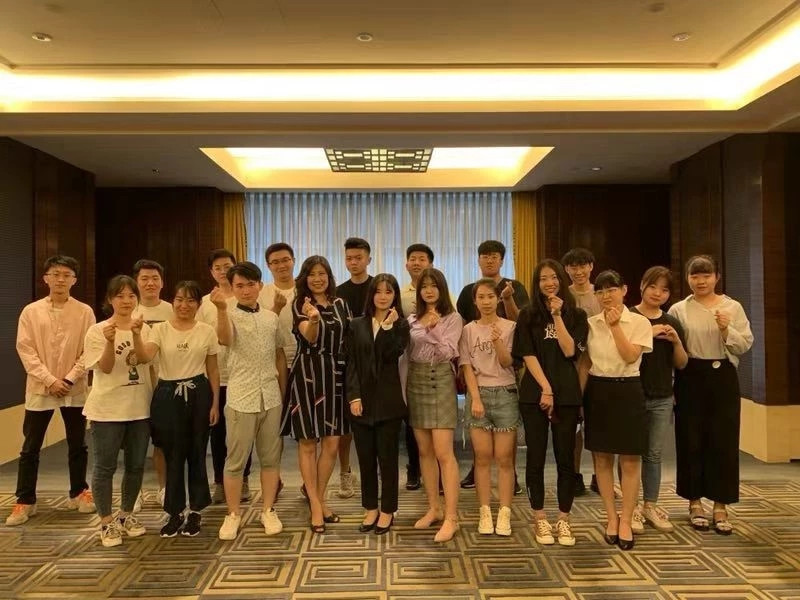 Ms. Wei Visited Interns in Four Seasons Hotel Beijing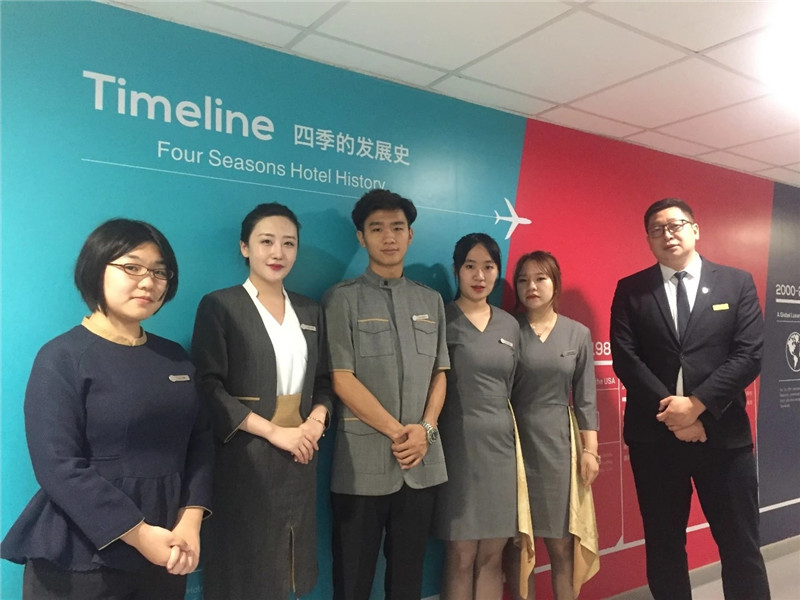 Mr. Wu Visited Interns in Four Seasons Hotel Tianjin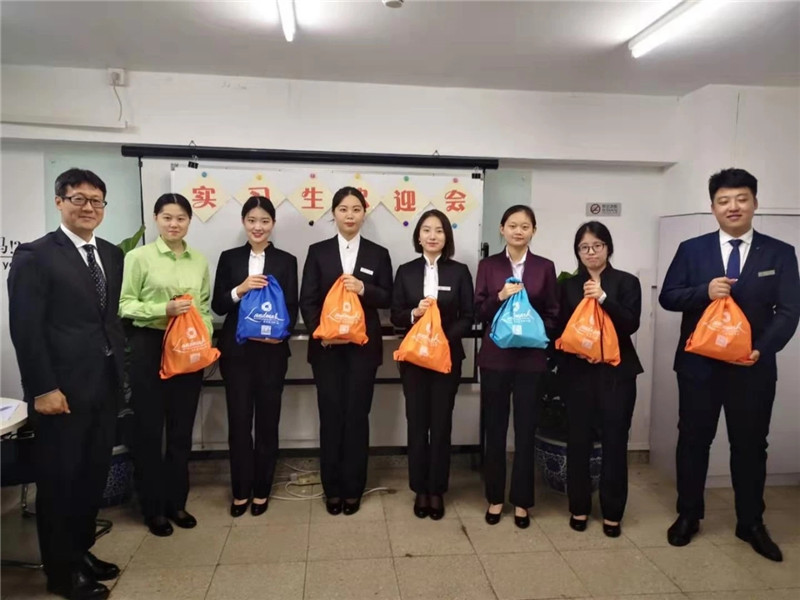 Mr. Wang Visited Interns in Landmark Towers Hotel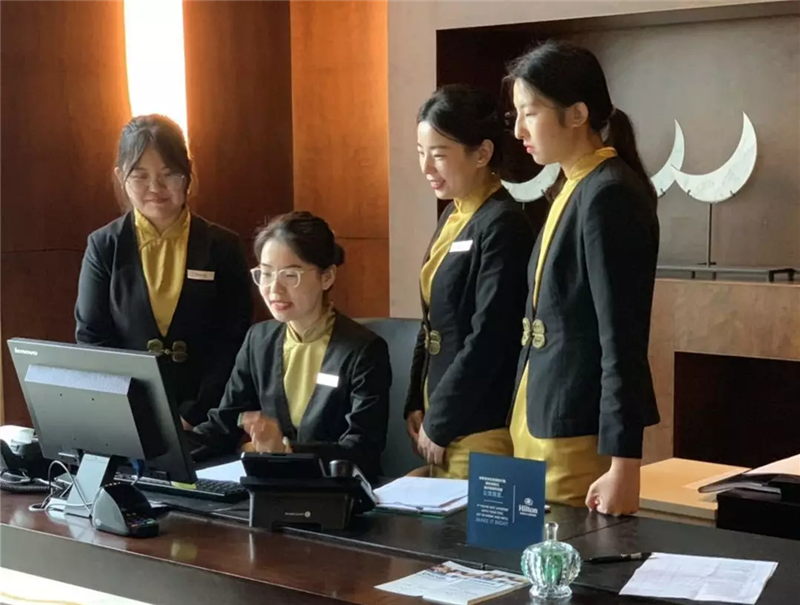 Liang Chen
Front Office, Hilton Beijing Capital Airport
"Among over 1500 positions, I picked Front Office in Hilton after looking into hotel's culture and background. I believe I will be equipped with professional skills and knowledge after six months working here."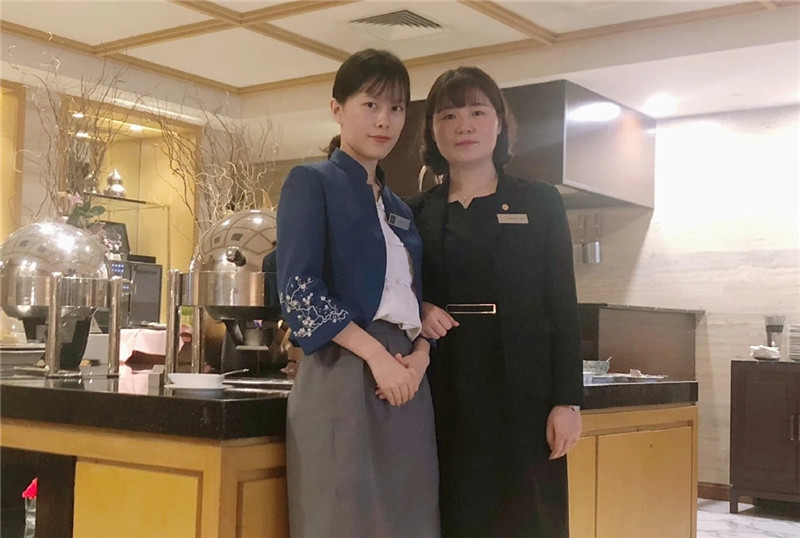 Wang Qiaoqiao
Executive Lounge, Fairmont Beijing
"Before Career Day, I got to attend several hotel trips organized by Career Center. Feeling the environment makes us understand the culture better. I had a deep chat with the manager in Fairmont Beijing and learned the development plans for interns. That's the reason I chose here."
Among all the interns, we saw three international students.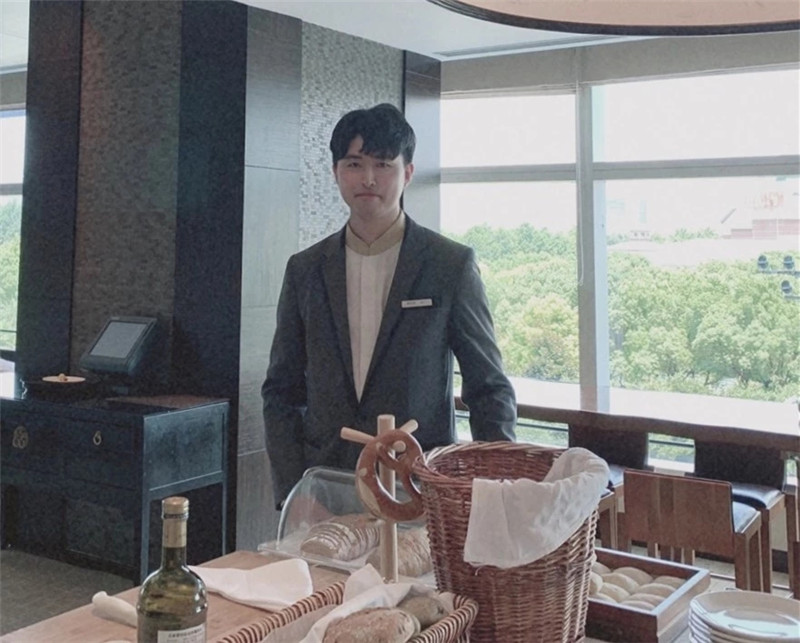 Shin Youngjun
Executive Lounge, Kerry Hotel, Pudong, Shanghai
"Shanghai is my dream city. The hotel industry is booming here. I passed the interview after receiving lots of instructions and helps from teacher and classmates. It's definitely a big challenge but I have the courage to embrace it. Make more friends and improve my speaking. Those are the goals I set for this internship."
Cheer up, Interns!
By Feng Rui, Career Center
Edited by Gao Yan, Career Center