No Matter Where I Am, My Tongue Misses Food in BHI!
Recently, everyone has been busy with putting their quarantine recipe into practice.Do you miss steak, fire shrimp in Western Restaurant? Do you miss Pan-frying Tofu and Garlic Steak in Chinese Restaurant? What about pizza and desert in Regale and hot & cold drinks in Rising Bar?
Let's have a "cloud-bite"of BHI specialties.

Western Restaurant
Enthusiam, fire show and its hot taste which makes you drool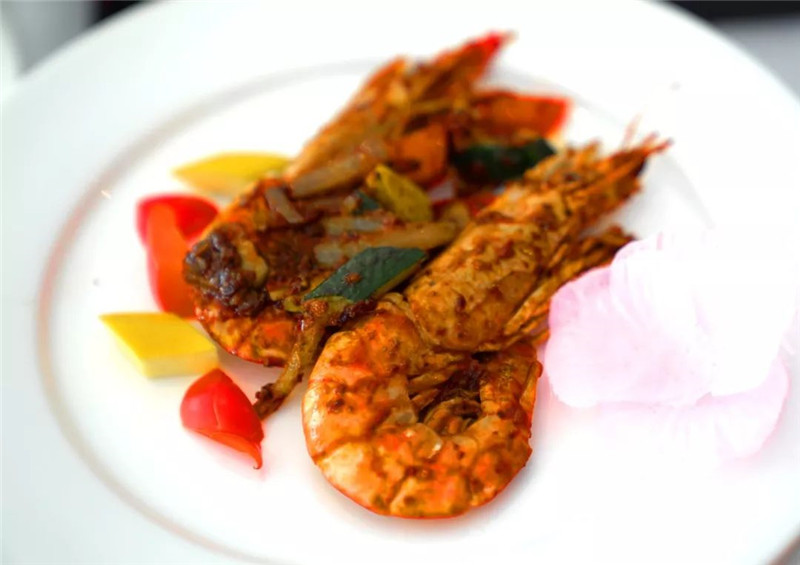 Romantic Fire Shrimp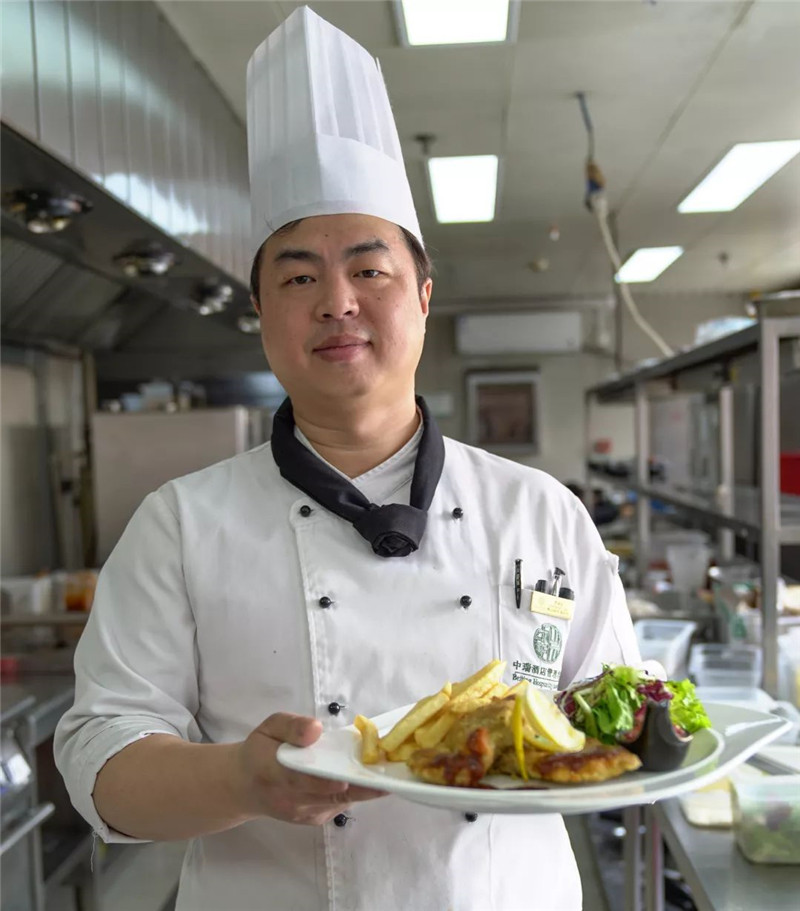 Jia Yingzhe, Lecturer of Food Production Office
Specialty: French and German cuisine
Graduated from European culinary institute in Vilingen-Schweninggen, Germany
Deutscher Küchenmeister International
Proficient in English, German
Working experience: GRAND HYATT, BEIJING; Hilton Beijing Wangfujing, Sotitel Wanda Beijing
Chef of St. Regis, Beijing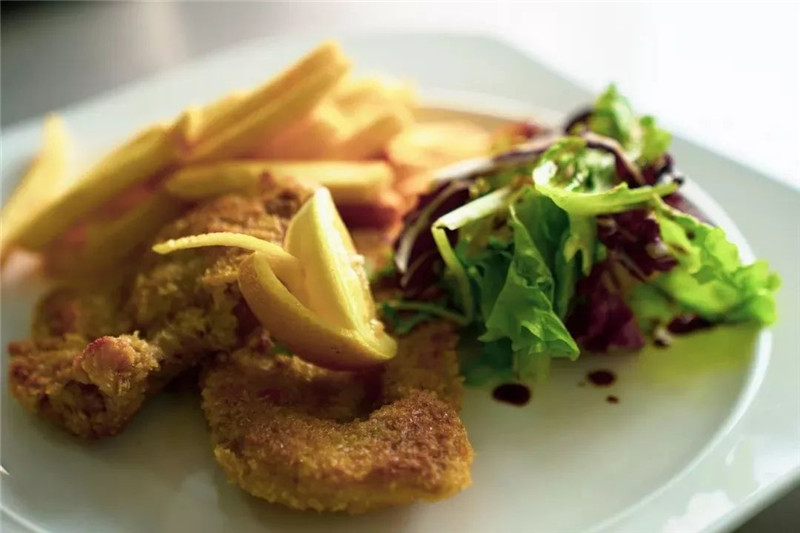 Vienne Steak (Pork)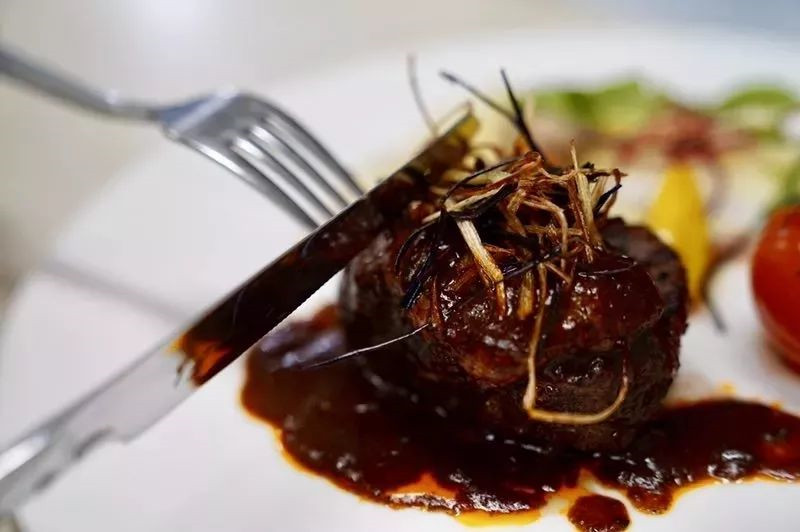 Foie gras & Steak
Chinese Restaurant
Speicialty which is always on your list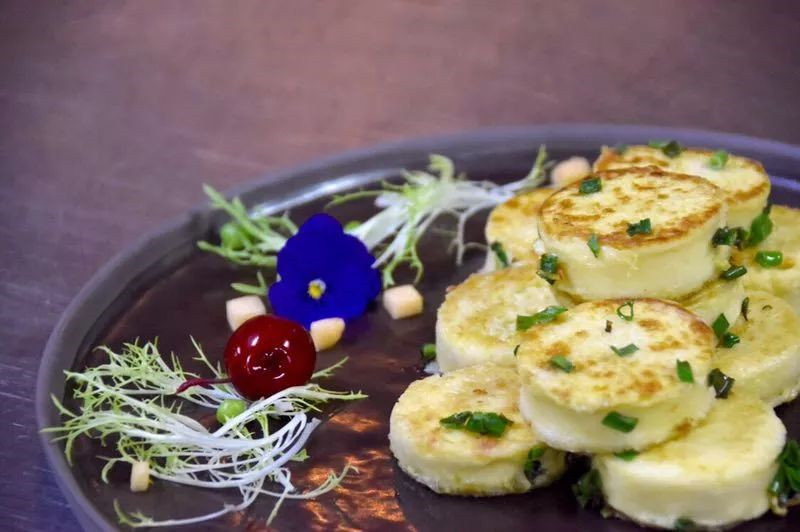 Pan-frying Tofu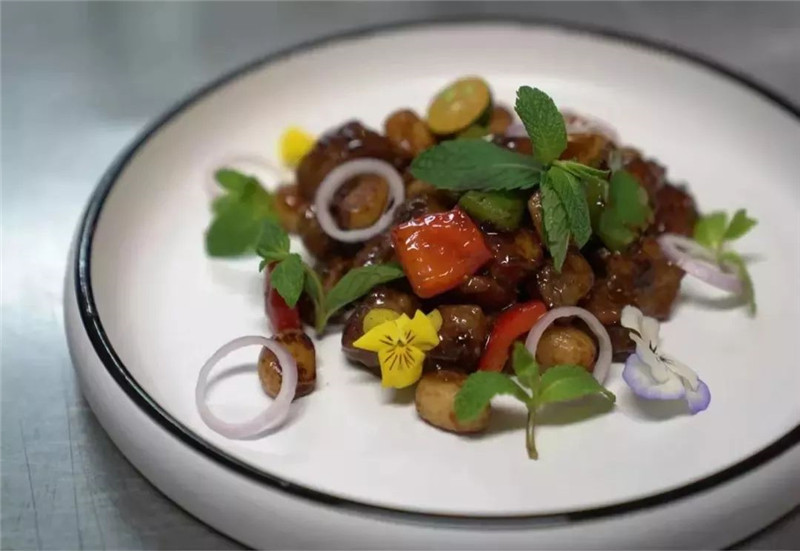 Garlic Vealer Steak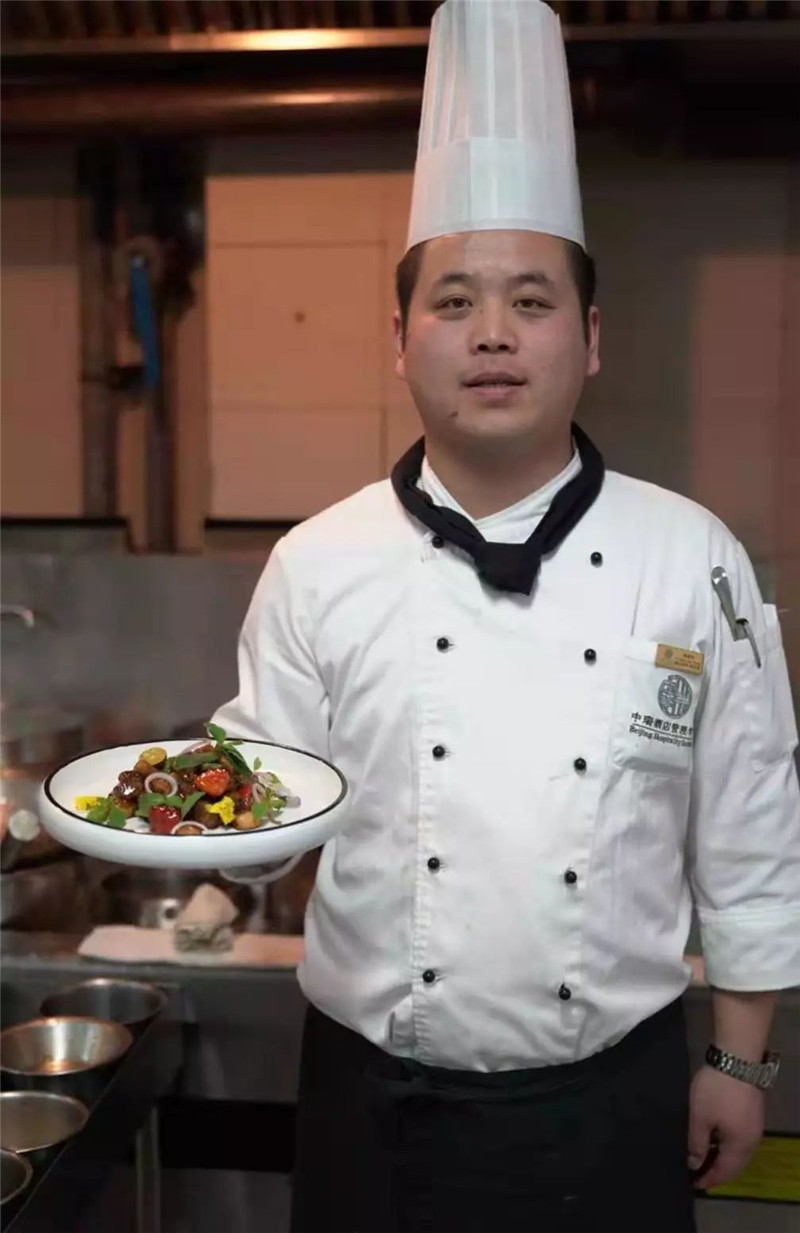 Kang Jianqiang
National Senior Technician
Working experience Executive Chef in Hong Xiuhui Grand Restaurant, Dadong Roast Duck Restaurant in Beijing and International Hot Spring Hotel in Beijing
Lecturer of Food Production Office
Specialty: Visionary Cuisine
Rising Bar
Would you like a cup of hot drink from Rising Bar?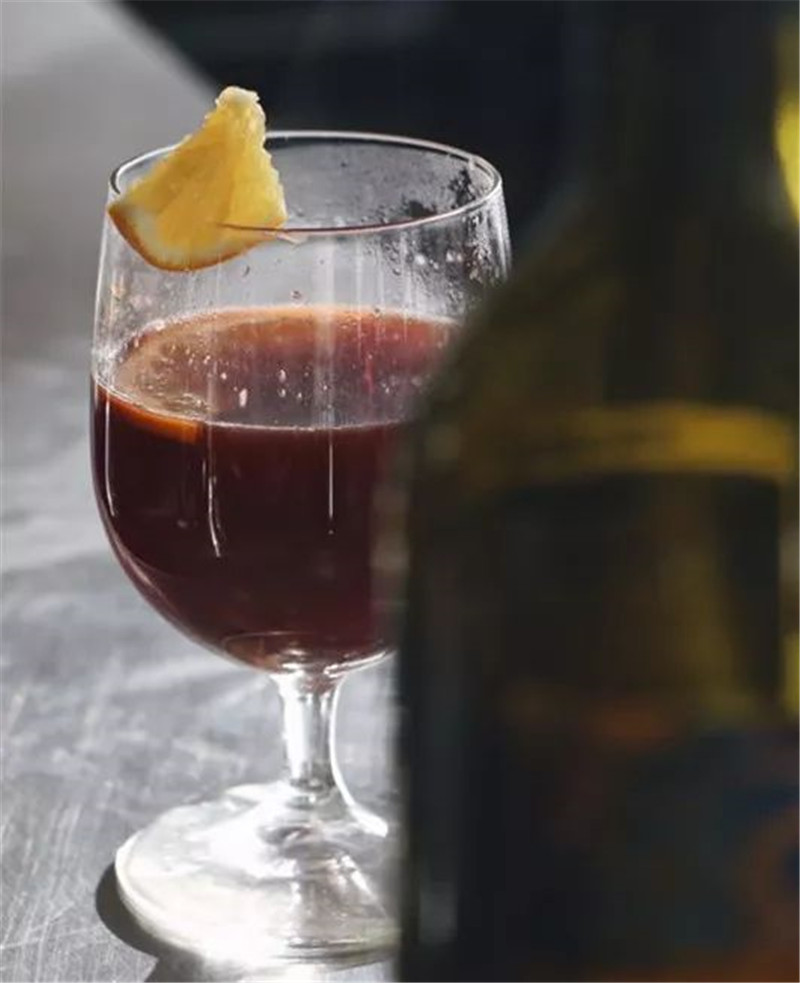 Hot Mulled Wine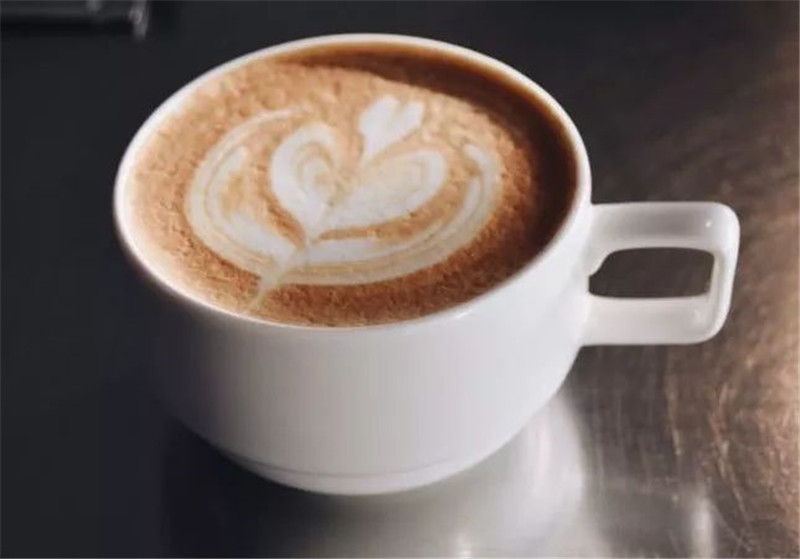 Coffee
Regale Restaurant
You can never find another criteria like this.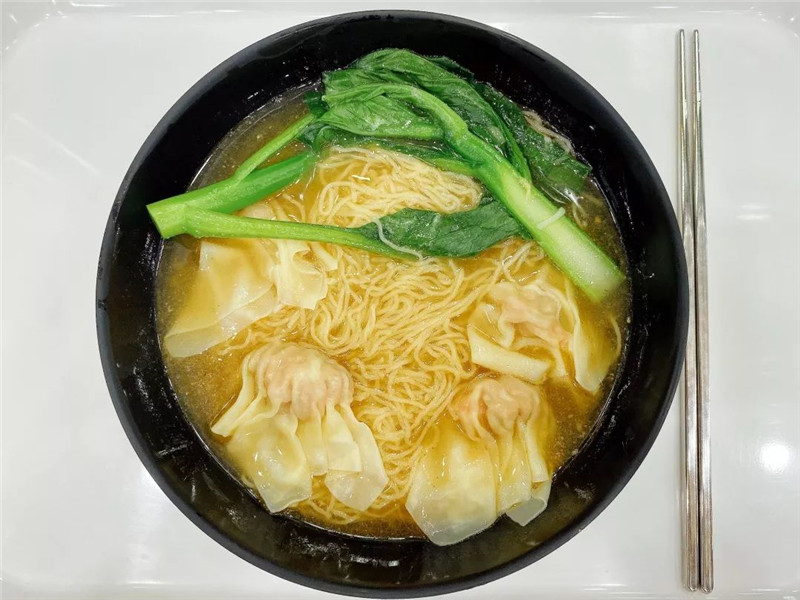 Hong Kong Style Wonton Noodles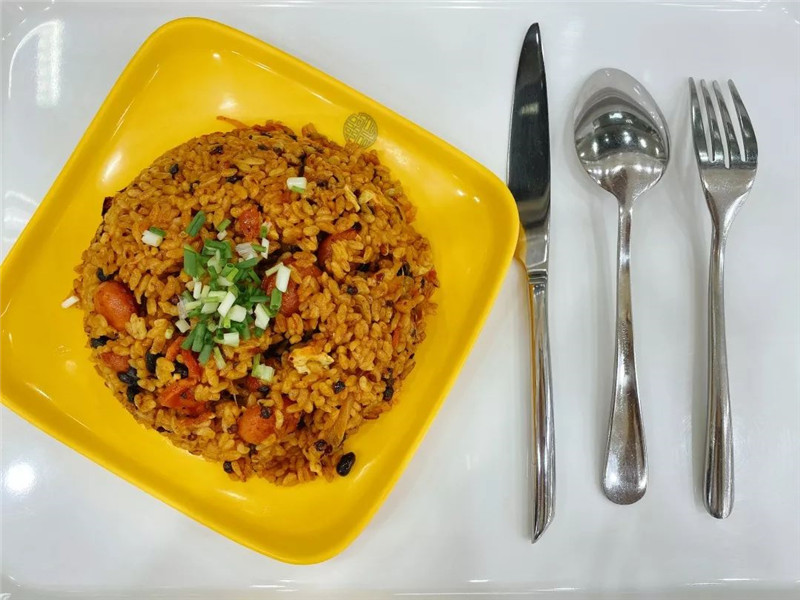 Fried Rice with Lao GanMa Spicy Sauce
Toast Naeng Myeon with Sausage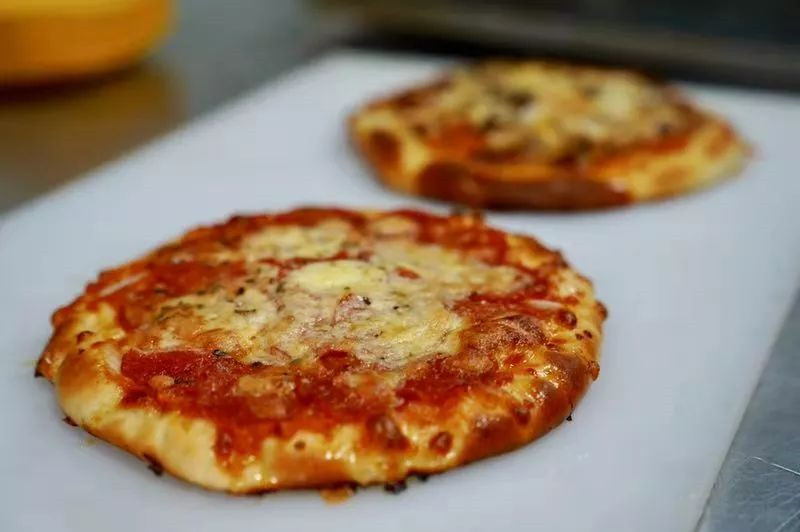 Pizza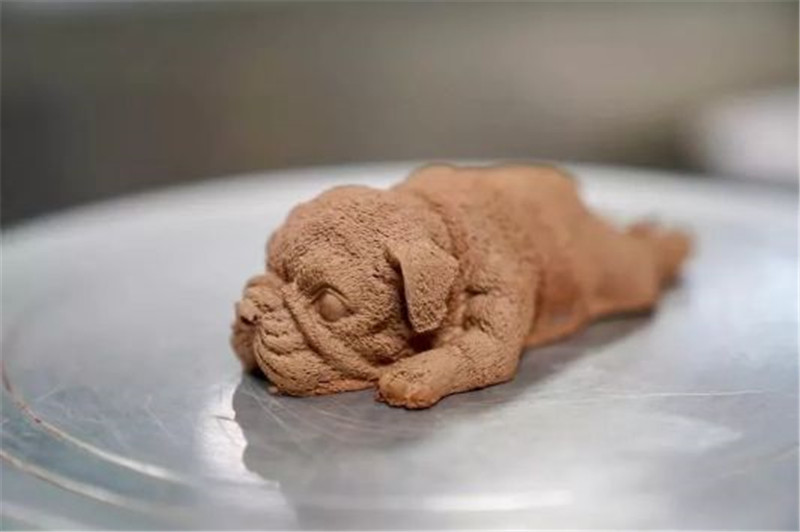 Desert
Let's date in these restaurants when we get back!
Photo/Text: Gao Yan, News Center
Edit: Gao Yan, News Center