The Online Internship Courses of Grade 2017 Started with Great Enthusiasm
In order to enable students to continue to learn in the internship semester and mitigate the impact of the epidemic on students, BHI adheres to the principle of "no suspension of classes" and "5H" teaching concept, launches the "student-centered" plan, and set up alternative internship courses for students of Grade 2017. BHI offers a variety of courses including Human Resources, Finance, Food & Beverage, Housekeeping, Professional Literacy, Sales & Marketing and so on. In the first three days, students fully felt the novelty and practicability of the online course. Among them, Sales & Marketing which foreign teacher Philipp teaches, let the students feel the charm of online courses again. This course not only places students in a real classroom environment, but also provides them with abundant materials both in and out of class. Besides, Philipp has carefully prepared after-class tests to test the students'learning effect.
In the class, Mr. Philipp led the juniors to review the knowledge about "market segmentation", including definition, origin, classification, basis, benefits and meaning. In addition, in the extracurricular extension, Mr. Philipp also led students to learn the four minefields of market segmentation: excessive reliance on statistical data; use yesterday's experience to bet tomorrow; ignore the ghost segment; the subdivision is complete. Mr. Philipp teaches students to believe that values, beliefs (or attitudes) are more important in their future practice; Market segmentation is regularly reviewed and updated; Look more at "non-customers"; Only through building cross-sector participation and consensus, and implementing more important awareness, we can protect successfully without any mistakes.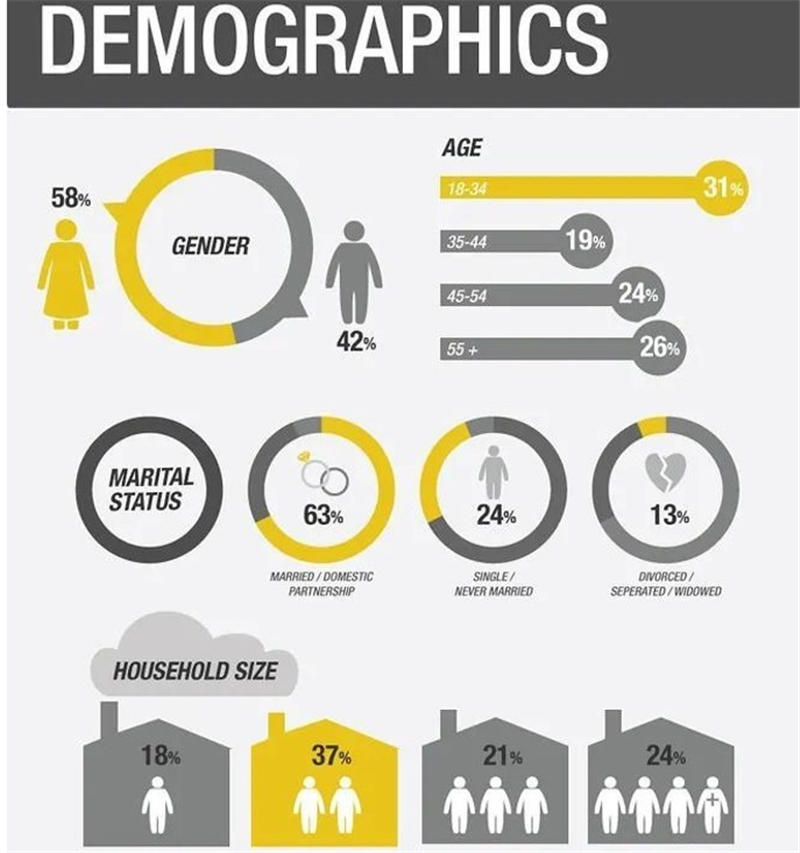 Although most of the students could not enter the hotel for internship due to the epidemic, but in this "super long holiday", but they said that they would study hard all the time, follow closely the arrangement of BHI, enhance their self-study ability, and realize the qualitative change of "overtaking on the curve" in this "holiday".
What has changed is the environment, but what has not changed is the efforts of BHI and the teachers. With such an excellent platform and resources, I believe that students will be able to successfully look out for flowers, achieve their goals, and meet teachers and schoolmates on campus in the near future!
Photo & Text: Grade 2017 Xiong Yueqi, Sales & Marketing Teaching Office